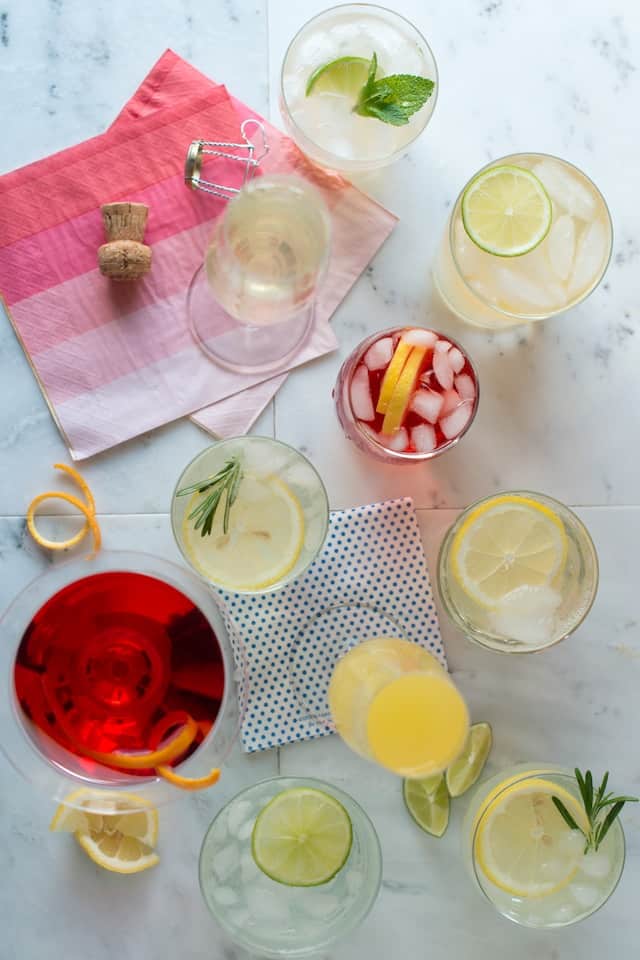 Add a little extra sparkle to your next celebration with one (or more) of our favorite cocktail recipes. They're fun, sophisticated and most importantly, they're simple to make.
We just love a great cocktail, don't you?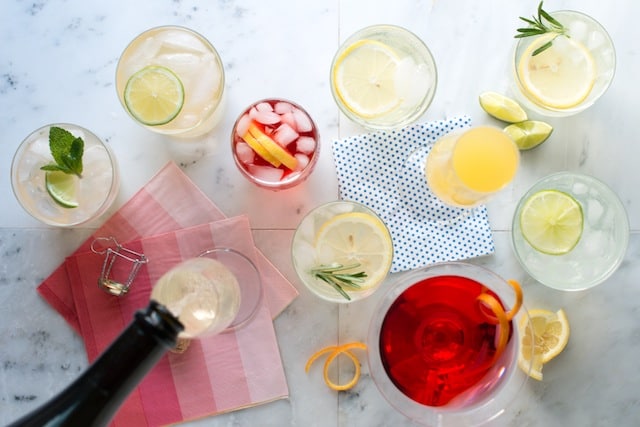 Top Cocktail Recipes
Here's the full list of our absolute favorite cocktail recipes. Enjoy!
Perfect Cosmopolitan Cocktail Recipe
Champagne Cosmopolitan Cocktail Recipe
How to Make The Best Mimosa Recipe
Classic Gin Fizz Cocktail Recipe
Rosemary Gin Fizz Cocktail Recipe
Blueberry Mojito Cocktail Recipe
What's your favorite cocktail recipe?