All you need is about 5 minutes and a tiny bit of know-how to butcher those chicken wings! Watch the video to learn how.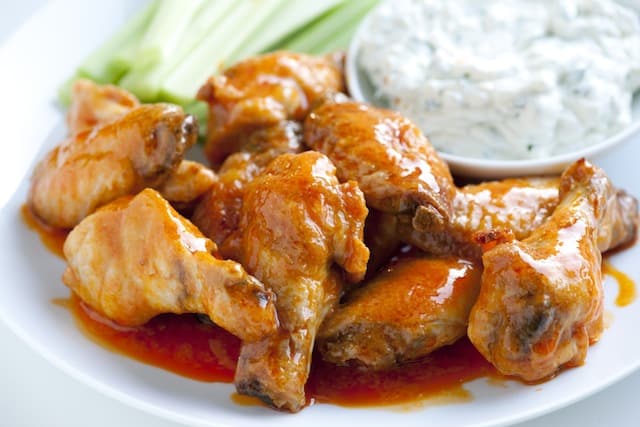 That's it … easy, right.
Now, you need a recipe to take advantage of those wings! Try our Easy Hot Wing recipe (photo shown above) or our Brown Sugar Barbeque Wings.