Giveaway: KitchenAid Artisan Mixer
Why not start the new year with a BANG?
We cannot explain to you how much we love our KitchenAid mixer… that's it below, isn't she pretty? We love her so much, we wanted to give one away to you.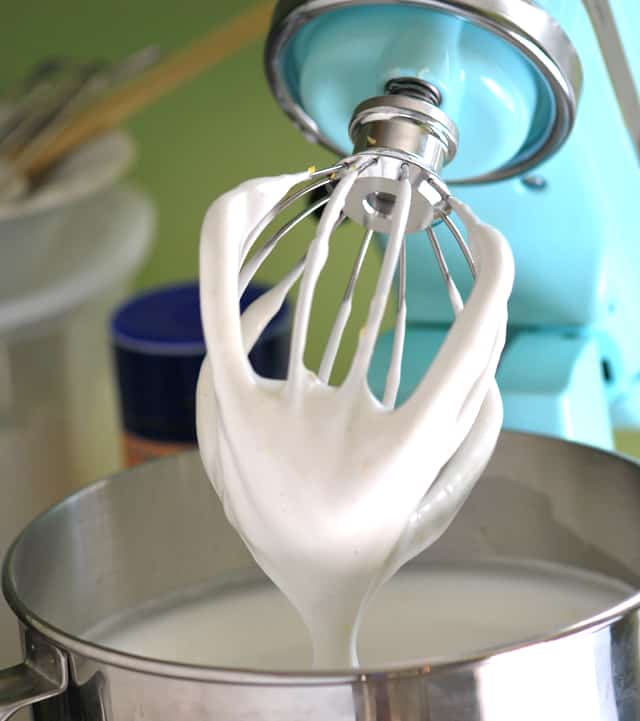 This giveaway is 100% sponsored by us at Inspired Taste. Good luck and don't forget that you can enter once a day for extra chances to win!
For a few ideas on what you could make with a sparkling new mixer, see below:
-Adam and Joanne
KitchenAid Artisan Mixer Giveaway
The winner of this giveaway will receive the following:
one (1) KitchenAid Artisan 5-Quart Mixer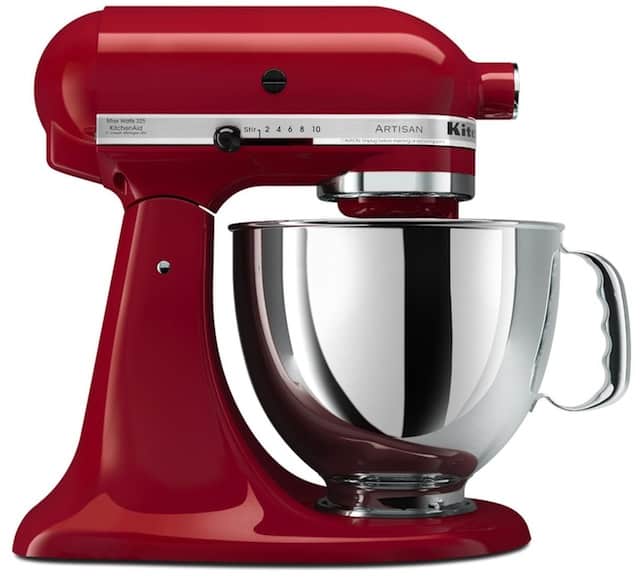 Description from Amazon:
KitchenAid's Artisan stand mixer is a substantial piece of equipment: 325 watts of mixing power make child's play of creaming butter, kneading dough, and whipping cream. The kid in you will appreciate how quick and easy it is to mix up a batch of cookie dough. This model comes with three attachments: a flat beater for making batter, meat loaf, and all textures in-between; a wire whip for egg whites, mayonnaise, and more air-infused creations; and a hook for mixing and kneading yeast doughs. All three are solidly constructed and easily secured to the beater shaft with a simple twist. This model also includes a pouring shield for guiding ingredients to their proper destination, and the bowl itself locks tight to the base. Standing about 15 inches high, jutting out a foot, and weighing more than a grown woman's bowling ball, this stand mixer isn't the sort of appliance you'll wipe down and put away. Better to find a square foot of free counter space for easy access; besides, this machine is as pretty as it is rugged.
How to Enter the KitchenAid Artisan Mixer Giveaway
Fill in the entry form below:
This giveaway is now closed.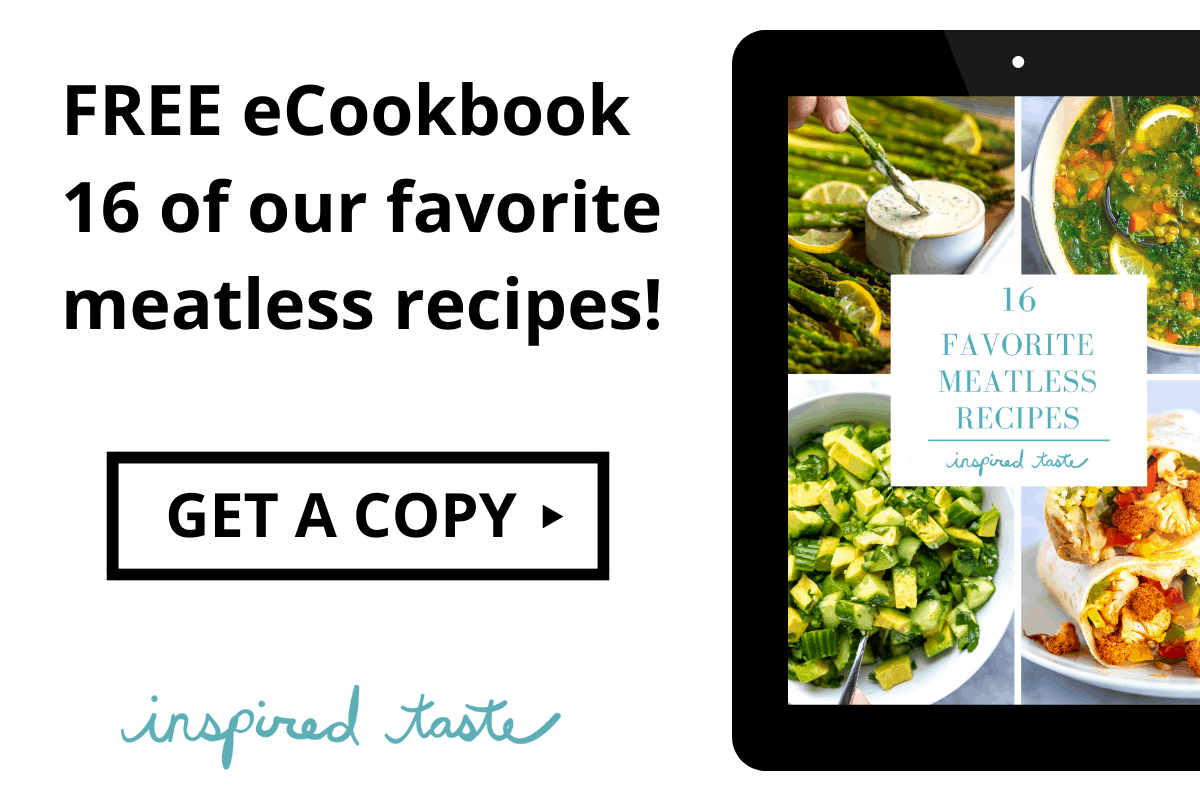 Don't Miss Our Latest Recipes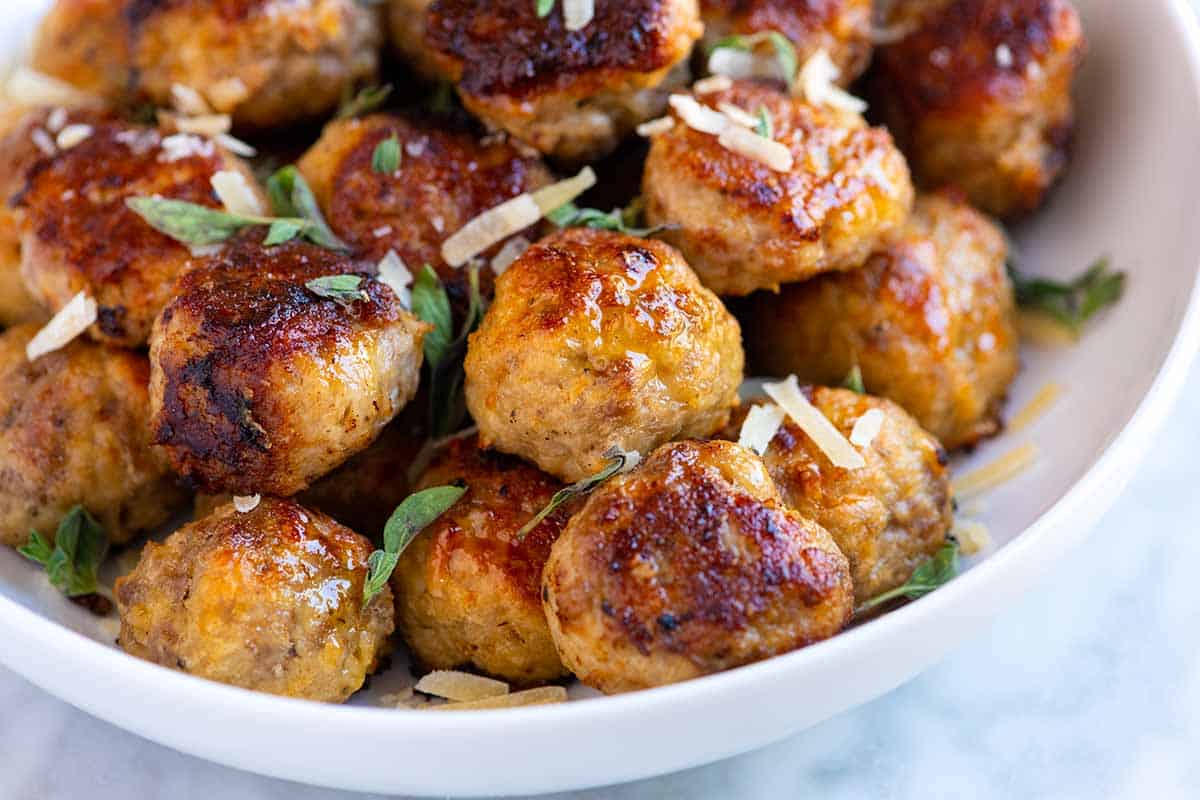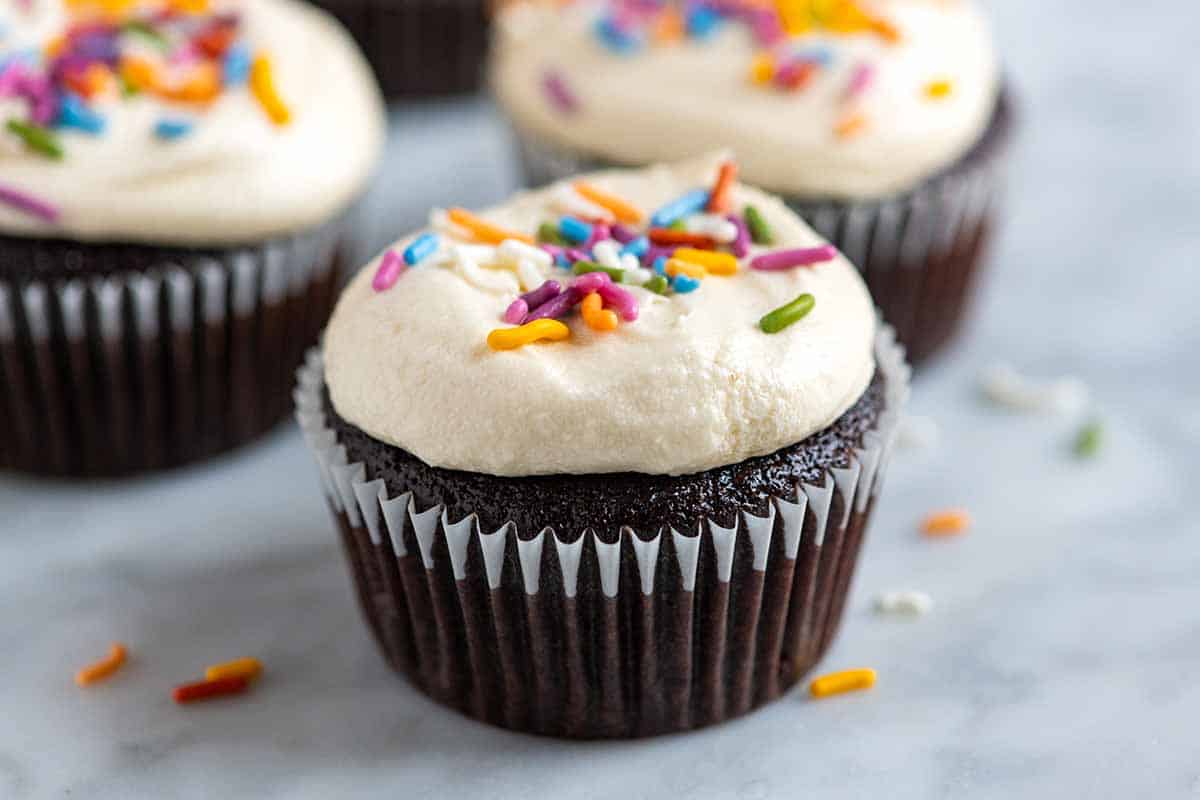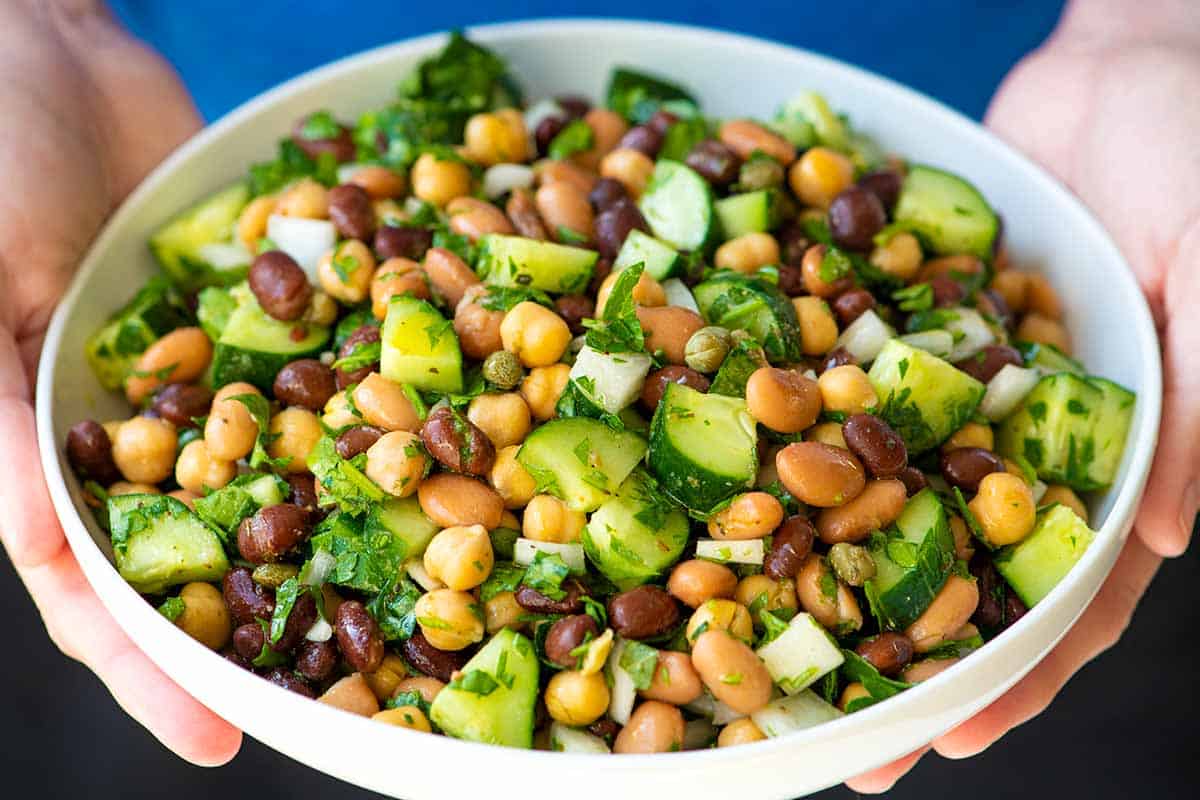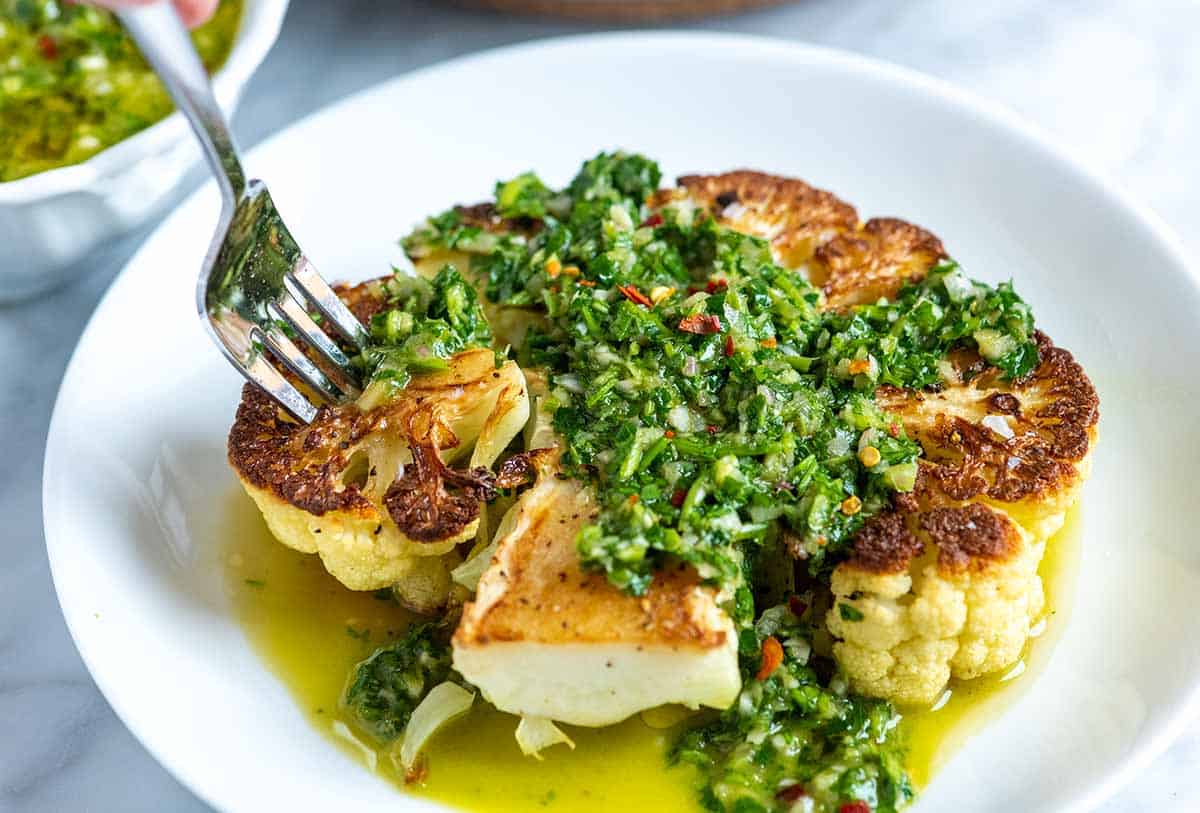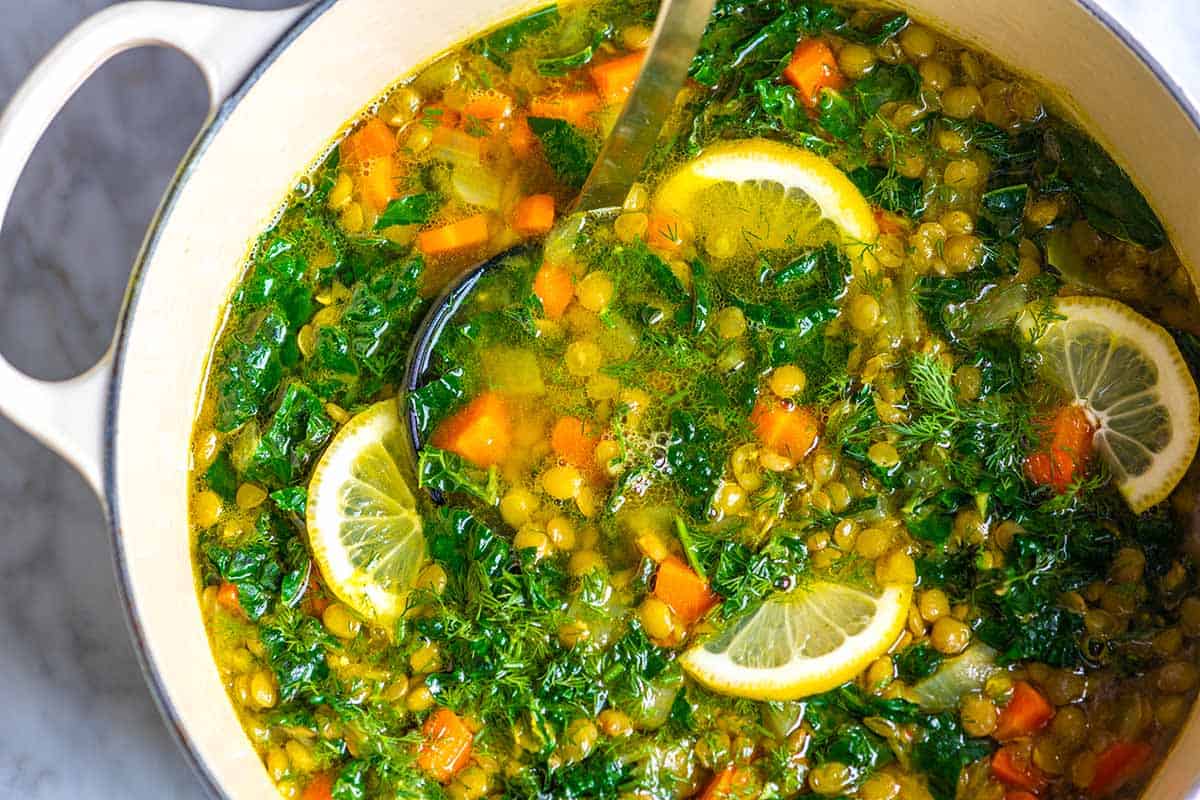 Tour Our New Kitchen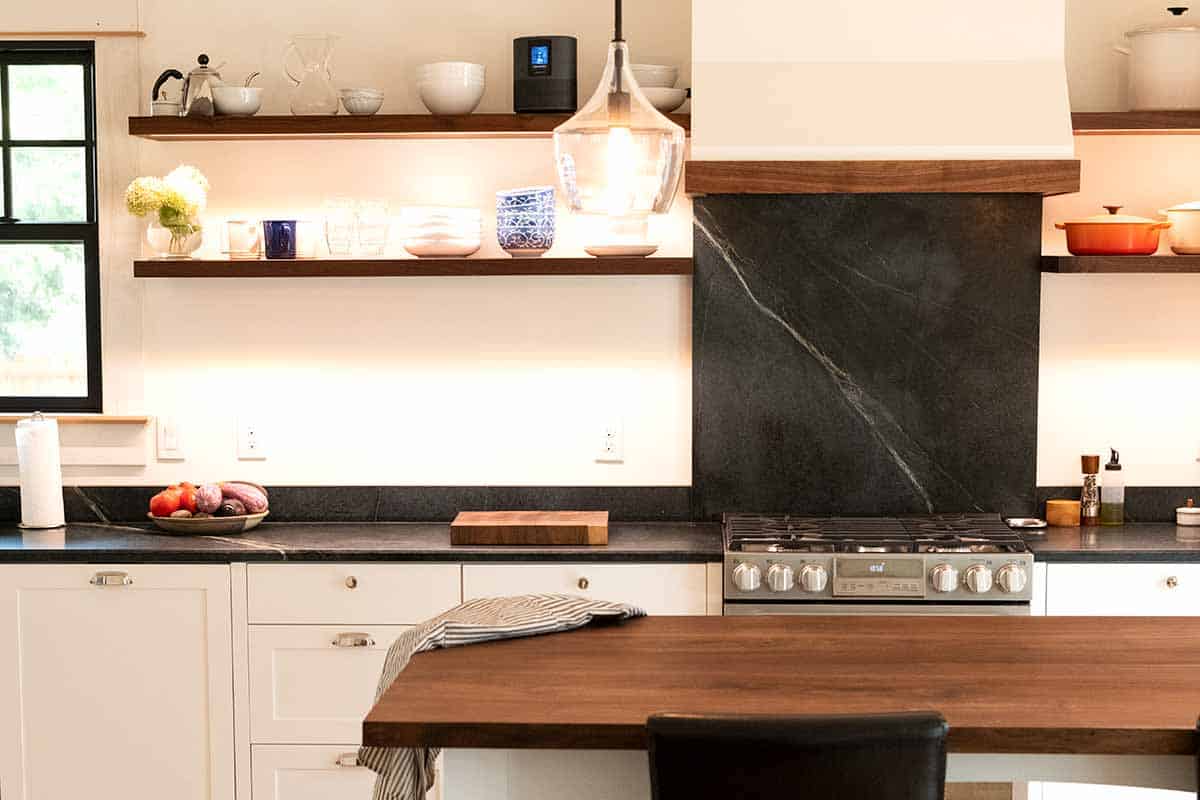 Previous Post: Giveaway: Le Creuset Rectangular Bakers
Next Post: Giveaway: BlinQ Fun Popcorn Maker