Giveaway: BlinQ Fun Popcorn Maker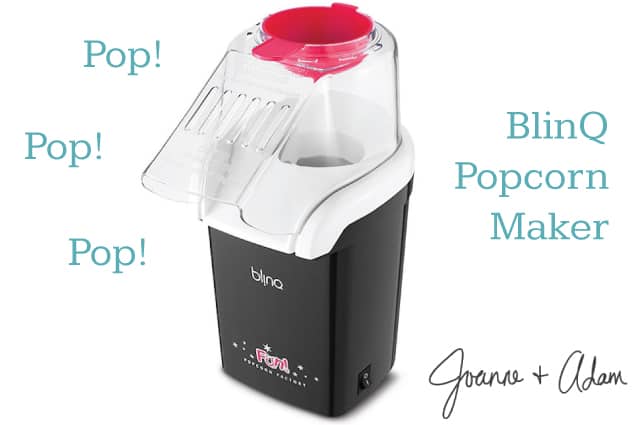 We are so happy to be offering one our most used kitchen appliances when we are taking a break from baking or cooking. We use this popcorn maker all the time! We are actually surprised that it is still working after about three years of constant movie night use. This popcorn maker was given to us by one our closest friends and we couldn't be happier with the gift. We thought we should pay it forward by sharing one of these babies with one of our lucky readers.

-Adam and Joanne
BlinQ Fun Popcorn Maker Giveaway
The winner of this giveaway will receive the following:
one (1) BlinQ Fun Popcorn Maker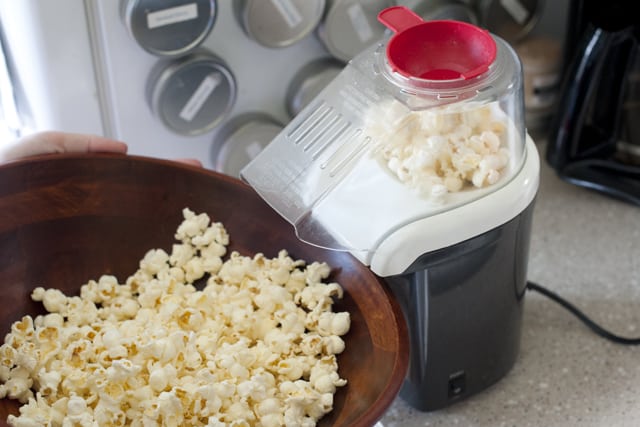 Description from Overstock.com:
BlinQ Fun Popcorn Maker
Add some fun to movie night with this air popper
Popcorn maker will pop up a healthy snack in no time
Popper makes tasty, fluffy popcorn every time
No oil needed
Includes simple use instructions, measuring scoop/butter warmer and gourmet recipes
Easy to clean
Non-skid feet and transparent popping chute
How to Enter the BlinQ Fun Popcorn Maker Giveaway
Fill in the entry form below:
This giveaway is now closed.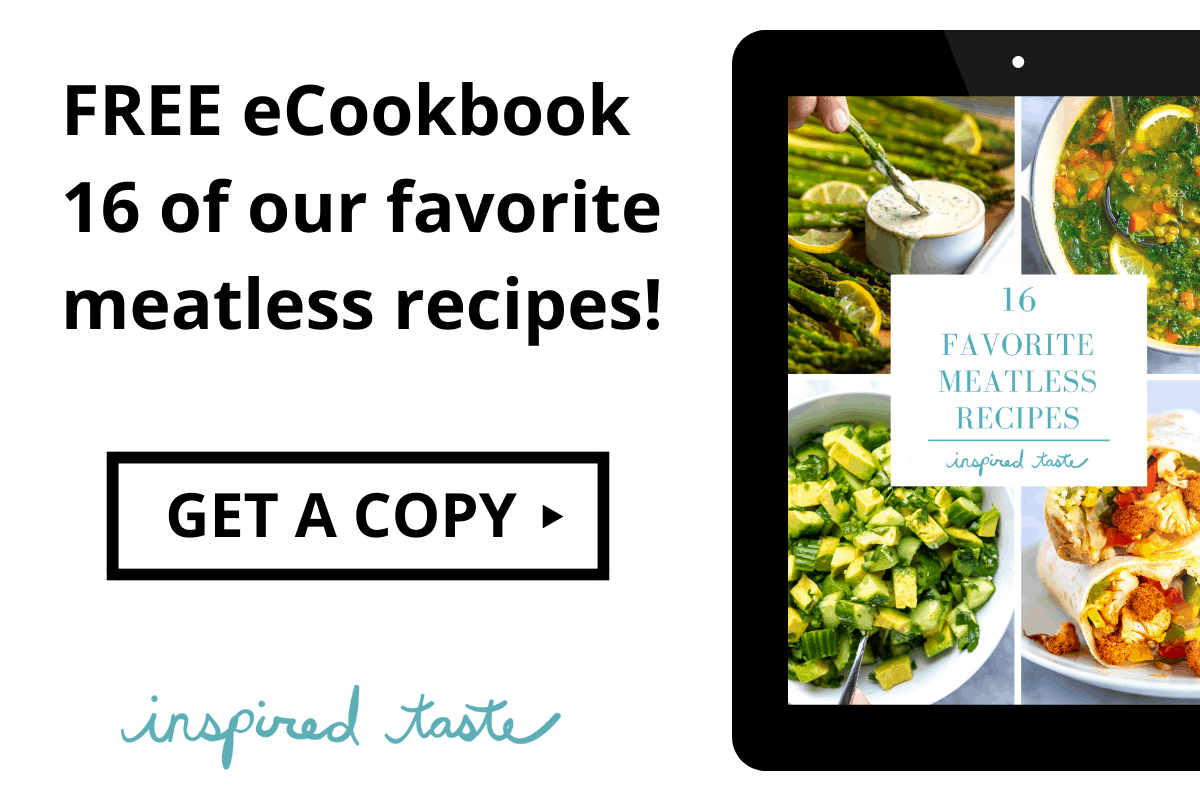 Don't Miss Our Latest Recipes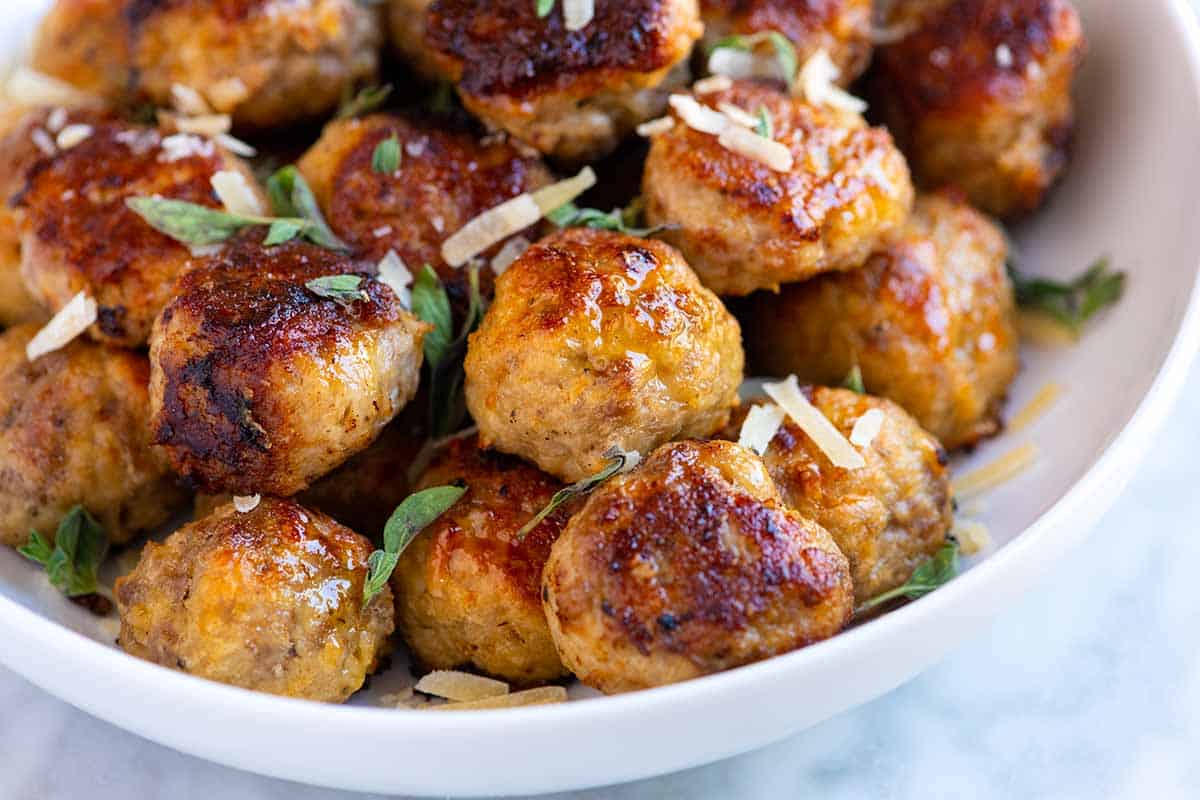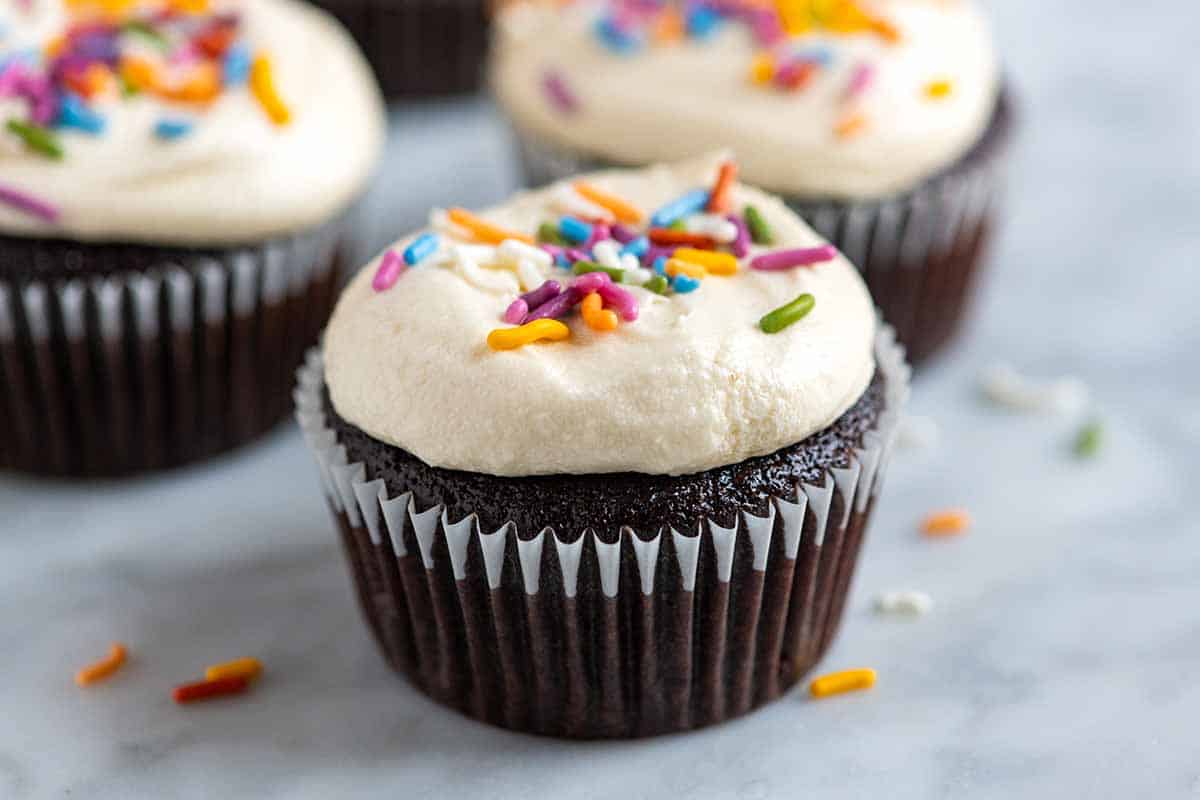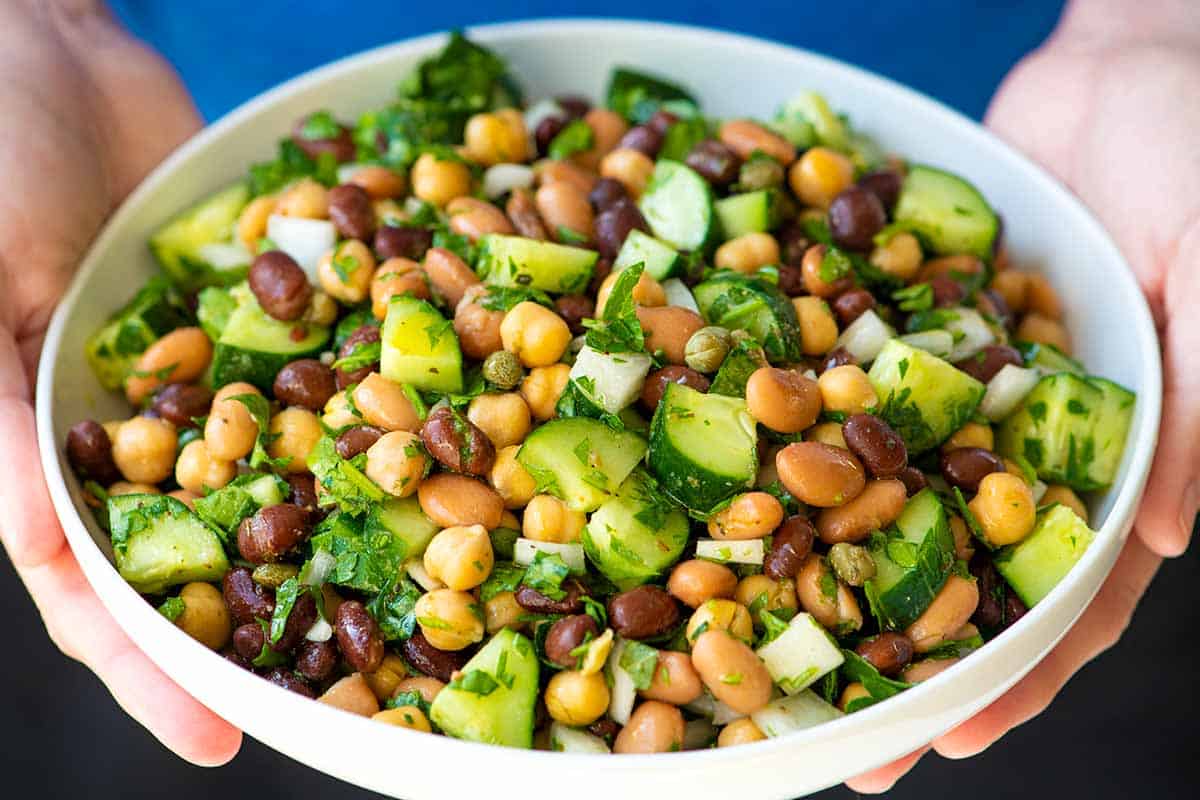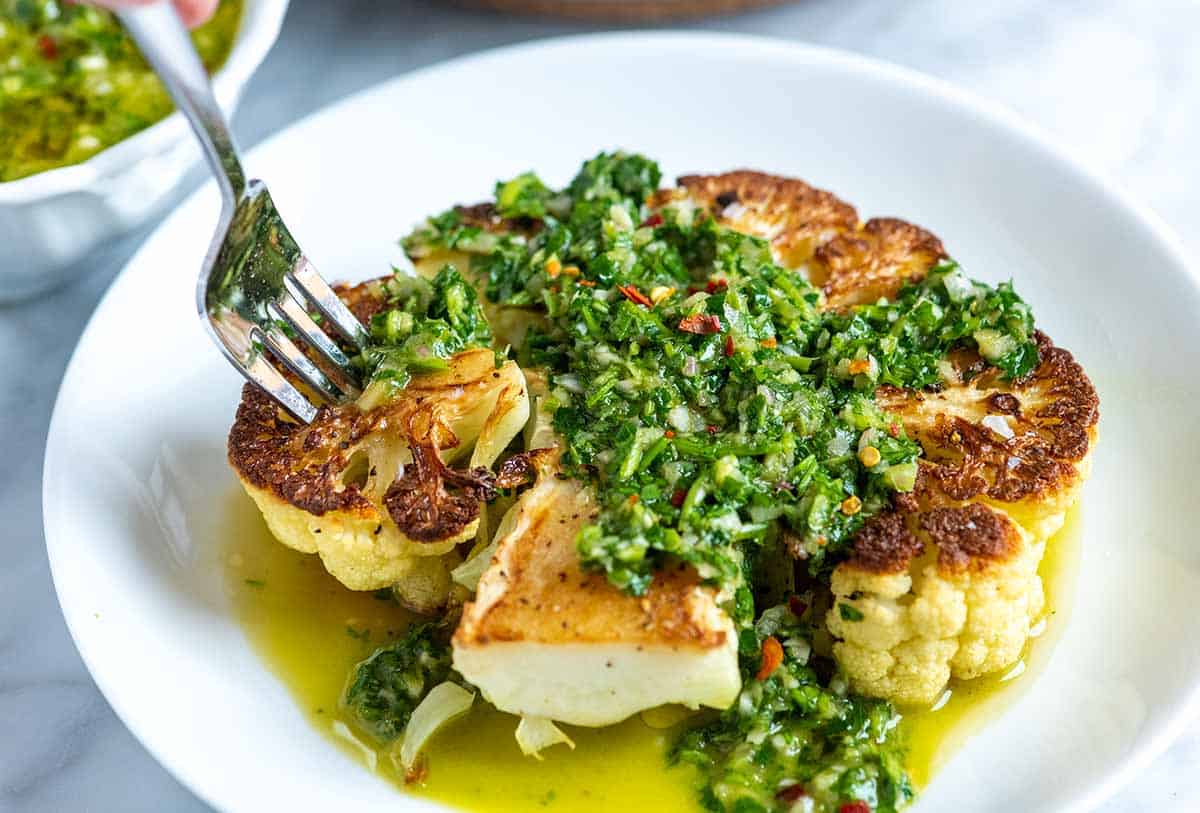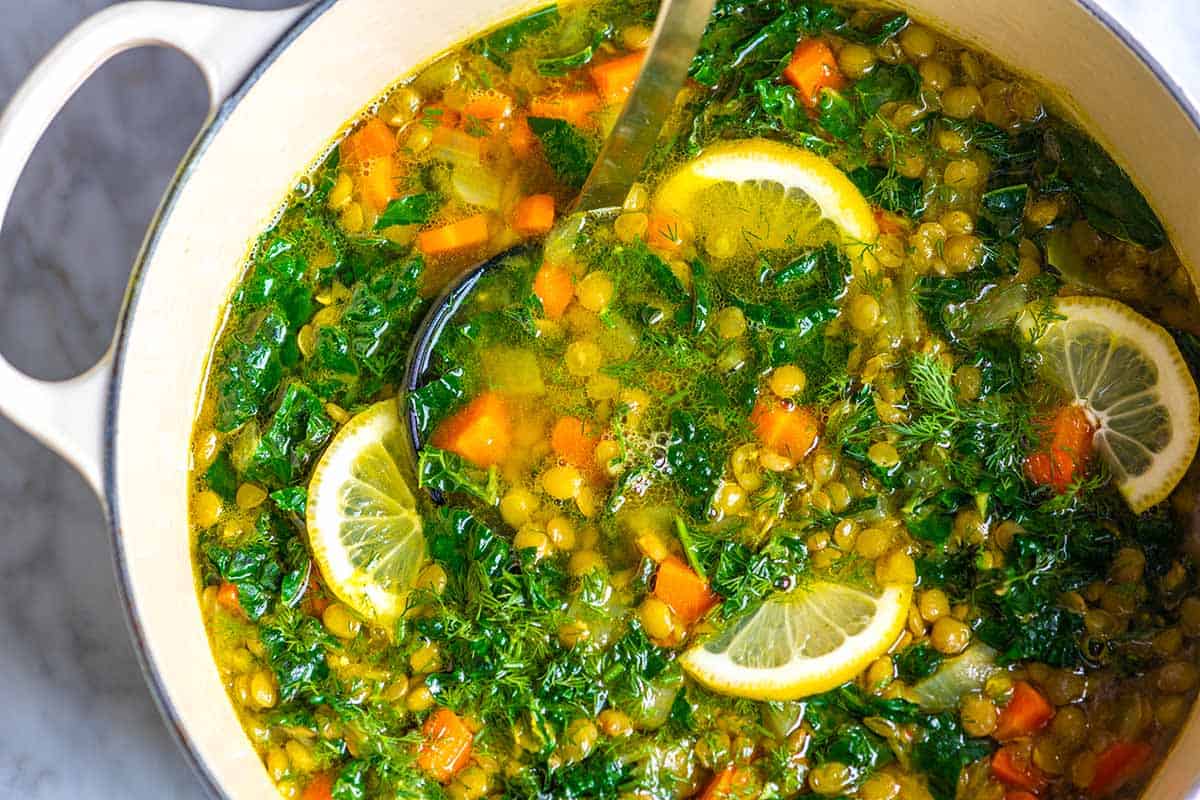 Tour Our New Kitchen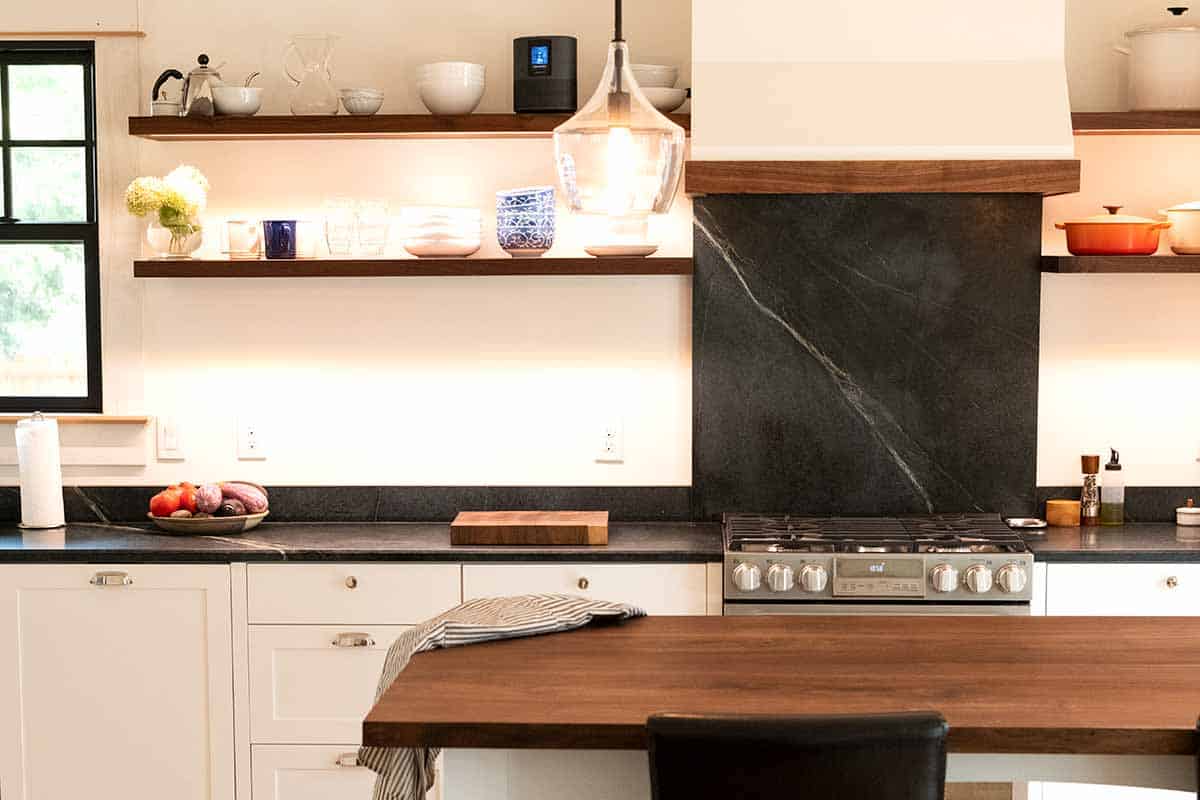 Previous Post: Giveaway: KitchenAid Artisan Mixer
Next Post: Six Favorite Sweet Recipes