Giveaway: Toast The Red Carpet
Calling all movie buffs!
You're watching the Academy Awards this weekend, right? Billy Crystal is hosting and we're not gonna lie, we're kind of excited. It seems that I Can't Believe It's Not Butter is, too. So excited, in fact, that they are hosting their own ULTIMATE Red Carpet Viewing Party the day of the awards on  Sunday, February 26th on Facebook. The party will include a roundtable discussion with some of Hollywood's biggest stars and a food and wine expert and  will be taking place on the I Can't Believe It's Not Butter! Facebook page from 3:00-4:30 PST.
They also would love us all to tune in and join in on the conversation on twitter! On Sunday, February 26th and in the week leading up to the big day, you can join the Red Carpet conversation on Twitter at #ToastRedCarpet.
Share your plans for the big day, your favorite movies of the year or anything else your heart desires! If you're having a party of your own, here are some appetizer ideas from I Can't Believe It's Not Butter:
Need more inspiration? Try a few of ours: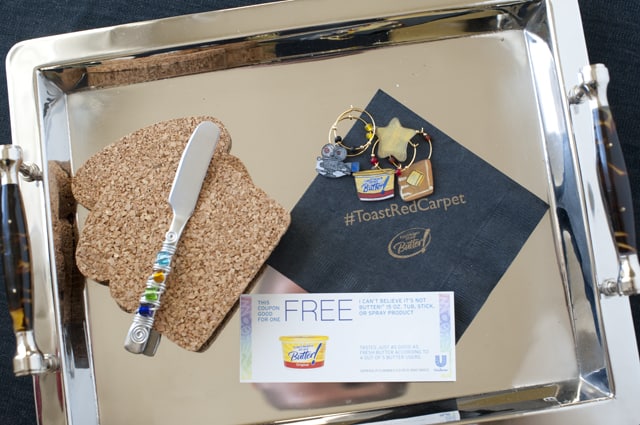 Remember, to join the party, check our I Can't Believe It's Not Butter's Facebook page on Sunday, February 26th from 3:00-4:30 PST and follow them today and join the conversation on Twitter (@ICBINotButter) using #ToastRedCarpet.
Toast The Red Carpet Giveaway
The winner of this giveaway will receive the following:
Coupon for a free tub of I Can't Believe It's Not Butter!
Recipes for you and your guests to enjoy during the show
Stainless steel serving tray
Beaded Butter spreader
Cocktail napkins
Set of four champagne glasses
Set of four personalized champagne glass charms
Set of four toast coasters
Disclosure: We did receive products to try out for ourselves, but all opinions in this post are our own. We did not receive compensation for this giveaway.
How to Enter the Toast The Red Carpet Giveaway
Fill in the entry form below:
This giveaway is now closed.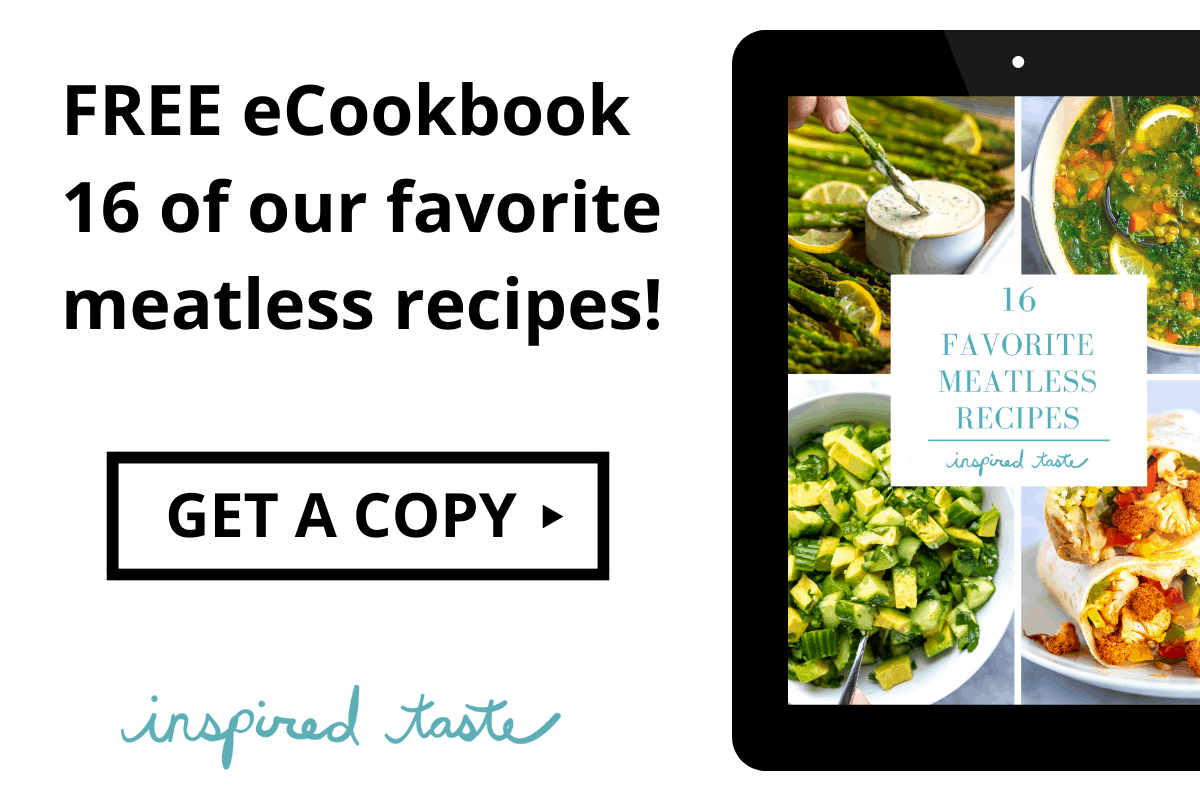 Don't Miss Our Latest Recipes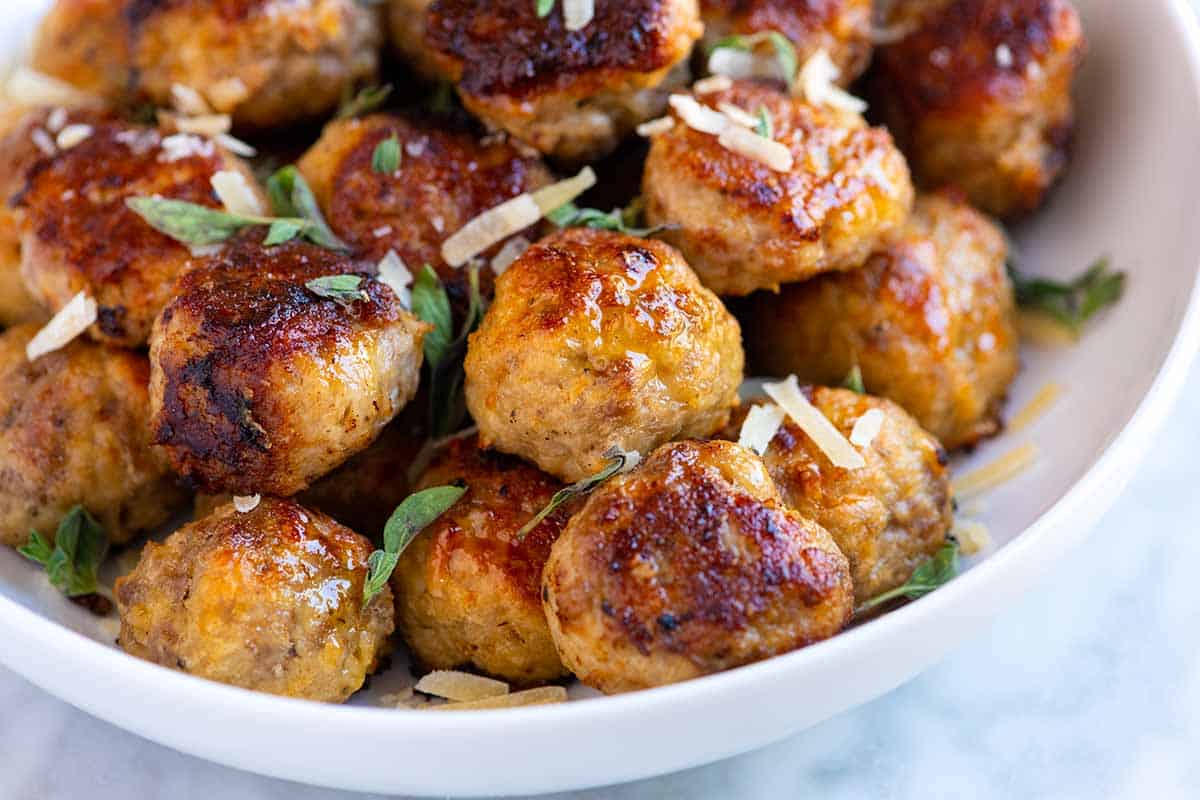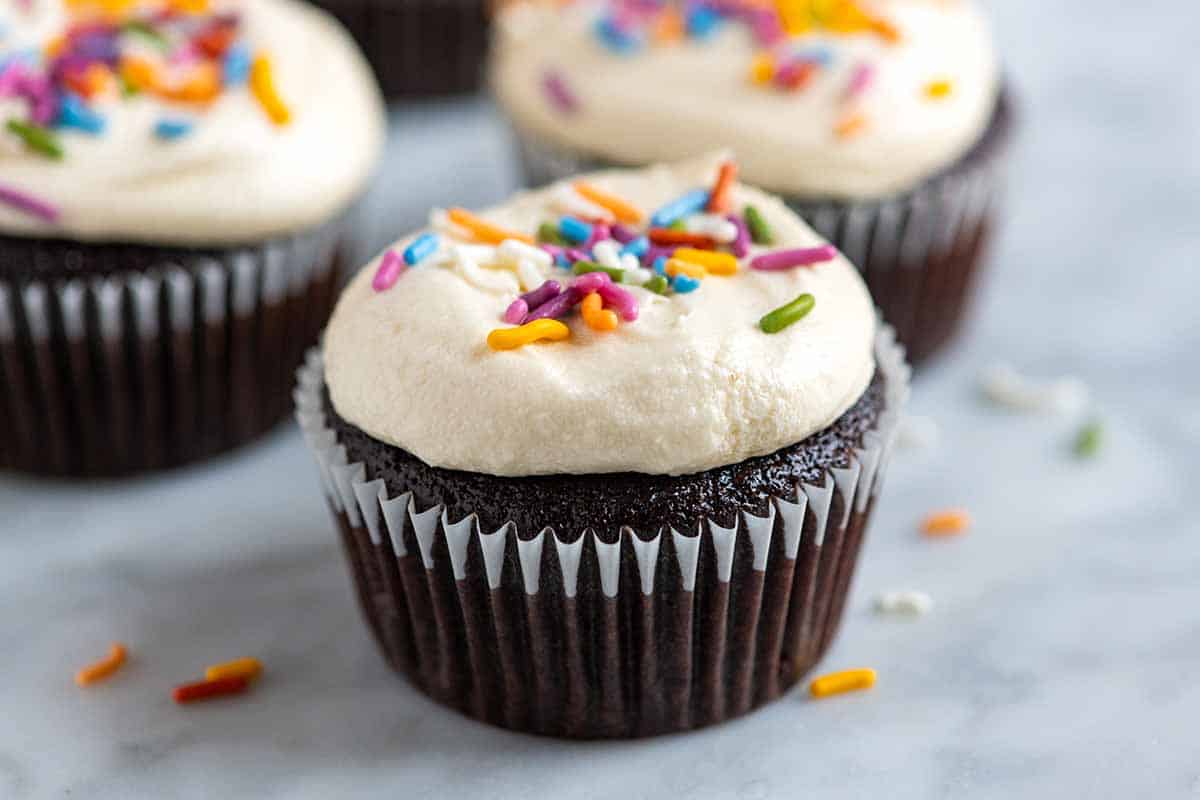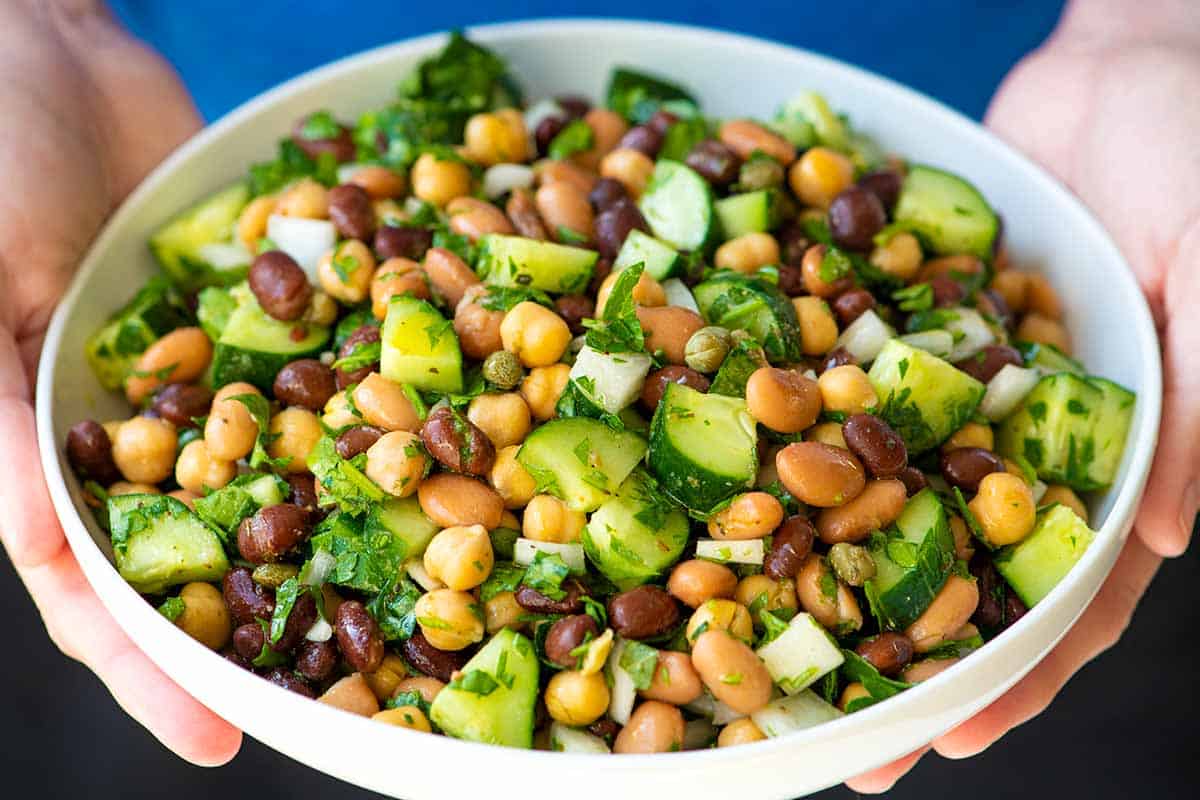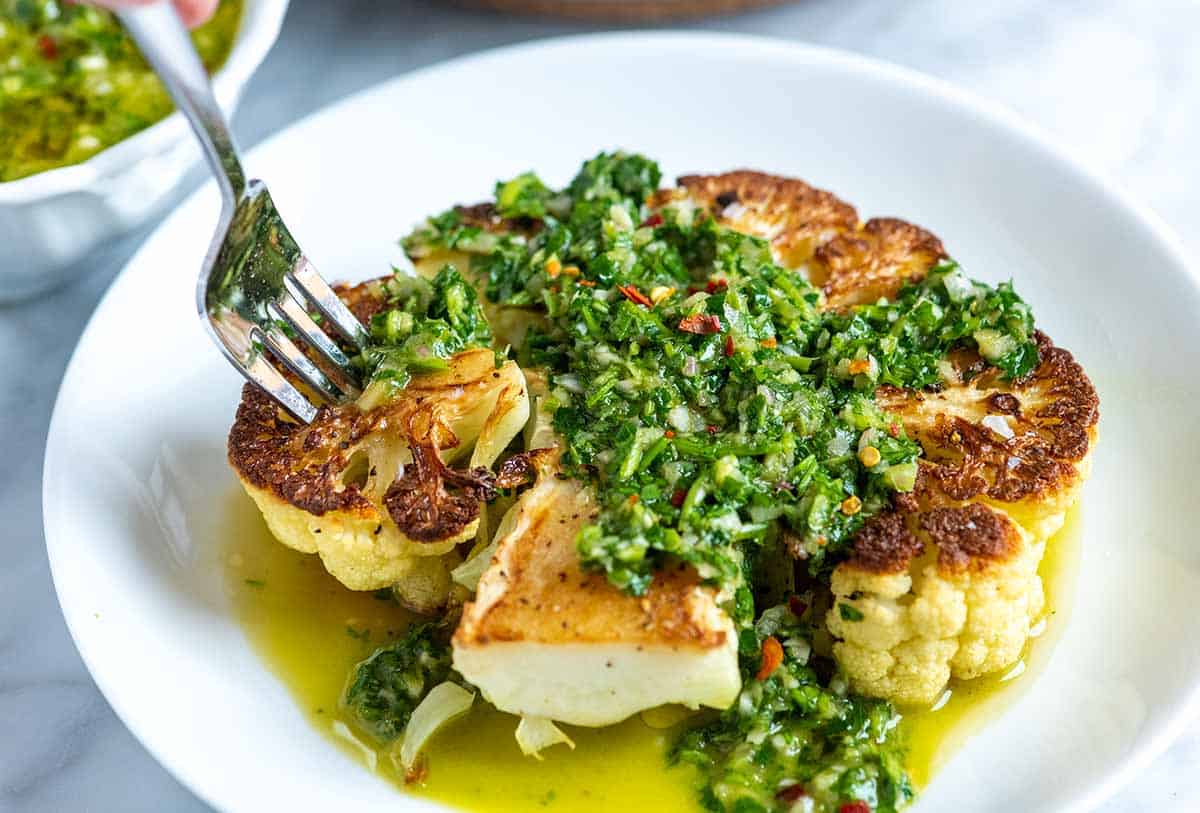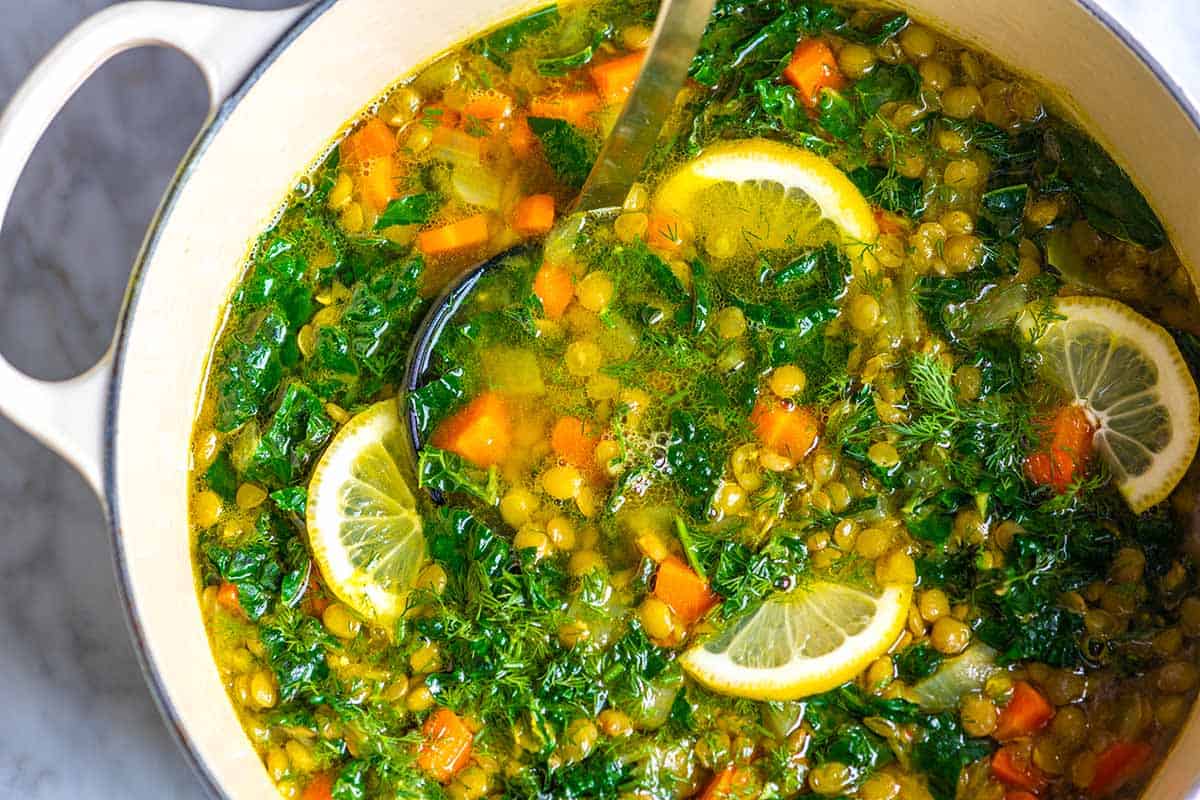 Tour Our New Kitchen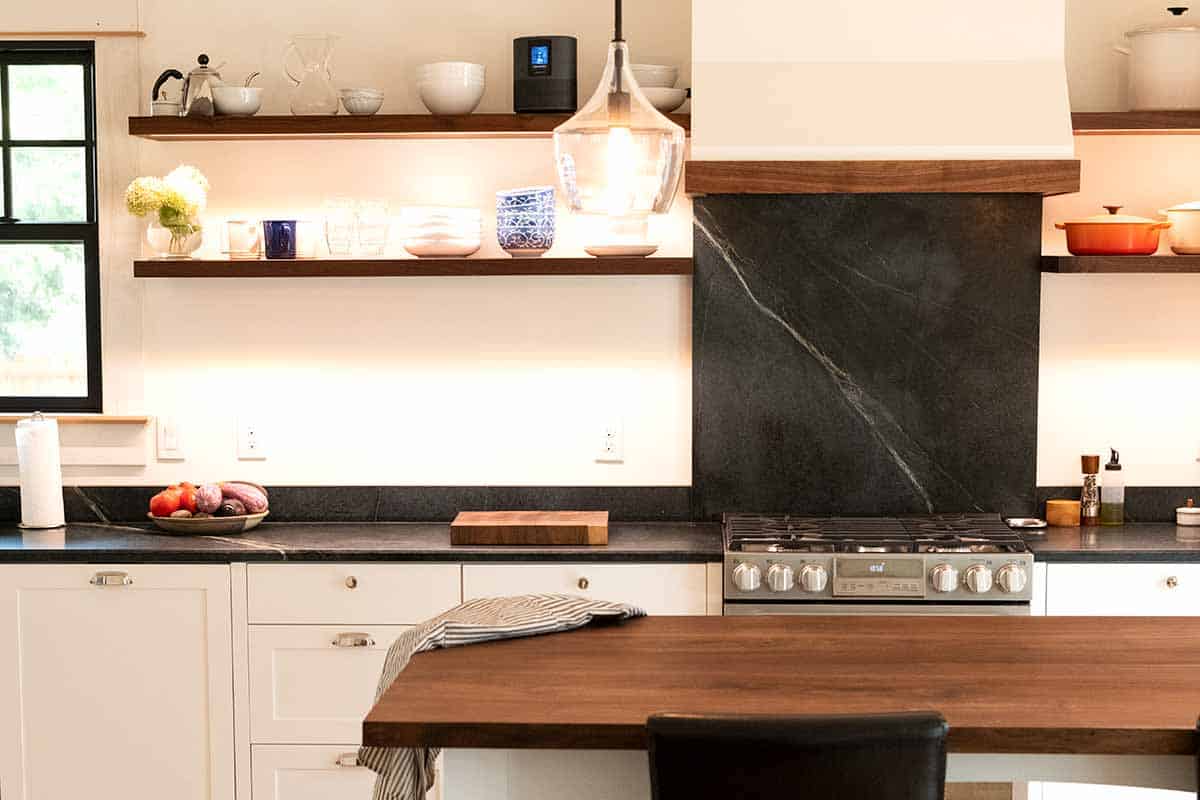 Previous Post: Giveaway: Emerilware Black Cast Iron 12-inch Skillet
Next Post: How to Prepare and Store Avocado