Giveaway: Le Creuset Rectangular Bakers Revisited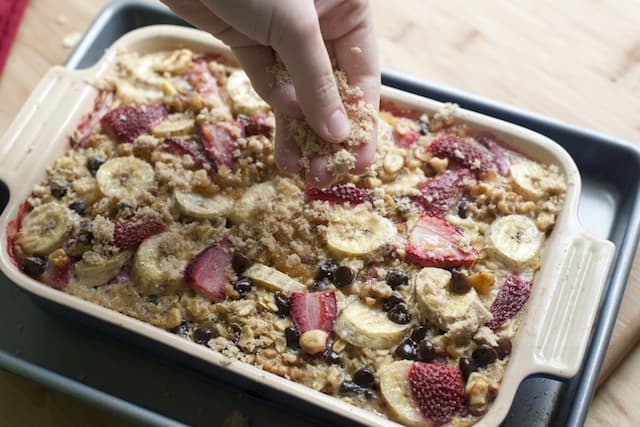 First thing on the agenda.
We would like to congratulate the winner of our first Le Creuset Bake giveaway that just ended. Congratulations Jennifer! We know you will love these dishes as much as we do.
Next item on the list.
We love these bakers so much that we have decided to do another giveaway. That way another lucky reader will be able to bake with them like it is going out of style.
Good luck! Don't forget you can enter once a day for lots of chances to win.
If you haven't noticed. Lately we have been using these bakers in a lot of our recent recipes. I think we are addicts. Don't judge.
Here a few of the recipes we have done recently that use these bakers.
Baked Ziti with Shrimp and Spinach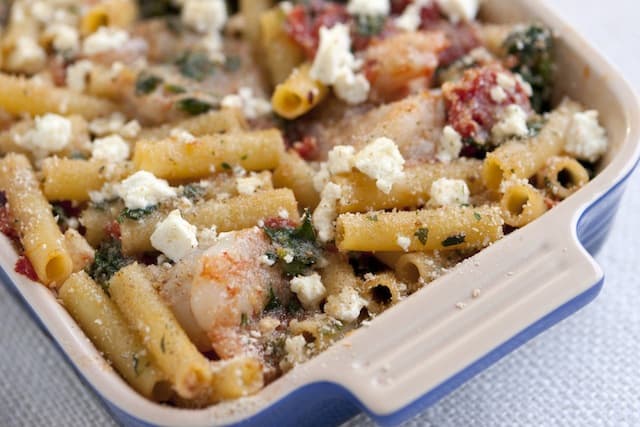 Blackberry Baked Oatmeal with Caramel Sauce
Baked Oatmeal with Strawberries, Banana and Chocolate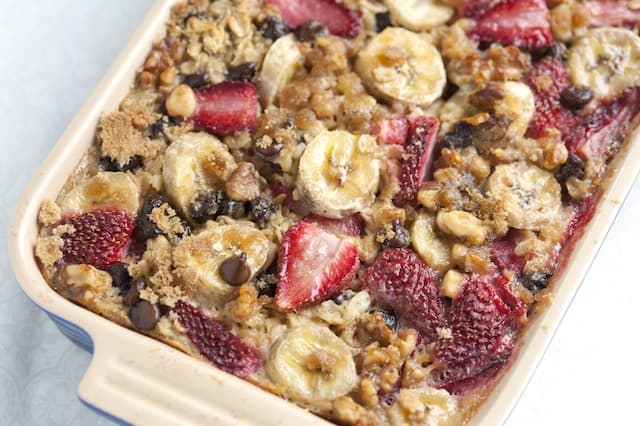 P.S. After entering this one, make sure you glance at all open giveaways for more chances to win cool stuff, we love!
Le Creuset Rectangular Bakers Revisited Giveaway
The winner of this giveaway will receive the following:
one (1) 1-1/4 quart Le Creuset Rectangular Baker
one (1) 16 ounce Le Creuset Rectangular Baker
Description from Amazon.com:
Sleek and stylish, this combination set features two rectangular bakers by Le Creuset in a 16-ounce and 1-1/4-quart size. Both dishes offer a smooth, flat base and vertical sides that allow for neatly cutting individual servings of lasagna, chocolate brownies, and other favorites. Bringing beauty and versatility to any kitchen collection, the 1-1/4-quart rectangular baker measures 10-1/2 by 7 inches, and the smaller 16-ounce rectangular baker measures 7 by 5 inches.
Made from durable stoneware, the set features a hard-wearing, impermeable finish fired at temperatures as high as 2192 degrees F. With a porosity level of less than 1 percent, the cookware blocks moisture absorption, so there's no chipping, cracking, crazing, or rippling along the interior to worry about. Its non-porous construction also resists odors, scratching, and staining for hygienic use and optimal cooking performance. Even more, the cookware's high-quality enamel protects against metal marks and other damage, which means it's safe for cutting on with knives. Best of all, the colorful glaze on the exterior makes the cookware fun to mix and match with other coordinating Le Creuset pieces (sold separately), while a neutral-colored glaze on the inside offers a pleasing contrast and an optimal palette for food presentation. And thanks to its unmatched thermal resistance from -65 degrees F to 500 degrees F, the bakers move gracefully from the microwave or oven (or under the broiler) to the table for serving to the refrigerator or freezer for storing leftovers. Traditional scalloped side handles help ensure a secure grip during transport, and the cookware cleans up easily by hand or in the dishwasher.
Disclosure: We did receive products to try out for ourselves, but all opinions in this post are our own. We did not receive compensation for this giveaway.
How to Enter the Le Creuset Rectangular Bakers Revisited Giveaway
Fill in the entry form below:
This giveaway is now closed.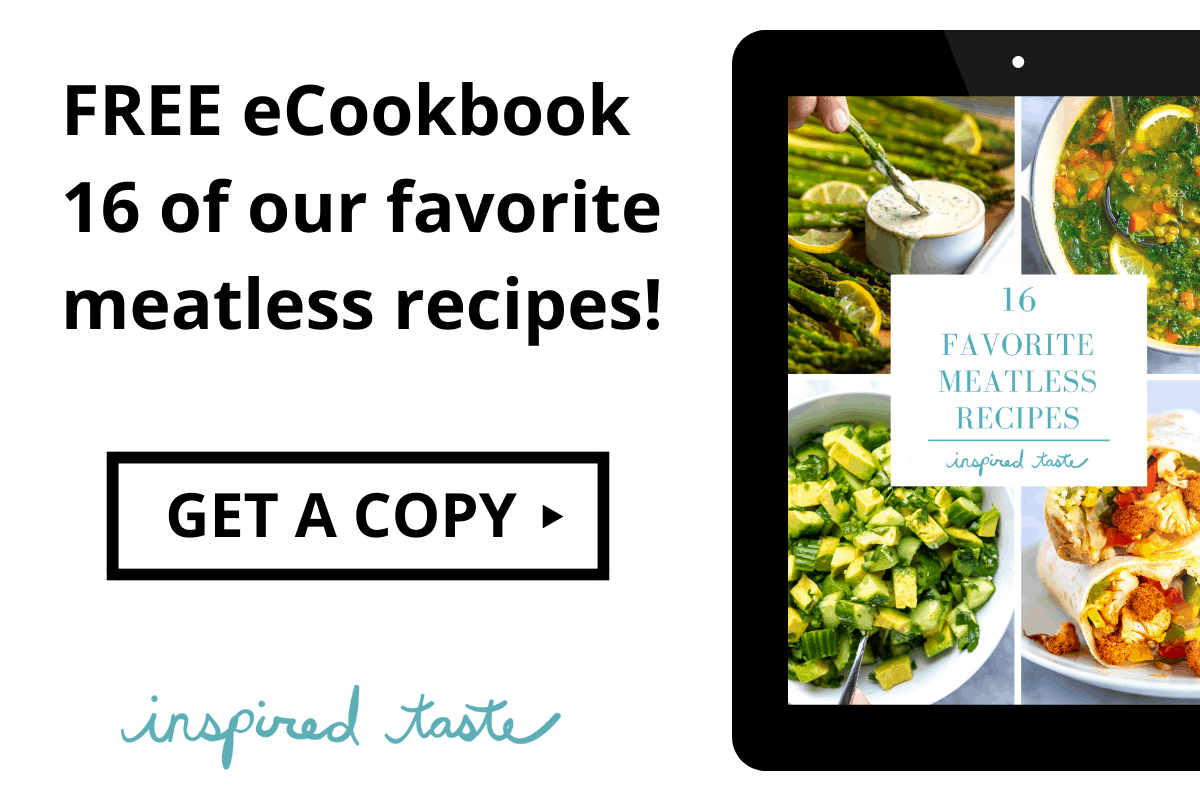 Don't Miss Our Latest Recipes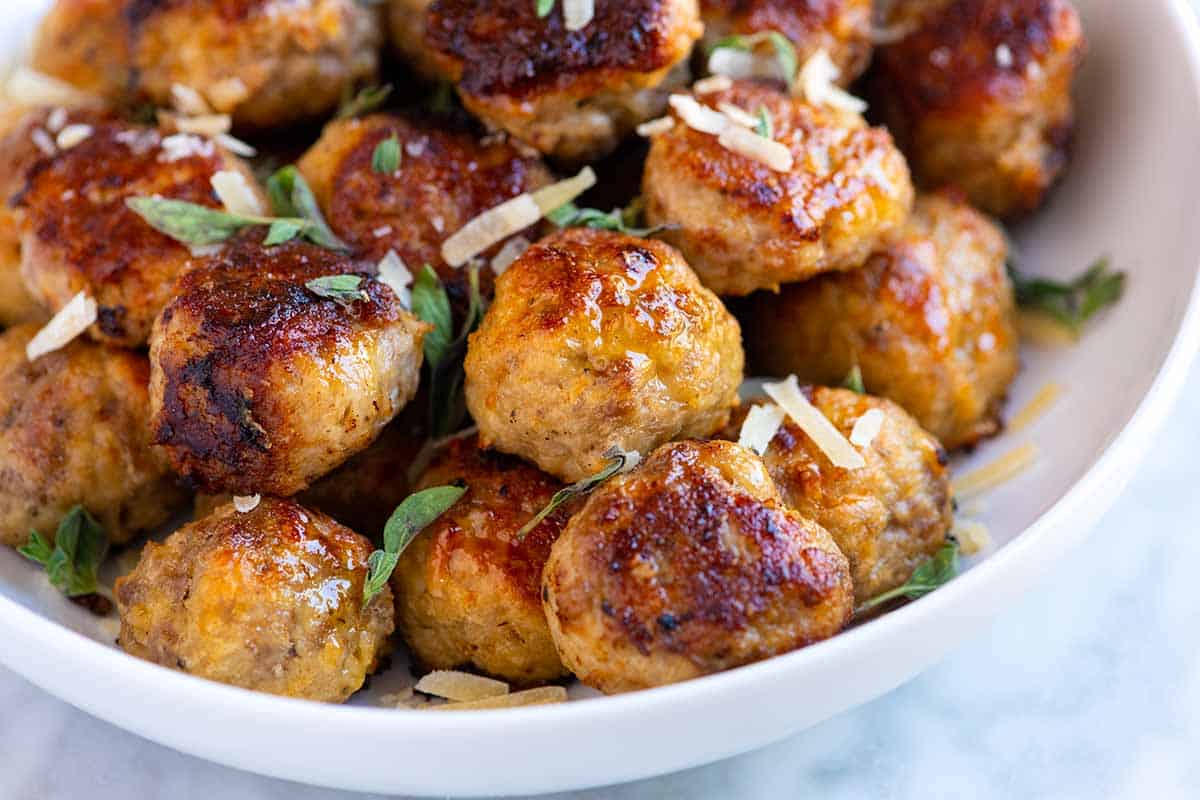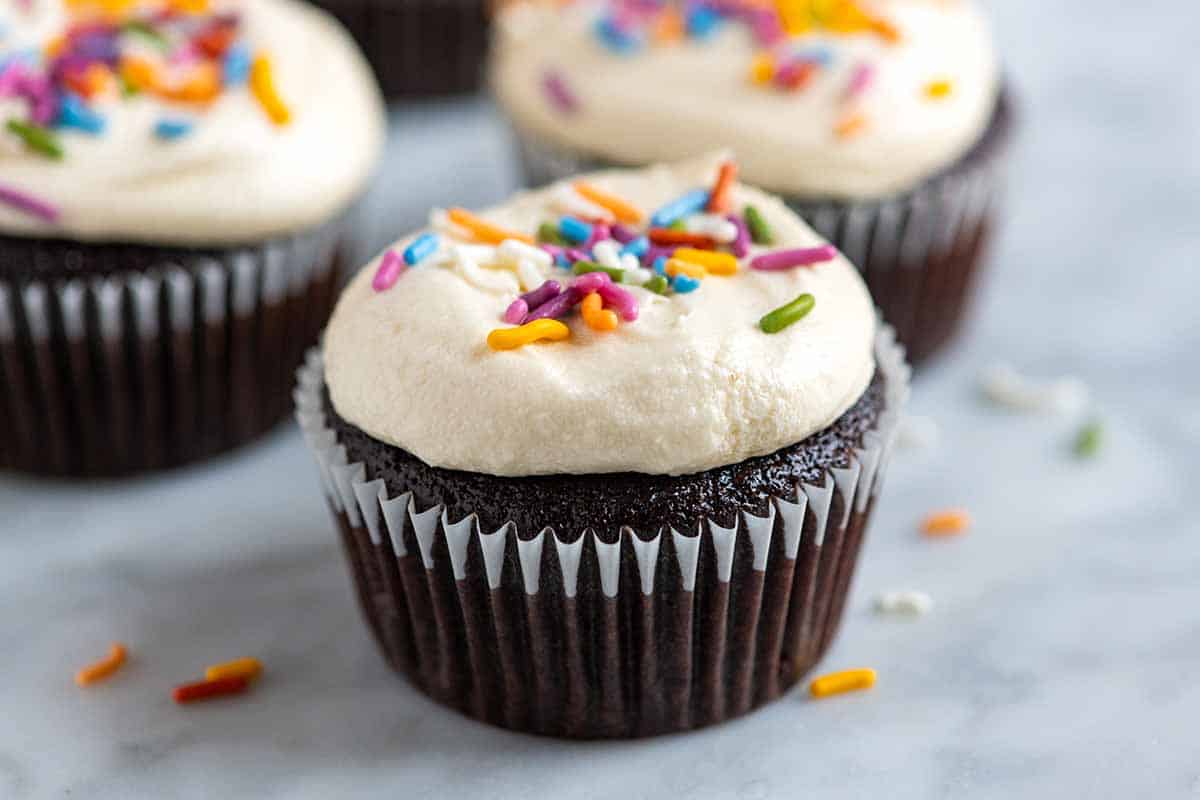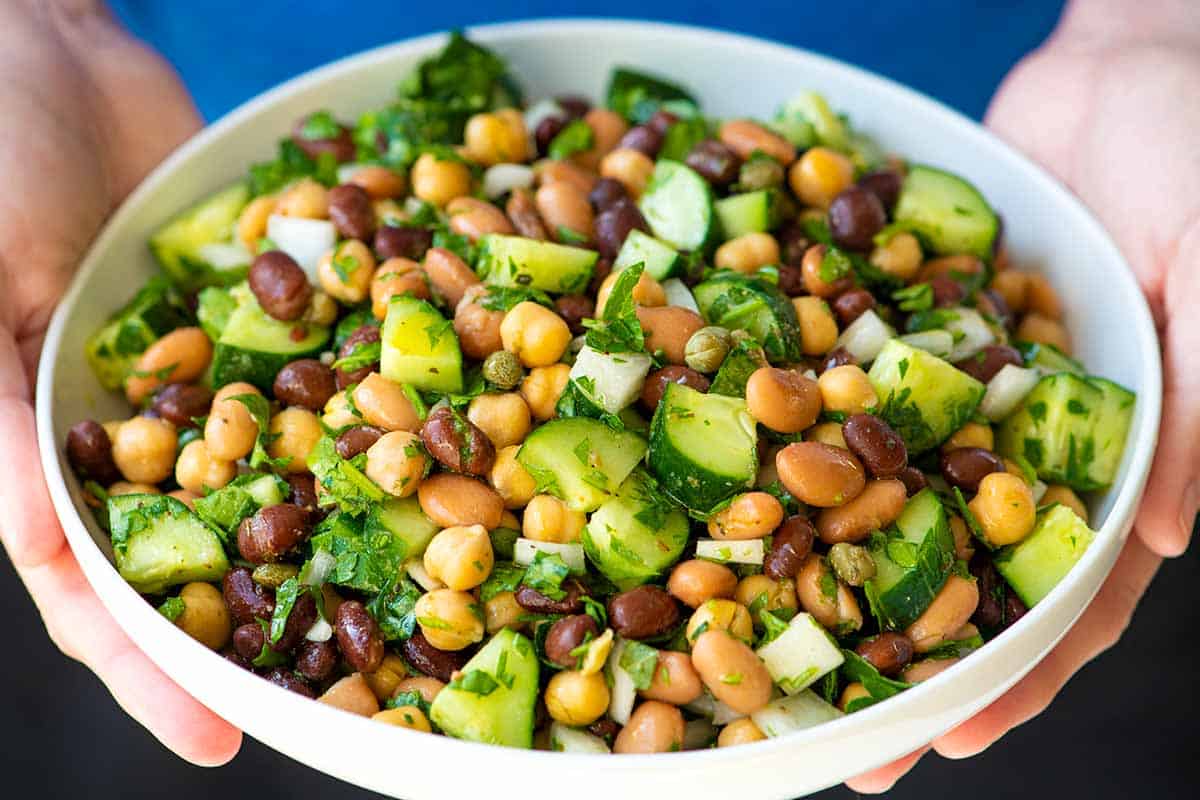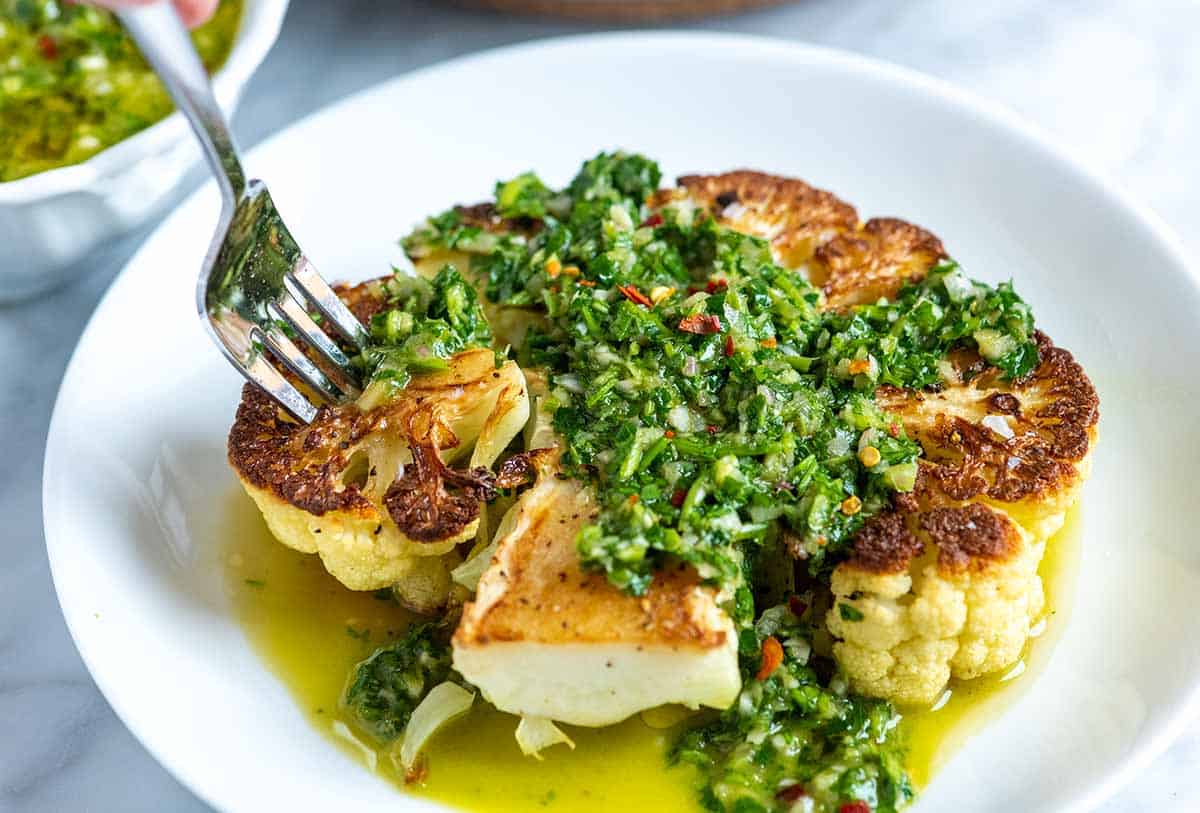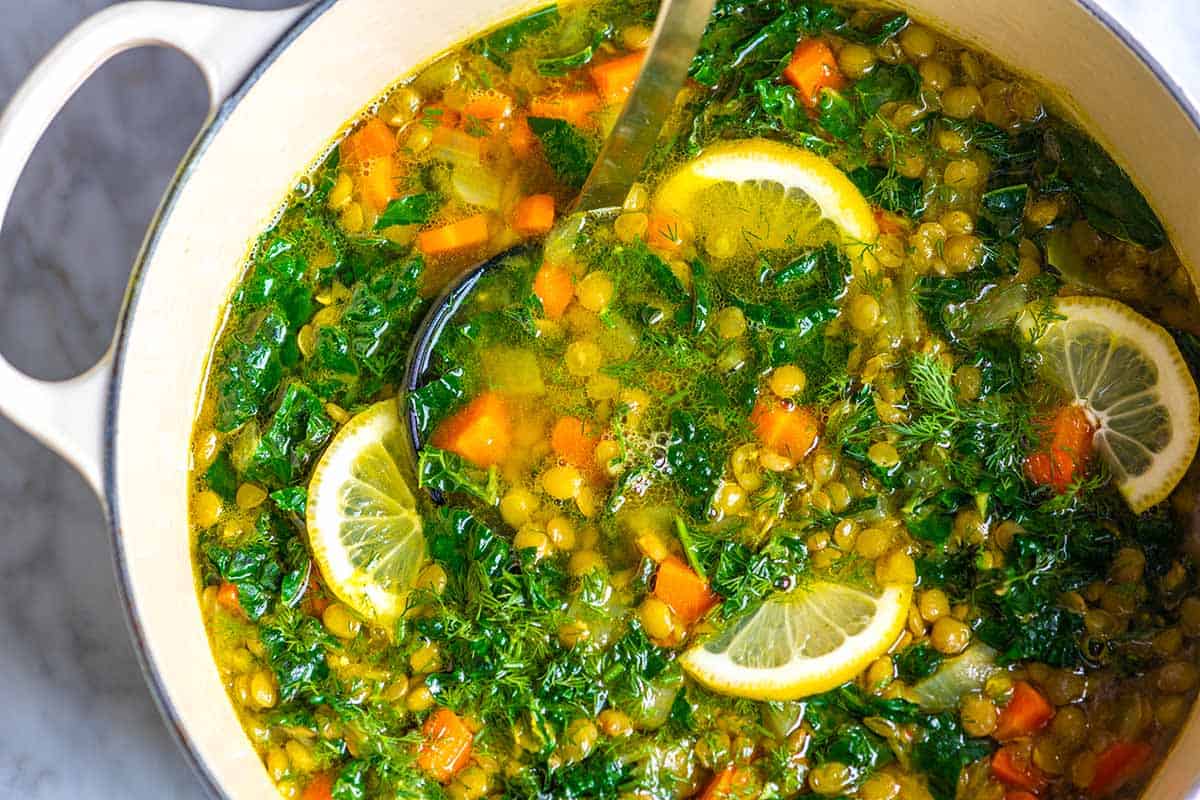 Tour Our New Kitchen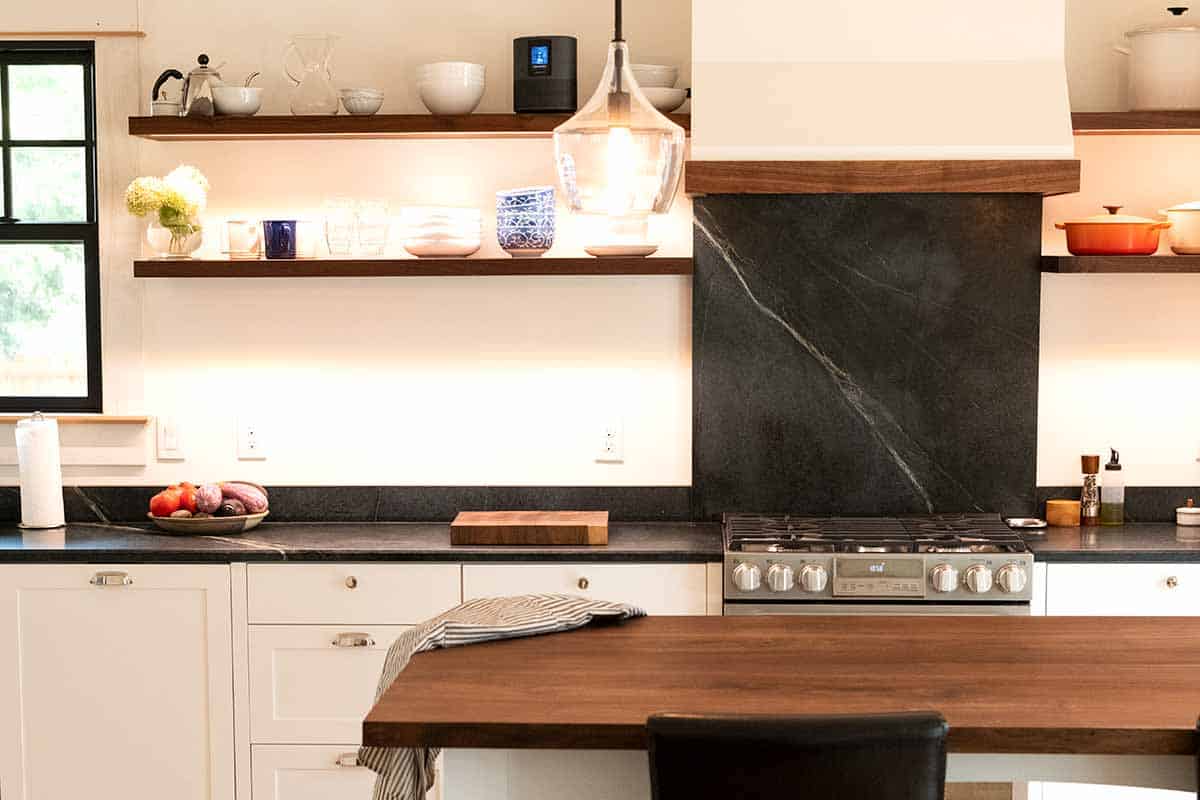 Previous Post: How to Prepare and Store Avocado
Next Post: Giveaway: KitchenAid Artisan Mixer