Giveaway: KitchenAid Artisan Mixer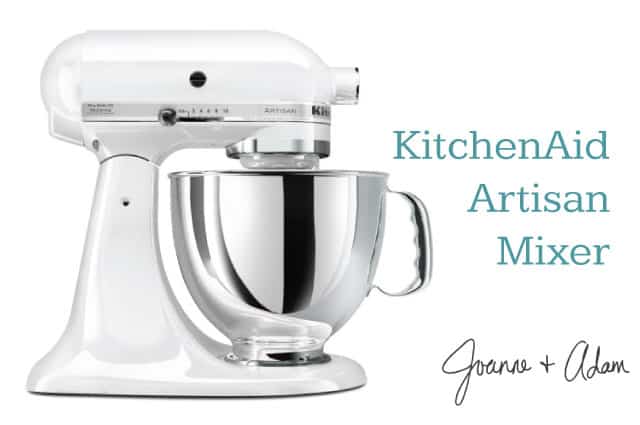 Today we woke up with an exciting job on our to do list. Our first KitchenAid mixer giveaway just ended and we needed to contact our winner with the wonderful news. Congratulations Diane! We hope you you enjoy your shiny new mixer.
We were so excited that we were able to share one of our favorite kitchen appliances with someone else that we decided that we would do it again. We only have one question for everyone entering. What would you be inspired to make with your new KitchenAid mixer?
This giveaway is 100% sponsored by us at Inspired Taste. Good luck and don't forget that you can enter once a day for extra chances to win!
-Adam and Joanne
P.S. After entering this one, make sure you glance at all open giveaways for more chances to win cool stuff, we love!
KitchenAid Artisan Mixer Giveaway
The winner of this giveaway will receive the following:
one (1) White KitchenAid Artisan 5-Quart Mixer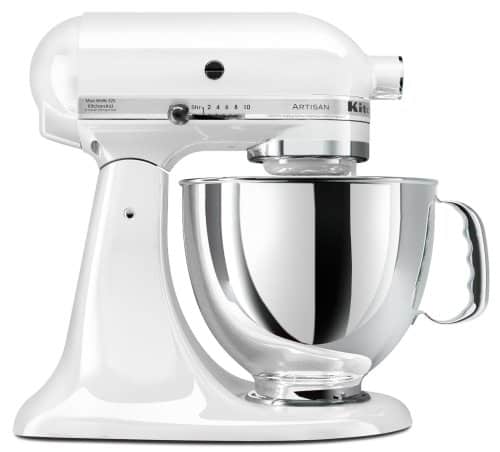 Description from Amazon:
KitchenAid's Artisan stand mixer is a substantial piece of equipment: 325 watts of mixing power make child's play of creaming butter, kneading dough, and whipping cream. The kid in you will appreciate how quick and easy it is to mix up a batch of cookie dough. This model comes with three attachments: a flat beater for making batter, meat loaf, and all textures in-between; a wire whip for egg whites, mayonnaise, and more air-infused creations; and a hook for mixing and kneading yeast doughs. All three are solidly constructed and easily secured to the beater shaft with a simple twist. This model also includes a pouring shield for guiding ingredients to their proper destination, and the bowl itself locks tight to the base. Standing about 15 inches high, jutting out a foot, and weighing more than a grown woman's bowling ball, this stand mixer isn't the sort of appliance you'll wipe down and put away. Better to find a square foot of free counter space for easy access; besides, this machine is as pretty as it is rugged.
How to Enter the KitchenAid Artisan Mixer Giveaway
Fill in the entry form below:
This giveaway is now closed.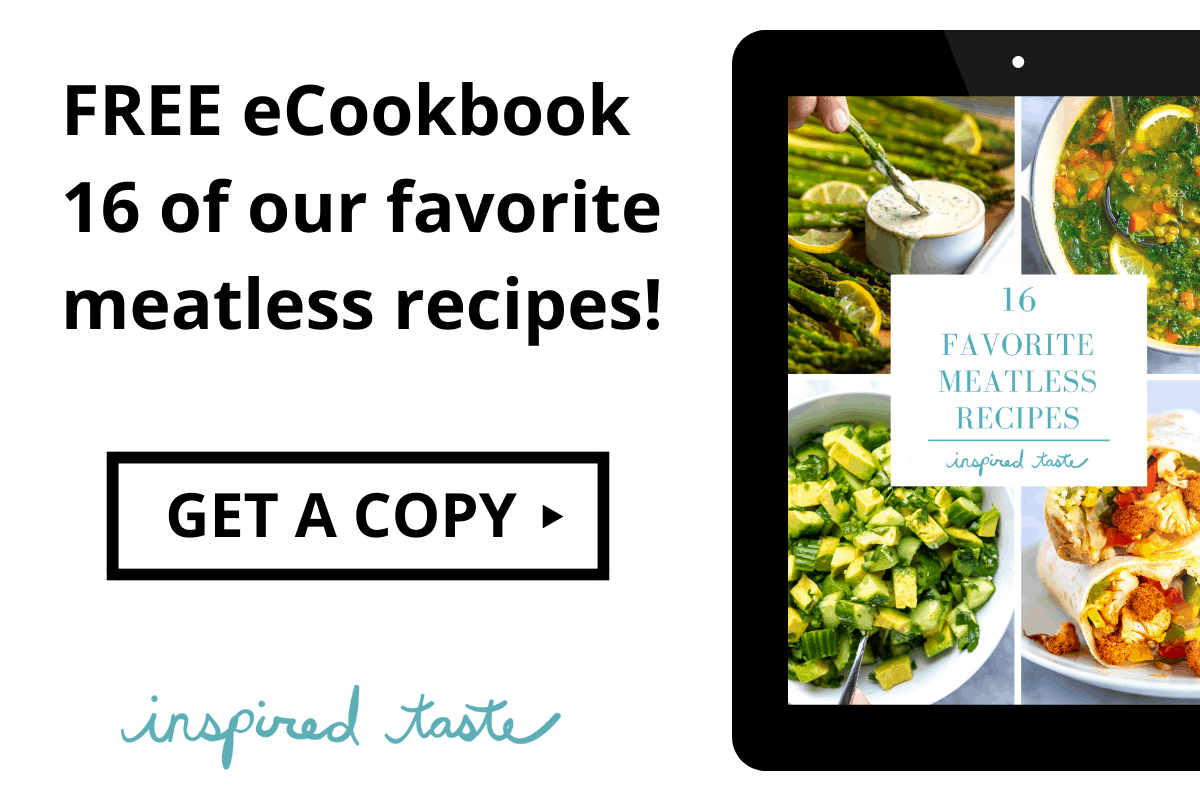 Don't Miss Our Latest Recipes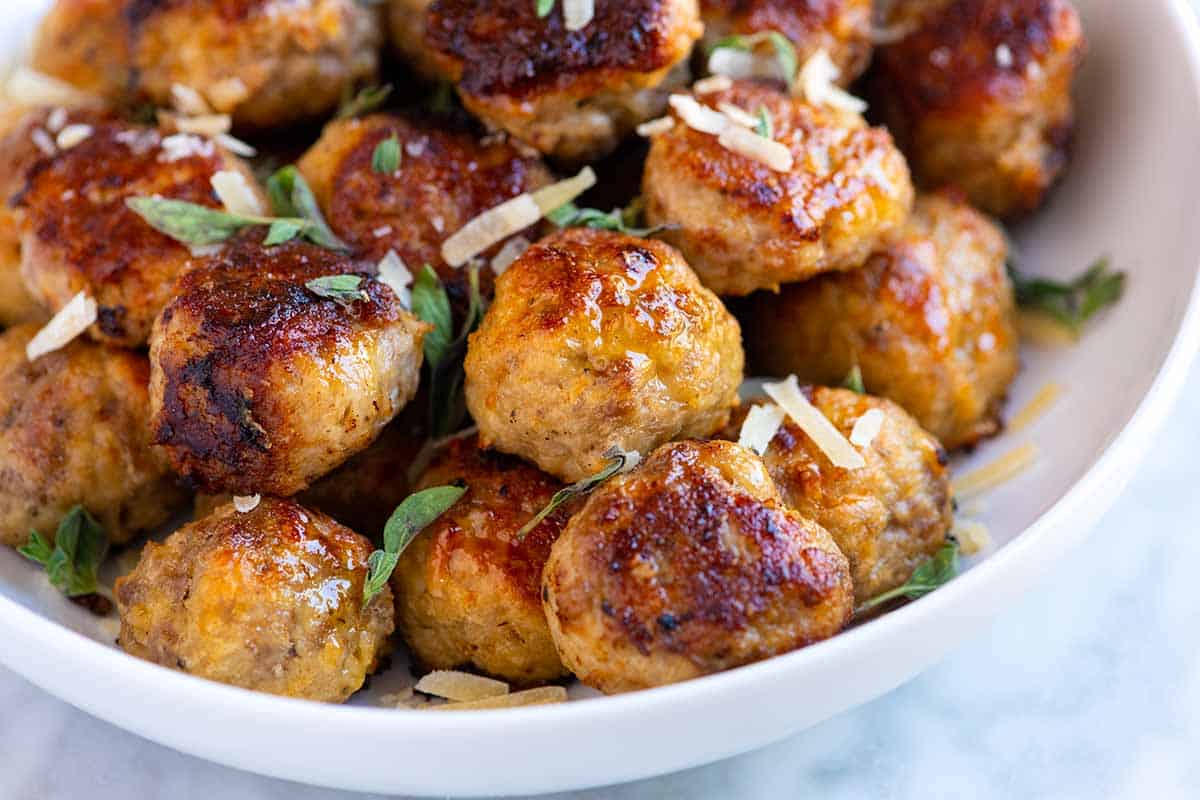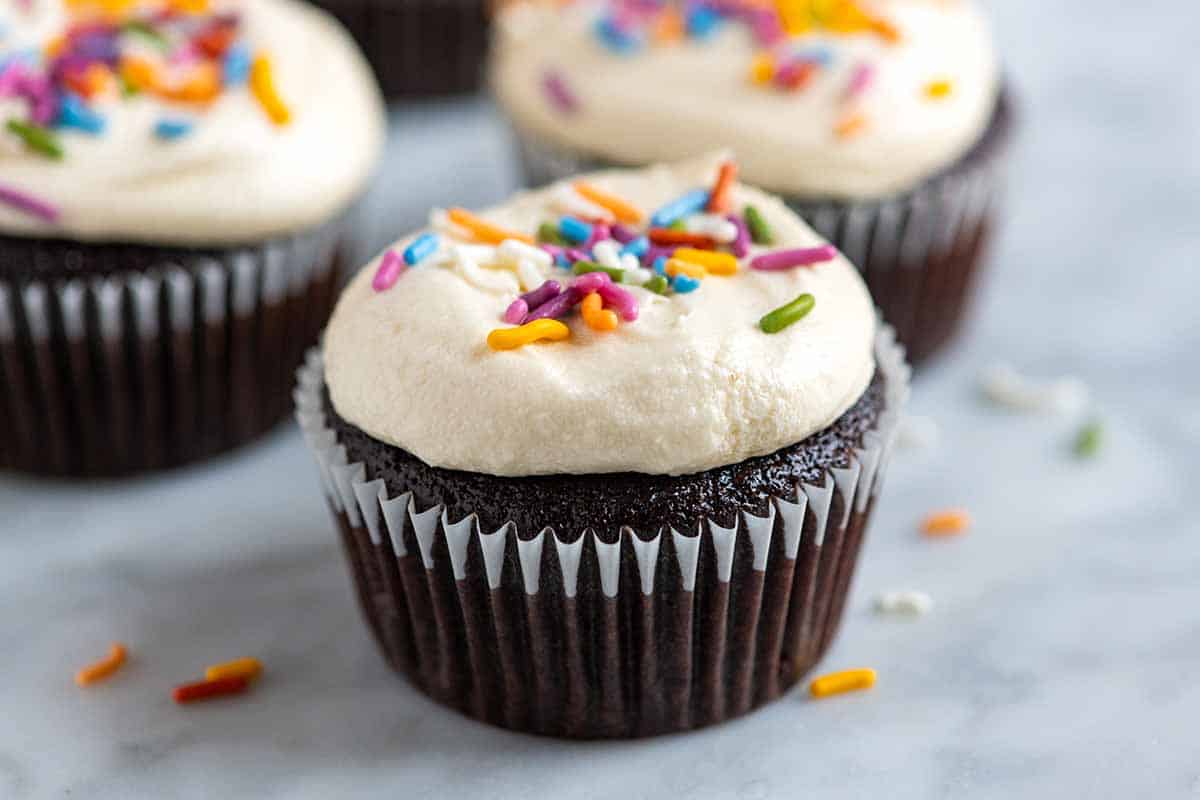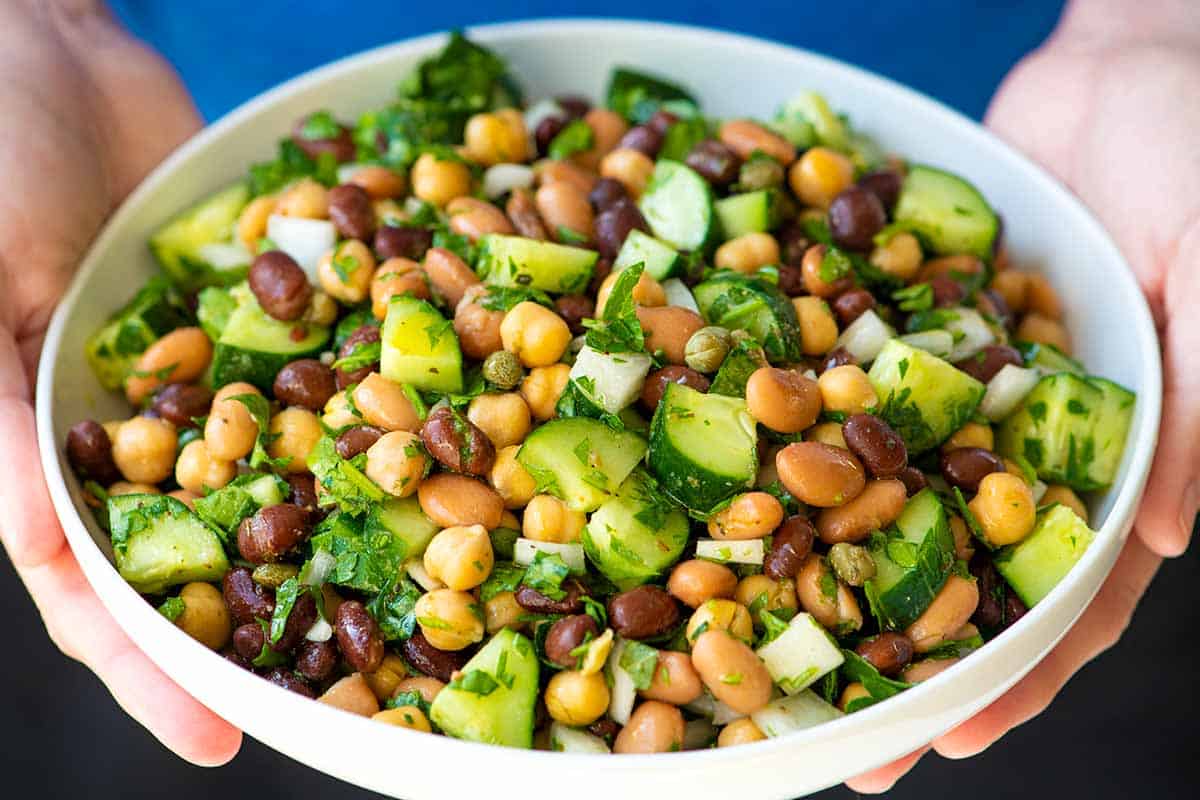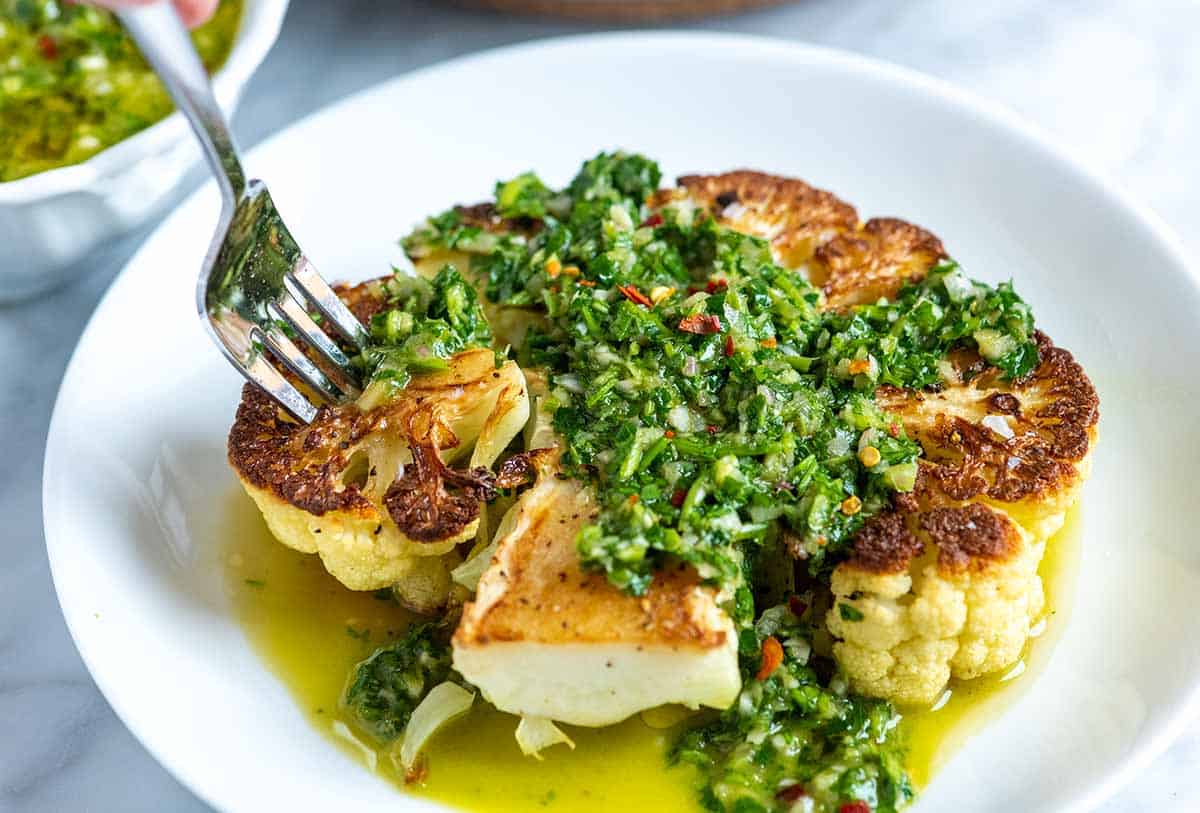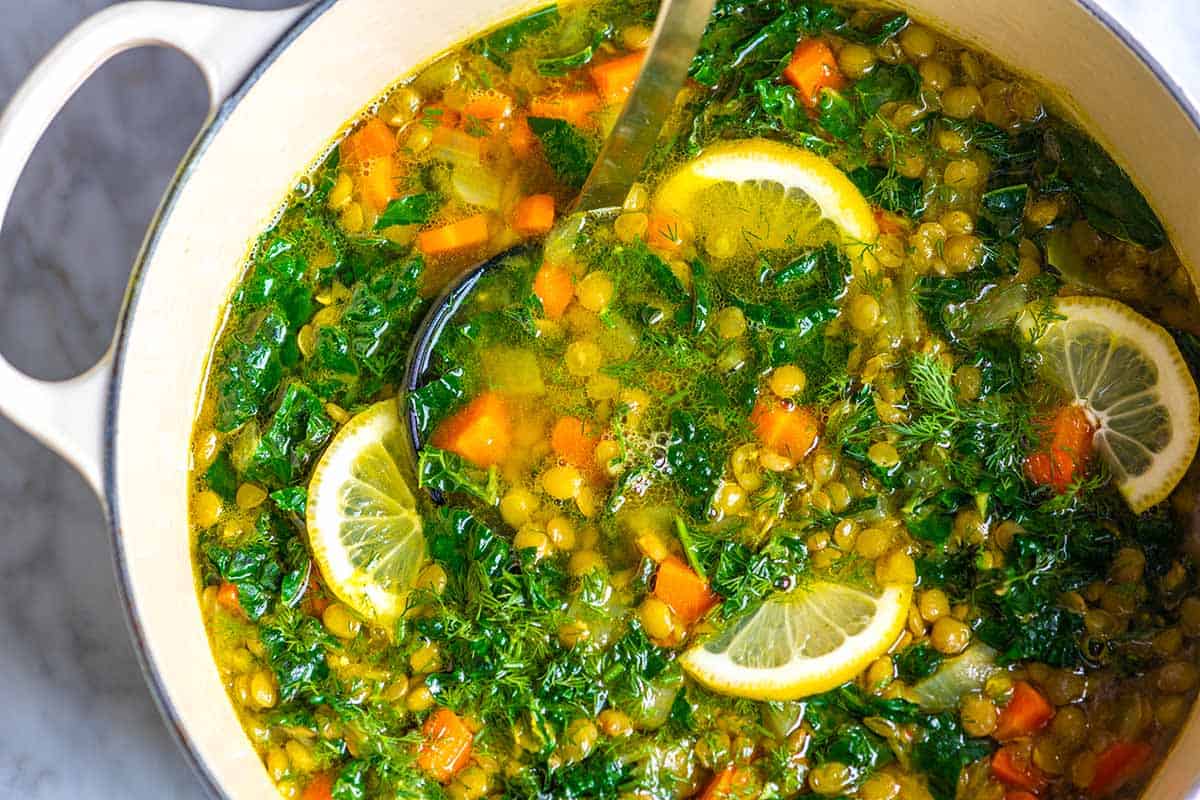 Tour Our New Kitchen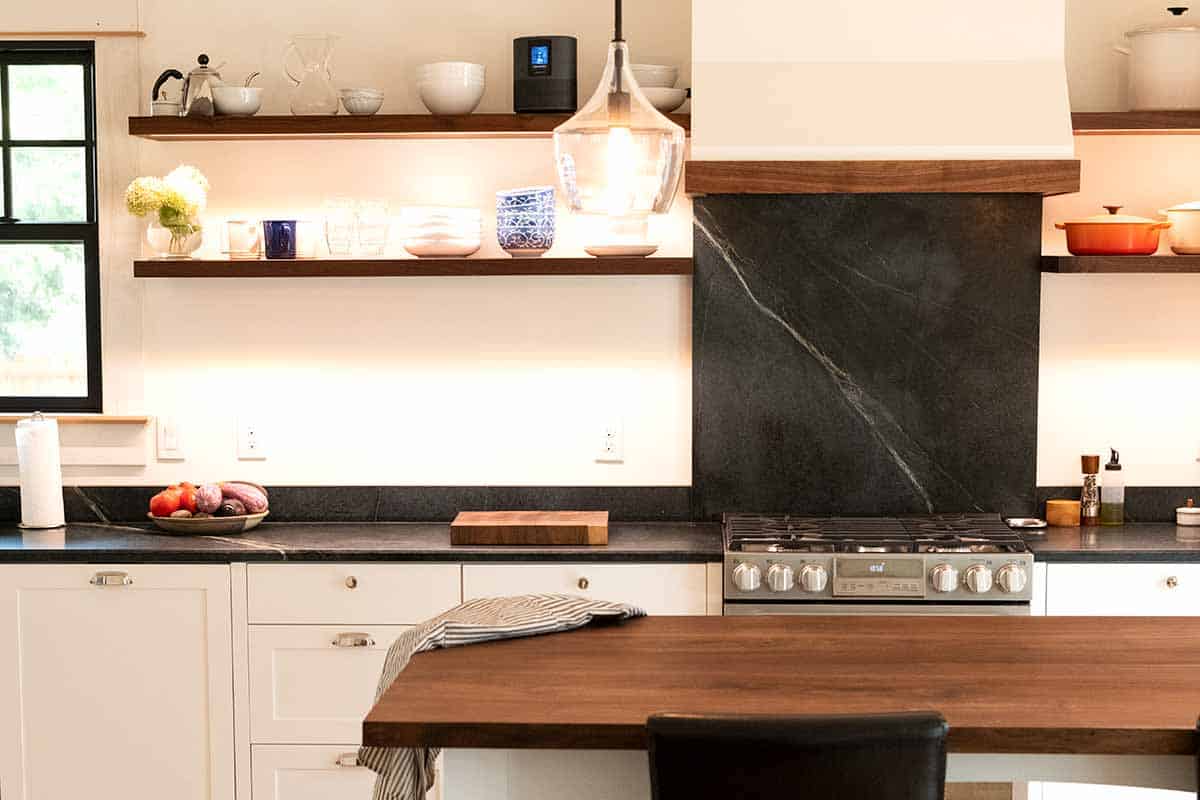 Previous Post: Giveaway: Le Creuset Rectangular Bakers Revisited
Next Post: Giveaway: OXO Chef's Mandoline Slicer