Giveaway: OXO Chef's Mandoline Slicer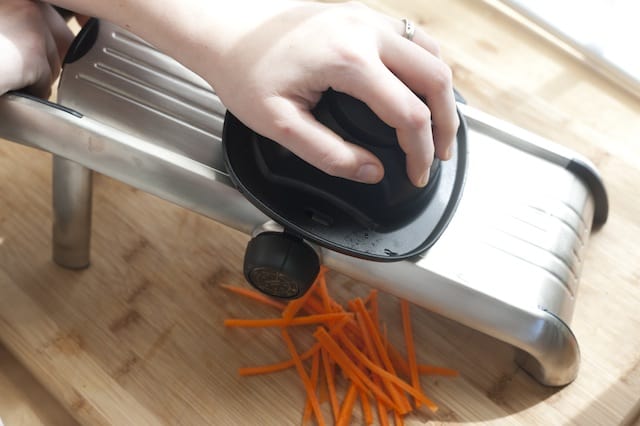 There are a few kitchen gadgets that everyone should have. A safe, easy to use, sharp and sturdy mandoline is definitely one of those gadgets. We find that a good mandoline is one of the best tools for giving the everyday home cook the ability to create those extremely thin sliced or precision julienned veggies that you see the robot like chefs do on Iron Chef America.
Enter below for a chance to win one of these shiny OXO mandolines. Your newly found "knife skills" will be perfect for making eggplant and tomato napoleon, fresh salads, homemade potato chips, lasagna…the list goes on forever.
-Adam and Joanne
P.S. After entering this one, make sure you glance at all open giveaways for more chances to win cool stuff, we love!
OXO Chef's Mandoline Slicer Giveaway
The winner of this giveaway will receive the following:
one (1) OXO Chef's Mandoline Slicer
Kindly provided by OXO:
OXO Chef's Mandoline Slicer Features
Makes straight, crinkle cut and waffle cut slices in a wide range of thicknesses
Makes thin julienne strips and French fries
Straight blade easily cuts through firm fruits and vegetables like potatoes and apples
Serrated blade glides through soft foods like tomatoes, hollow foods like peppers and layered foods like onions
Crinkle and ruffle blades make two different style crinkle cuts plus waffle cuts
Soft, easy-turn dial for selecting slice thickness or thin or thick julienne strips
Julienne blades safely covered when not in use
Hardened stainless steel slicing blades
All blades easily removable for cleaning
Textured stainless steel runway prevents food from sticking
Soft handle is set lower than body to keep hand out of the way
Legs flare for added stability and fold inside the body for compact storage
Non-slip feet are set wide apart for stability
Large safety guard holds food securely and protects fingers
Food holder has soft top for added comfort
Mandoline body and food holder are top rack dishwasher safe
Watch this video to see the Mandoline in action!

Disclosure: We did receive products to try out for ourselves, but all opinions in this post are our own. We did not receive compensation for this giveaway.
How to Enter the OXO Chef's Mandoline Slicer Giveaway
Fill in the entry form below:
For some extra luck Like OXO's Facebook page!

This giveaway is now closed.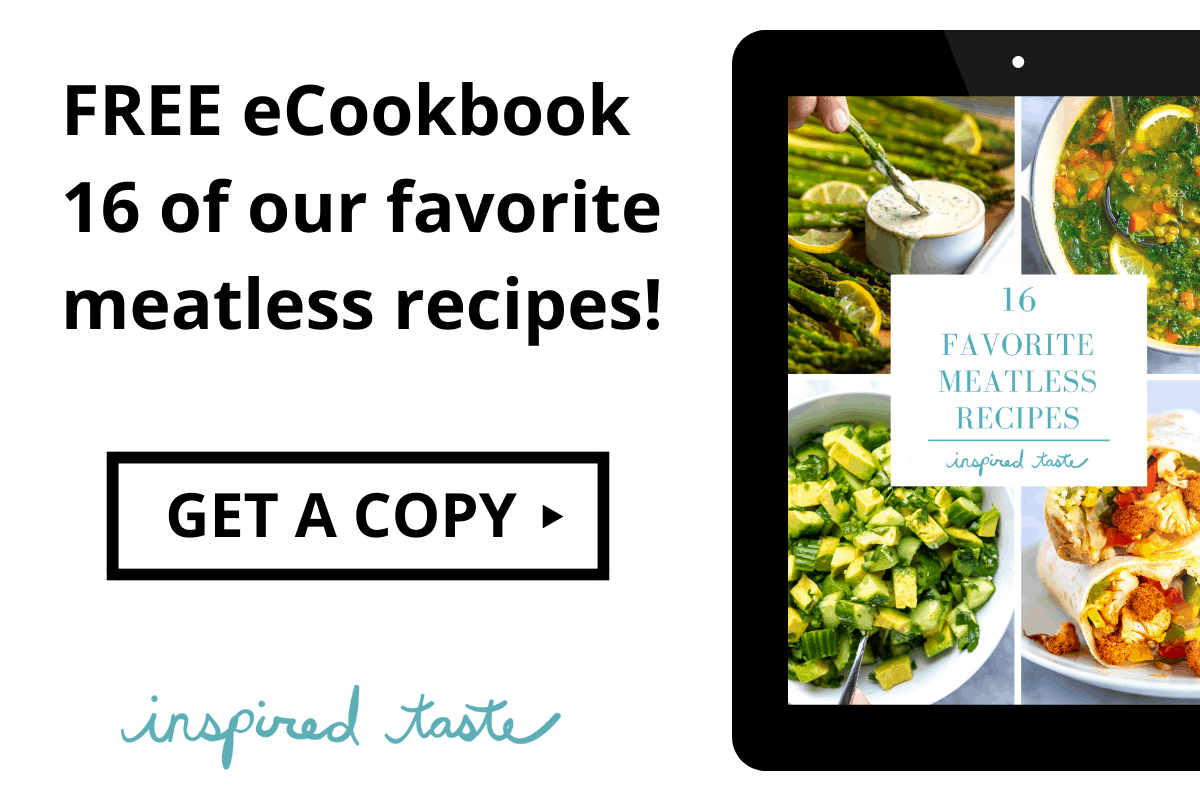 Don't Miss Our Latest Recipes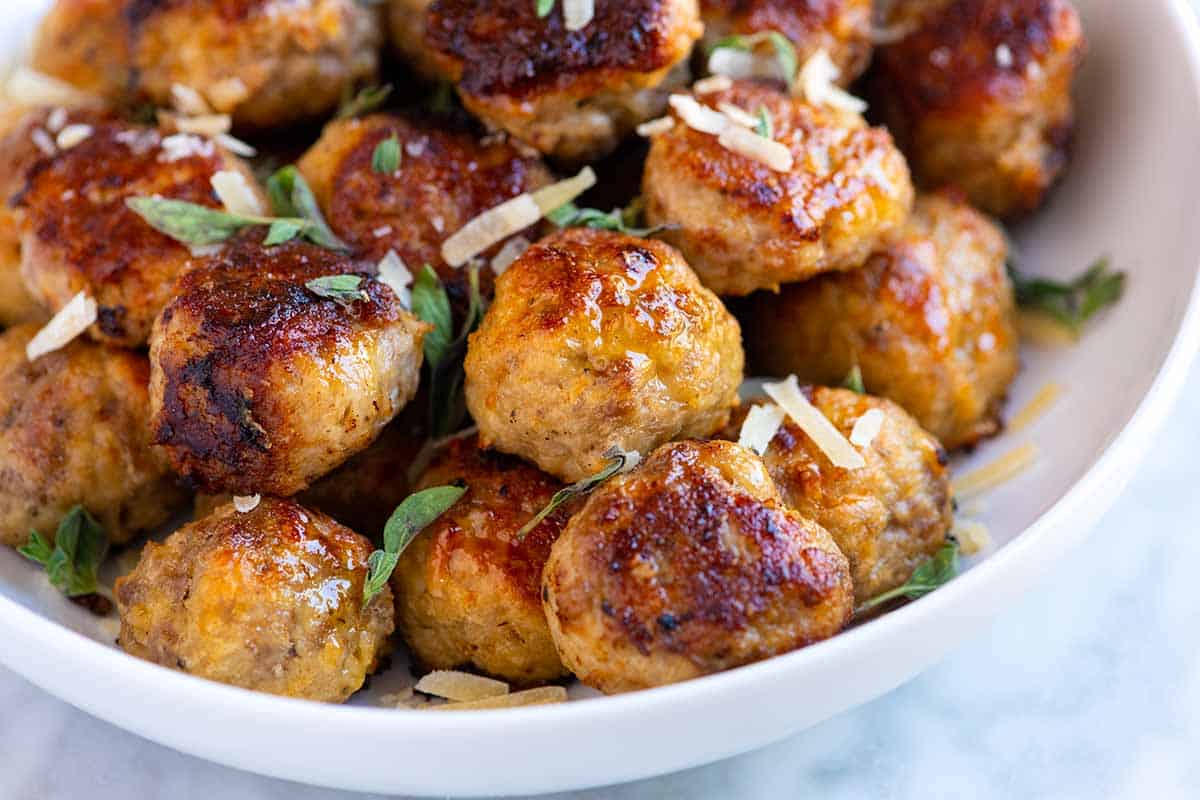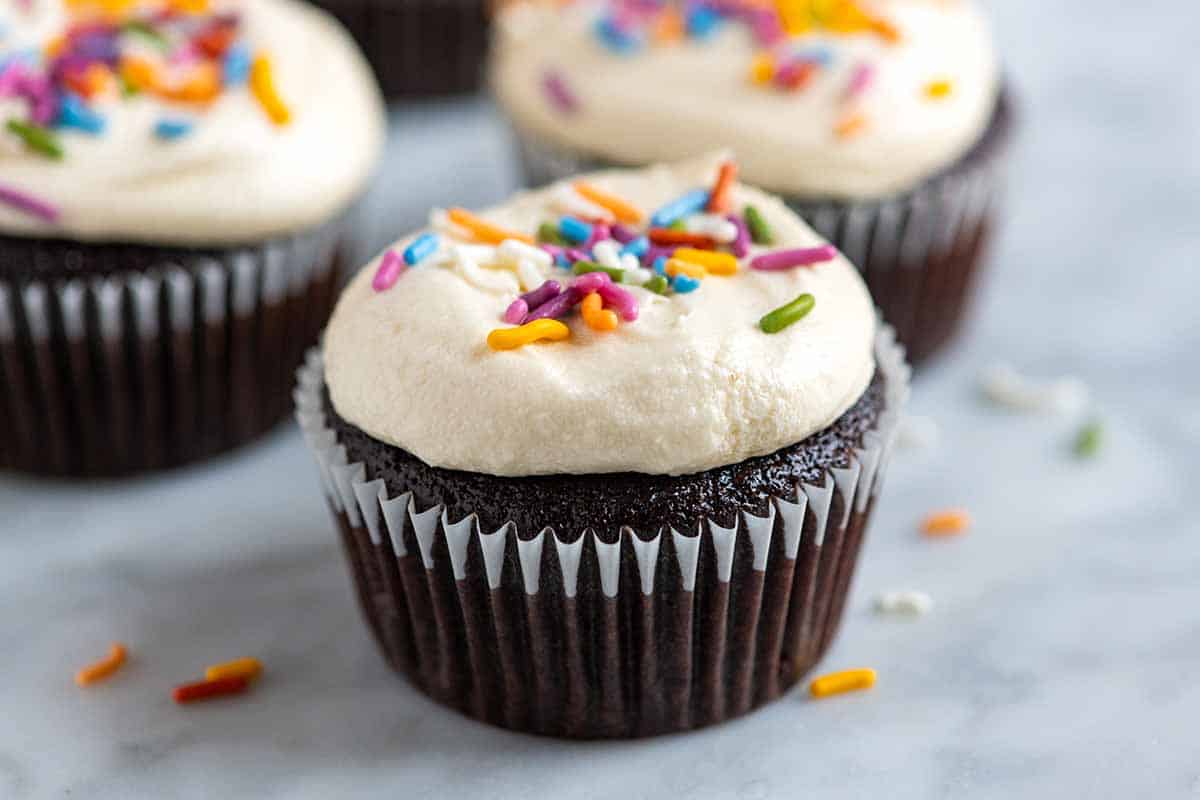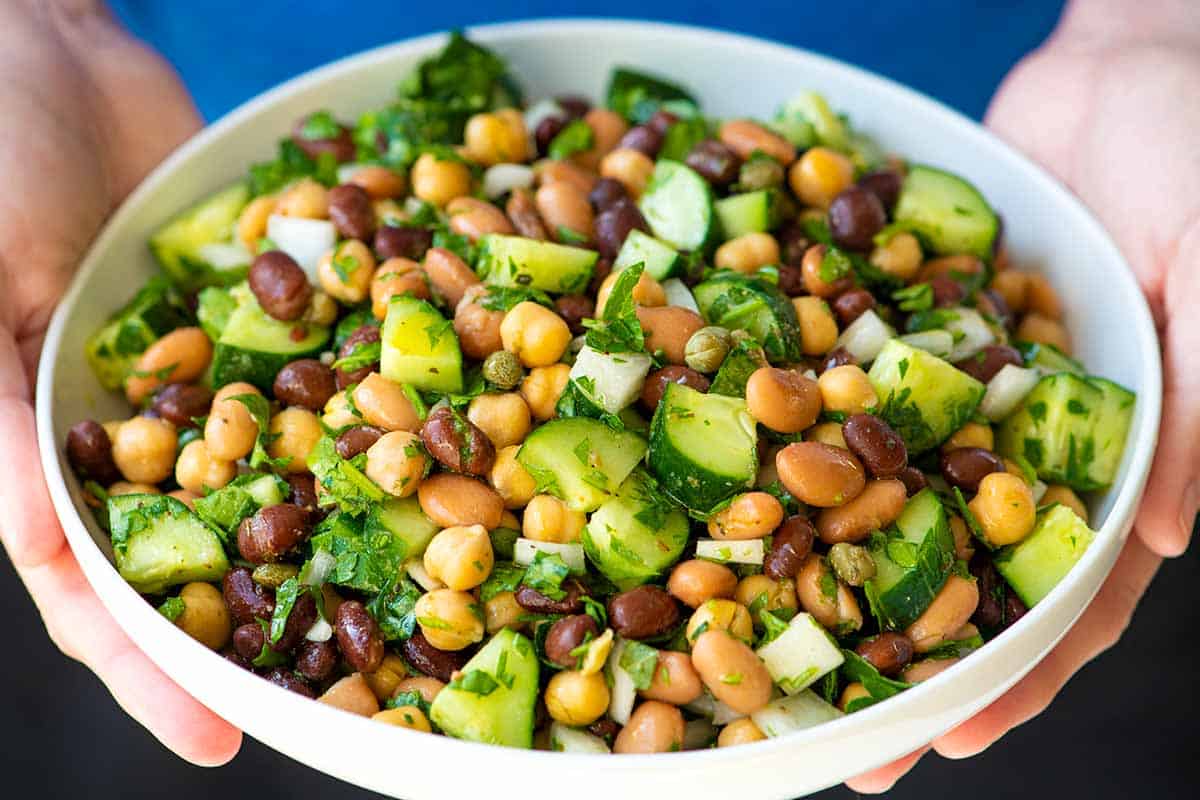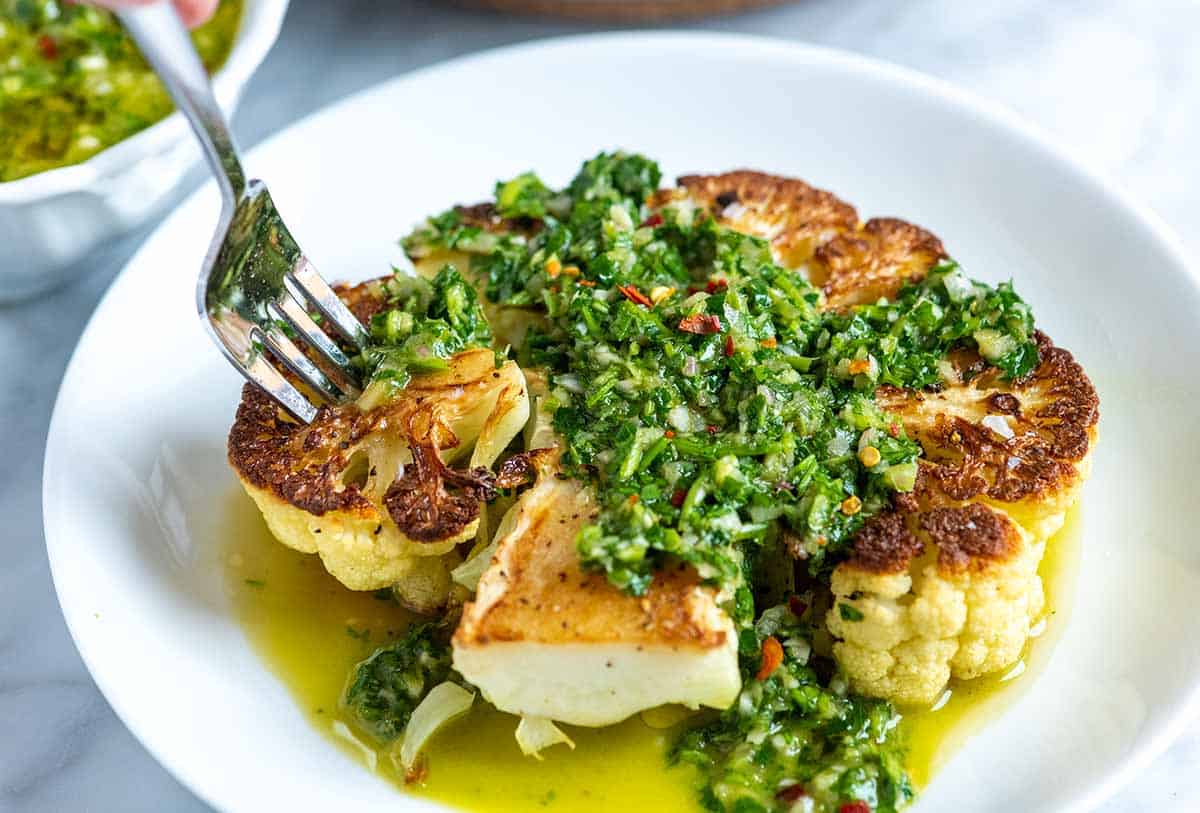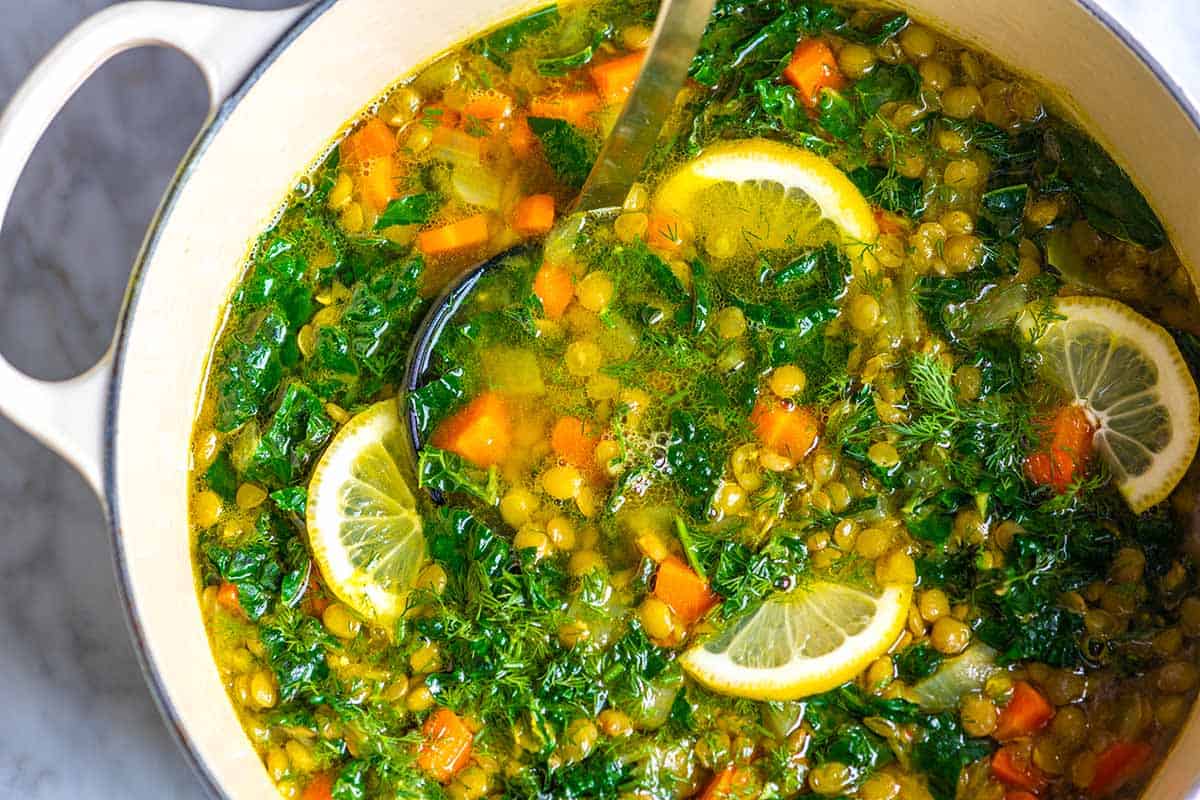 Tour Our New Kitchen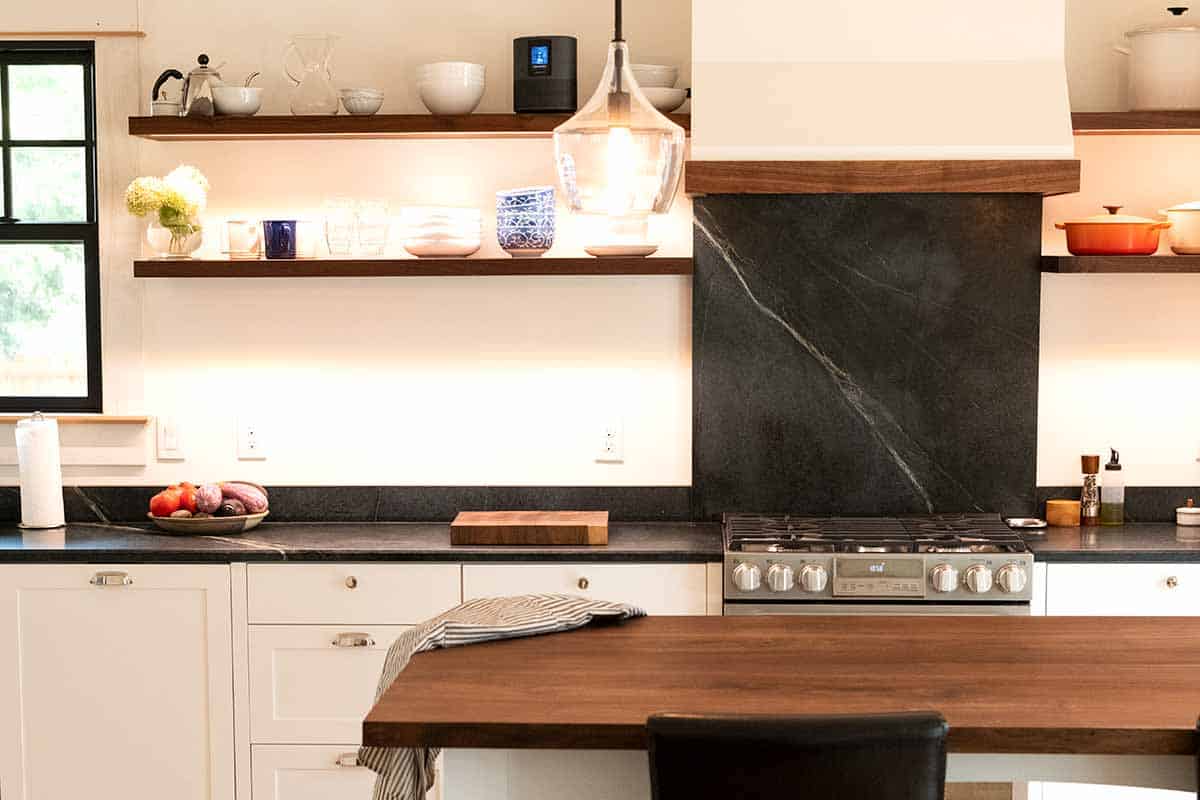 Previous Post: Giveaway: KitchenAid Artisan Mixer
Next Post: Giveaway: OXO Salad Spinner and Hand-Held Mandoline