Giveaway: OXO Salad Spinner and Hand-Held Mandoline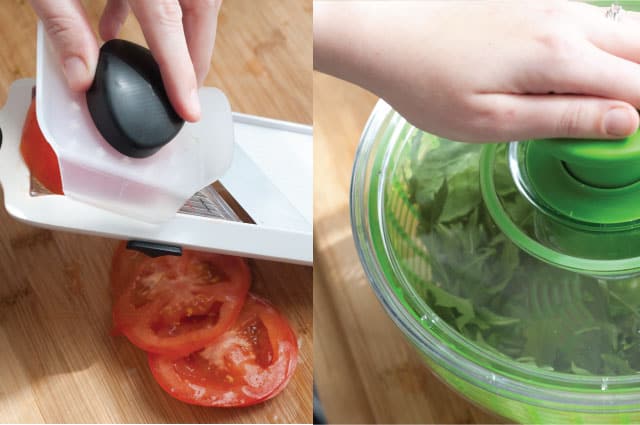 Today we have another great OXO giveaway. We have a put together a package including a hand-held mandoline and salad spinner. Both of us love to make fresh salads so we are always looking for a quicker way to clean and prepare our ingredients. With the salad spinner you can quickly rinse and dry your greens and the mandoline will make it easier to prepare your carrots, zucchini, cucumber, tomato…the list goes on. You will be a lean mean salad making machine!
For a chance to win enter below.
-Adam and Joanne
P.S. After entering this one, make sure you glance at all open giveaways for more chances to win cool stuff, we love!
OXO Salad Spinner and Hand-Held Mandoline
The winner of this giveaway will receive the following:
one (1) OXO Hand-Held Mandoline
one (1) OXO Salad Spinner
Kindly provided by OXO:
OXO Salad Spinner Overview
For fun and easy salad preparation, try the OXO Good Grips Salad Spinner, now available in green. Simply press the soft, non-slip knob to start the basket spinning. Easy, one-handed operation makes this Spinner a pleasure to use, and a built-in brake stops the Salad Spinner so you can unload it. A non-slip ring keeps the bowl steady on the countertop, and the basket and bowl can be used separately.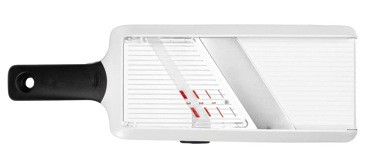 OXO Hand-Held Mandoline
Making cucumber salad, an apple tart or a potato gratin? Try the OXO Good Grips Hand-Held Mandoline. Use the soft knob to simply adjust to the desired slice thickness, and slide the food over the stainless steel blade for perfect, even slices. A clear surface shows slices accumulating below. Slice on a cutting board or plate, or hook the soft foot over a bowl. A food holder protects hands and covers the blade when not in use.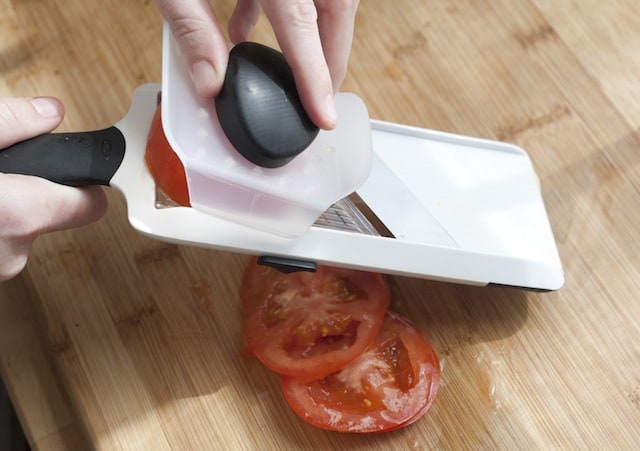 Watch this video to see how easy the Hand-Held Mandoline is to use!
Disclosure: We did receive products to try out for ourselves, but all opinions in this post are our own. We did not receive compensation for this giveaway.
How to Enter the OXO Salad Spinner and Hand-Held Mandoline
Fill in the entry form below:
For extra luck, like OXO's Facebook page!
t
This giveaway is now closed.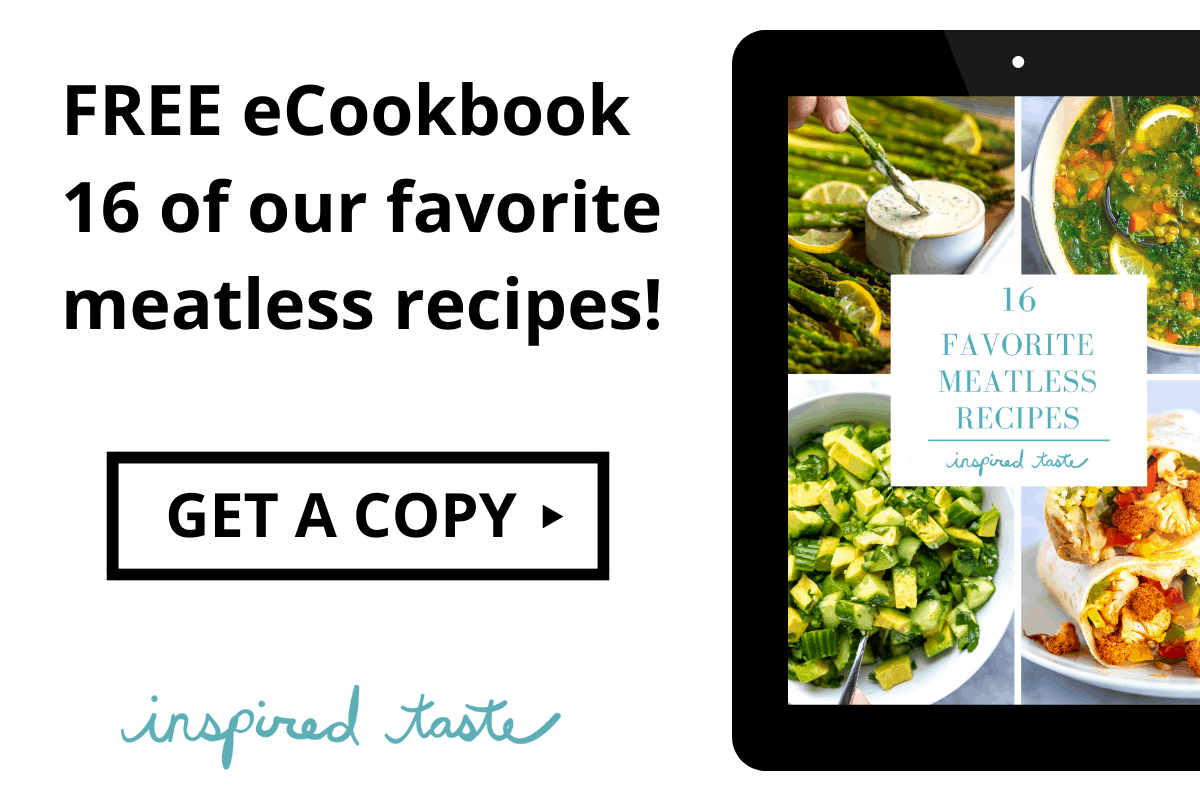 Don't Miss Our Latest Recipes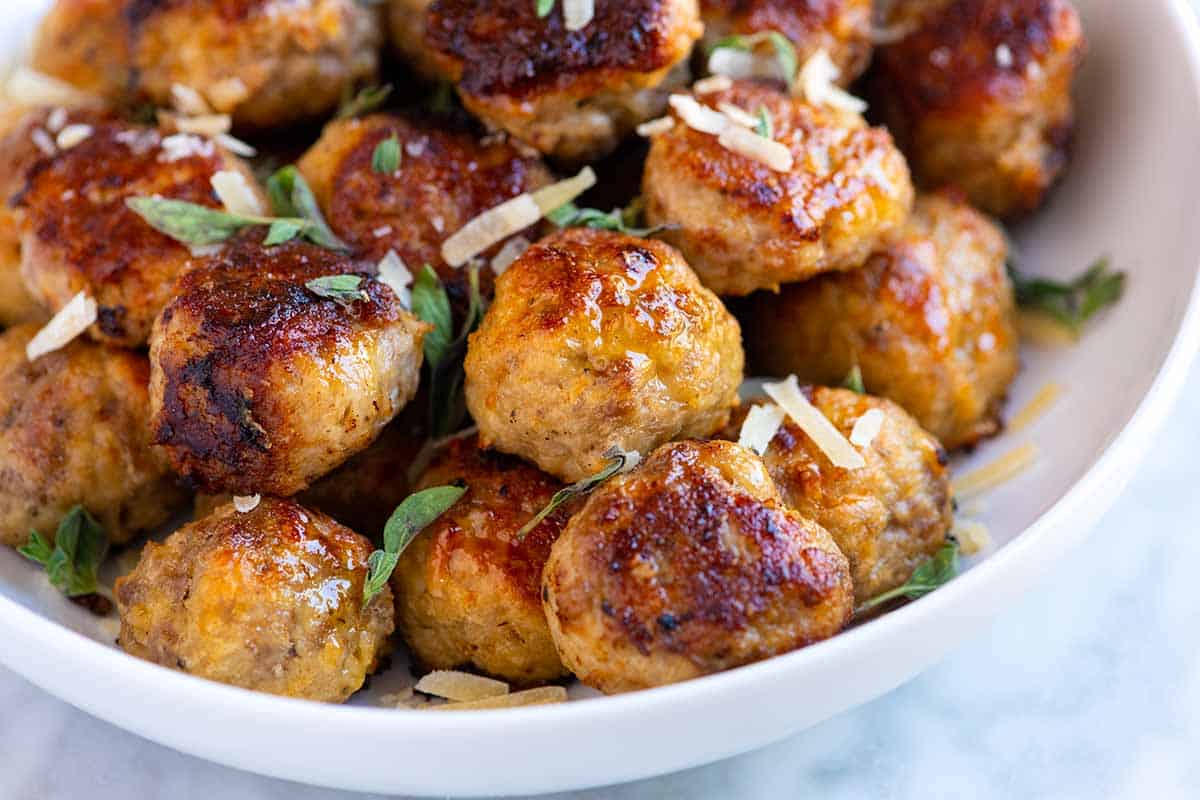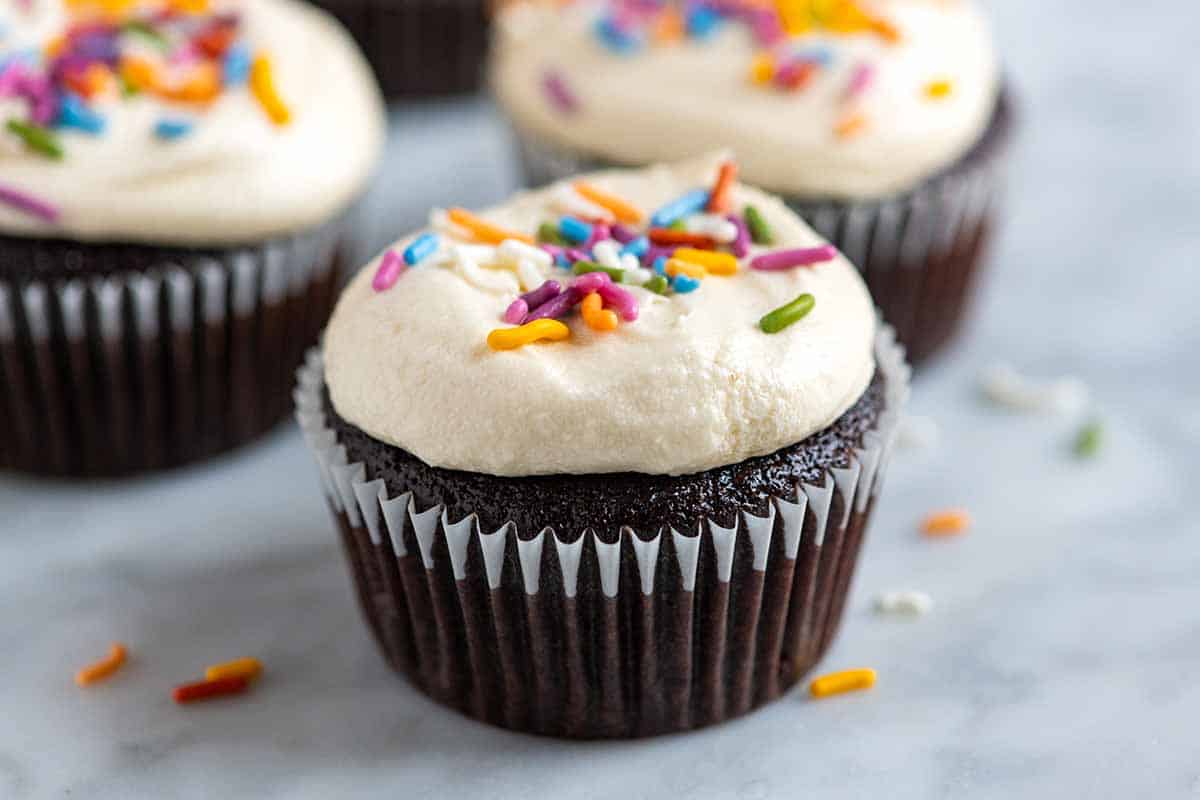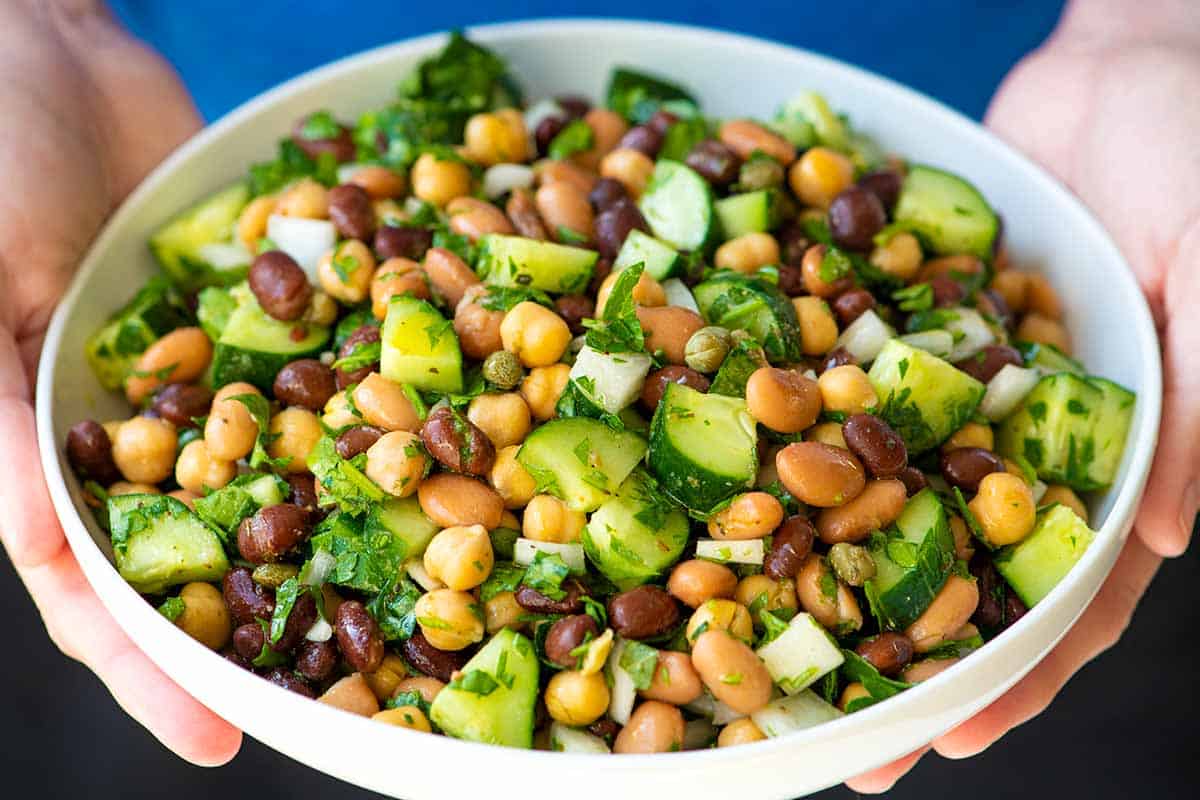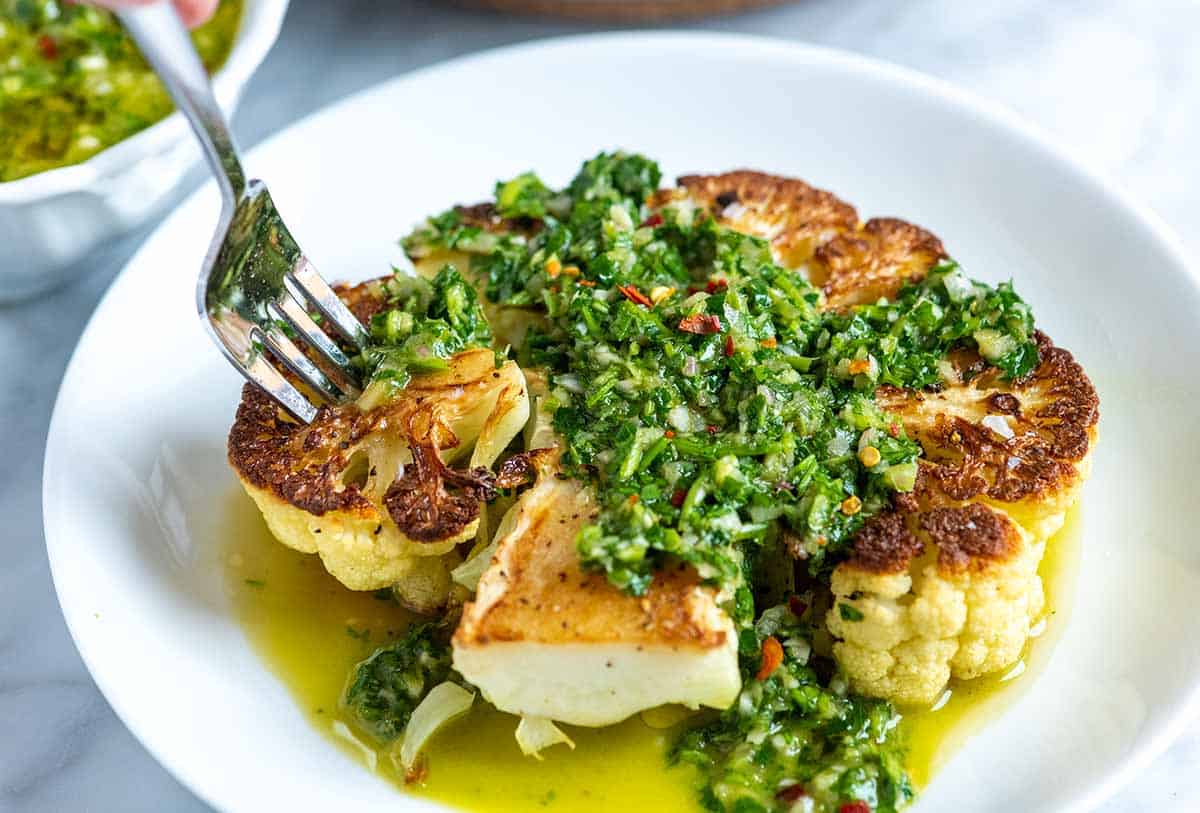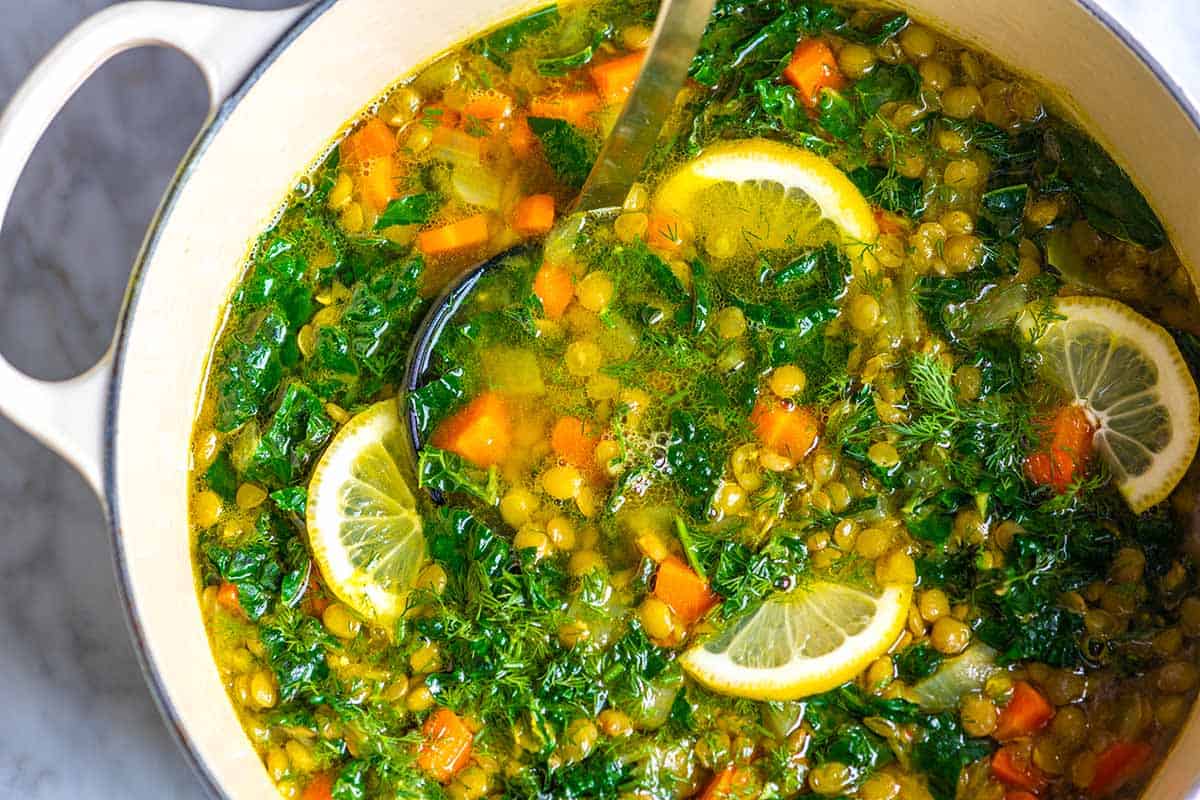 Tour Our New Kitchen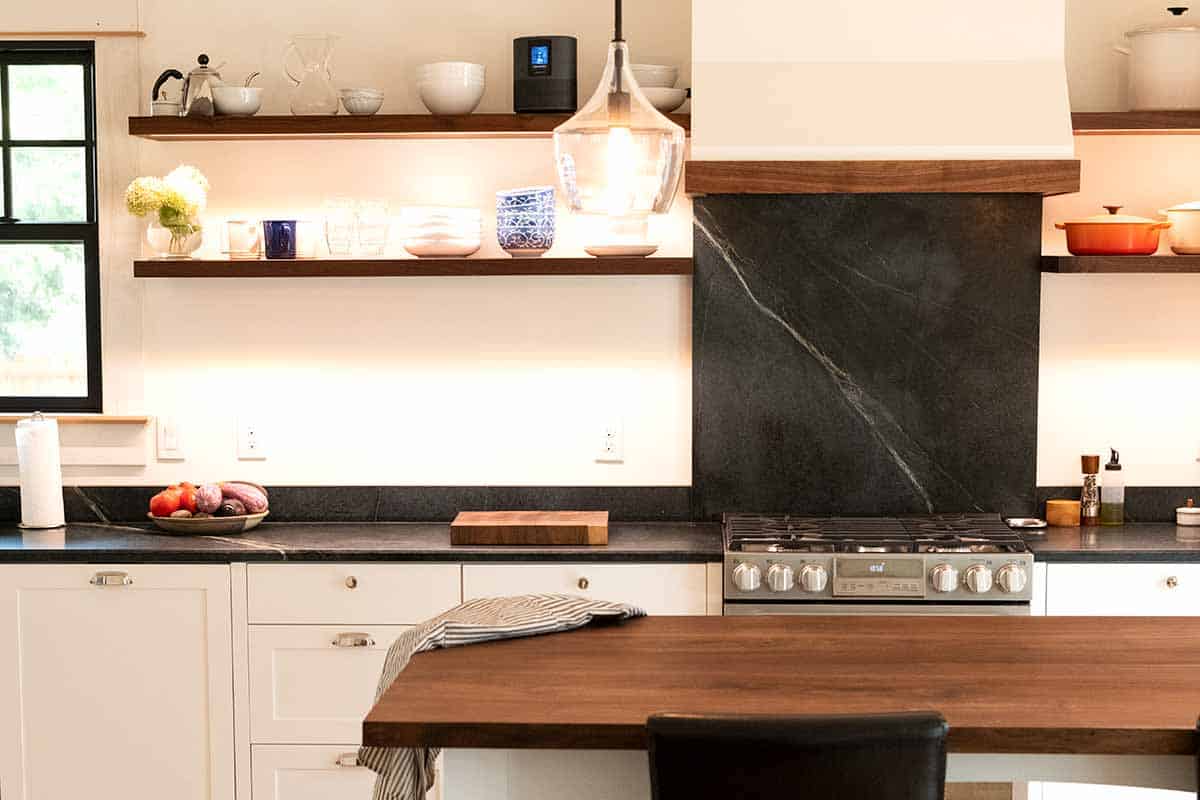 Previous Post: Giveaway: OXO Chef's Mandoline Slicer
Next Post: Giveaway: Cuisinart Smart Stick Hand Blender w/ Attachments