Giveaway: Himalayan Salt Plate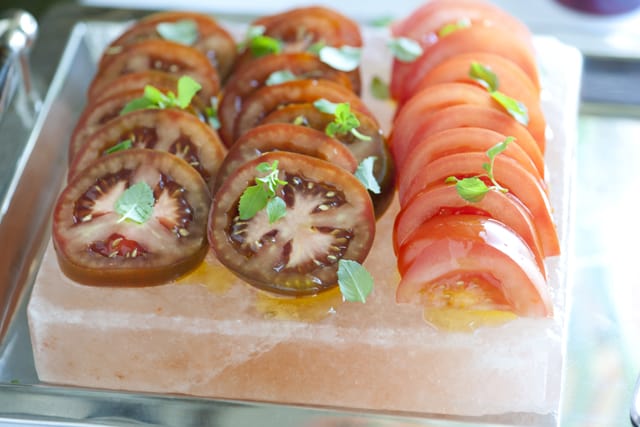 Today we have a really exciting giveaway. We're giving away a gorgeous and surprisingly versatile Himalayan salt plate provided by The Spice and Tea Exchange.
What can you do with a salt plate?
You can cook, sear and season all at the same time by cooking right on top of it OR chill it in your refrigerator then serve cold foods on it like sushi or a cold tomato salad. It is sure to make an impression when you use it at a grilling party or the next time you entertain.
-Adam and Joanne
Himalayan Salt Plate Giveaway
The winner of this giveaway will receive the following:
one (1) 8 inch x 8 inch Himalayan Salt Plate (Provided by The Spice and Tea Exchange!)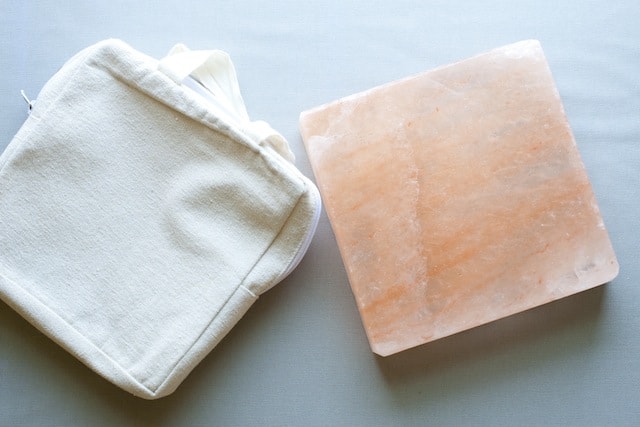 Description provided by the salt plate's manufacturer, WBM International:
More about the Himalayan Salt Plate
This simple Salt Crystal Dish has its history deeply tucked away in the Himalayan Mountains. Like the age of the mountains, so is the birth of crystal salt. It was formed after the primeval sea dried up over 250 million years ago. Born in an immaculate environment, free of all pollution, this salt remains perfectly crystallized. The Himalayan Salt Crystal Dish is a magnificent serving dish with a center tile that is used for enhancing the taste of any hot or cold food. This first class antibacterial stone may be used many times over.
For Cold Foods:
Place entire dish in refrigerator for 1 hour. The salt will retain its temperature for a long time. When chilled, you can serve salads, fruits, vegetables and desserts. The salt crystal will enhance their flavor.
For Hot Foods:
Place center salt tile in conventional oven at 350 degrees for 15 to 20 minutes. Remove tile and replace in wooden holder. The hot tile will cook, sear and season your food at the same time.
At Room Temperature:
It is a perfect serving dish for sushi and sashimi or anything else that does not need cooking but will taste yummy with the seasoning from the Himalayan salt crystal.
Other uses for this Serving Dish:
You can use this serving dish as individual dinner plates, party plates or as a small cutting board. The flavor of the serving will be delicious!
Cleaning the Salt Crystal Tile:
Rinse with warm water using a soft brush to remove all the food particles and then dry with a paper towel.
Disclosure: We did receive products to try out for ourselves, but all opinions in this post are our own. We did not receive compensation for this giveaway.
How to Enter the Himalayan Salt Plate Giveaway
Fill in the entry form below:
For some extra luck Like The Spice and Tea Exchange's Facebook page!
This giveaway is now closed.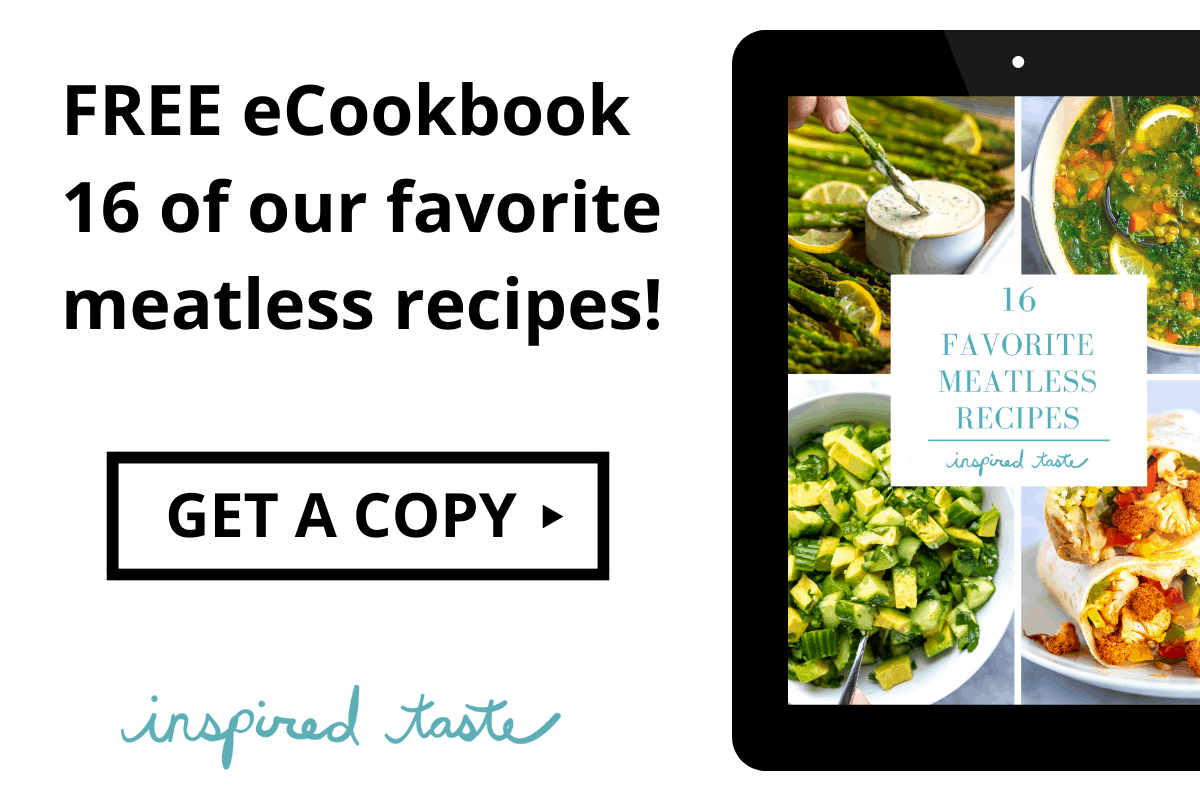 Don't Miss Our Latest Recipes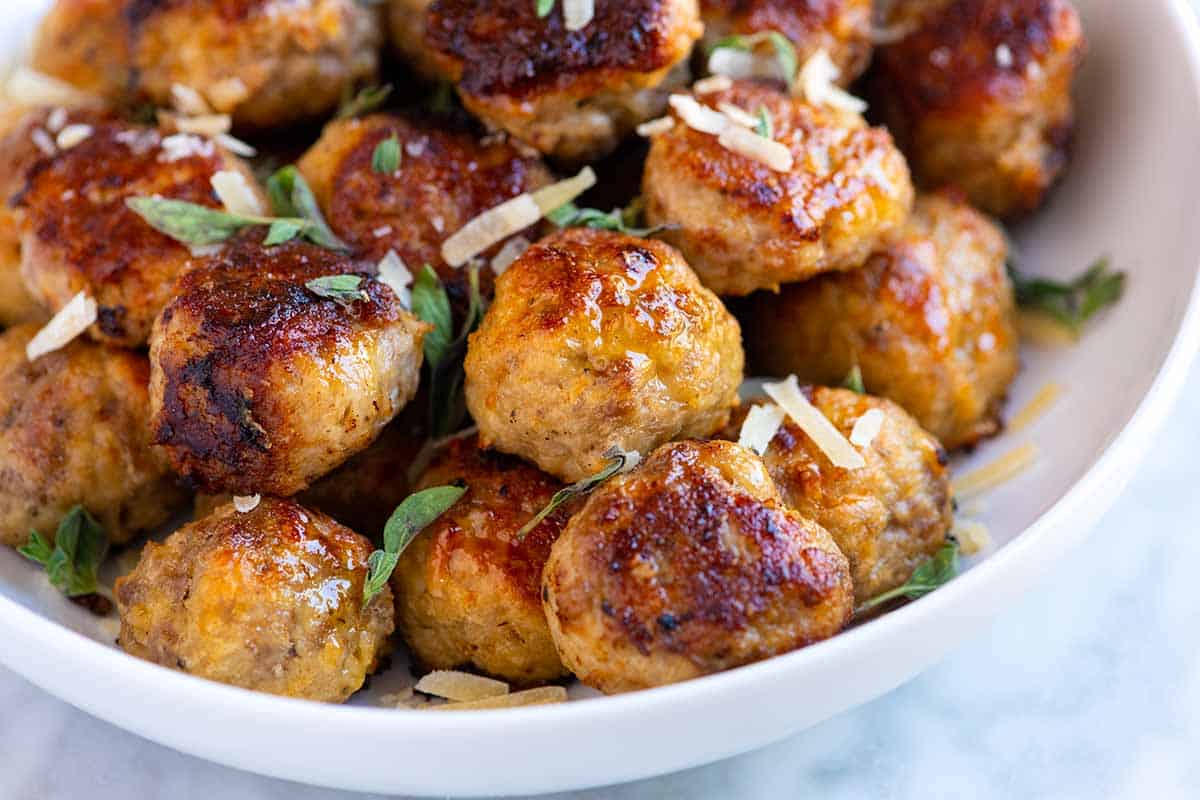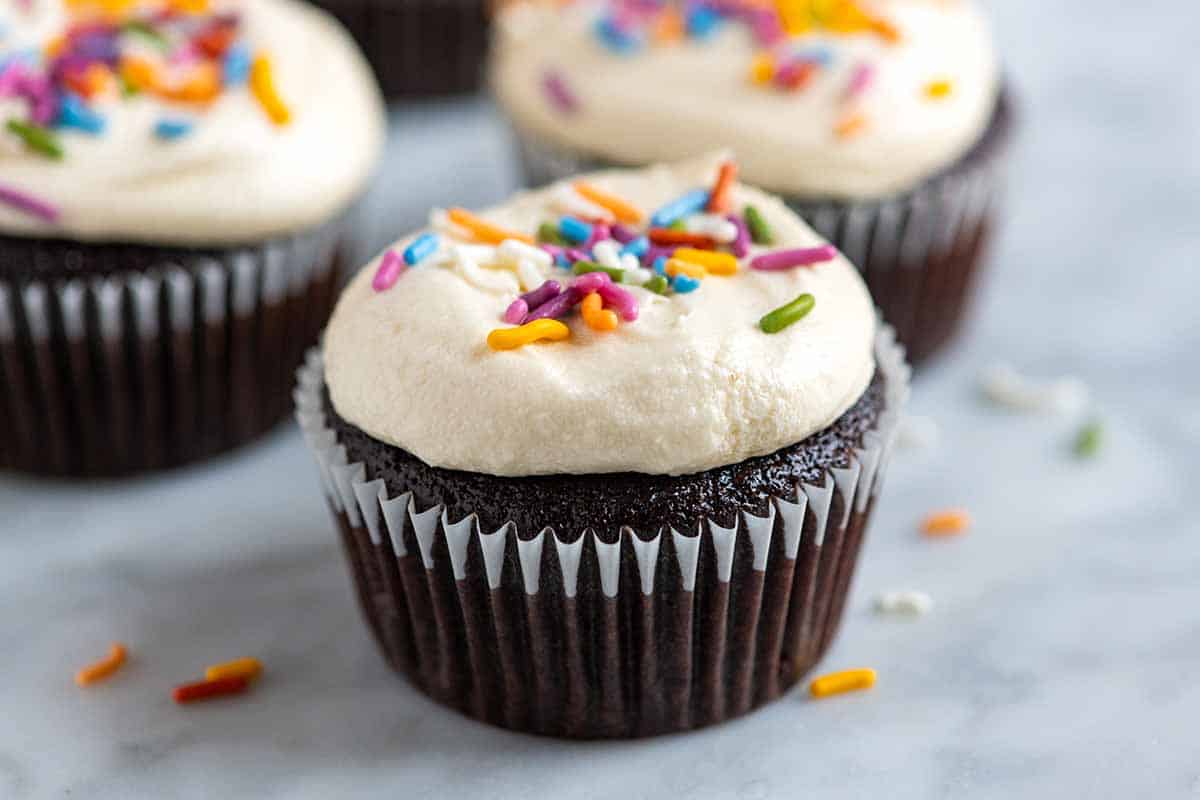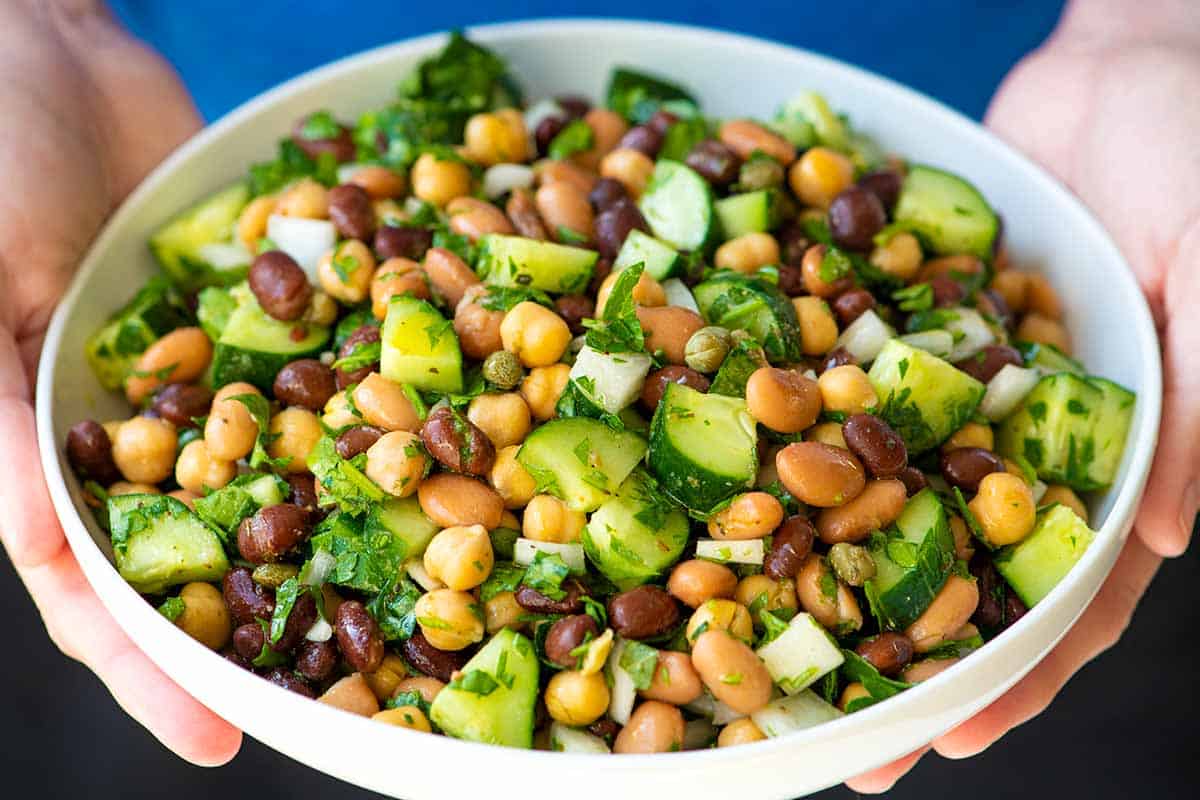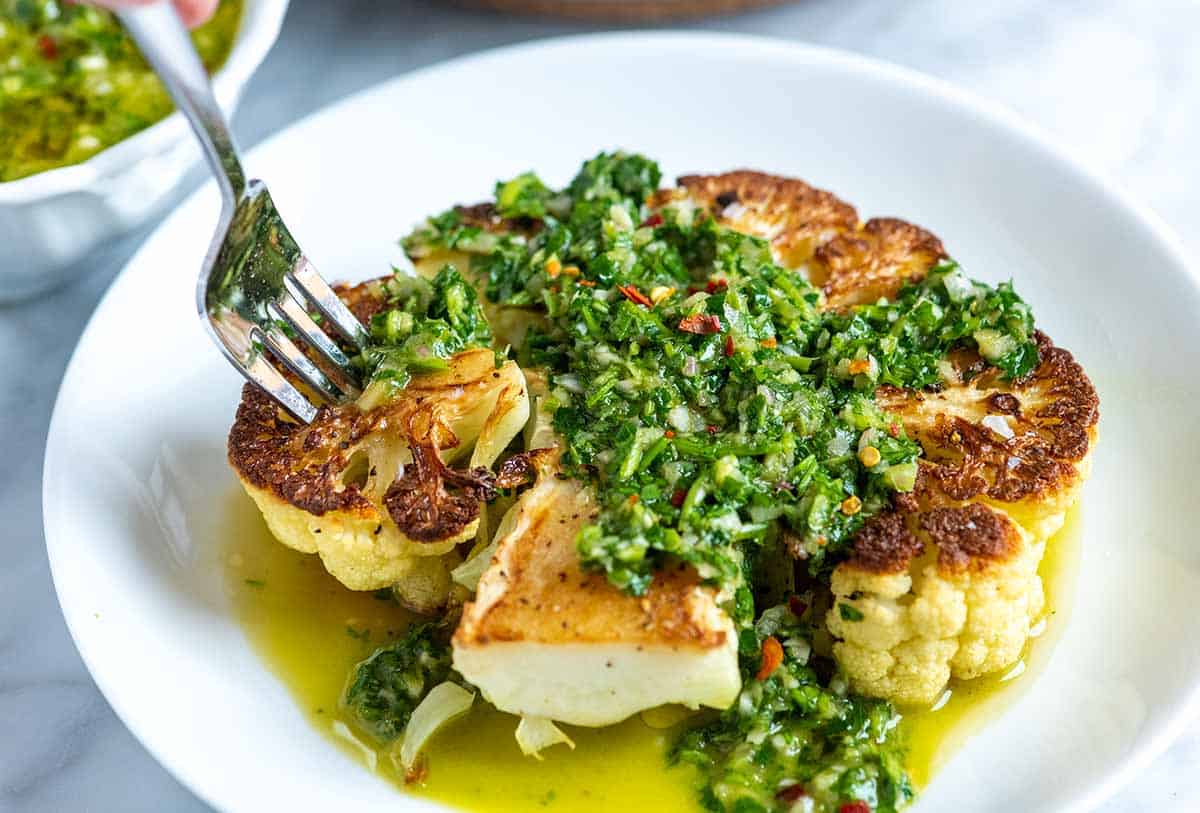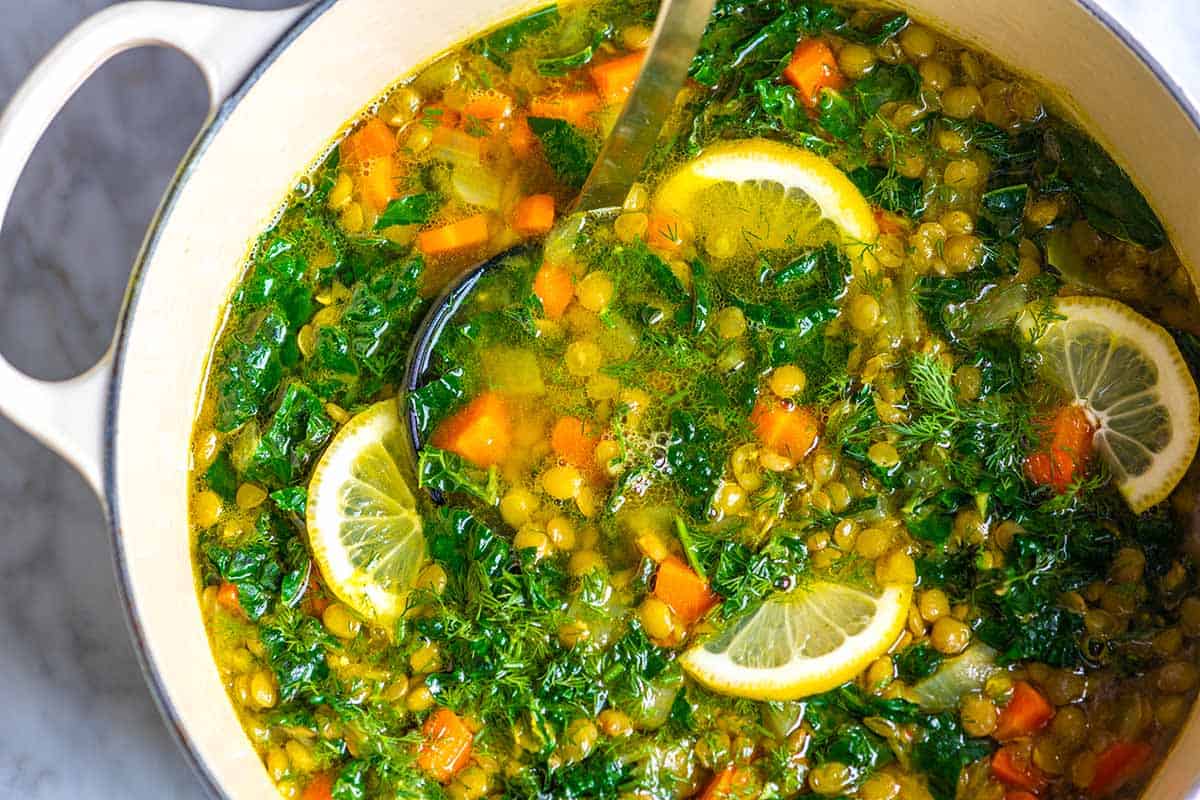 Tour Our New Kitchen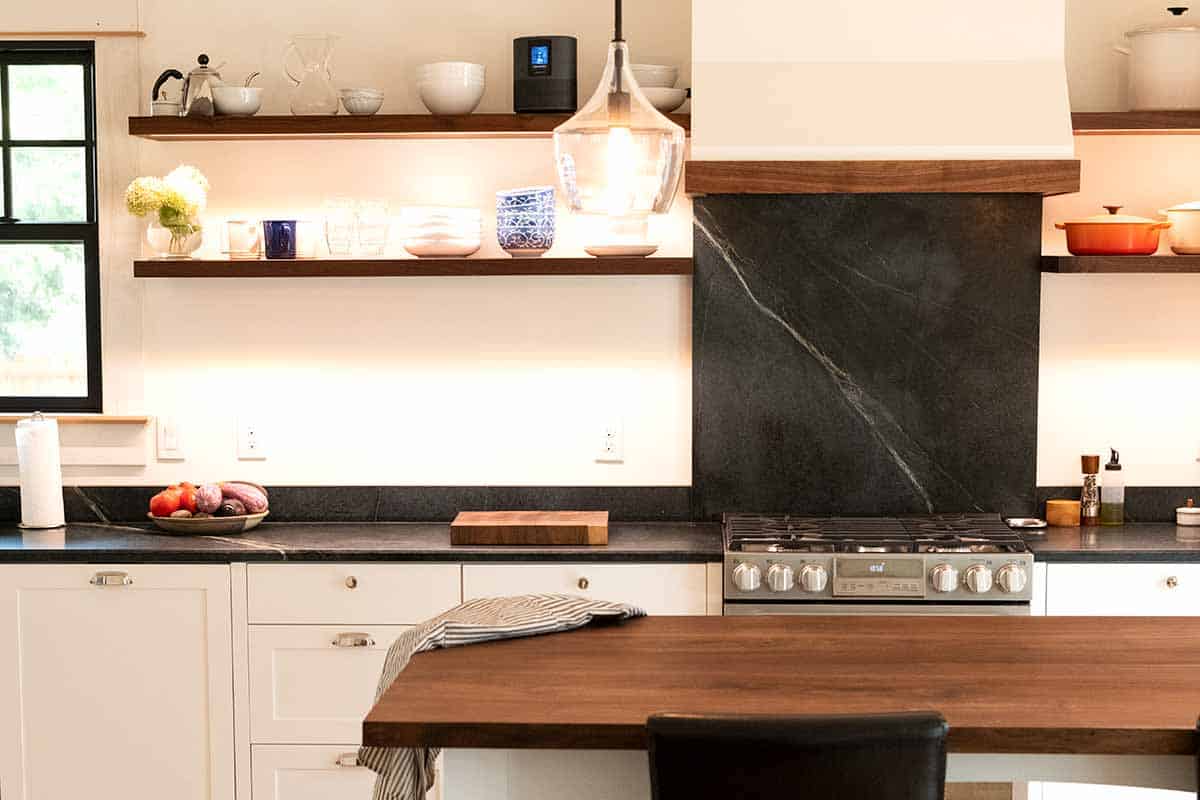 Previous Post: Nine Fresh Spring Recipes
Next Post: Giveaway: Pamper Yourself – Silk Scarf, Lemongrass Body Bar and More