Giveaway: Pamper Yourself – Silk Scarf, Lemongrass Body Bar and More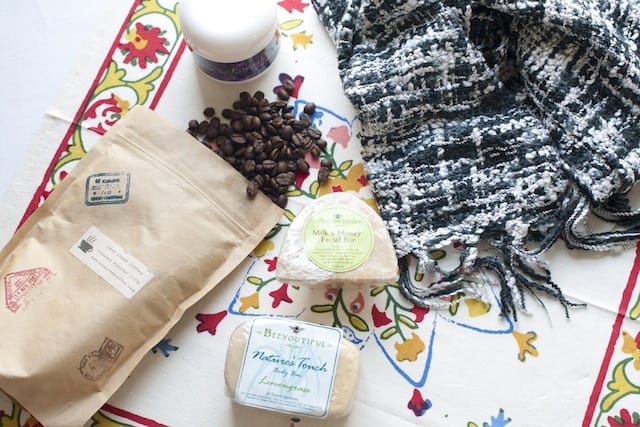 Sometimes you just need to pamper yourself. Sometimes you need to schedule a day just for you. In this giveaway we have a package of items that will help you do just that.
A silk scarf to add that little something to your outfit, a body/facial bar to feel rejuvenated, body lotion to sooth your skin and coffee to sit back & relax.
A HUGE thank you to Elma from More Than Alive — if you love pampering yourself every now and then, organic products and cool stuff, you definitely need to hop on over to see their website!
-Adam and Joanne
Pamper Yourself – Silk Scarf, Lemongrass Body Bar and More Giveaway
The winner of this giveaway will receive the following:
one (1) Salt and Pepper Silk Scarf
one (1) 1 lb. bag of Cinnamon Hazelnut Coffee
one (1) Nature's Touch Body Bar
one (1) Milk & Honey Facial Bar
one (1) Laveshmint Daily Moisturizing Lotion
Provided by more than alive:
More About What is Included in This Giveaway
Salt and Pepper silk scarf – This silk scarf has crisp white with soft black and a bit of medium gray.
Cinnamon Hazelnut Coffee – Cane Creek Coffee is a mild yet full bodied High Grown (HG) coffee grown in the mountains of Western Honduras (Fair Trade and naturally grown). The warm days and cool nights of the highlands, combined with rich soil and fresh mountain air, create an exceptional environment for coffee growth. Our Honduran coffee farmers combine decades worth of experience and their love of their art to produce truly extraordinary results.
Nature's Touch Body Bar – Four natural oils moisturize your skin, leaving your body soft and glowing, while essential oil of Lemongrass gently cleanses the skin and adds a delightful, fresh aroma. Free of chemicals and dyes that strip the body of its natural protection, our Body Bar is great for sensitive skin. Cleansing and rich in lather, yet long-lasting and kind to your body.
Milk & Honey Facial Bar – Two natural treasures in one bar of soap help heal sores, treat acne, soothe chapping, and balance uneven or oily skin. Bee products—honey, propolis, pollen, and wax—meet goat milk to clean up the toughest skin problems you can muster.
Lavishmint Daily Moisturizing Lotion – Laveshmint is Beeyoutiful's soothing new moisturizer that hydrates and heals with the power of pure aloe vera. It has the same PH level as distilled water and is perfect for daily use over your entire face and body. It is gentle enough for even the most sensitive skin. Aloe has been used for centuries to repair dry and damaged skin, heal burns, and soothe irritations. Grapeseed is a light oil which quickly disappears into the skin without leaving a greasy residue, while coconut oil is known for its skin nourishing and softening qualities.
Disclosure: We did receive products to try out for ourselves, but all opinions in this post are our own. We did not receive compensation for this giveaway.
How to Enter the Pamper Yourself – Silk Scarf, Lemongrass Body Bar and More Giveaway
Fill in the entry form below:
For some extra luck Like More Than Alive's Facebook page!

This giveaway is now closed.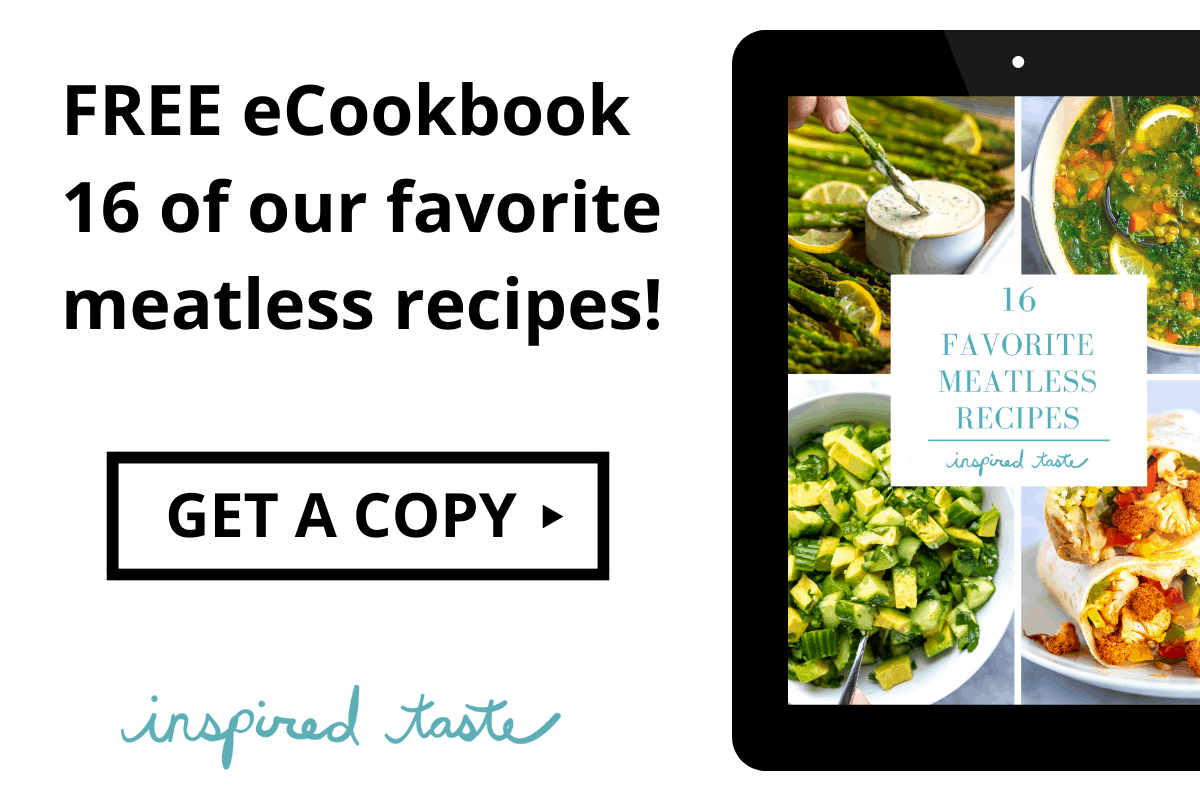 Don't Miss Our Latest Recipes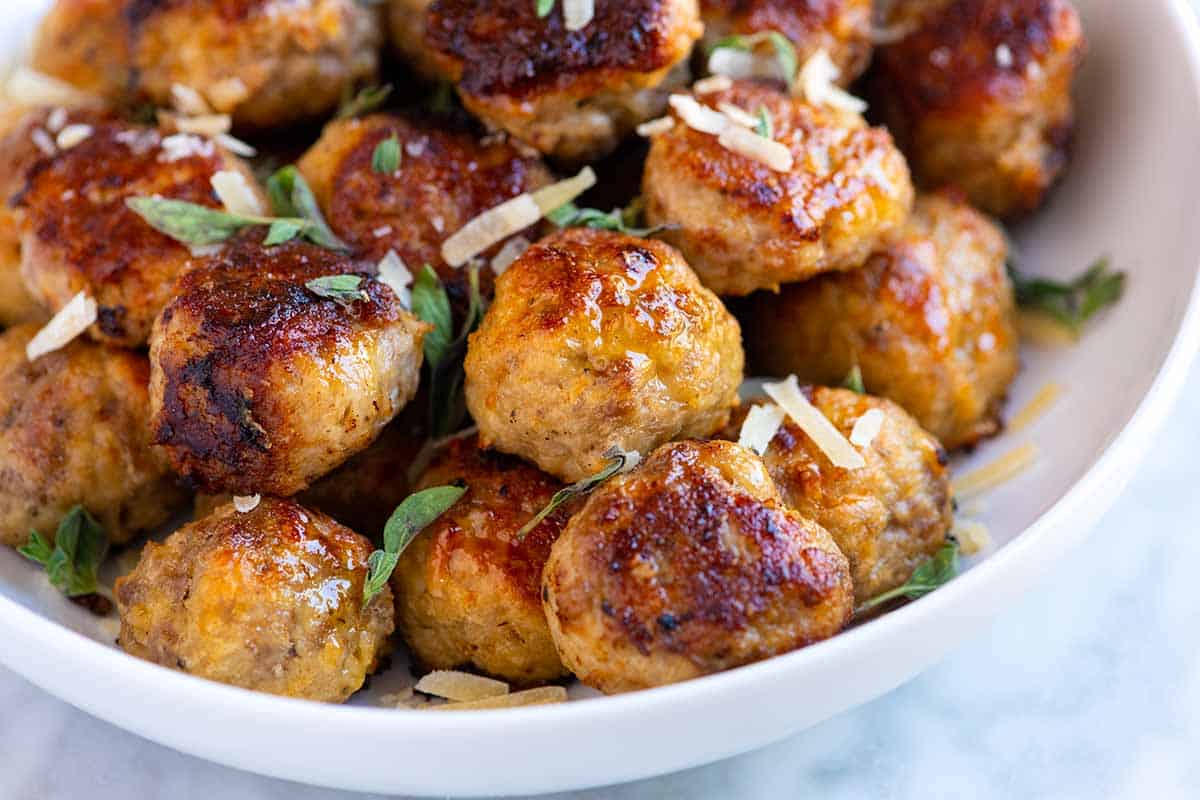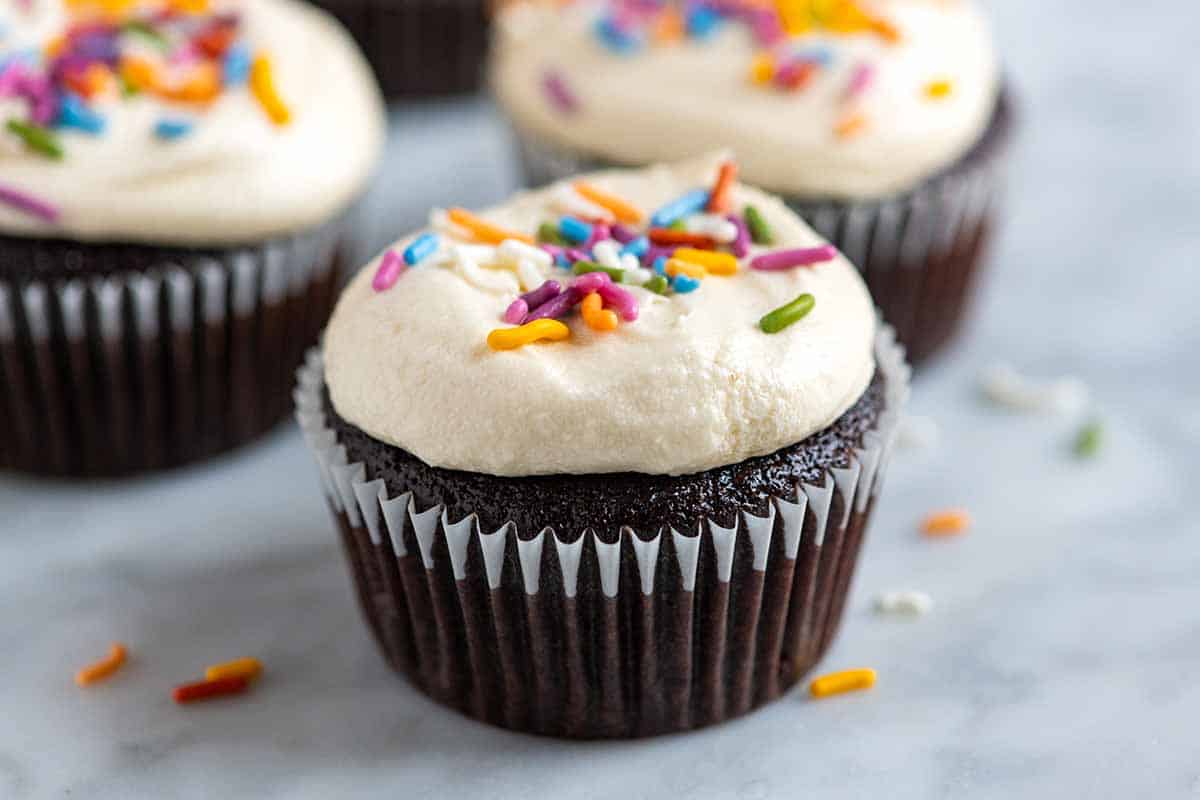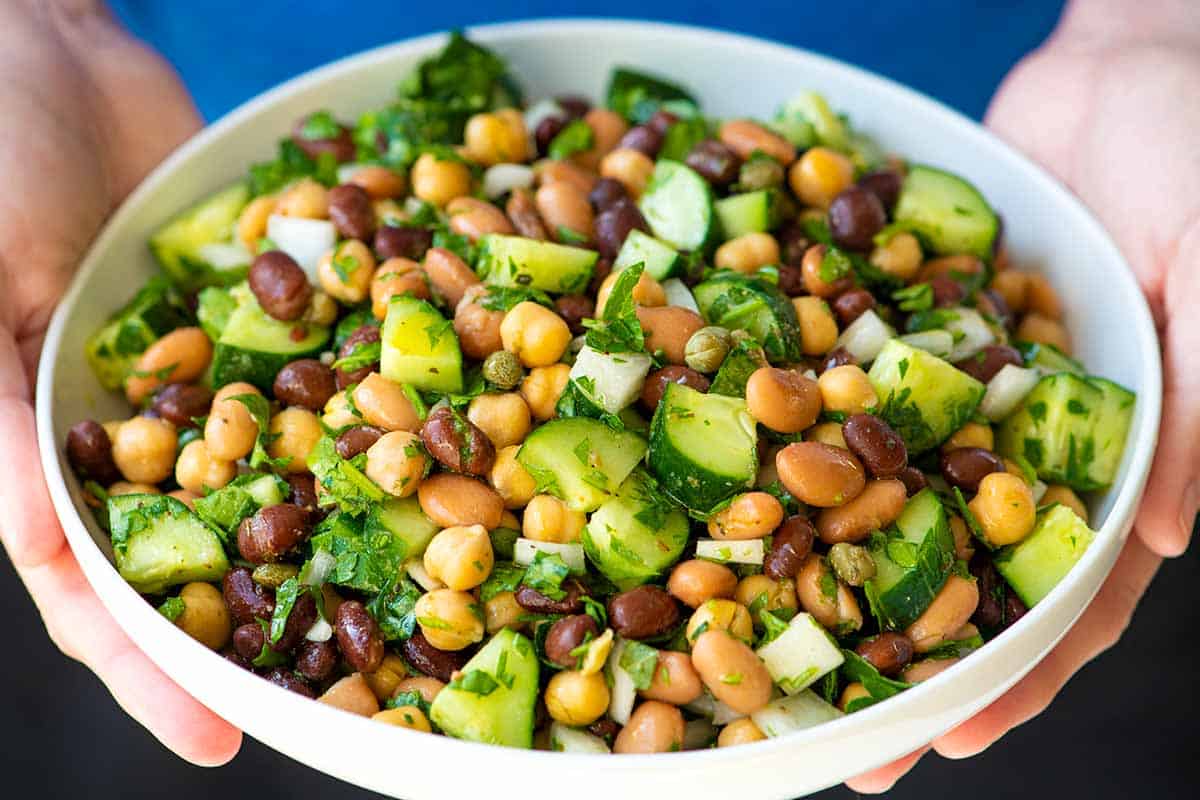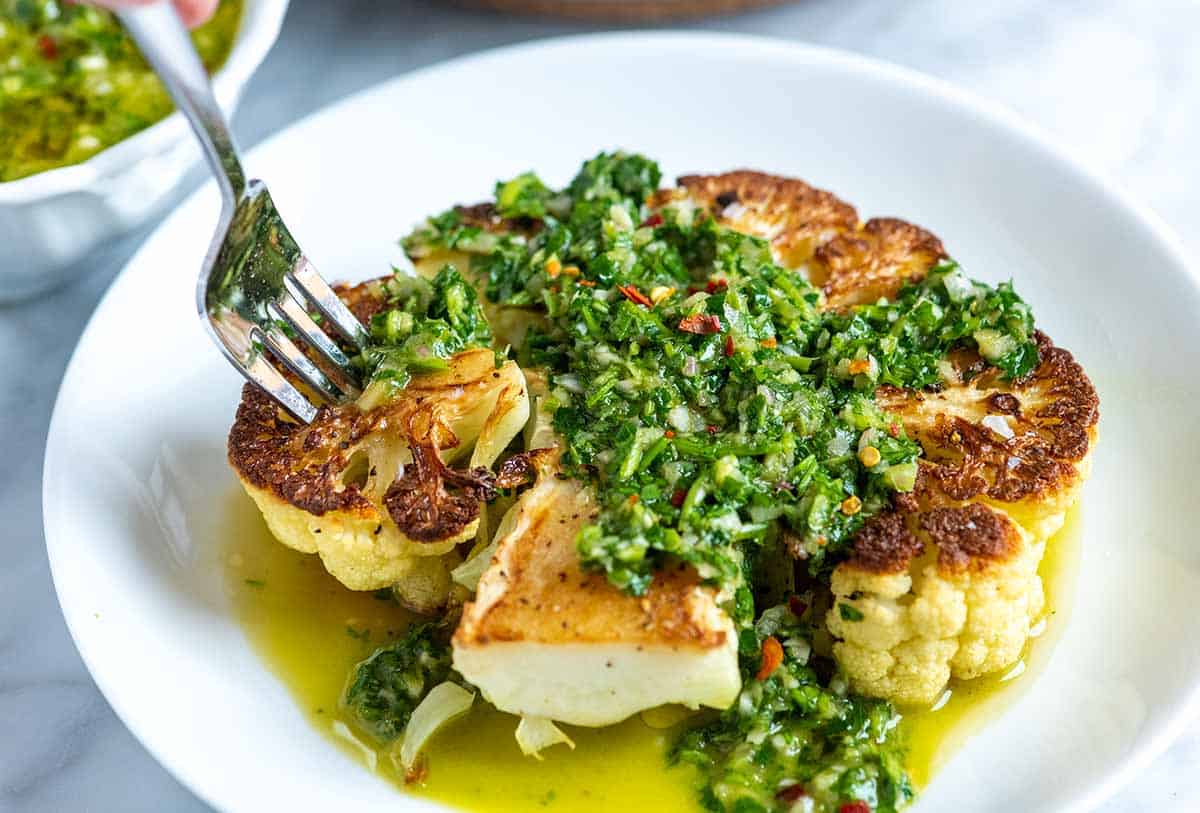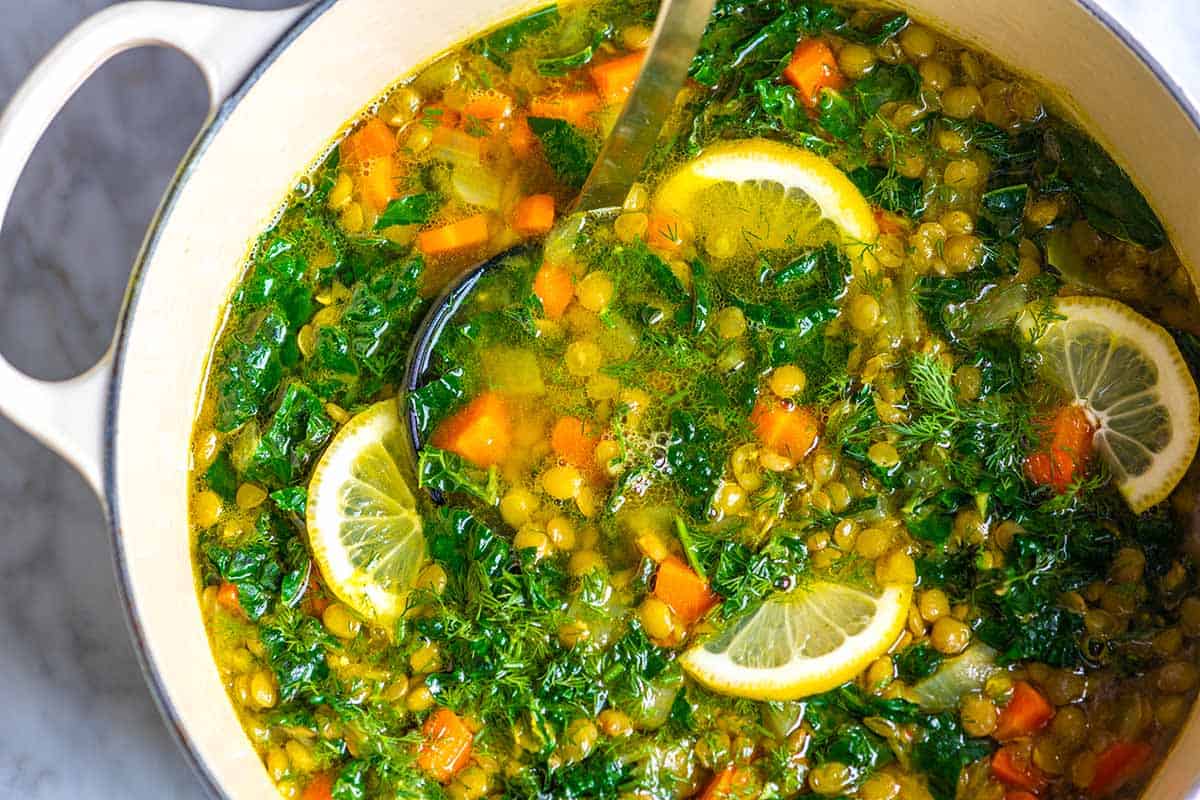 Tour Our New Kitchen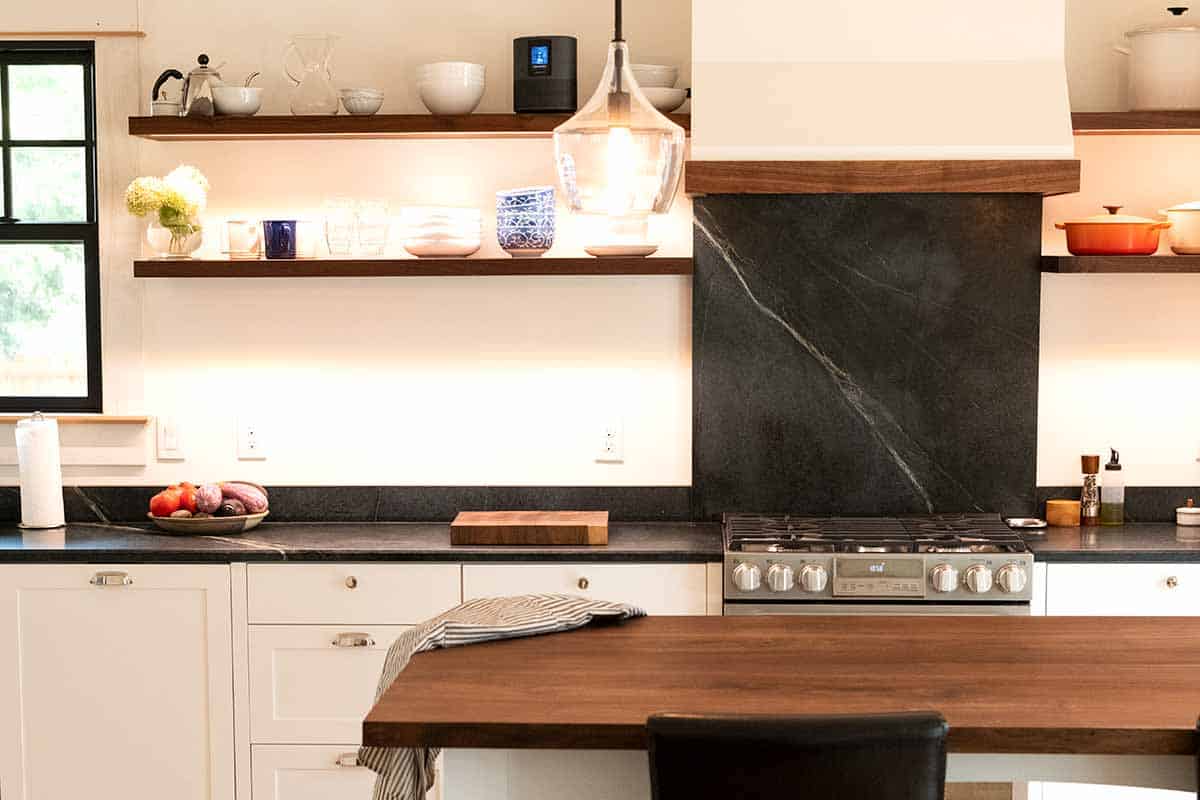 Previous Post: Giveaway: Himalayan Salt Plate
Next Post: Giveaway: Hamilton Beach 10-Cup Food Processor