Giveaway: 1-3/4 Quart Chasseur Dutch Oven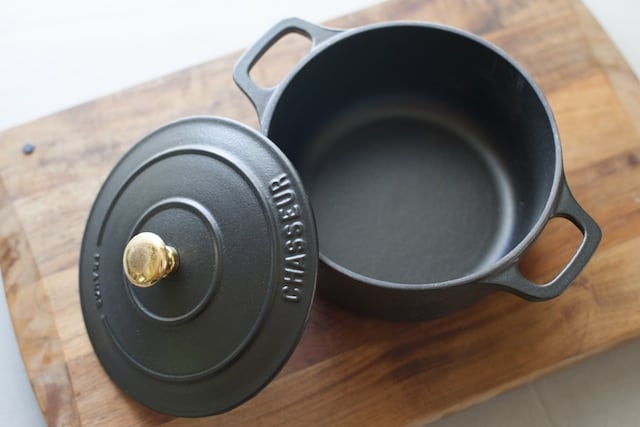 One of our favorite kitchen pans, pretty much hands down, is our dutch oven. We use it pretty much all the time to make so many of our recipes. A couple of our favorite dutch oven recipes include our Homemade Chicken Stock and Beef and Guinness Stew. Today you are in luck. We have teamed with Instawares.com and they were kind enough to give one lucky reader the chance to win a 1-3/4 Quart Chasseur dutch oven! To enter fill in the entry form below.
1-3/4 Quart Chasseur Dutch Oven Giveaway
The winner of this giveaway will receive the following:
(1) one 1-3/4 Quart Chasseur Dutch Oven
Provided by Instawares.com:
This Chasseur round Dutch oven is primarily used to slowly braise or simmer. The ability of the Dutch oven to evenly distribute heat makes it perfect for tenderizing any cut of meat for stews or heavy casseroles. These ovens are easy to clean, durable and compatible with standard stove-tops, induction ranges, and conventional ovens.
Chasseur Dutch Oven Features:
Matching lid keeps in heat and moisture
Lid and knobs are heat resistant up to 400° F
1-3/4 quart capacity
6-1/4in diameter
Twice enameled cast iron construction
Black with bronze knob
Disclosure: We did receive products to try out for ourselves, but all opinions in this post are our own. We did not receive compensation for this giveaway.
How to Enter the 1-3/4 Quart Chasseur Dutch Oven Giveaway
For extra luck like Instawares Facebook page!

Fill in the entry form below:
This giveaway is now closed.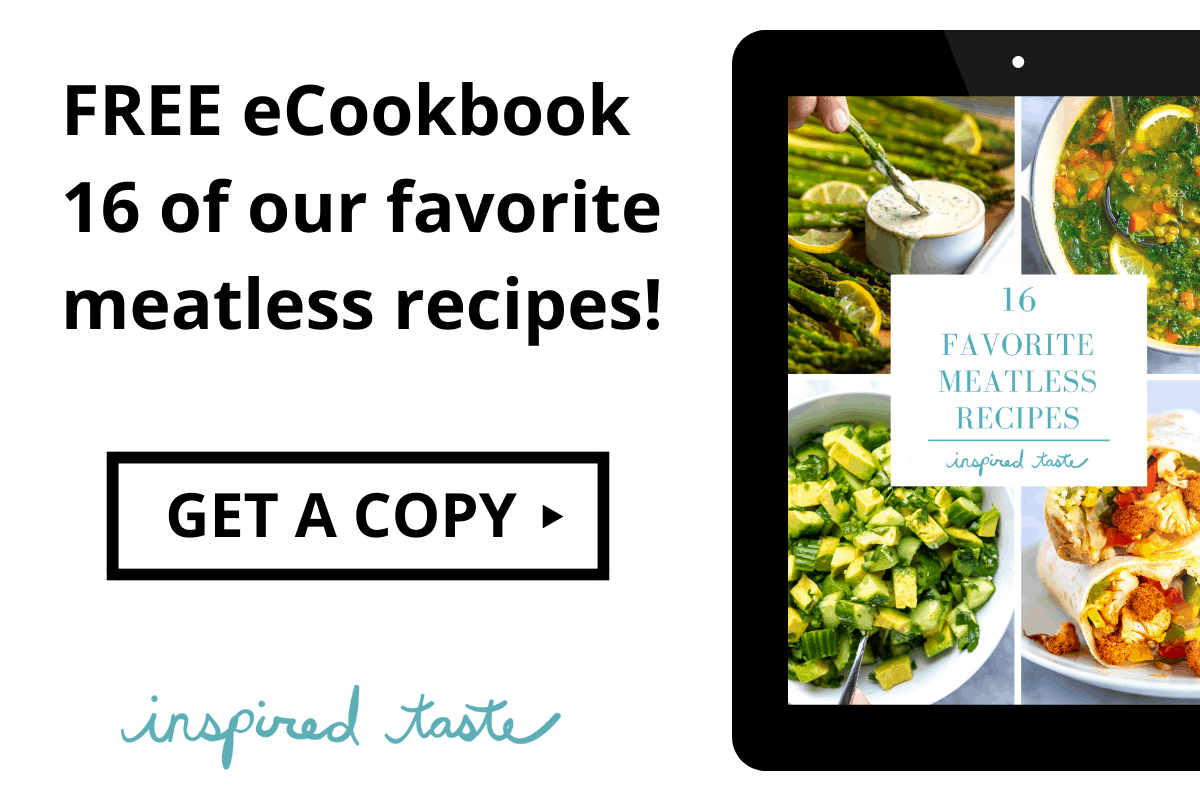 Don't Miss Our Latest Recipes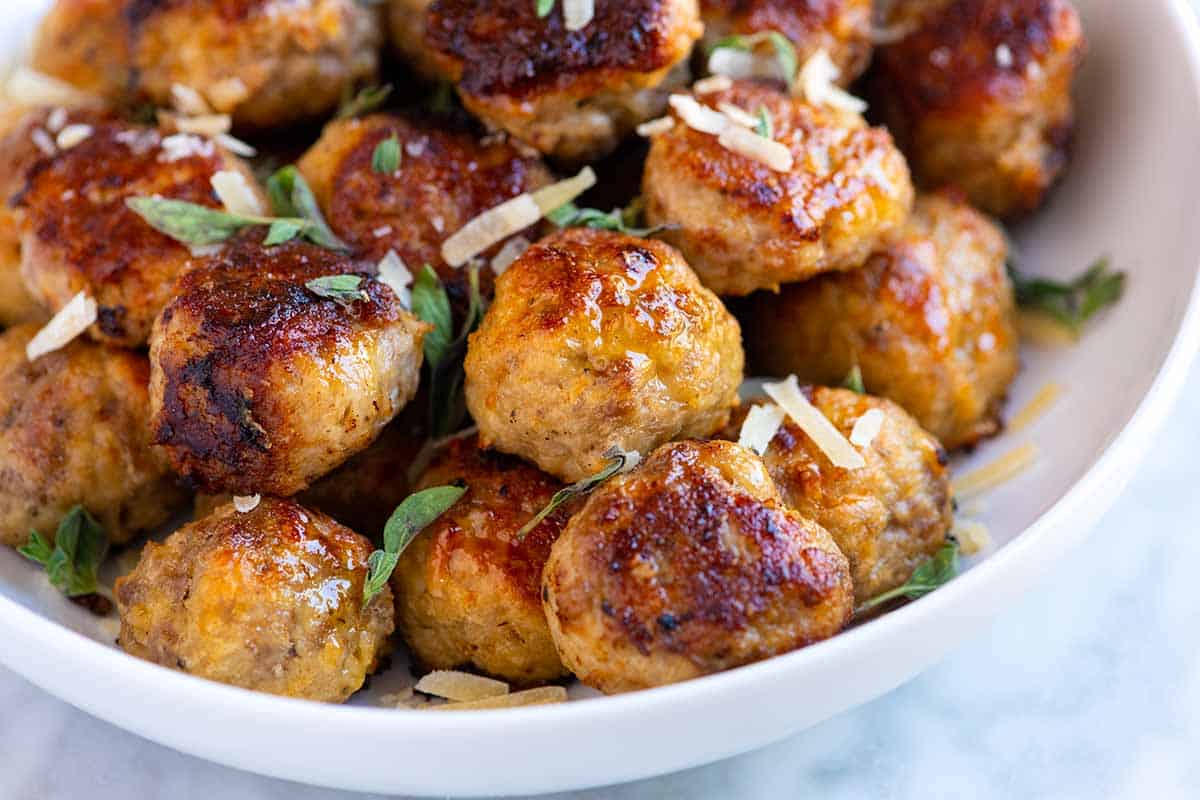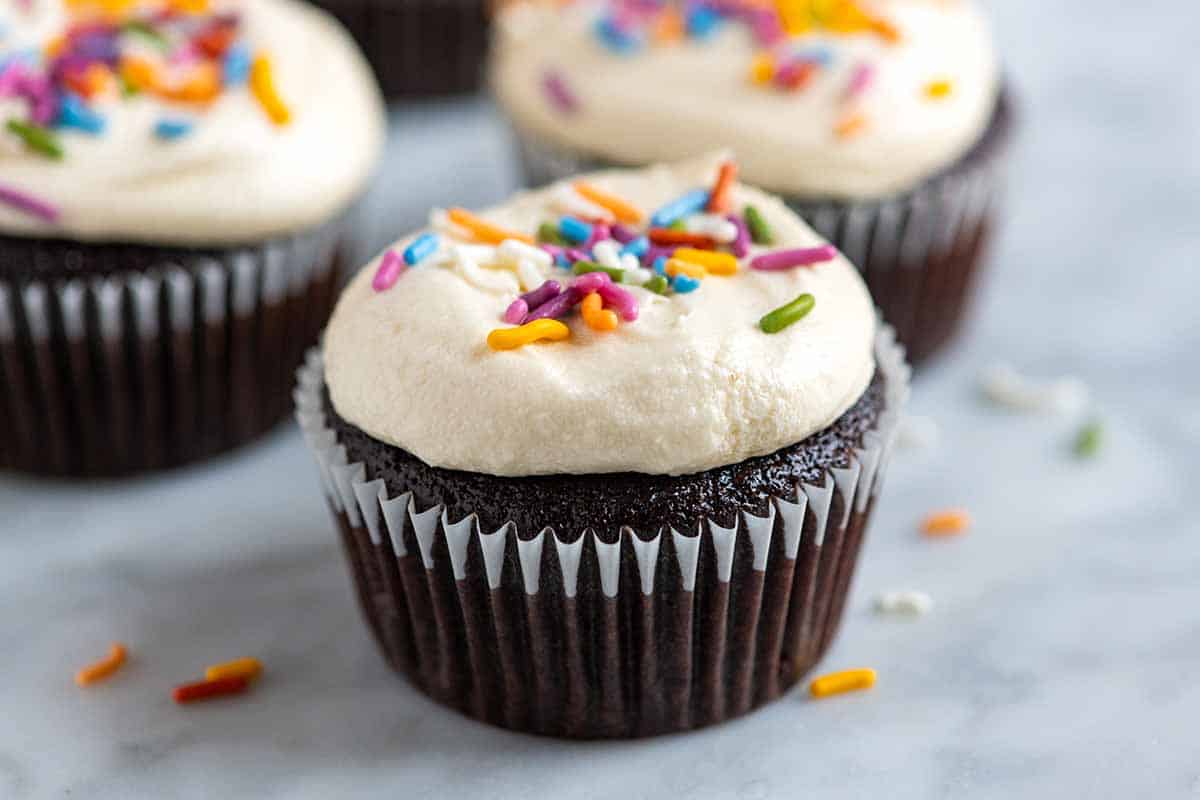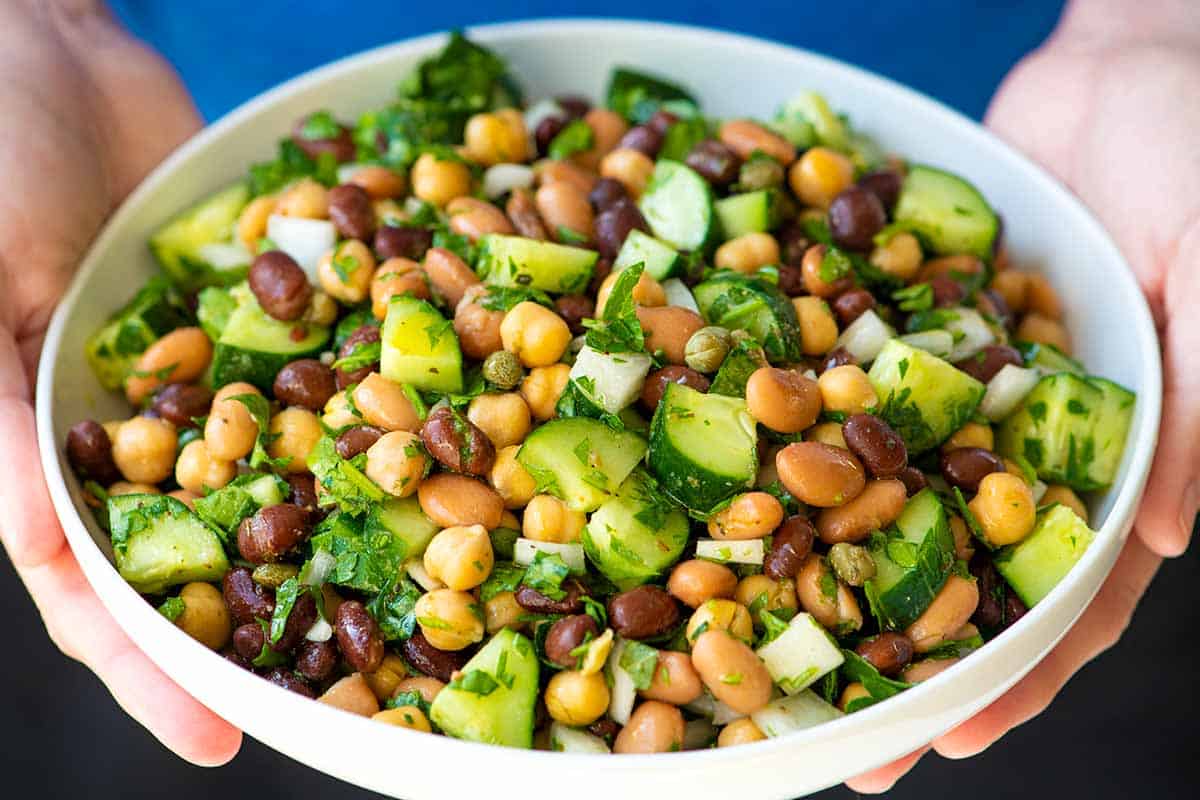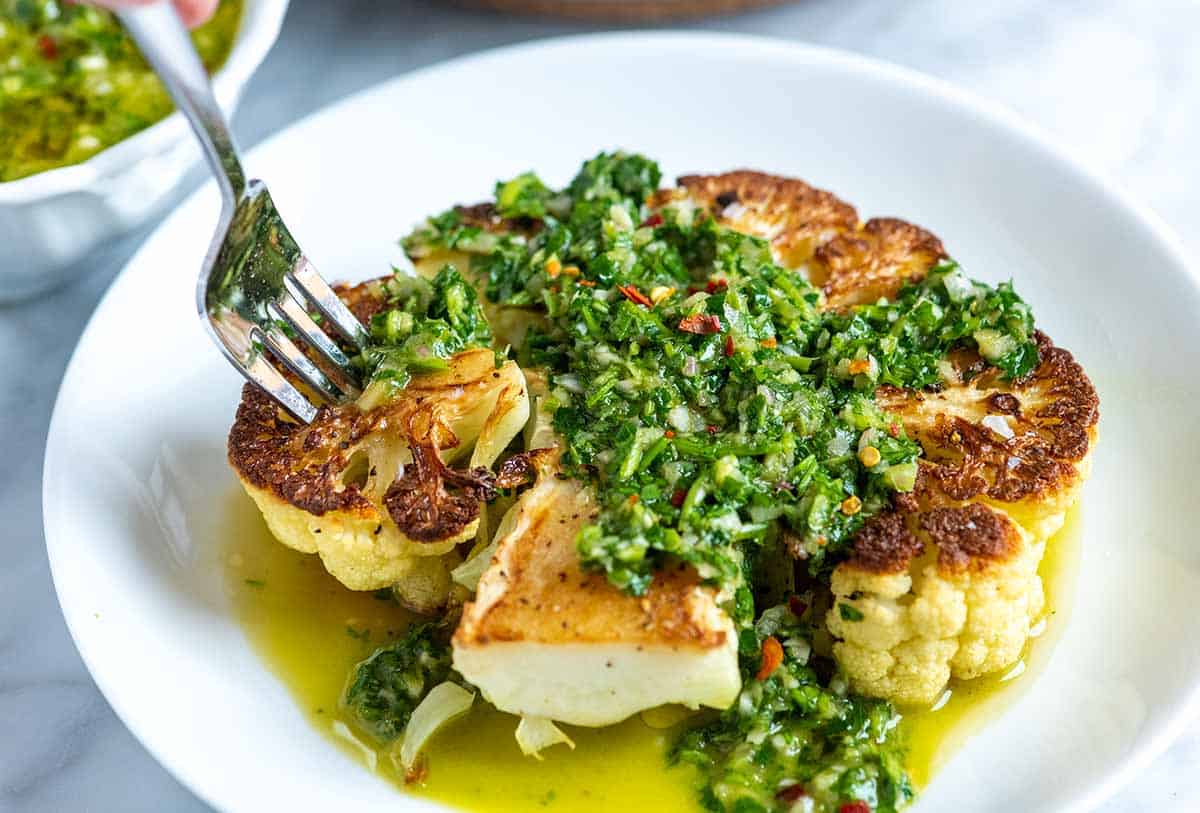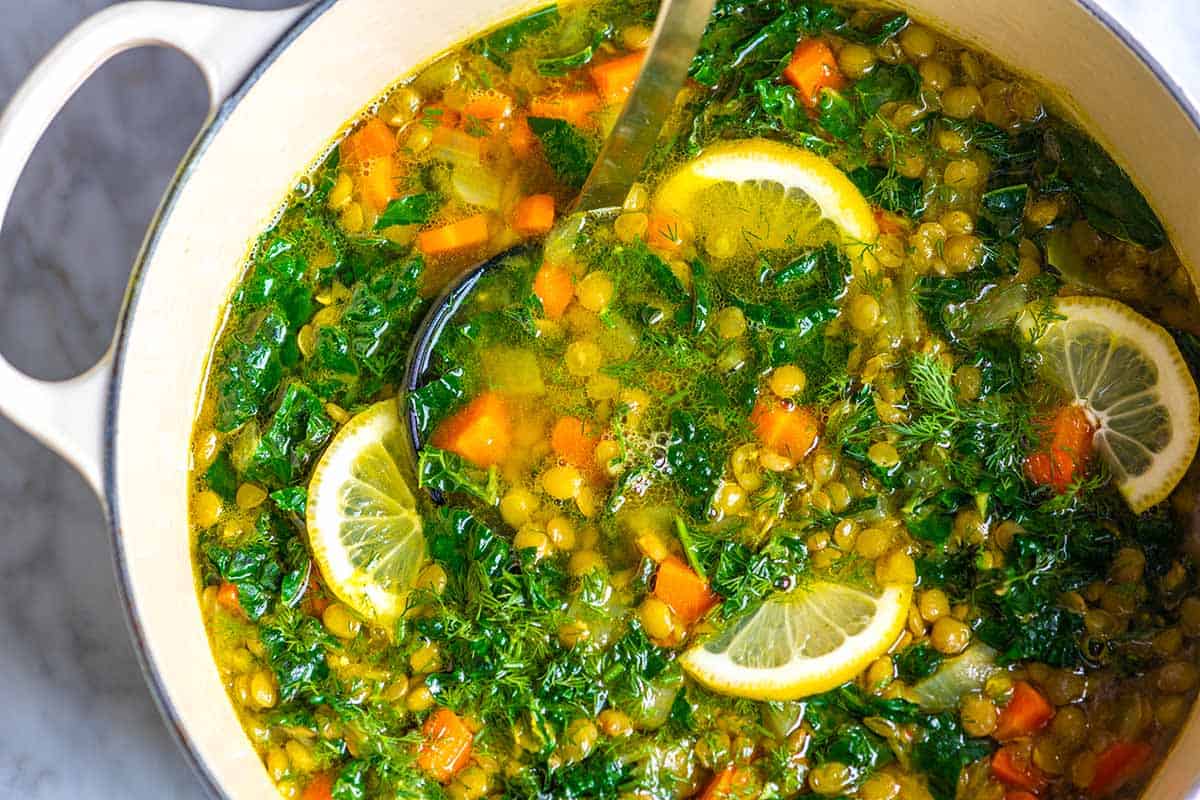 Tour Our New Kitchen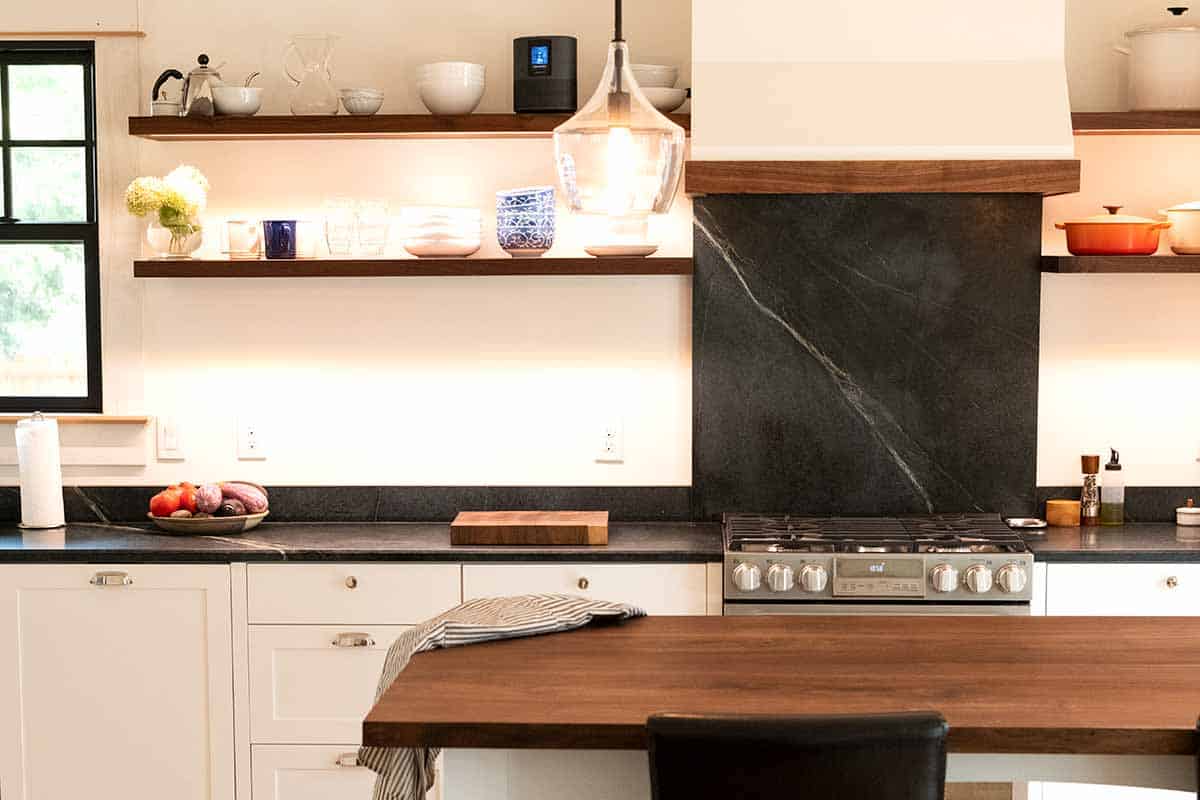 Previous Post: Our-Stagram: June – July
Next Post: Giveaway: Big Berkey Water Purification System