Giveaway: SpiceStack Spice Organizer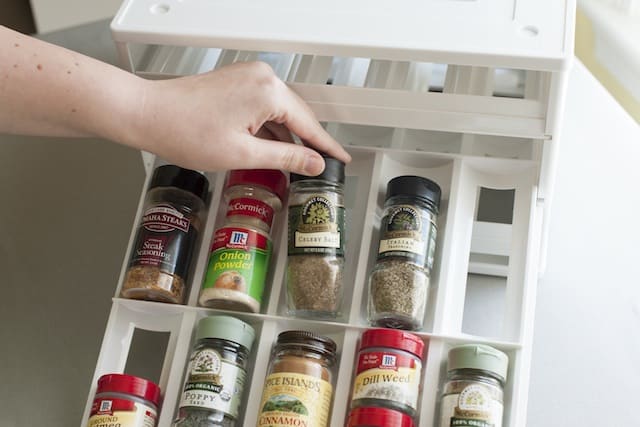 Organizing spices can become a problem in any kitchen. Here is a really cool (and space-saving) solution from YouCopia that gives you the option to organize your spices in stacking drawers that are really easy to pull out.
Good luck!
-Adam and Joanne
SpiceStack Spice Organizer Giveaway
The winner of this giveaway will receive the following:
one (1)  Chef's Edition SpiceStack Organizer
Turn a jumbled spice mess into an organized success – The SpiceStack from YouCopia
Fits in all standard-sized kitchen cabinets and features three horizontal drawers for easy location, retrieval and return of store-bought spices
Simply pull the drawer out until it's extended and lower it to resting position at eye-level Because all the labels face out, it's easy to select the spice of your choice.
Saves time searching for spices while cooking meals and preparing your shopping
Also saves money because you're not buying duplicates of spices you already have
All SpiceStack models are stackable and include 48 pre-printed and 48 blank labels that can be placed on the face of the drawers to easily identify where spices are located
Chef's Edition SpiceStack which holds 30 full-sizes or 60 half-size spice bottles.

Largest capacity spice organizer on the market—a smart, practical solution for veteran cooks and people with extensive spice collections. Measures 12.8" wide by 8.7" high x 10.9" deep.
Watch this video to learn more about the SpiceStack!

Disclosure: We did receive products to try out for ourselves, but all opinions in this post are our own. We did not receive compensation for this giveaway.
How to Enter the SpiceStack Spice Organizer Giveaway
For extra luck, like YouCopia's Facebook page!

Fill in the entry form below:
This giveaway is now closed.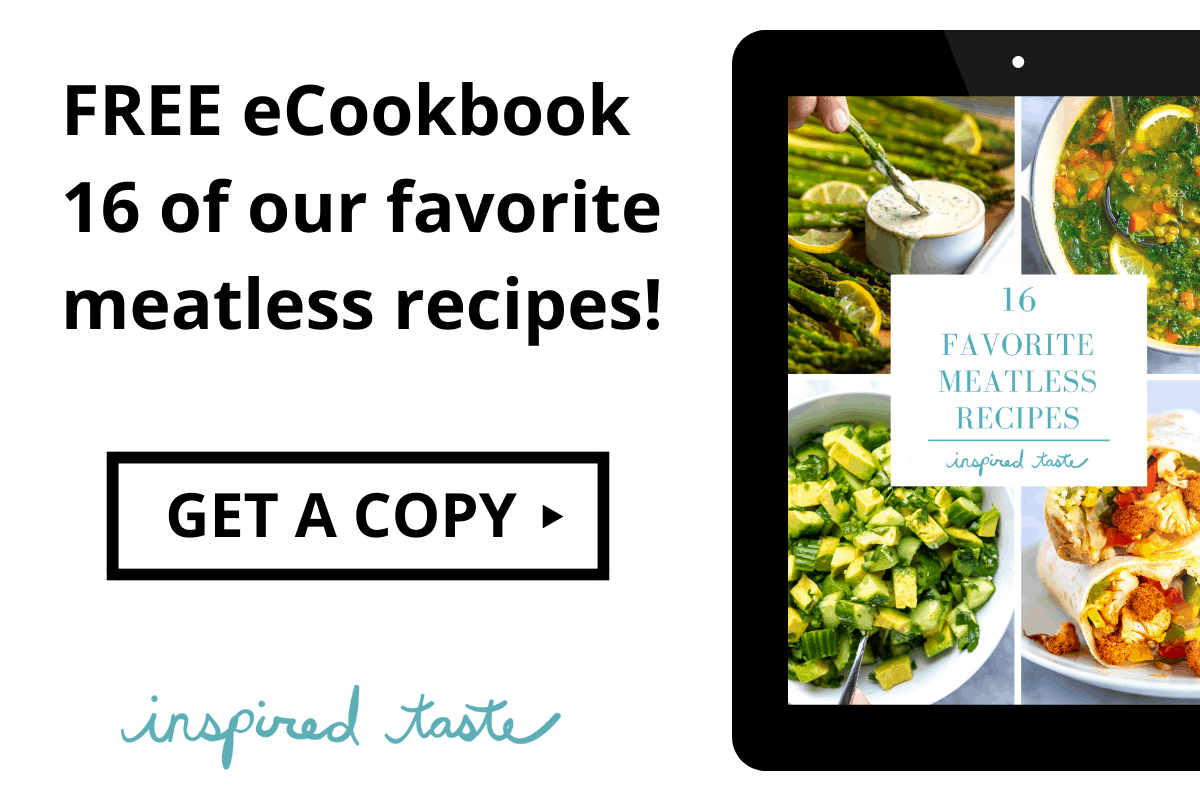 Don't Miss Our Latest Recipes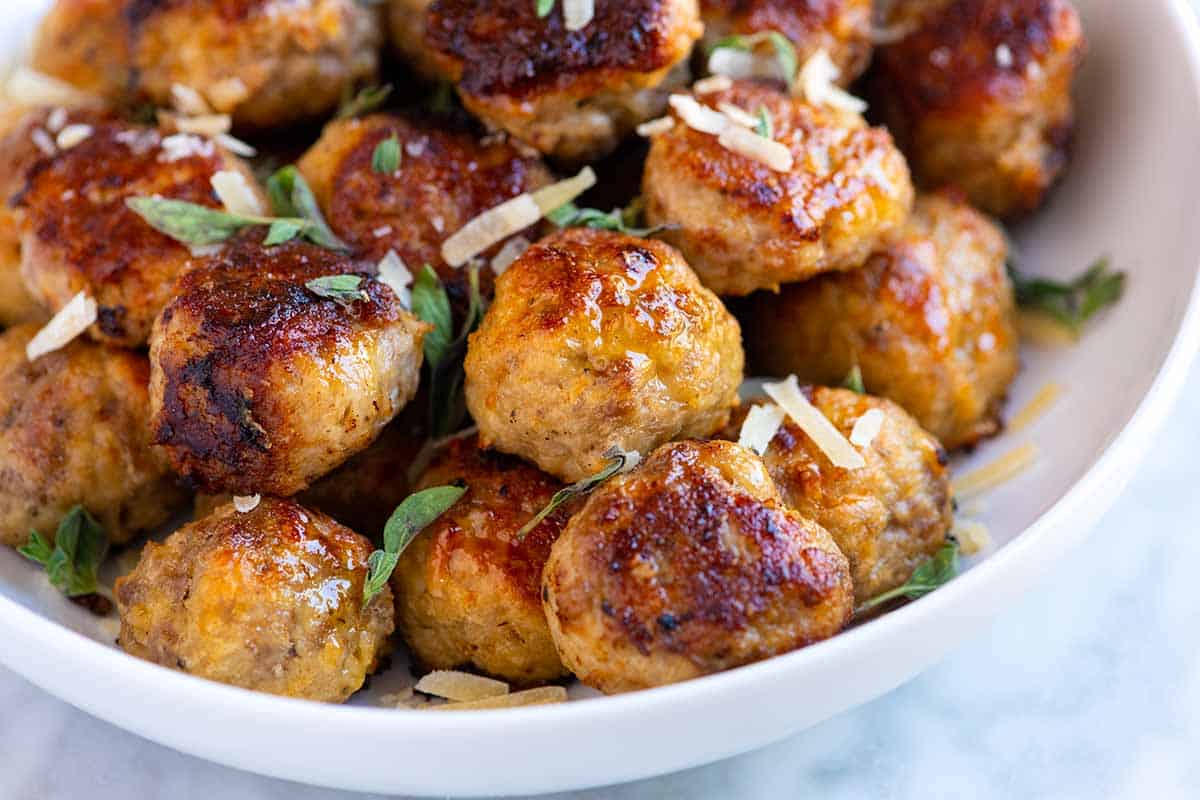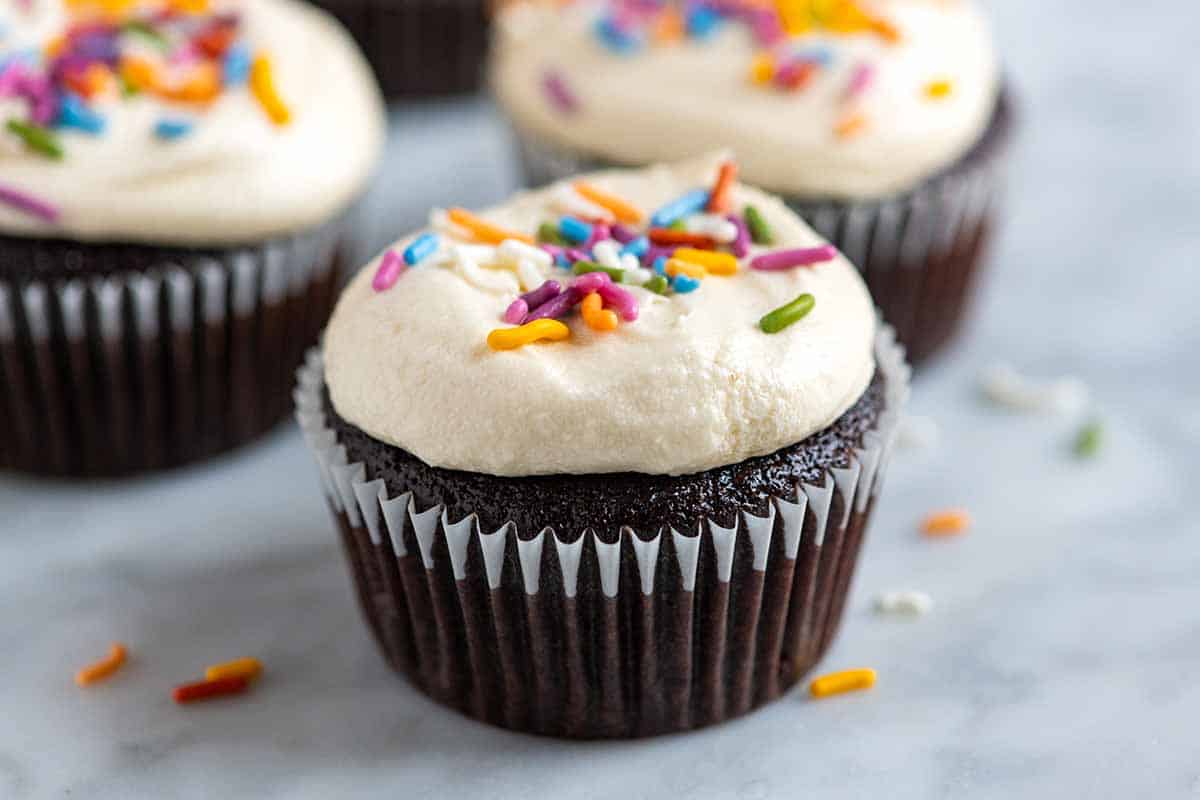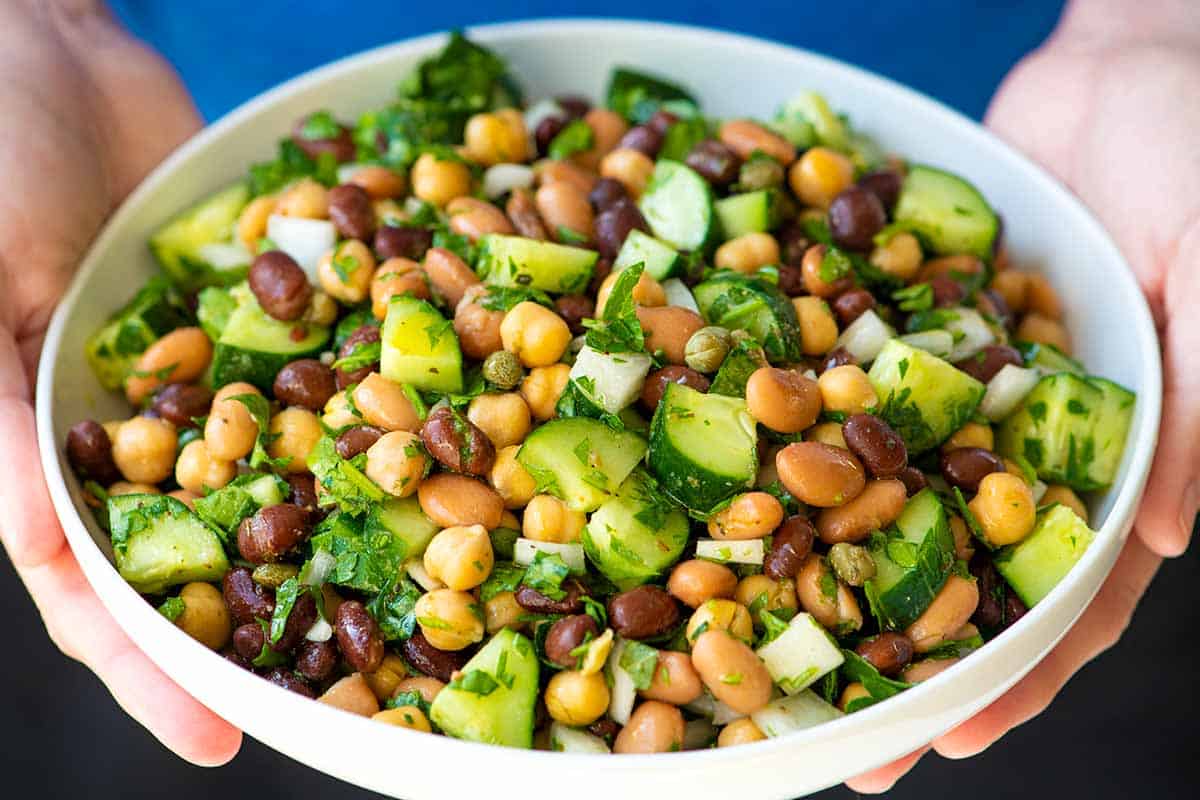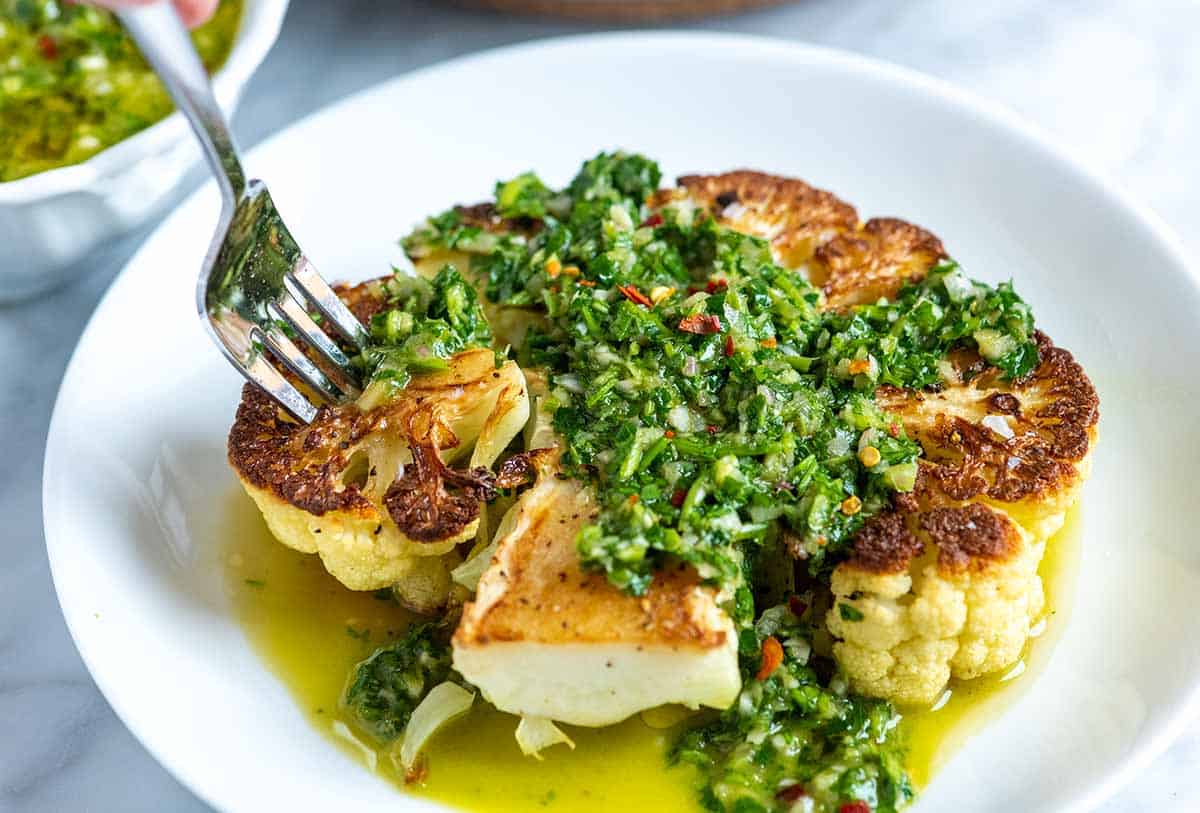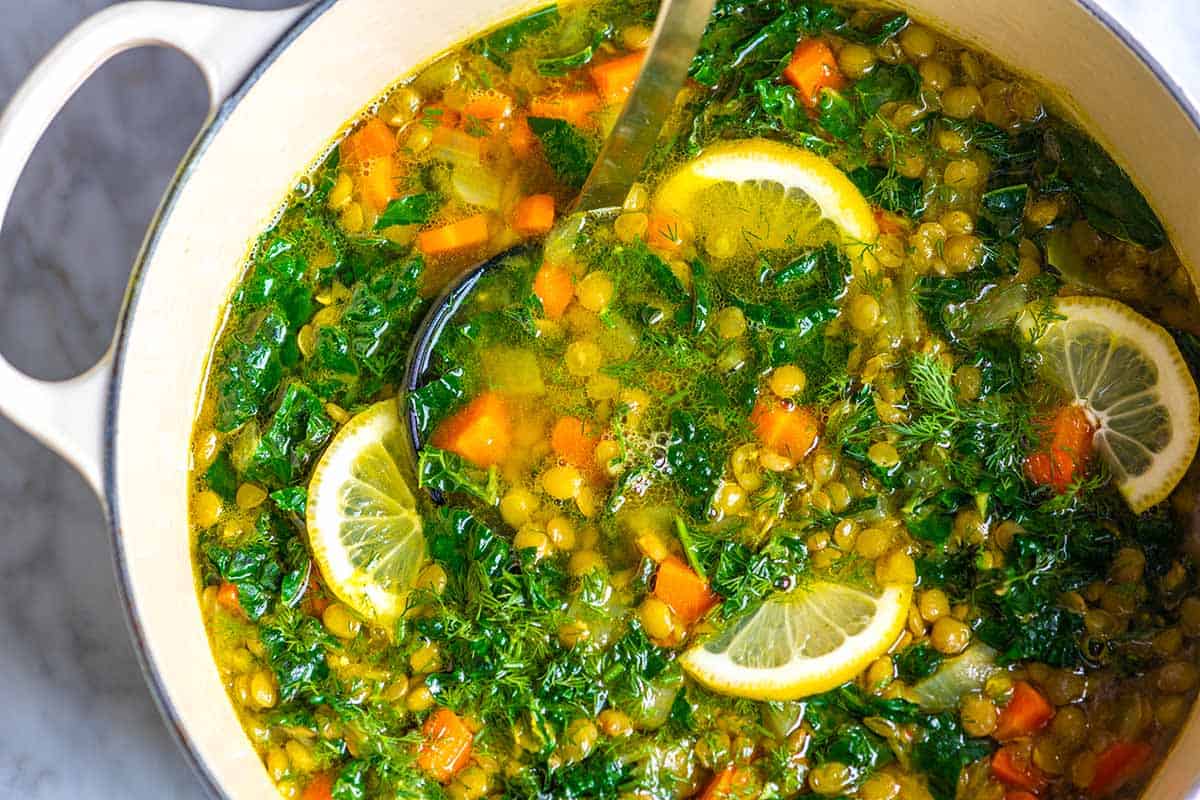 Tour Our New Kitchen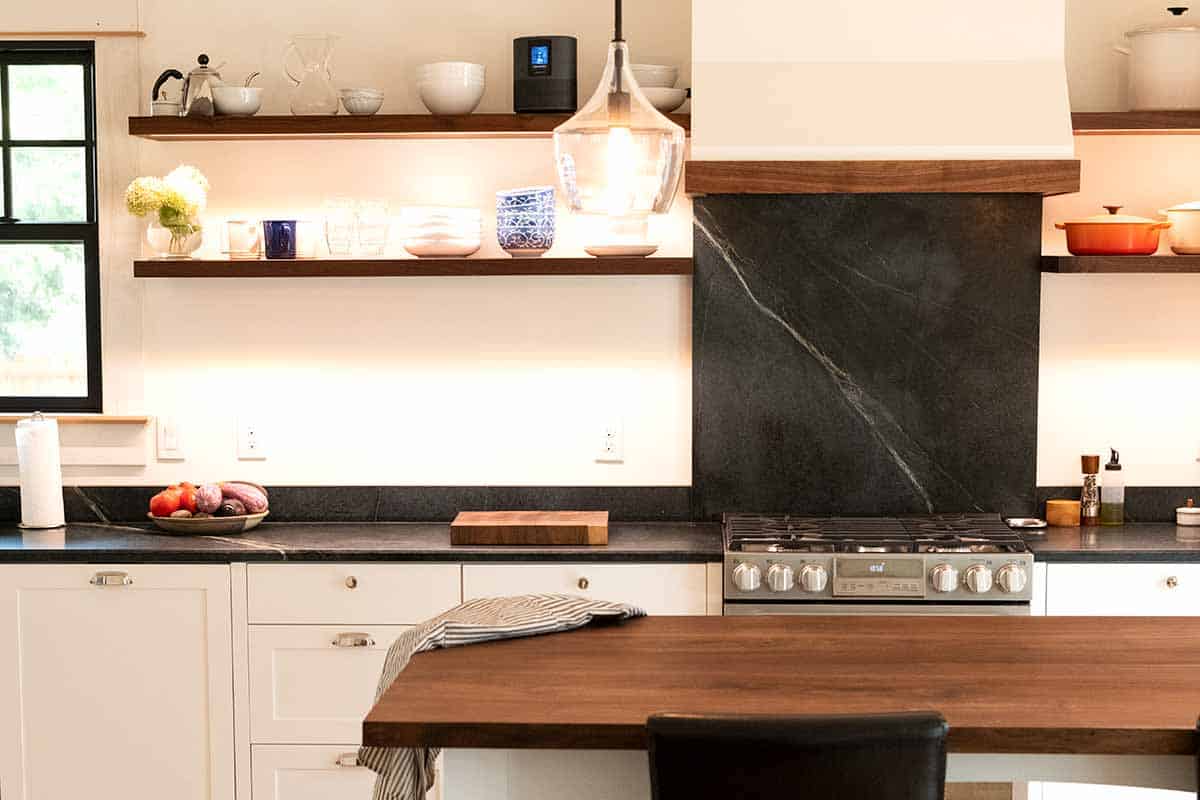 Previous Post: Giveaway: Hamilton Beach 10-Cup Food Processor
Next Post: Exploring Old Town Alexandria – Bubbles & Oysters