Exploring Old Town Alexandria – Take Out Pho
When we want to skip out on cooking dinner at home, we look to a few favorite places around our town for take out — this time, it was a local Vietnamese restaurant called Cafe Banh Mi. We've tried a bunch of things, but our favorite, well, that has to be the Pho! We've made Vietnamese Pho Noodle Soup at home many times before, but this time, we wanted instant satisfaction.
407 Cameron St. Old Town Alexandria, VA
-Adam and Joanne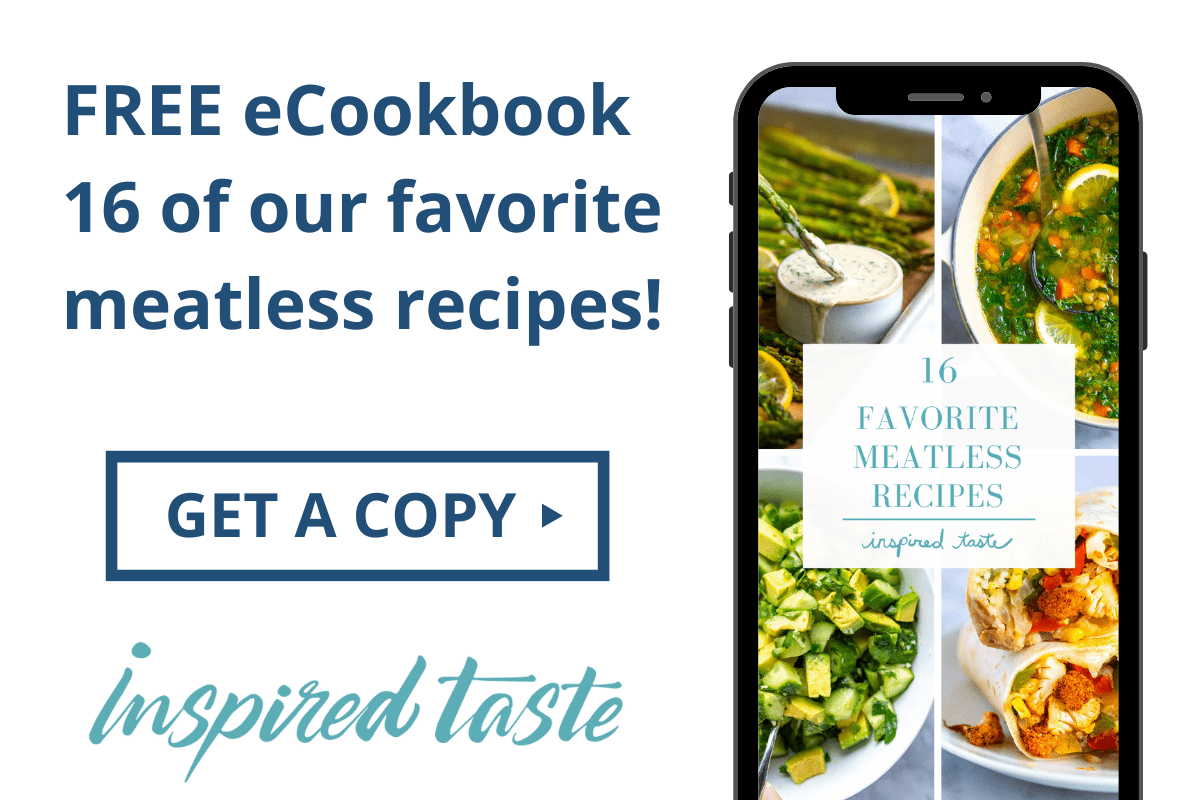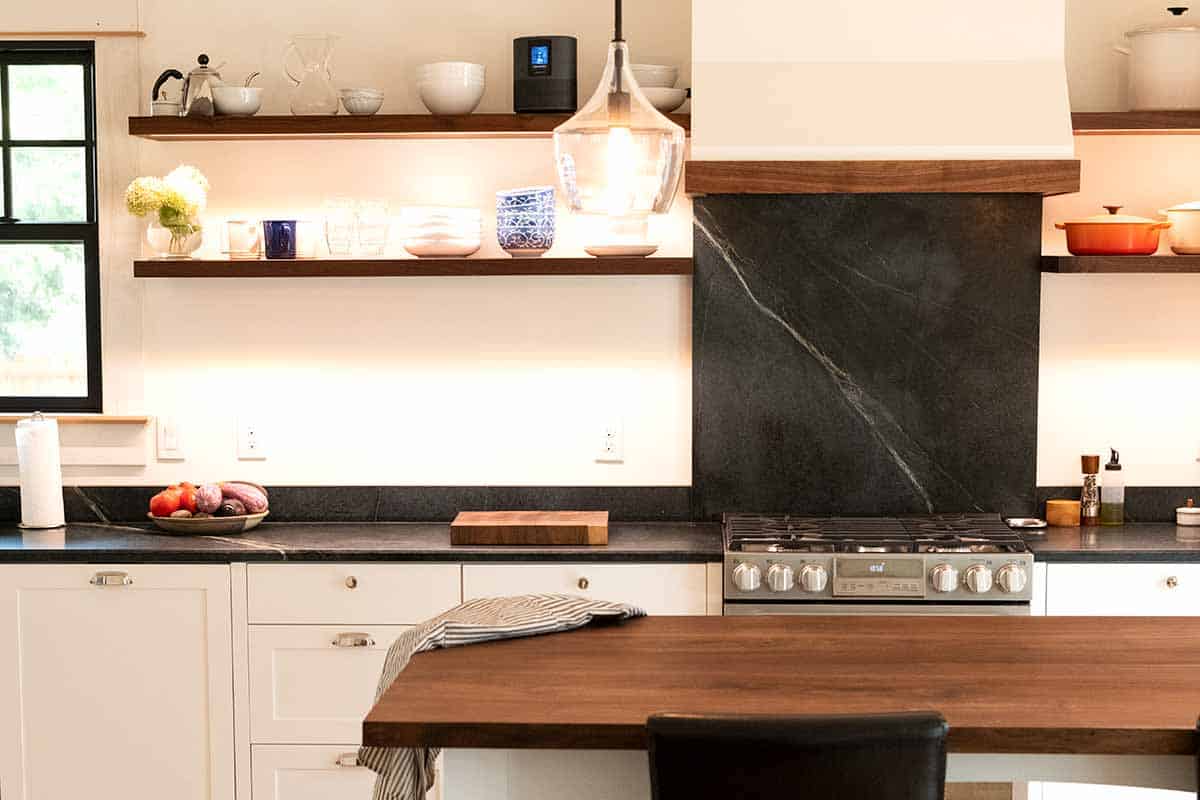 Take a look around where we create recipes and videos!
Previous Post: Exploring Old Town Alexandria – Brabo Happy Hour
Next Post: Our-Stagram: June – July