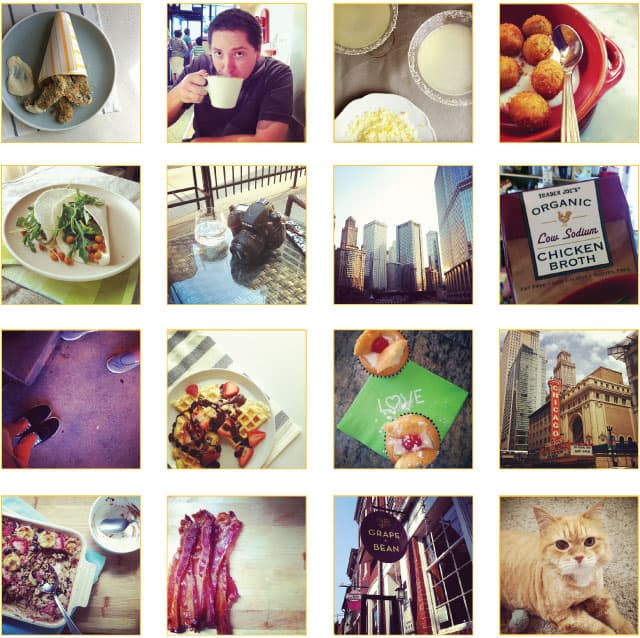 We've upped our game lately. We've been snapping photos left and right using Instagram – do you use it? Sometimes we send the photos out to our friends on Facebook and Twitter, but most of them just live on our Instagram Profile. We picked our top moments from the last month then we each picked our favorites!
Joanne's Favorite
It's a tough one, I sure did LOVE those Portobello Fries and the Baked Oatmeal, how could I resist? At the top, though, it just has to be my sweet girl, Marmalade! She's a long-haired cat, so during the summer we take her in for what we like to call her "spa day" and get her a little trim. It makes her look like a kitten again! *swoon*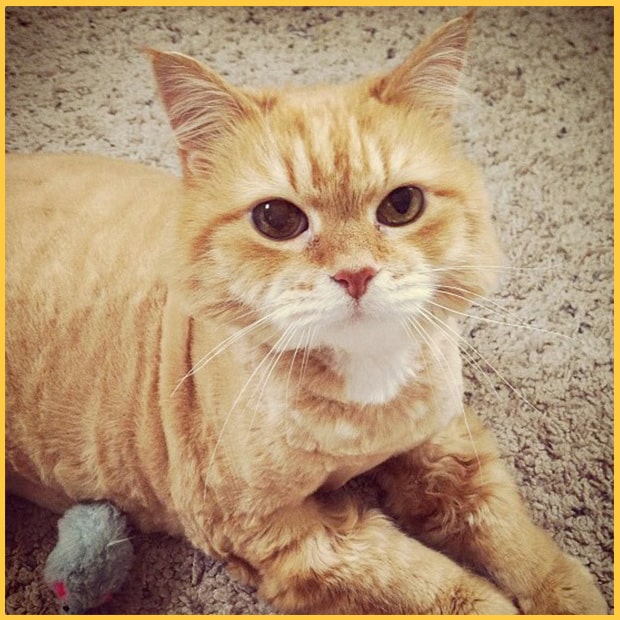 Adam's Favorite
Hmm, tough one. I'm thinking the Chicago skyline. We took a trip to Chicago a couple weeks ago and loved it! We ate, we walked and fell in love with the skyline. Isn't it beautiful?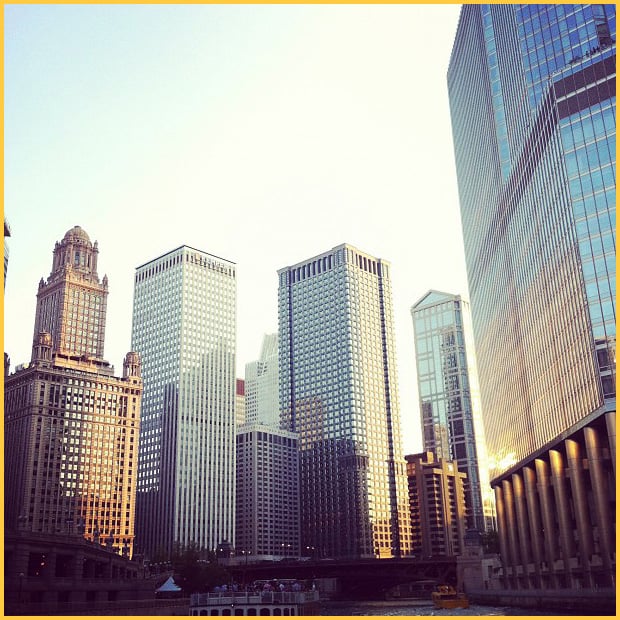 How about you, what have you been up to lately? What's has your Instagram account looked like recently?