Not to long ago, we spent a couple of days in Chicago. We had one goal –  explore the city our way and that's eating as much great food from a variety of Chicago restaurants as we can.
It all started with a great Hotwire deal for Chicago flights, plus we had never been before. It would have been irresponsible for us not to act on it, right?
Our two days in Chicago went fast. To see some of the things we did (and ate), you can play the video above and see some of our favorite photos below.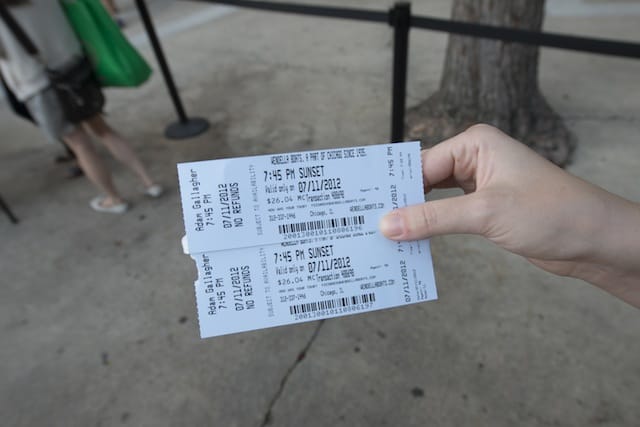 Our first night there, we spontaneously bought two tickets for a sunset boat tour… so glad we did!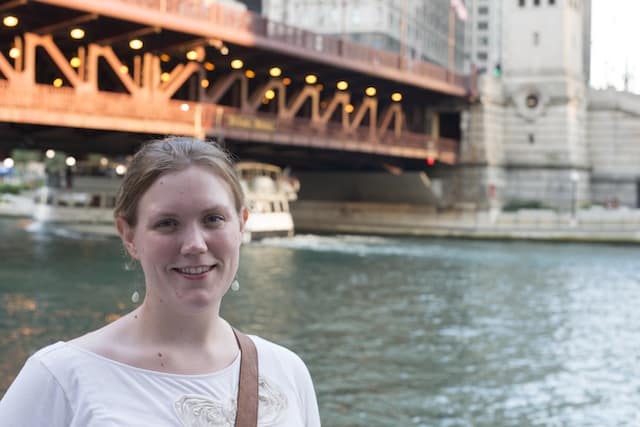 Joanne was excited. (I was smiling too but someone had to take the photo).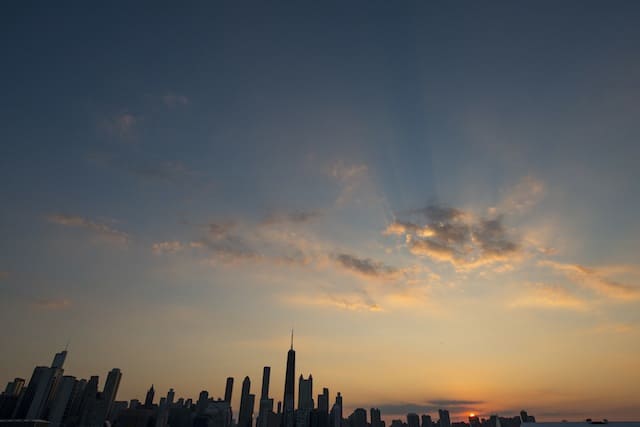 Look at that sunset. Beautiful!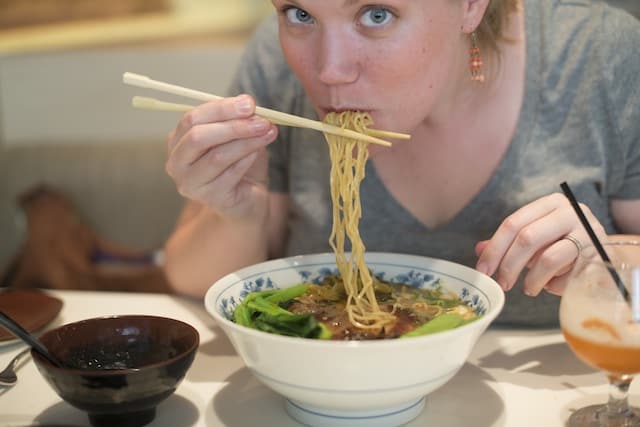 The next day, we went to The Slurping Turtle. We now understand where the name came from.
This is me at the bean. We couldn't stand for long because there was a terrible thunderstorm rolling through and the large metal object next to me was a little unnerving. Right after this photo was taken we quickly ran for cover.
Be sure to watch our video to see some of the good eats we found and to see some of the sights we were able to take in. We fell in love with Chicago and you will definitely see why.
The Chicago Restaurants we visited…
The Purple Pig
500 North Michigan Avenue Chicago, IL 60611
449 North Clark Street  Chicago, IL 60654
116 West Hubbard Street  Chicago, IL 60654
Here is the link to the boat tour company we went with for our lovely sunset tour…
400 North Michigan Avenue Chicago, IL 60611