Giveaway: Big Berkey Water Purification System
We are soooo excited to have the opportunity to give one of these Berkey filters away (thanks to Elma over at morethanalive.com). We just love their site which is full of health and wellness products. When she contacted us about possibly doing a giveaway, the Berkey water filter really caught our eye.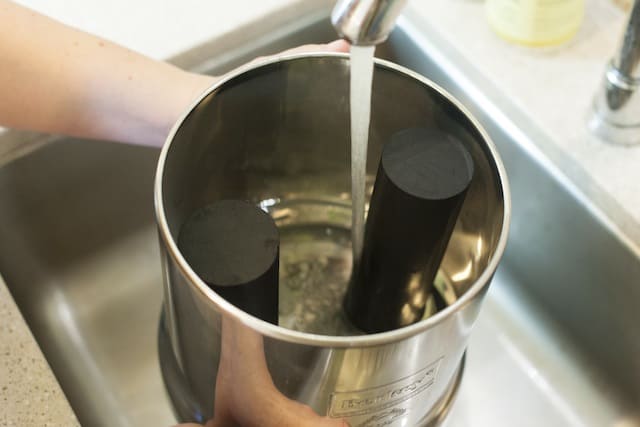 You see, we live in Old Town Alexandria which does tend to have older pipes. With old water pipes comes the worry that we are potentially drinking and cooking with water that isn't as clean as it could be. We learned all about the Berkey purification system, sold on More Than Alive. It has been designed to remove most, if not all, of the water contaminants we worry about. So, as you can imagine, we were pretty excited to give one a try.
When we  were able to taste the water that was purified by the system, we instantly fell in love with our Big Berkey. As you can see from the pictures above, we quickly found a home for our Berkey — at arms reach in our kitchen.
Since we love ours so much, and Elma is a complete sweetheart, we now have the opportunity to give one our our readers the chance to win one.
To enter fill in the entry form at the bottom of this post.
Big Berkey Water Purification System Giveaway
Included in this giveaway:
one (1) Big Berkey Water Purification System with two Berkey purification elements (A $258 value!)
This giveaway is sponsored by More Than Alive. We were given one Big Berkey to use in our own home as well as the opportunity to give one away.  Information kindly provided by morethanalive.com:
Big Berkey Water Filter Facts:
Can be purchased with 2 or 4 Black Berkey purifying elements OR Super Sterasyl Ceramic Filtration Elements
Filters up to 3.5 gallons per hour using 2 Black Berkey elements
Filters up to 7 gallons per hour using 4 Black Berkey elements
Storage capacity is 2.25 gallons of purified water
19.25 in. tall and 8.5 in. wide
Clean water is something everyone wants, but few people are sure they actually have. However, when your water is filtered through a Berkey, there can be no question of its purity. The Berkey water filters have set the bar by which other water filtration systems are measured. At More Than Alive, we are thrilled to be your one-stop source for Berkey water filters. Our business is built around providing ways for people to enjoy the natural pleasures of life more naturally. Berkey water filters fit our mission to the letter.
Unlike other water filtration system that fail to perform as desired or come at too high a price, Berkey water filters deliver affordable results. These powerful systems are able to remove a variety of undesirable elements from water without stripping valuable nutrients in the process. They are designed to filter out such things as chemical contaminants including chlorine, bacteria, parasites and more.
Watch this video to learn more about the Big Berkey water purification system!
Disclosure: We did receive products to try out for ourselves, but all opinions in this post are our own. We did not receive compensation for this giveaway.

How To Enter the Big Berkey Water Purification Giveaway
For extra luck, like morethanalive.com's Facebook page!
Fill in the entry form below:
This giveaway is now closed.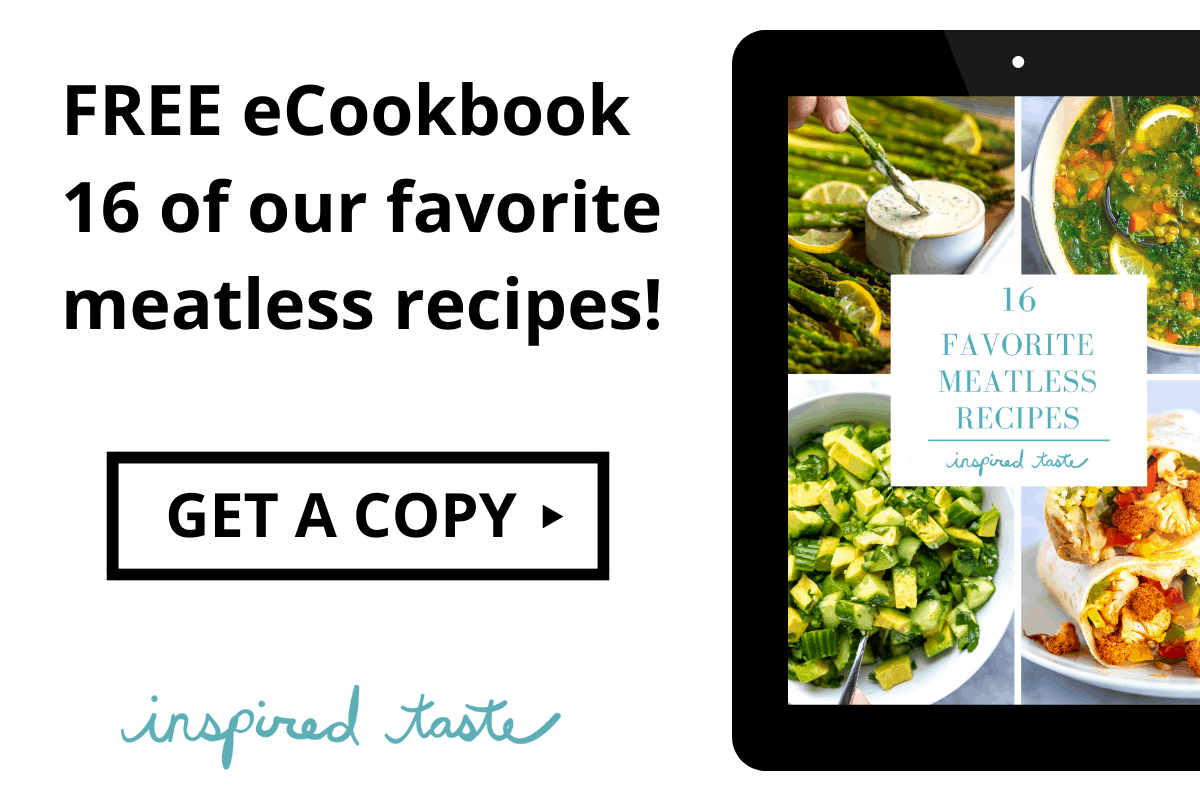 Don't Miss Our Latest Recipes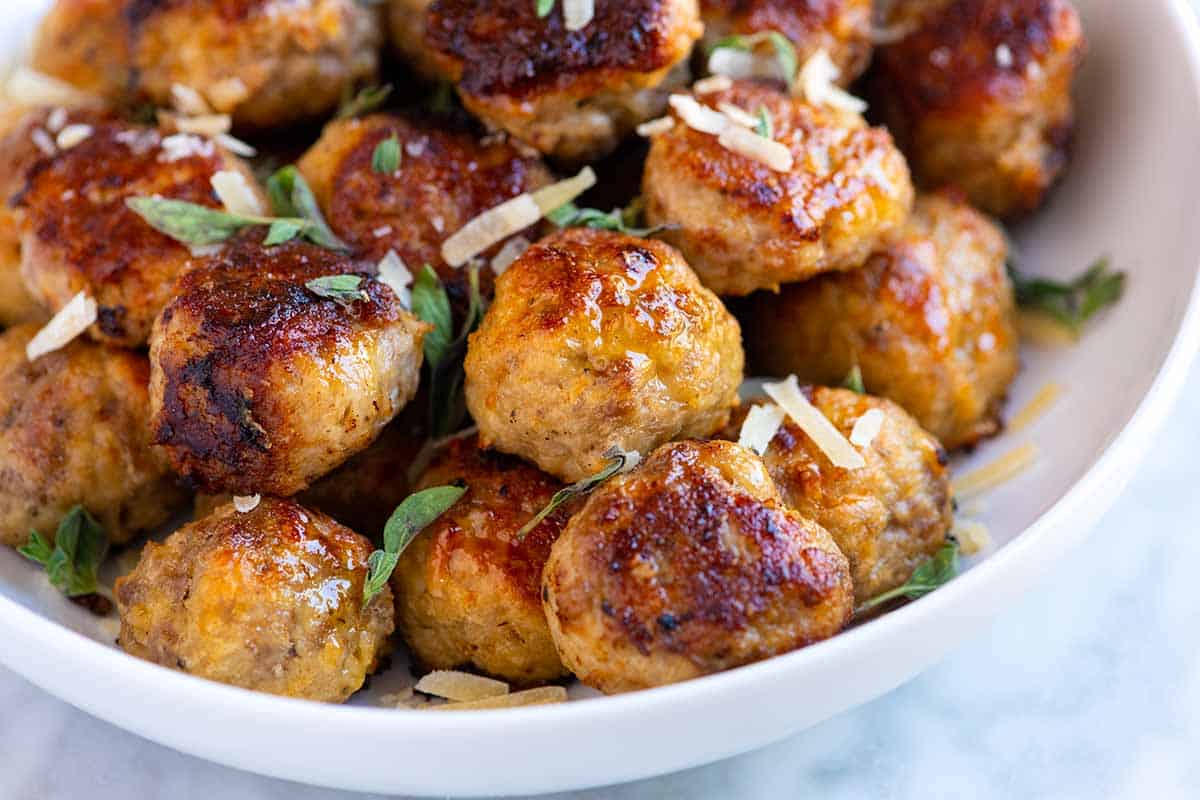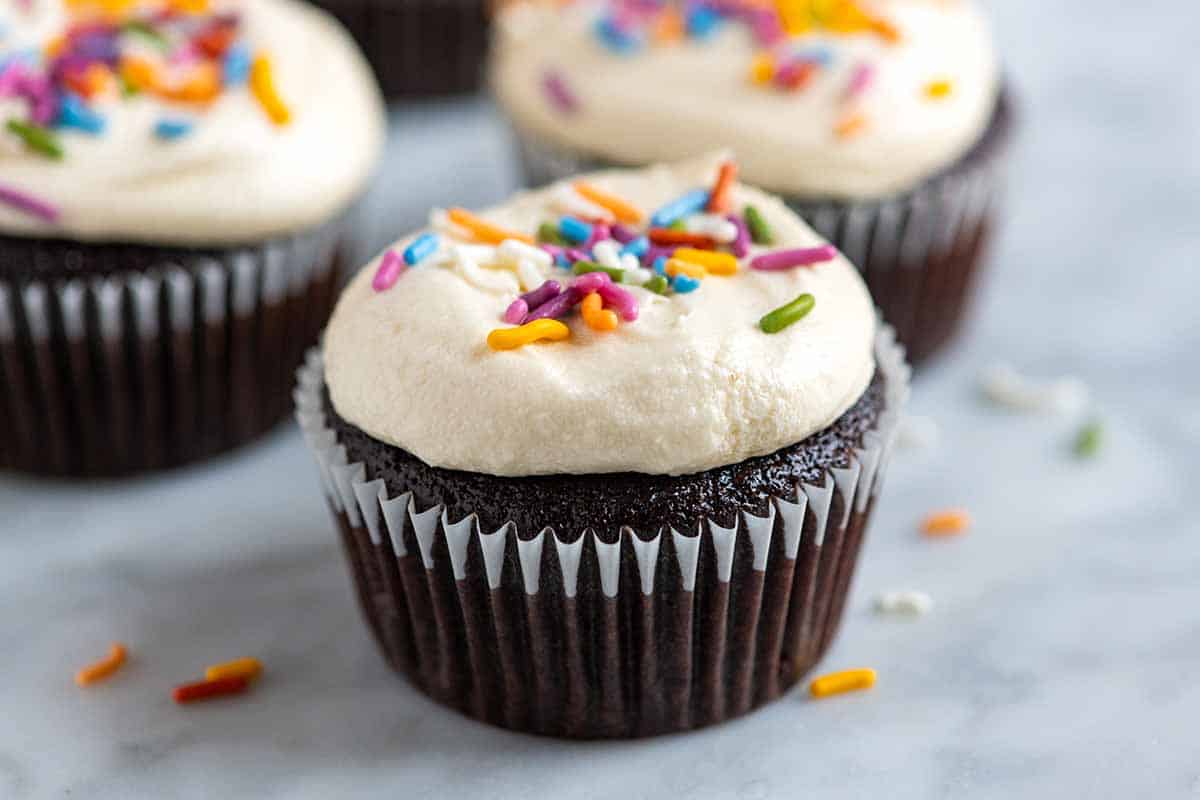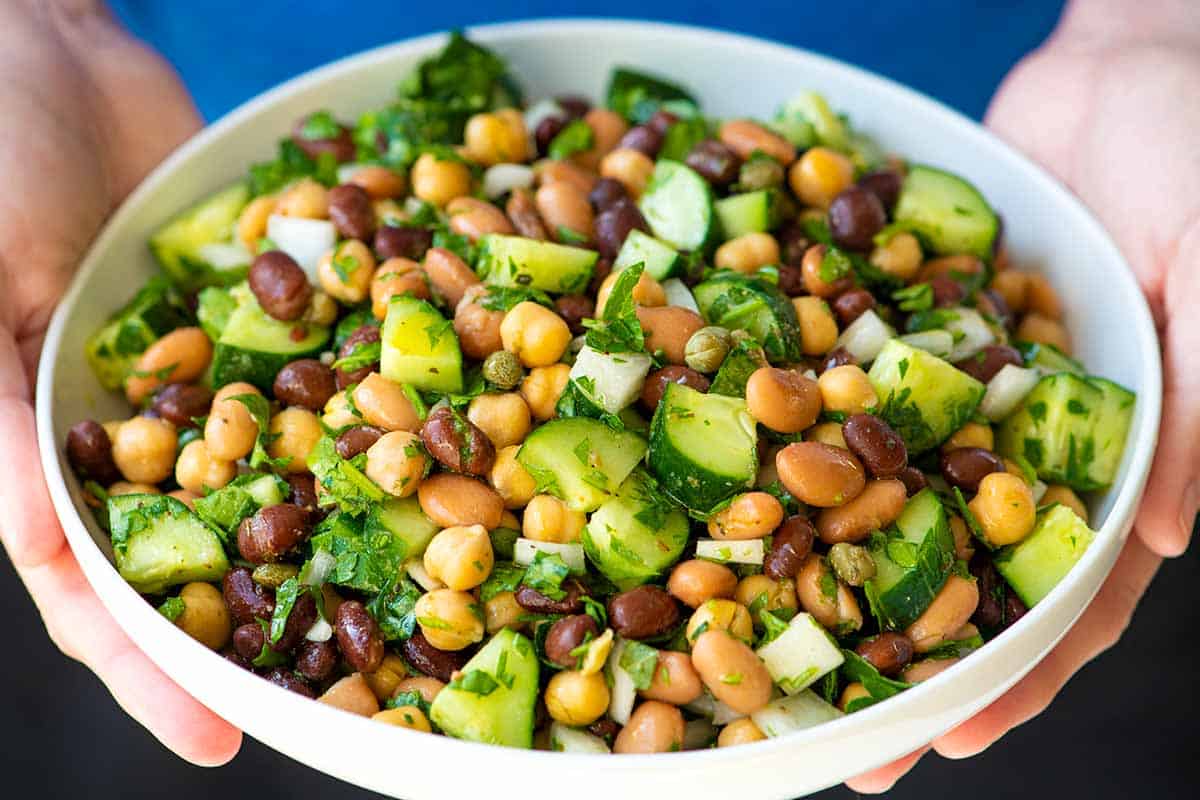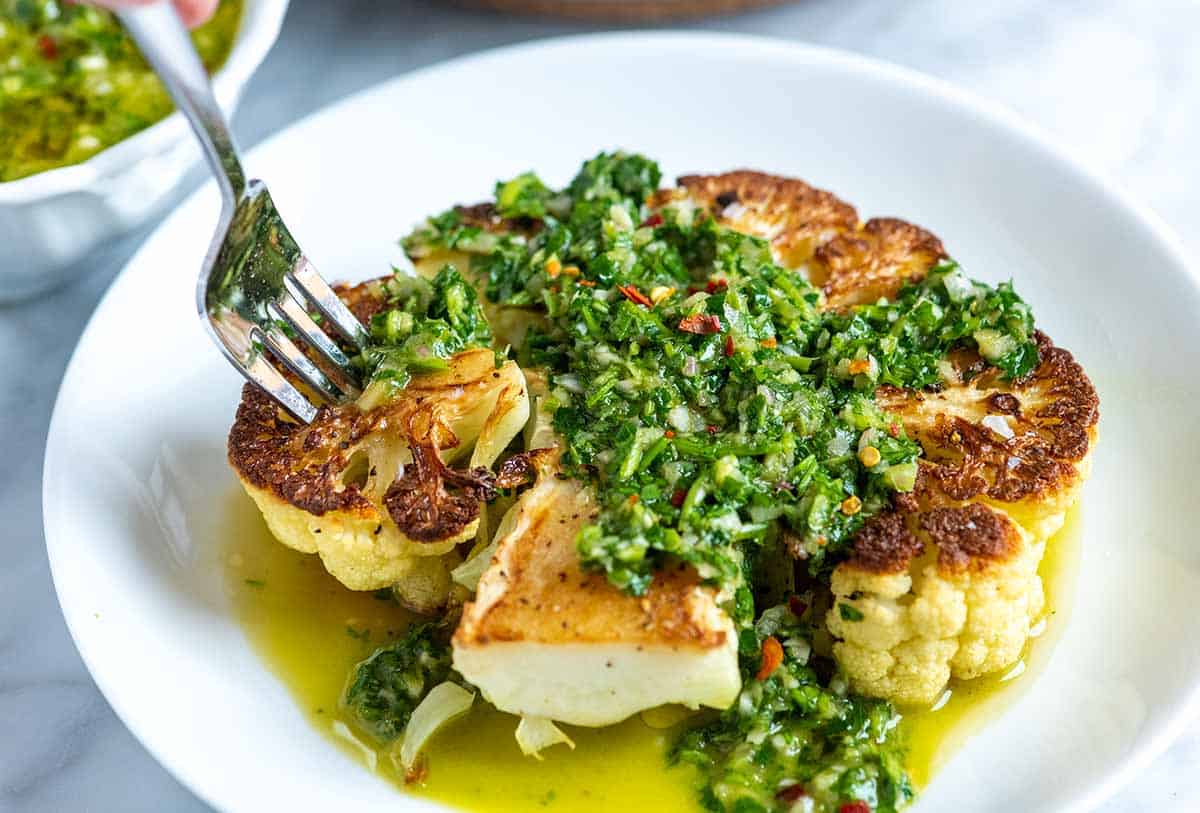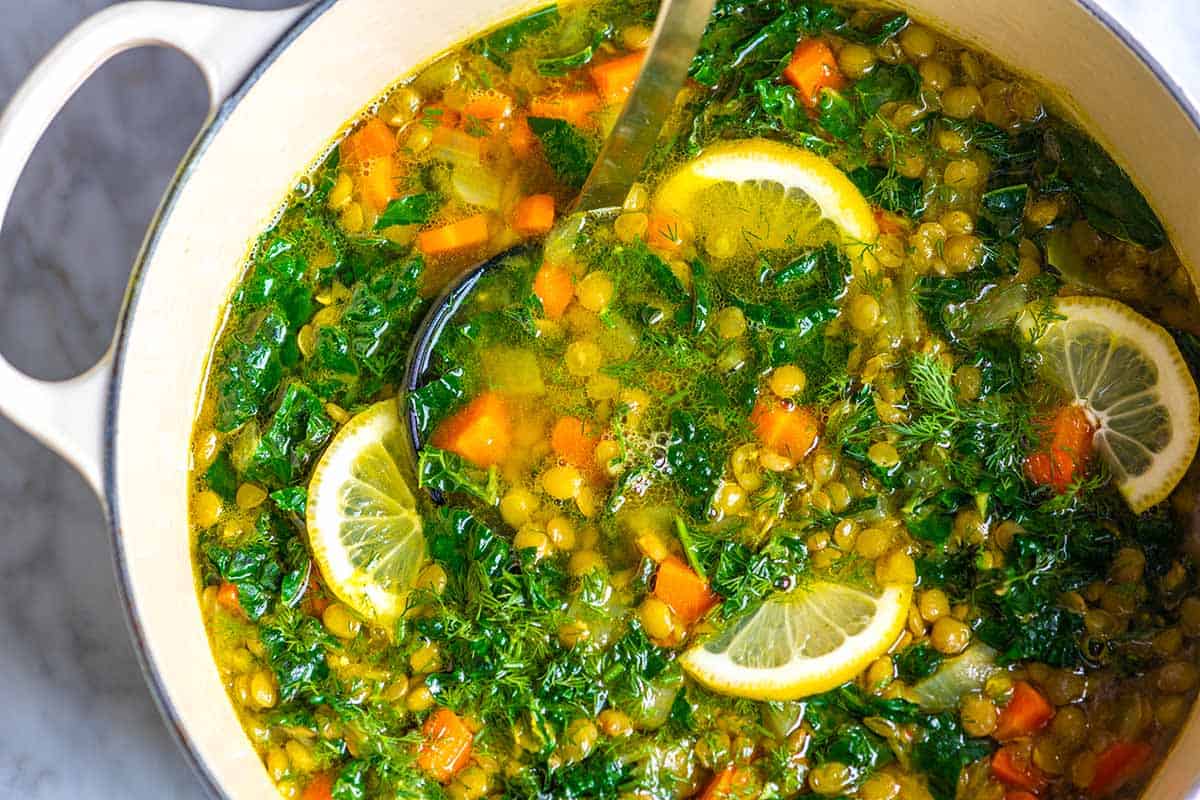 Tour Our New Kitchen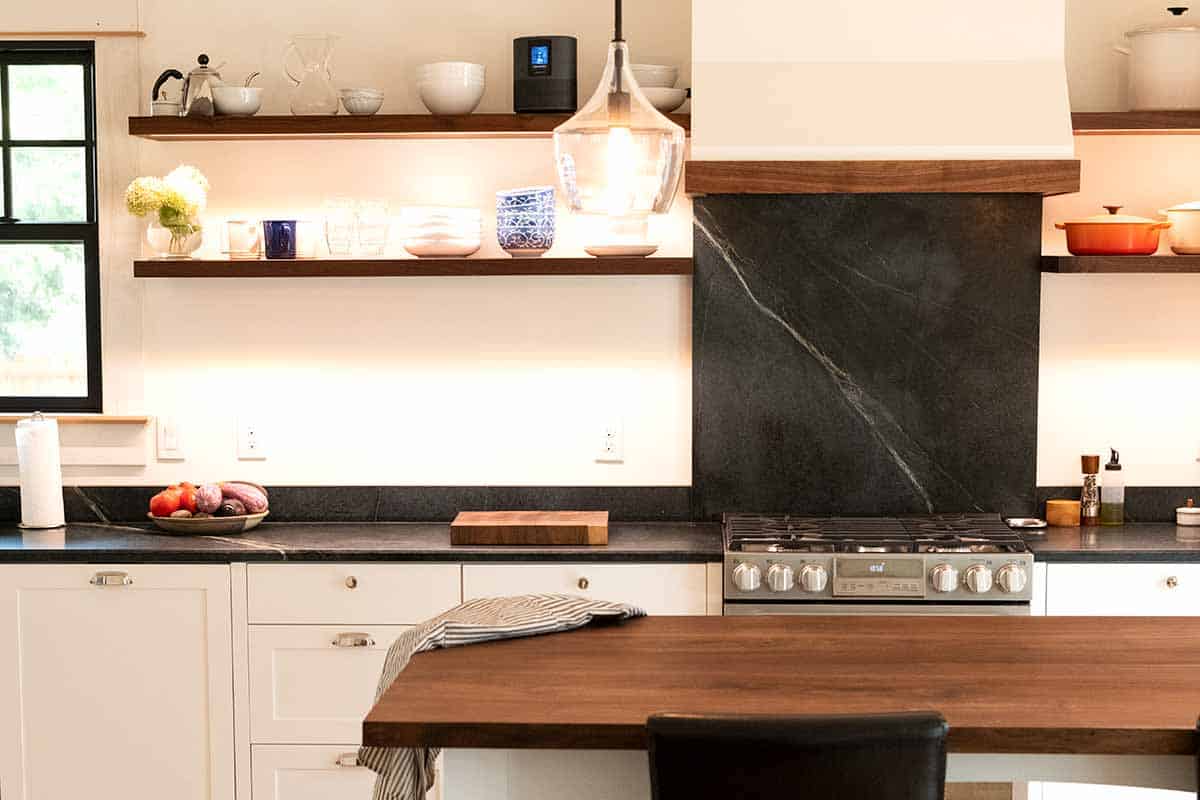 Previous Post: Giveaway: 1-3/4 Quart Chasseur Dutch Oven
Next Post: Giveaway: Green & Black's Organic Chocolate & Cookbook