Giveaway: Green & Black's Organic Chocolate & Cookbook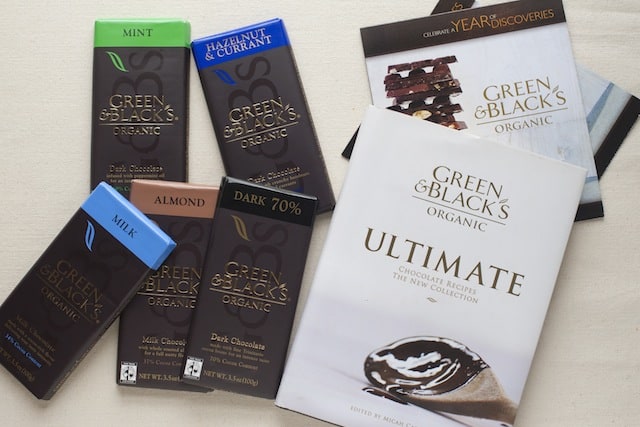 Who doesn't love chocolate? I know both Joanne and I are huge fans. Today we have the perfect giveaway for any chocolate lover. We have teamed with Green & Black's to share their shiny and chocolate-loving Ultimate Recipe Book. It's filled to the brim with lovely recipes with…you guessed it…chocolate! Lot's of chocolate.
In addition to the book, one lucky winner will receive an assortment of their amazing organic chocolate.We were sent the book and lots of yummy chocolate to try — hello dessert! Joanne's favorite is the Milk Chocolate with Toffee … me? I love the Chocolate with Almonds and can't get enough of their Dark Chocolate Bar. So Good. A huge thank you goes out to Green and Black's for sending us all that delicious chocolate and for sponsoring this giveaway!
To enter, fill in the entry form below.
Green & Black's Organic Chocolate & Cookbook Giveaway
Included in this giveaway:
one (1) copy of Green & Black's Ultimate Recipe Book (Plus an assortment of their amazing chocolate!)

Kindly provided by Green & Black:
About the Company
From those early days back in Notting Hill, London, it's unlikely Craig and Jo could have envisioned what a huge success Green & Black's would become.
Today, we remain true to their original values of ethical trading and organic products. Our aim continues to be the creation of chocolate products that gives a taste experience like no other. We believe every new creation has to be the best we've ever tasted of its kind, and requires the time and care to bring out the
intense chocolate flavor that has become our trademark.
Ultimate Recipe Book
Green & Black's second cookbook has a greedy eye on baking, with tantalizing recipes for cakes and cookies, cupcakes and muffins, breads and tray bakes, tarts and souffles, as well as inspirational ideas for ice creams and what to bake for festive occasions. From Espresso Chocolate Bombs to Butterscotch Chocolate Cupcakes, the recipes are easy to do and easy to follow-and each come from a fan of the brand.
Disclosure: We did receive products to try out for ourselves, but all opinions in this post are our own. We did not receive compensation for this giveaway.
How to Enter the Green & Black's Organic Chocolate & Cookbook Giveaway
For some extra luck, like their Facebook page!

Fill in the entry form below:
This giveaway is now closed.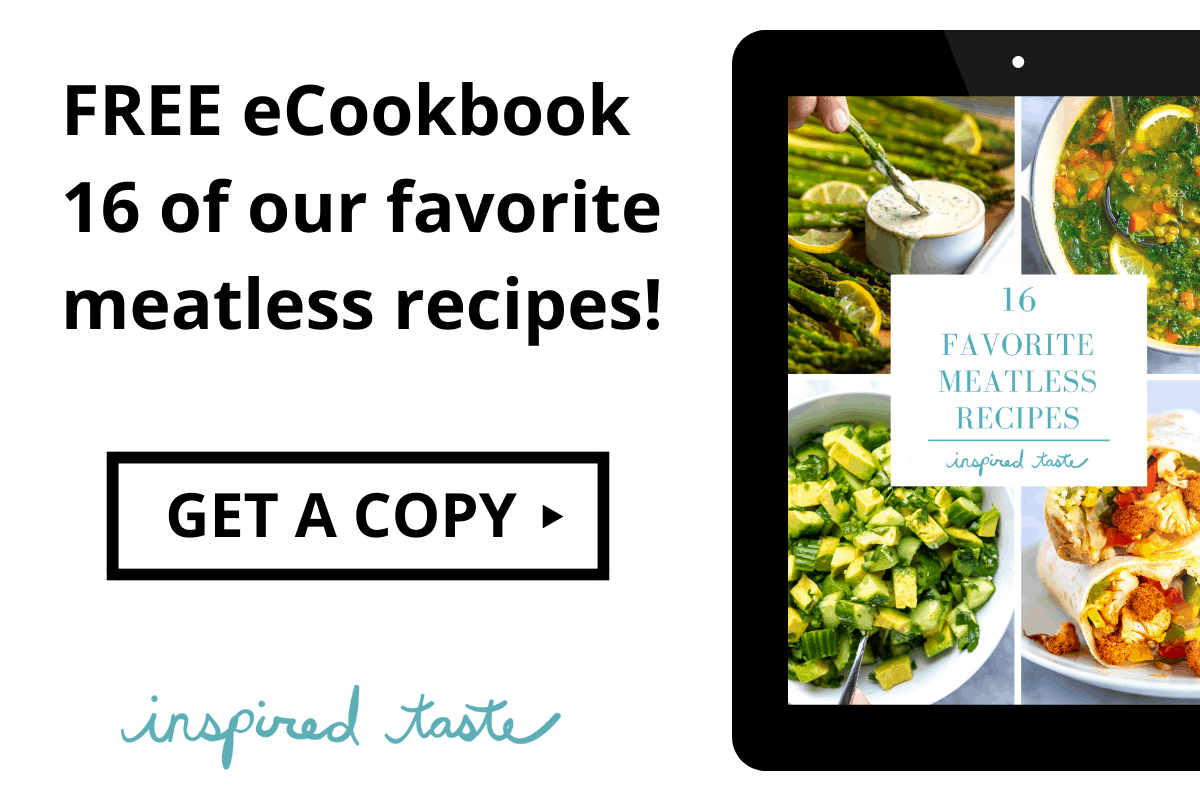 Don't Miss Our Latest Recipes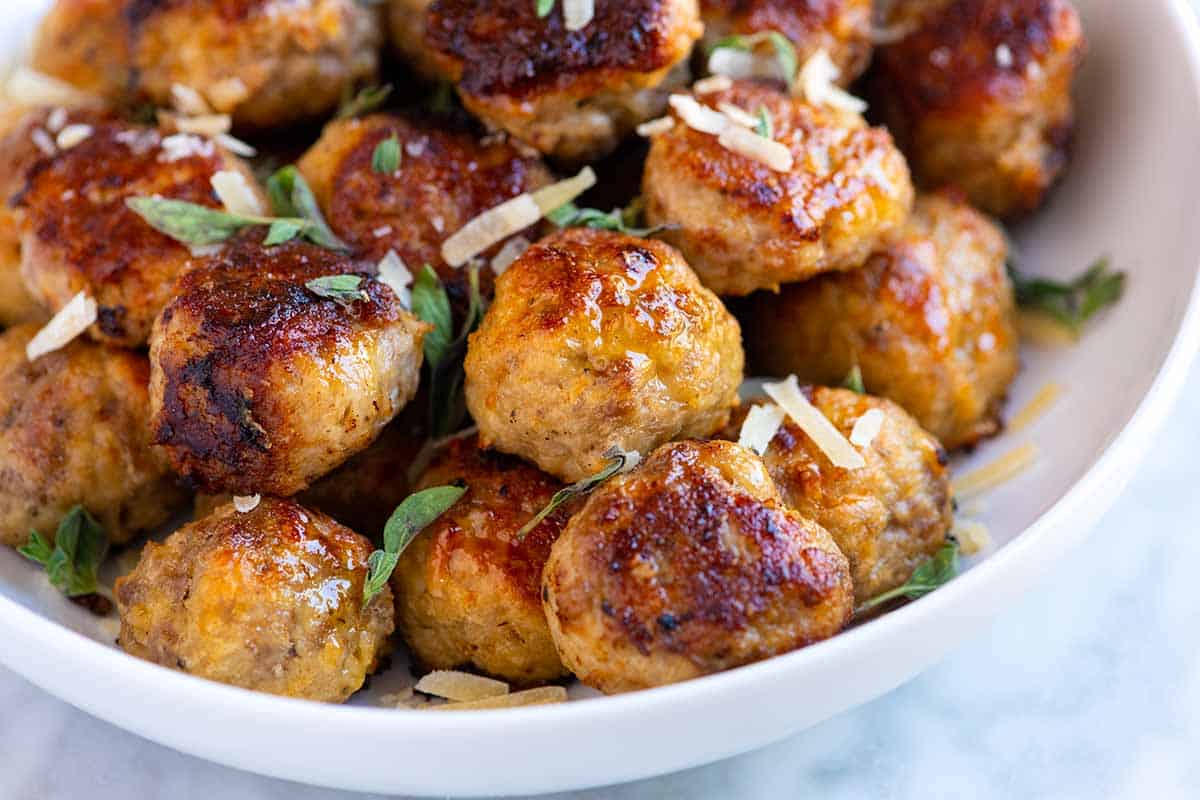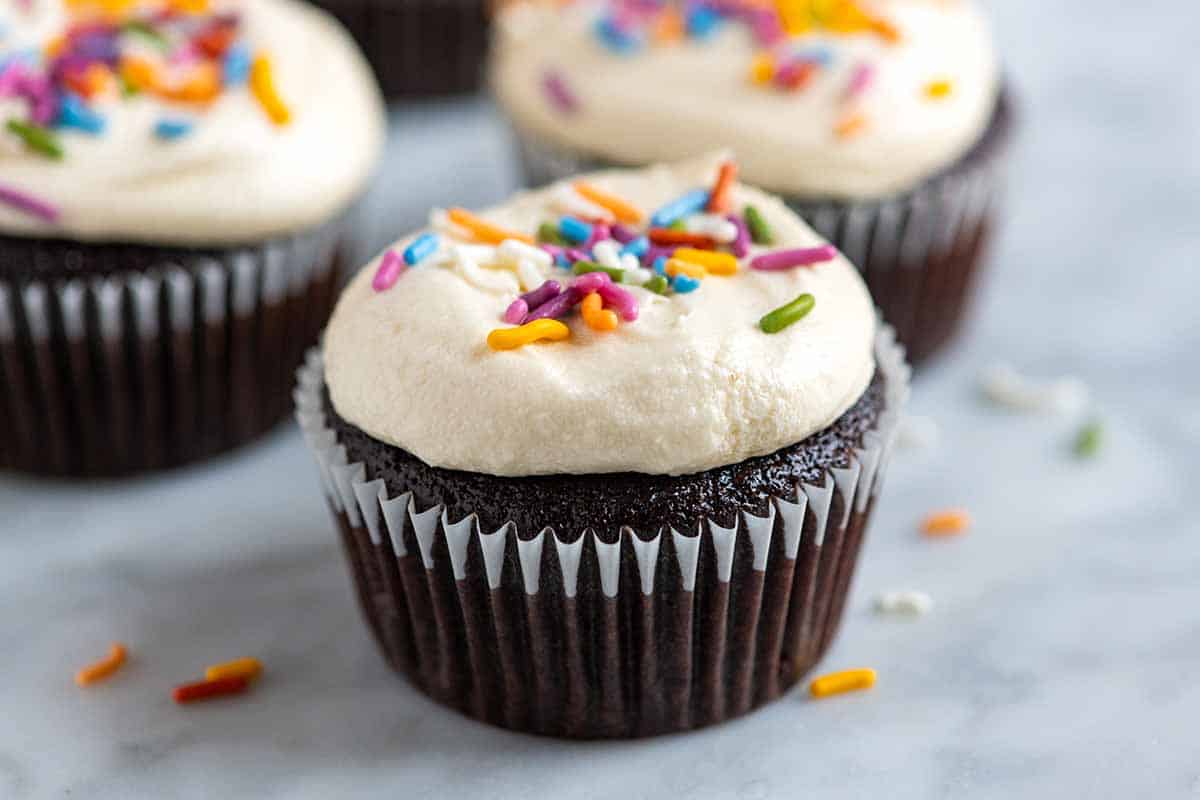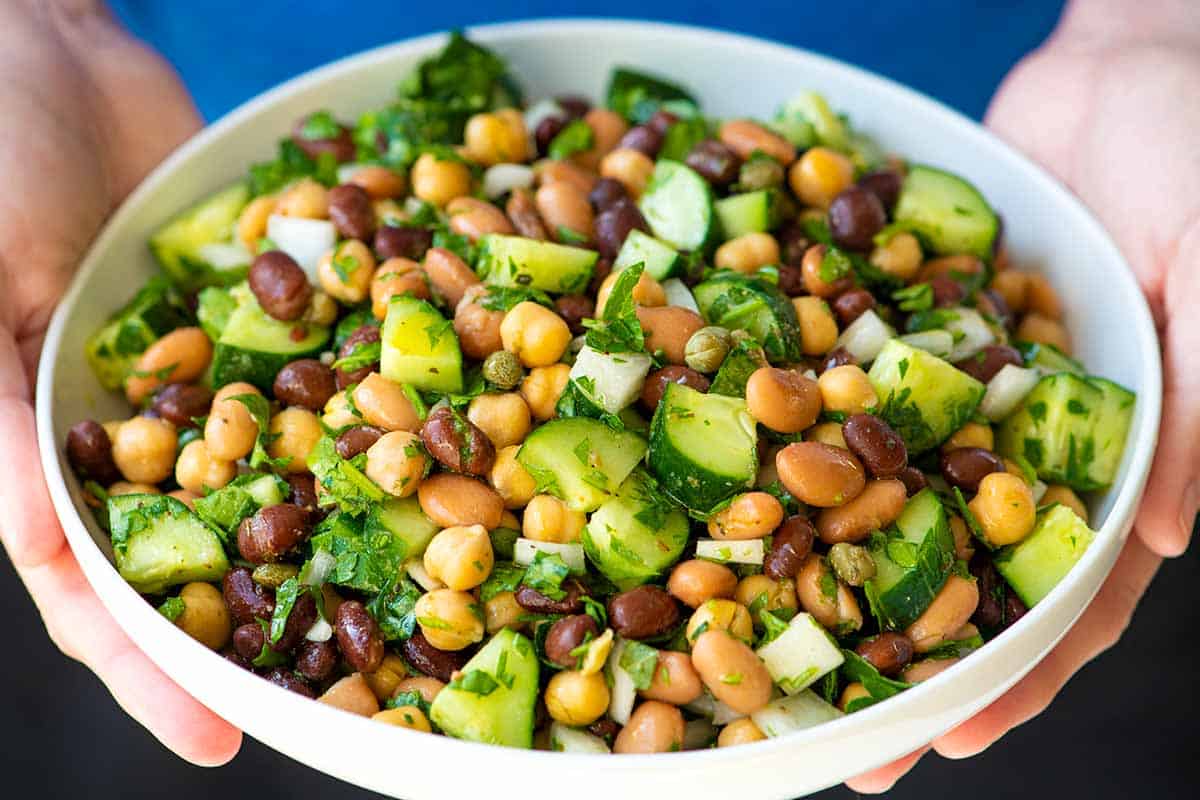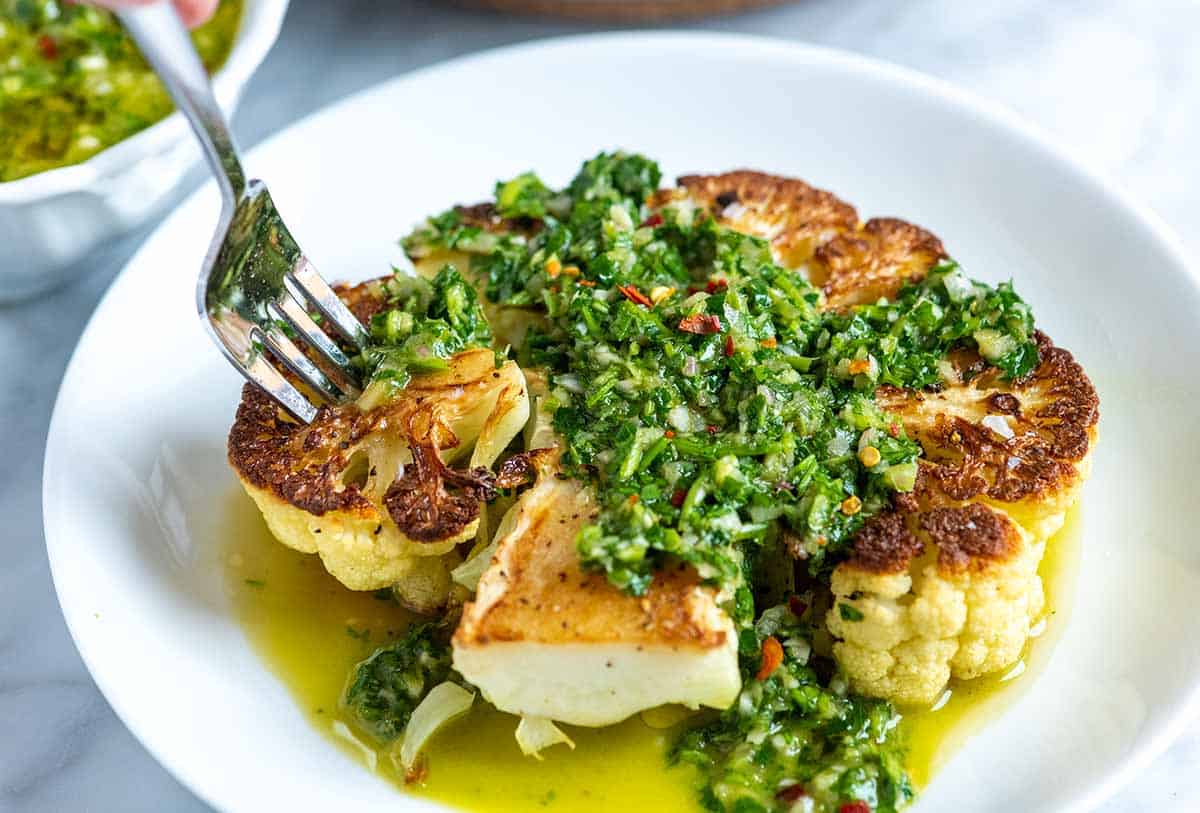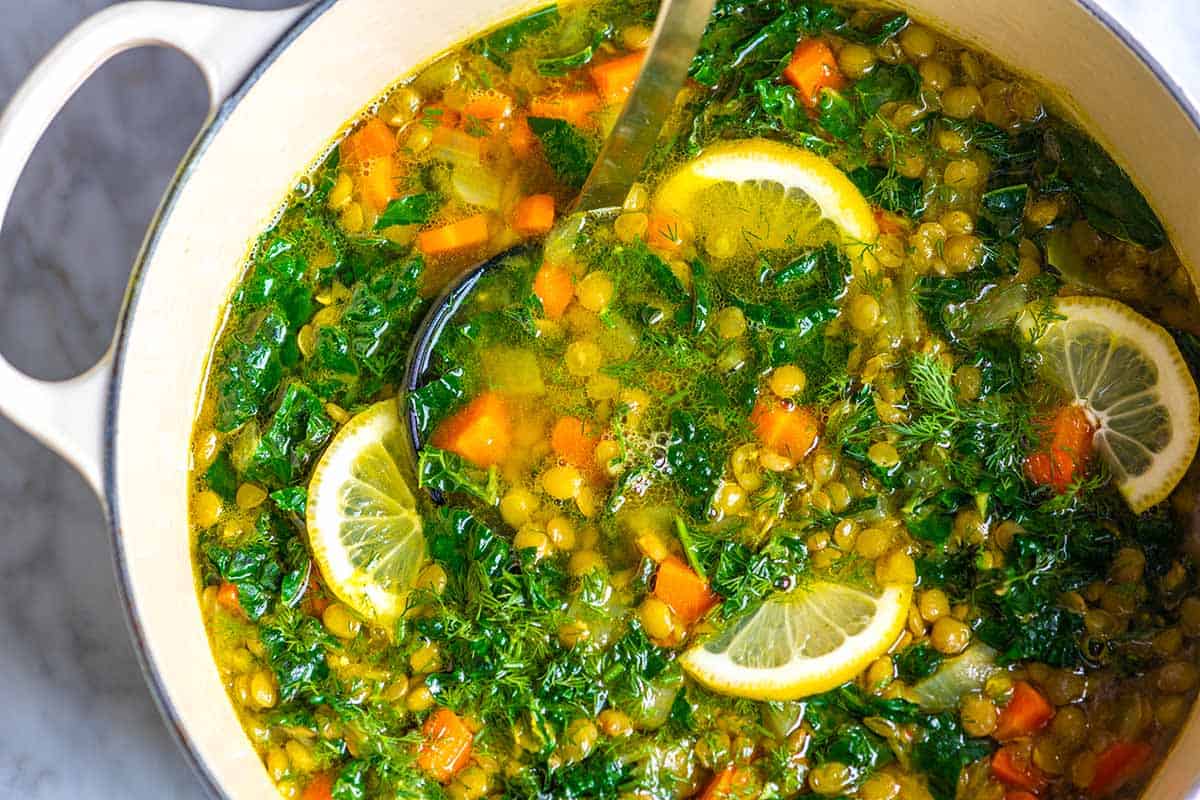 Tour Our New Kitchen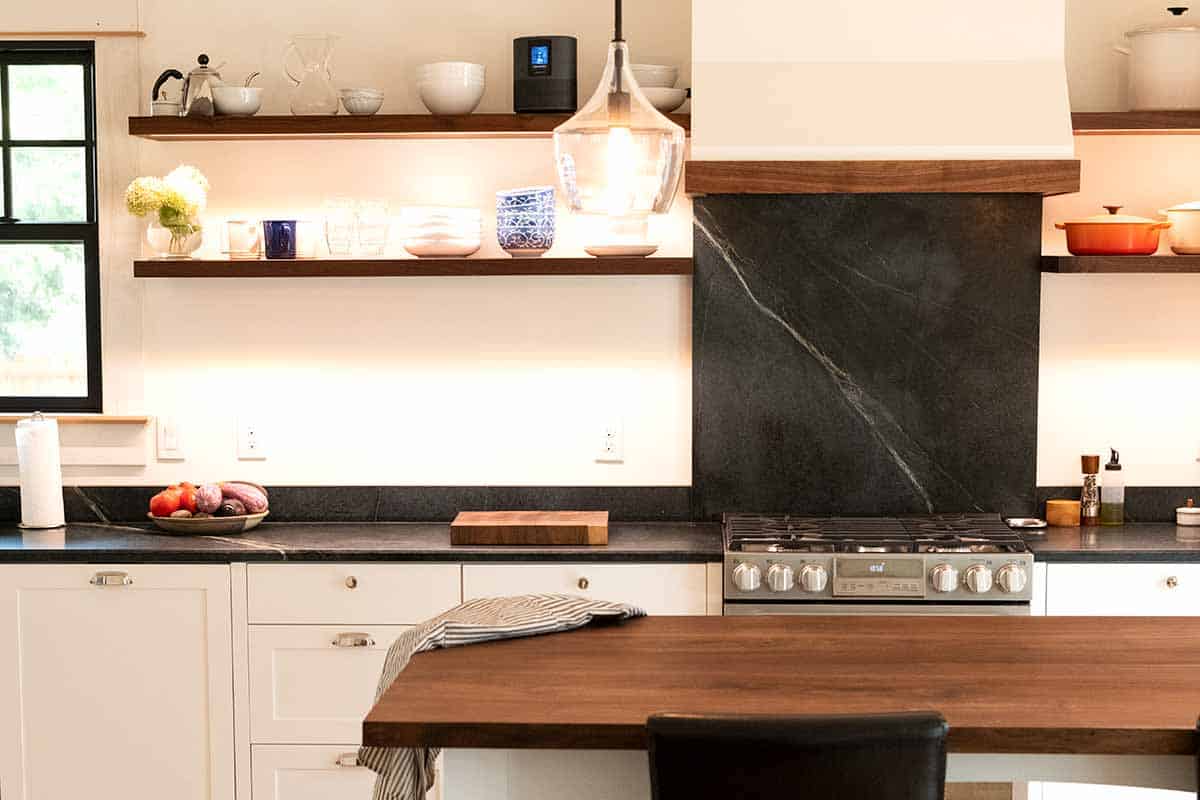 Previous Post: Giveaway: Big Berkey Water Purification System
Next Post: Giveaway: Lipton Natural Tea Mixology Gift Basket