Giveaway: Pepperidge Farm 75th Anniversary Snack Pack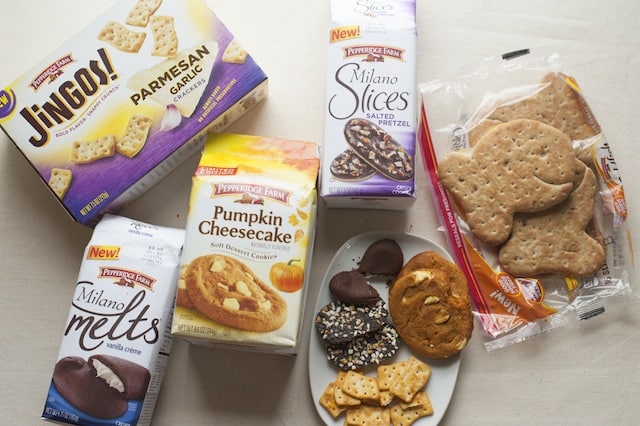 Today we helping celebrate Pepperidge Farm's 75th Anniversary with a chance to win a tasty snack pack with loads of new and old Pepperidge Farms snacks.
Don't you just love, love, love those Goldfish-shaped buns!? Yum.
Pepperidge Farm 75th Anniversary Snack Pack Giveaway
Included in this giveaway:
one (1) Pepperidge Farm Snack Pack – Pack includes All 3 varieties of Jingos crackers (Fiesta Cheddar, Lime and Sweet Chili, Parmesan Garlic), Milano Slices Salted Pretzels, Milano Melts Vanilla Crèmes, Original Cheddar Goldfish, and Double Chocolate Milanos
Kindly provided by Pepperidge Farms:
Pepperidge Farm Fun Facts – Celebrating 75 Years
In 1937, Margaret Rudkin, a Connecticut mother of three young children, began experimenting with baking her own preservative-free bread for her allergy-ridden son from her kitchen on the 125-acre Pepperidge Farm estate. On August 15, 1937, the first "official" loaf of Pepperidge Farm all natural, whole grain bread was sold in a store for 25 cents; just two years later, one million loaves of Pepperidge Farm bread had been sold.
In 1956, Pepperidge Farm's first television ad aired, with memorable character Titus Moody soon becoming the star of the successful "Pepperidge Farm Remembers" campaign, which spanned five decades.
During a trip to Belgium in the 1950s, Margaret Rudkin discovered delicious and delicate cookies produced by the Delacre Company in Brussels, Belgium, and reached an agreement to produce these cookies in America.  Distinctive cookies Bordeaux, Geneva and Brussels debuted shortly thereafter.
Pepperidge Farm® Goldfish crackers were originally made and marketed in Switzerland as "Goldfish Tiny Crackers" before being brought to the U.S. by Margaret Rudkin in 1962. The first flavors introduced stateside were Lightly Salted (Original), Cheese, Barbecue, Pizza, and Smoky.
On November 3, 1963, Margaret Rudkin's Pepperidge Farm Cookbook became the first cookbook to ever appear on The New York Times Best Seller List (which first debuted in 1942).
In the 1970s, Pepperidge Farm bread travelled aboard the Apollo 13 and Apollo 14 space flights, while Goldfish®crackers made their first advertising debut.
Today, the company leads the snack category with Goldfish, America's most popular cracker.
In celebration of its 75th anniversary, Pepperidge Farm will open an Innovation Center at its Norwalk, CT headquarters, as they look forward to another 75+ years of goodness.
Disclosure: We did receive products to try out for ourselves, but all opinions in this post are our own. We did not receive compensation for this giveaway.
How to Enter the Pepperidge Farm Snack Pack Giveaway
Fill in the entry form below:
For some extra luck follow Pepperridge Farm on twitter, @PepperidgeFarm and send them a celebratory tweet shout out with their anniversay hashtag #PFRemembers75.
This giveaway is now closed.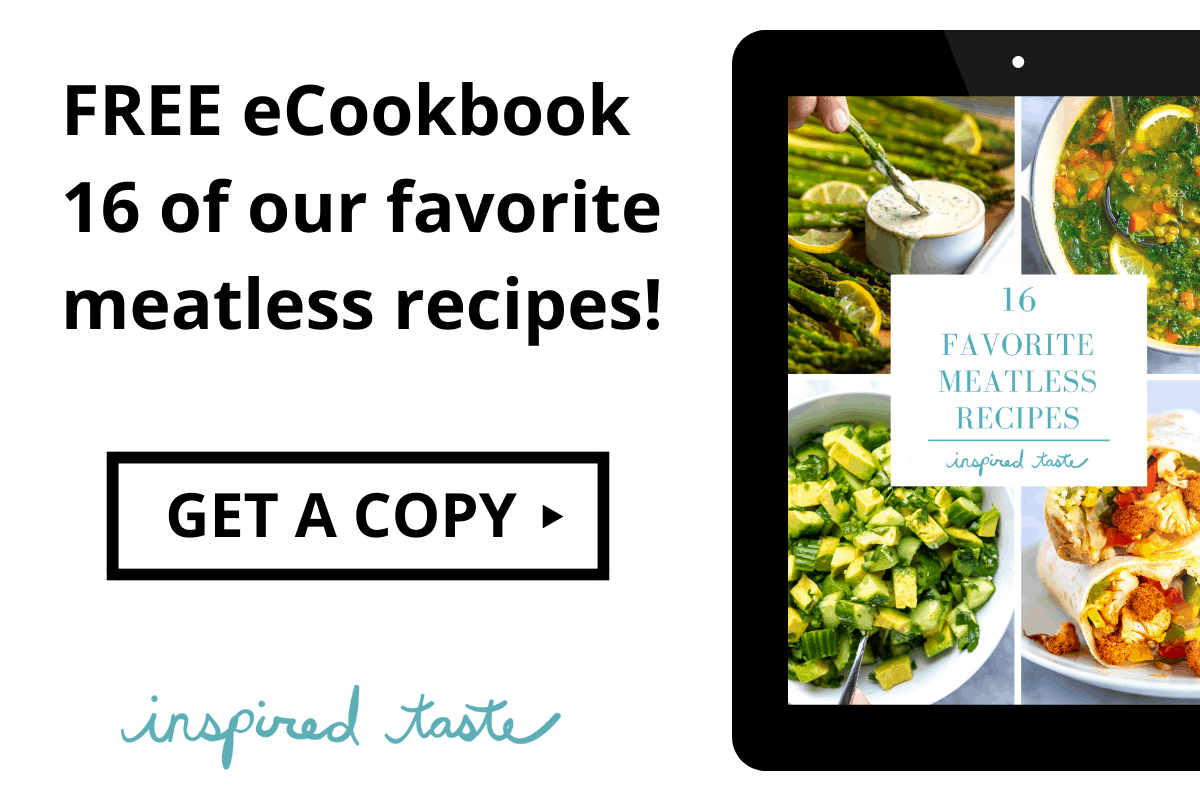 Don't Miss Our Latest Recipes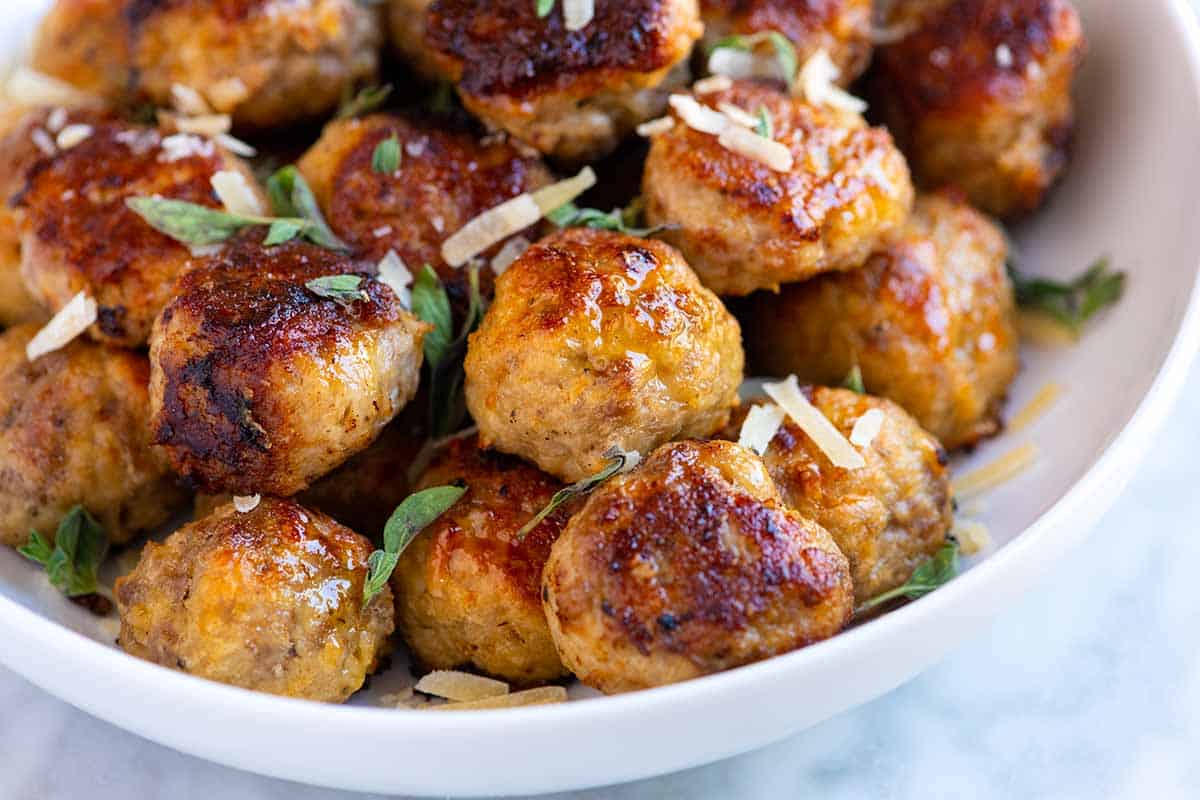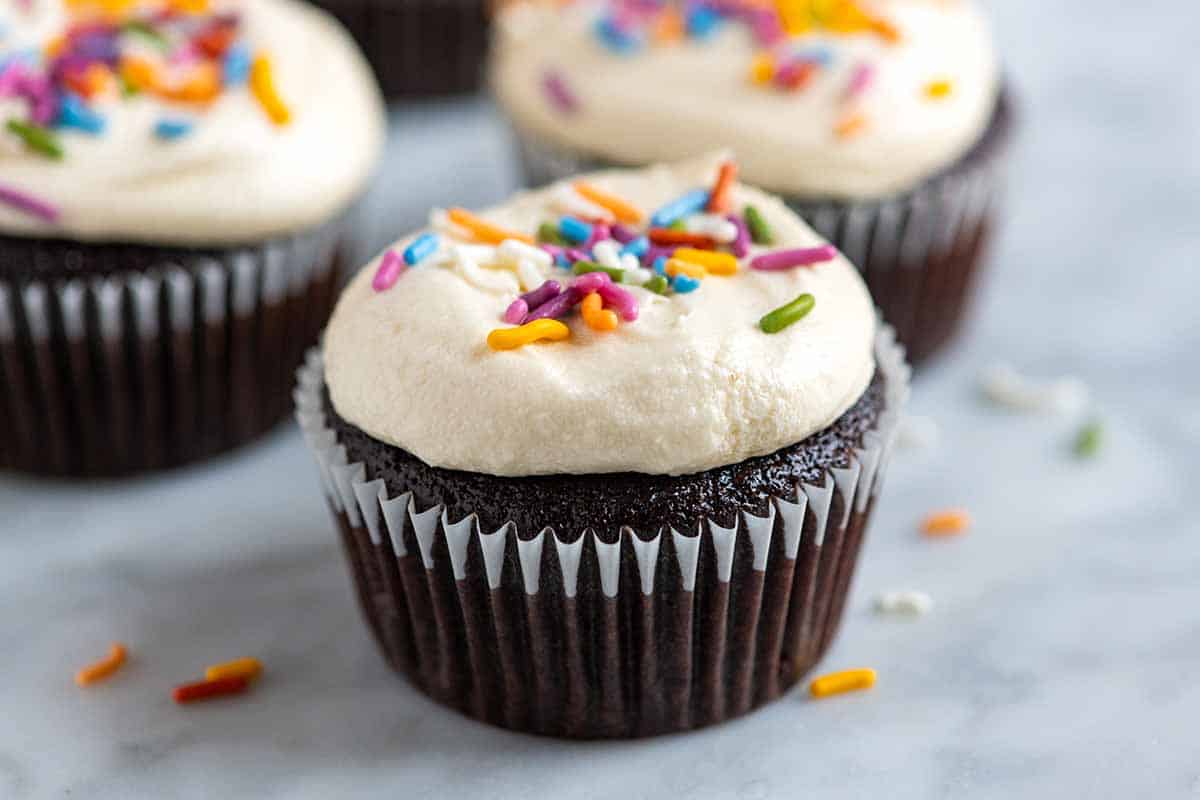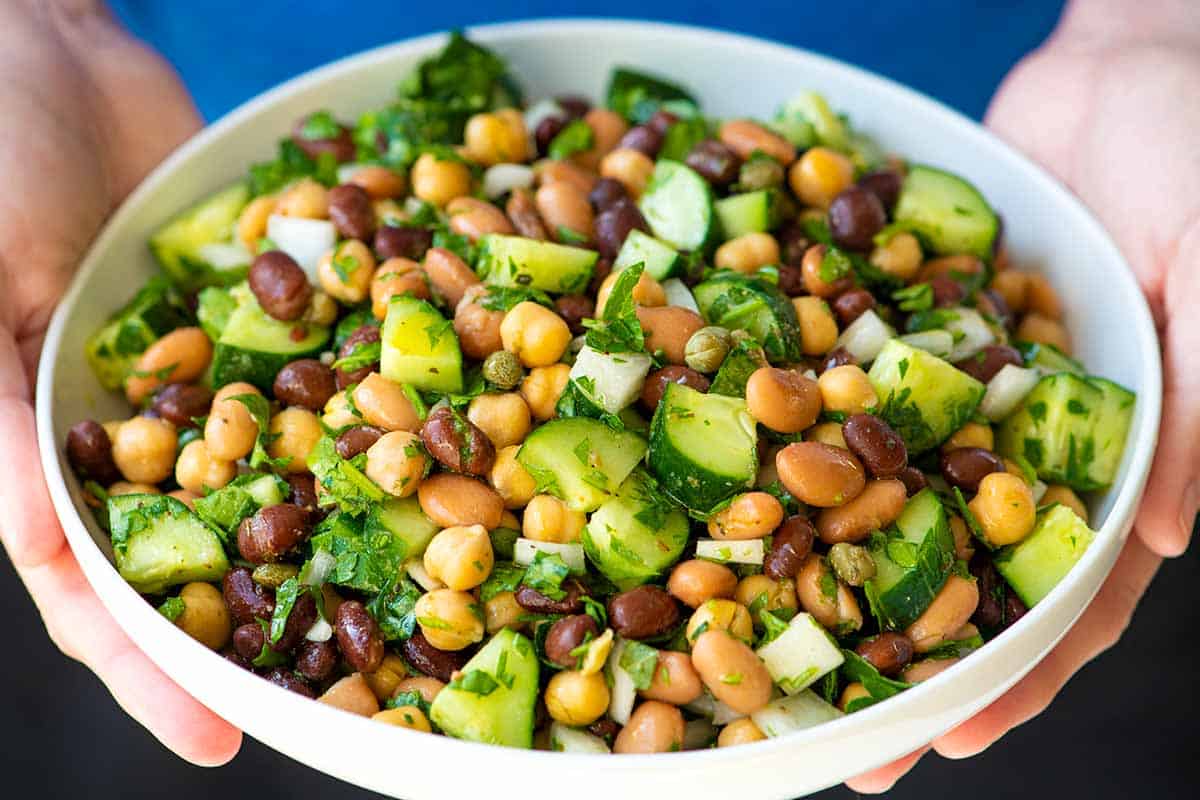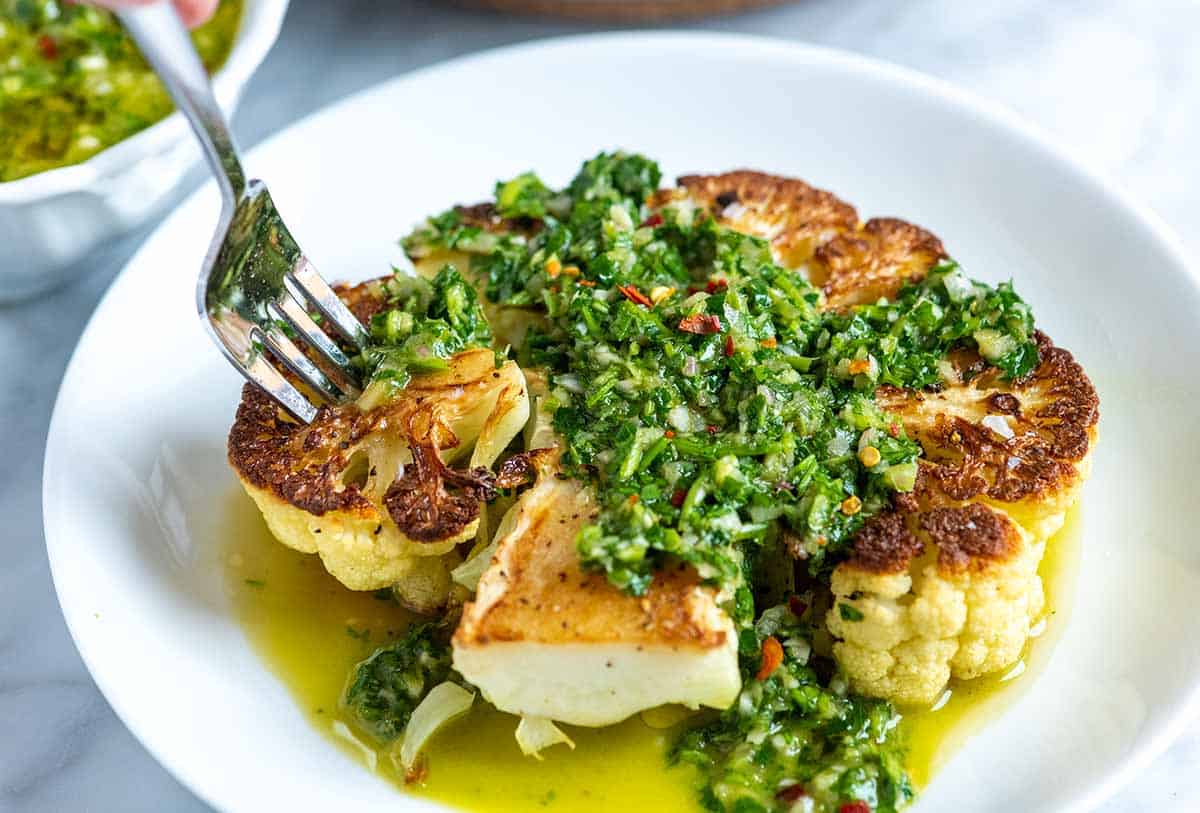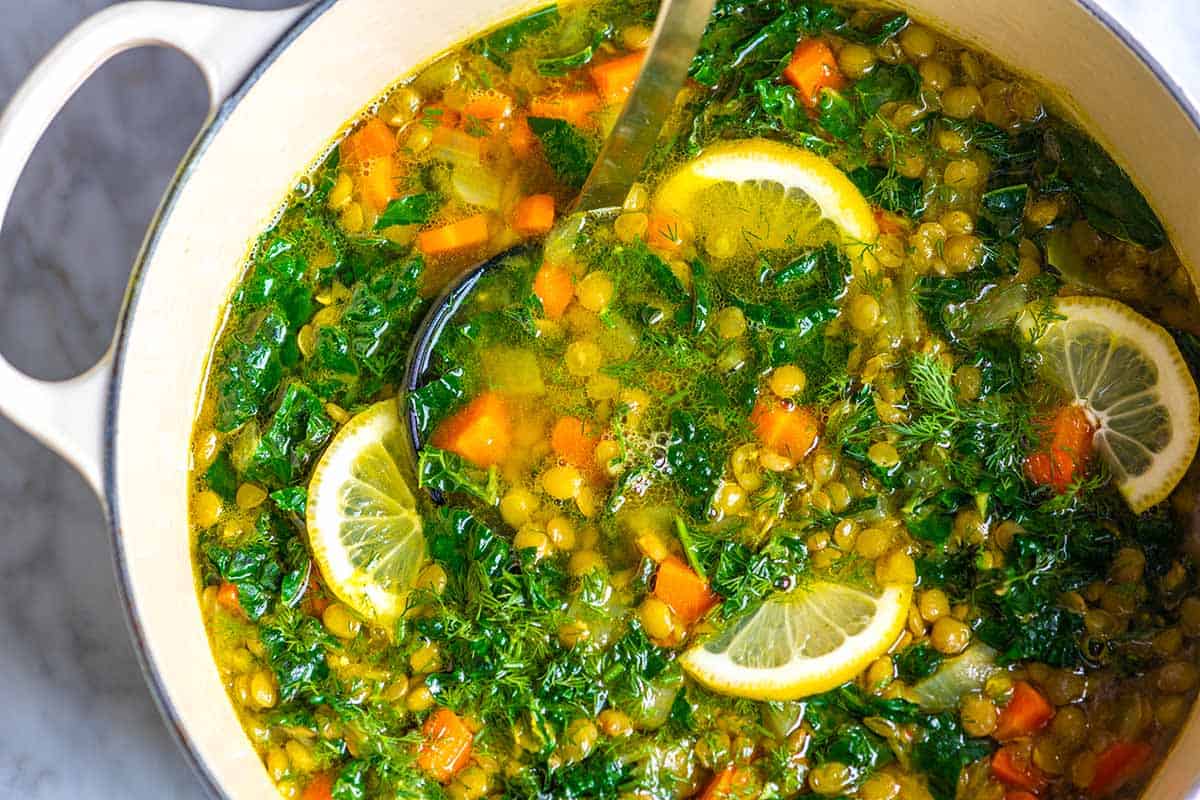 Tour Our New Kitchen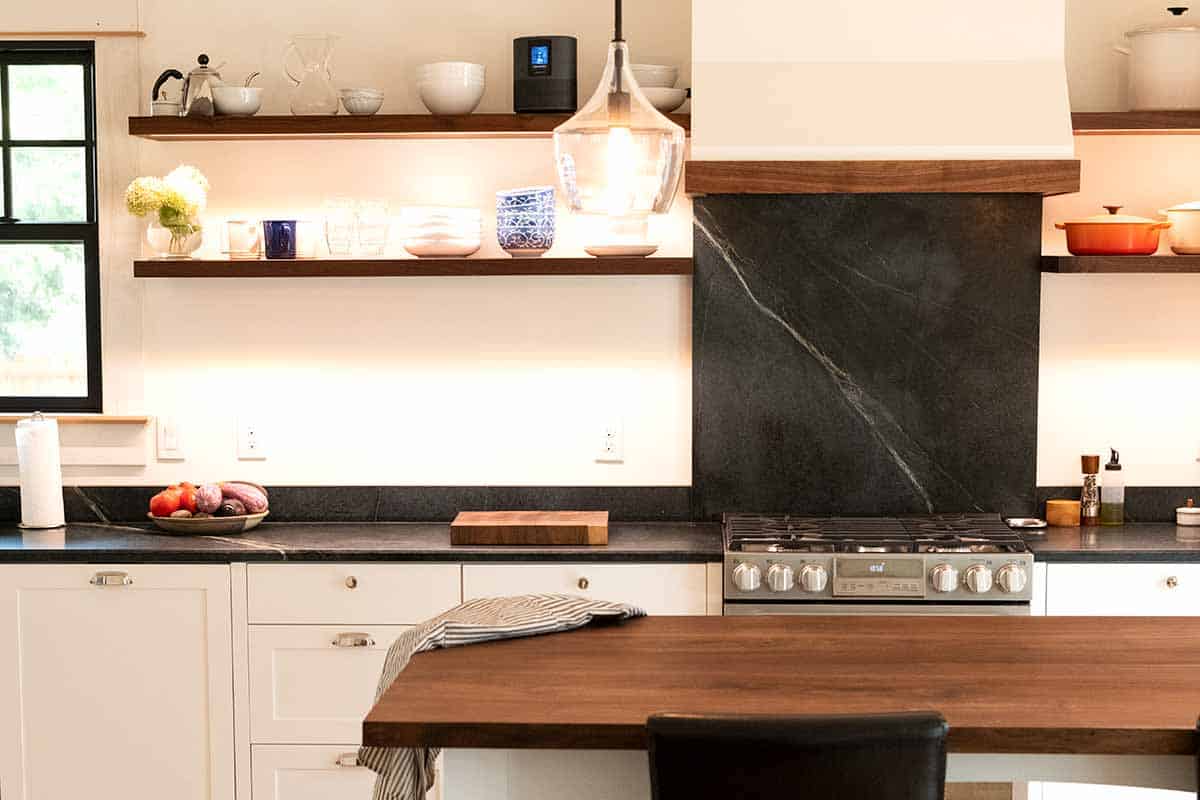 Previous Post: 3 Days Eating Through Chicago
Next Post: Giveaway: Pure Leaf Tea Picnic Gift Basket