Giveaway: Hello Fresh Meal Plan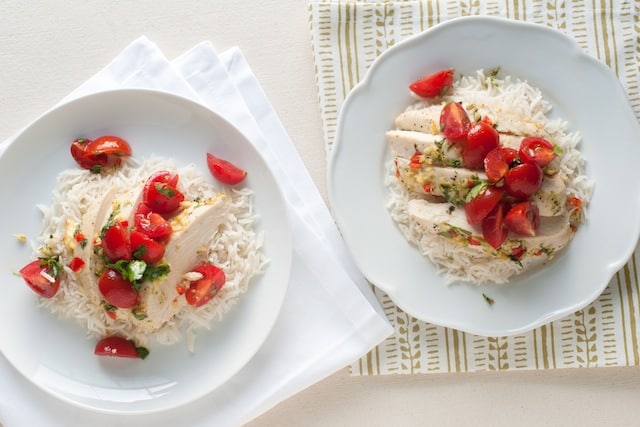 Pretty, right?
We were so happy to be able to work with the lovely folks at Hello Fresh. You see, Hello Fresh is a new way to cook. Every week they send you amazing recipes and all the ingredients you need to prepare them.
They were kind enough to send us a few meals to try. We were sent the recipes and all the ingredients to create Seared Salmon with Crushed New Potatoes, Rosemary and Thyme Pork Chops and a Honey and Chili Chicken (pictured above) that was to die for.
Yep that's our photo up there, we followed every (easy) instruction they sent and that's what we were able to make.  It was fun and tasted divine.
For now, Hello Fresh is delivering to a selected area on the East Coast (sorry for our visitors from other areas, click to see all open giveaways available to those that live in the US and Canada).
If you're located in the delivery area, definitely enter below and we highly recommend giving them a try yourself – maybe for your next special dinner or date night? If you do, make sure you use the discount code below to receive 30% off your purchase!
If you're a foodie and love cooking, we know you'll love it, we did!
-Adam and Joanne
DISCOUNT CODE: Alice over at Hello Fresh was kind enough to give any Inspired Taste reader a 30% discount if you would like to purchase a meal. Just enter this promo code when checking out when you order to receive this discount: Hello30. (Available only to purchases within delivery area)
Hello Fresh Meal Plan Giveaway
Included in this giveaway:
one (1) Hello Fresh Meal Plan Delivery (Only participants with a zipcode within Hello Fresh's current delivery area will be eligible to win )
Kindly provided by Hello Fresh:
***
More About Hello Fresh
Hello Fresh is a new way to cook. Every week we'll send you amazing recipes and all the ingredients you need to prepare them. We take care of your meal planning and even do the shopping for you. It's a revolution in your kitchen!
With Hello Fresh you save time, discover amazing food and provide a healthy diet to the people you love most. Say goodbye to fast food and ready meals heated up at the end of a busy day. Say hello to delicious home-cooked meals using fresh ingredients.
Our recipes are created by world-class chefs who ensure that your meals are delicious and easy to prepare within 30 minutes. You don't need fancy kitchen equipment and our beautiful step-by-step photo instructions will change the way you think about cooking!
How Hello Fresh Works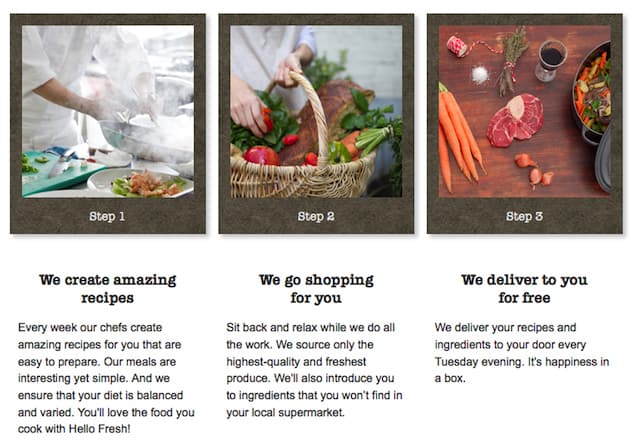 ***
Disclosure: We did receive products to try out for ourselves, but all opinions in this post are our own. We did not receive compensation for this giveaway.
How to Enter the Hello Fresh Meal Plan Giveaway
Fill in the entry form below:
For extra luck, follow Hello Fresh on Facebook!

This giveaway is now closed.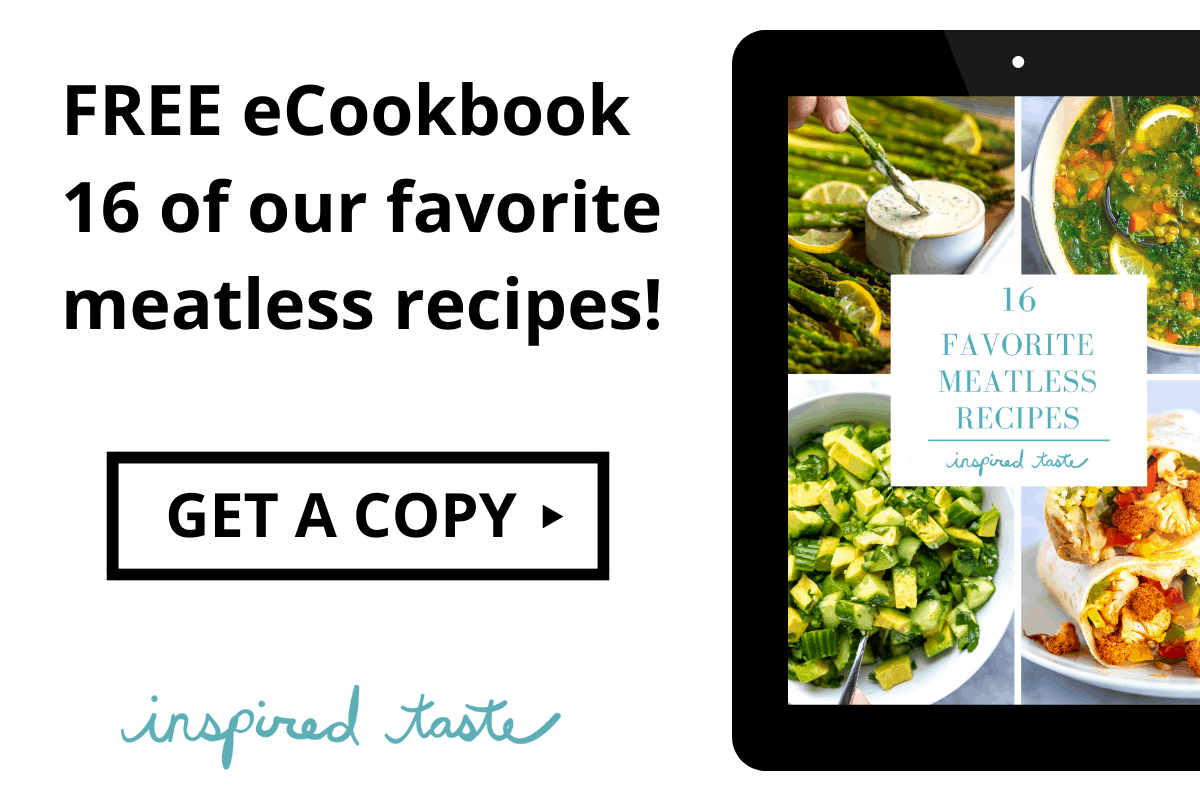 Don't Miss Our Latest Recipes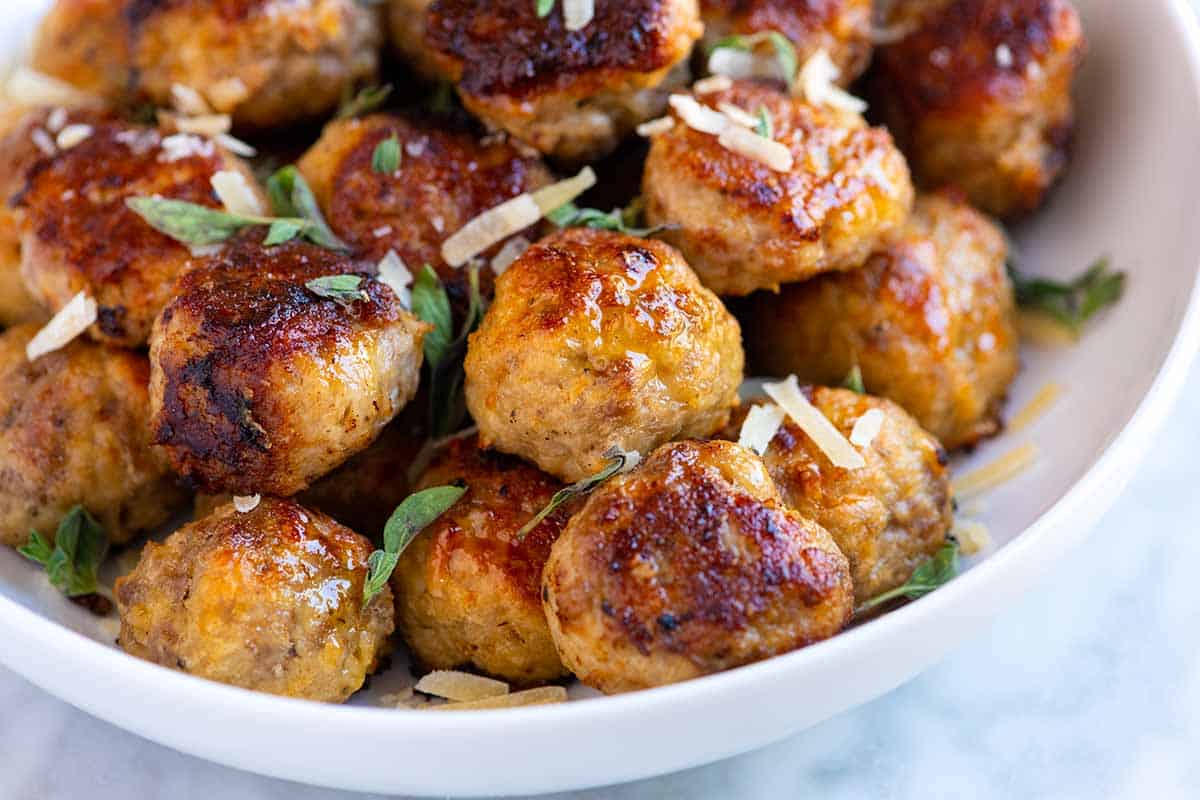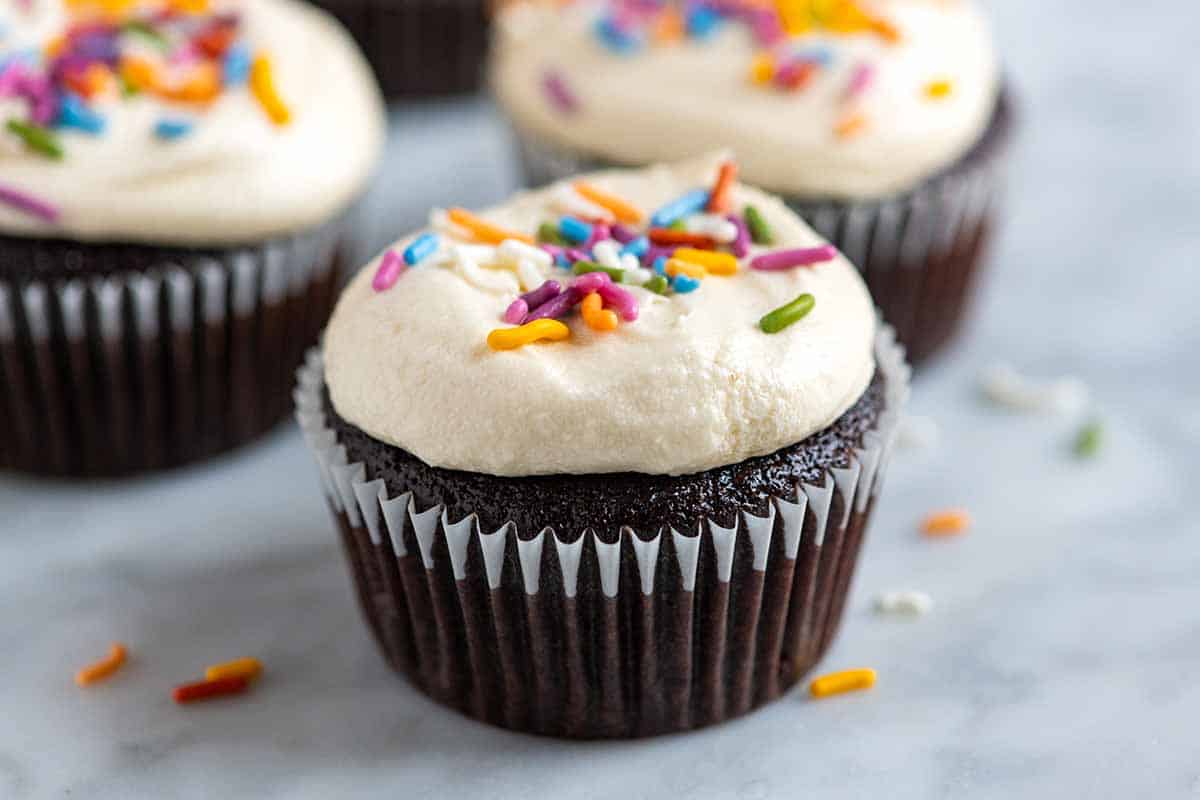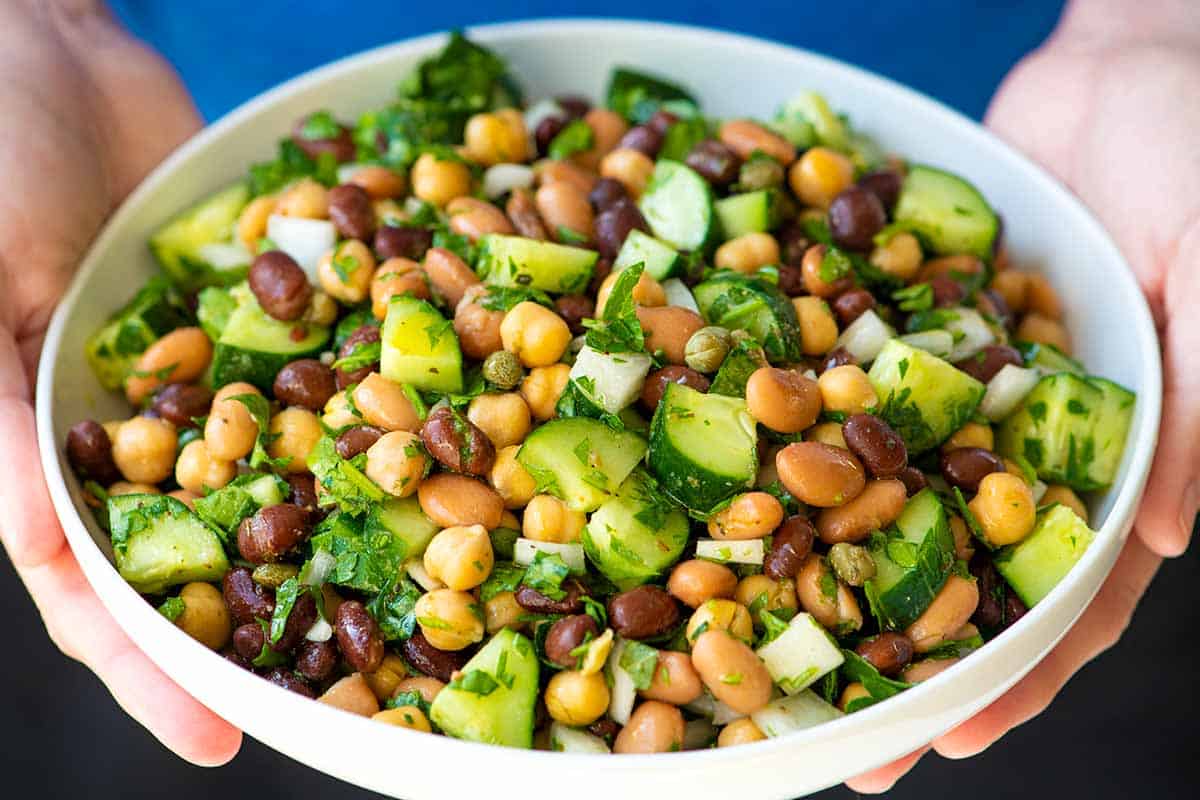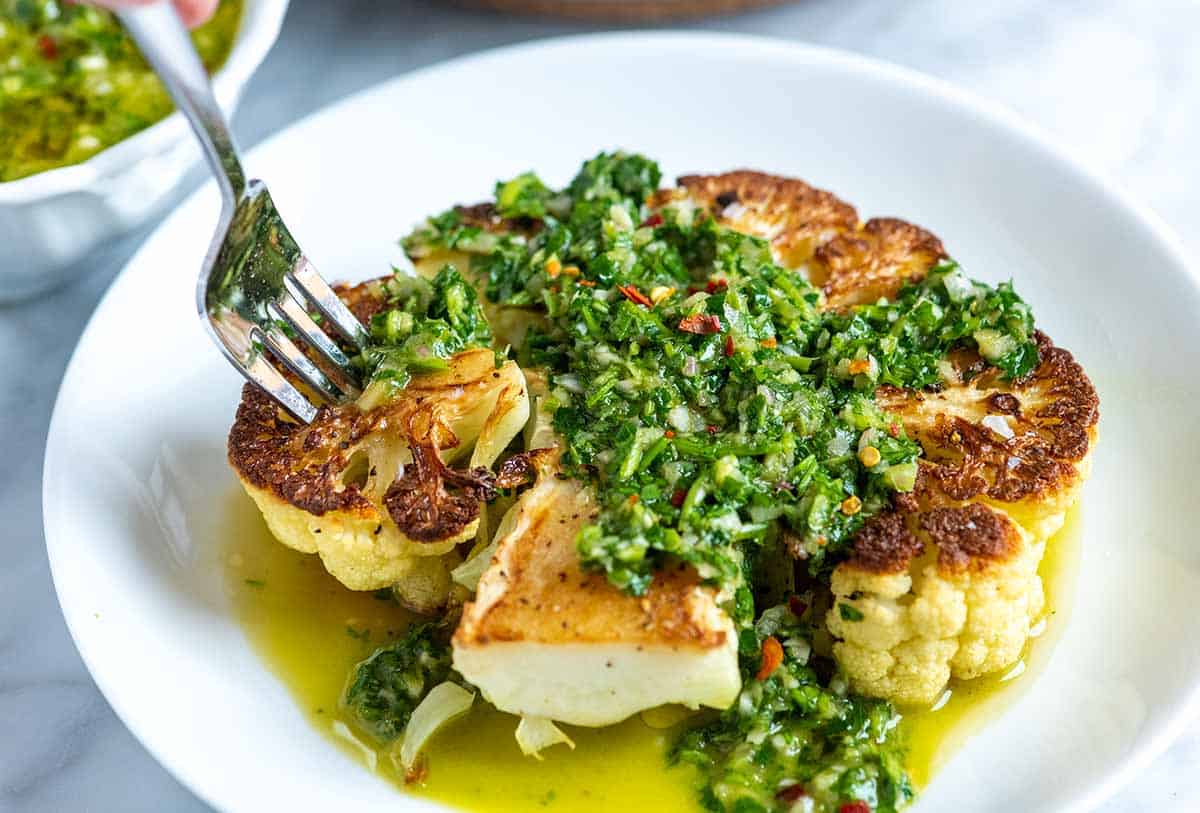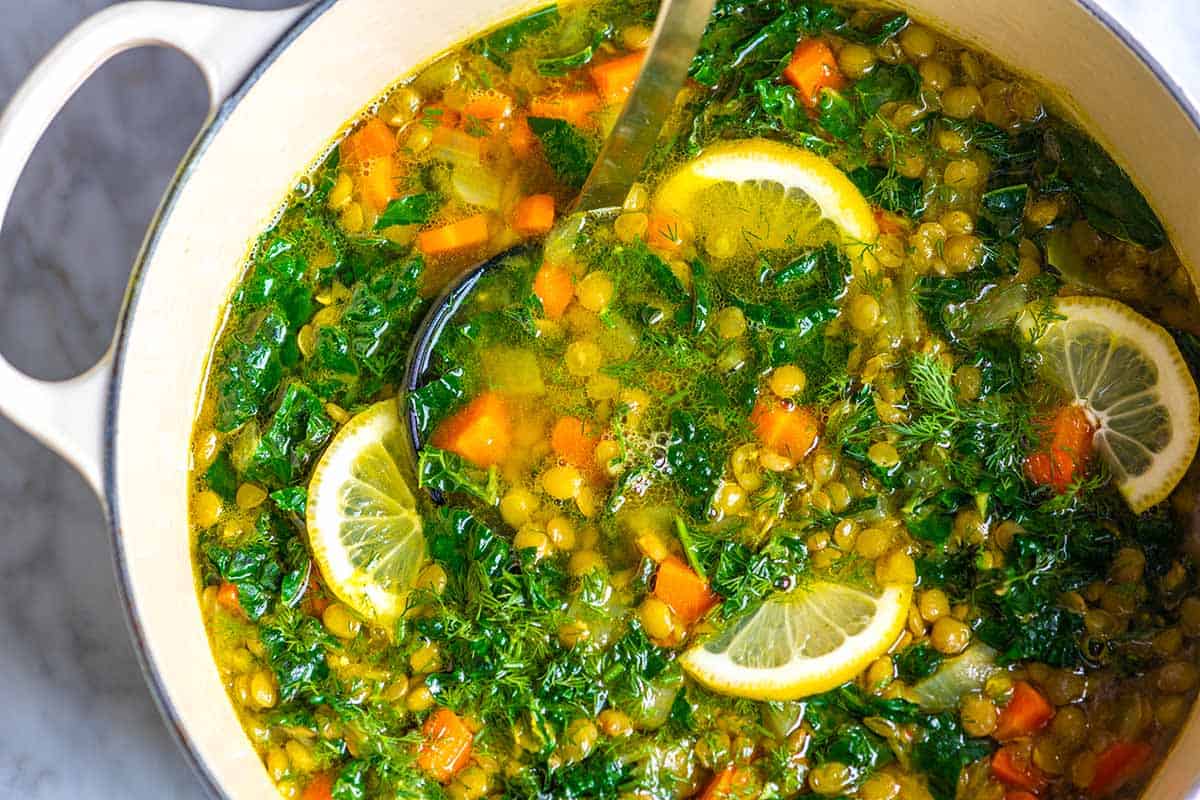 Tour Our New Kitchen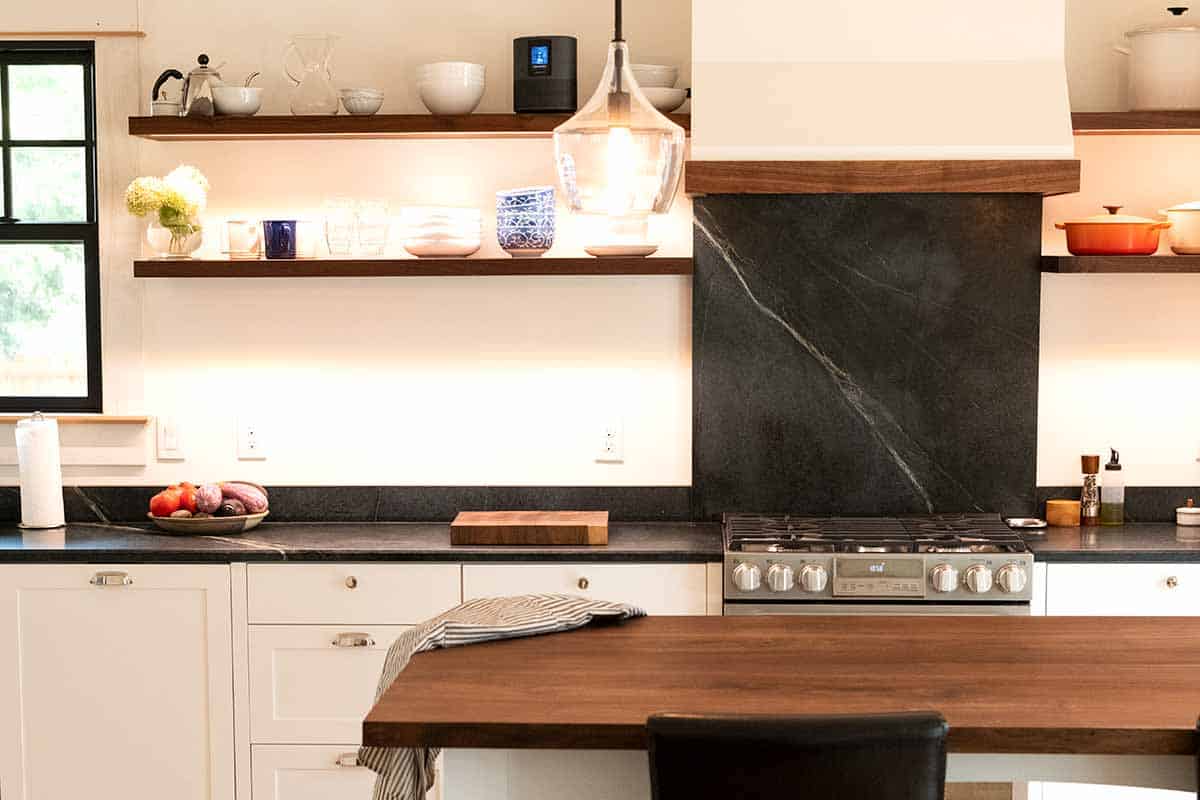 Previous Post: Giveaway: Cuisinart Smart Stick Hand Blender "Pin to Win"
Next Post: Corn and Poblano Casserole