Giveaway: Amazon $50 Gift Card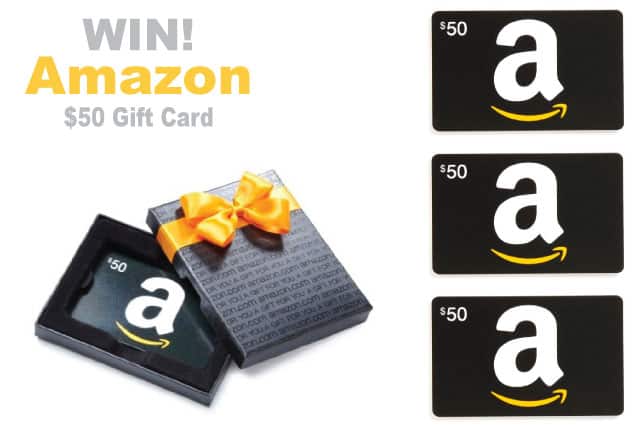 We love, love, love our readers.
Here's a simple giveaway (and thank you) for you — we'll send one winner a $50 Amazon Gift Card and they can buy what ever their heart desires!
Giveaways are only a small part of this website, so we thought we'd share a little more about us this time.
Our passion is food as well as the recipes we share on Inspired Taste – so take a look below to find out more about the two of us and why we started our website — and of course, you can enter to win the giveaway by filling in the form below.
Entries will be taken until December 20, 2012. Limit one (1) entry per day per person. Good Luck!
-Adam and Joanne
Amazon $50 Gift Card Giveaway
Included in the giveaway:
One (1) $50 Amazon.com Gift Card (sent by email)
Sponsored by Inspired Taste, Inc.
About Inspired Taste
We're Adam and Joanne and we're full time food lovers.
Simply put, Inspired Taste is a collection of recipes we've created in our own kitchen. Together.
We're looking for food that we love. After eating it, do we want more? Was it easy and more importantly fun to make? Did it make us smile, reach in for more and were we still talking about it hours after finishing? If it's a YES, then we'll share it with you.
We make the mistakes so you don't have to.
It's simple. Inspired Taste is our way to share our love of cooking with you. Period.
See more by reading through our About Us Page.
Love to Cook? Might we suggest you take a peek at our Recipe Collection? We bet you'll find something you like! See our Recipe Collection.
See Our (One-Minute) Video
How to Enter the Amazon $50 Gift Card Giveaway
Fill in Entry Form Below:
This giveaway is now closed.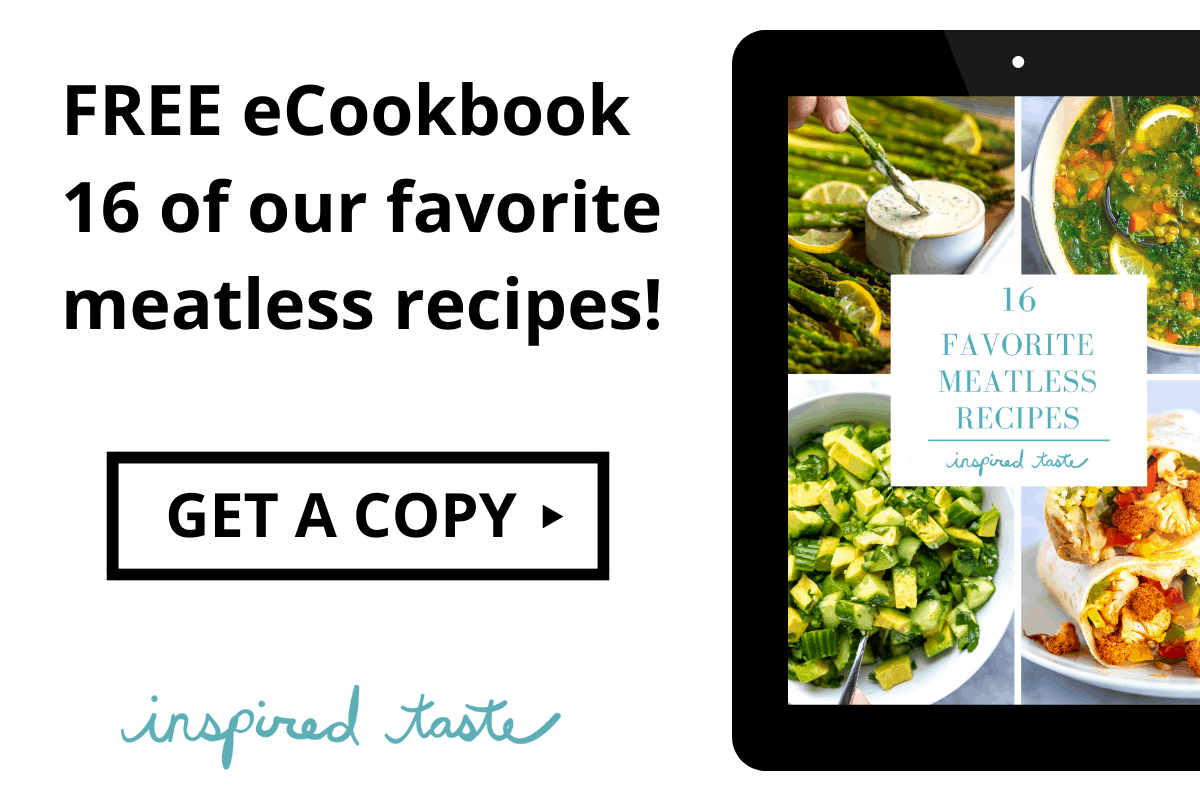 Don't Miss Our Latest Recipes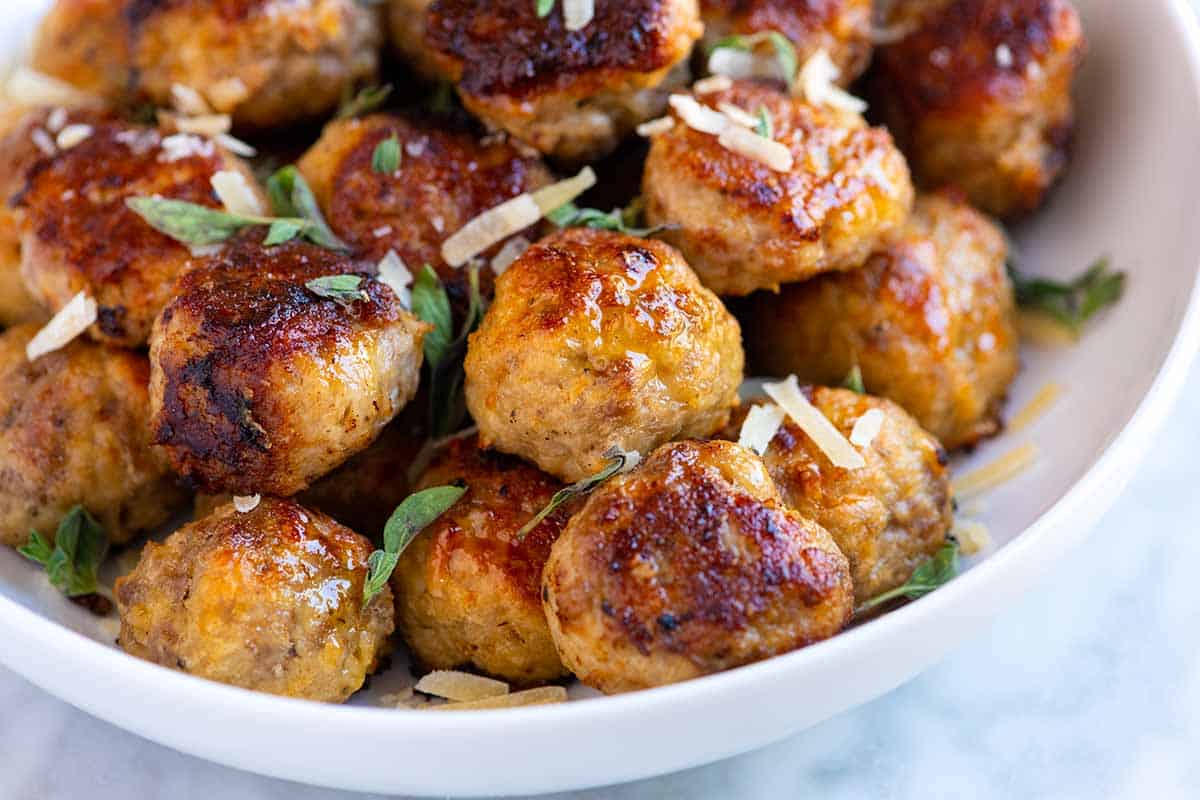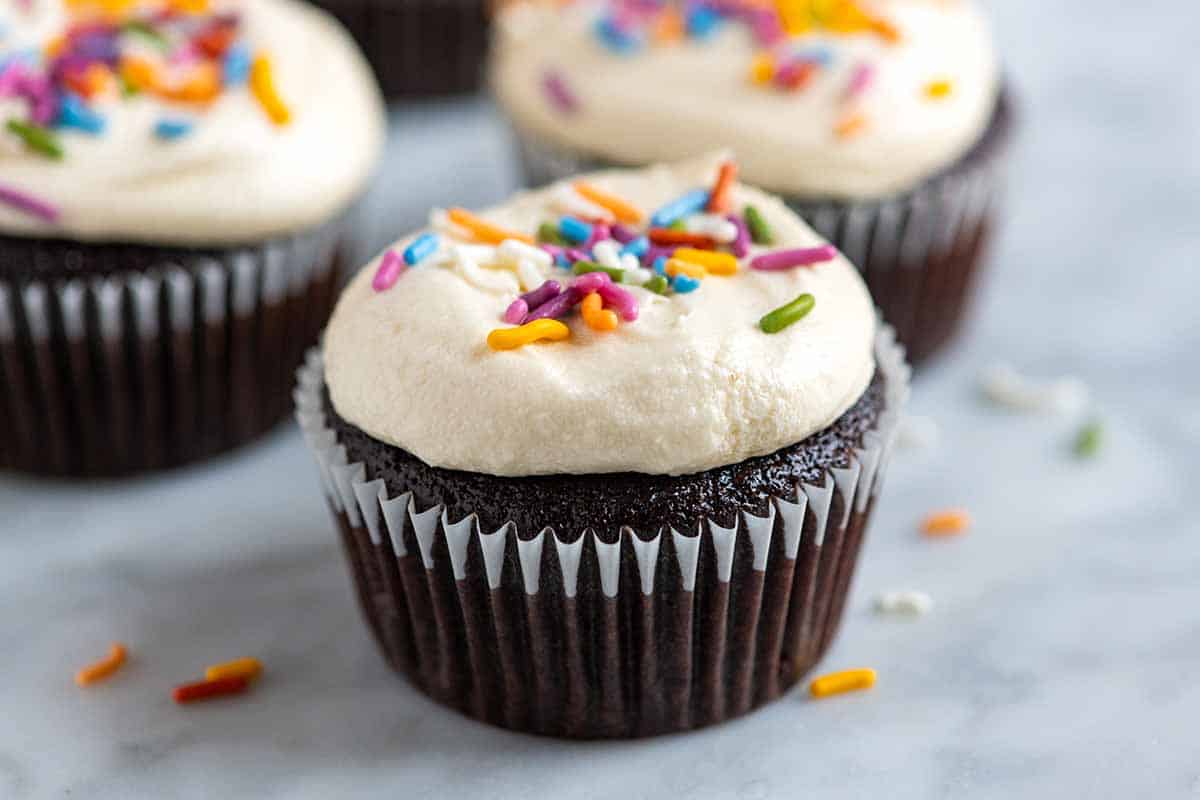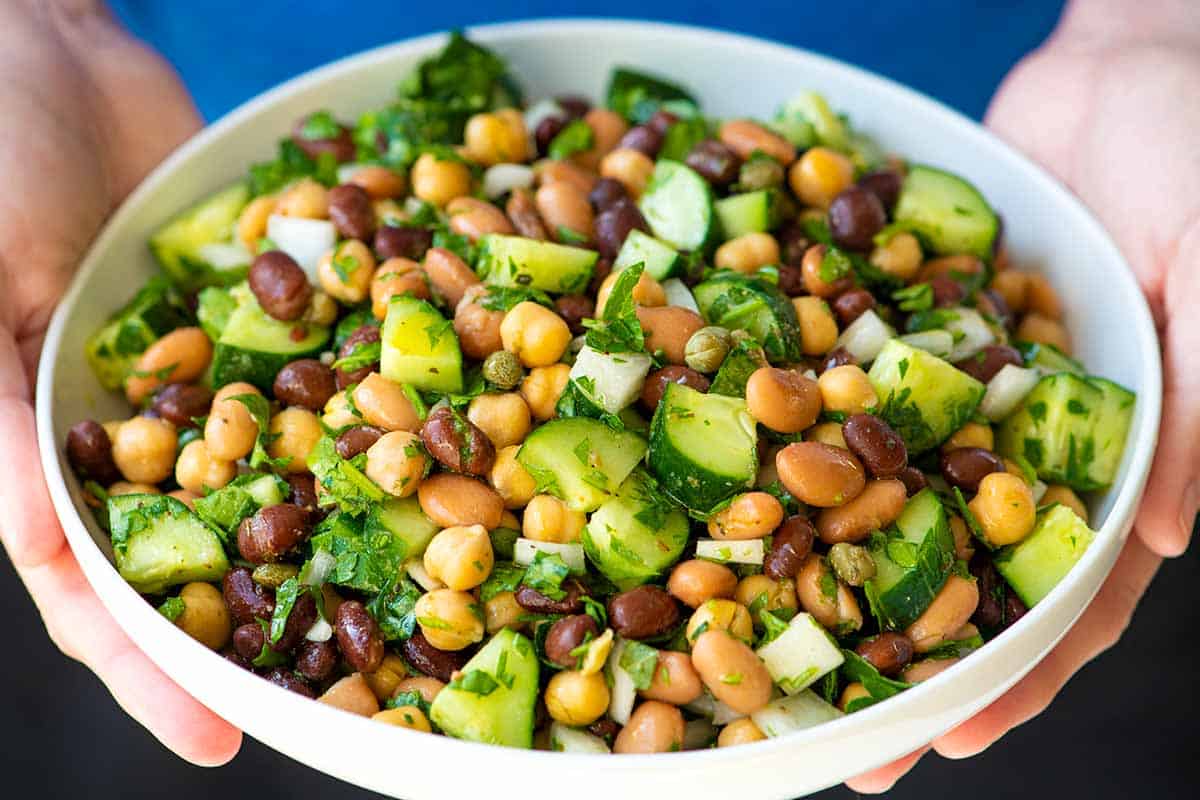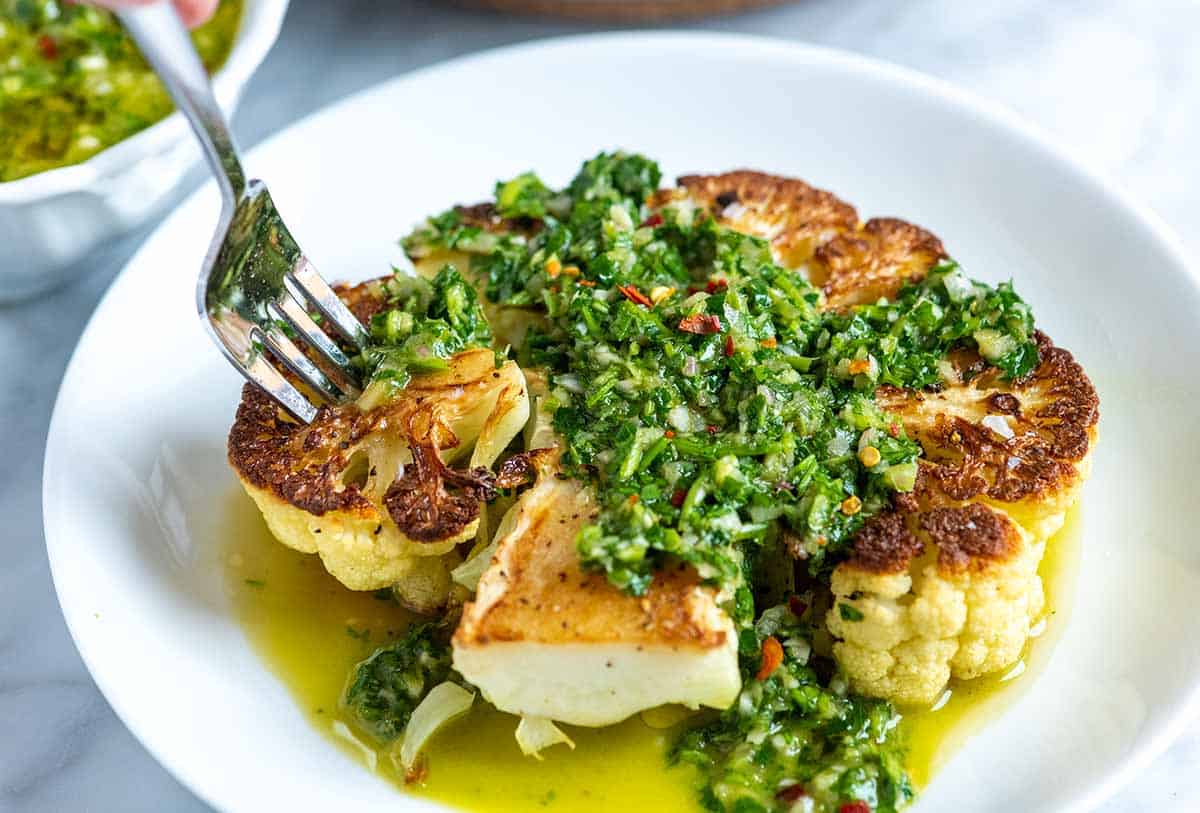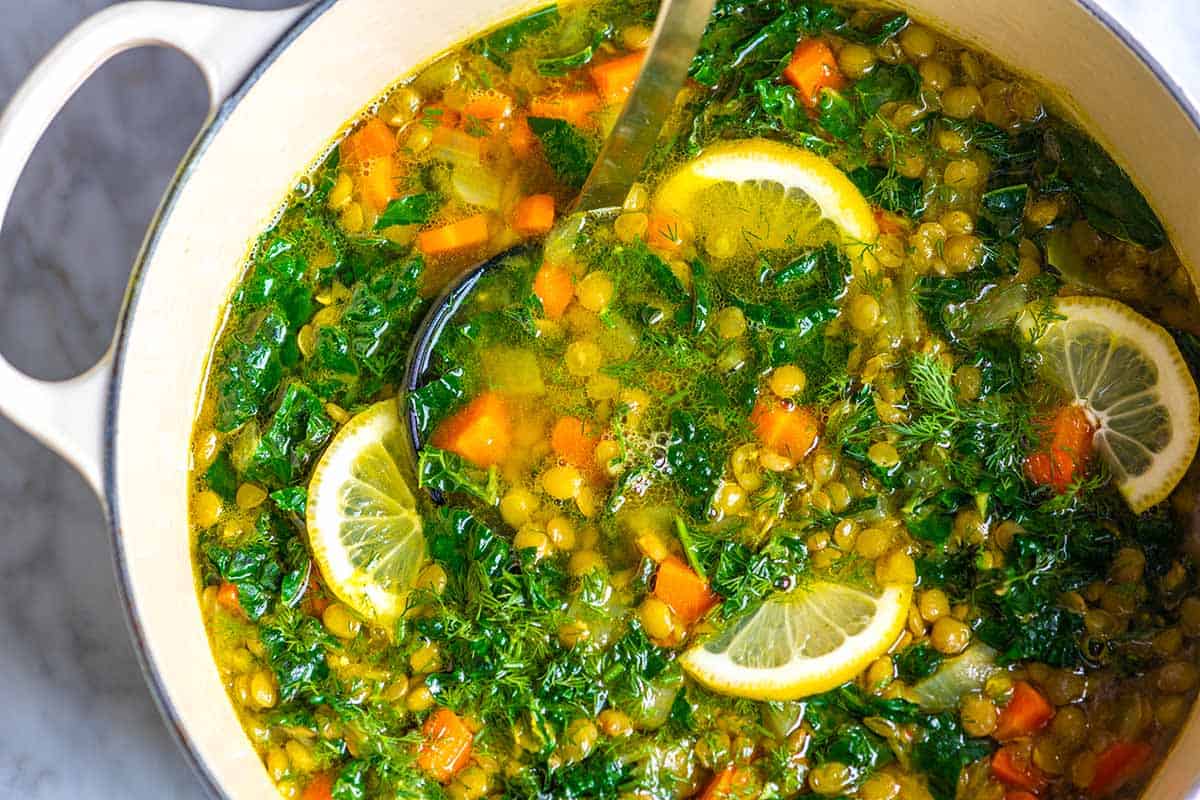 Tour Our New Kitchen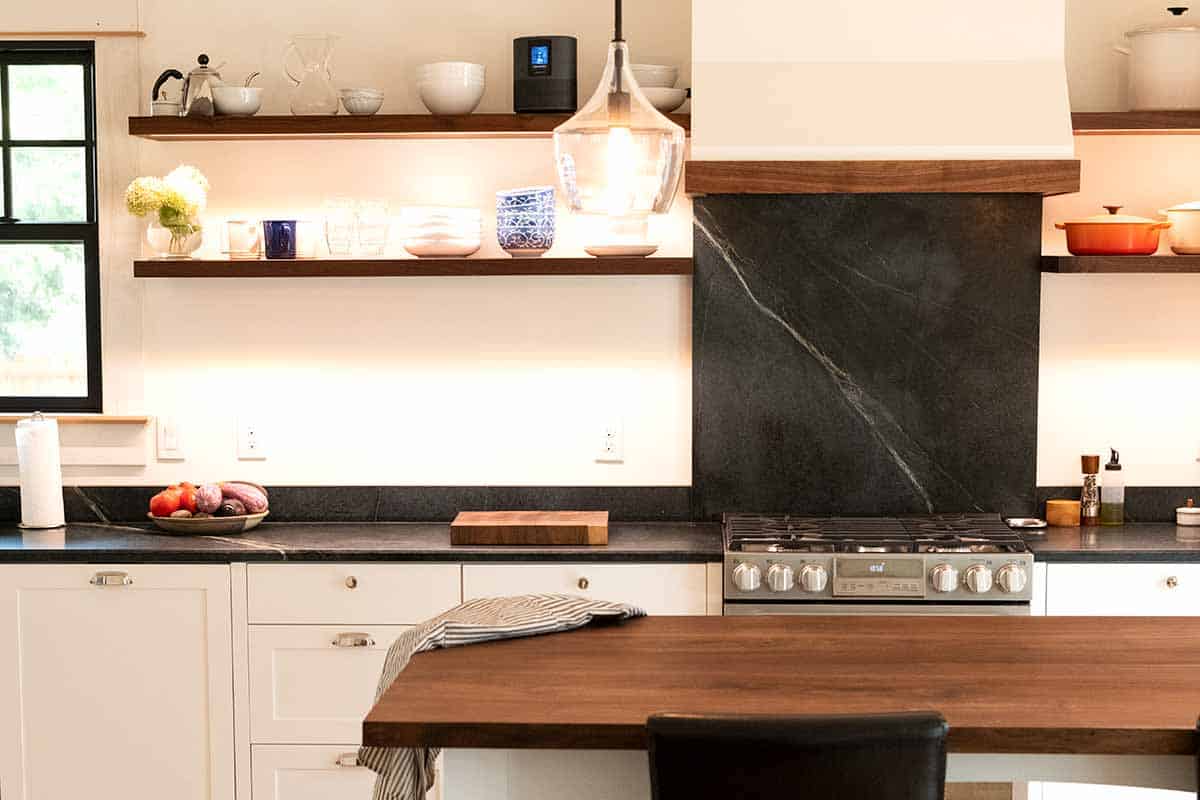 Previous Post: Giveaway: 12 Green & Black's Organic Chocolate Bars
Next Post: 8 Fall Recipes – Pumpkin and Squash Recipes