Giveaway: 10 Piece OXO Barware Set
We've teamed up with our friends at OXO for another amazing giveaway. We're always over-the-moon with OXO's products and this 10-piece Barware set is no different. Everything is well made, easy to clean and simple to use. We just love it.
We've even given our new barware a spin with a few of our favorite cocktail recipes. Take a scroll through the slider below to see them.
[SlideDeck2 id=16963]
A huge thank you goes out to OXO for sponsoring this giveaway and providing us with a set for ourselves. They're awesome!
Entries will be taken until December 31, 2012. Limit one (1) entry per day per person. Good Luck!
-Adam and Joanne
10 Piece OXO Barware Set Giveaway
Included in this giveaway:
one (1) ten piece OXO Barware Set (A big thank you goes to Arianna of OXO for helping to put together such a great set!)
Here is a list of all the items included in the set: (A $150 value)
SteeL 360˚ Cocktail Shaker
Steel Ice Bucket and Tongs Set
Muddler
Waiter's Corkscrew
Wooden Lemon Reamer
Lemon Zester
No-Spill Ice Cube Tray
Stainless Steel Mini Angled Measuring Cup
Mini Angled Measuring Cup
Prep Cutting Board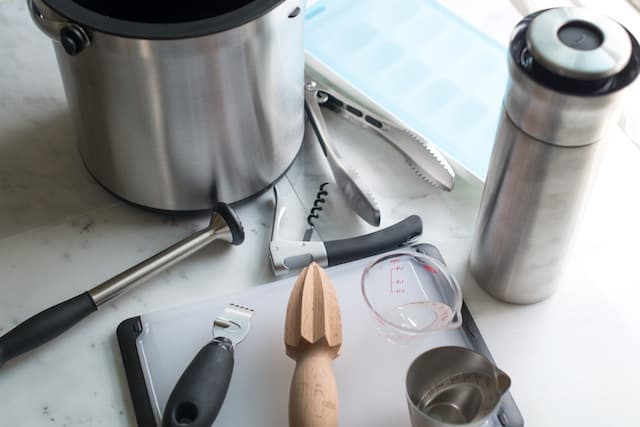 Kindly provided by OXO:
A little bit more about OXO
OXO began with a few simple questions – Why do ordinary kitchen tools hurt your hands? Why can't there be wonderfully comfortable tools that are easy to use?
The man who asked these questions was Sam Farber, an entrepreneur in the housewares industry. Noticing that his wife Betsey was having difficulty gripping ordinary kitchen tools due to a slight case of arthritis in her hands, he saw an opportunity to create more comfortable cooking tools that would benefit all users. Sam came out of retirement and approached the design firm Smart Design with that challenge. As part of the initial research that included talking with consumers, chefs and retailers, Patricia Moore, a noted gerontologist, was brought on board to help understand the needs of users with special needs.
After hundreds of models, dozens of design iterations, and extensive research, OXO was born. In 1990, the first group of 15 OXO Good Grips kitchen tools was introduced to the U.S. market. These ergonomically-designed, transgenerational tools set a new standard for the industry and raised the bar of consumer expectation for comfort and performance.
Today, OXO offers over 850 products covering many areas of the home. Each was developed based on the concept of Universal Design (also known as Inclusive Design), a philosophy of making products that are usable by as many people as possible. The concept of Universal Design makes room for all users by taking as many needs as possible into consideration in the design process. For OXO, it means designing products for young and old, male and female, left- and right-handed and many with special needs. Today, OXO is recognized globally by many prestigious institutions, including Harvard Business School and the Royal College of Arts, as an example of how a well-executed Universal Design philosophy not only creates products that are beneficial to end users but is a sensible business model. OXO products have won numerous design awards and are included in the permanent collections of many museums worldwide.
Today, OXO continues to be dedicated to providing innovative solutions that ease everyday tasks.
Disclosure: We did receive products to try out for ourselves, but all opinions in this post are our own. We did not receive compensation for this giveaway.
How to Enter the 10 Piece OXO Barware Set Giveaway
Fill in the entry form below:
For some extra luck, LIKE their Facebook page!

This giveaway is now closed.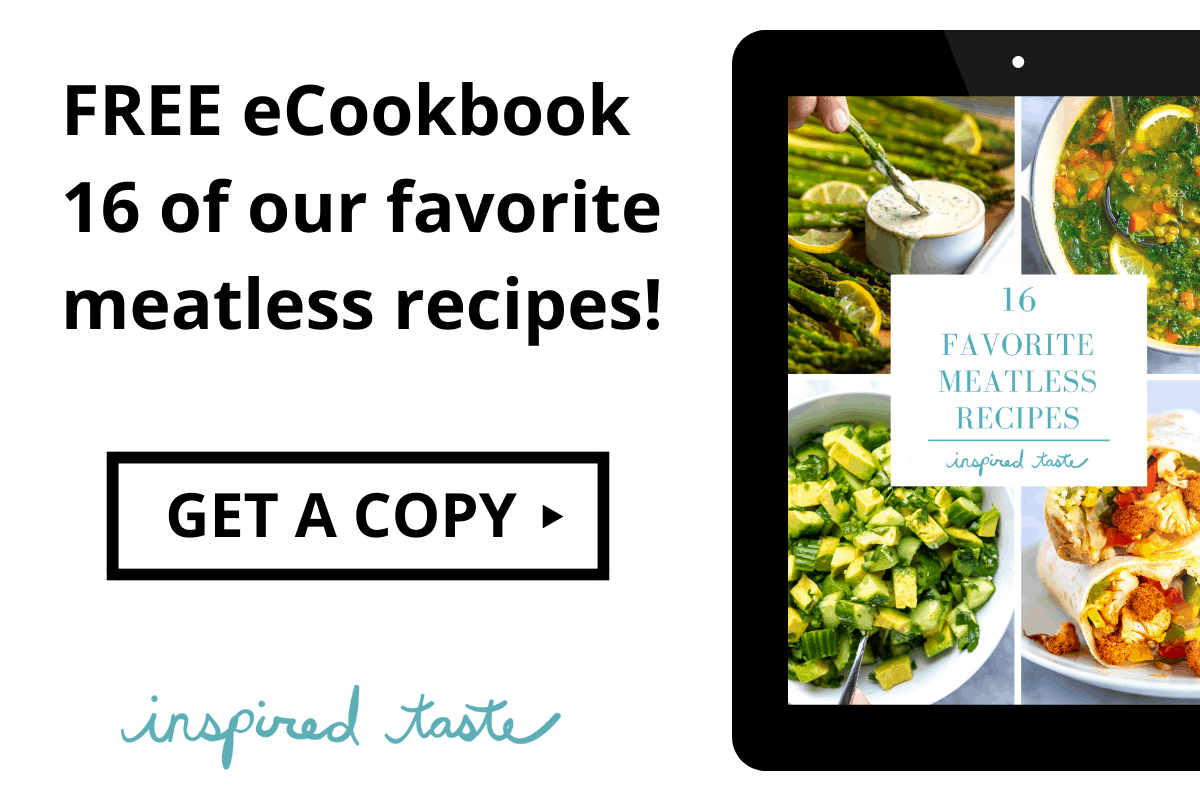 Don't Miss Our Latest Recipes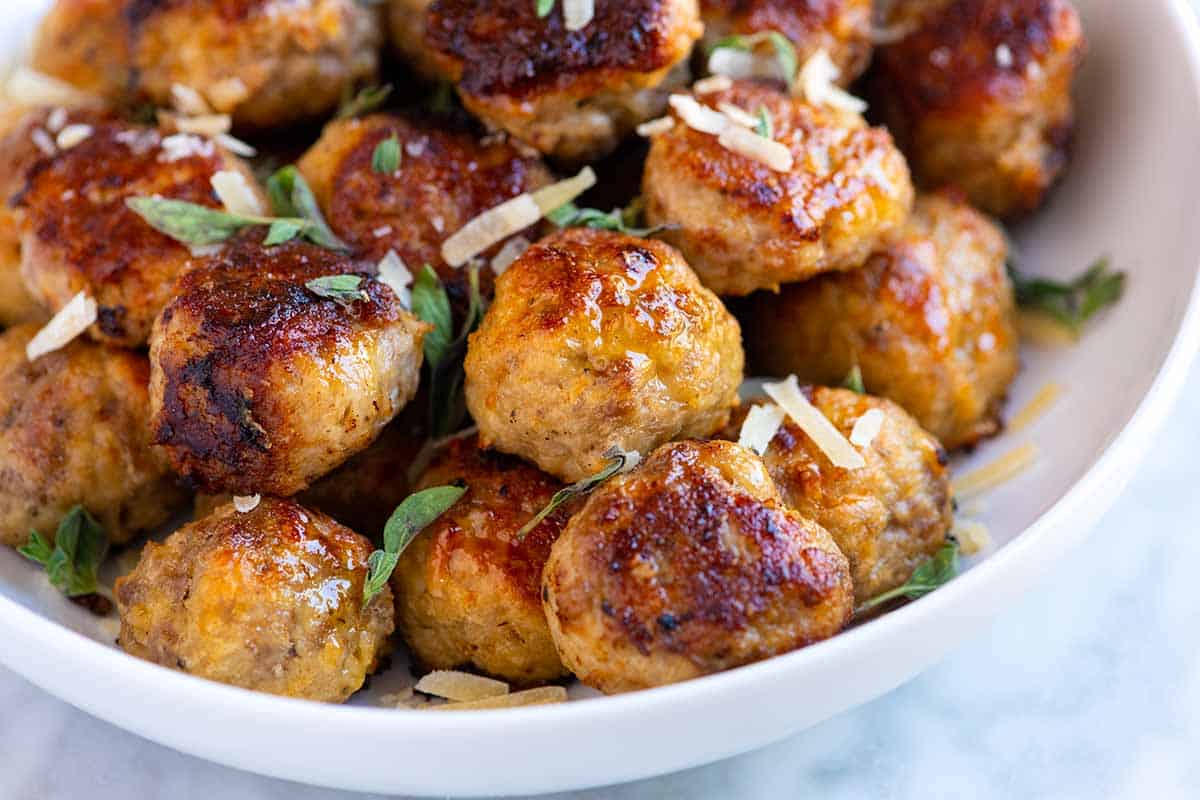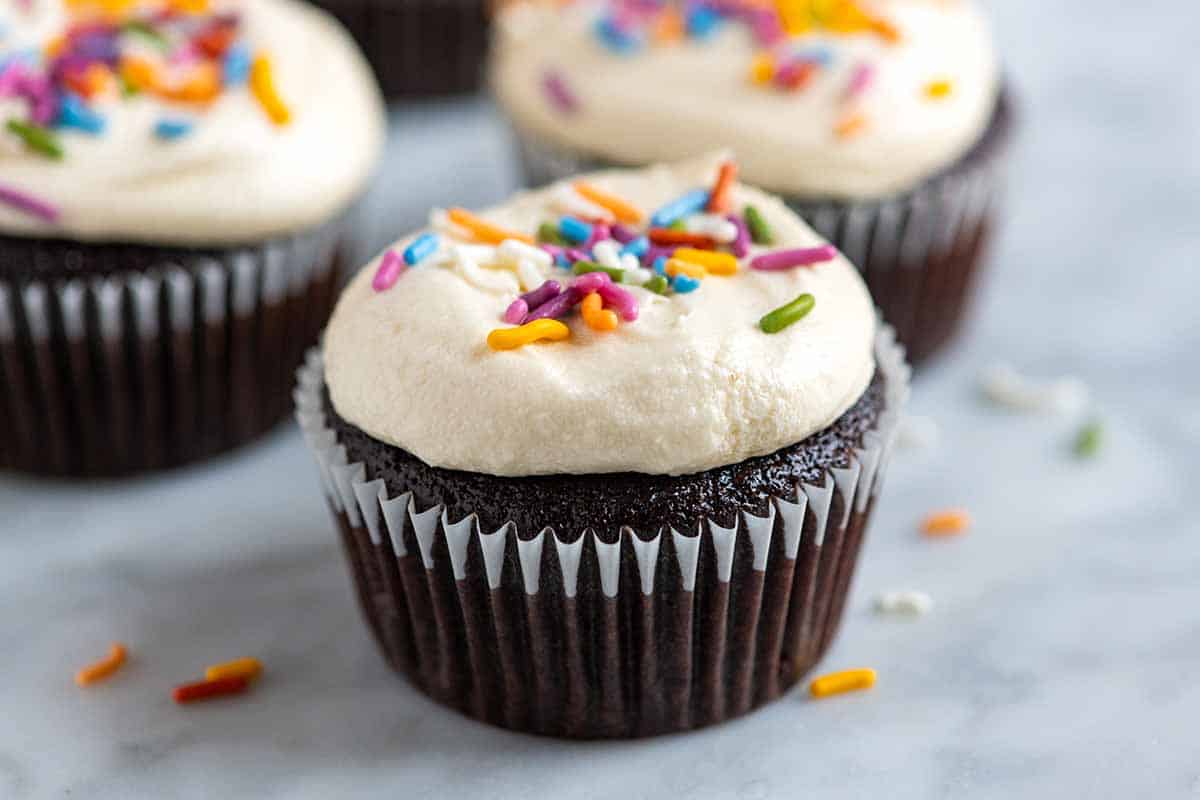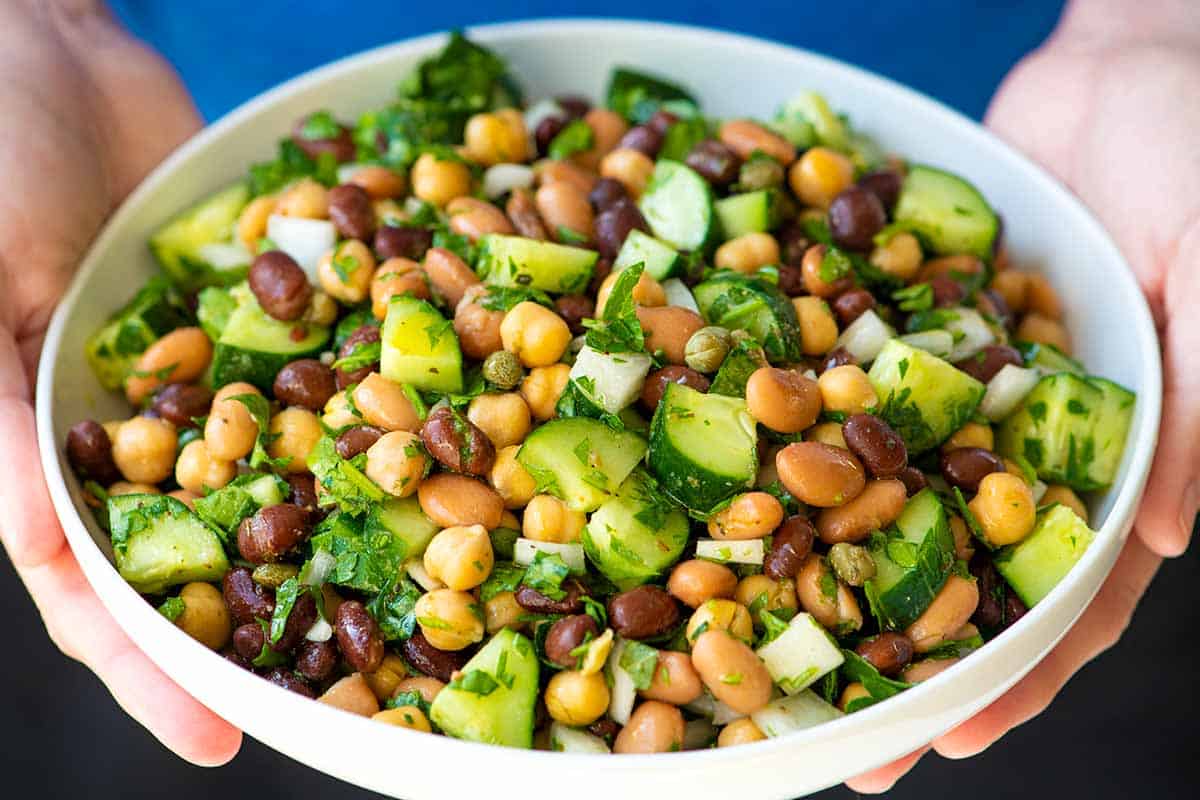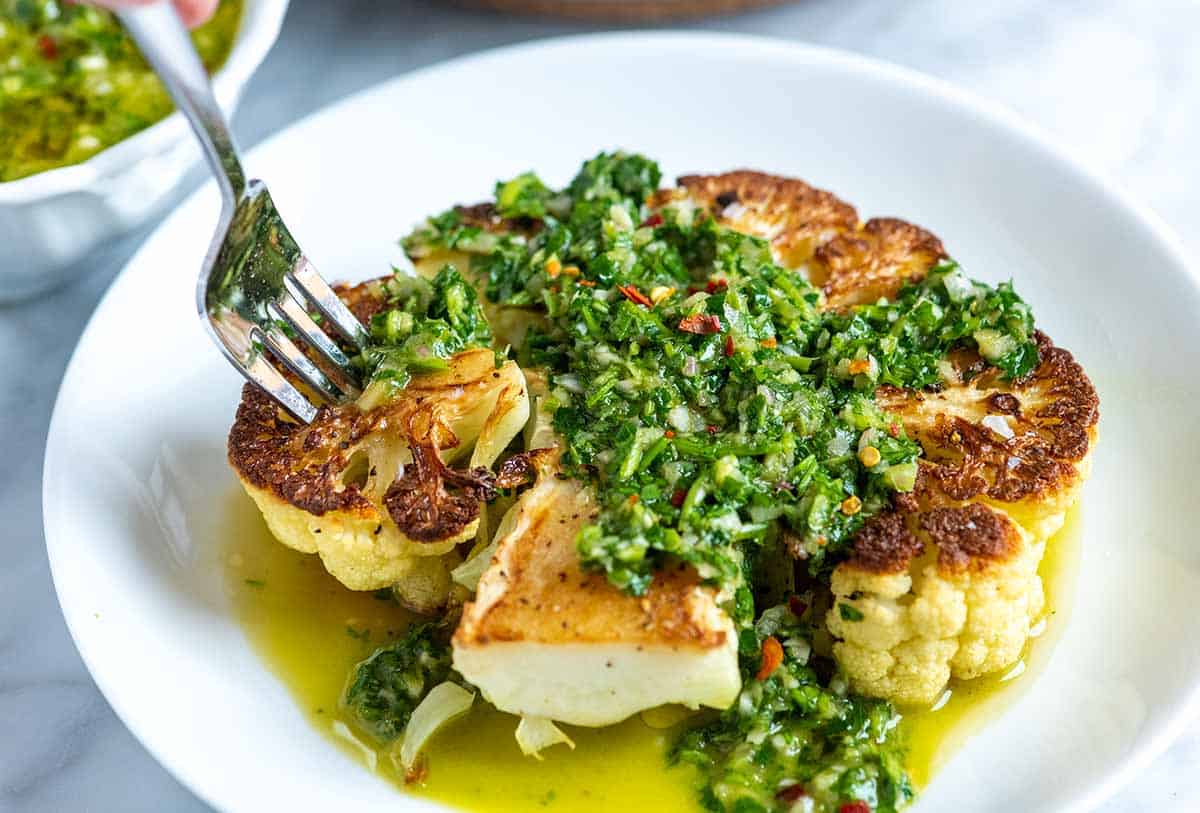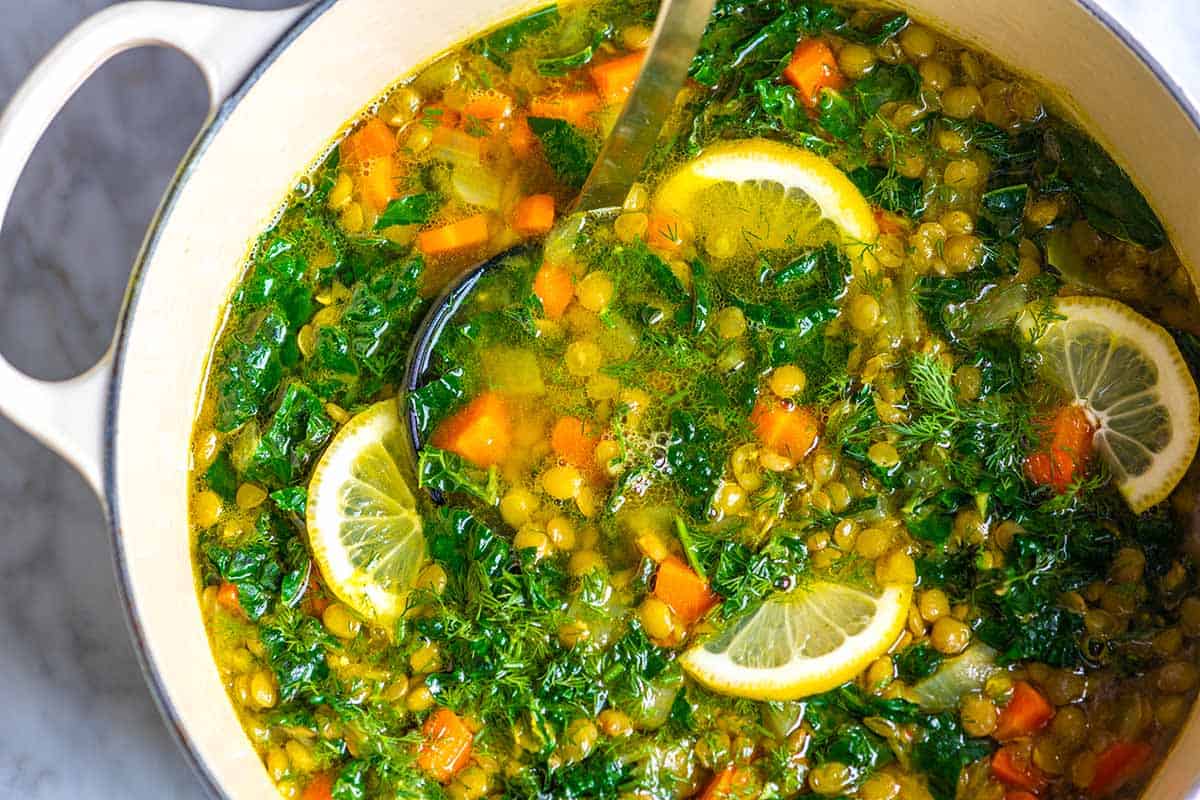 Tour Our New Kitchen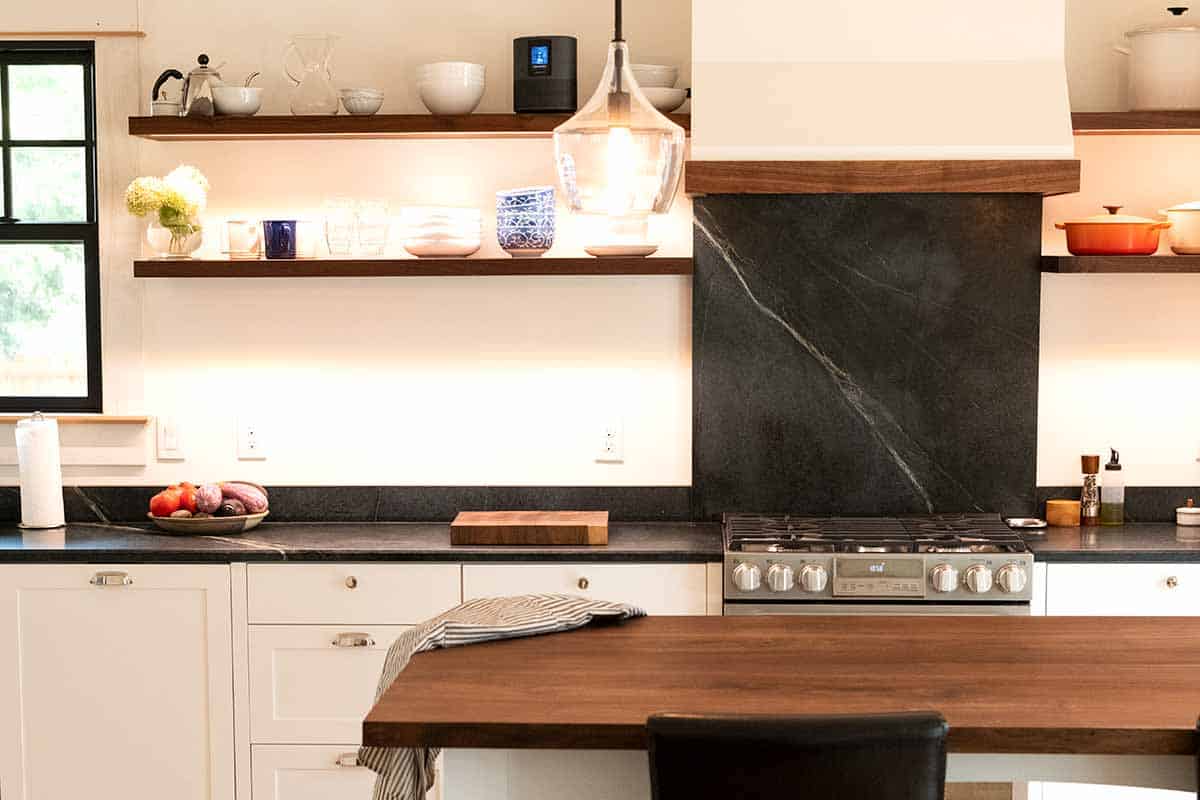 Previous Post: Ginger Cosmopolitan Cocktail Recipe
Next Post: Giveaway: 5 Piece SteeL OXO Pop Container Set