Giveaway: Sea Salt Caramels & Organic Cocoa
We have another amazing chocolate giveaway for all you chocolate lovers out there. This time we have a chocolaty package from Lake Champlain that comes with milk & dark chocolate sea salt caramels and their gourmet organic cocoa. Lake Champlain was kind enough to send some over to us to try. The cocoa is amazing – deeply flavored and rich. In fact, we used it in those Chocolate Walnut cookies below! The caramels were just as delicious. We actually had a few friends over to help finish the box. We all loved them!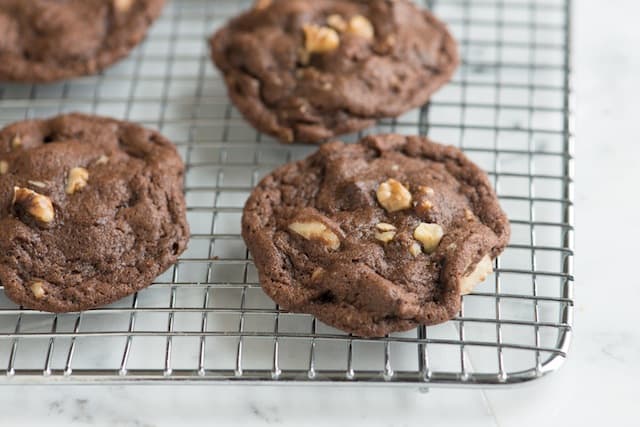 Sea Salt Caramels & Organic Cocoa Giveaway
Included in this giveaway:
one (1) Lake Champlain Organic Fair Trade Unsweetened Cocoa (A $10 Value!)
one (1) Lake Champlain 15pc Assorted Sea Salt Caramels (A $30 Value)
Kindly provided by Lake Champlain: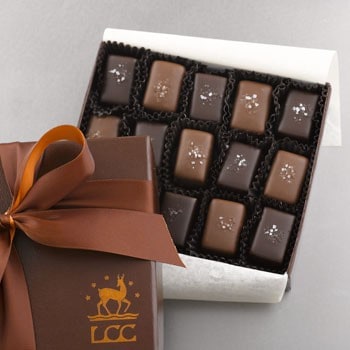 Introducing the best of both worlds — because when it comes to sea salt caramels, the choice is all yours. Select your favorite variety, whether it's decadent dark chocolate caramels or silky milk chocolate caramels. And when you're ready for a gift offering the best of both worlds, this elegant checkerboard assortment of milk and dark sea salt caramels is your ticket to chocolatey, creamy, salty-sweet perfection. Net Wt. 5.2 oz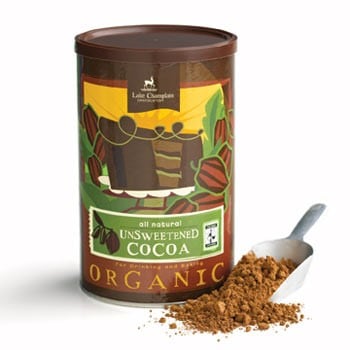 Our famous chocolate, ready for baking and cooking. This sugar-free organic cocoa is ideal for all your baked goods and kitchen masterpieces. When used in cakes, our cocoa powder imparts a rich, full chocolate flavor and dark color. For optimal baking, this cocoa has been Dutch-processed to remove some of its acidity. Each tin makes approximately 40 eight-ounce servings of hot chocolate. Net Wt. 10 oz
Disclosure: We did receive products to try out for ourselves, but all opinions in this post are our own. We did not receive compensation for this giveaway.
How to Enter The Sea Salt Caramels & Organic Cocoa Giveaway
For extra luck, LIKE Lake Champlain's Facebook Page.

Fill in the entry form below:
This giveaway is now closed.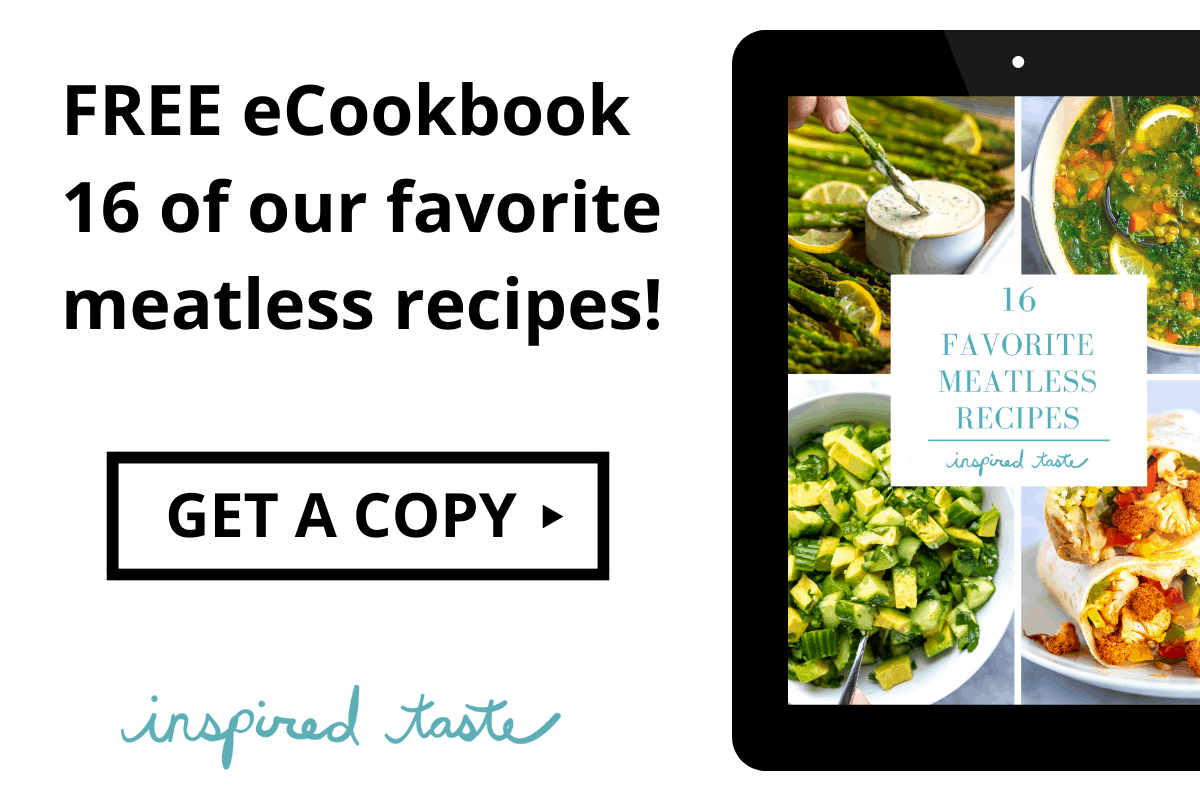 Don't Miss Our Latest Recipes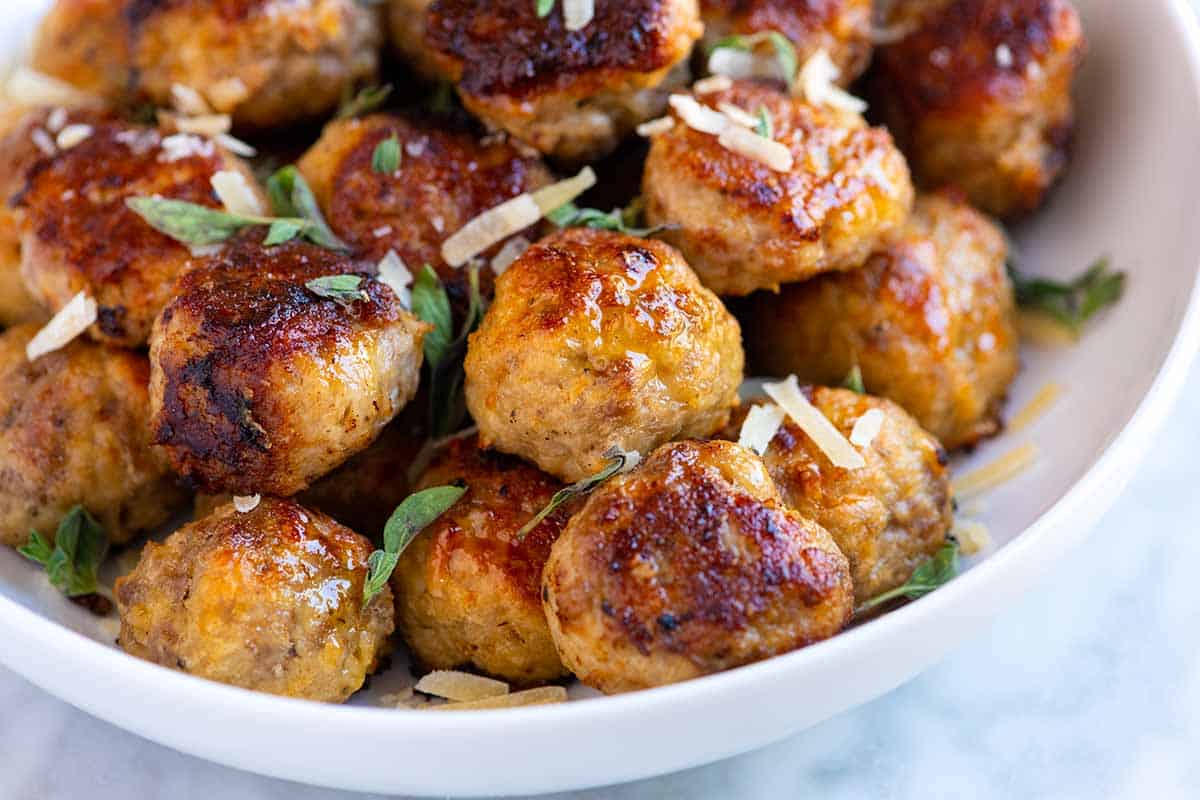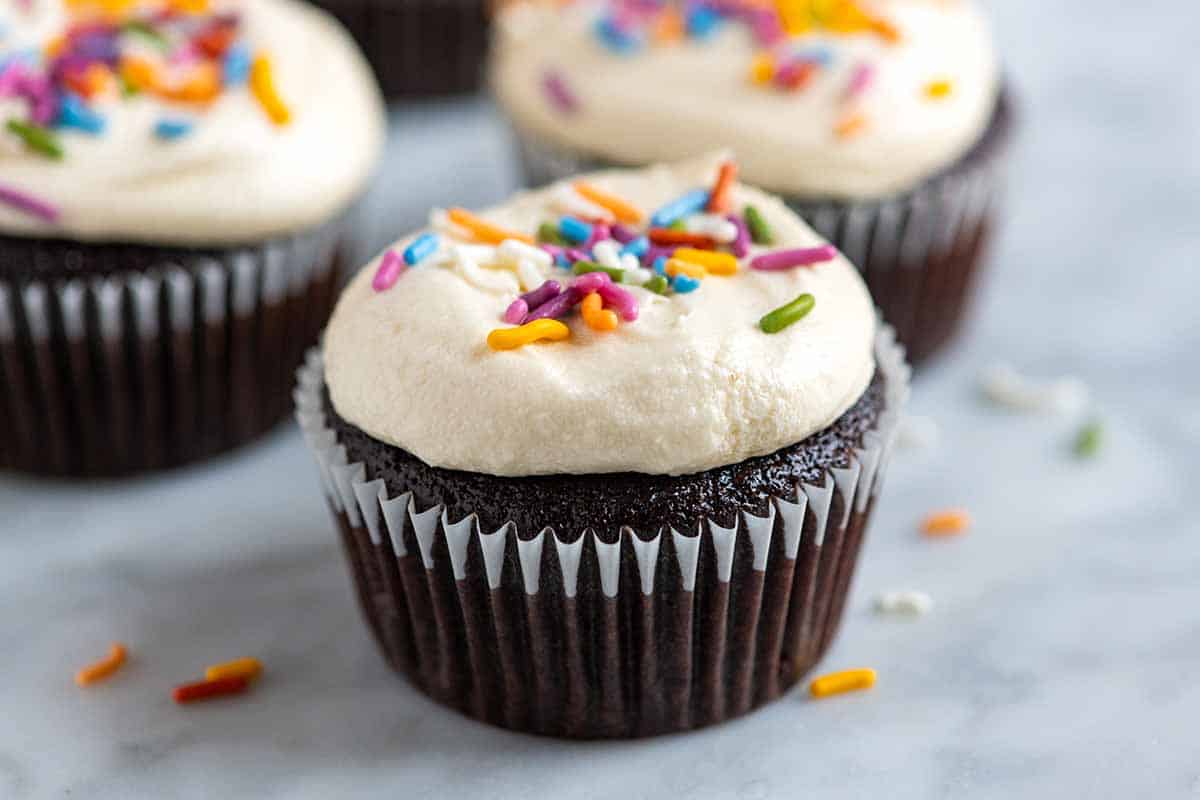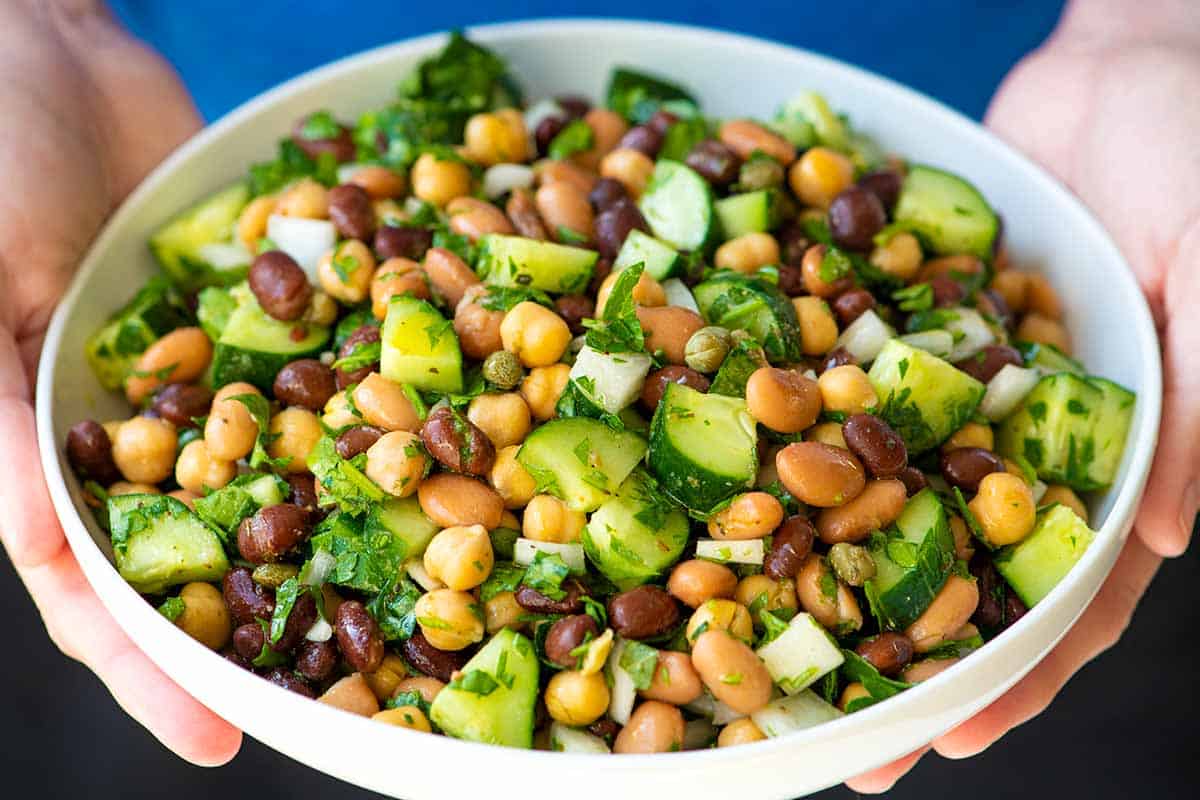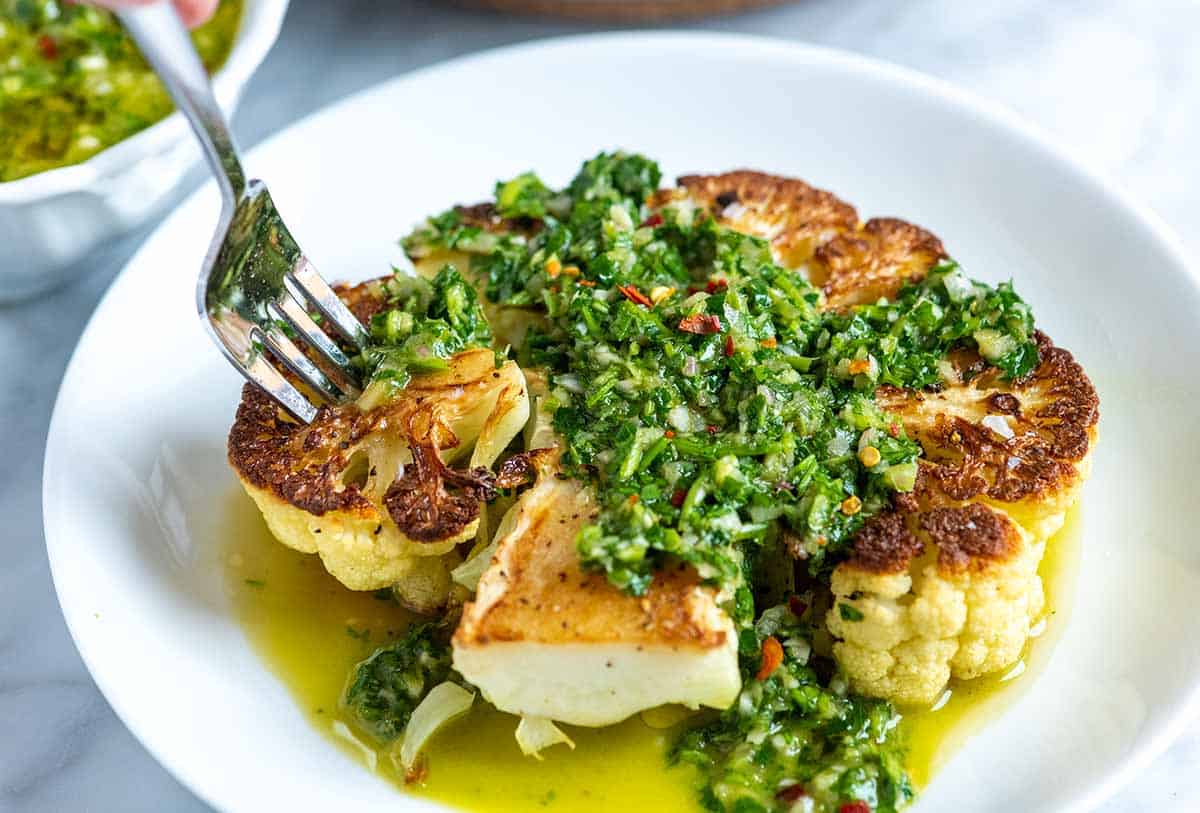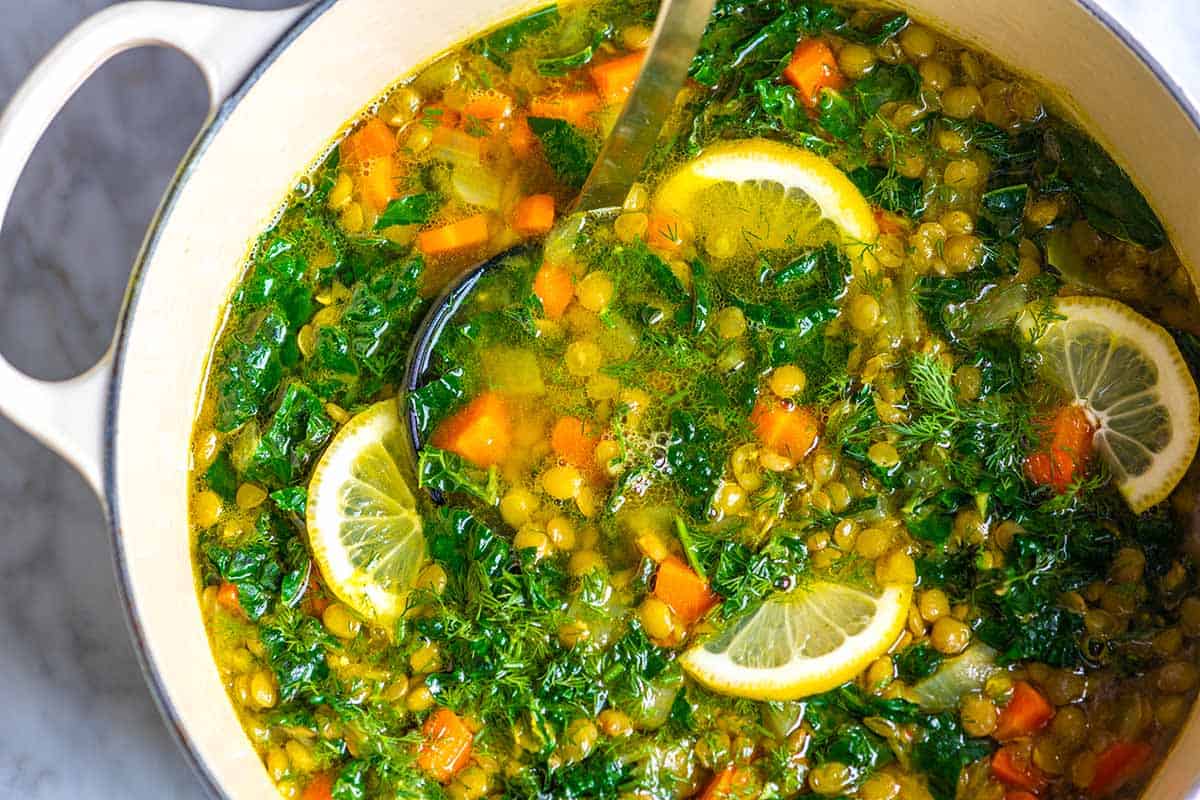 Tour Our New Kitchen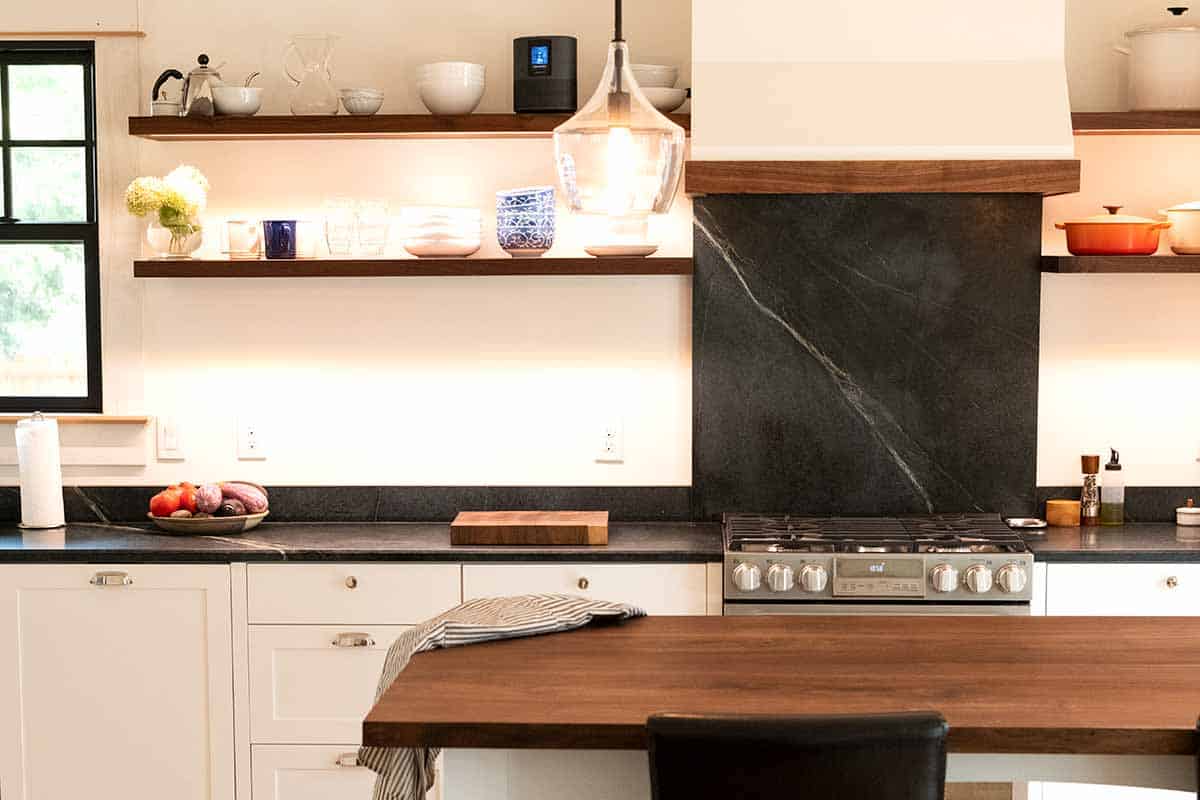 Previous Post: The Creamiest Whipped Potatoes with Chives
Next Post: Easy Ginger Poached Pears with Pumpkin Whipped Cream