Giveaway: Bella Sun Luci Gift Box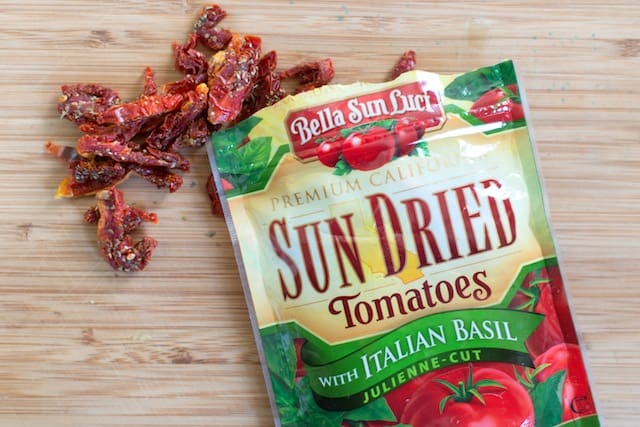 We have another great giveaway to share with you! Today we have a Mooney Farms gift box which is full of their tasty Bella Sun Luci sun dried tomatoes and pasta sauce. There is even olive oil and imported pasta included!
To enter fill in the entry form at the bottom of the post. Entries will be accepted until March 5th.
Bella Sun Luci Gift Box Giveaway
Included in this giveaway:
one (1) Bella Sun Luci Gift Box (Containing various Bella Sun Luci sun dried tomato flavors, Tomato Artichoke Pasta sauce, Arbequina Extra Virgin Olive Oil and imported Italian Pasta!)
Kindly provided by mooneyfarms.com:
Mooney Farms began in 1987 as a family owned kiwi farming operation. Products were sold at the farmer's markets in Northern California by the family members. With the addition of sun dried tomatoes, their first sale to Price Club South San Francisco changed everything. The family's Bella Sun Luci Sun Dried Tomatoes in Olive Oil & Herbs sold out in a record 4 hours! Sun dried tomatoes had become mainstream and the Mooney Family had the winning recipe!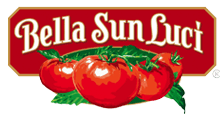 In 1994, Mooney Farms moved to a larger facility located in Chico, California to meet the growing
demand for their products. Recently remodeled and expanded, the 100,000 square foot facility reflects
their family's rich history of the Mediterranean with 200 year old olive trees planted among the rows of lavender and rosemary.
The Mooney Family originates from Sonoma County and has always appreciated the natural beauty and style of Sonoma's Vineyard landscapes and wineries which line the beautiful farming valley's. Reminiscent of this area, they have created a beautiful rustic Italian style tasting room and storefront, which welcomes you to their family business.
Disclosure: We did receive products to try out for ourselves, but all opinions in this post are our own. We did not receive compensation for this giveaway.
How to Enter the Bella Sun Luci Gift Box Giveaway
Fill in the entry form below:
For extra luck, LIKE their Facebook page!

This giveaway is now closed.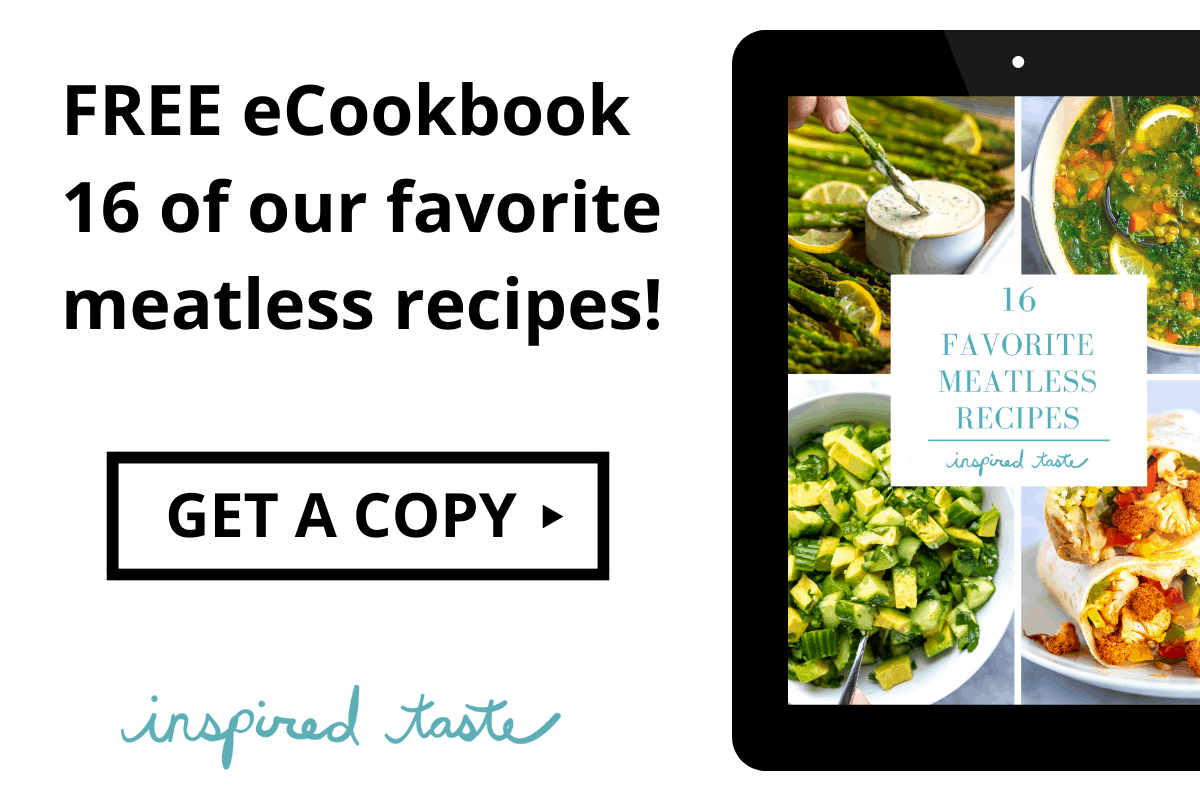 Don't Miss Our Latest Recipes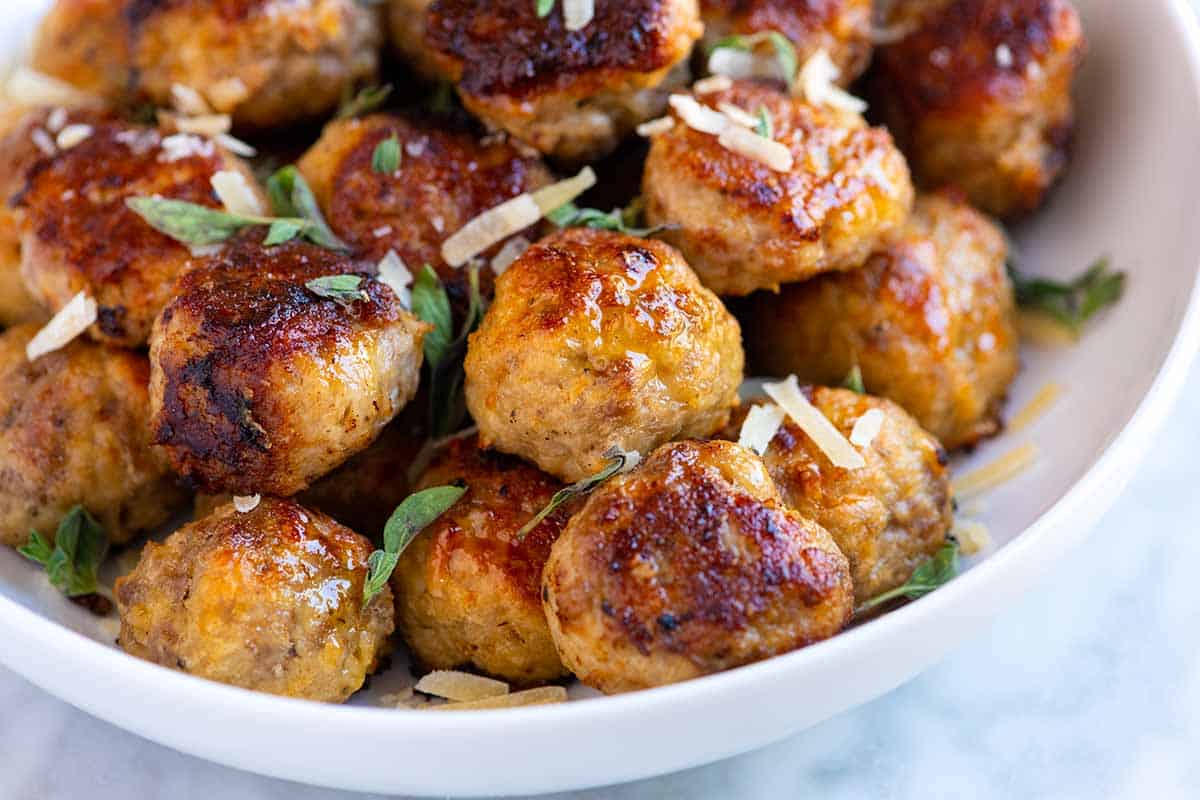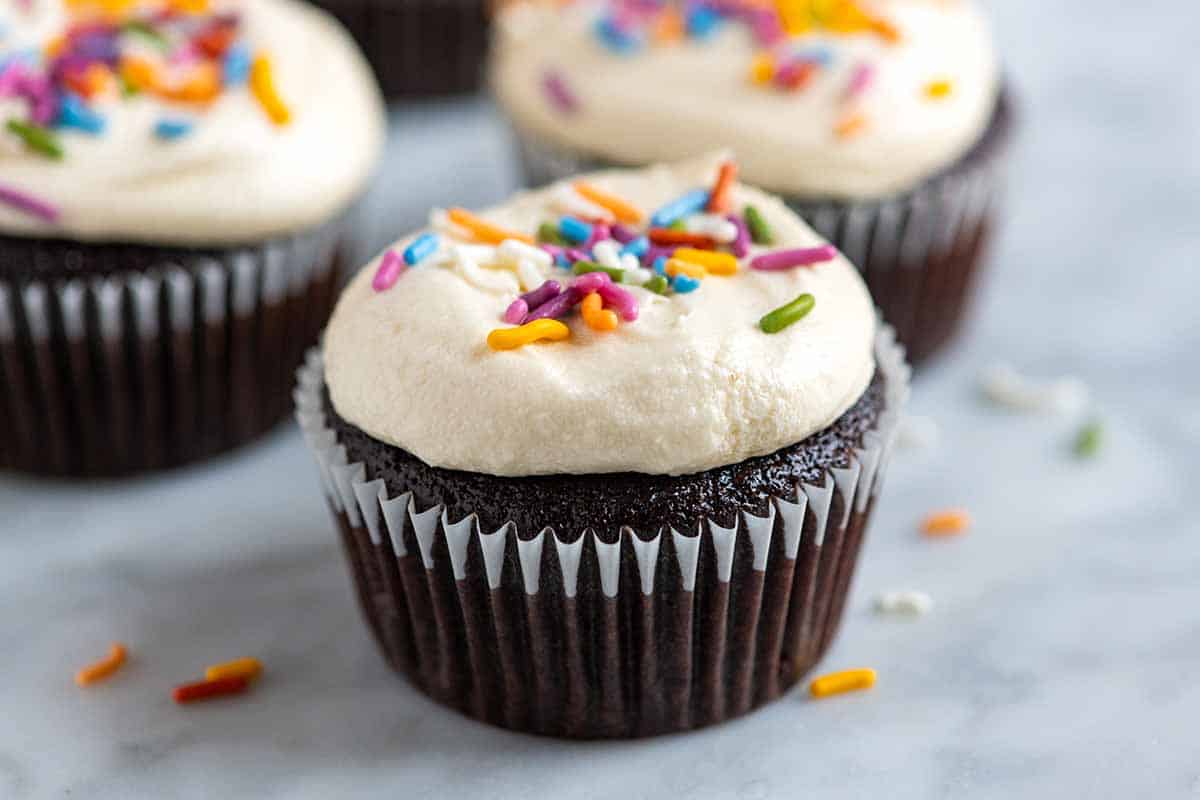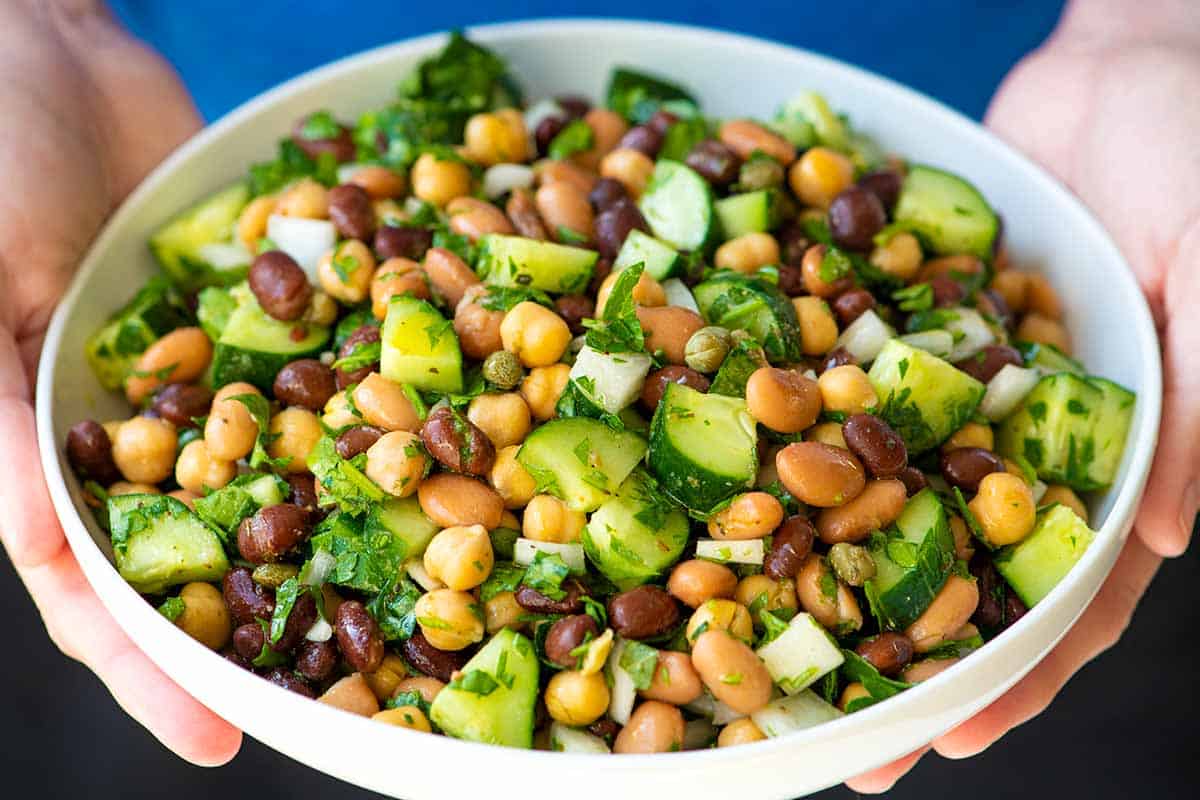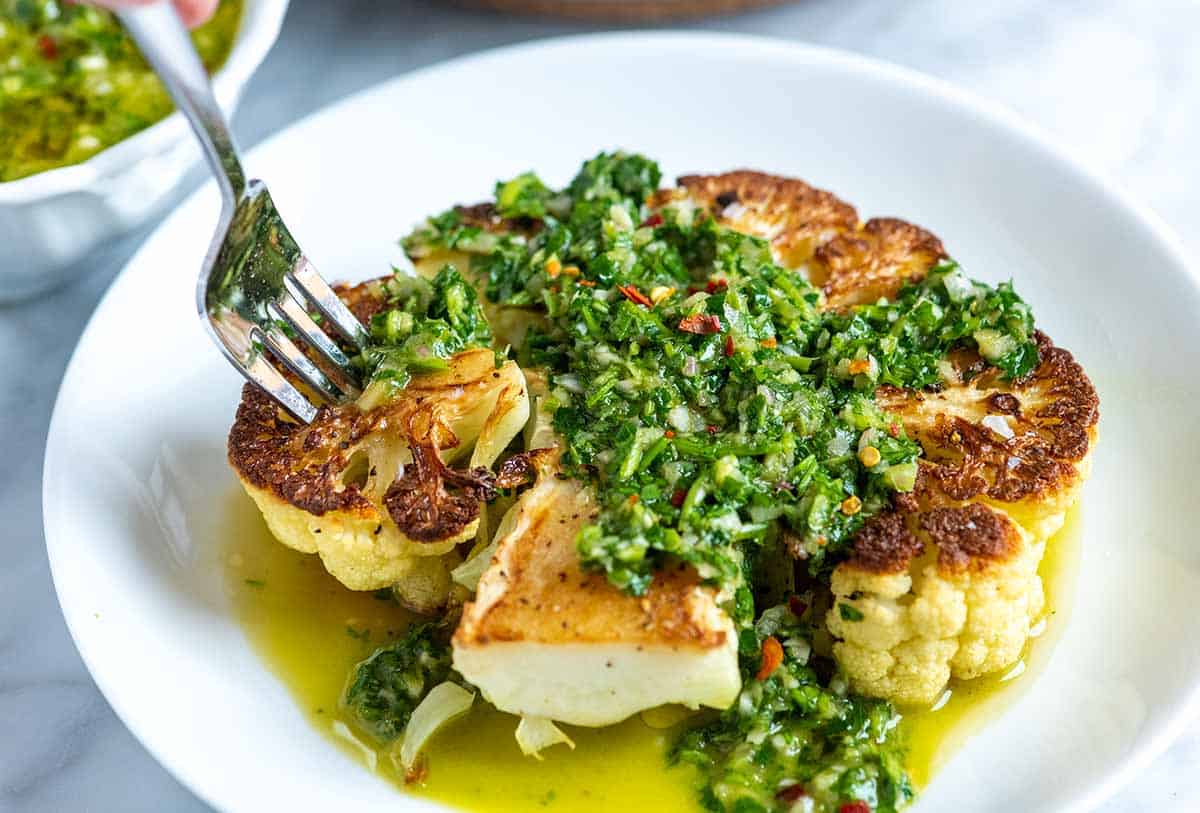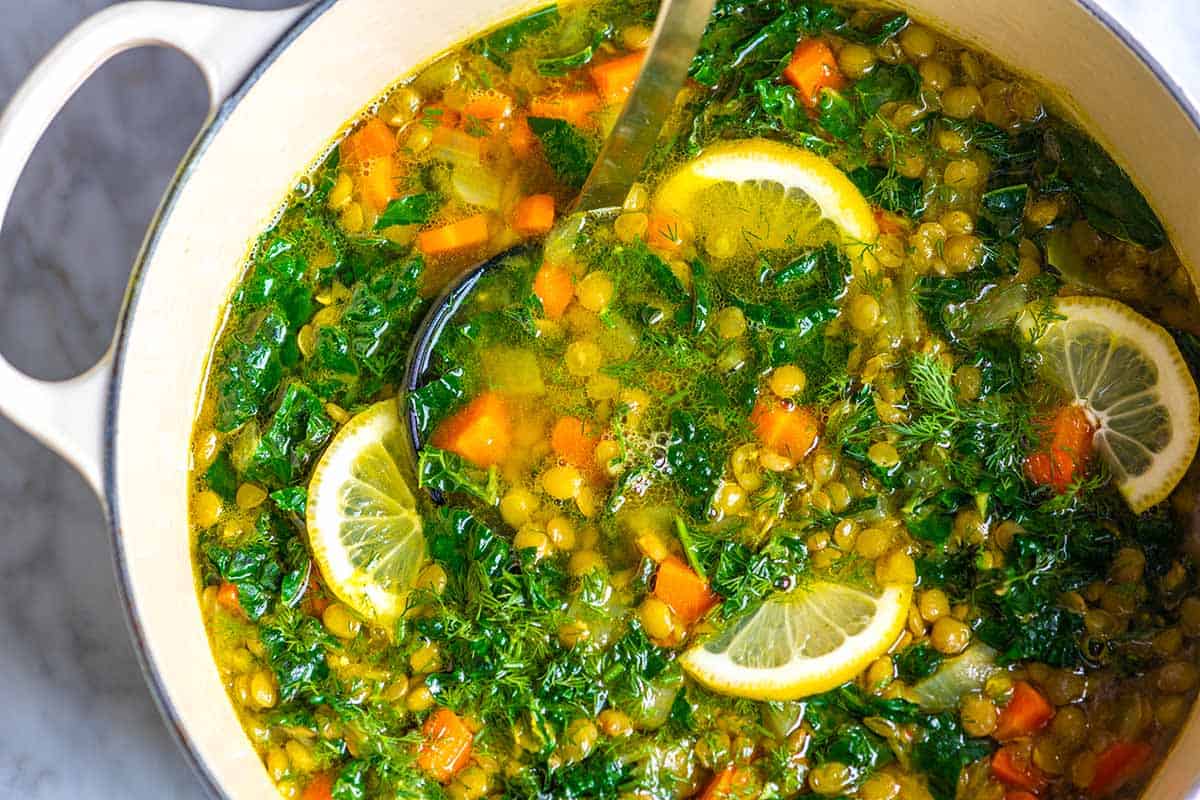 Tour Our New Kitchen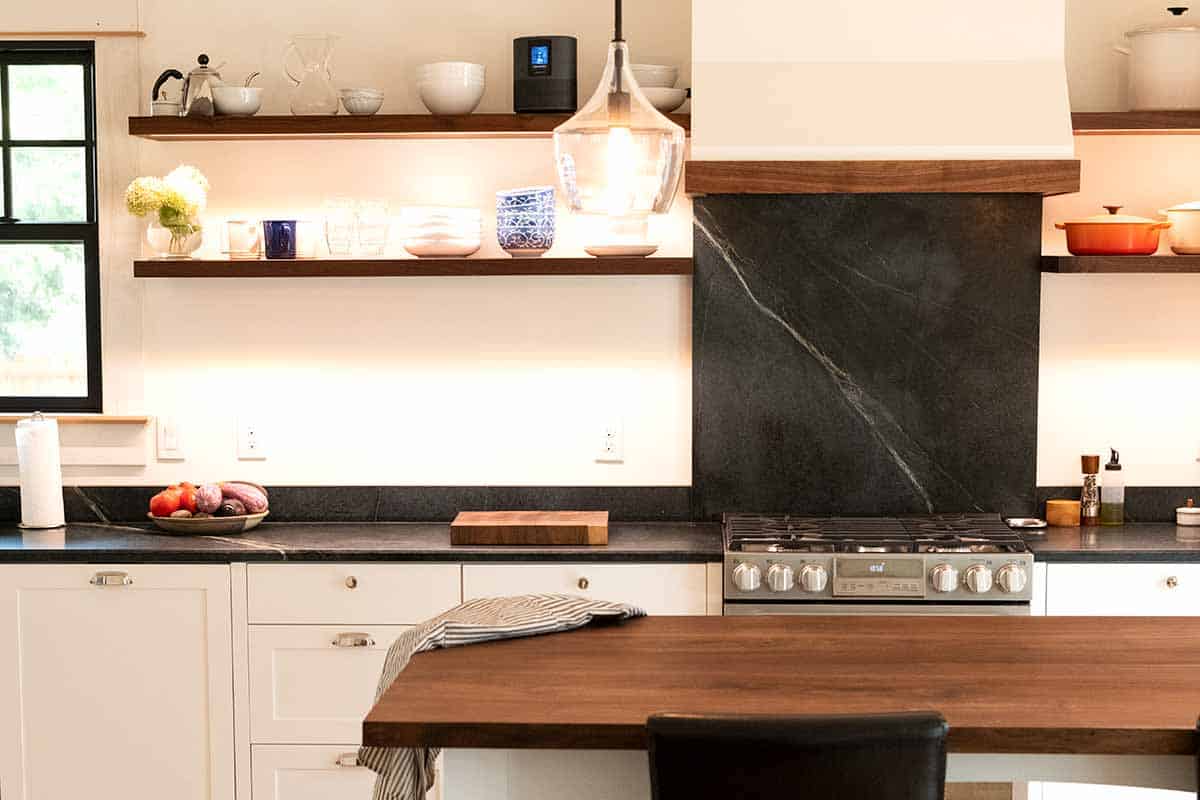 Previous Post: Celebrate with Our Favorite Cocktail Recipes
Next Post: Ten Quick Dinners for the Weekday