Giveaway: Crock-Pot Cook & Carry Slow Cooker
Crock-Pot slow cookers are so convenient. Plug them in, add ingredients then walk away. Hours later, you can come home to a hot cooked meal. Not only are these babies perfect for weekdays, they are useful when thinking up party food!
Entries will be taken until April 15th, 2013. Limit one (1) entry per day per person. Good Luck!
-Adam and Joanne
A Couple Slow Cooker Recipes
Wouldn't this be great for game day, birthdays or family gatherings? Throw everything into the pot in the morning and by the time everyone gets together, you're ready with delicious food to serve. Here's two of our favorties: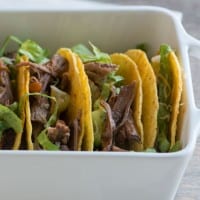 Here's our Fire Roasted Tomato and Beef Tacos.
We used a slow cooker for crazy moist and flavorful, beef tacos! They're really quite simple to make. Just throw a big hunk of boneless beef chuck roast along with some onions, spices, tomato, chiles and broth into a slow cooker. Then, turn the slow cooker to low and let cook until the beef falls apart.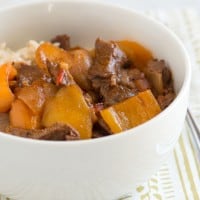 Here's our Pepper Steak Slow Cooker Recipe
This slow cooker recipe has become one of our favorites. The flavors are simple – steak, bell peppers, onion and tomato in a sweet and savory sauce made some soy sauce, beef broth and honey.
Crock Pot Cook & Carry Slow Cooker Giveaway
Included in this giveaway:
one (1) Crock-Pot Cook & Carry Slow Cooker
Kindly provided by Crock Pot: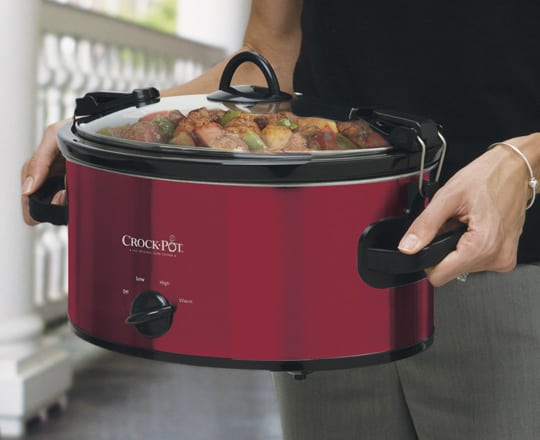 The Crock-Pot Cook & Carry Slow Cooker keeps up with your busy, on-the-go lifestyle. Turn the dial to "High" and get a hot meal, snack, appetizer, or dip in no time. Set it on "Low" and tonight's dinner can cook while you're at work. Or use the "Warm" setting during a get together with friends so your dish stays ready to eat until the party is over. The secure-fitting lid and locking system creates a tight seal between the stoneware and lid to ensure that up to 6-quarts of your secret recipe can go where you go with no hassle or mess. Your car interior remains clean on the ride to your best friend's house, company picnic, or family reunion.
The Crock-Pot Cook & Carry Slow cooker is just as convenient at home in the kitchen as it is on the road. The stoneware transfers easily from the stainless steel frame to the table or refrigerator. Both the stoneware and the glass lid are dishwasher-safe, making clean-up simple. Crock-Pot Slow Cookers make cooking easy, but the Crock-Pot Cook & Carry Slow Cooker makes it easy to get your dish from here to there.
Slow Cooker Features: 
6 quart capacity
Removable oval stoneware
Convenient warm setting
Dishwasher-safe stoneware and lid
Recipes included
Includes lid-mounted locking system for the ultimate solution in portability
Gasket lid helps keep unit sealed to avoid mess
Disclosure: We did receive Crock Pot products to try out for ourselves, but all opinions in this post are our own. We did not receive compensation for this giveaway.
How to Enter the Crock Pot Cook & Carry Slow Cooker Giveaway
Fill in the entry form below:
This giveaway is now closed.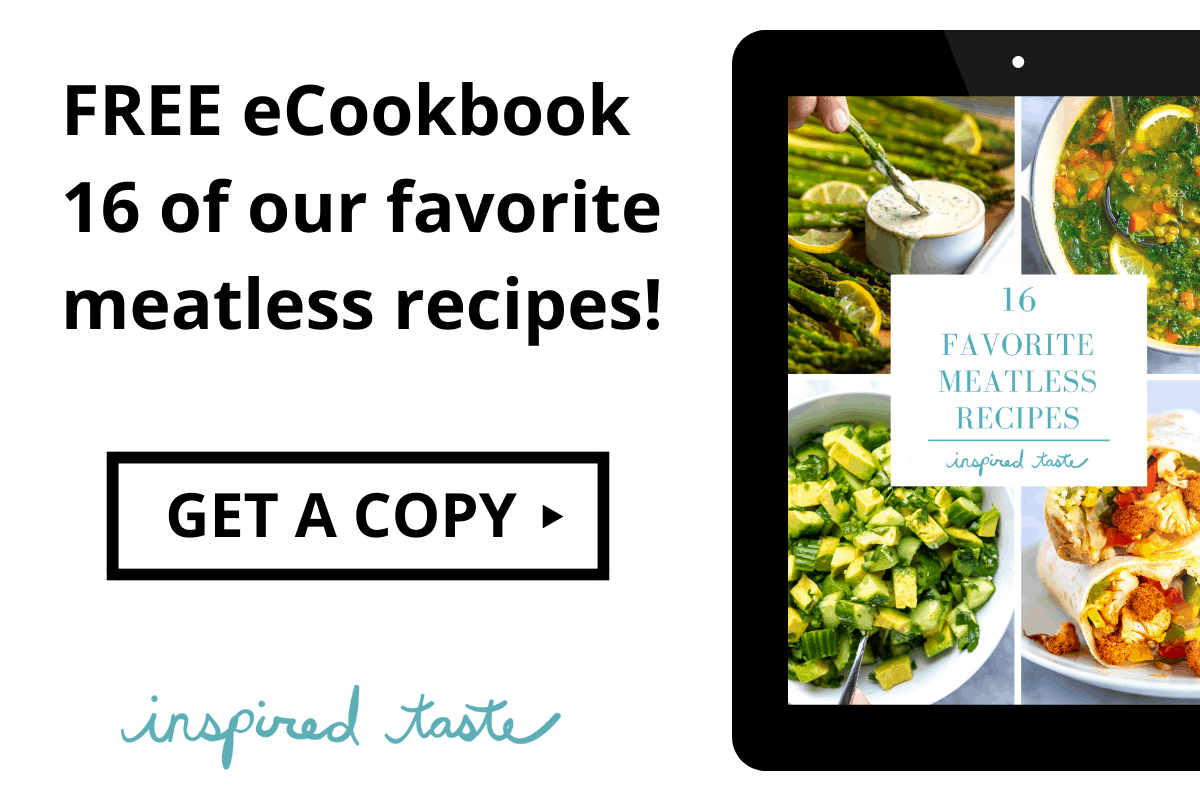 Don't Miss Our Latest Recipes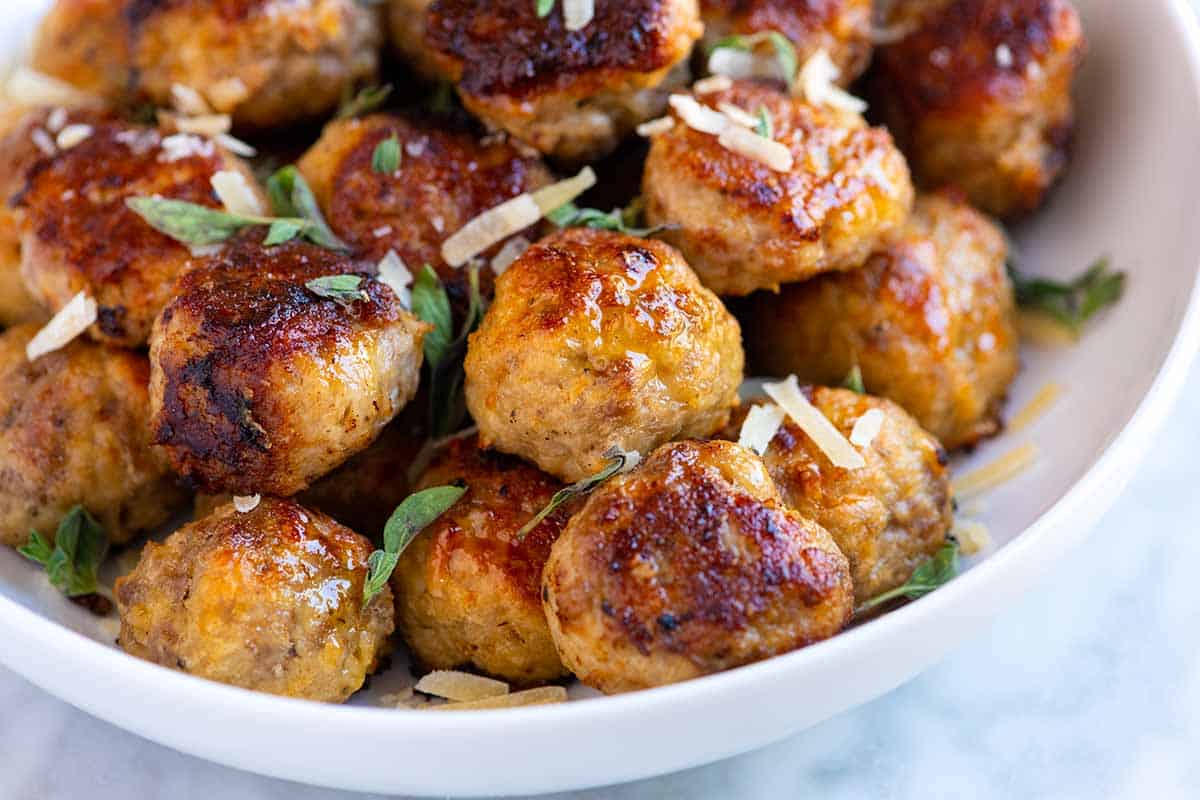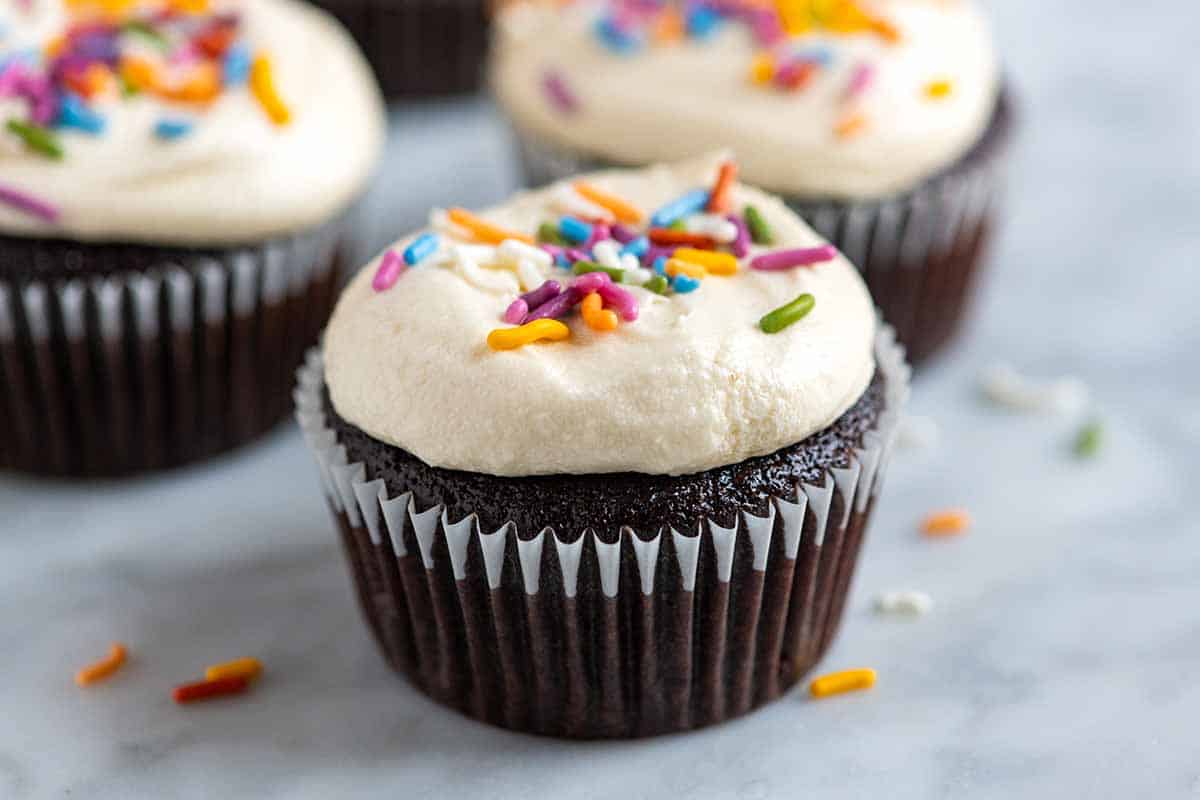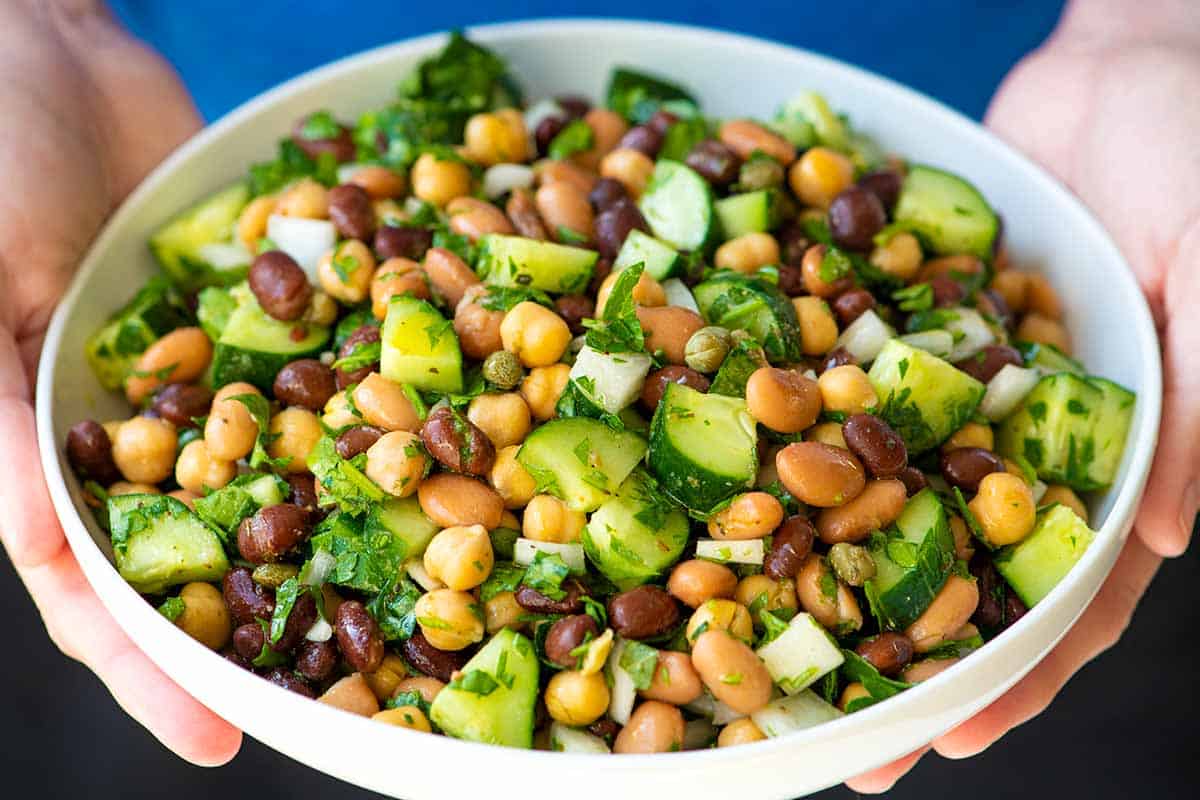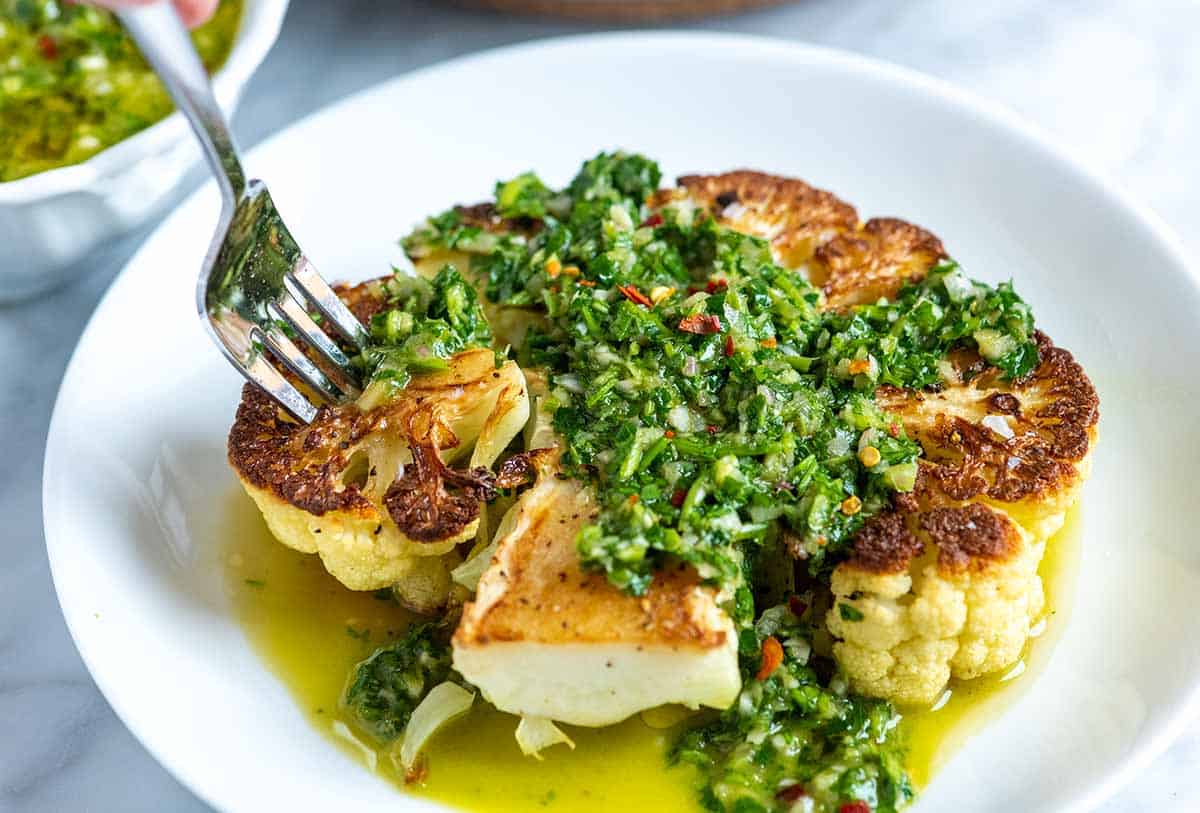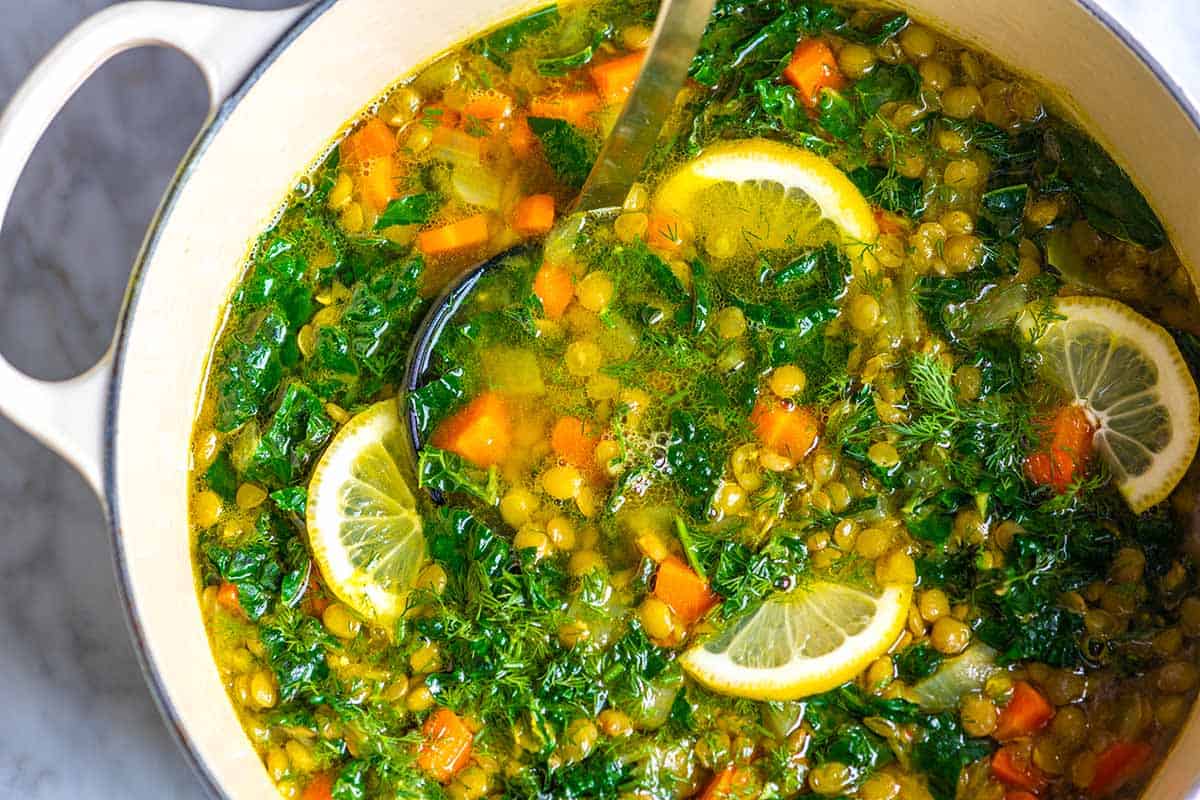 Tour Our New Kitchen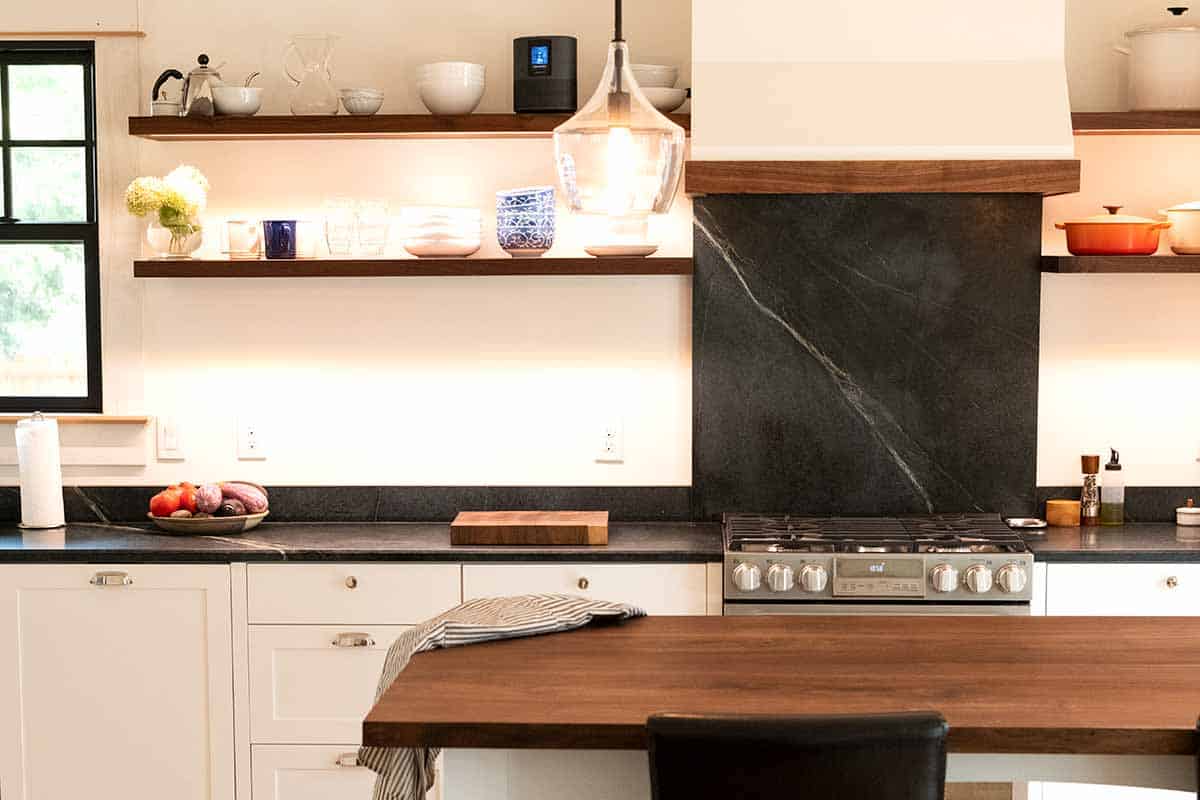 Previous Post: Giveaway: Tramontina 8-inch Porcelain Enamel Fry Pan
Next Post: Giveaway: Mr. Coffee Cafe Latte