Giveaway: FoodSaver Vacuum Sealer – Master Chef Kit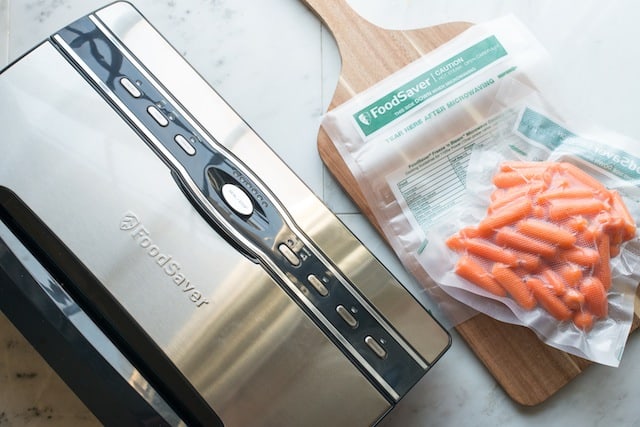 Lately, we've been focused on adding lots of vegetables to our cart at the grocery store. The problem though, is we get overly excited in the store, buy too much and then get home and are reminded that it is only the two of us and how can we possibly eat that much food!?
Well, thankfully, vacuum sealers exist. This fancy FoodSaver Vacuum Sealer actually keeps food fresh up to 5 times longer. So, those baby carrots we bought and never actually got around to eating will stay fresh longer — saving us money. We like that.
It's not just veggies that benefit, though — you can store meats, fish, coffee, bread, cheese, flour, sugar, cookies and more. Recently, this came in handy when we made a double batch of our Chewy Granola Bars and had leftover sauce from our Meaty Lasagna Recipe. So helpful.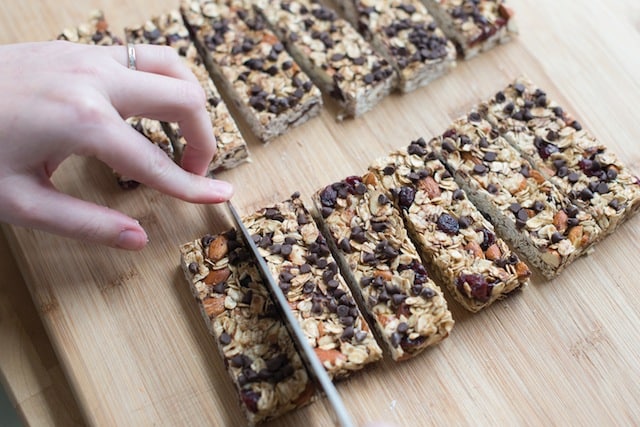 So, do you want one? We're loving ours. Entries will be taken until June 3rd, 2013. Limit one (1) entry per day per person. Good luck!
-Adam and Joanne
FoodSaver Vacuum Sealer – Master Chef Kit Giveaway
Included in this giveaway: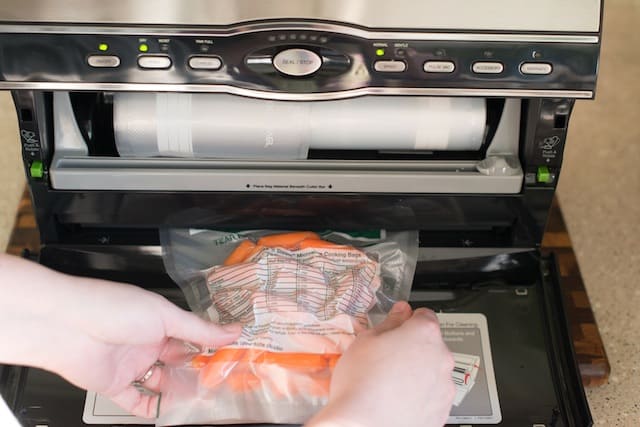 one (1) FoodSaver V3880 Vacuum Sealer (over $150 value)
Kindly provided by FoodSaver:
Why FoodSaver?
The FoodSaver system keeps food fresh up to 5x longer than ordinary storage methods like zipper bags, foil, plastic wrap and containers.
Air is the enemy of freshness and primary cause of freezer burn and dehydration in foods stored in the freezer, refrigerator and pantry. Ordinary storage methods trap air inside, causing food to lose flavor and nutrition over time. FoodSaver vacuum sealers remove and lock out air and moisture using specially-designed bags and canisters to prevent freezer burn.
FoodSaver Vacuum Sealer Features
1 – 11" x 10' Heat- Seal Roll
3 – Quart-size Heat -Seal Bags
2 – Gallon-size Heat-Seal Bags
1- 2 ¼ Quart Oval Marinator
1 – Portion Pouch Roll
16 –Freeze N' Steam Bags
FoodSaver Custom Tip Book
Quick Start Guide & Reference Manual
Disclosure: We did receive products to try out for ourselves, but all opinions in this post are our own. We did not receive compensation for this giveaway.
How to Enter the FoodSaver Vacuum Sealer – Master Chef Kit Giveaway
For extra luck LIKE FoodSaver's Facebook Page.

Fill in the entry form below:
This giveaway is now closed.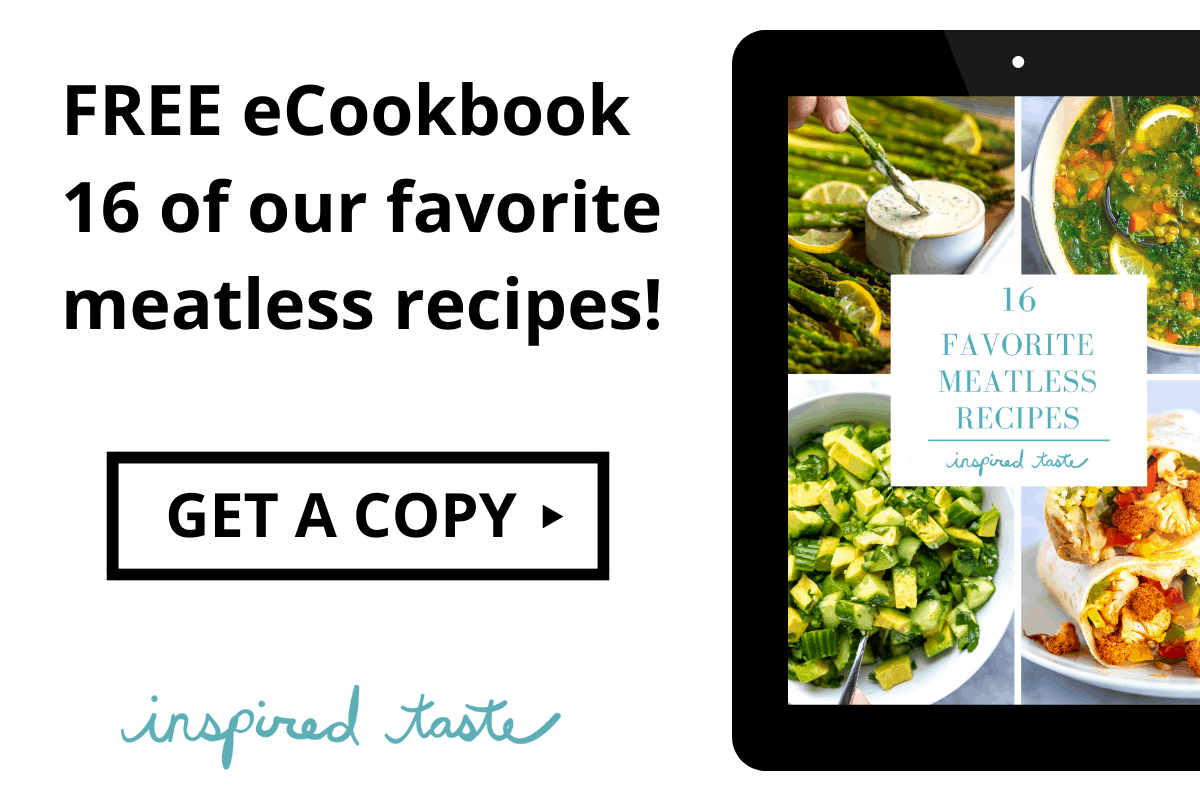 Don't Miss Our Latest Recipes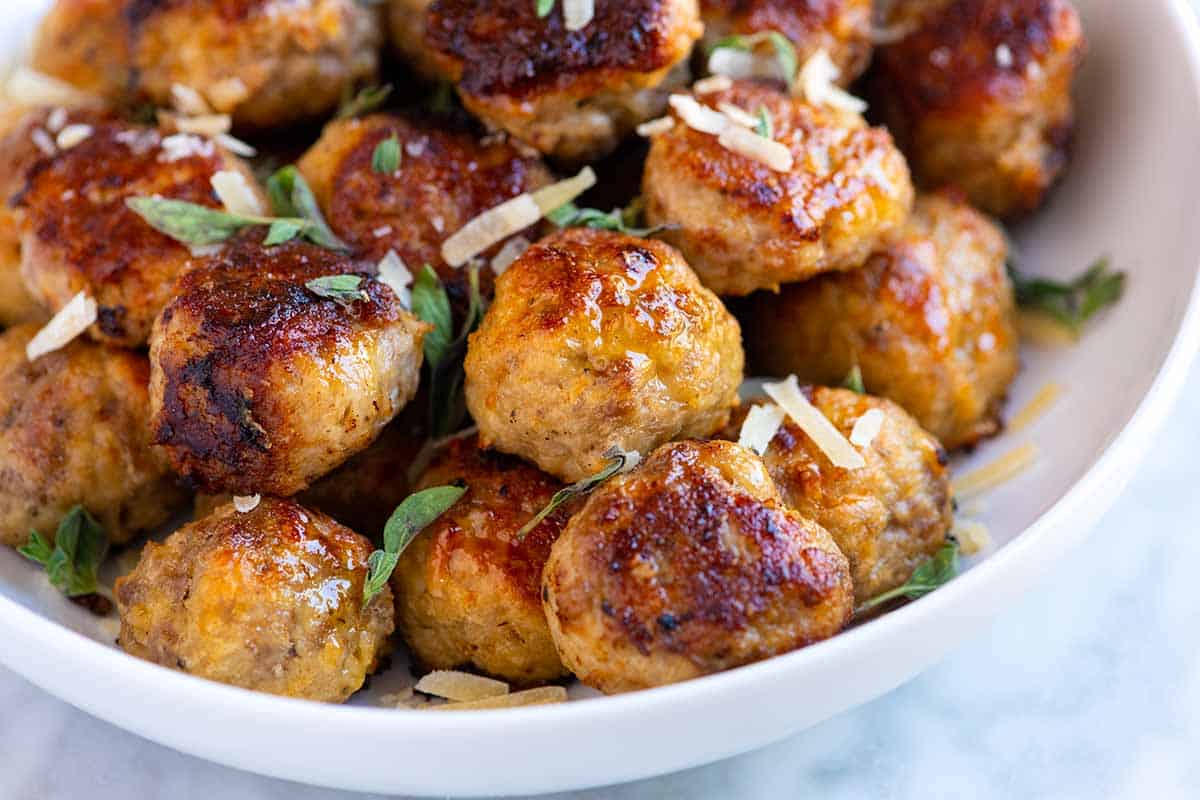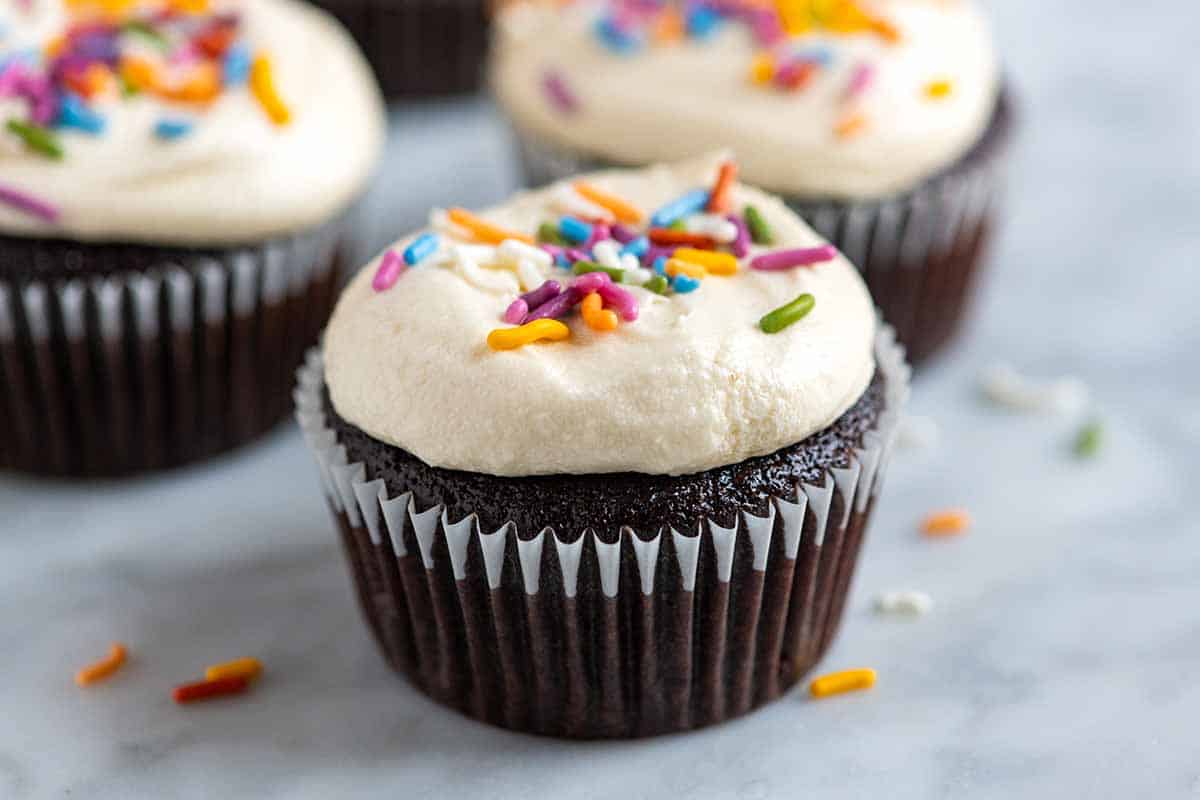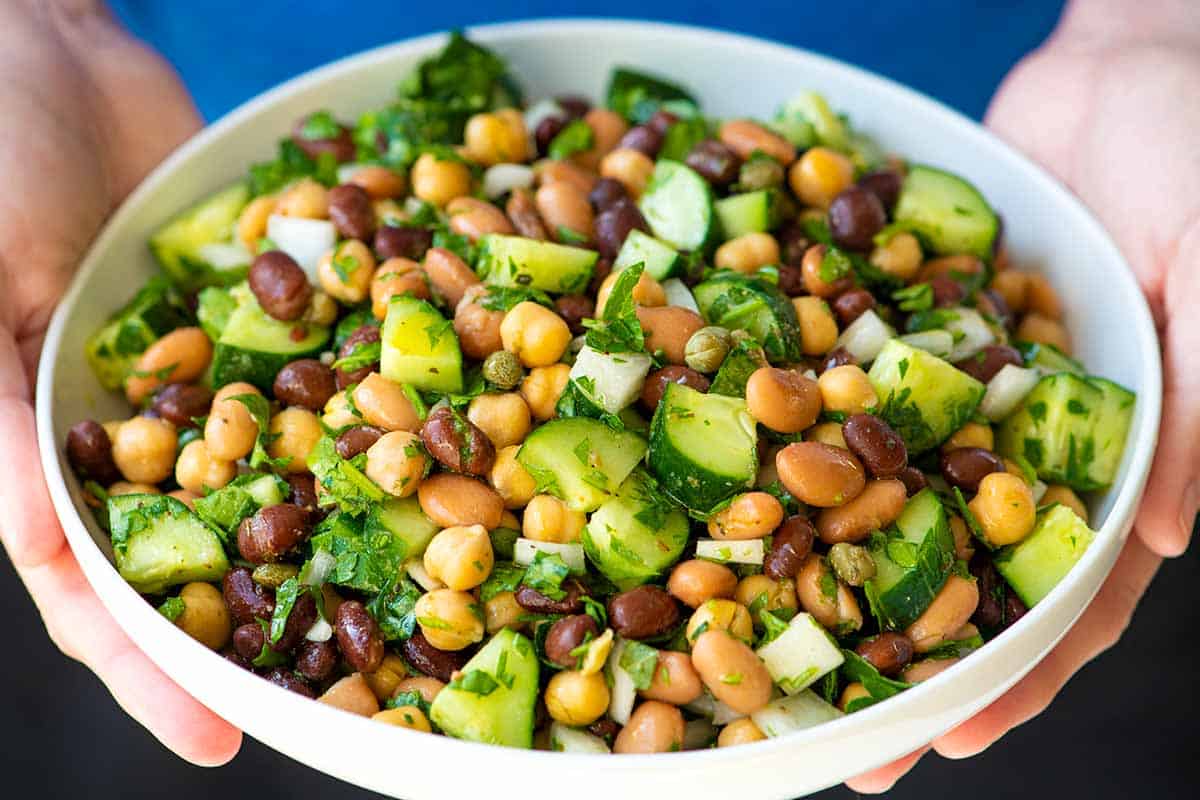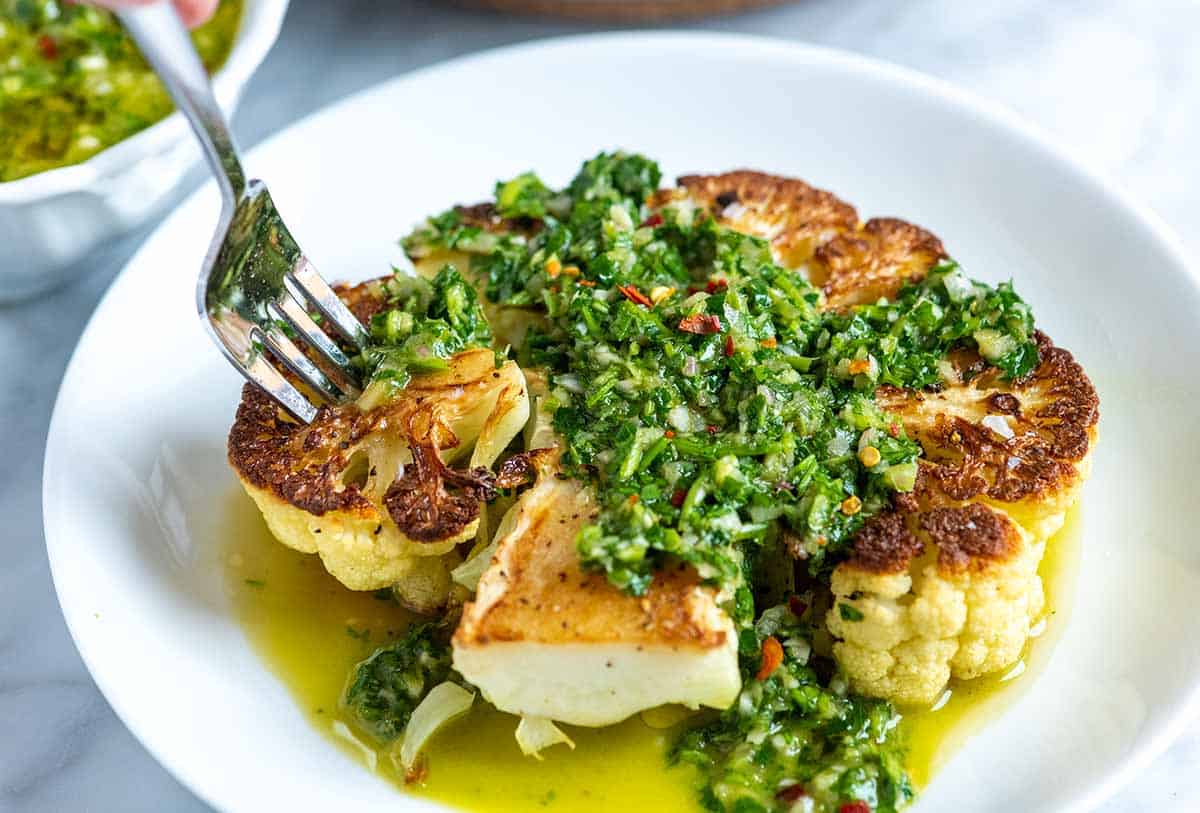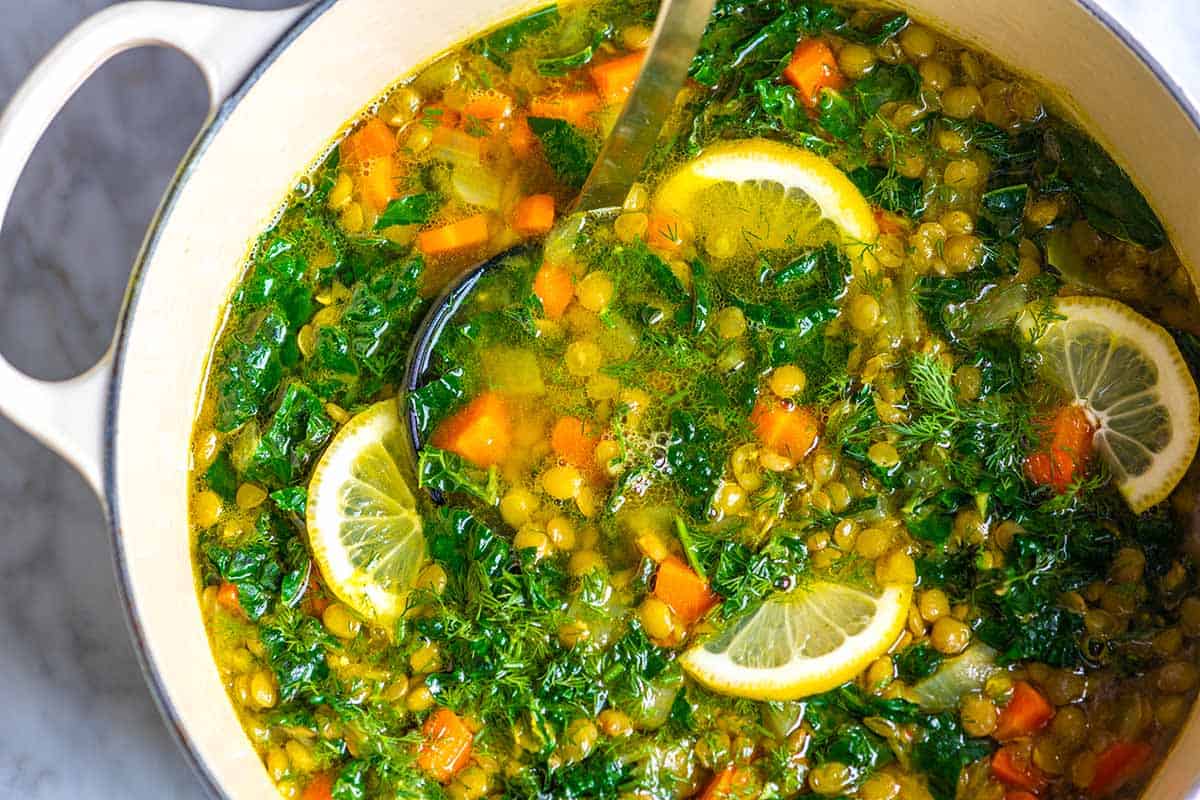 Tour Our New Kitchen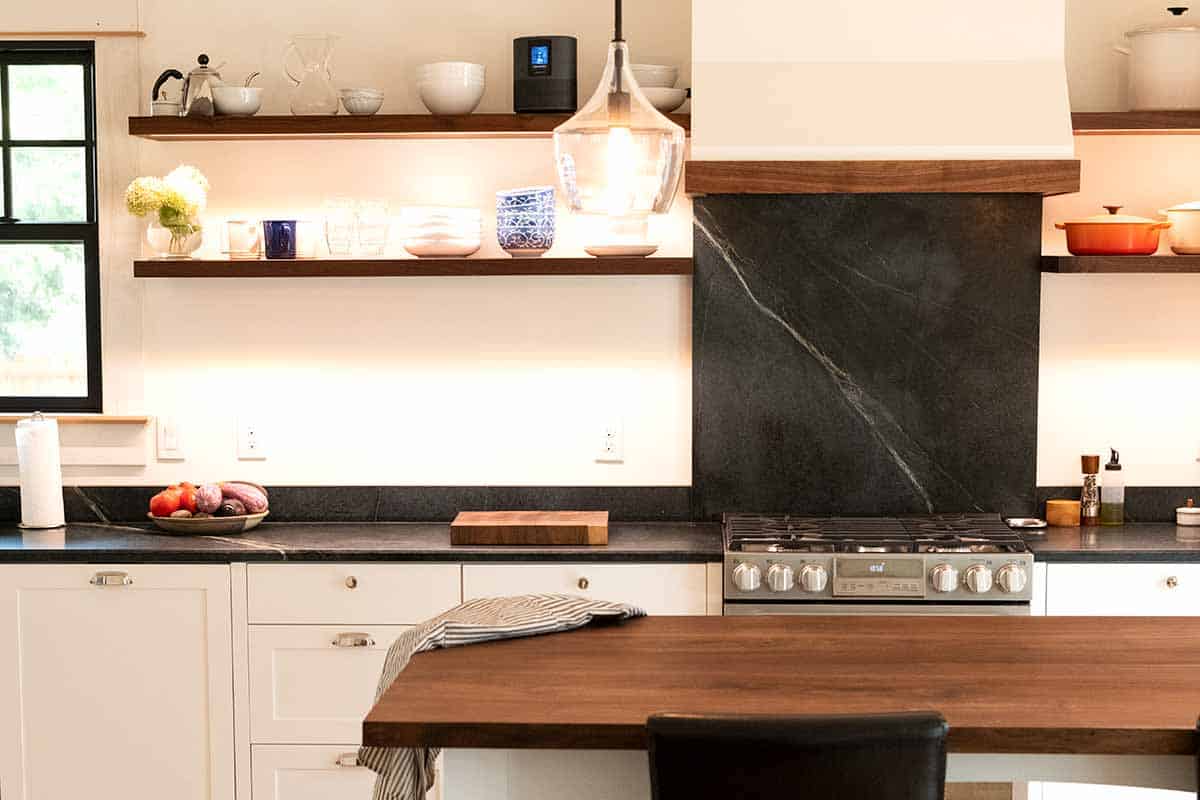 Previous Post: Giveaway: Tabanero Hot Sauce & Bloody Mary Mix – 5 Winners
Next Post: Giveaway: Gourmet Mother's Day Chocolate Gift Basket