Giveaway: Month Supply of Fresh Alaskan Black Cod
Not only are we giving away  a month supply of Alaskan black cod (also called Sablefish or butterfish), we're doing the same for a month supply of Alaskan halibut. We're so excited. (Make sure you enter both giveaways).
Black cod is such a lovely fish — it's buttery, mild and a little sweet.  If you've ever had Chilean sea bass, black cod is quite similar.
It's one of our favorite fish and thanks to Alaskan responsible fisheries management,  Alaskan black cod is sustainable.
Take a look at this quote from Monterey Bay Aquarium (Monterey Bay Aquarium's Seafood Watch is one of our favorite places to check which seafood we should consume based on sustainability):
"Found only in the North Pacific, sablefish [also called black cod] has a rich, buttery flesh that's made it popular with consumers and restaurateurs.

The fisheries in Alaska and British Columbia are well-managed, use pots and bottom longlines, and have low bycatch. Seabird bycatch, a past concern, has been reduced in the Alaskan fishery by improved management."
We're extra excited about this one, it's such a delicious fish — Entries will be taken until May 13th, 2013. Limit one (1) entry per day per person. Good luck!
-Adam and Joanne
Month Supply of Fresh Alaskan Black Cod Giveaway
Included in this giveaway:
one (1) Month Supply of Fresh Black Cod (10 lbs.)
Kindly provided by Alaskaseafood.org:
A little more information about Alaskan Black Cod
No other Alaska species has quite the cachet of Alaska Black Cod. With its beautiful snow-white fillet and perfect flake, Alaska Black Cod is a premium whitefish choice for smoking, sautéing, poaching or roasting.
Harvested Seasonally, Available Year-Round
All Alaska Seafood is wild and pure, responsibly managed for continuing abundance. Alaska boasts the largest Black Cod population in the world; tight regulations are enforced to ensure the continued sustainability of the species. Black Cod is harvested by longline and pots. The season for fresh Alaska Black Cod is March through midNovember, but this delicious fish is available frozen year-round.
Product of  A Unique Environment
Swimming free in deep, frigid waters of the Bering Sea and the Gulf of Alaska, this premium whitefish develops the rich oil content that gives it its distinctive flavor and texture. And Alaska Black Cod is rich in omega-3 fatty acids, yielding a fish that's an excellent source of high-quality protein and eating enjoyment.
Versatile
Alaska Black Cod's beautiful white flake and velvety texture gives it an incomparable mouthfeel no matter how the fish is prepared. Sweet and delicate yet intensely flavorful, Alaska Black Cod lends itself to a variety of preparations, from simple to spectacular.
Sustainably Sourced
Alaska has pioneered the standard for sustainable, eco-friendly fisheries management. Unlike many of the world's other fish populations, Alaska's are managed for protection against overfishing and sources of habitat damage. By proactively ensuring a healthy, wild and sustainable harvest, Alaska is protecting its superior seafood for future generations.
Recipe Ideas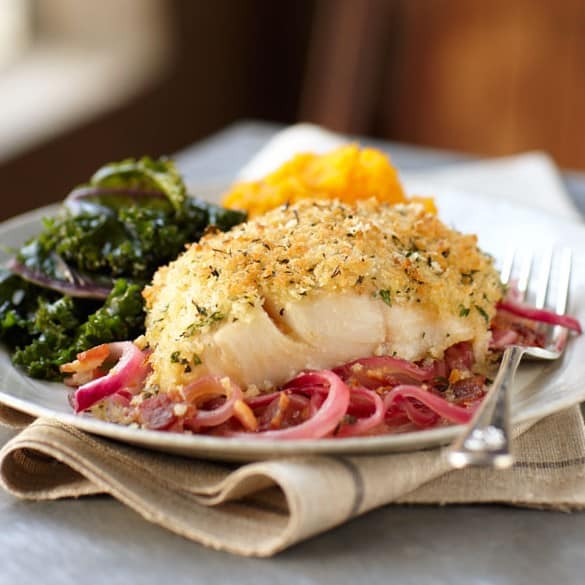 Alaska Seafood has a great recipe database with some delicious looking recipes. This one caught our eye, Thyme-Crusted Alaska Black Cod (Picture on the right).
Disclosure: We did receive products to try out for ourselves, but all opinions in this post are our own. We did not receive compensation for this giveaway.
How to Enter the Fresh Black Cod Giveaway
For extra luck LIKE Alaska Seafood's Facebook Page!

Fill in entry form:
This giveaway is now closed.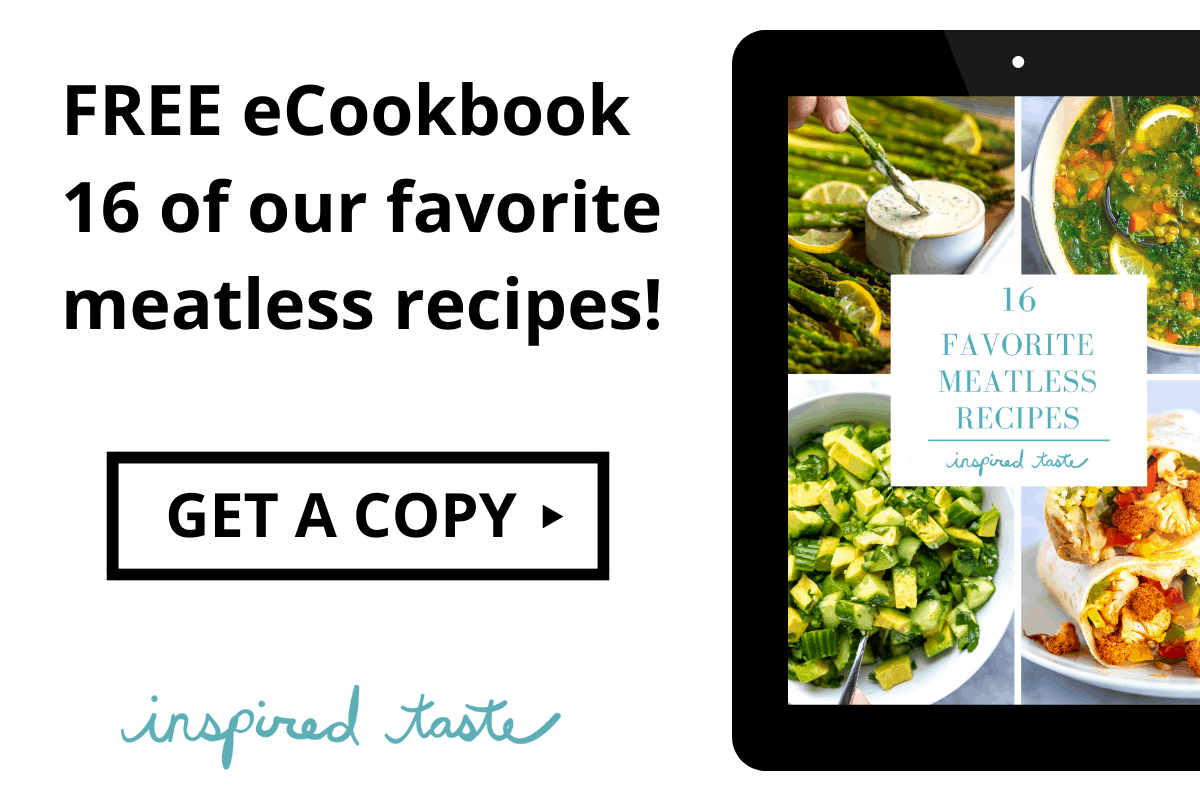 Don't Miss Our Latest Recipes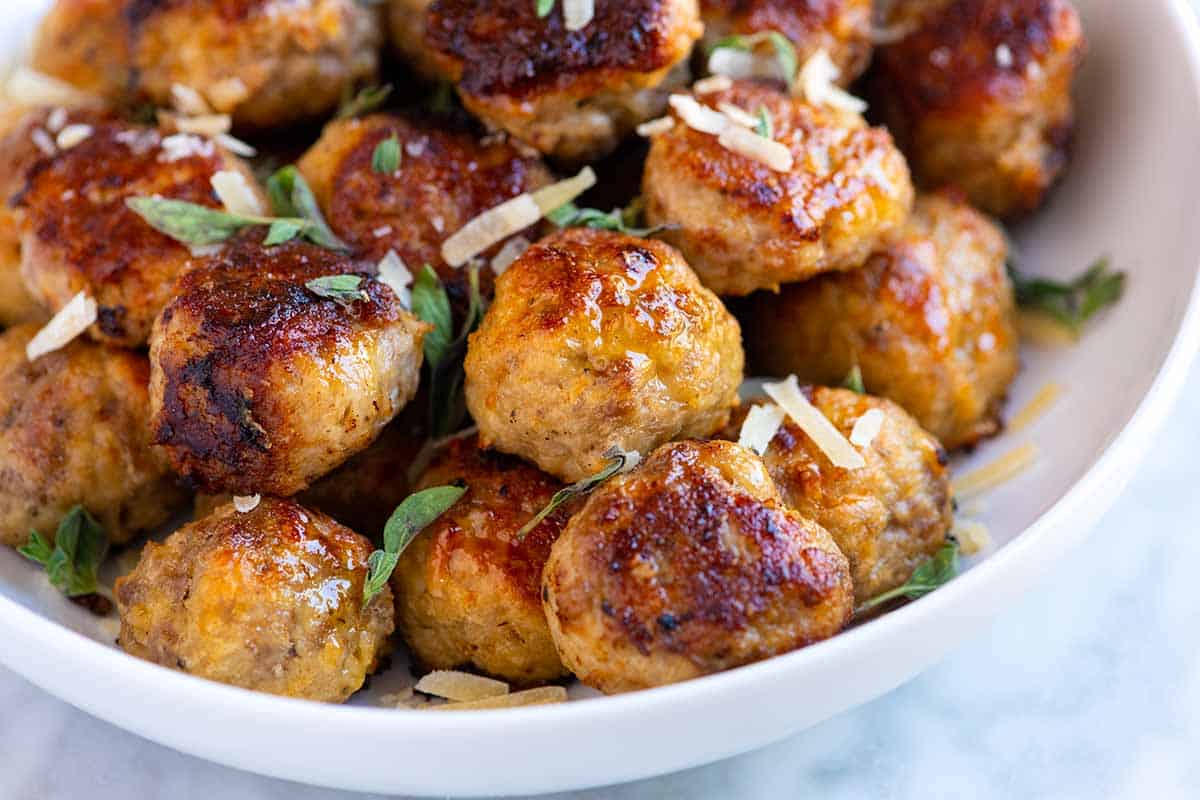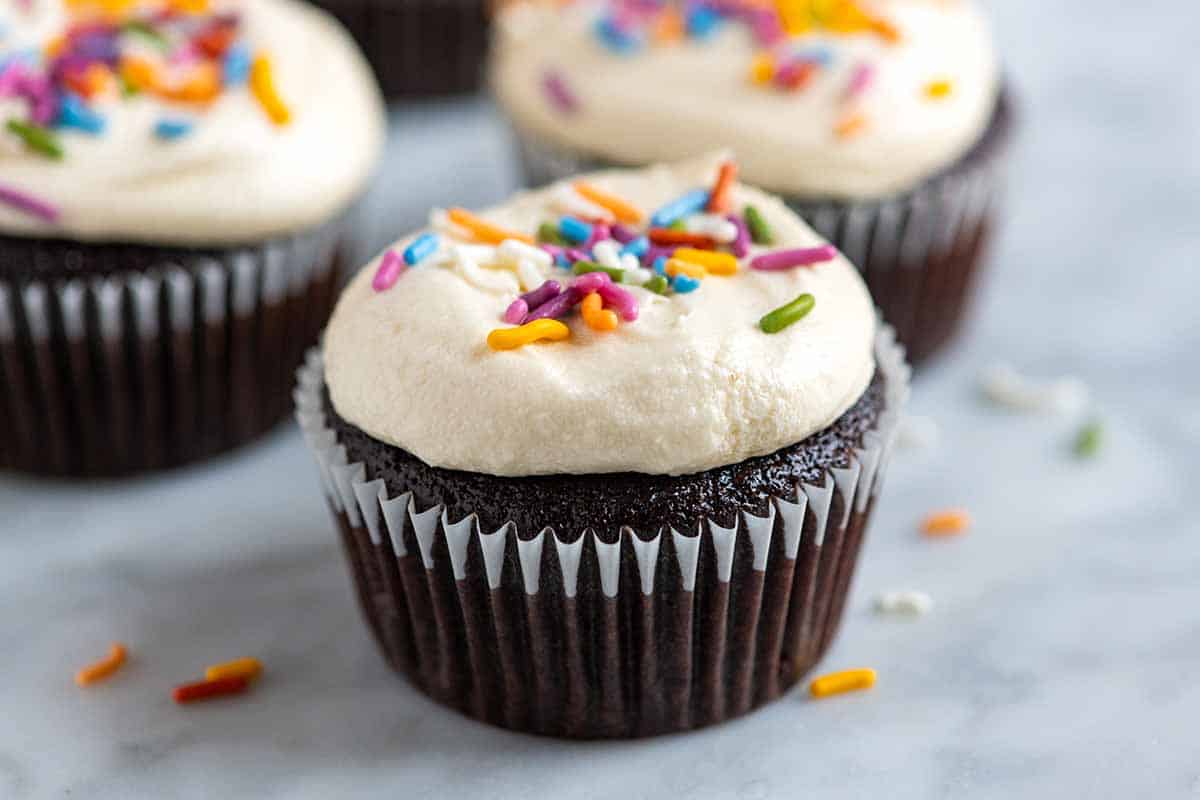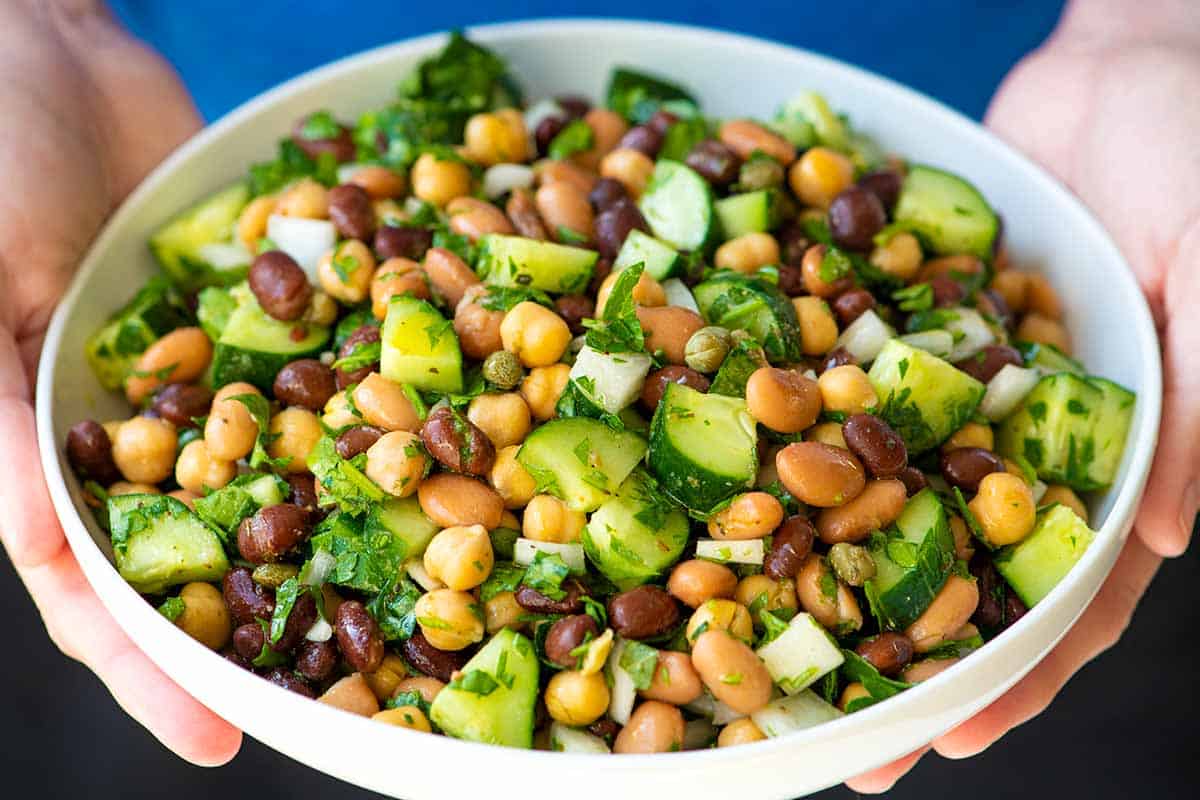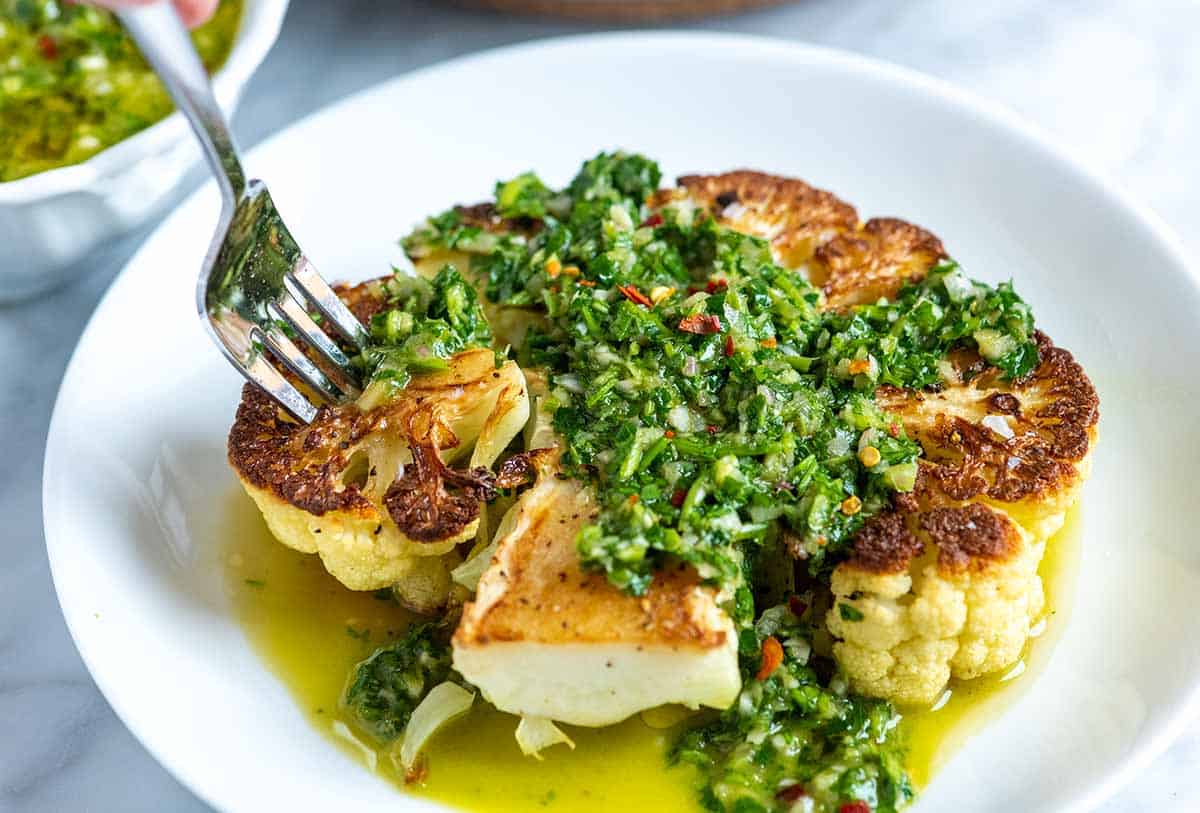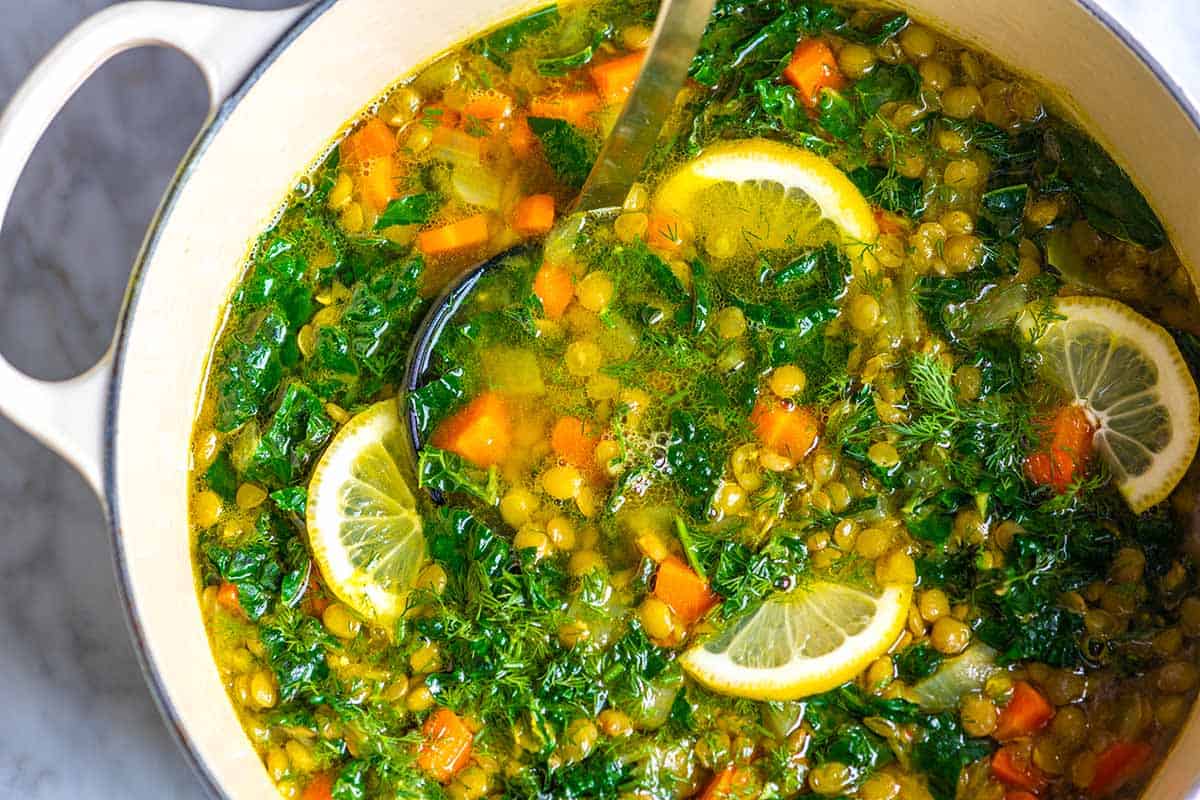 Tour Our New Kitchen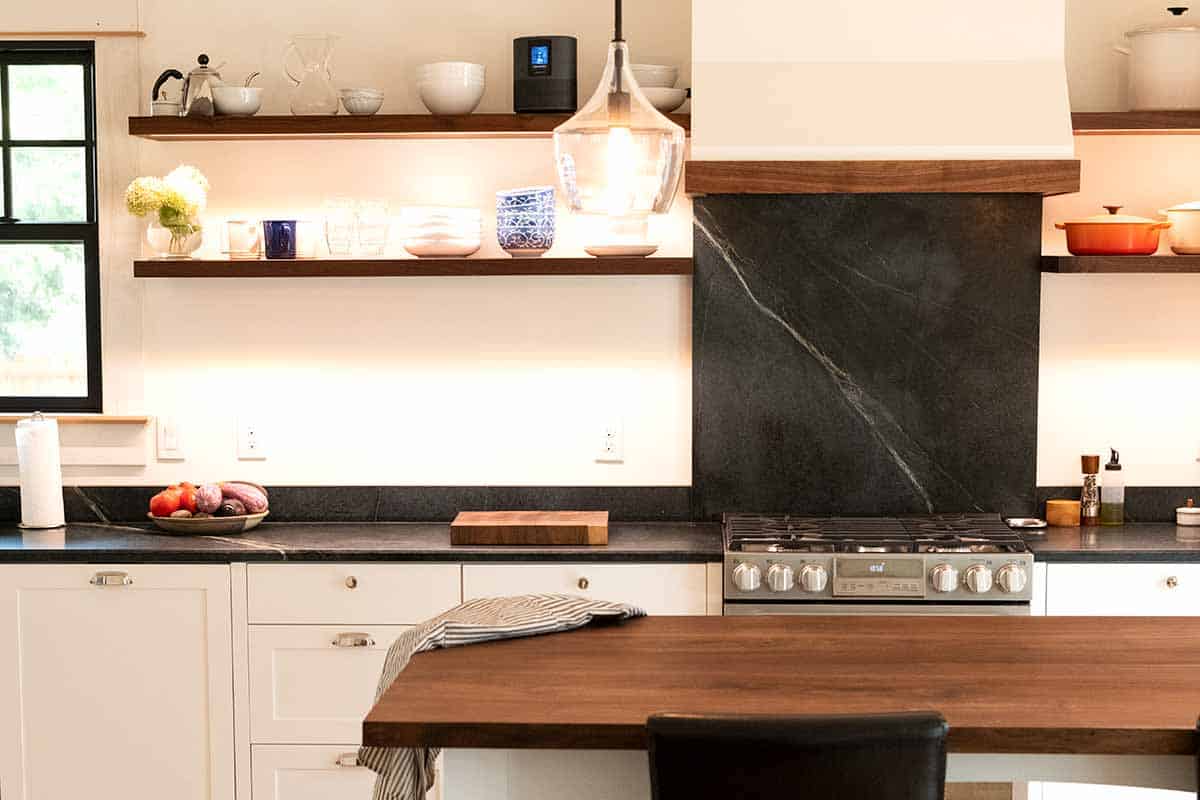 Previous Post: Giveaway: Month Supply of Fresh Alaskan Halibut
Next Post: Giveaway: Tabanero Hot Sauce & Bloody Mary Mix – 5 Winners