Giveaway: Month Supply of Fresh Alaskan Halibut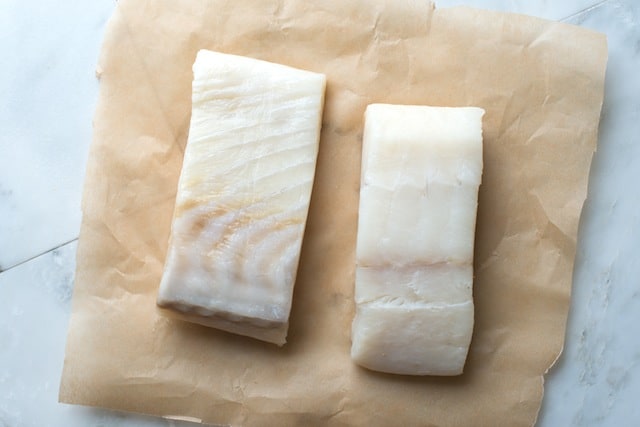 Yeah, you read that correctly — a month's supply of Alaskan halibut. How cool is that?
Thanks to Alaska Seafood, we're not only giving away the halibut, but we're also giving away the same amount of Alaskan black cod. So make sure you enter both giveaways.
Halibut is a fantastic fish to cook with — it's firm, a little sweet and not too fishy. Think of homemade fish tacos, fish sandwiches, grilled or even simply seared — So easy.
We also love that it has been caught sustainably — It's seasonably harvested and long-line caught. Here's what Monterey Bay Aquarium's Seafood Watch has to say:
"Most Pacific halibut are caught in Alaska where fishing for Pacific halibut is strictly limited to the bottom long lining method, which causes little habitat damage or bycatch.

The Pacific halibut fisheries of Alaska, British Columbia and Washington are certified as sustainable to the standard of the Marine Stewardship Council."
We're extra excited about this one and wish you the best of luck — Entries will be taken until May 13th, 2013. Limit one (1) entry per day per person.
-Adam and Joanne
Month Supply of Fresh Alaskan Halibut Giveaway
Included in this Giveaway:
one (1) Month Supply of Fresh Alaskan Halibut (10 lbs.)
Kindly provided by Alaskaseafood.org:
A little more information about Alaskan Halibut
Halibut is he largest of all flatfish, it can grow to an impressive size—well over 500 pounds or more, although the average weight is 35-50 pounds—helping to establish its reputation as the world's premium whitefish. Its mild, slightly sweet flavor and unique firm texture have made Alaska Halibut a favorite of chefs and consumers alike.
Harvested Seasonally, Available Year-Round
All Alaska Seafood is wild and pure, responsibly managed for continuing abundance. Alaska provides the largest supply of domestic halibut, which is strictly regulated through seasonal harvest and the exclusive use of longline gear. Alaska Halibut is available fresh from March through mid-November, and frozen year-round.
Surprisingly Easy to Prepare
Alaska Halibut's ease of preparation belies its spectacular results, whether it's grilled, roasted, sautéed, or poached. Known for its firm, flaky texture and delicate flavor, Alaska Halibut is equally delicious in preparations ranging from simple sandwiches and soups to elegant entrées. Additionally, Alaska Halibut maintains its shape during cooking, making it suitable for all types of cooking methods, yielding dependable, high-quality results.
Sustainably Sourced
Alaska has pioneered the standard for sustainable, eco-friendly fisheries management. Unlike many of the world's other fish populations, Alaska's are managed for protection against overfishing and sources of habitat damage. By proactively ensuring a healthy,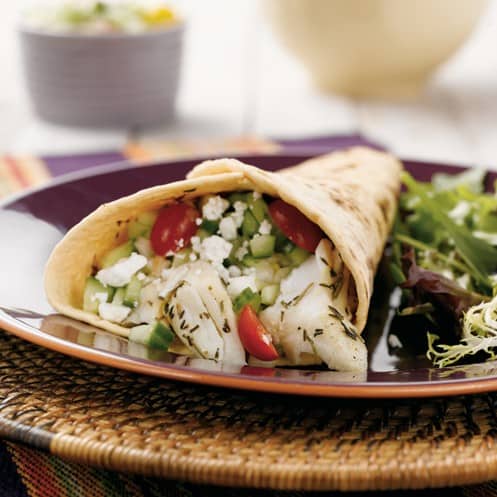 wild and sustainable harvest, Alaska is protecting its superior seafood for future generations.
Recipe Ideas
Alaska Seafood has a great recipe database with some delicious looking recipes. This one caught our eye, Alaska Halibut Tacos with Cucumber Salsa (Picture on the right).
Disclosure: We did receive products to try out for ourselves, but all opinions in this post are our own. We did not receive compensation for this giveaway.
How to Enter the Fresh Alaskan Halibut Giveaway
For extra luck LIKE Alaska Seafood's Facebook Page!

Fill in entry form:
This giveaway is now closed.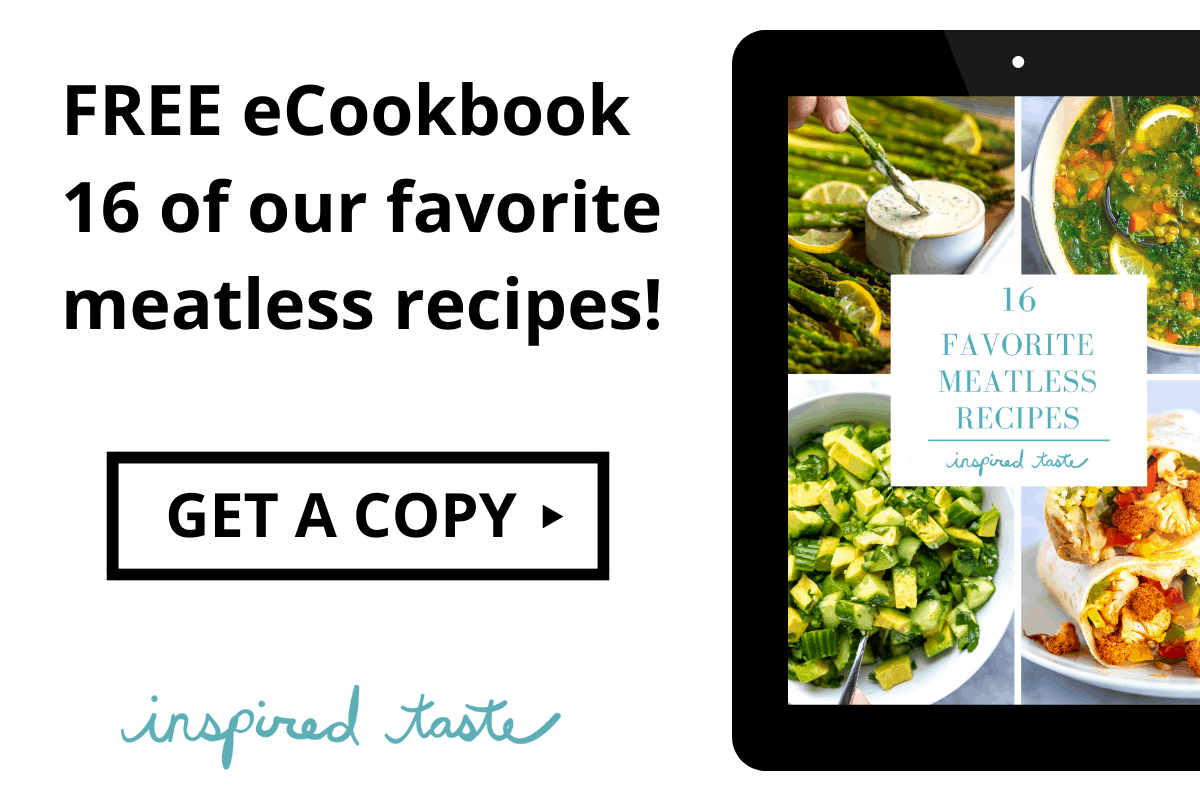 Don't Miss Our Latest Recipes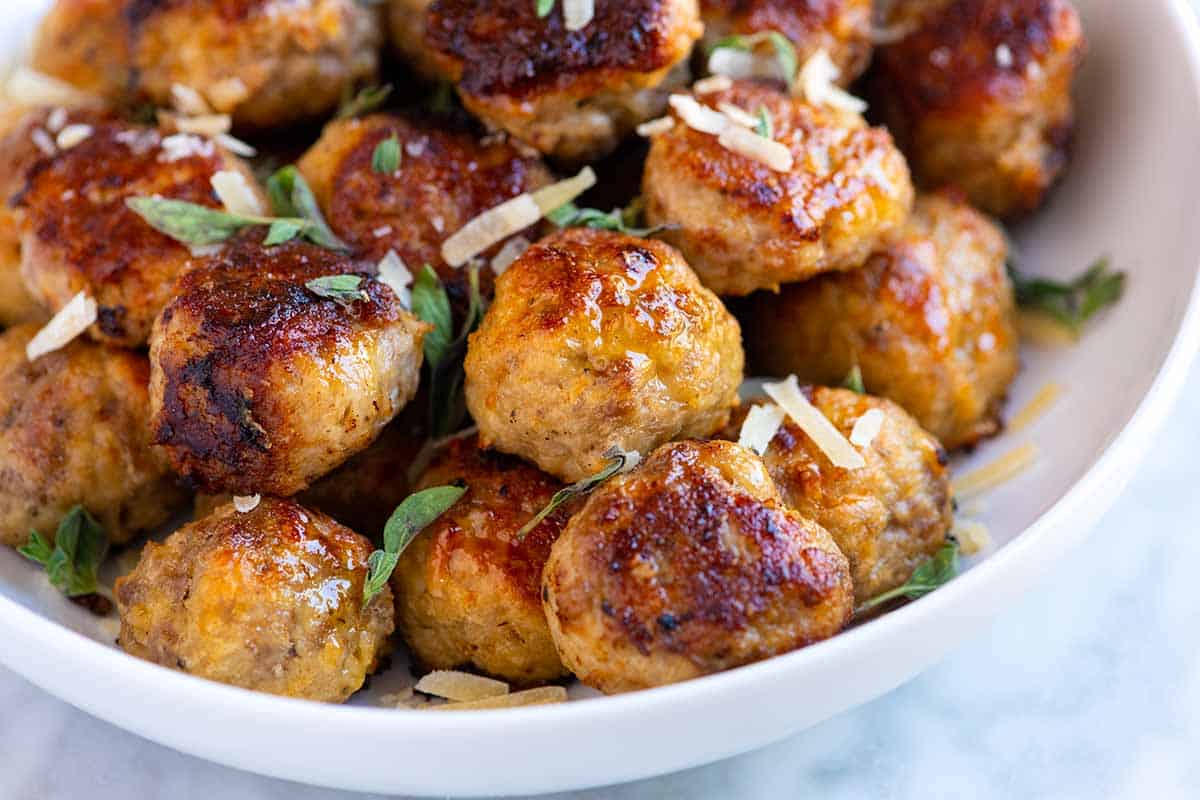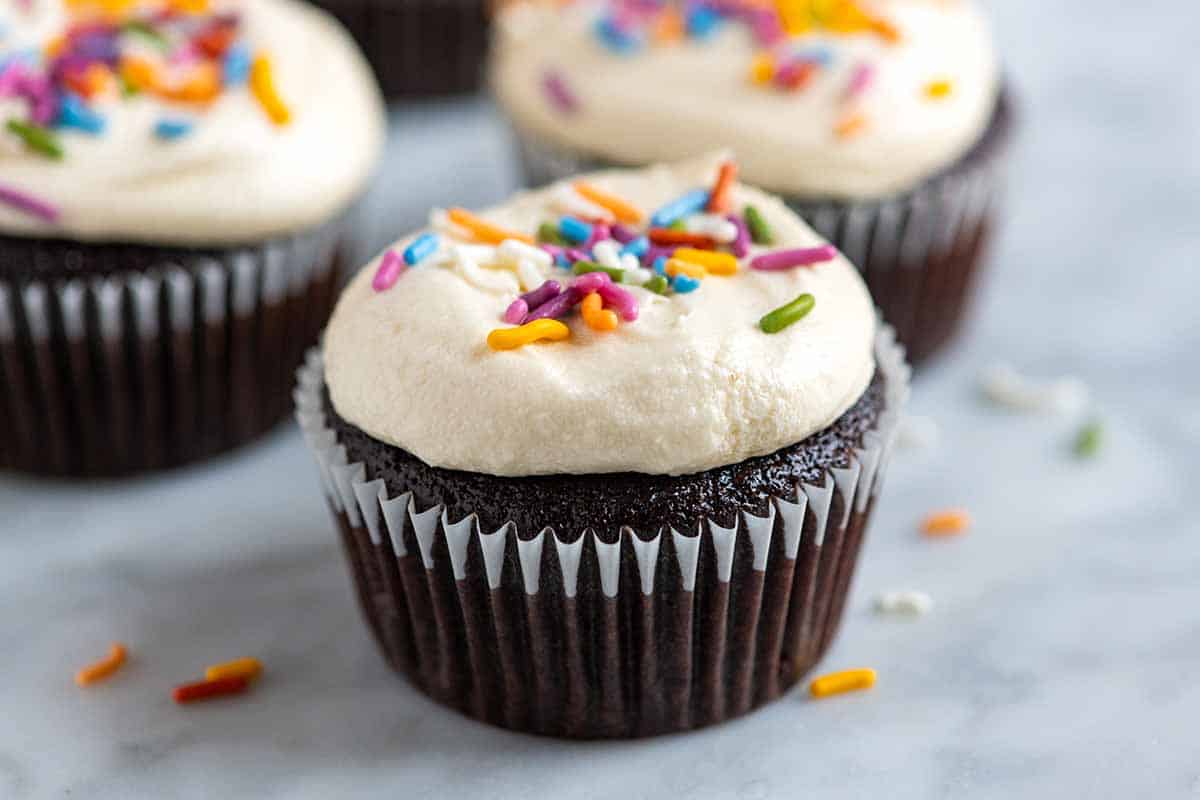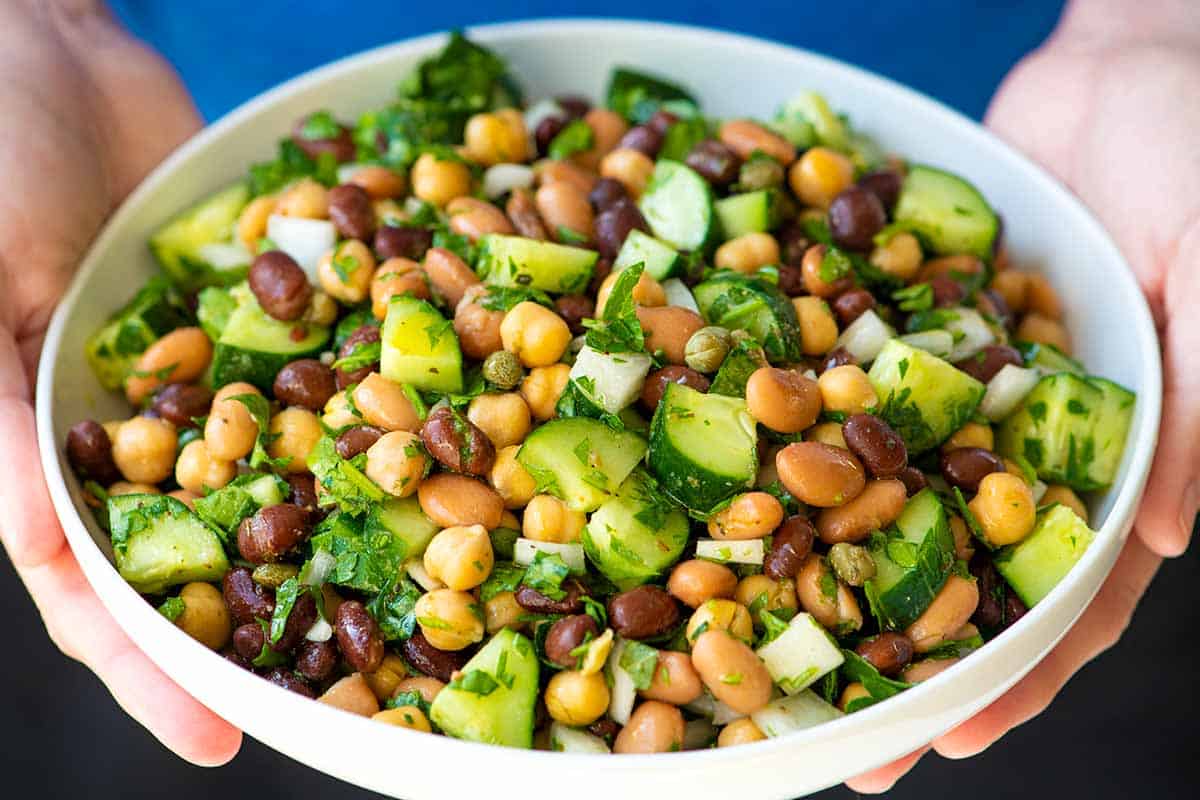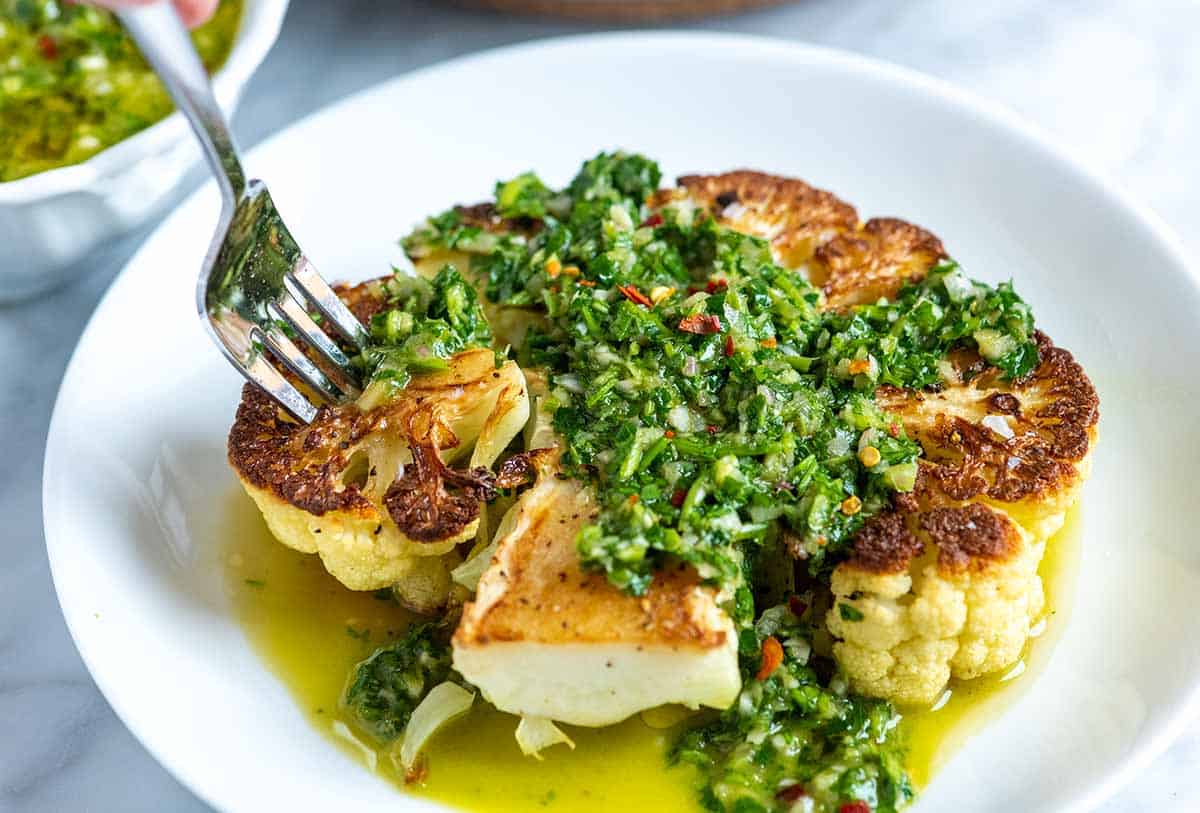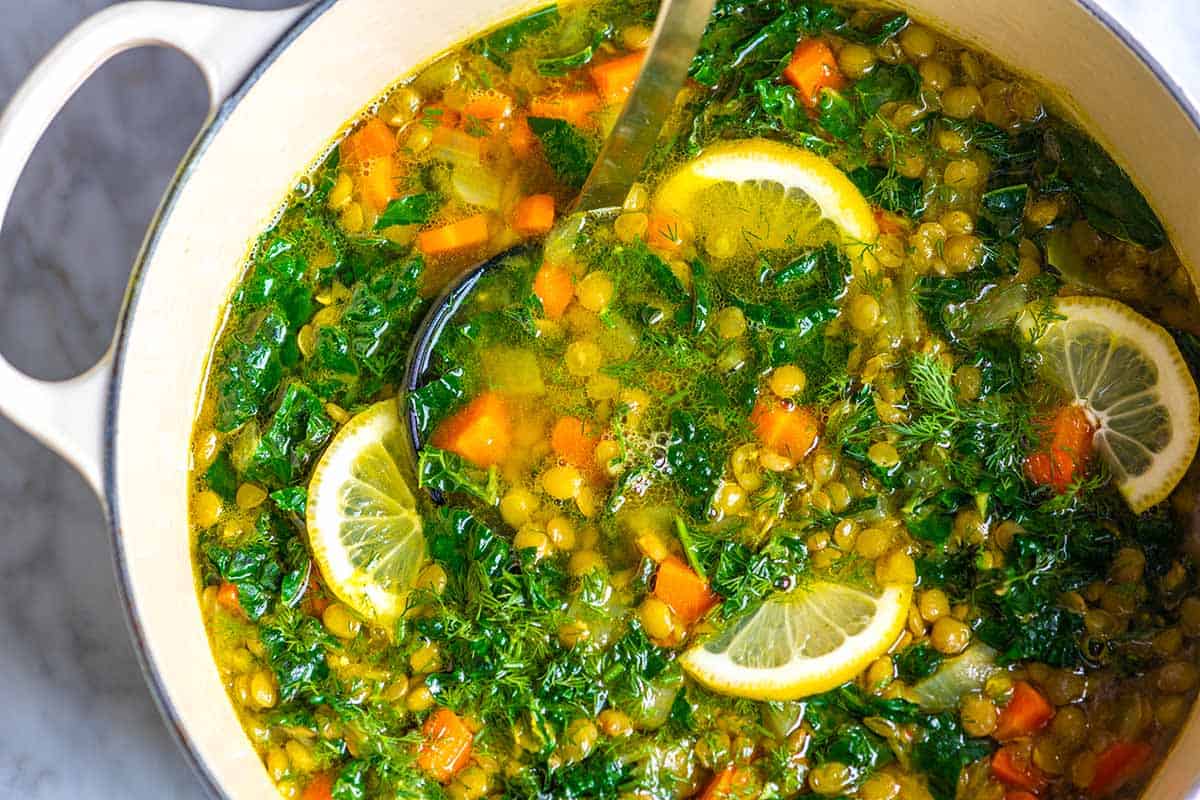 Tour Our New Kitchen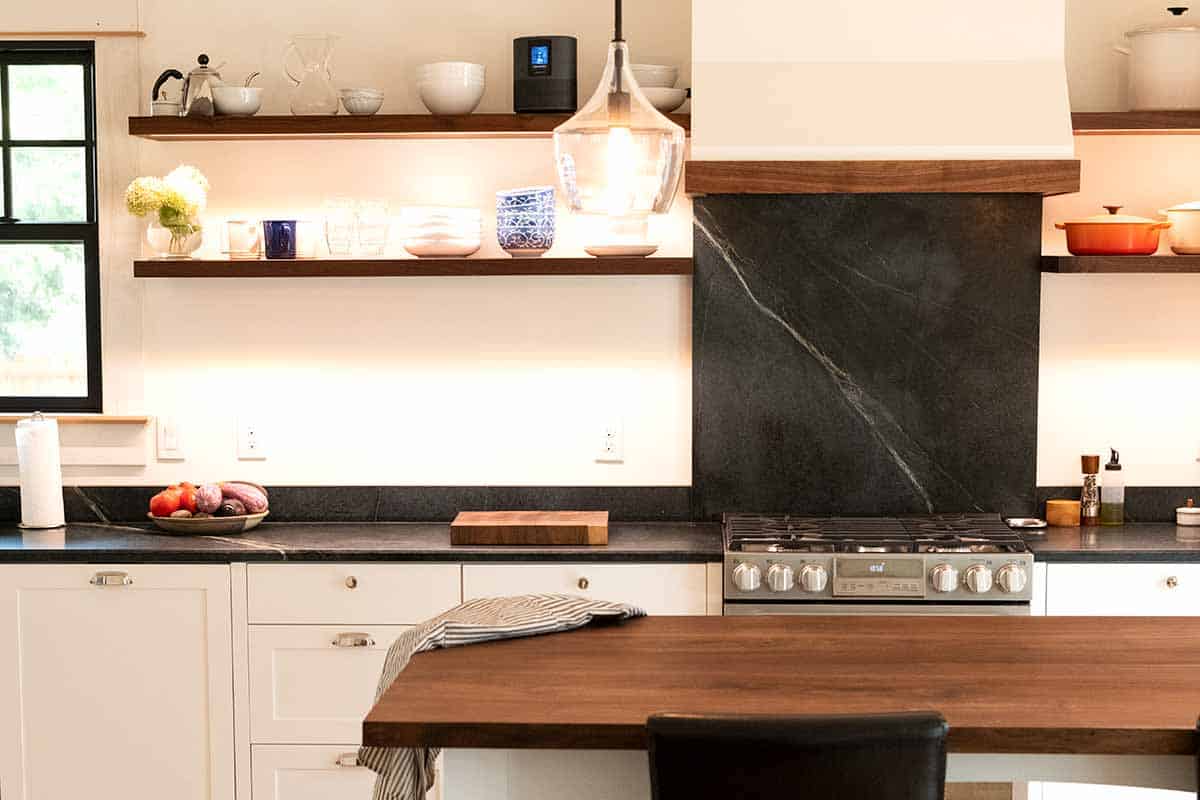 Previous Post: Giveaway: Gourmet Herbal Cocktail Mixers
Next Post: Giveaway: Month Supply of Fresh Alaskan Black Cod