Giveaway: Tabanero Hot Sauce & Bloody Mary Mix – 5 Winners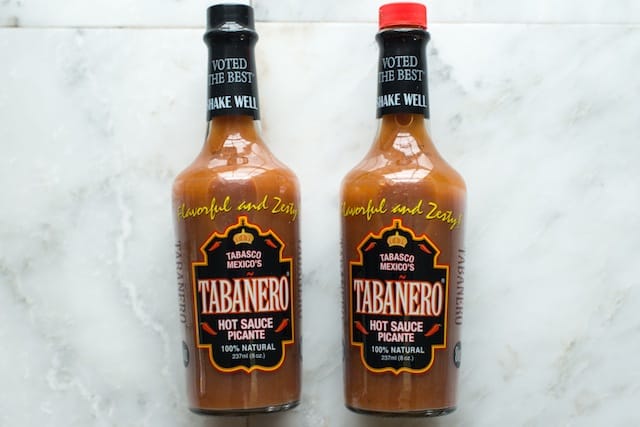 There's an entire shelf in our pantry dedicated to hot sauces. So when Tabanero contacted us to see if we would like to try their hot sauce, we said yes. Not only did they send us hot sauce, but also a Bloody Mary mix (it's like they know us). The hot sauce is all natural and really tasty — it's packed with lime, garlic and peppers. It's spicy, but wasn't too spicy for us.
Tabanero has definitely made a place for itself on our shelf of hot sauces — look out for them, we bet you'll love it!
For the giveaway — we've got 5 winners (woot). So, get to entering – Entries will be taken until May 27th, 2013. Limit one (1) entry per day per person. Good luck!
-Adam and Joanne
Tabanero Hot Sauce Giveaway
Included in this giveaway: 
Two (2) grand prize winners will receive: one (1) Tabañero Bloody Mary Mix and two (2) bottles of Tabañero hot sauce
Three (3) runner-ups will receive: two (2) bottles of Tabañero hot sauce
Kindly provided by Tabanero:
A little background information about Tabanero
In pursuit of the most flavorful, All Natural & downright Best Hot Sauce in the world, we have found ourselves in the fertile fields of Tabasco, Mexico; which receives the most rainfall in all of Mexico. Our team of hot sauce aficionados started the quest for the best hot sauce in the world back in 2004. This journey brought us to the Yucatan Peninsula, home of the Mayans. We were drawn to the state of Tabasco where we found the finest ingredients Mexico had to offer.
Agave Nectar in hot sauce?
That's right! Agave is one of our key flavor ingredients that gives Tabanero a subtle sweetness and the distinct flavor we have become known for. The sweetness of the agave also helps accentuate other flavors and balances out the head of the habanero peppers.
What are the effects of being an all natural hot sauce?
Being all natural, our ingredients can sometimes separate and the pepper extracts rise to the top. Don't worry if you see separation, just shake it up and you're good to go. If you don't shake, just be ready for a little extra spice. Because we are all natural and do not use any preservatives or chemicals in Tabanero, our flavor can sometimes vary depending on the weather conditions of our crops. The best part of being all natural is that Tabanero is ALL NATURAL … as in healthy!.
Like a fine wine.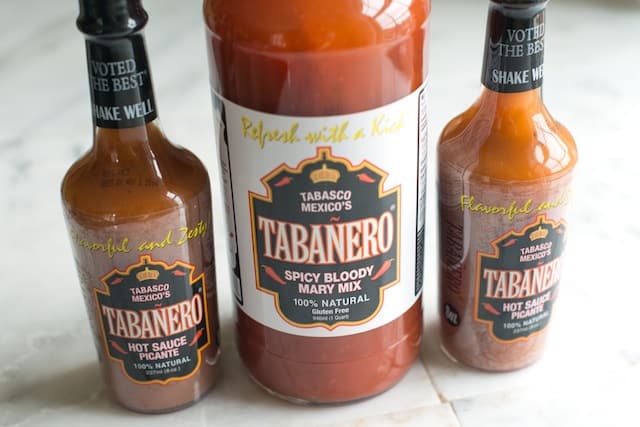 Tabanero's flavor matures as it ages. The color gets a little darker and the flavor gets richer. But don't worry, there are enough natural preservatives such as the lime juice, salt and peppers to keep it fresh for years.
But I thought Tabasco, was "Tabasco".
Tabanero hot sauce is from the state of Tabasco, Mexico and has no affiliation with the hot sauce made in Louisiana named Tabasco Hot Sauce.
I hate the taste of vinegar!
So do we, that's why we don't have any vinegar taste in Tabanero hot sauce.
That's a funny name.
Tabanero was named after the state of Tabasco, Mexico and the habanero pepper. Combining the two words: Tabasco + Habanero = Tabanero.
Disclosure: We did receive products to try out for ourselves, but all opinions in this post are our own. We did not receive compensation for this giveaway.
How to Enter the Tabanero Hot Sauce Giveaway
For extra luck LIKE Tabanero's Facebook Page.

Fill in the entry form below:
This giveaway is now closed.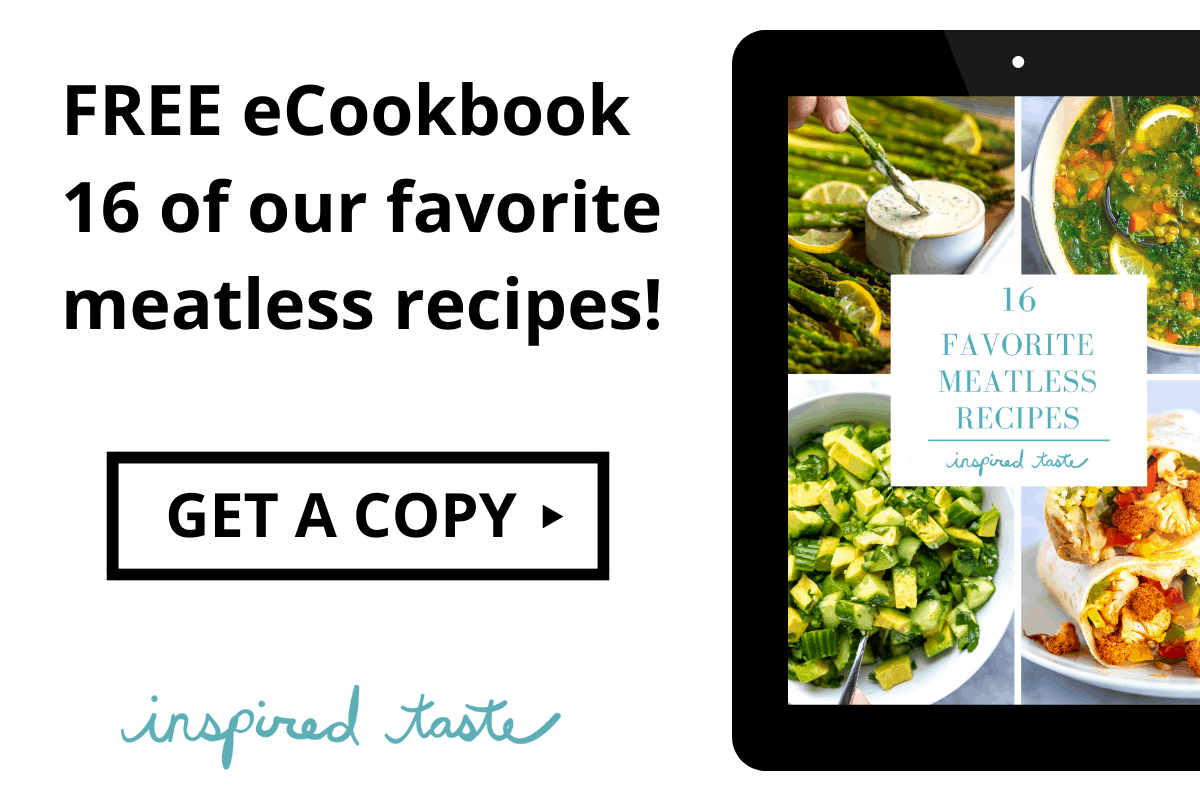 Don't Miss Our Latest Recipes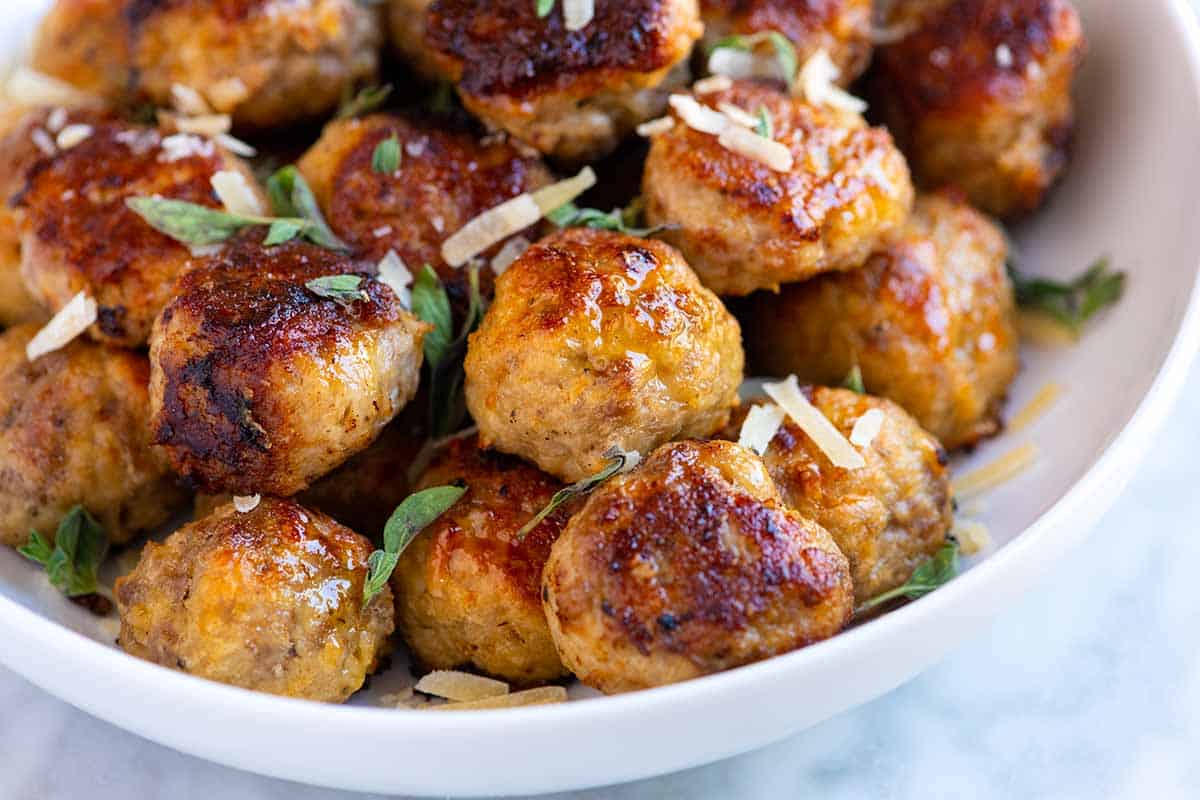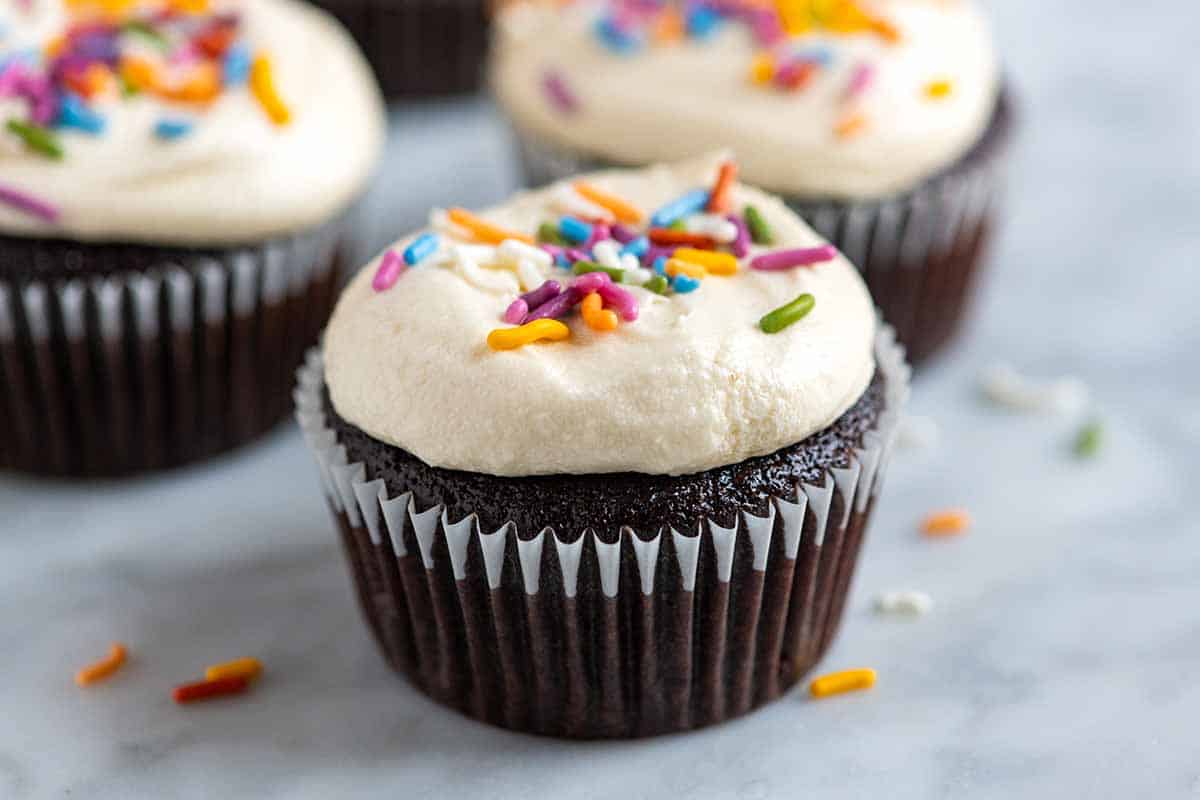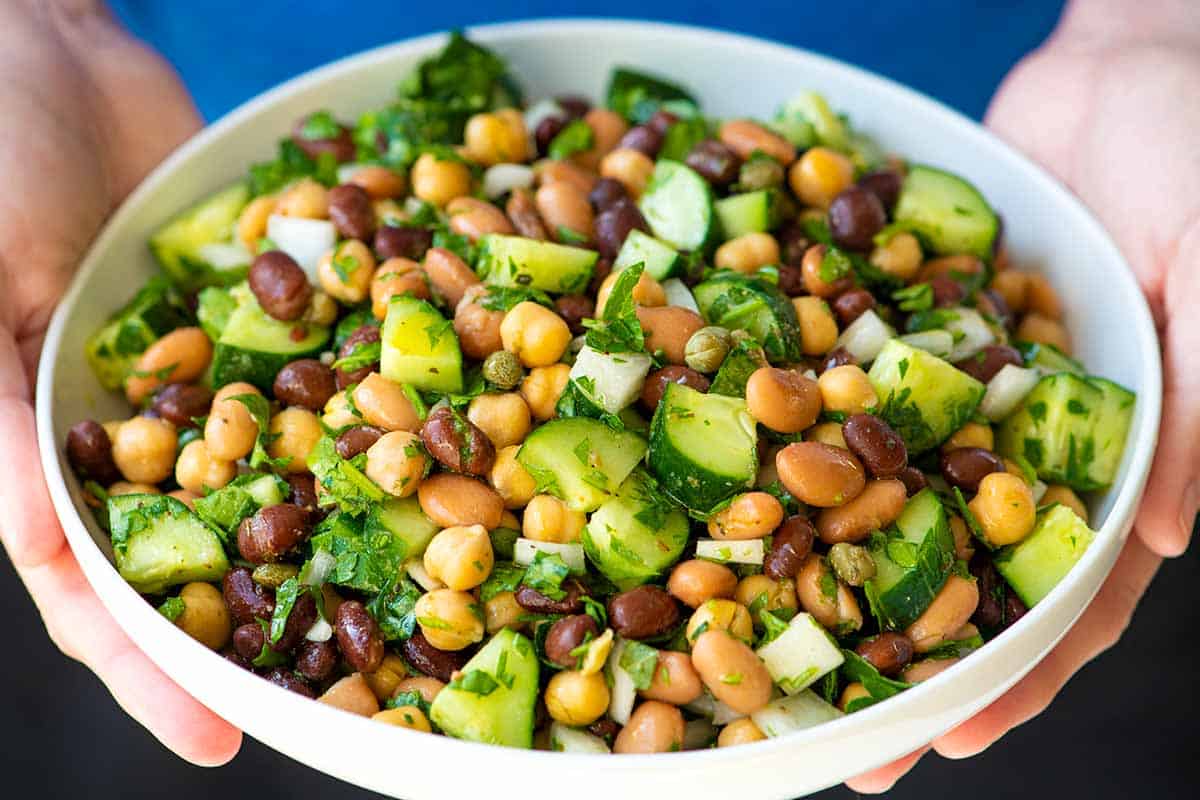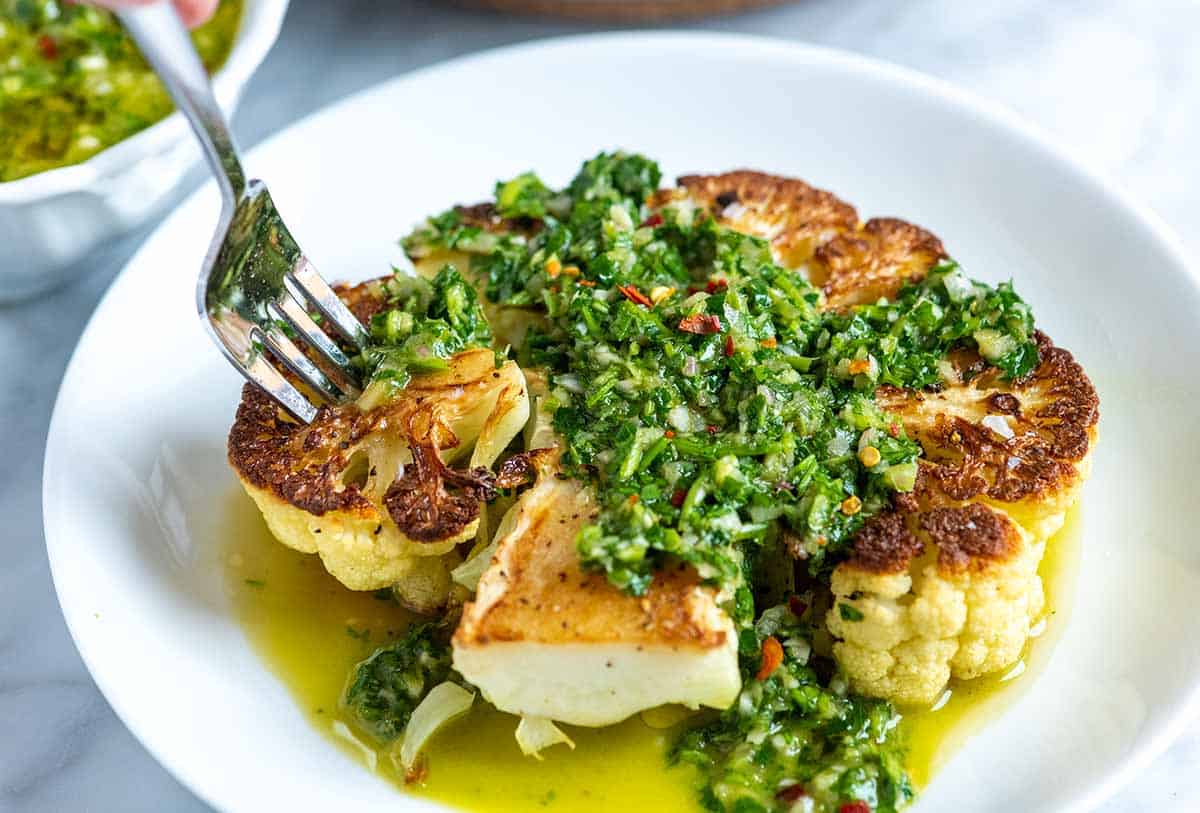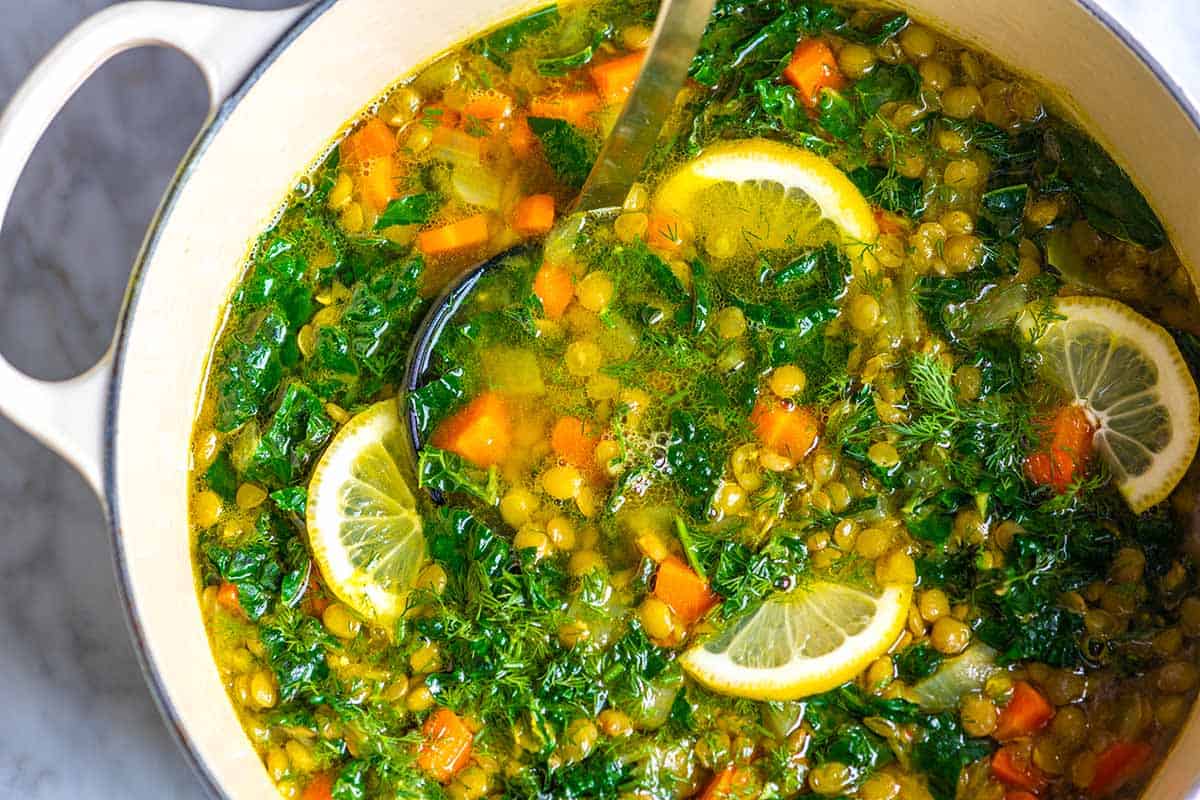 Tour Our New Kitchen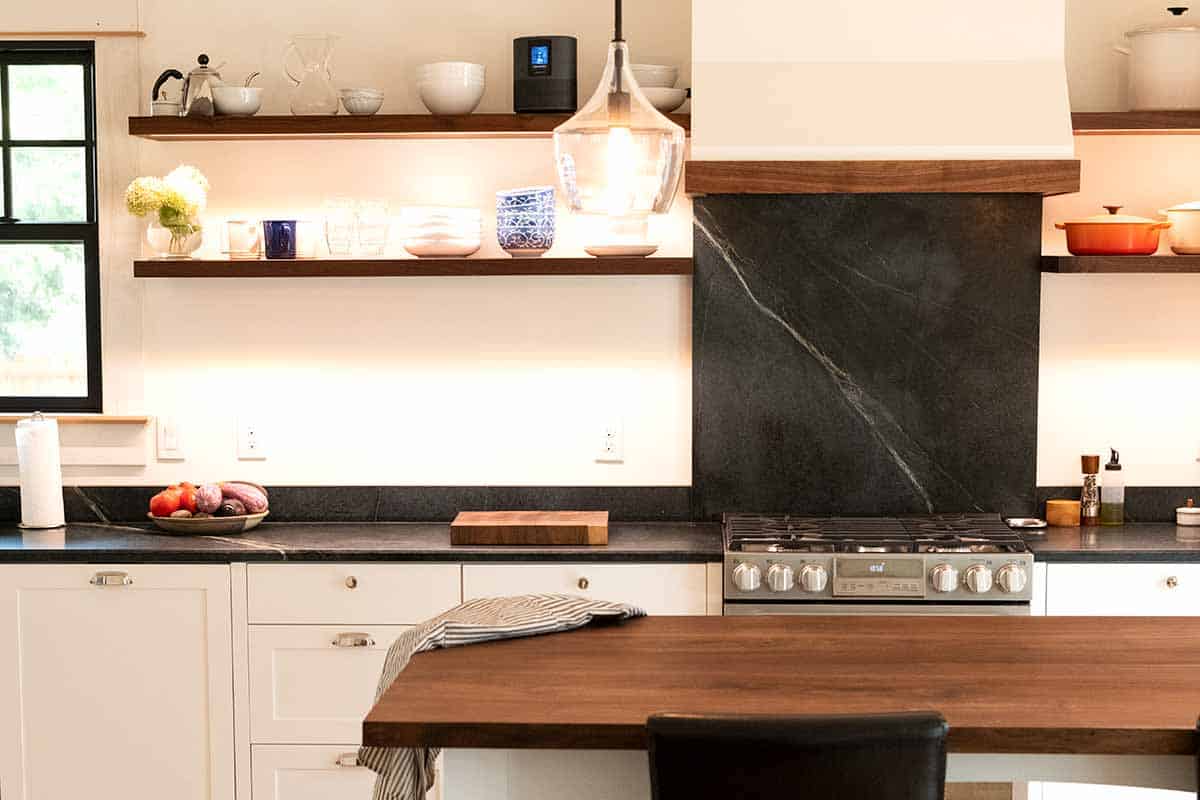 Previous Post: Giveaway: Month Supply of Fresh Alaskan Black Cod
Next Post: Giveaway: FoodSaver Vacuum Sealer – Master Chef Kit