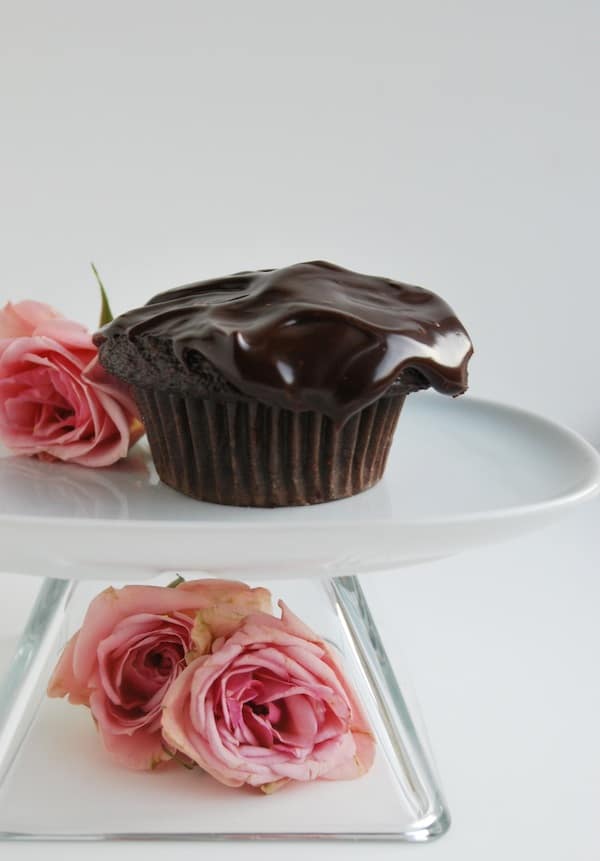 Today is a big day (like a really big day), a day we have been looking forward to for some time now, it is the 3-month anniversary of Inspired Taste. Okay okay, it may not be such a big day to you, to you it might just be a Tuesday in November, but to us, today means we have in a very small way, made it. Let me explain….Ever since Adam and I were young we have been dreamers – I have dreamed of writing my own cookbook and Adam has always dreamed of traveling the world… since then, those dreams have come and gone as we have tried and tried to figure out an answer to the all too common question everyone asks a middle school, high school and college student, so, what are you going to be when you grow up? Knowing full well that we could never tip toe around the question and that whoever asked would be waiting and staring until we came up with a full, coherent and exciting oh, they are going to change the world answer, we usually would reply with something that sounded cool….marine biologist, professor, doctor, physicist…but, not surprisingly, we never became marine biologists, professors or doctors; we hated chemistry, lost interest and instead kept on searching for the right answer. Since then, we have learned that everyone has gone through, is going through or will eventually go through confusing, to much pressure, trying to adapt to what I am supposed to be times and that most people do just fine and come out stronger when they do. So, why is all of this relevant to our Inspired Taste 3-month anniversary?
Adam and I have had a lot of successes in our lives – so far, we almost always did well in school, graduated with a college degrees from Virginia Tech (Go Hokies), met, dated and married our best friend and have found a career that we are both very good at. But all of those were following "The Plan" – the first you go to school, then you graduate, then you get a job, find a mate and have a pet plan. Don't get me wrong – we love the plan we followed, but just as most people do, we wanted something more, that is where Inspired Taste comes in. Coupled with the love and support of Adam, his expertise in the web, blogging, business and me, and my expertise of food we were able to create and be a part of something a little a lot different to what we do Monday – Friday. Today, on our 3-month anniversary we know that we have created an opportunity that we both thoroughly enjoy. It is a path for our past and possibly future dreams (like that cookbook, traveling and creating something together) and we could not be happier. So, today is a great day and we just cannot wait until our 6-month anniversary, just image the possibilities. We just love writing, cooking, and taking all those photographs, even though we will often burn out after the 100th photo of the same dish, especially when we have to go through them all; more importantly, however we have been so incredibly touched by your feedback about our site, our recipes and our photographs.
Which brings me to my next point, our relaunch, about a month and a half ago we asked you to comment about things you liked/did not like about our site, after careful evaluation and many many lets change this, but no I think I liked it better before, but then again it did look nice over there moments, we think we are on to something with our layout and look. With the help of Heather at Quite Like It, who has patiently worked with us and our lack of knowing what we want, we have slowly come in to our own. We have tried very hard to focus on the things you mentioned, like decluttering the sidebar (still a work in progress) and making it easier to move around the site with such things as a "recent posts" and "related posts" features. Those of you who commented were so helpful (we knew you would be), which is why we wanted to make it a contest!
We did go to RANDOM.ORG to find out who our winners were for the contest, the randomly chosen numbers were 2,7, and 12, which means Wendi, Esme and Tracy are our three winners (congratulations!). We found an adorable mini mortar and pestle from Crate and Barrel for you prize, perfect for making spice mixes, crushing garlic and herbs for a dipping oil and many many other things.
To celebrate the last 3-months and our contest winners, we made something sweet and chocolaty (we thought it was a good excuse). While I would love to say the cupcake recipe is all me, it isn't ,we got some help from Barefoot Contessa on that one. The cupcakes are just so delicious and moist and then when you top them with our so-simple-it-will-shock-you ganache icing or our raspberry whipped cream icing they are incredible.
Chocolate Cupcakes
Makes 36
We made Ina Garten's chocolate cupcakes then topped with chocolate ganache and a raspberry whipped cream frosting.
Chocolate Ganache Frosting
8 ounces bittersweet chocolate (about 2 chocolate bars), chopped
3/4 cup heavy whipping cream
2 tablespoons unsalted butter
In a small saucepan bring a small amount of water to a simmer then take the pot off the heat or turn to very low heat, place a heat-safe bowl over the water, without allowing the water to touch the bottom of the bowl, add the chopped chocolate, cream and butter to the bowl, add the chopped chocolate, cream and butter to the bowl and stir gently until the chocolate has melted into the cream and butter- this is using a double boiler.
Note: You have 3 options for the Chocolate Ganache Frosting, all are delicious:
Add the warm mixture to the top of the cupcakes for a glossy look (what we did).
Allow the mixture to cool and then spread the mixture over the cupcakes, this will be more of a fudge-like texture.
Allow the mixture to cool, then use a hand mixer to whip the ganache into more of a whipped cream-like texture that can be piped or spread onto the cupcakes.
Raspberry Whipped Cream Frosting
1 cup cold heavy cream or whipped cream
1 teaspoon vanilla extract
2 tablespoons sugar
3/4 cup thawed frozen raspberries
Add the cream, vanilla and sugar to a large cold bowl, Using a hand mixer, whip the cream, vanilla extract and sugar until you have soft peaks (when you remove the mixer beaters the whipped cream will be slightly sturdy, but the peaks will fall over onto itself). Add the raspberries and continue mixing until you have hard peaks (when you remove the beaters, the whipped cream peaks will stand up by themselves). This frosting will last in the refrigerator for a number of hours, however we would recommend you make this the same day you plan to enjoy your cupcakes.