Giveaway: Restore Herbal Martini (New Flavor!)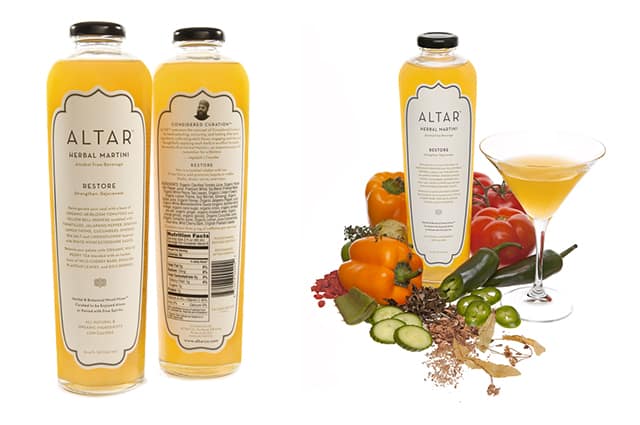 Remember when we first shared Altar Gourmet Cocktail Mixers with you? Well, since we all loved it so much, we're sharing another flavor — Restore. It has 25 ingredients (25!!) that have been specifically blended by a mixologist to create a sophisticated cocktail mixer (or alcohol-free drink).
Altar calls these mixes "mood mixers." They're a cocktail mixer alternative with fruits, spices, teas, herbs & botanicals to create the best drink for you. Definitely take the time to scroll down and see some of the ingredients they use – white tea, goji berries and organic cucumber juice to name a few.
These really are a cool addition to any cocktail party. It gets even better — Let's say your entertaining and someone really isn't feeling like having alcohol. No problem. These herbal mixers work without it, too. How great is that?
Entries will be taken until July 16th, 2013. Limit one (1) entry per day per person. Good Luck!
-Adam and Joanne
Restore Herbal Martini Giveaway
Included in this giveaway:
two (2) Altar Restore Herbal Martini Mood Mixer (Perfect for a summer BBQ!)

Kindly provided by Altar:
A little information about Altar
Altar is the first adult sophisticated alcohol free beverage blending the worlds finest and most exotic fruits, vegetables, spices, herbs and botanicals. Altar is curated to be enjoyed alone as an "Herbal Martini", or paired with fine spirits- evoking a true mixologiy inspired experience.
Following the brands platform of Considered Curation, each Altar ingredient is thoughtfully sought, grown, harvested and procured in order to create the finest and purest beverage.
Restore- Strengthen and Rejuvenate
Reinvigorate your soul with a base of Heirloom tomatoes and Yellow Bell Peppers muddled with Tomatillos, Jalapeño Pepper,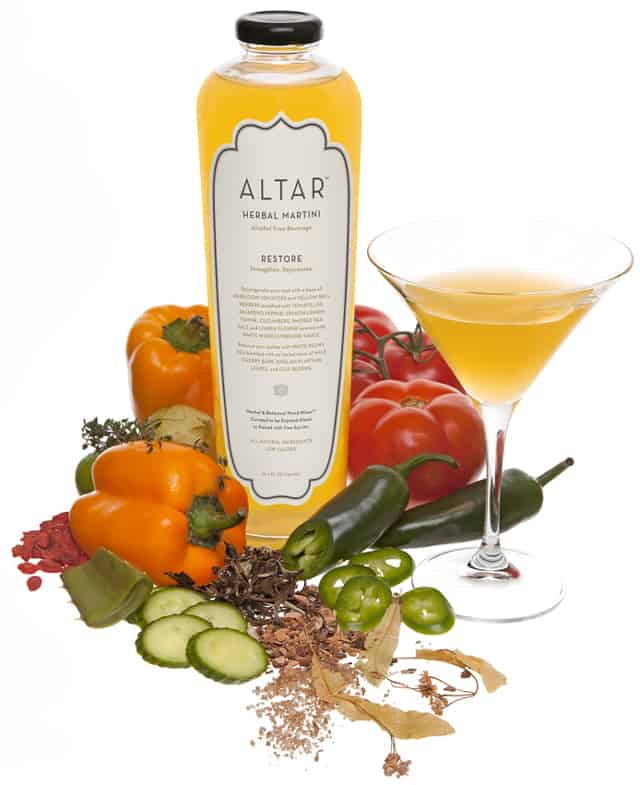 Spanish Lemon Thyme, Cucumbers, Smoked Sea Salt and Linden Flower layered with White Worcestershire Sauce. Balance your palate with White Peony Tea blended with an herbal tonic of Wild Cherry Bark, English Plantain Leaves, and Goji Berries.
Made with 25 spectacular all natural ingredients:
Organic Clarified Tomato Juice, Organic Yellow Bell Pepper Juice, Premium White Tea Blend (Filtered Water, Organic White Peony Tea Leaves, Organic Linden Flowers, Organic Lemon Thyme, Goji Berries, Ginseng), Organic Grape Juice, Organic Honey, Organic Jalapeno Pepper Juice, Organic White Worcestershire Sauce (distilled white vinegar, organic cane sugar, organic onion, smoked sea salt, organic ginger, organic mustard seed, orange extract, organic spices), Organic Cucumber Juice, Organic Tomatillo Juice, Organic Lemon Juice Concentrate, Aloe Vera, Wild Cherry Bark, English Plantain Leaves.
How to enjoy the Restore Herbal Martini:
Mix in a cocktail shaker
If you fancy, add premium tequila or vodka
Shake, strain, serve and enjoy
Disclosure: We did receive products to try out for ourselves, but all opinions in this post are our own. We did not receive compensation for this giveaway.
How to Enter Restore Herbal Martini Giveaway
For extra luck LIKE Altar's Facebook page!
This giveaway is now closed.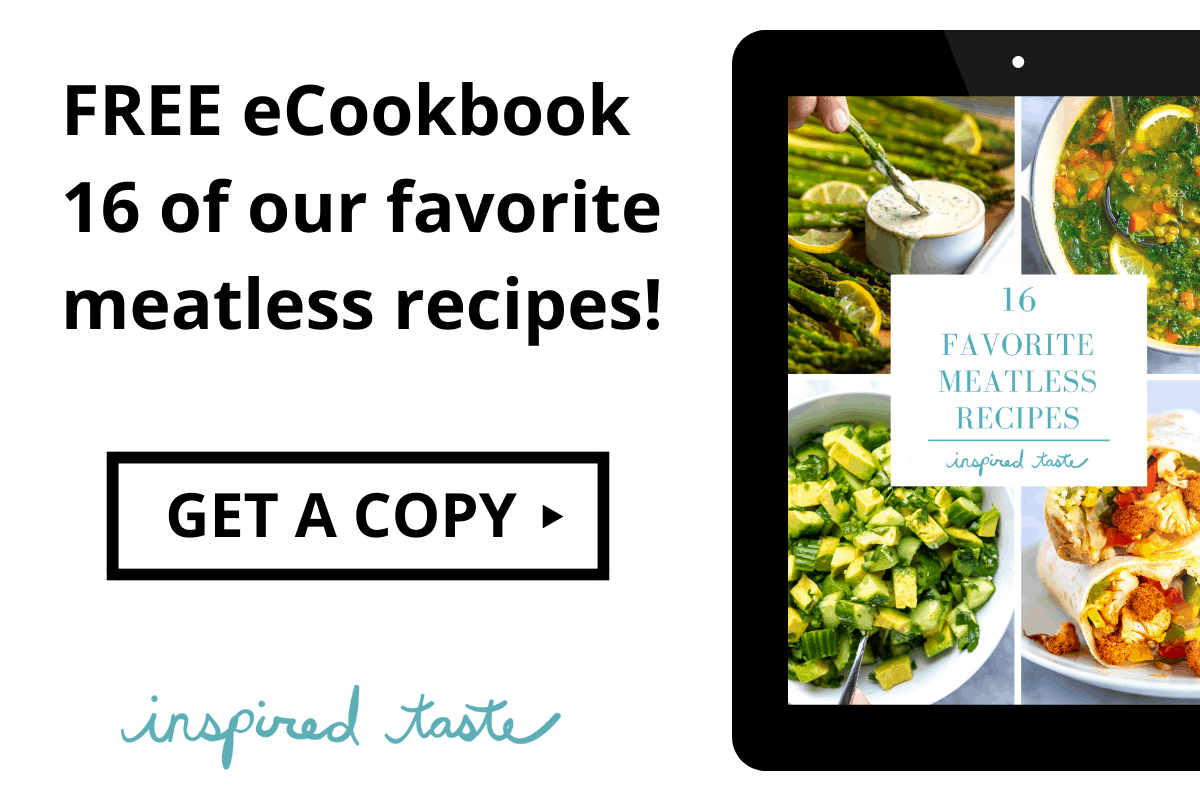 Don't Miss Our Latest Recipes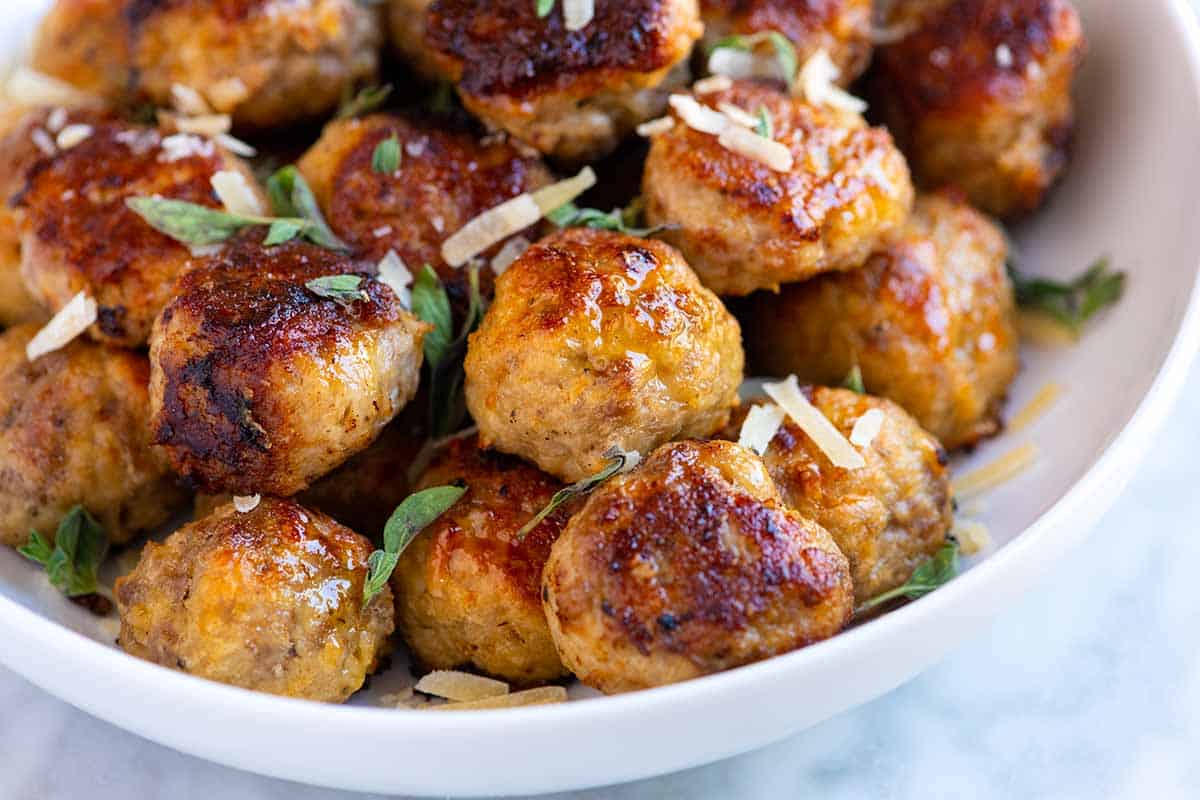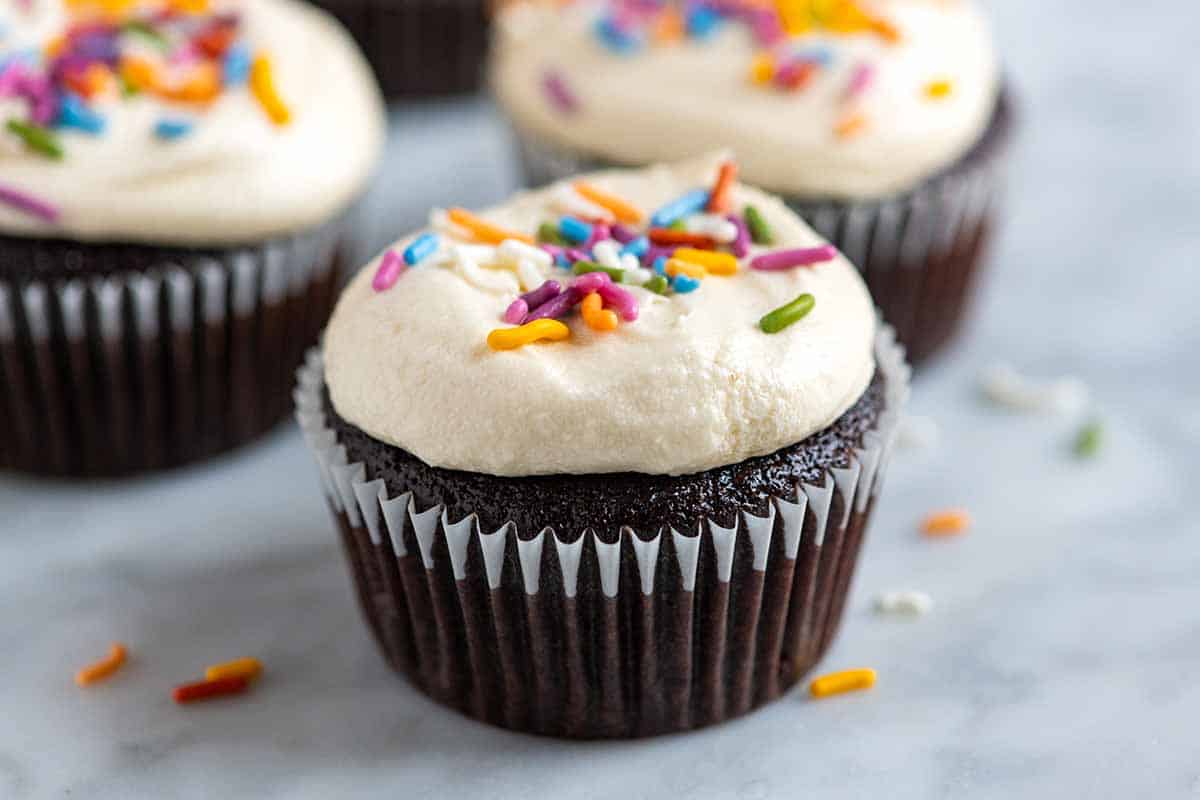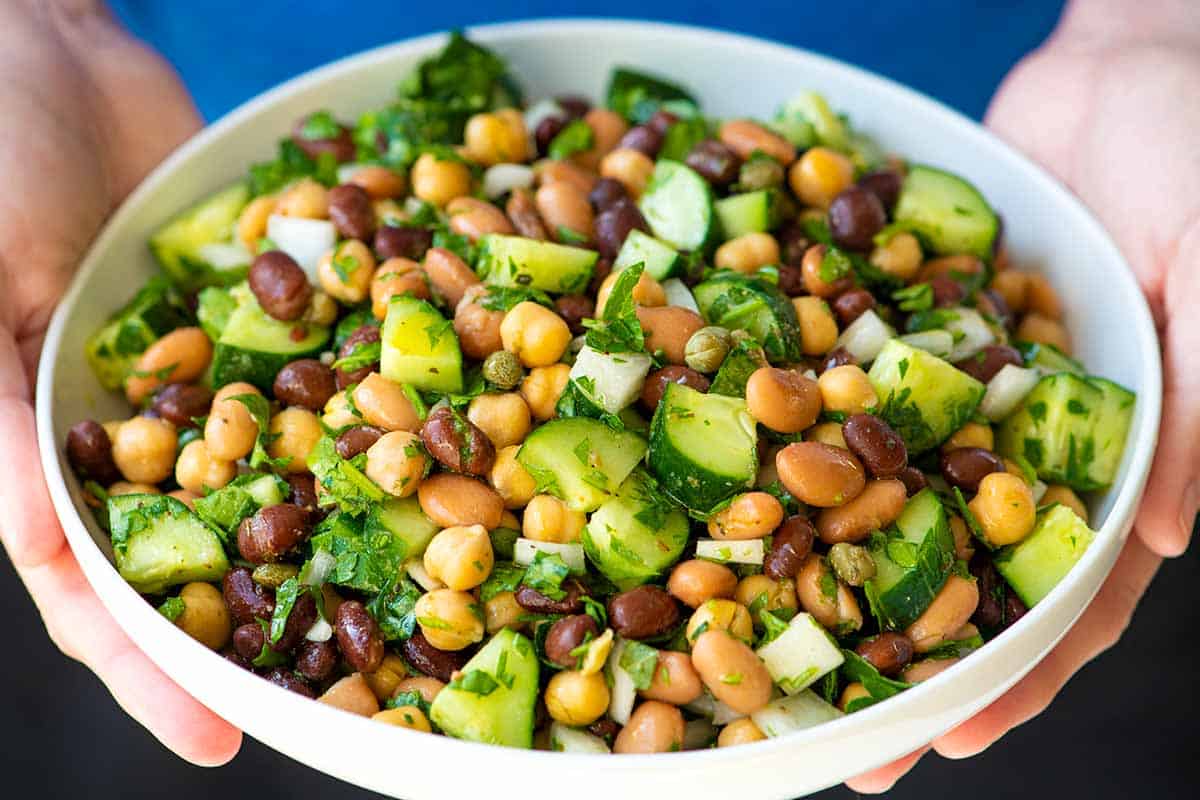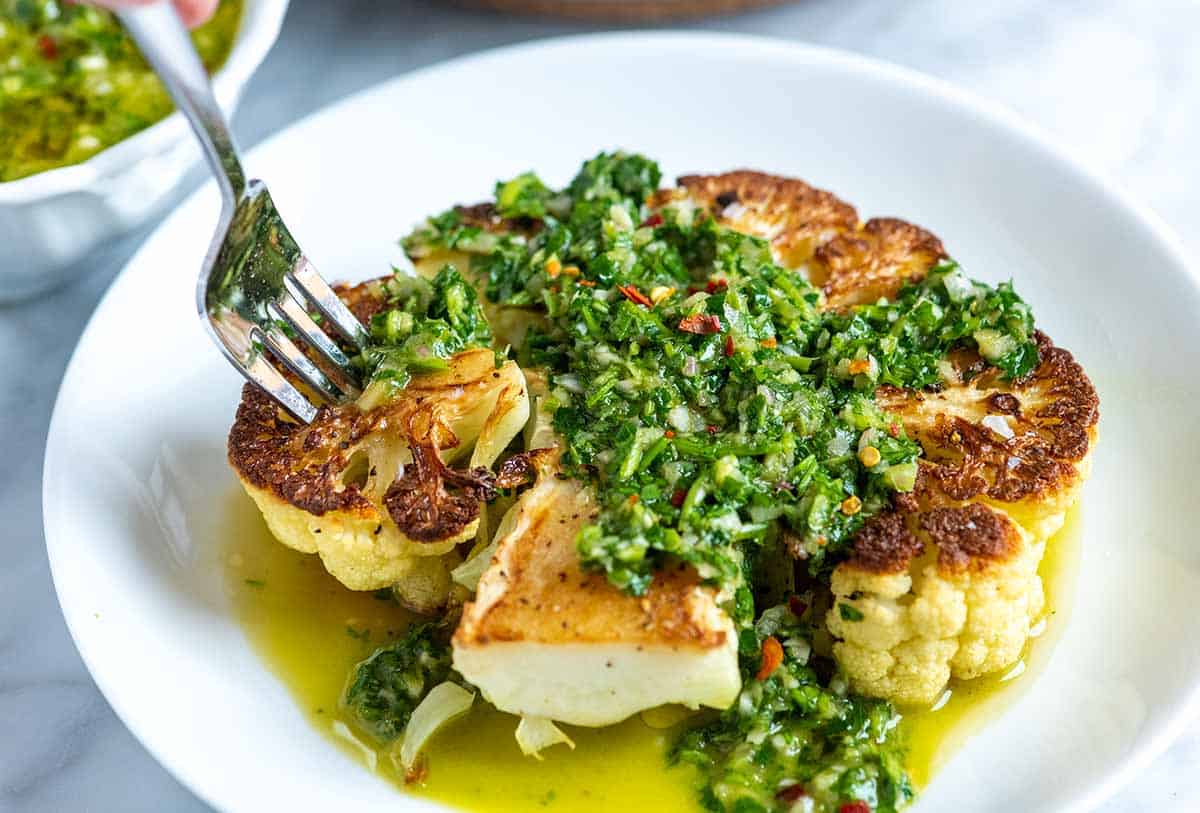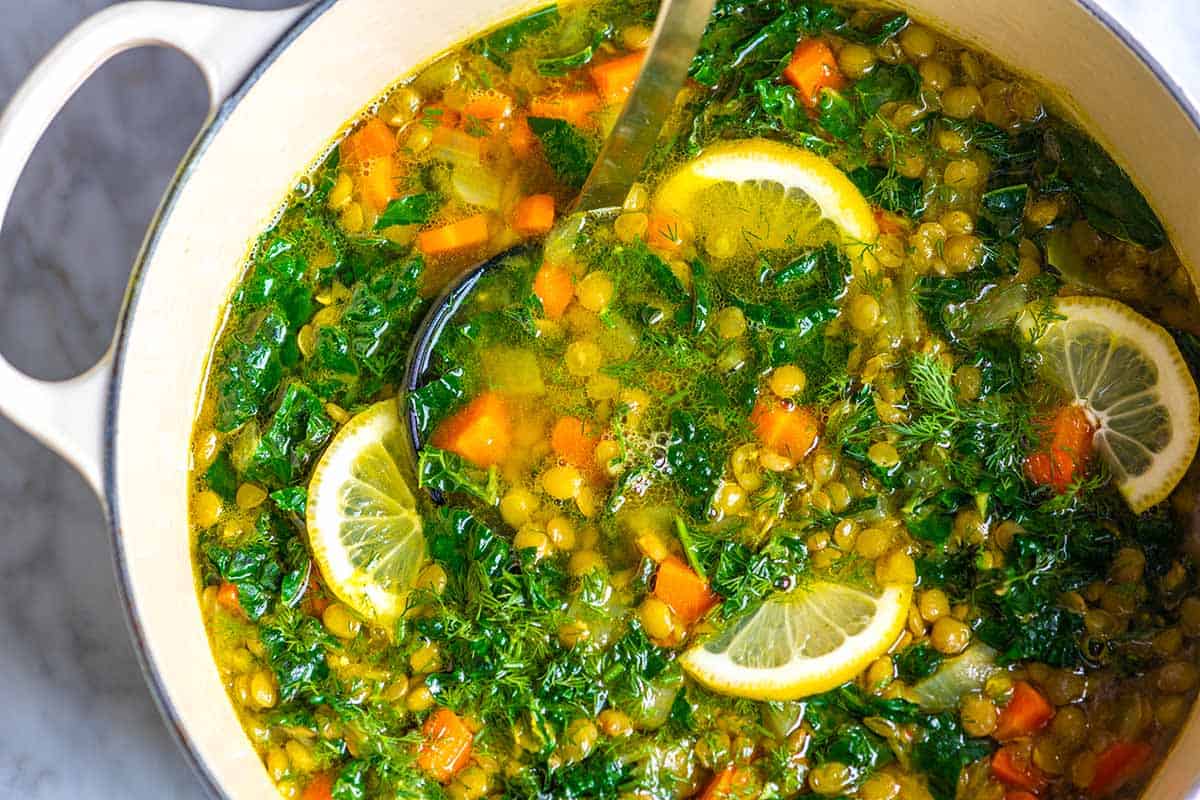 Tour Our New Kitchen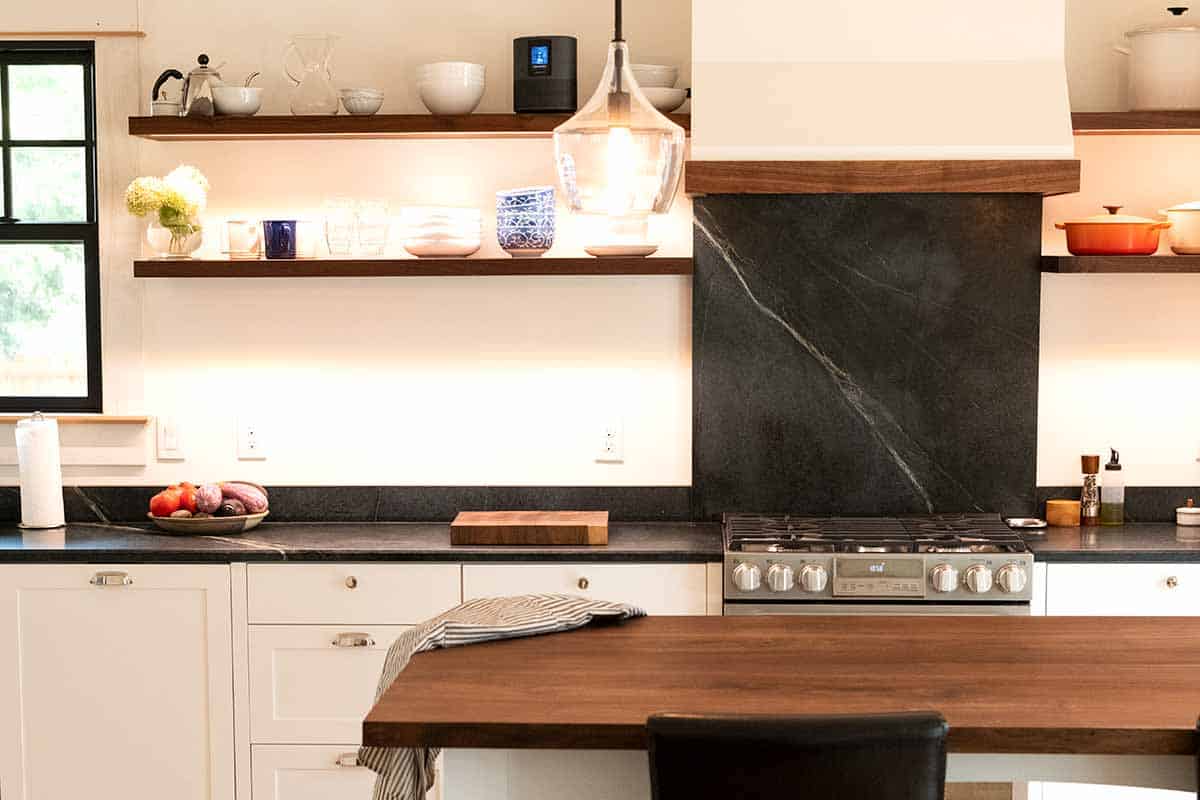 Previous Post: Giveaway: Gourmet Mother's Day Chocolate Gift Basket
Next Post: Giveaway: Eleven Piece OXO Baking Essentials Set