Giveaway: Le Creuset Square Grill Pan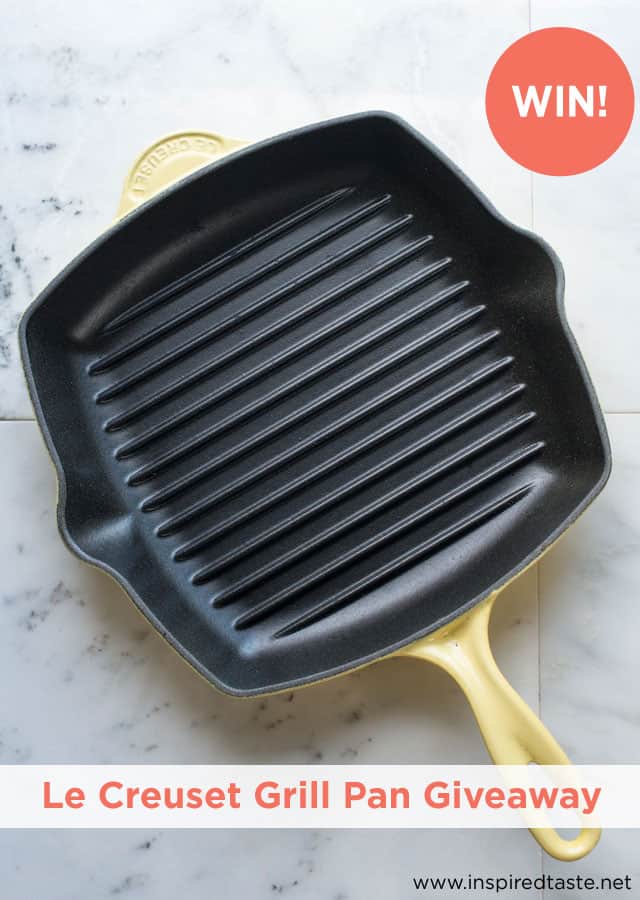 Gosh we love this pan. It's perfect for making all sorts of meals — in the photo below, we grilled pork chops and sweet summer corn. You can easily grill vegetables, chicken, steak, pork or even sweet bites like pineapple or slices of pound cake.
It's turned into an essential pan in our kitchen and we're pretty sure it will for you as well.
This is the first of a few giveaways we're doing with Le Creuset in the upcoming months so be on the look out and stay in touch with Facebook,  twitter or our newsletter. We share all new giveaways on social media and all open giveaways in our weekly newsletter (you can easily follow us below or sign up for our newsletter by using the sign-up box to the right or by clicking the check box in the giveaway form below).
A huge thank you goes out to Le Creuset for working with us on this and for being kind enough to send us this grill pan to play with ourselves.
Le Creuset Square Grill Pan Giveaway
Included in this giveaway: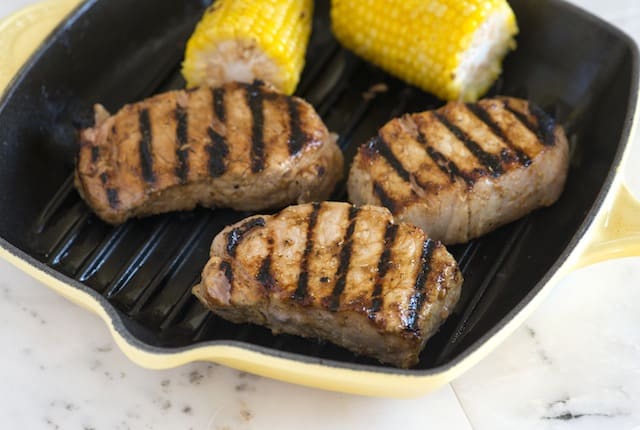 one (1) Le Creuset Square Skillet Grill Pan ($130 value!)
Kindly provided by Le Creuset:
From savory vegetables to mouthwatering steak, chicken and shrimp, the square Skillet Grill gives all the delicious flavor of an outdoor grill, then presents foods beautifully at the table. High ridges allow excess fat and grease to drain, and spouts on two sides allow for drip-free pours.
The square Skillet Grill is available in a wide range of exterior colors, and its interior is coated with Le Creuset's protective satin black finish to prevent damage and wear. Over time, this slightly abrasive interior develops a natural patina that is ideal for searing and frying.
Features
Ribbed cooking surface drains away excess fat
Le Creuset's durable black enamel finish (no seasoning required)
Even heat distribution and superior heat retention
Colorful, long-lasting exterior enamel resists chipping and cracking
A strong iron handle provides a steady grip
Disclosure: We did receive products to try out for ourselves, but all opinions in this post are our own. We did not receive compensation for this giveaway.
How to Enter the Le Creuset Square Grill Pan Giveaway
For extra luck, LIKE Le Creuset's Facebook Page!

Fill in the entry form below:
This giveaway is now closed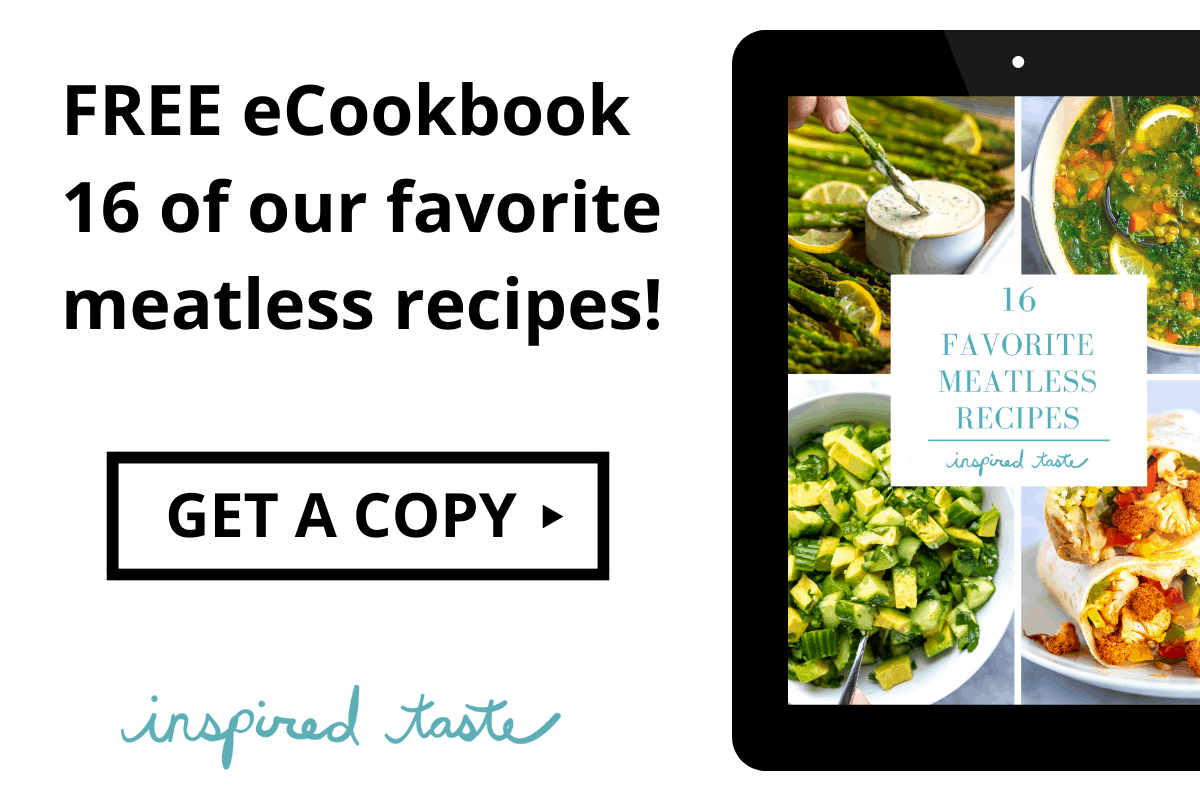 Don't Miss Our Latest Recipes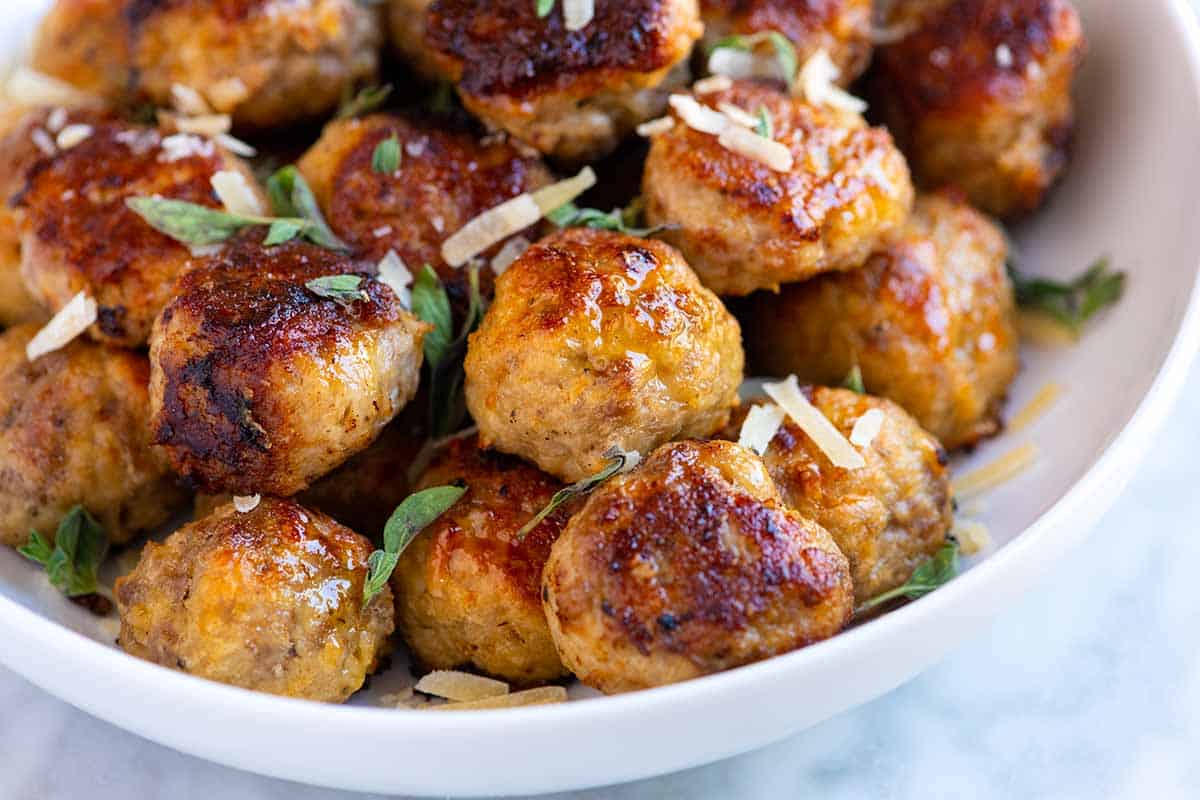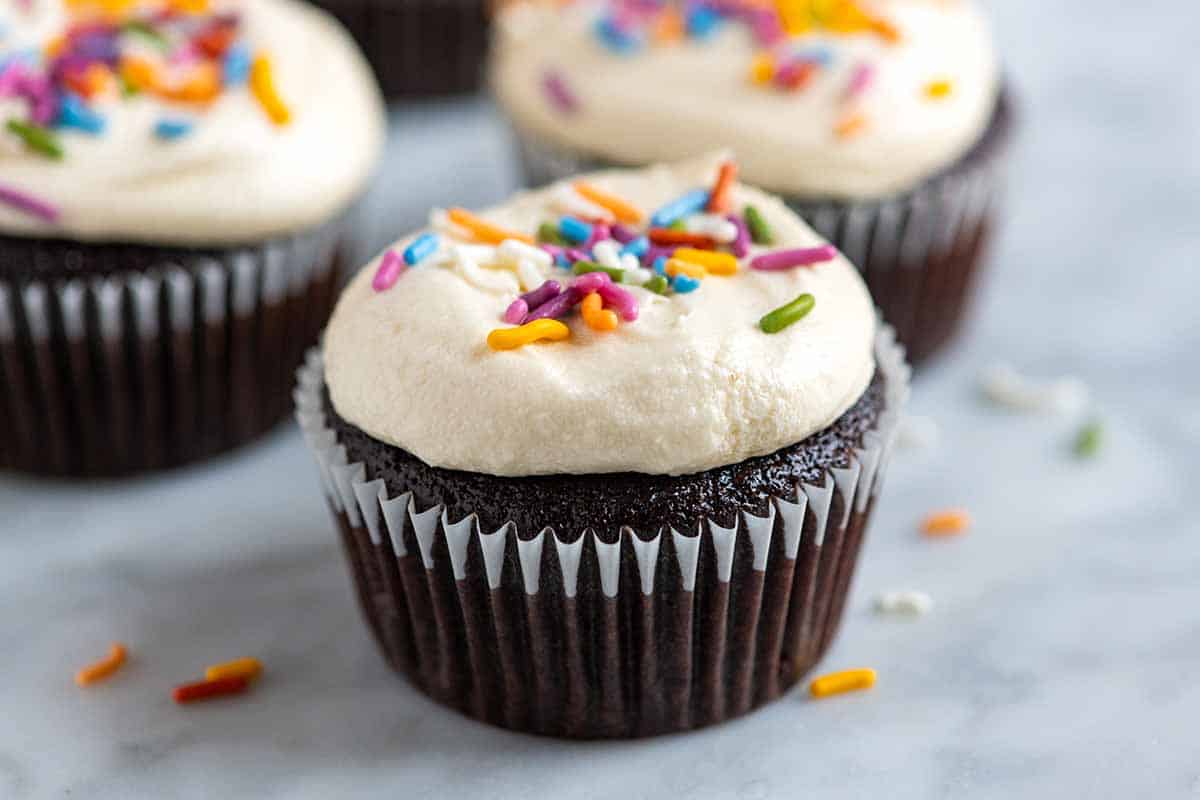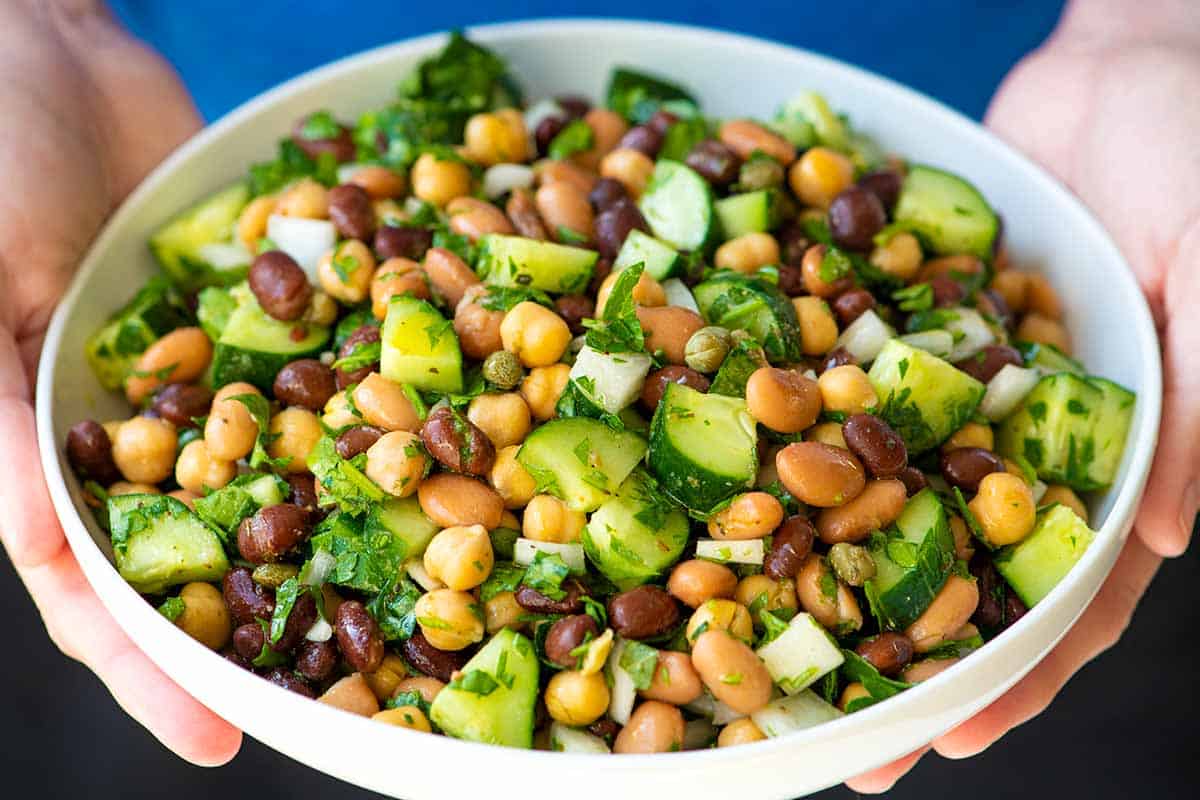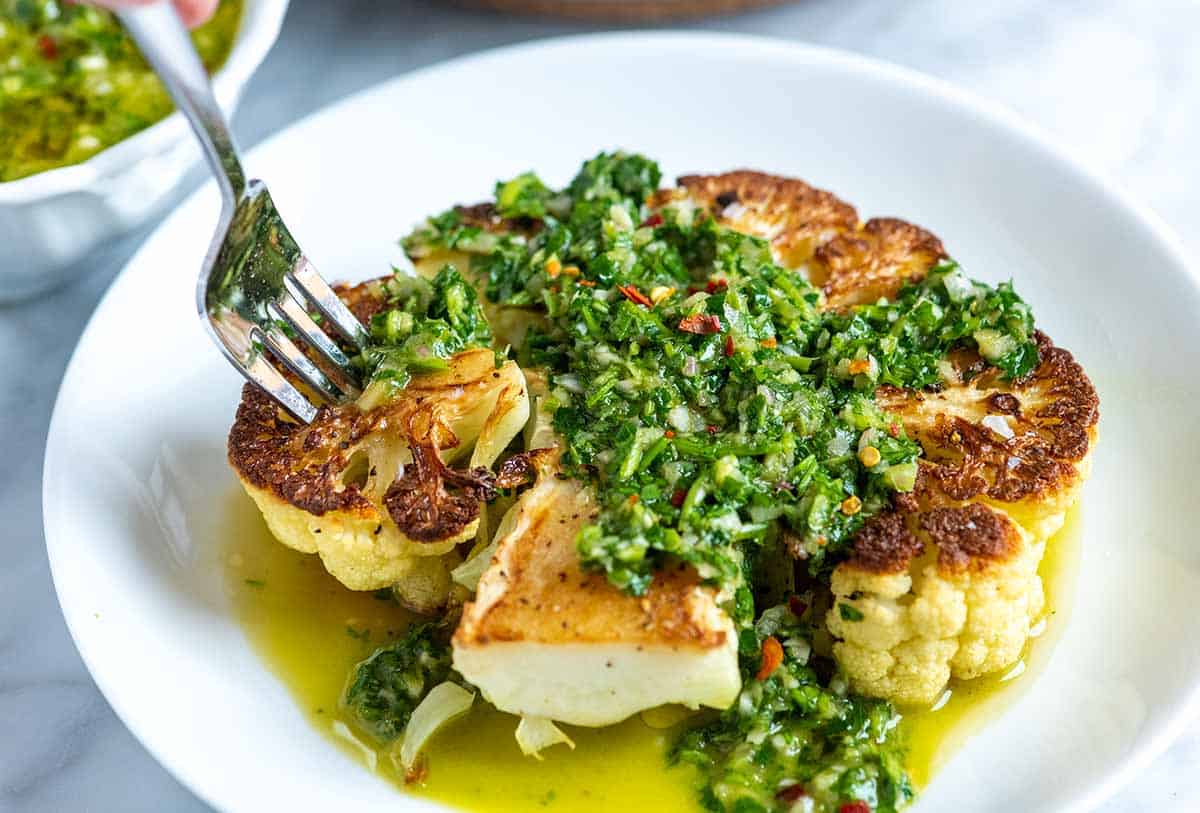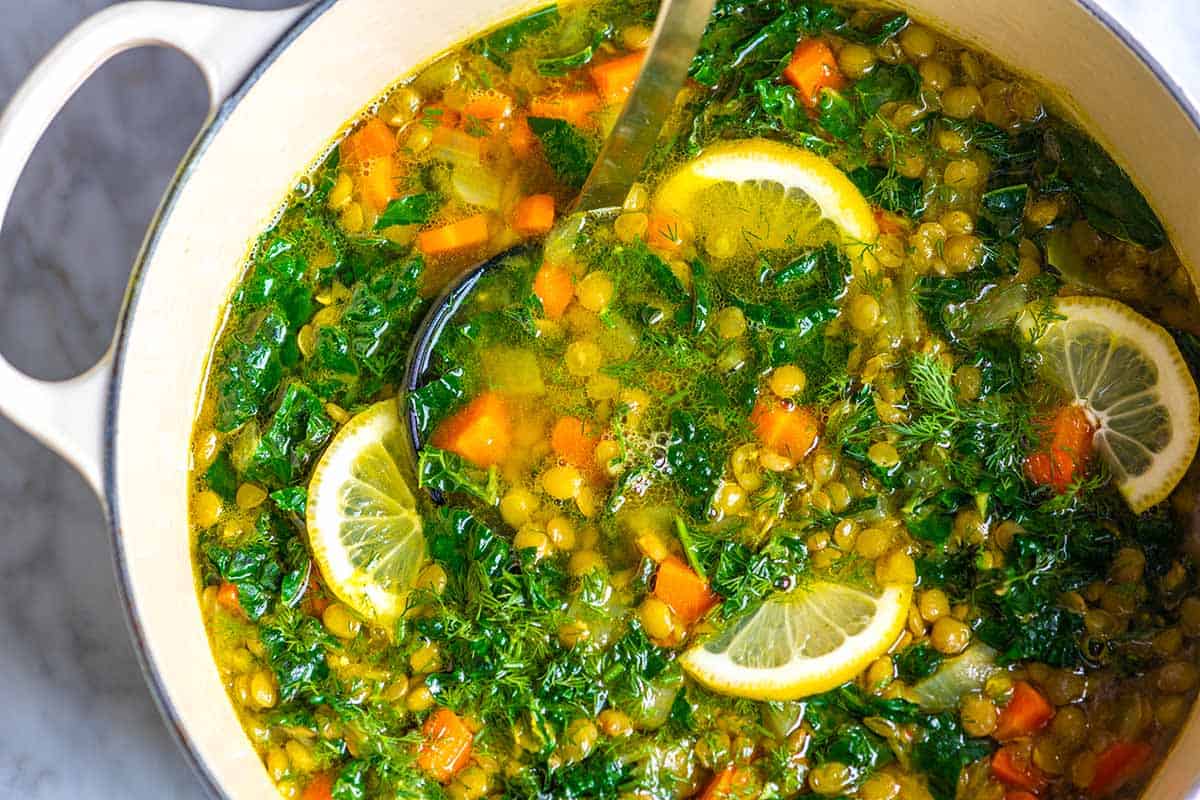 Tour Our New Kitchen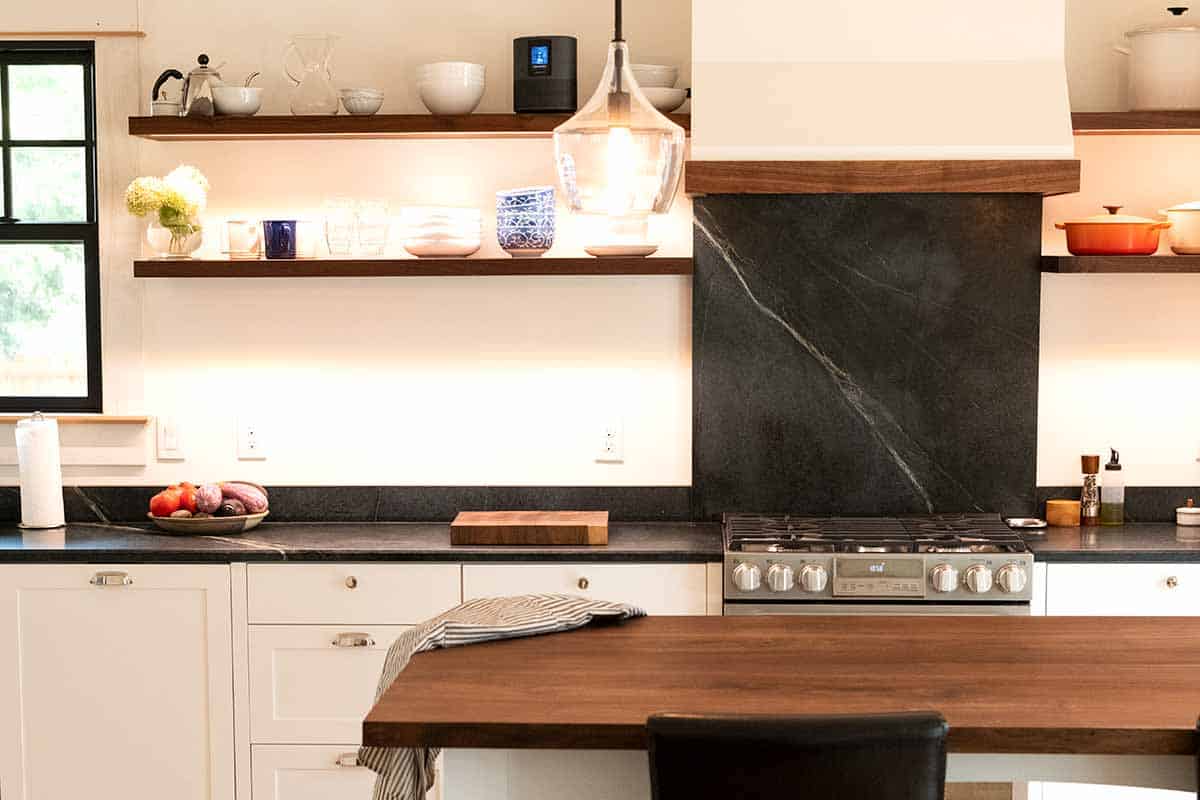 Previous Post: 20 Fresh and Colorful Appetizer Recipes
Next Post: 20 Summery Side Dishes