Giveaway: Spices, Salts and Herbs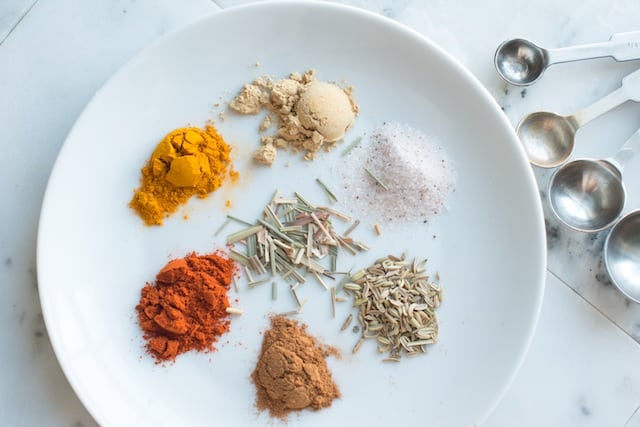 How long has it been since you revamped your spice cabinet?
Did you know spices and dried herbs loose their freshness overtime? Whole spices will last longer than ground. As you grind whole spices, you release their oils — leading to a shorter shelf-life.
So how long do spices last?
Whole spices will last several years. Ground spices are best in their first year, but you might be able to stretch them longer. A simple test is to smell them. If you don't smell much, it's time to toss it.
If, after sniffing your spice cabinet, you're in the mood to replace something or add to it, check out More Than Alive. They've got lots to choose from (including a good amount of organic options). They also have hard-to-find foods like flax seeds, chia seeds and goji berries.
We've even scored you a discount code!
More Than Alive Coupon Code (Ends September 8th, 2013)
10% Coupon Code: ITSALE10 (valid for orders of $50.00 or more)
Check Out More Than Alive's Bulk Herbs and Bulk Foods. They have over 60 available options of both.
Disclosure: We did receive products to try out for ourselves, but all opinions in this post are our own. We did not receive compensation for this giveaway.
Spices, Salts and Herbs Giveaway
Included in this giveaway: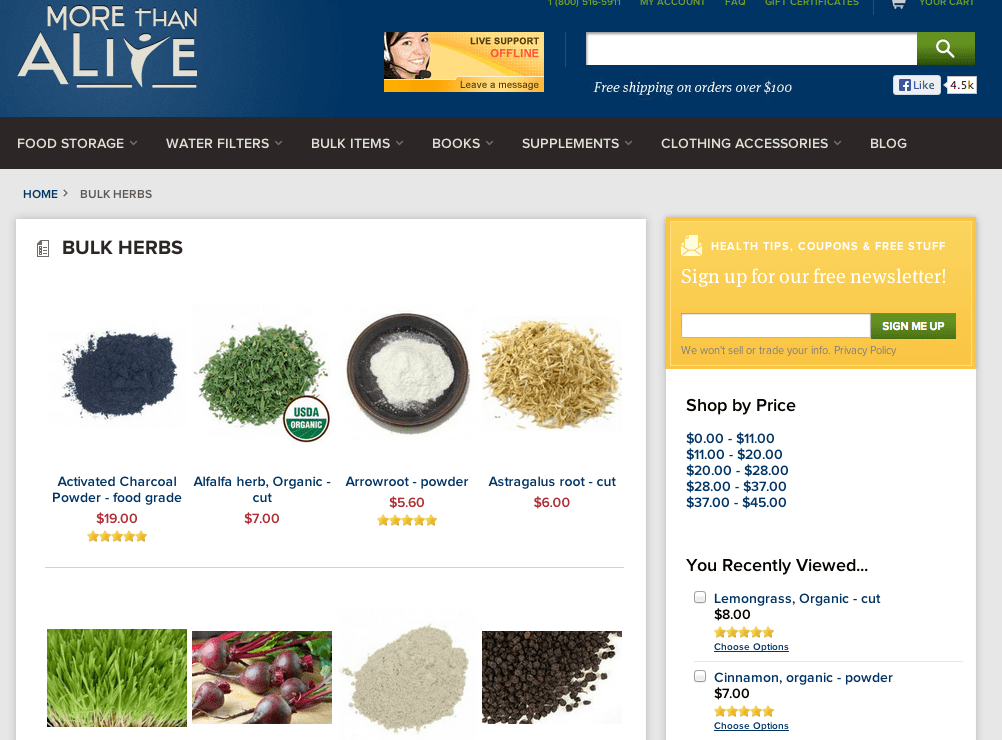 one (1) More Than Alive Spices, Salts, and Herbs Collection (4 ounces of each spice, salt or herb listed below)
Cayenne Powder
Organic Cinnamon Powder
Fennel Seeds, Whole
Ginger Root Powder
Rosemary Leaf, Whole
Turmeric Root Powder
Organic Lemon Grass
Redmond Sea Salt
How the Enter the Spices, Salts and Herbs Giveaway
For extra luck, LIKE More Than Alive's Facebook Page!
Fill in the entry form below:
This giveaway is now closed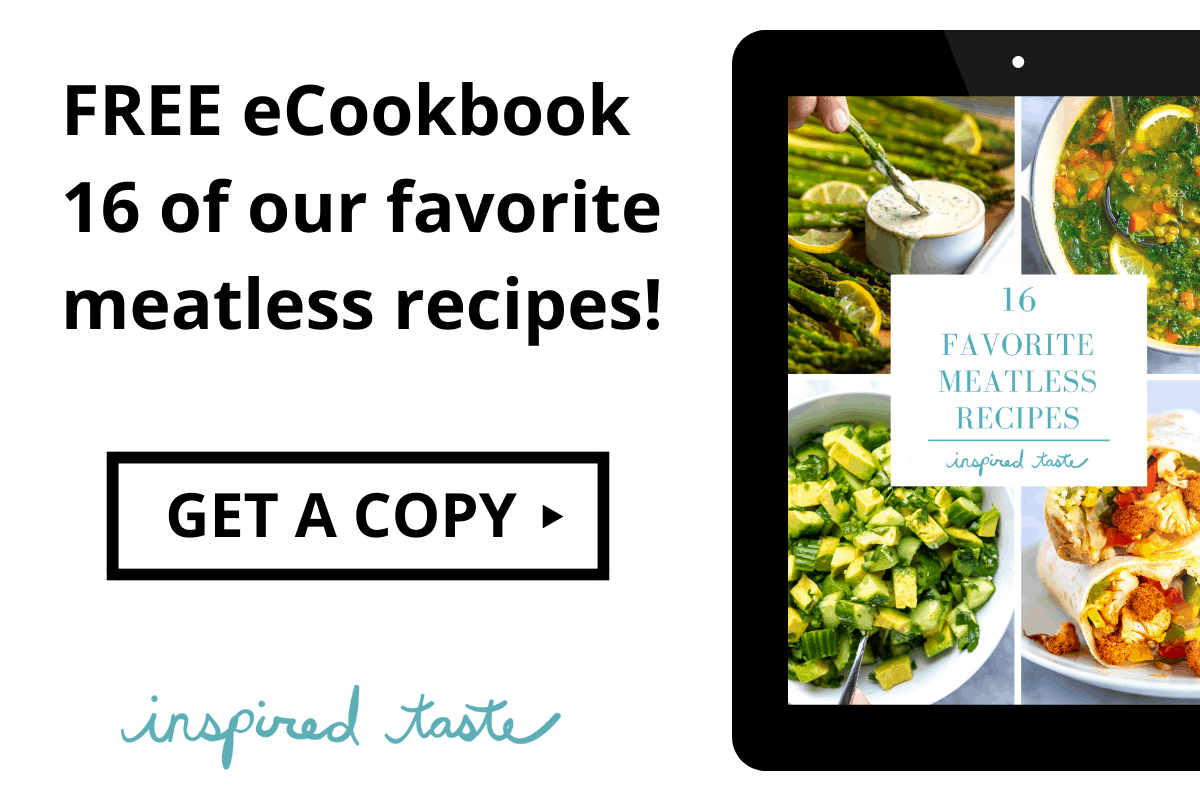 Don't Miss Our Latest Recipes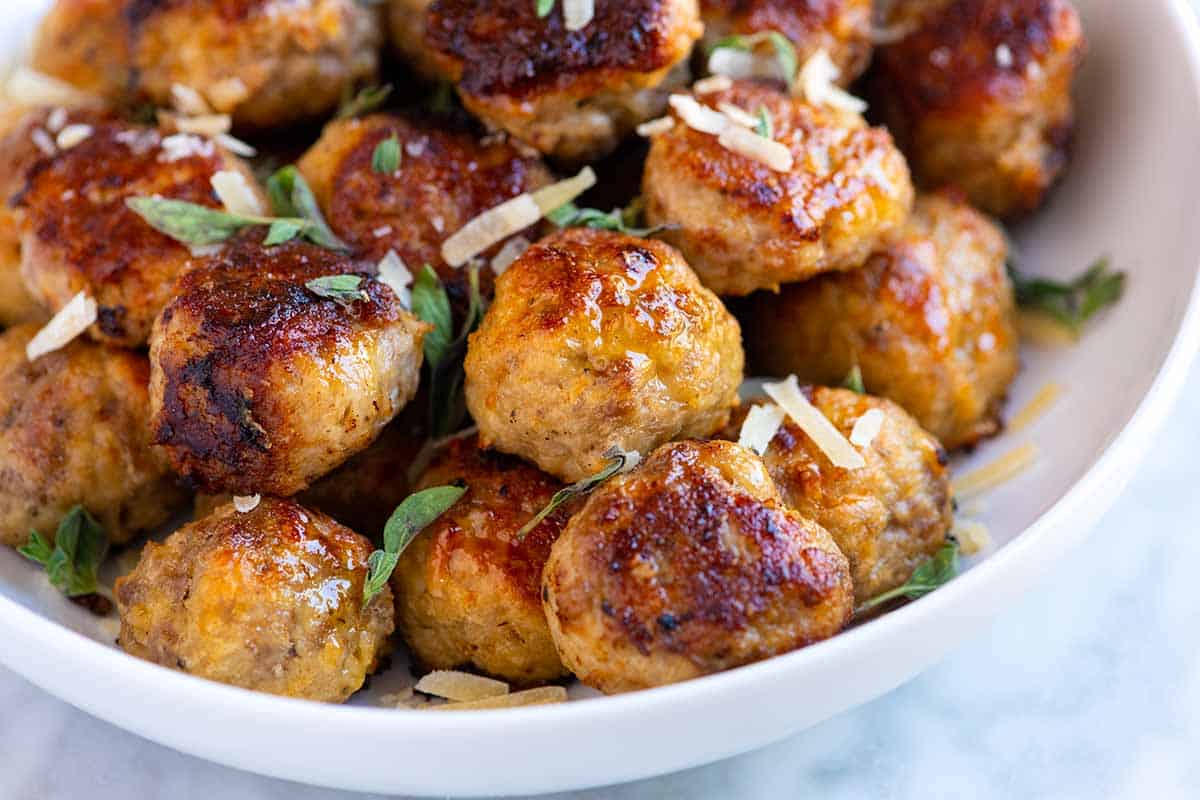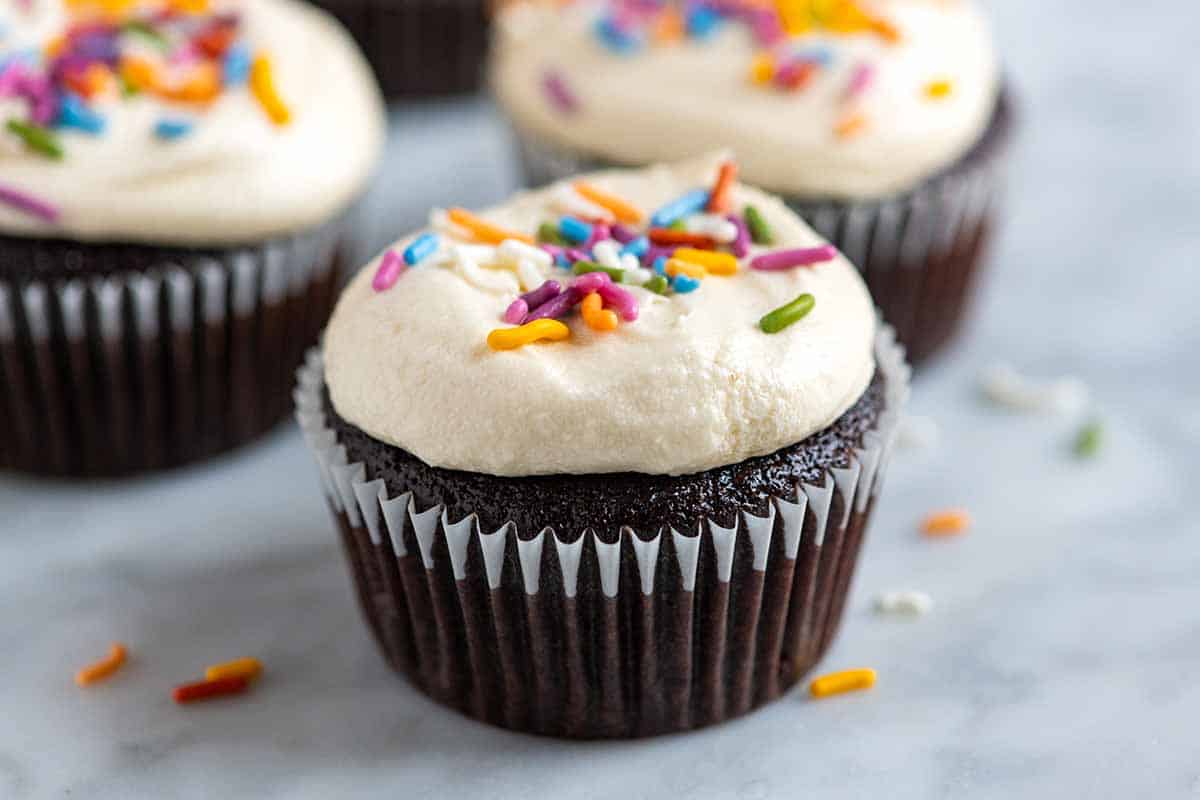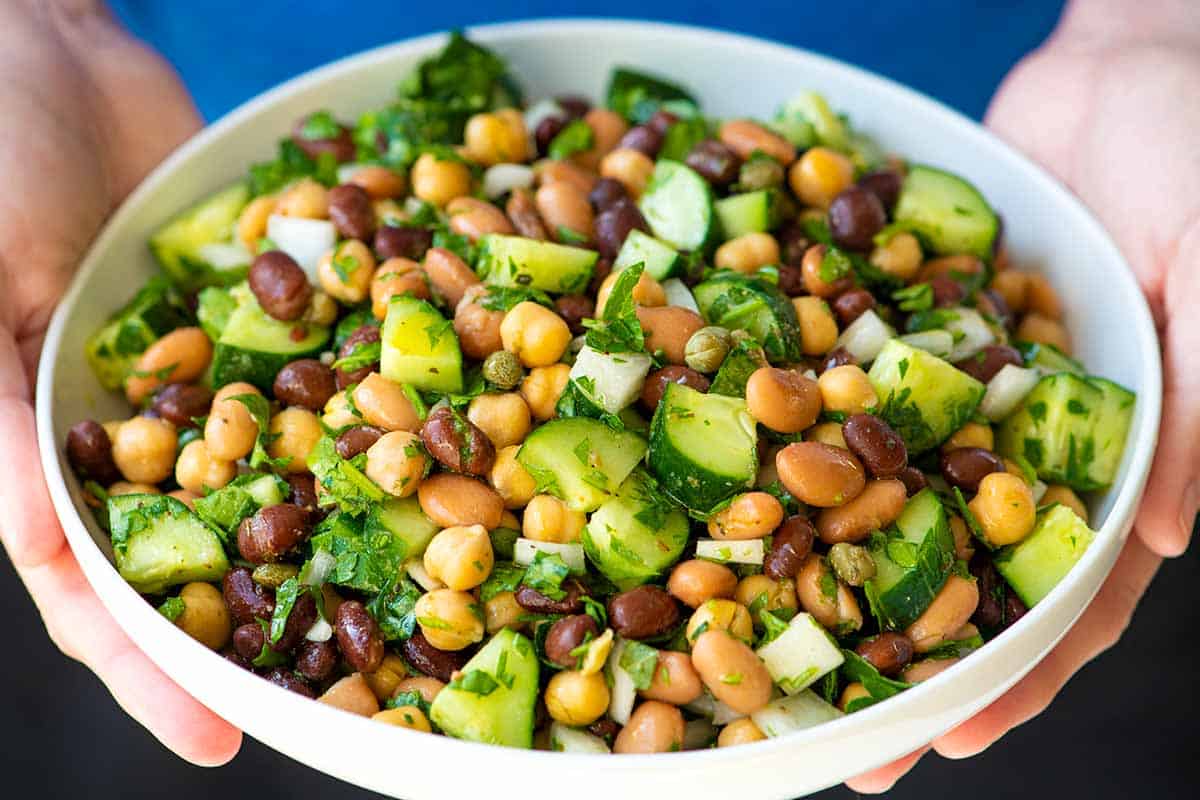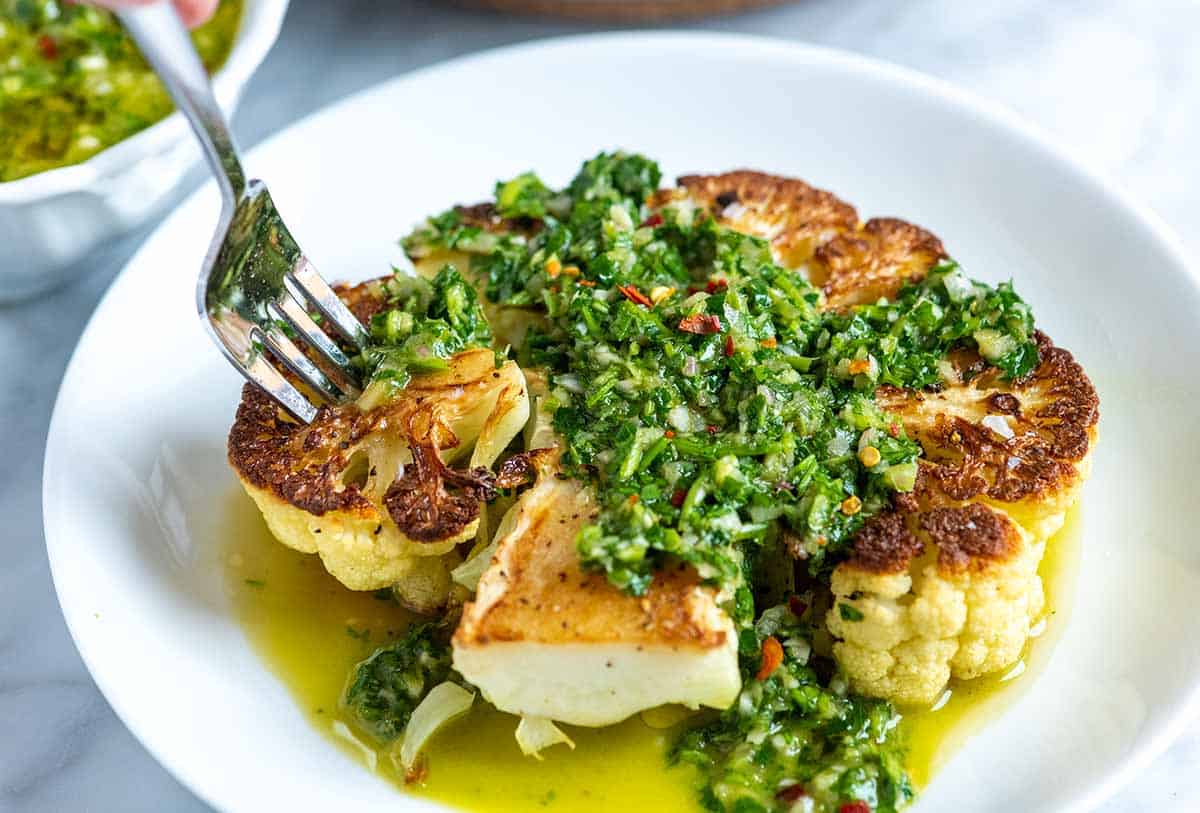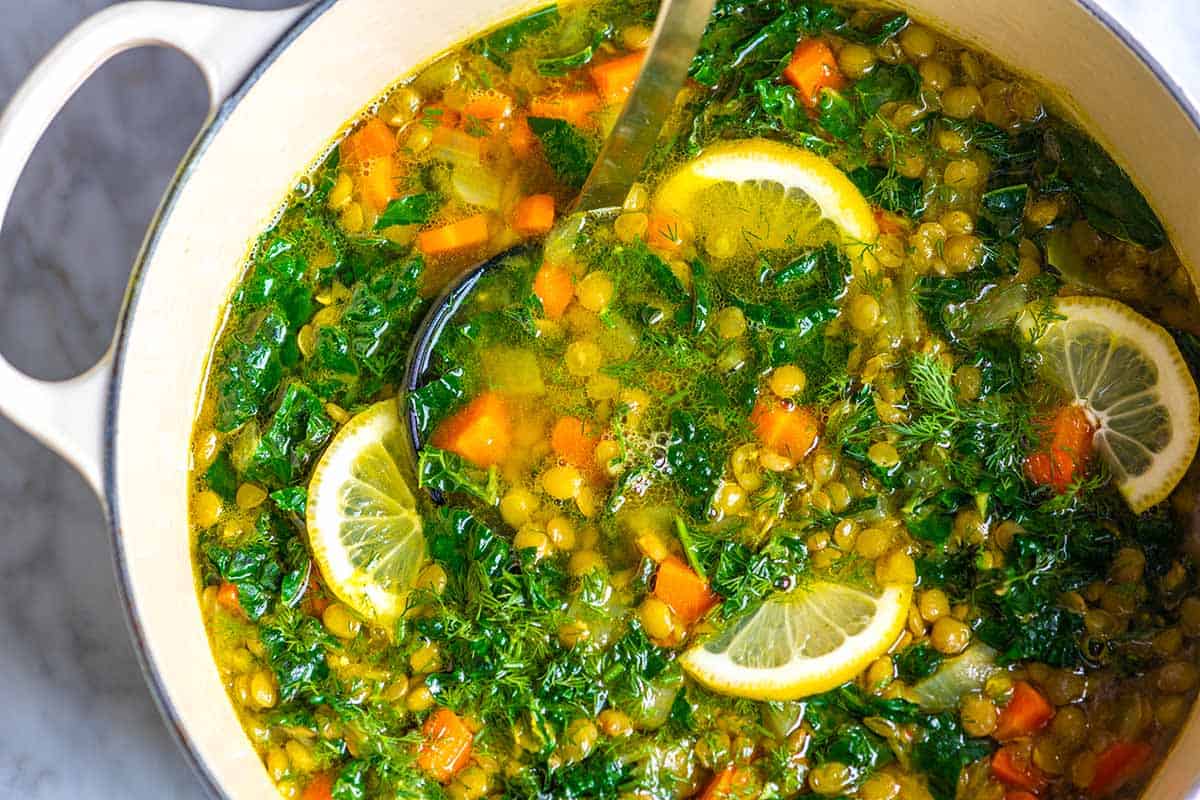 Tour Our New Kitchen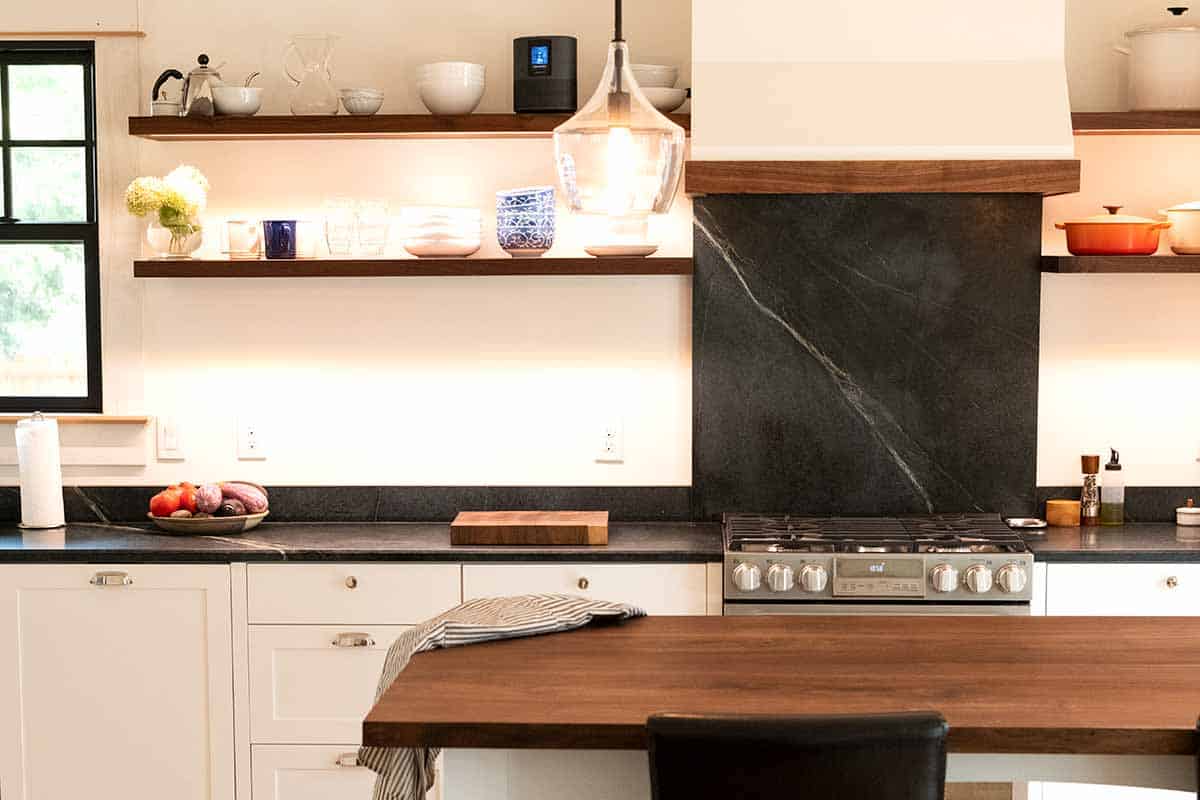 Previous Post: Giveaway: Personalized Plate Set (Set of 4)
Next Post: Giveaway: OXO Kitchen Essentials Set