Giveaway: Magimix 12-Cup Food Processor
We are really excited about this giveaway. When we were contacted by Magimix to see if we wanted to try their food processor it couldn't have been better timing. Joanne and I were talking about upgrading our food processor since ours was at the end of it's rope. We think the little motor was tired of making dough, soup, peanut butter, hummus, pie dough…the list goes on. Our little food processor helped to make many many recipes over the years and it was time for it to retire.
When we tried the Magimix food processor for the first time we had no idea what we were missing. The features we fell in love with right away were the wide opening on the lid, the extremely sharp blades and the super quiet motor. This food processor didn't skip a beat when we made our hummus. The chickpeas didn't stand a chance!
Entries will be taken until November 30th, 2013. Limit one (1) entry per day per person. Good Luck!
-Adam and Joanne
Magimix 12-Cup Food Processor Giveaway
Included in this giveaway: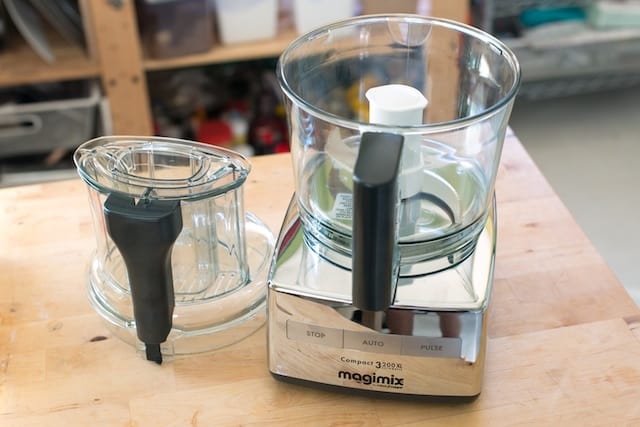 one (1) Magimix 3200XL 12-Cup Food Processor
Kindly Provided by Magimix:
Produced by the French company who developed the world's first food processor, the 12-cup Magimix Food Processor is compact and versatile for everyday, multiple tasks in the kitchen. The first to invent the use of multiple bowls for the kitchen food processor, Magimix offers a trio of work bowls so you don't need to stop to wash a bowl while preparing foods. The 6-cup mini bowl is ideal for blending baby food and sauces or mincing herbs. The 10-cup midi bowl is designed for slicing and grating of vegetables, fruit and cheese and the 12-cup main bowl is generously sized for kneading dough, mixing batters, whisking egg whites and making citrus juices.
The Magimix food processor features razor-sharp serrated Sabatier stainless-steel blades and stainless-steel discs. Forged for incredible strength, the serrated blades easily perform heavy-duty tasks such as crushing ice or chopping hard nuts. Optimizing the appliance's vortex, the BlenderMix accessory improves the blender function and provides water tightness when processing soups, consommes and liquids. The 12-cup food processor also includes 4 slicing and shredding discs, citrus press, dough blade, egg whisk, spatula and storage box.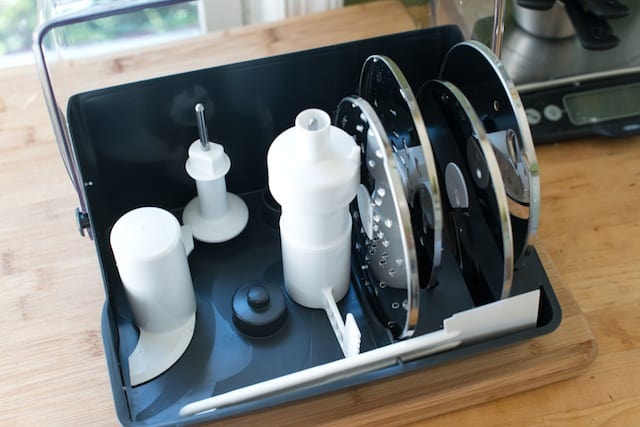 Product Features
Ultra quiet 650-watt commercial-grade induction motor automatically adjusts the power for the task needed
The "smart motor" is a commercial-grade induction motor backed by a 30-year warranty
Simple three button operation: Stop, Auto and Pulse
Three dishwasher-safe and shatter-proof Lexan bowls — 6-cup, 10-cup and 12-cup
2 stainless-steel Sabatier blades, one for mini bowl, and one for main bowl
4 slicing and shredding discs to use with the midi bowl or the main bowl
Extra-large feed tube eliminates need to precut most ingredients
Small pusher features measurement marks up to 10 oz.
BlenderMix accessory attachment improves the blender function
Includes versatile dough blade, citrus press, slicing/grating discs, whisk and spatula
All accessories are top-rack dishwasher-safe; hand washing is recommended
30-year warranty on motor, 3 years on parts
Disclosure: We did receive products to try out for ourselves, but all opinions in this post are our own. We did not receive compensation for this giveaway.
How to Enter the Magimix 12-Cup Food Processor Giveaway
For Extra Luck, Like Magimix's Facebook Page!

Fill in the entry form below:
This giveaway is now closed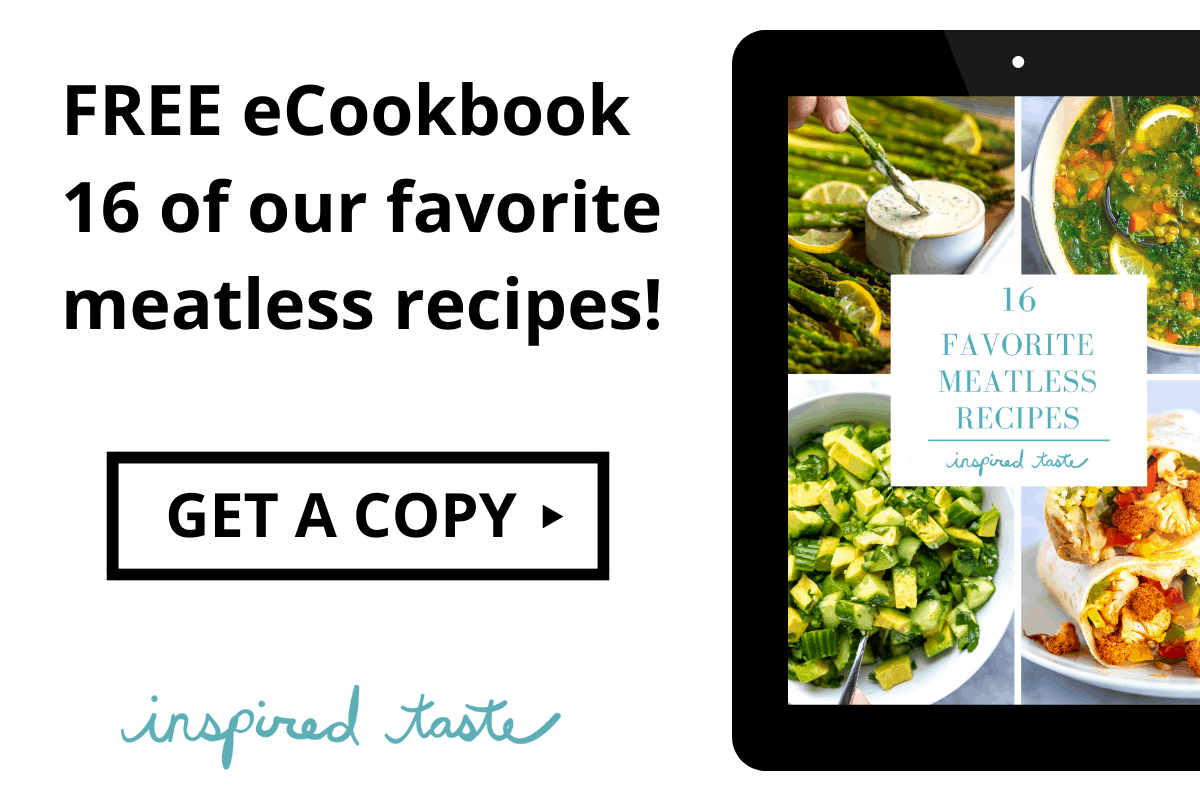 Don't Miss Our Latest Recipes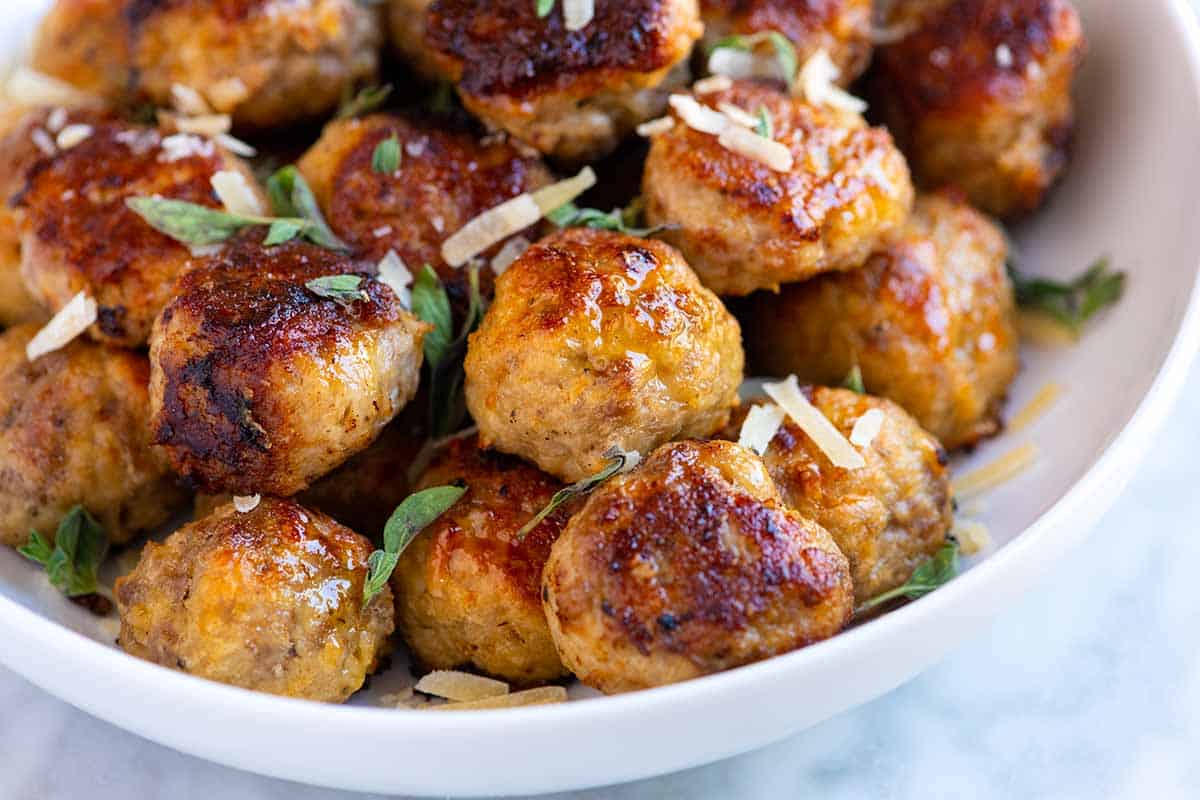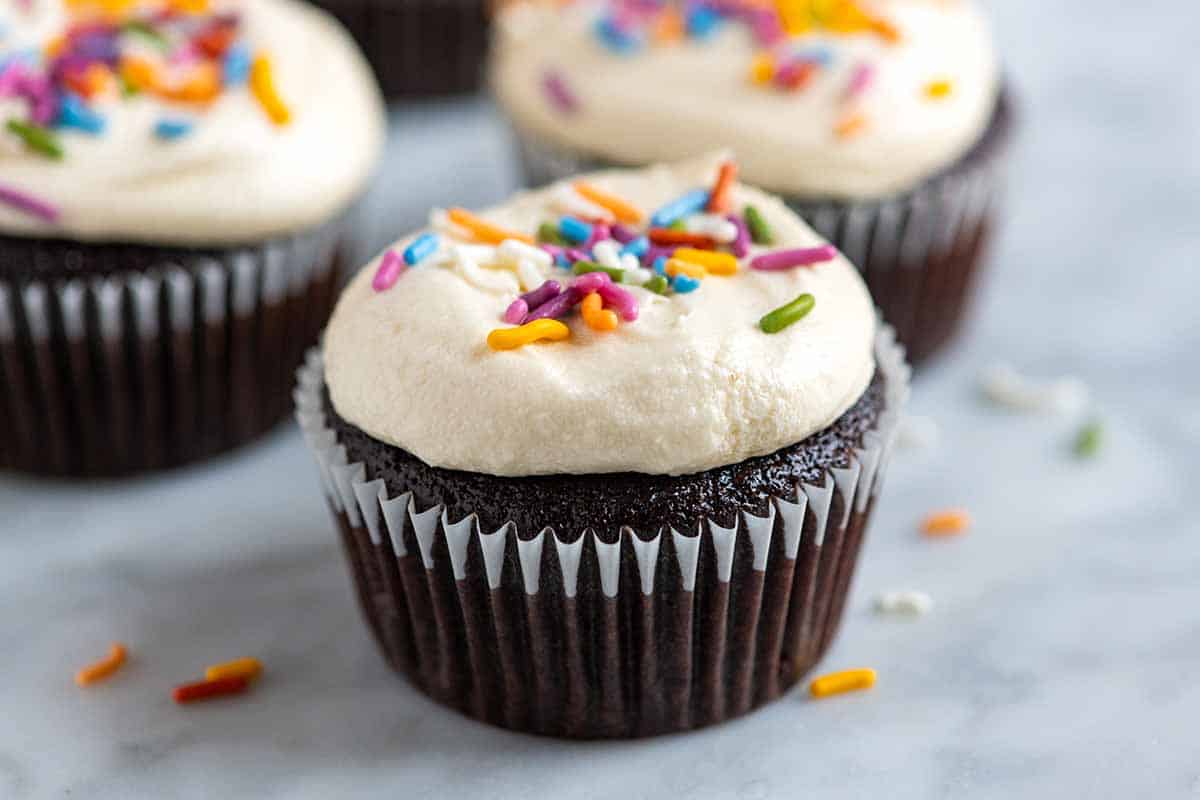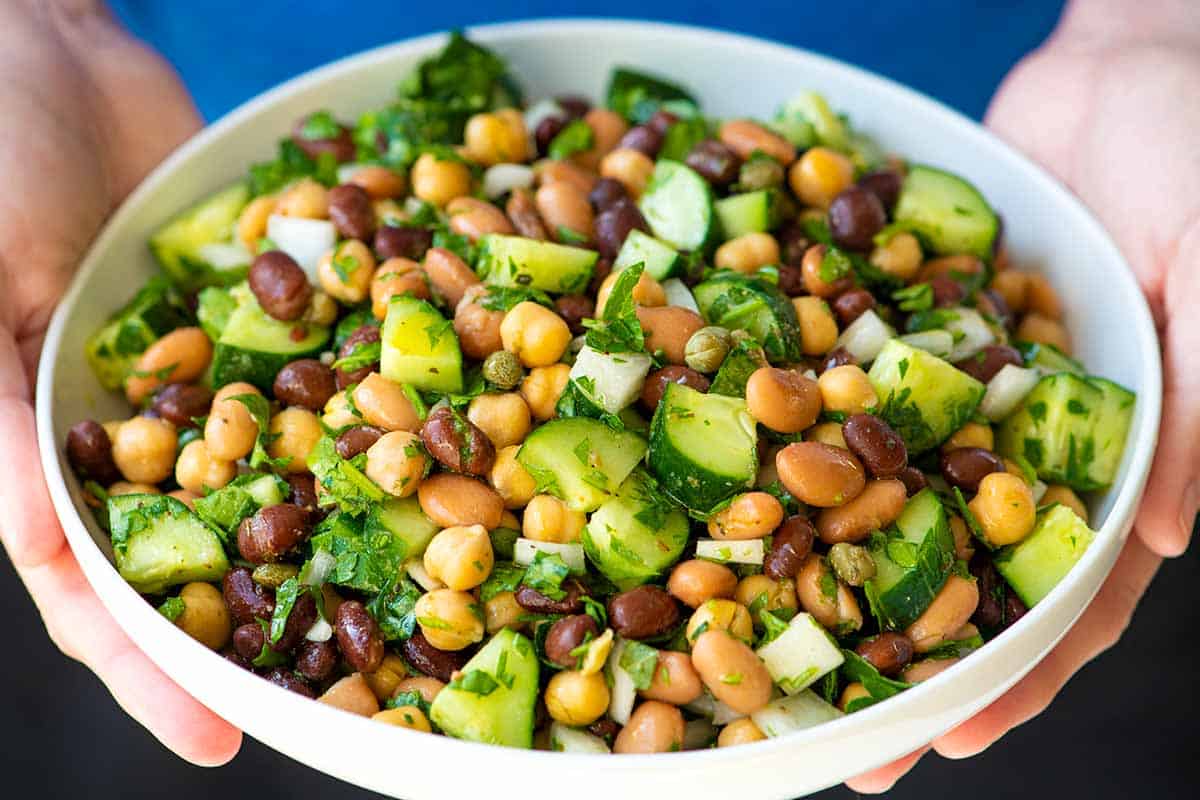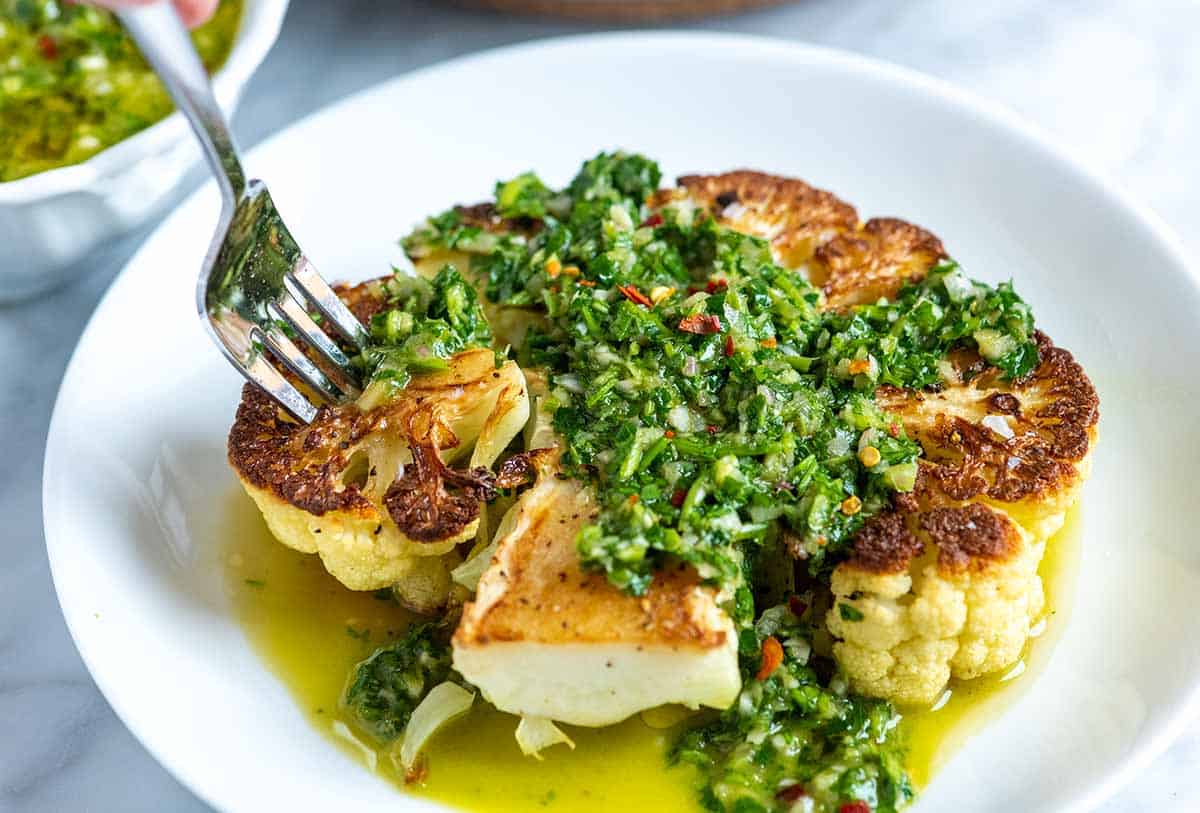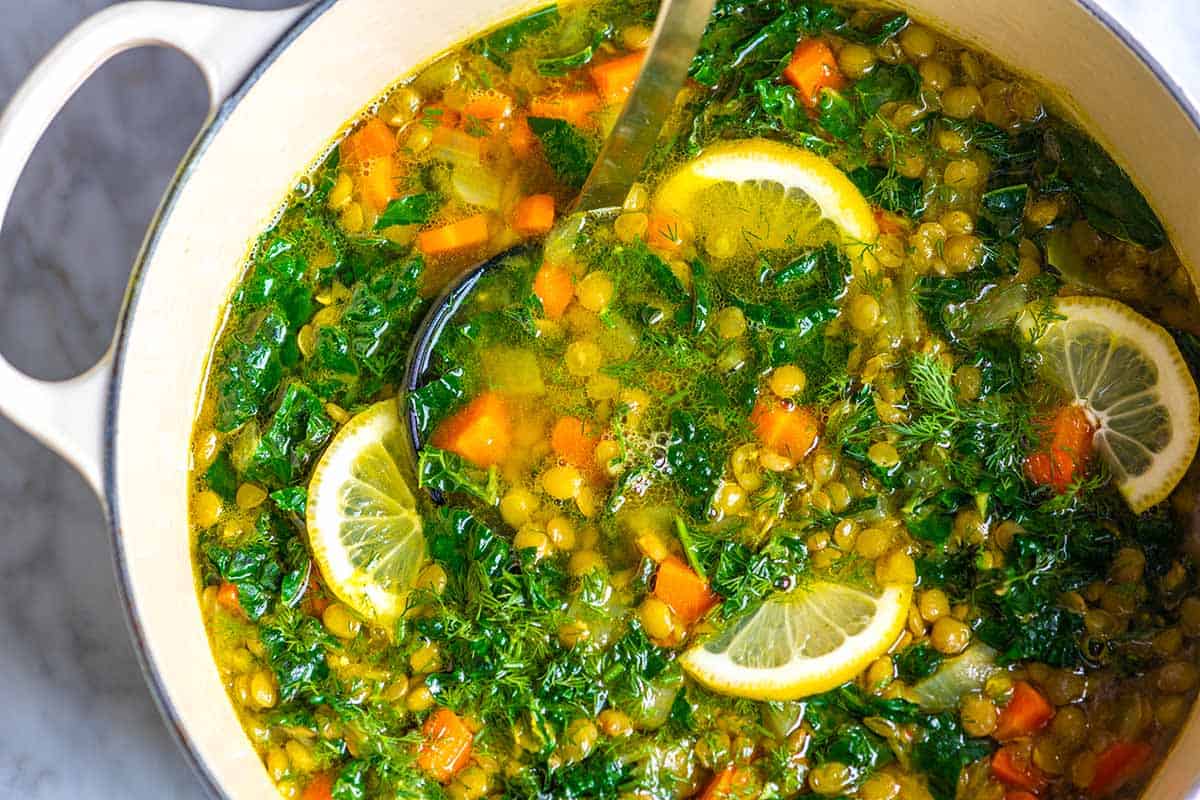 Tour Our New Kitchen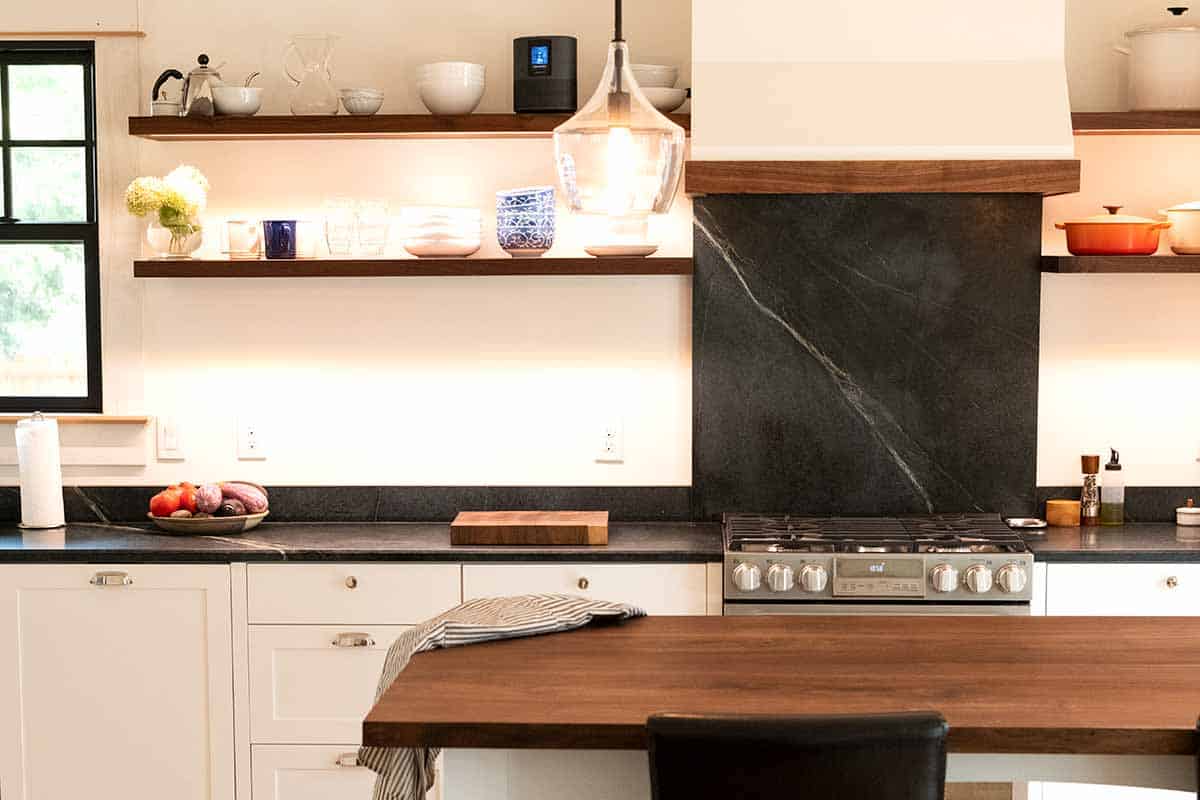 Previous Post: Cookbook Giveaway: "Finally, Food I Can Eat"
Next Post: Giveaway: Oster Versa Performance Blender