Giveaway: Magimix by Robot-Coupe Vision Toaster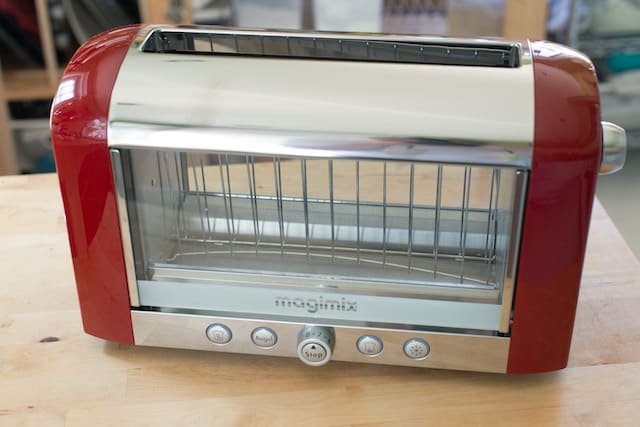 The Vision Toaster from Magimix is so cool to have on your kitchen counter. Its glass-sided walls allow you to peek through the toaster.
Instead of guessing what toasting setting to use, you can simply glance through the walls to check on your toast. Then press a button to pop up your toast when it's browned just the way you like.
Another thing we love are the extra-wide slots that accommodate the thickest bagels and toast. We often buy unsliced bread – so being able to cut big, thick slices is a huge win in our kitchen.
Wouldn't this be a great gift for someone?
Entries will be taken until January 15th, 2014. Limit one (1) entry per day per person. Good Luck!
-Adam and Joanne
Where You Can Buy One For Yourself (or a Friend)
Just think, you could buy one as a gift and then hopefully win another for yourself. This is the perfect gift for the person who already has everything … don't you think?
Magimix by Robot-Coupe Vision Toaster Giveaway
Included in this giveaway: 
One (1) Magimix by Robot-Coupe Colored Vision Toaster
Kindly provided by Chef's Catalog (Image credit: WilliamsandSonoma.com):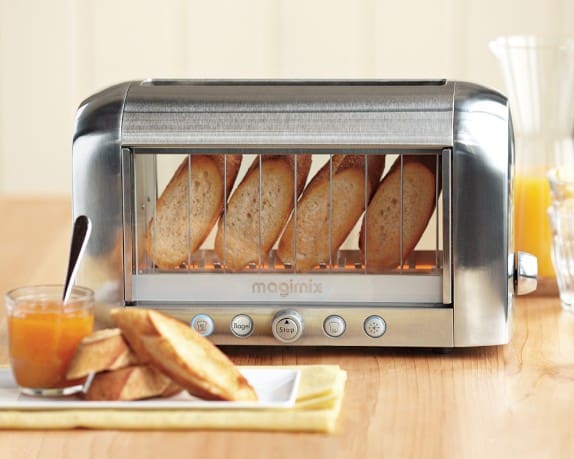 "Why didn't someone invent this years ago?" is one of the questions people often ask about the clever Magimix Vision Toaster. It took Magimix by Robot-Coupe years to perfect this innovative colored-vision toaster, but it was well worth the wait. As the world's first see-through toaster, the Magimix Vision Toaster does away with interrupting the toasting process to check on your toast. For ultimate browning you can choose an automatic browning setting or simply glance at the glass-sided toaster and press a button to pop up your toast, bagels, baguettes and buns when they're browned to your liking. Patented long-life quartz elements ensure even browning on both sides and the double-insulated glass windows offer clear viewing for perfect results.
Product Features
World's first see-through toaster for ultimate browning you can monitor with a quick glance
Commercial-grade stainless-steel construction for durability; designed to last 30,000 uses
Double-insulated see-through glass windows for viewing perfect results
Patented long-life quartz elements ensure even browning on both sides
Accurate variable timing control for precise toasting from 1 – 8
Extra-wide slot self-centers to accommodate the thickest bagels, baguettes and toast
Four settings: toast, defrost, bagel (one-sided toasting), reheat
Defrost function first defrosts then toasts bread
Reheat button reheats toast without drying
One-button function selection
Extra lift rises higher to safely remove smaller items
Double glass windows stay cool when heating
Glass windows are on a hinge and slide down for easy cleaning
Slide-out crumb tray is simple to clean
3-year warranty
Disclosure: We did receive products to try out for ourselves, but all opinions in this post are our own. We did not receive compensation for this giveaway.
How to Enter the Magimix Vision Toaster Giveaway
For Extra Luck, Like Magimix's Facebook Page!

This giveaway is now closed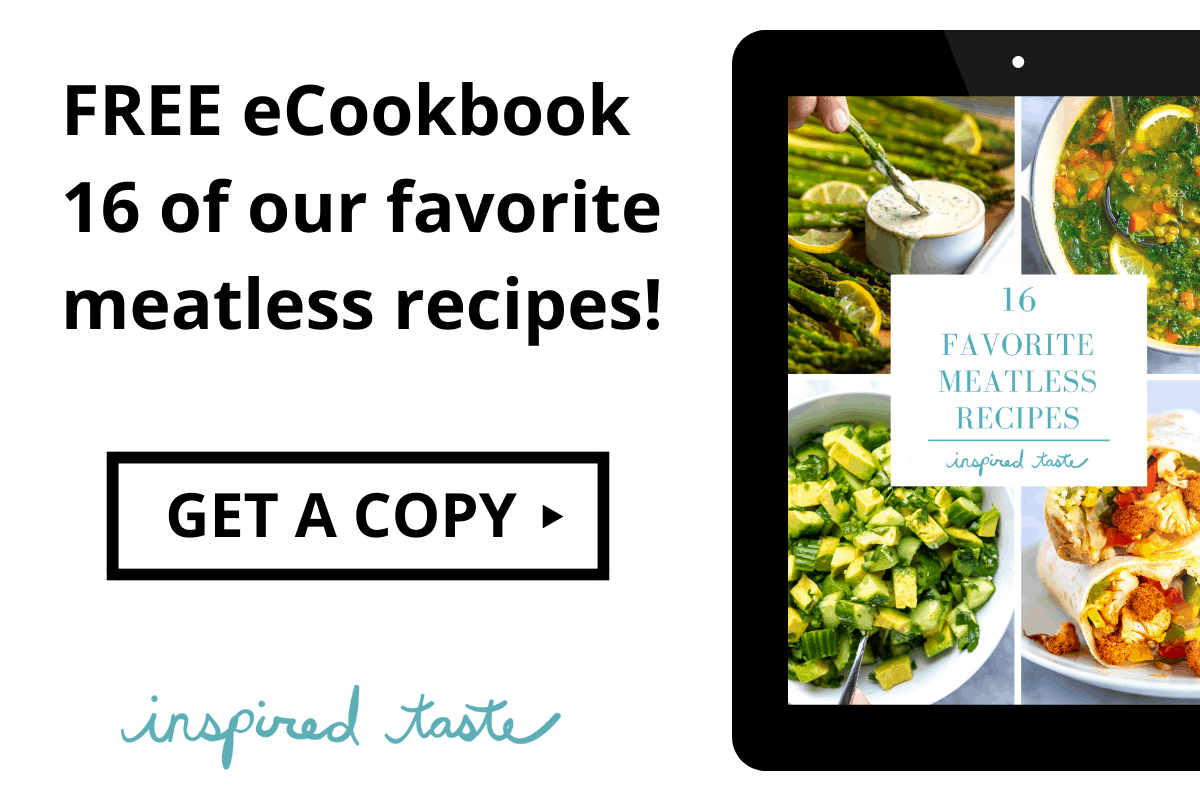 Don't Miss Our Latest Recipes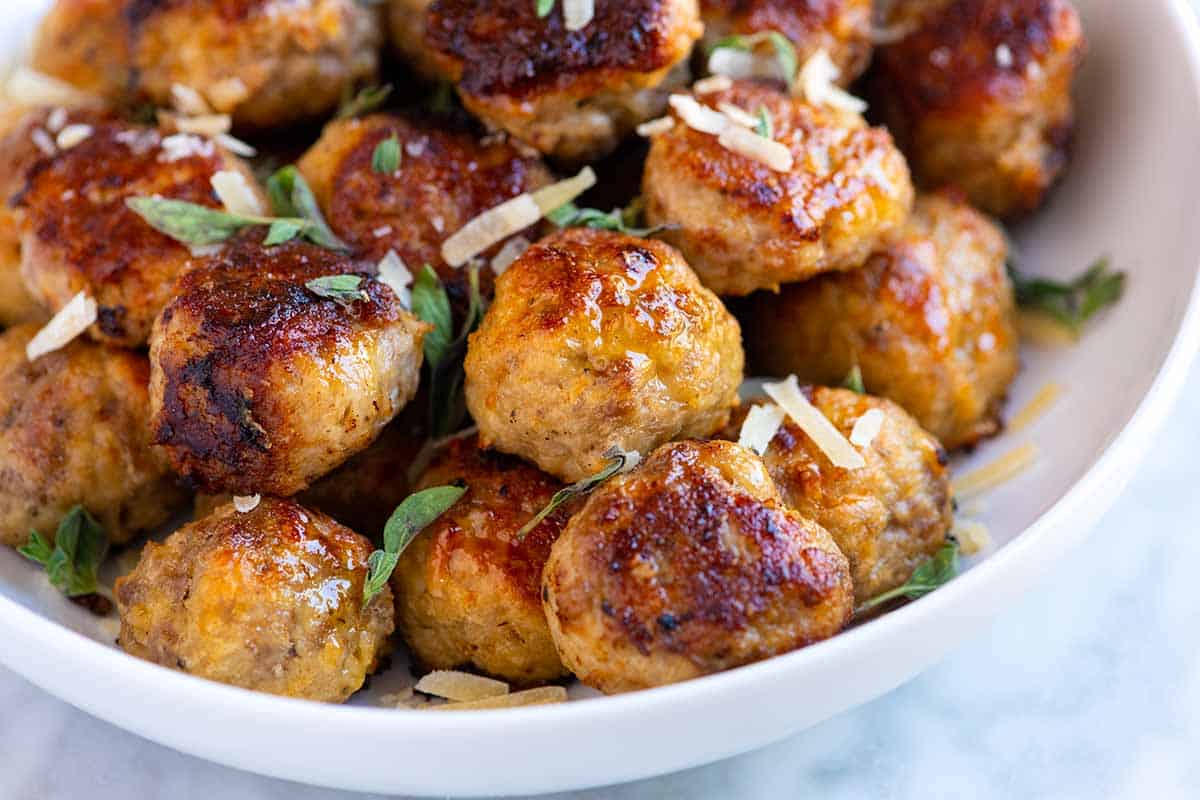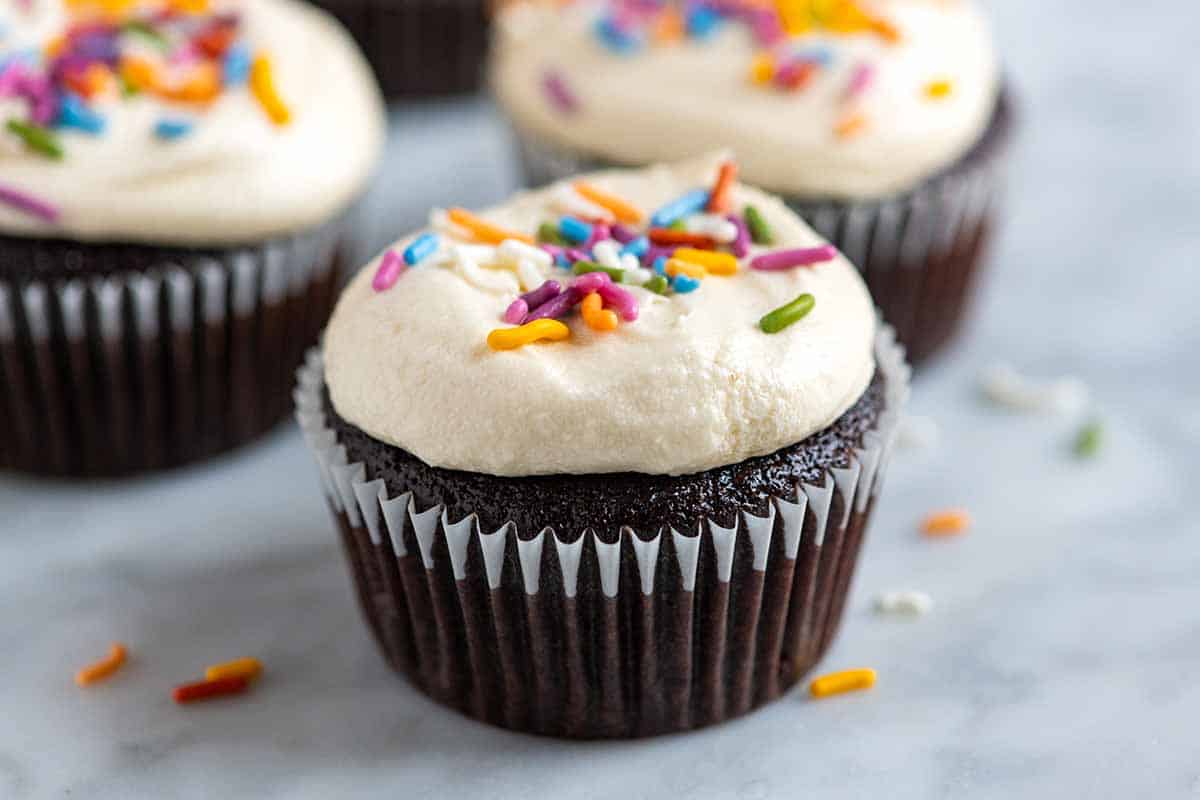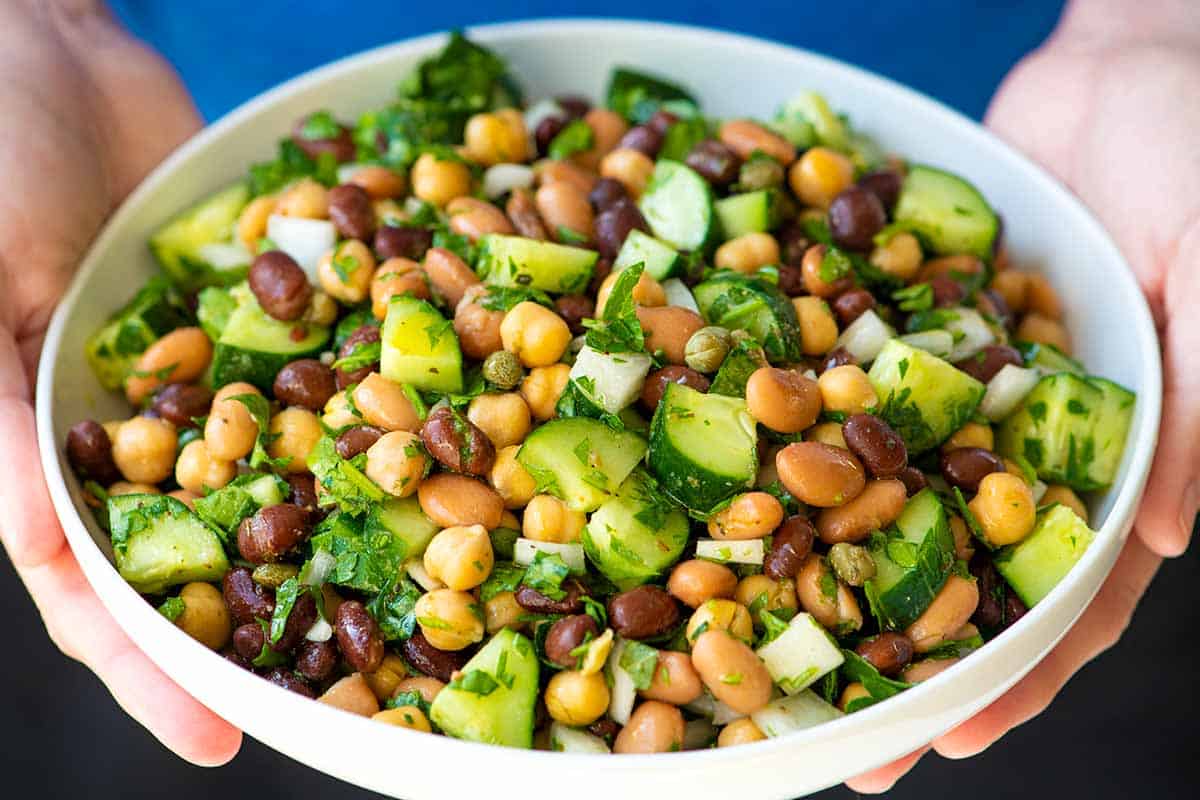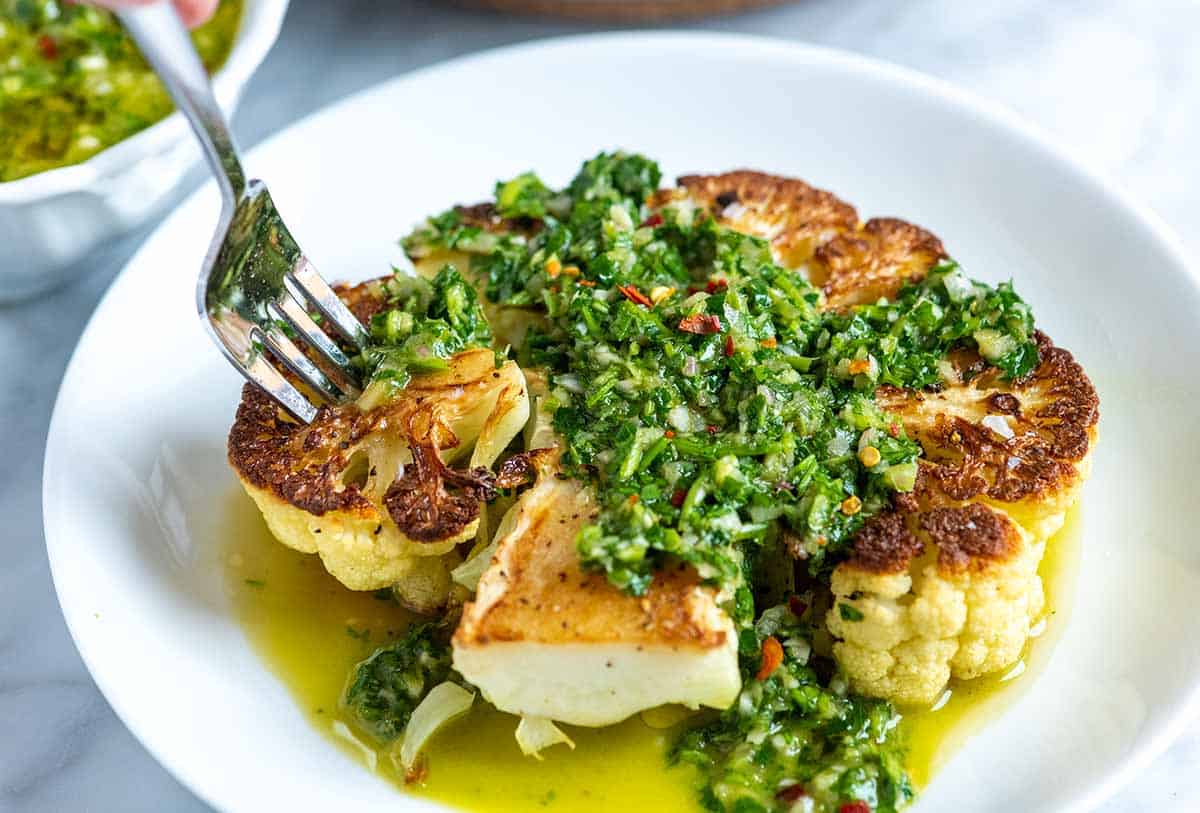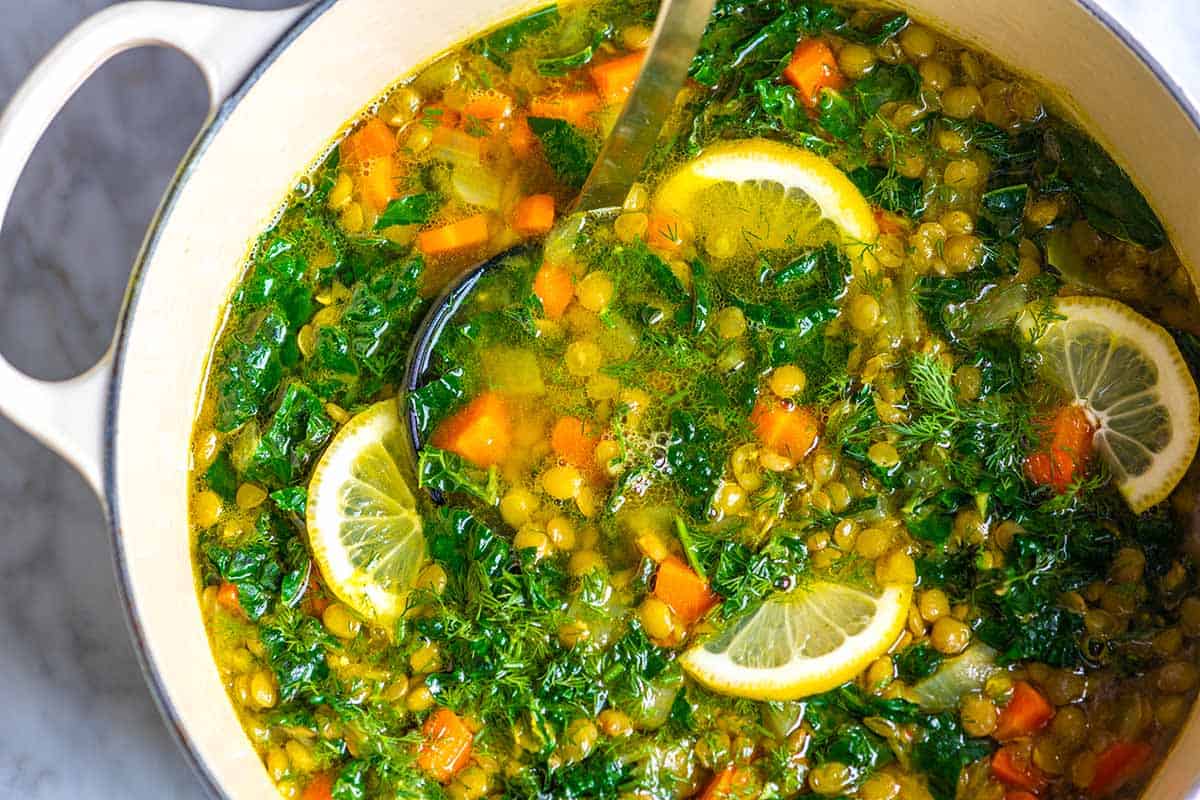 Tour Our New Kitchen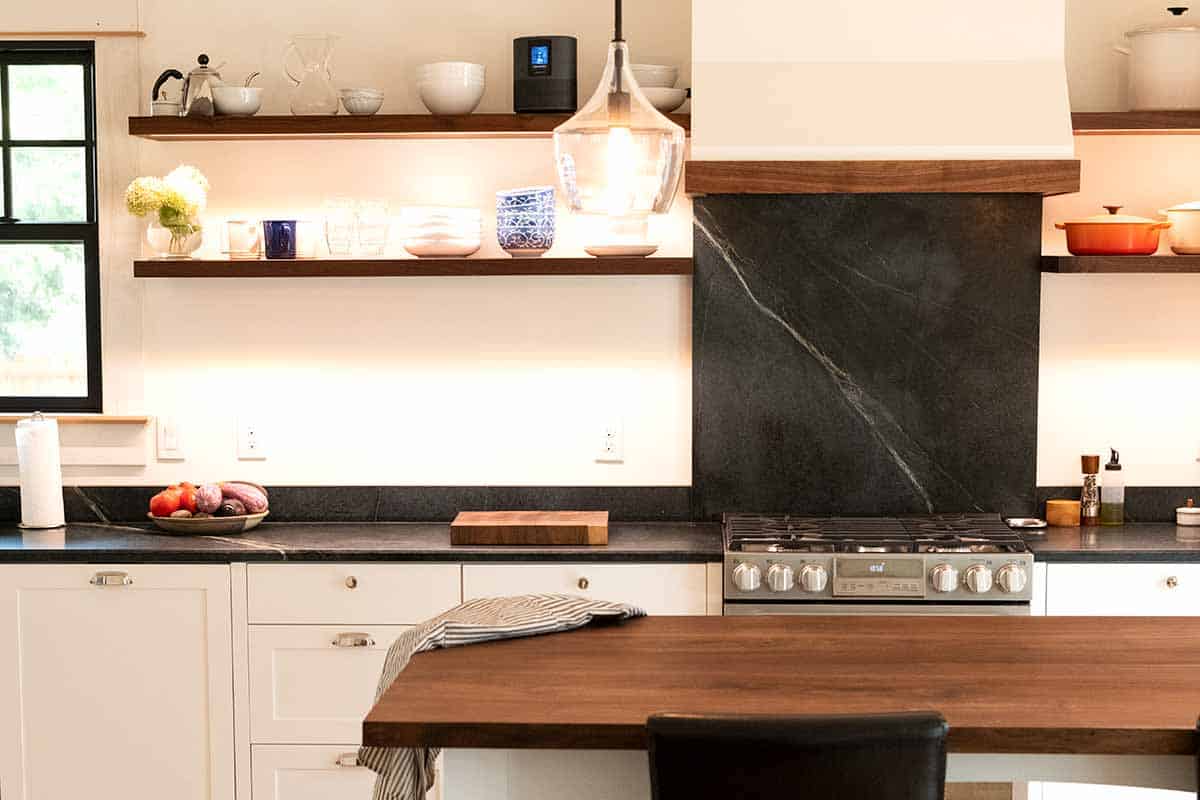 Previous Post: Giveaway: Oster Versa Performance Blender
Next Post: Giveaway: Amazing Selection of Gourmet Cheeses