Giveaway: OXO Kitchen Essentials Set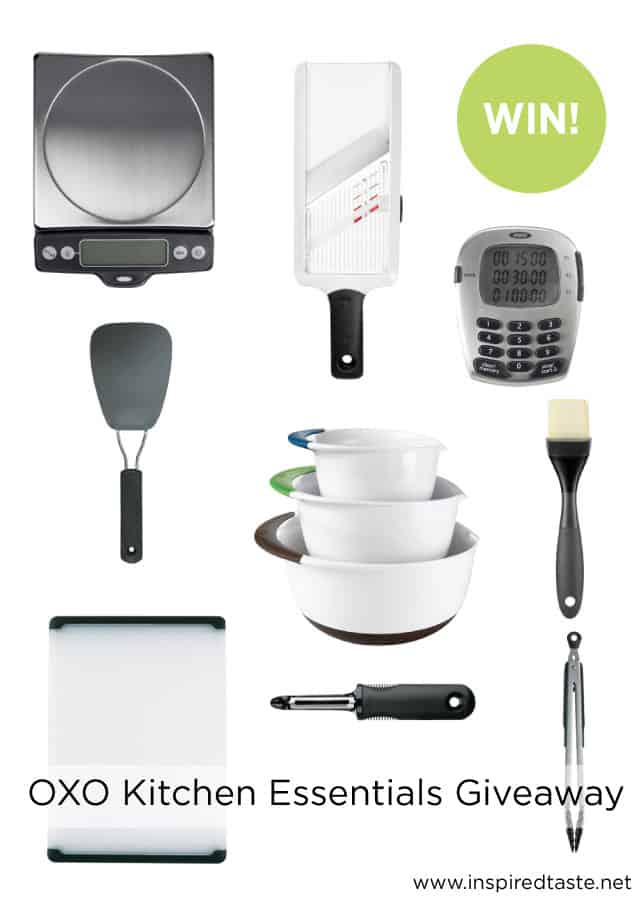 We're so excited to share another sweet giveaway from OXO. Take a quick glance at our recipe step shots or recipe videos and you'll notice our love for OXO products. We use the bowls, pop containers, spatulas and lots more. That's why we're so excited to be able to work with OXO to bring you lots of chances to win the stuff we love. This set is hand-picked by us — it's perfect for updating your kitchen.
We're calling this one the "kitchen essentials set," because it's just that — all the things we just could not live without. Our favorite in the set? The scale. We use it all the time when baking. Another is the tongs — they're easy to use, store and best of all, clean.
A huge thank you goes out to OXO for sponsoring this giveaway and providing us with a full set for ourselves. They're awesome!
Entries will be taken until November 5th, 2013. Limit one (1) entry per day per person. Good Luck!
-Adam and Joanne
OXO Kitchen Essentials Giveaway
Included in this giveaway:
one (1) OXO Kitchen Essentials Set: (A hand-picked set with our favorite kitchen equipment from OXO)
Silicone Pastry Brush
Utility Cutting Board
Large Nylon Flexible Turner
3 Piece Mixing Bowl Set
11 lb Food Scale with Pull-Out Display
Triple Timer
12″ Tongs with Nylon Heads
Hand-Held Mandoline Slicer
Swivel Peeler
Kindly provided by OXO:
More Information About the Kitchen Essentials Set Items
Silicone Pastry Brush
Multiple layers of silicone bristles tackle all tasks. Gaps in the center bristles hold liquid as you transfer from bowl to pastry surface, and tapered outer bristles let you brush delicate pastry with ease.
Utility Cutting Board
Available in three sizes for all food preparation tasks. Prepare multiple dishes for the entire family on the Utility Cutting Board. All Boards have juice grooves on one side that retain liquids; use the grooved side for meats and the solid side for vegetables to prevent cross contamination.
Large Nylon Flexible Turner
The head is large enough to accommodate fish filets, omelets, crepes and more. The flexible nylon head slides easily beneath foods in sauté pans or on cookie sheets and is heat resistant to 400 degrees F.
3 Piece Mixing Bowl Set
Great for whisking eggs, mixing batter and making marinades. These 1 1/2, 3 and 5 quart Bowls feature soft, comfortable, non-slip handles that are easy to grip.
11 lb Food Scale with Pull-Out Display
Weigh items directly on the platform, on a plate or in a bowl, and pull the display away from the base to prevent shadowing from large plates and bowls. Accurately measure ingredients when cooking and baking and stick to a diet by weighing portions.
Triple Timer
Time three events at once, or long events with secondary intervals. Setting the timer is easy and intuitive with the soft buttons on the number keypad.
12″ Tongs with Nylon Heads
The nylon heads are heat resistant to 400 degrees F. Lock the tongs in the closed position for convenient storage. Available in 9-inch and 12-inch lengths.
Hand-Held Mandoline Slicer
Use the soft knob to simply adjust to the desired slice thickness, and slide the food over the stainless steel blade for perfect, even slices.
Swivel Peeler
The sharp, stainless steel blade glides through even the toughest fruit and vegetable skins with ease.
Disclosure: We did receive products to try out for ourselves, but all opinions in this post are our own. We did not receive compensation for this giveaway.
How to Enter the OXO Kitchen Essentials Giveaway
For extra luck LIKE OXO's Facebook Page!
Fill in the entry form below:
This giveaway is now closed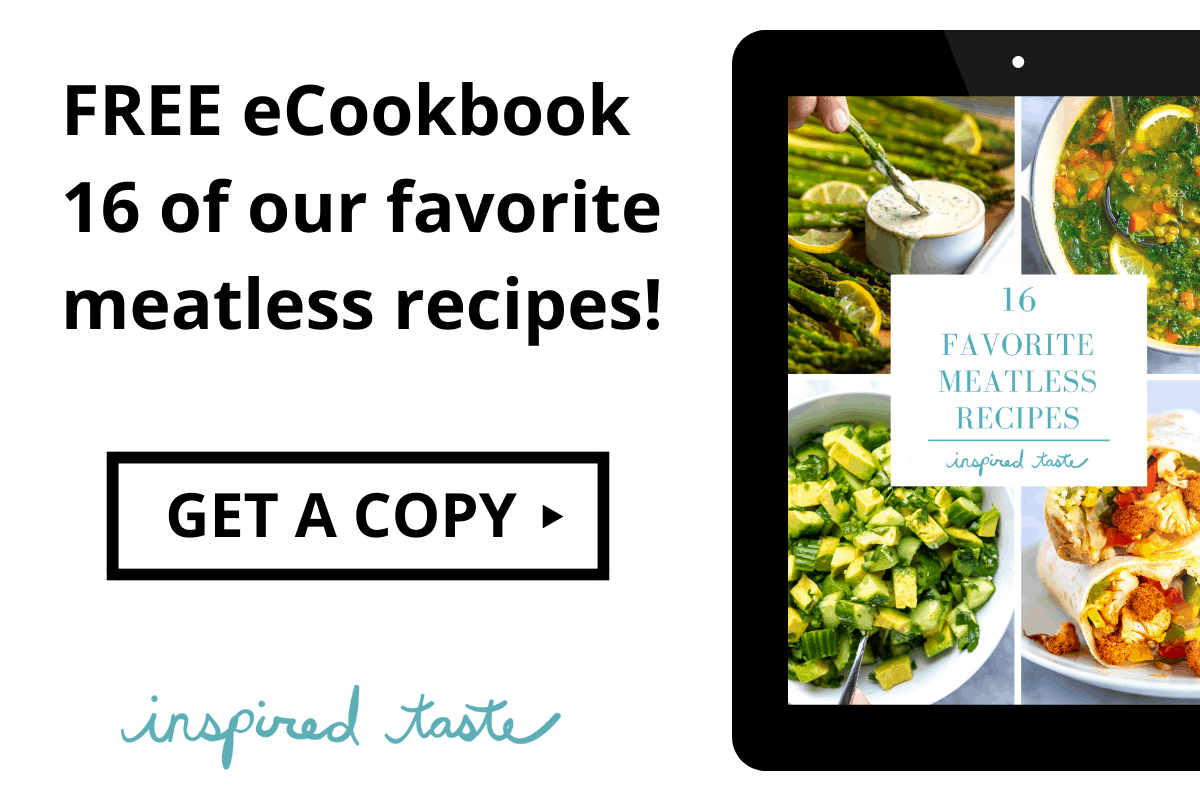 Don't Miss Our Latest Recipes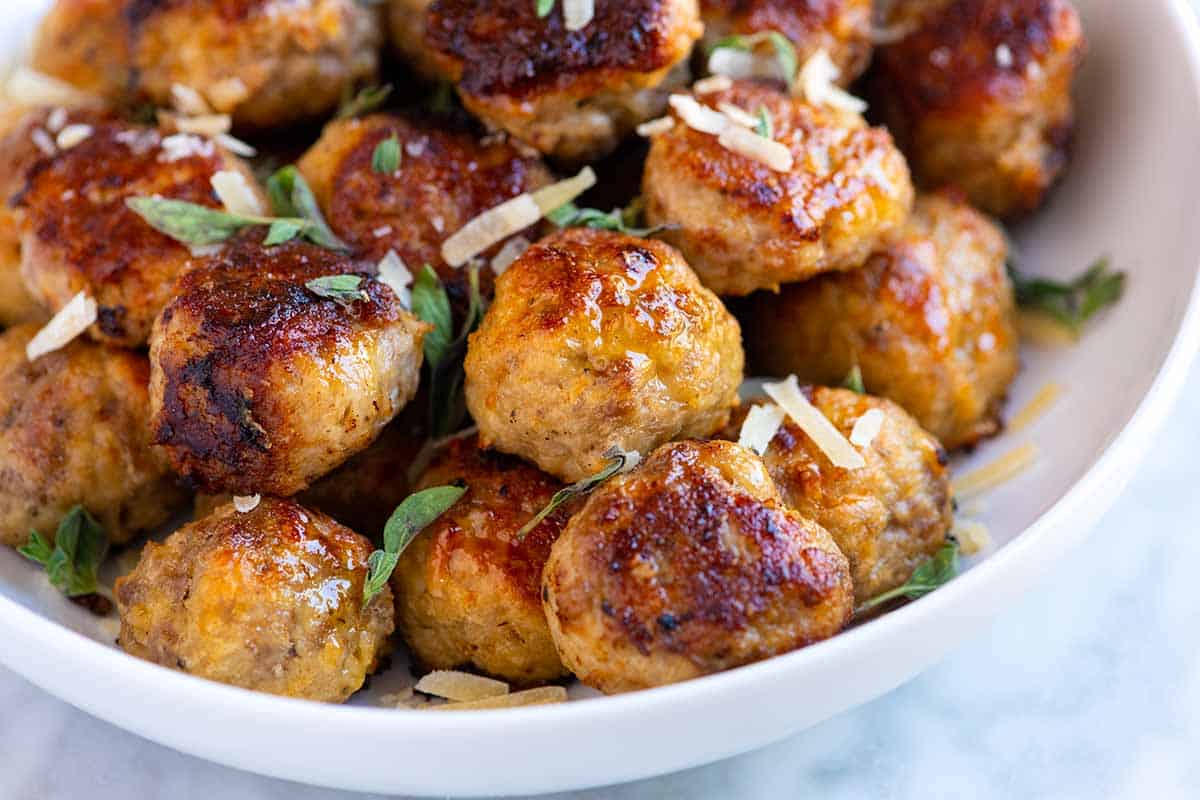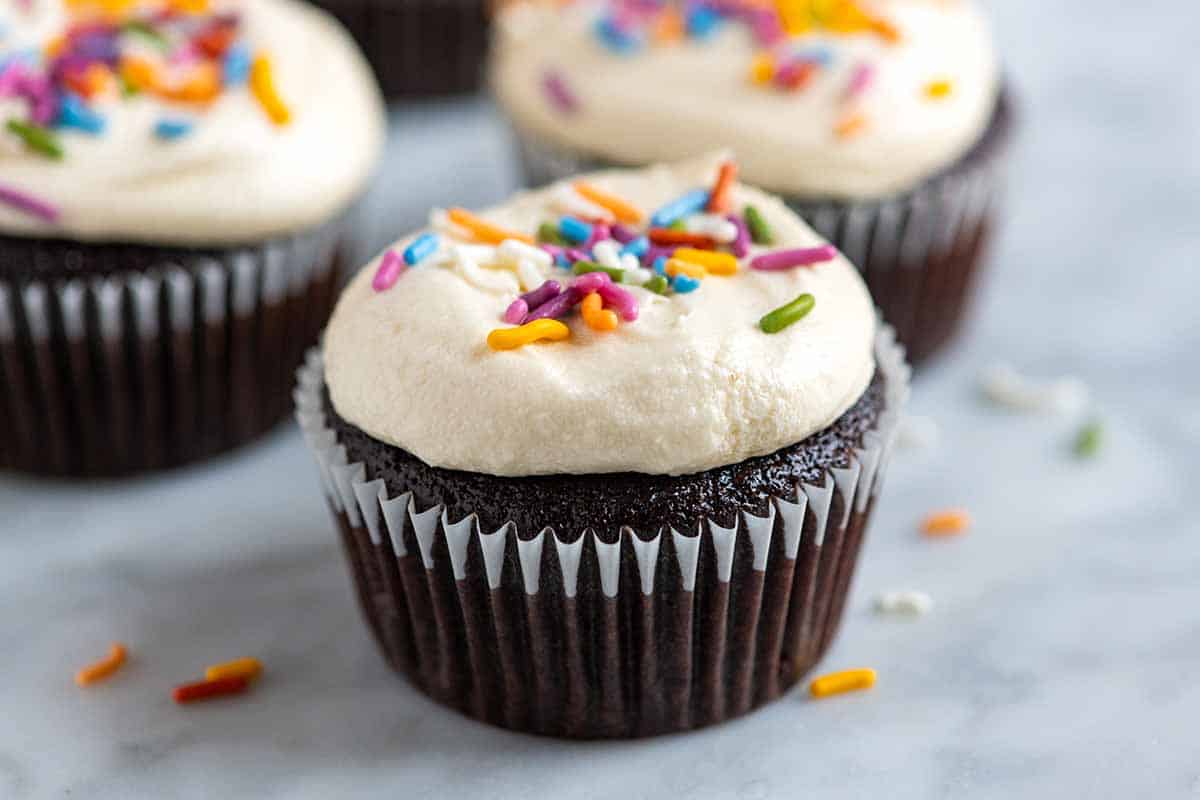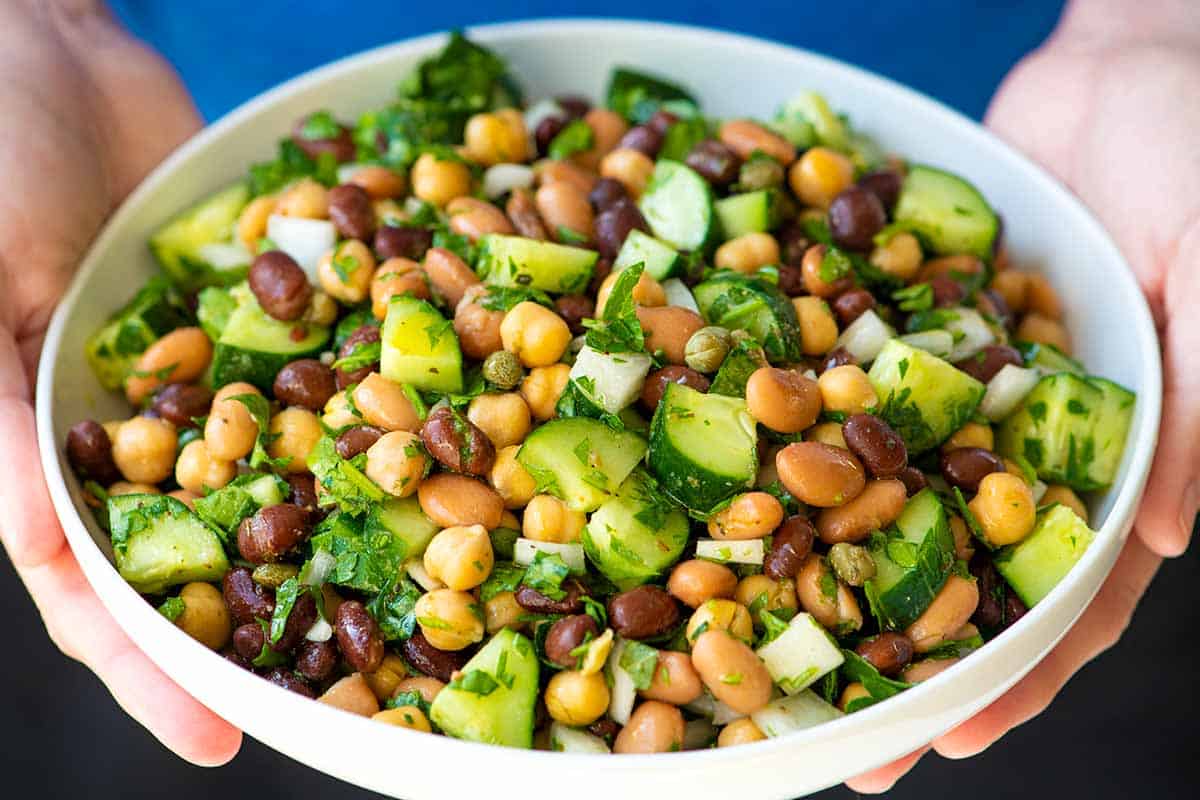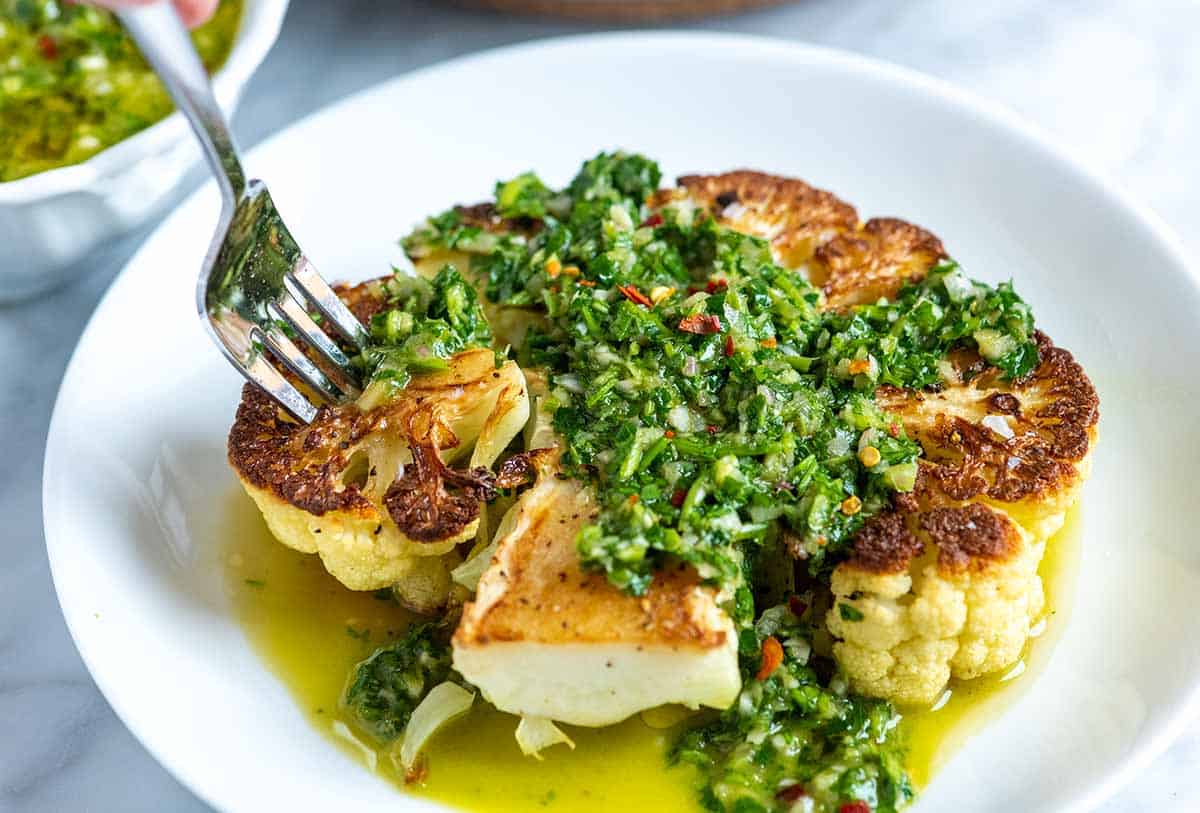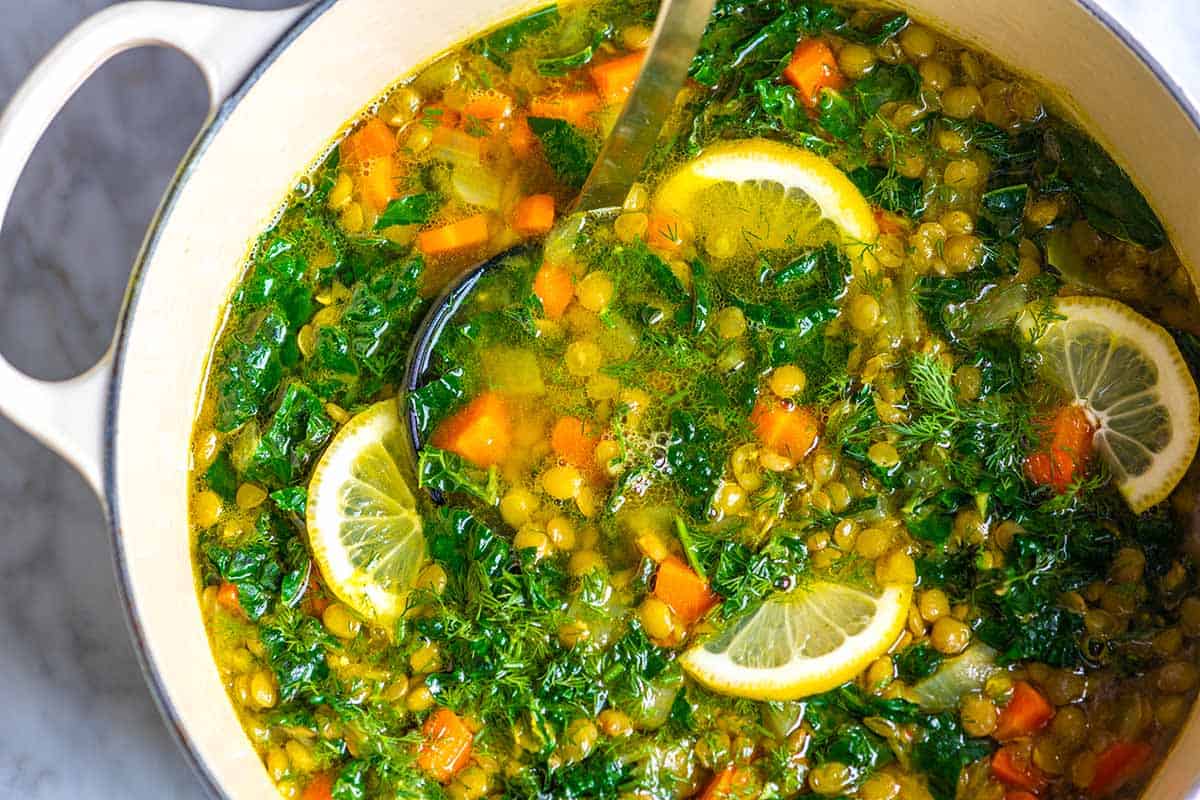 Tour Our New Kitchen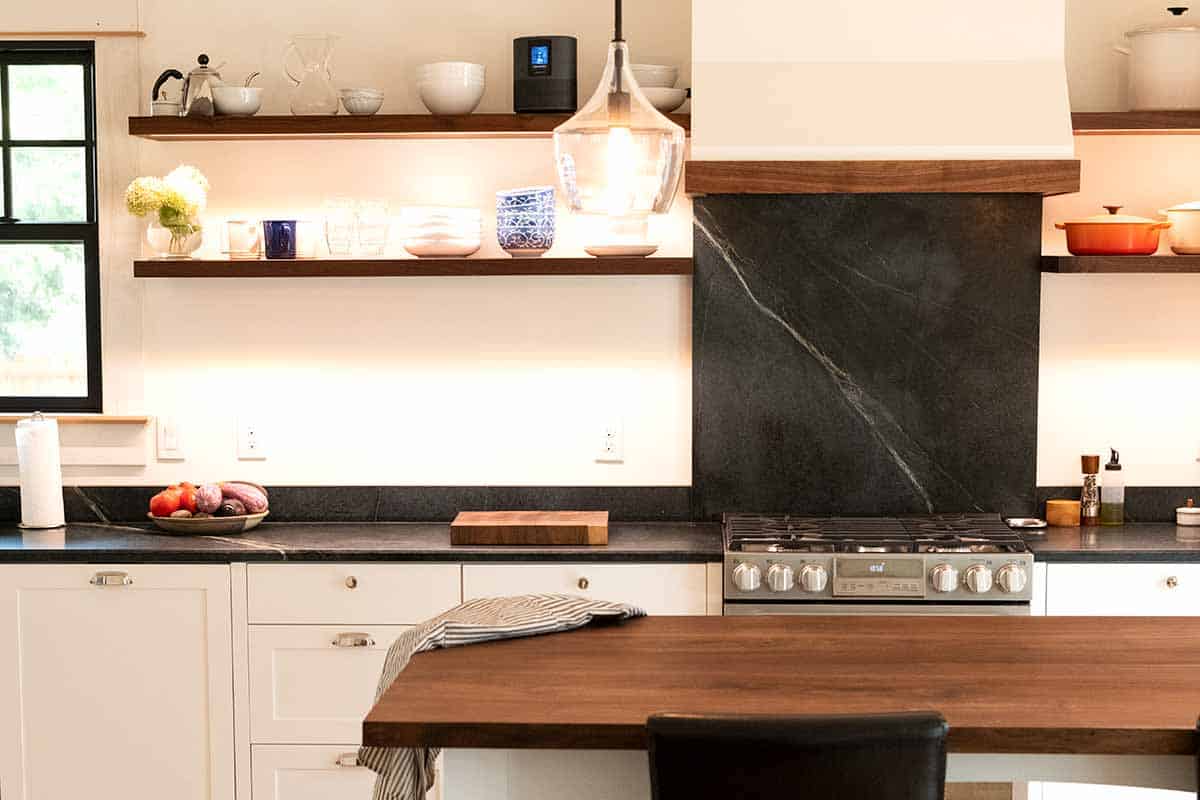 Previous Post: Giveaway: Spices, Salts and Herbs
Next Post: Cookbook Giveaway: "Finally, Food I Can Eat"