A Spicy Holiday Giveaway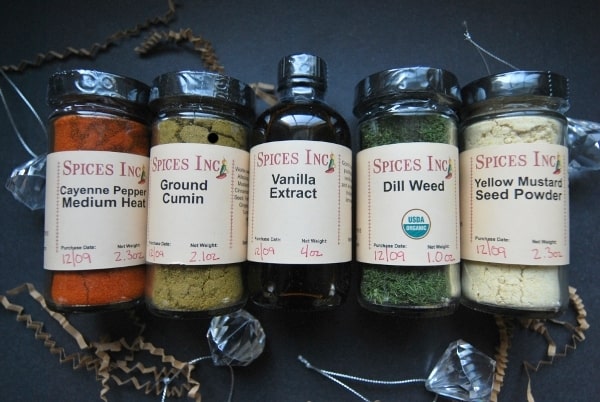 We decided that is it time to spice things up a bit around here. Fortunately, the wonderful people over at Spices Inc have offered to help!  Greg, from Spices Inc has generously given Adam and I the opportunity to giveaway not one but three of their fabulous spice sets! How great would it be to move into 2010 with a brand new selection of spices in your pantry?
How to Enter
All you have to do is comment on this post with a response to the following question:
What is your New Year's resolution for the kitchen in 2010?
Is there a recipe you want to try or a cooking technique you want to master? Have you always been scared to eat an oyster or try sushi? Maybe you have always wanted to start your very own food and cooking blog…or maybe you are like Julie Powell from Julie and Julia and you decide to overcome your fears and face cooking a live lobster… whatever it is, let us know and you are immediately entered to win one of the following spice sets!
This Giveaway is now closed.
Winners will be chosen at random using RANDOM.org.  The comment associated with the first number to be randomly generated will receive the grand prize, the second will receive the second place prize and the third will, you guessed it receive the third place prize.
Grand Prize Winner
The Top 25 Spices Every Kitchen Must Have Spice Set
The team at Spices Inc put their heads together to come up with what is, in their opinion the top 25 spices everyone should have in their kitchen.  The set includes:
Ground Jamaican Allspice, Sweet Basil, Bay Leaves, Malabar Black Peppercorns, Cayenne Pepper-Medium Heat, Hill County Chili Powder, Korintje Cinnamon Powder, Ground Cloves, Coriander Seed Powder, Ground Cumin, Madras Curry, Organic Dill Weed, Fennel Seed, Garlic Powder, Ginger Powder, Marjoram Leaf, Yellow Mustard Seed Powder, Nutmeg Powder, Onion Powder, Mediterranean Oregano, Sweet Spanish Paprika, Rosemary Leaf, Sage, Turmeric Powder, Vanilla Extract
Second Prize Winner
Little Mexico Spice Set
The set includes:
Taco Seasoning, Mexican Seasoning, Manzanillo Mexican Seasoning, Red Pepper Flakes, Chipotle Powder, Coriander Seed Powder
Third Prize Winner
Italian Festival Spice Set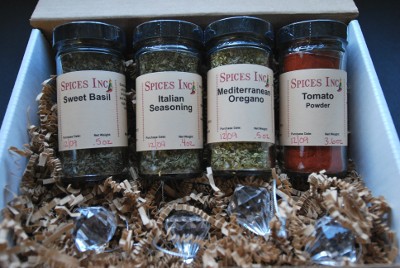 This set includes:
Mediterranean Oregano, Sweet Basil, Tomato Powder, Italian Seasoning
** All the spices included in this giveaway from Spices Inc are in 1/2 cup jars (except the Vanilla Extract which is a 4 oz jar) and have been sealed, weighed and dated.
Disclosure: We did receive products to try out for ourselves, but all opinions in this post are our own. We did not receive compensation for this giveaway.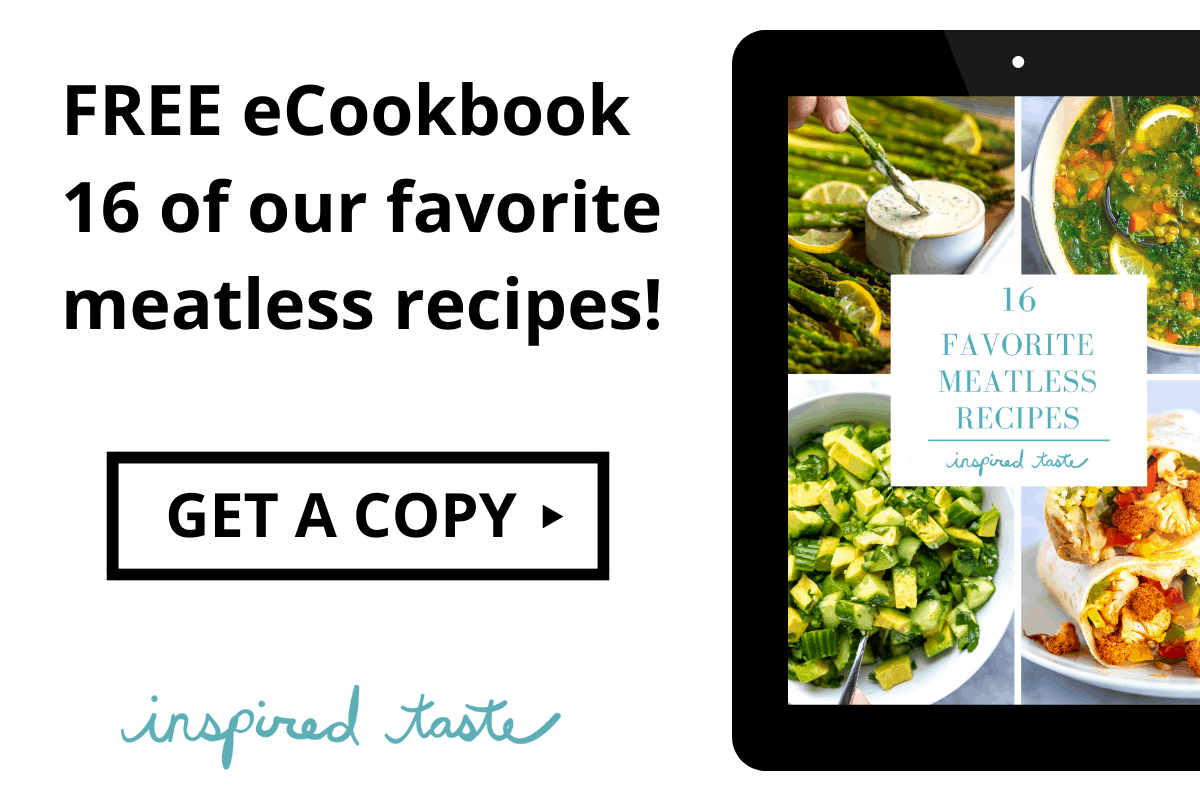 Don't Miss Our Latest Recipes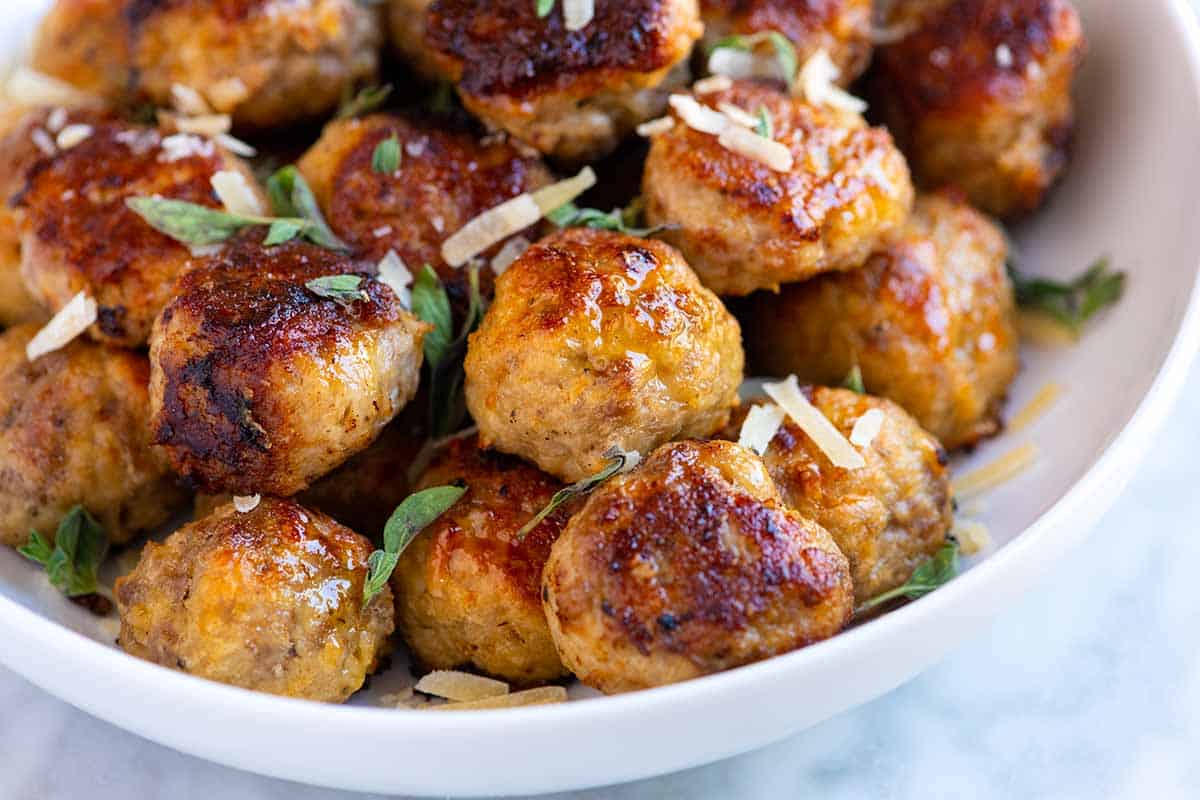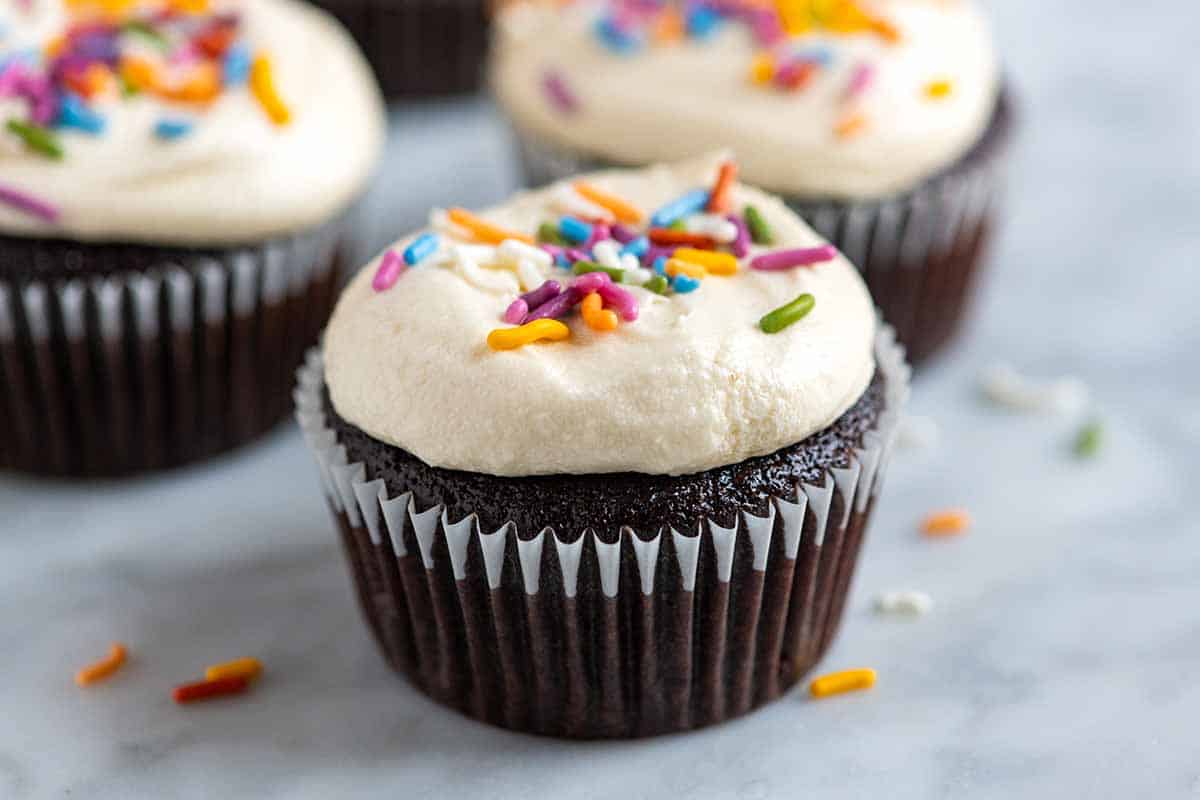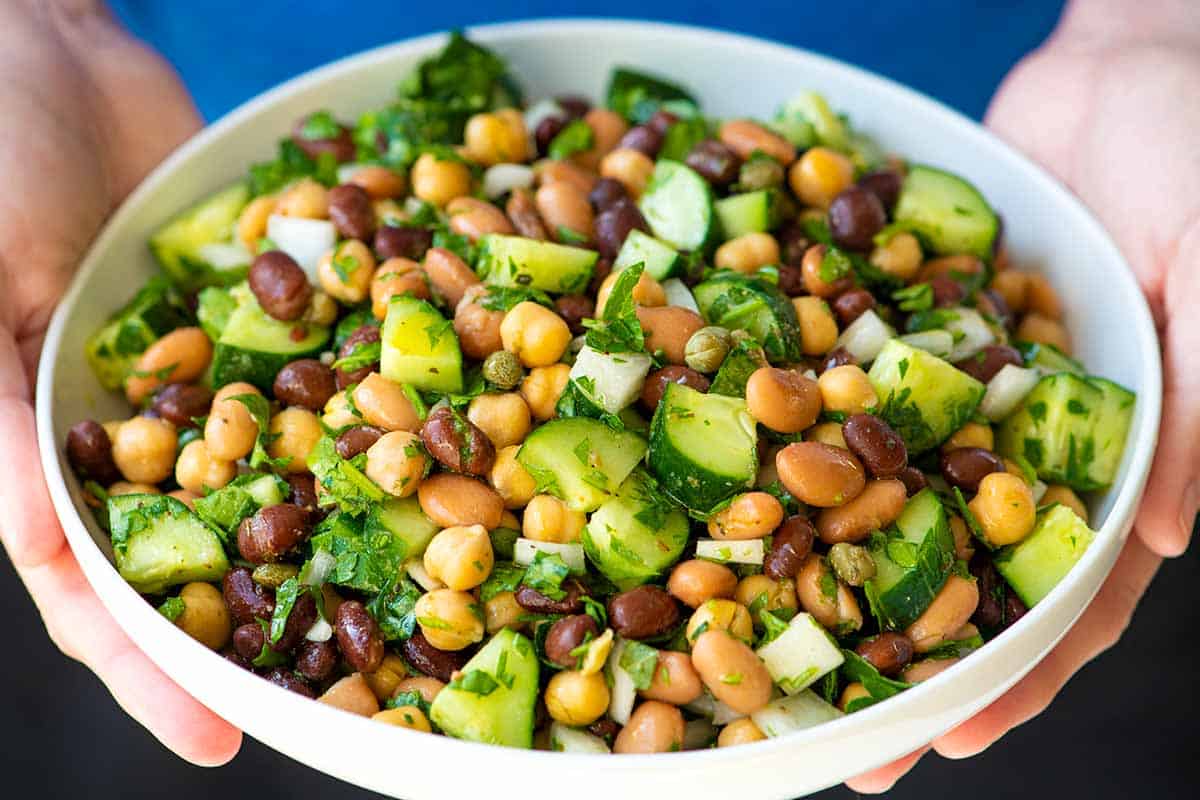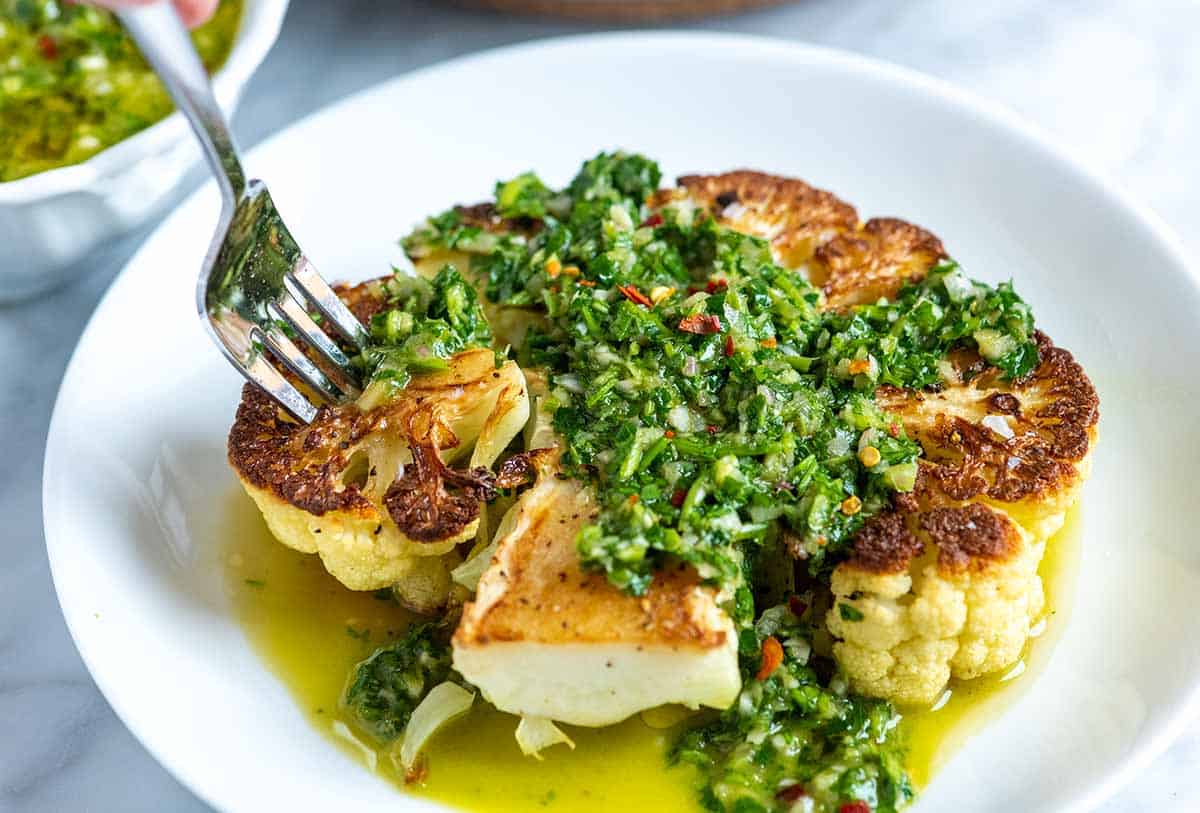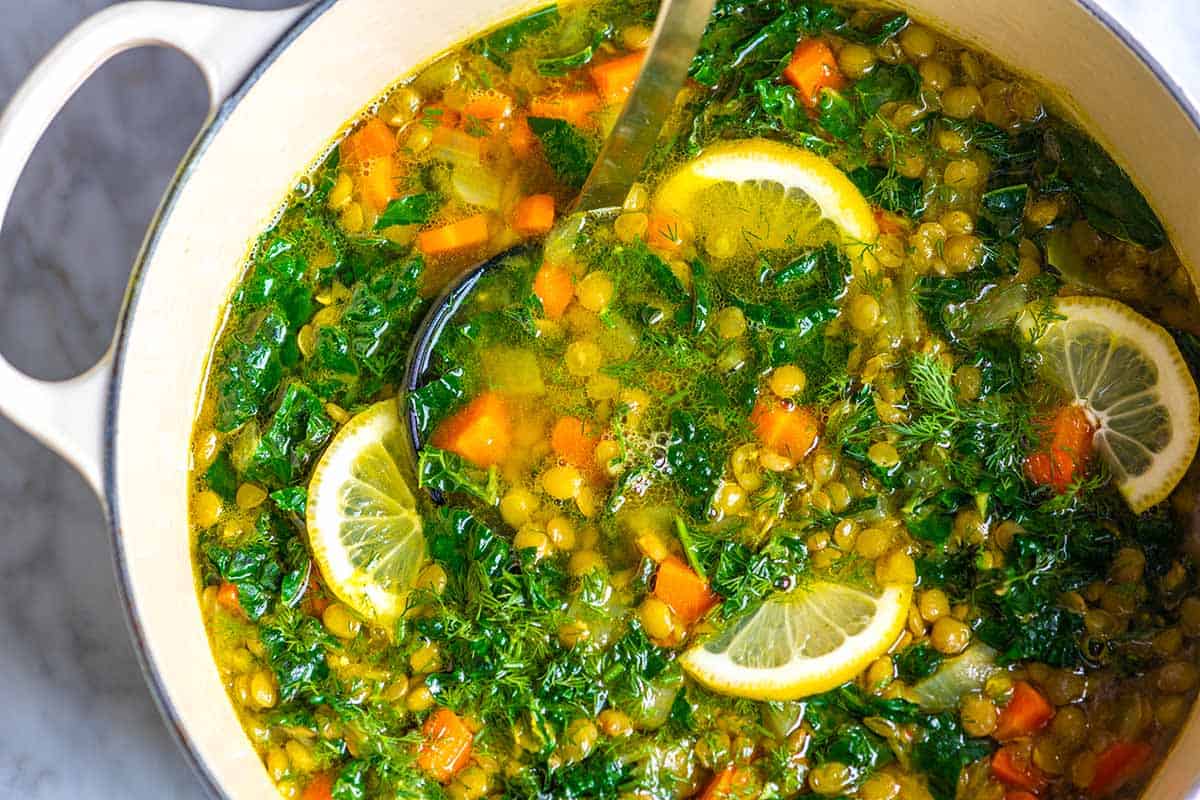 Tour Our New Kitchen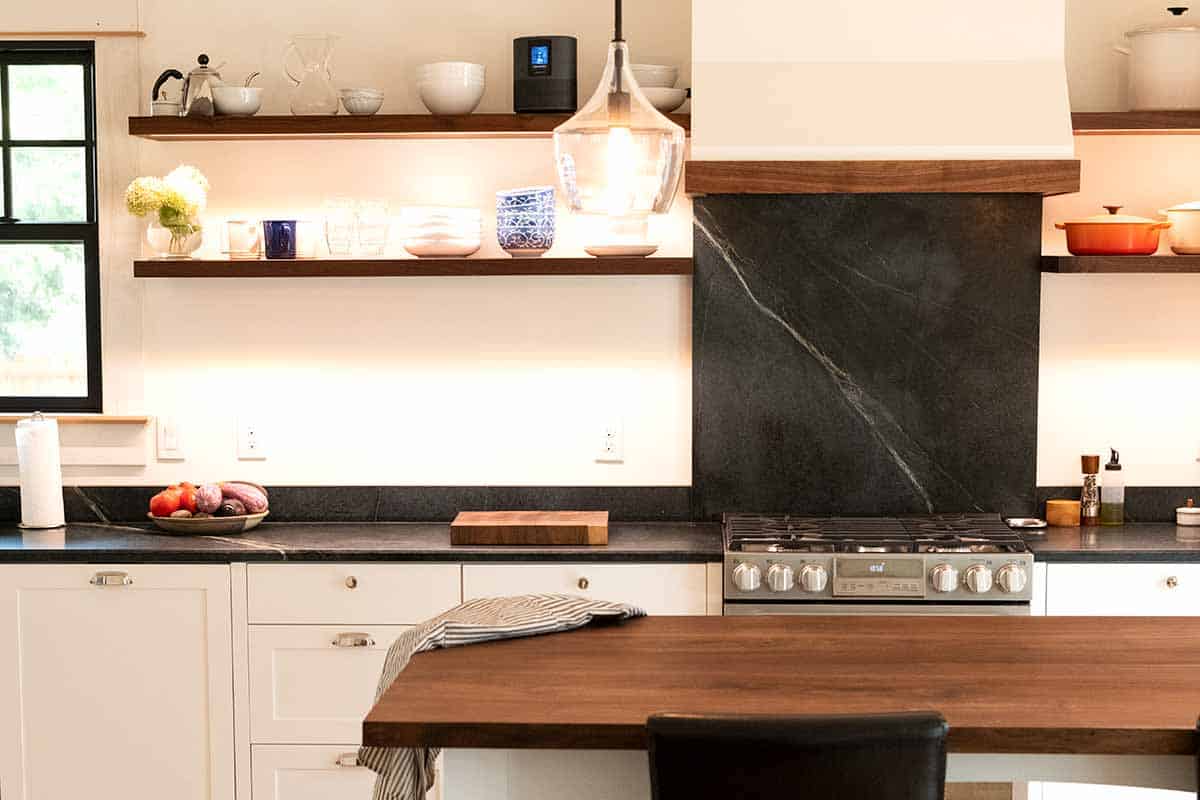 Previous Post: All About Lemons
Next Post: Confession + Winners