Giveaway: Amazing Selection of Gourmet Cheeses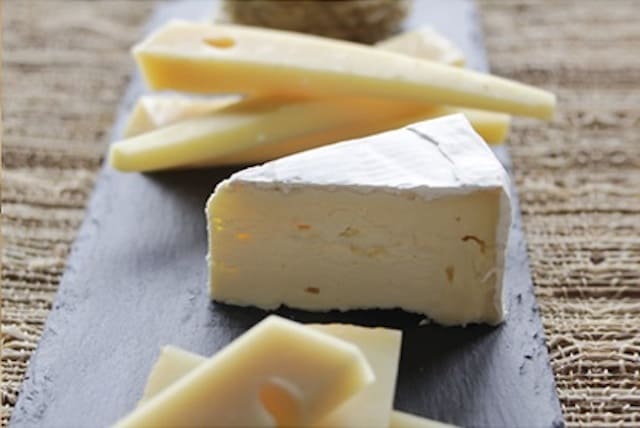 We knew we'd love Affinage Cheese Shop when we heard their mission: bringing the world's best aged cheeses to American food lovers.
We loved it so much that we asked Affinage if they would be kind enough to sponsor a giveaway for you! They said yes. So we're giving you a chance to win 3 cheeses of your choosing from Affinage Cheese Shop (total not to exceed $45).
We recently tried three cheeses for ourselves. Here's what we tried:
Kunik: A triple crème cheese made from goat's milk and Jersey cow cream made in a small family farm in Upstate New York. It was incredible!
Parmigiano Reggiano: Imported from Italy and produced from raw cow's milk using only traditional methods, the wheels are specially selected and matured a minimum of 2 years. We love shaving this for topping salads and pasta.
Gorgonzola Dolce: A younger therefore milder version of aged Gorgonzola, aged just 3 months and made from the rich milk of grass-fed cows. We enjoyed this drizzled with honey and crumbled into salads.
Entries will be taken until January 15th, 2014. Limit one (1) entry per day per person. Good Luck!
-Adam and Joanne
Image Credit: Affinage Cheese Shop
Go Cheese Shopping Now!
The cheeses over at the shop are so wonderful, we highly suggest taking a peek now 🙂
There's lots of cheese to choose from — you can choose by name, country, family and milk. More than that, though, they have accompaniments to the cheese. Buy cheese boards, jams, honey, spreads and more.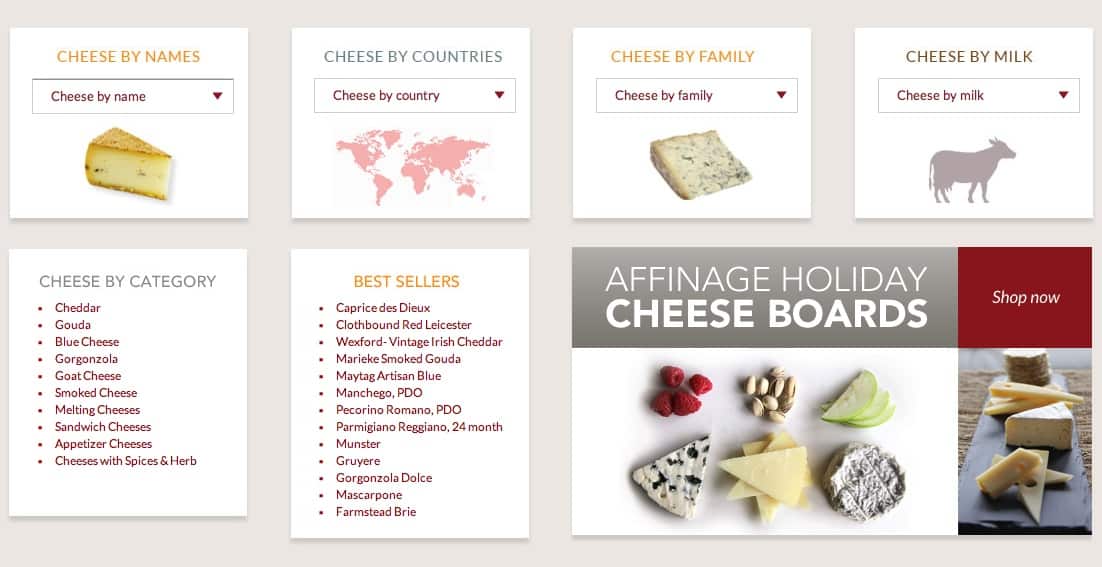 Shop Now: Affinage Cheese Shop
Specials:
Enjoy free shipping the entire month of December!
For a limited time they are including a coupon code for a $50 free wine gift card from NakedWines.com with every order of $50 or more! (Check their website for details)
Affinage Cheese Shop Giveaway
Included in this giveaway: 
1 (one) winner to receive 3 cheeses of their choosing from Affinage Cheese Shop (total not to exceed $45)
Disclosure: We did receive products to try out for ourselves, but all opinions in this post are our own. We did not receive compensation for this giveaway.
How to Enter the Affinage Cheese Shop Giveaway
Fill in the entry form below:
This giveaway is now closed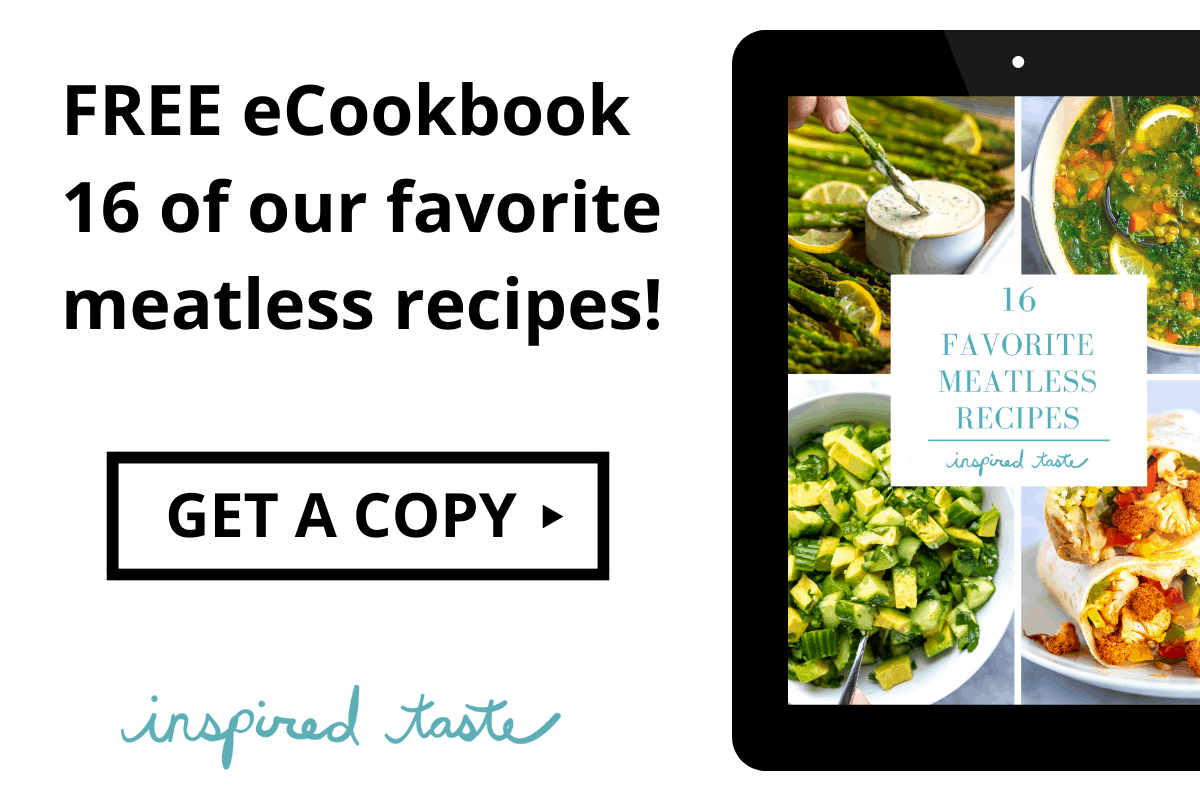 Don't Miss Our Latest Recipes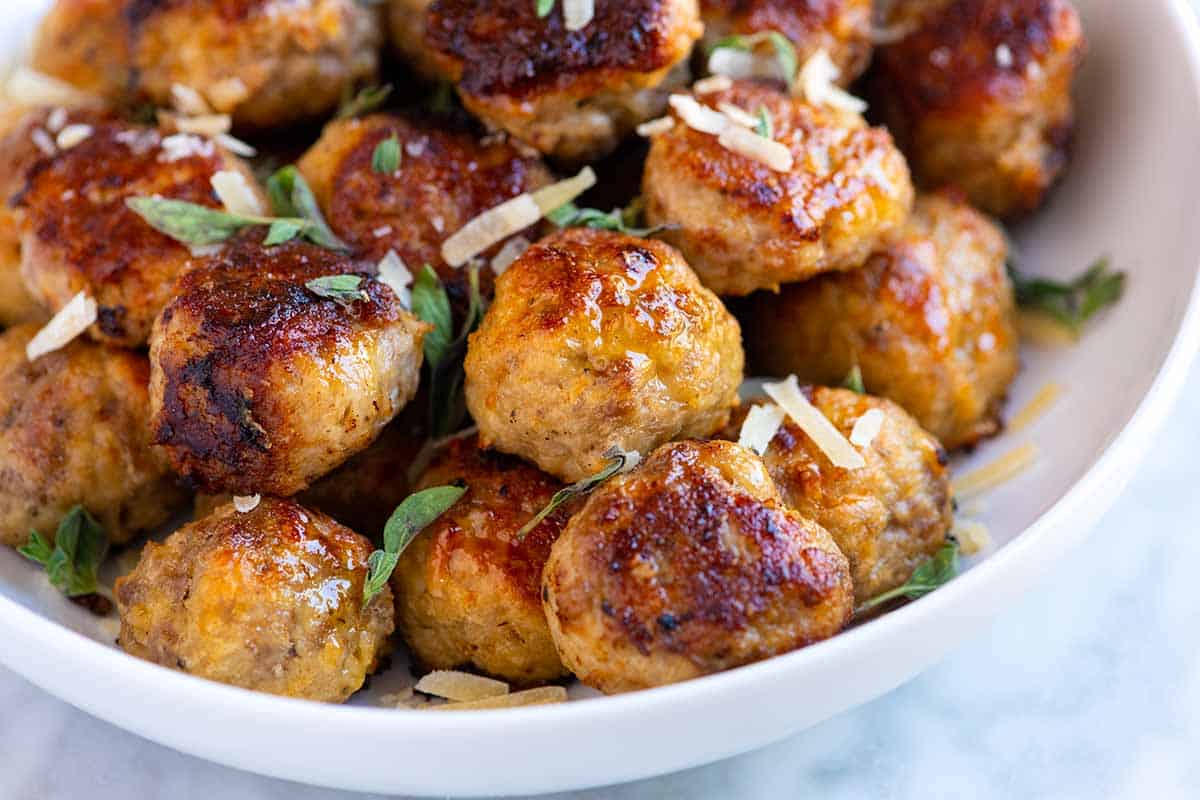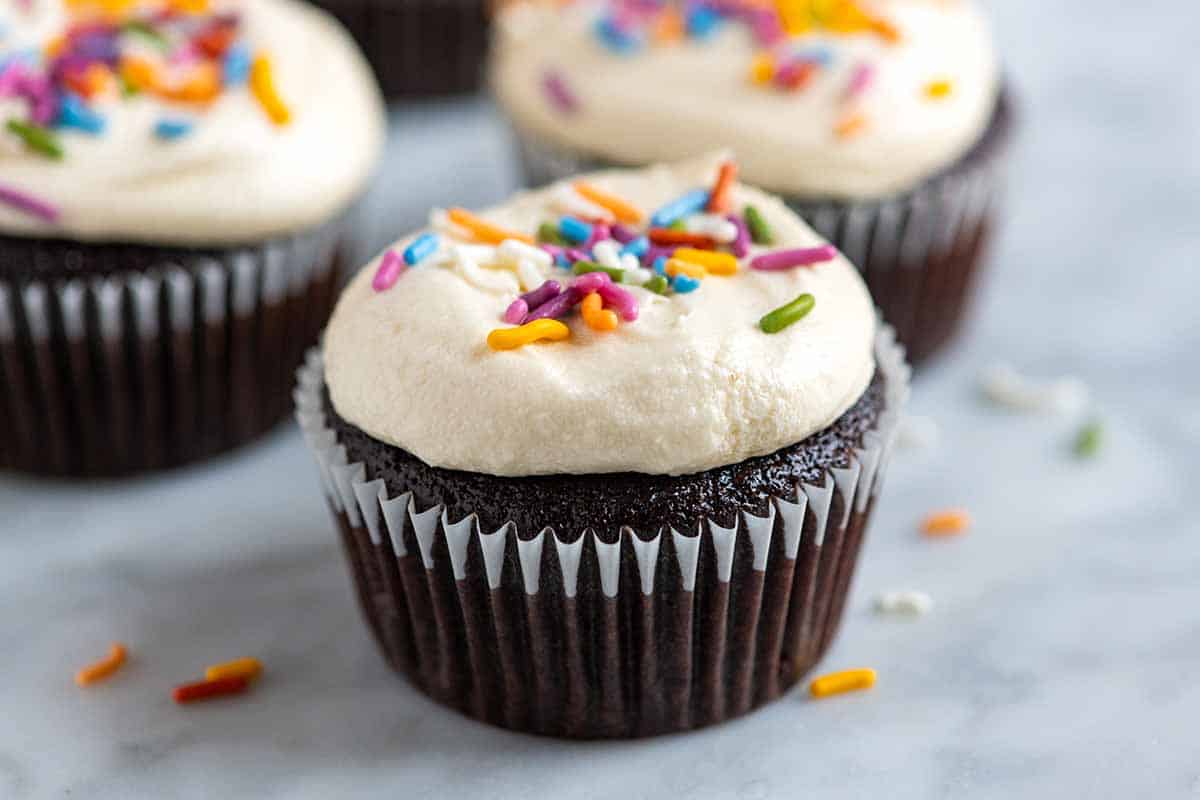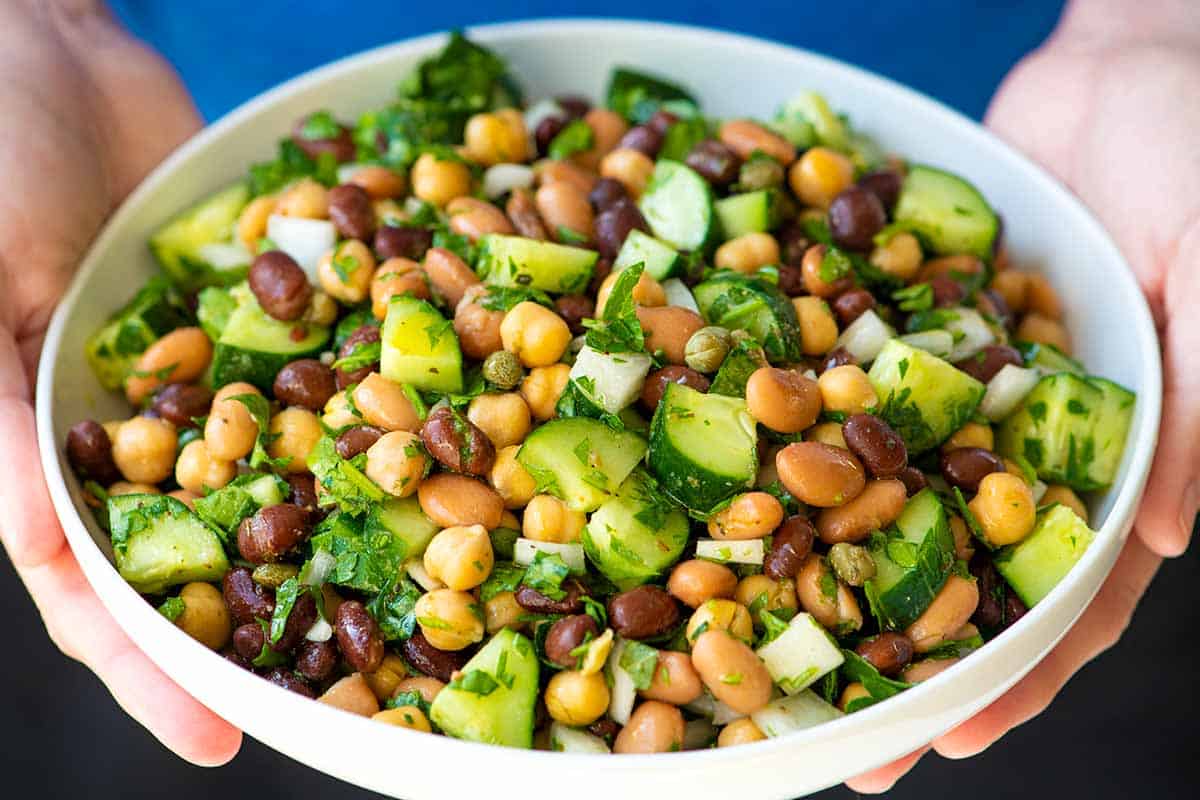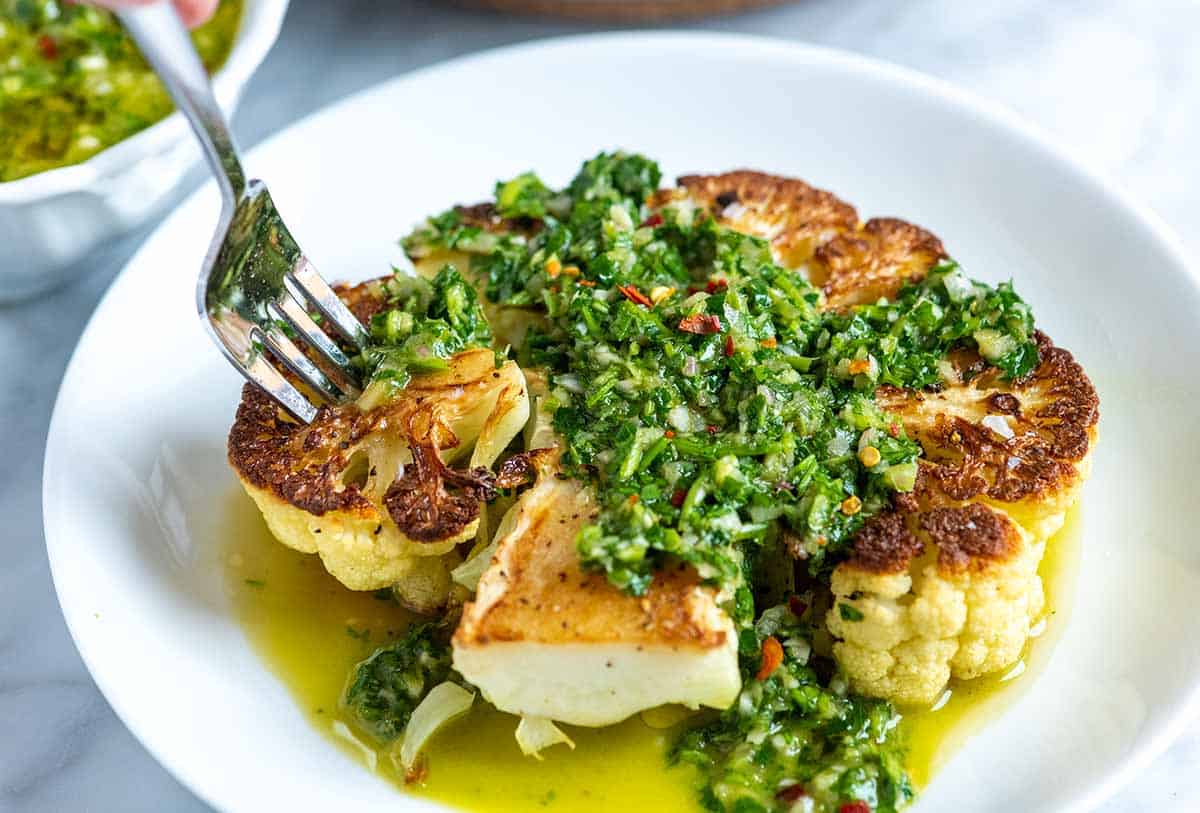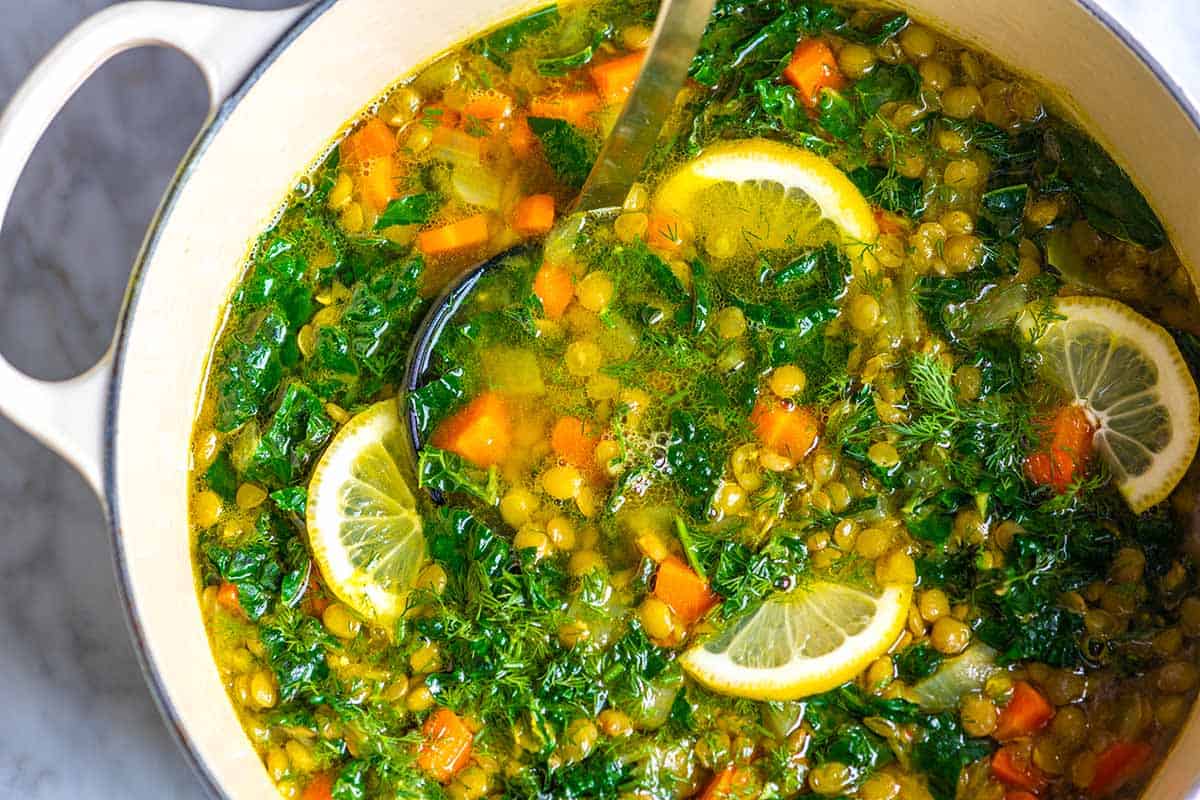 Tour Our New Kitchen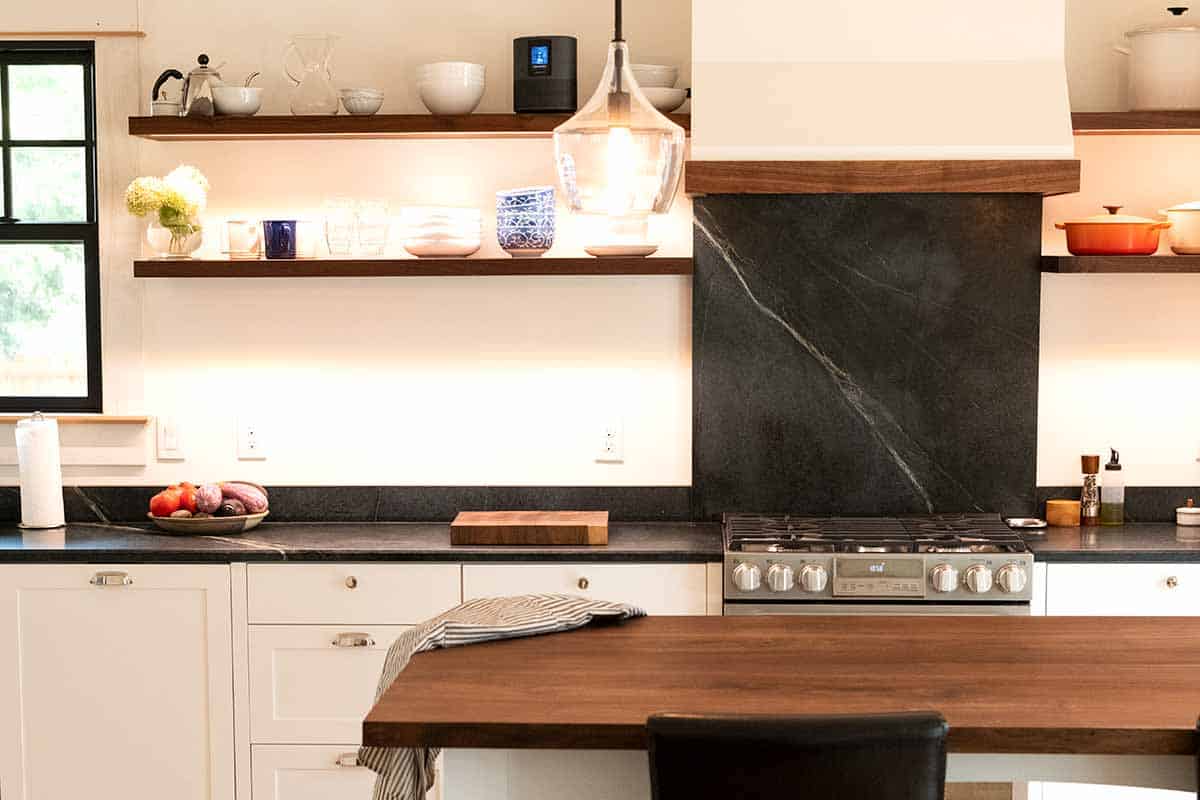 Previous Post: Giveaway: Magimix by Robot-Coupe Vision Toaster
Next Post: Seattle Day Trip to Flower Fields & Oyster Farm