A Baby Shower
A few posts ago we gave you a tiny sneak peak into what we were planning for an upcoming baby shower welcoming our very first niece to the family.  We told you that along with our sister-in-law, Heather, we were basically planning what we have now classified as the ultimate baby shower, complete with delicious food, colorful decor and lots of fun twists.
For the shower, the parents decided on a more modern twist and instead of just the mom celebrating with her closest girlfriends, both mom and dad came along with lots of family and friends (a lovely idea by the way).  For the food, camping was our inspiration since as much as it is not our cup of tea, the parents are avid hikers and will often go on very long backpacking hikes, requiring an overnight stop or two.  So, we went with cheeseburger sliders, mini hot dogs, tiny sandwiches, s'mores pops and our favorite granola bar bites.  (We later found out that the backpacks they carry don't usually provide much room for such foods…I guess we were thinking camping Adam and Jo style: a full cooler, a blow up mattress, a well maintained campsite WITH bathrooms and the least amount of bugs possible).  For the decor, Heather made adorable signs for all the food, found cute little jars for the drinks, used lots of bright bold pink and green and scattered beautiful jars of baby's breath  around the house.  All in all, the shower was a big success, everyone arrived and left smiling and most importantly the parents-to-be were happy, now we just can't wait until we meet our little niece, after that maybe we can start planning birthday parties 🙂
Here are a few favorites from the day… recipes will follow in the next few posts: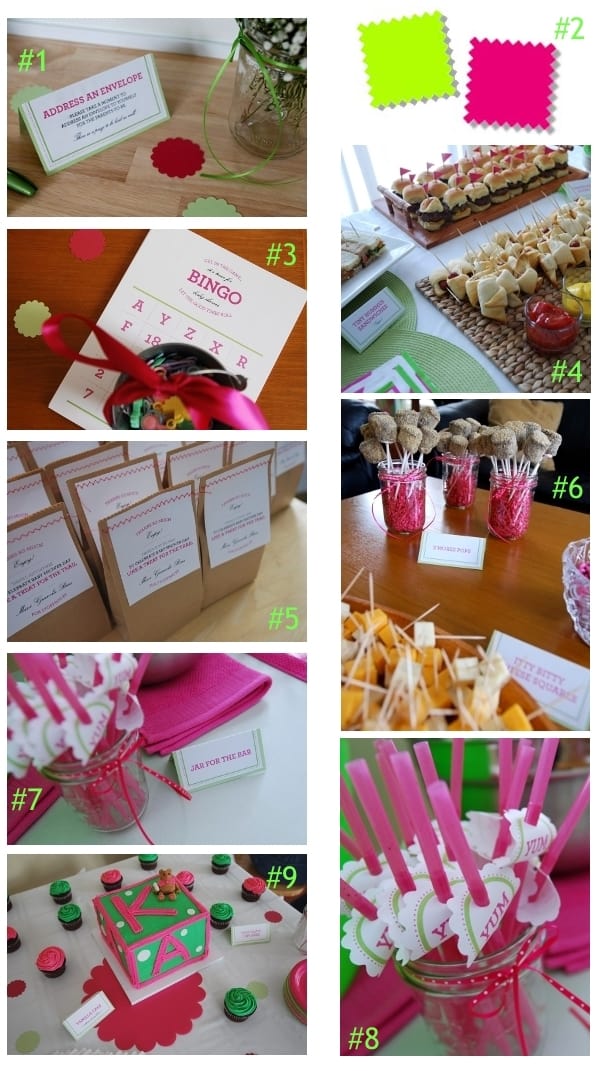 #1 As each guest entered the shower, we asked them to address an envelope, this entered them into a drawing and helped out the parents-to-be when sending out Thank You cards
#2 Our color scheme, hot pink and lime green
#3 Everyone had some fun playing bingo, Heather made the Bingo boards and we used cute little baby themed ornaments to fill the board.
#4 Our mini camping theme,  mini hot dogs, cheeseburger sliders and tiny hummus sandwiches kept everyone happy and full.
#5 We couldn't send our guests home empty handed, everyone received a little brown bag with homemade Mini Granola Bar Bites inside, for a personal touch, Heather sewed the tops shut with hot pink thread.
#6 The S'mores Pops were popular, as well as some itty bitty cheese squares for munching.
#7 Jars were used for the cups and Heather made adorable little tags for the straws with her paper punch.
#8 We loved the straws so much, we had to add in another photo plus, using the jars was brilliant, Heather found them at a craft store for little cost to her.
#9 The block cake!  A friend helped us out on this one, it was a vanilla cake with strawberry jam inside, an adorable little bear on top and chocolate cupcakes surrounding it.  (p.s.  the letters actually spell out our little niece's name)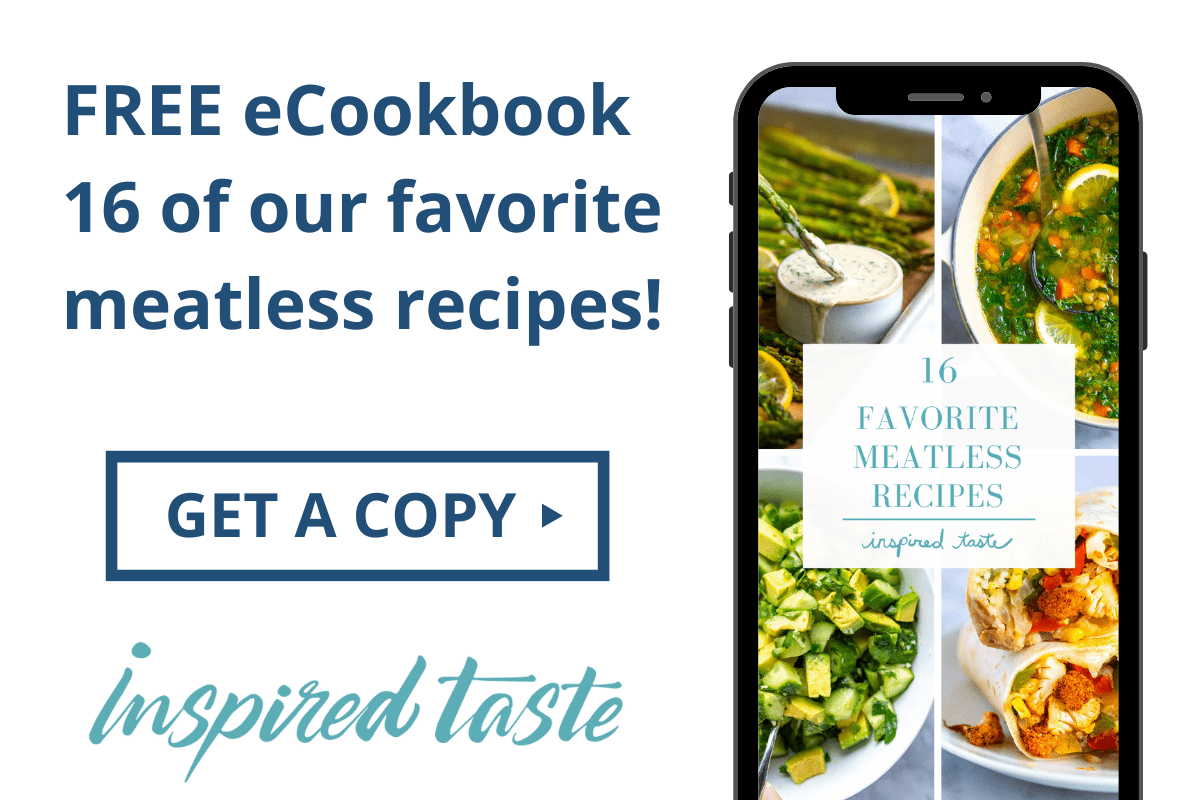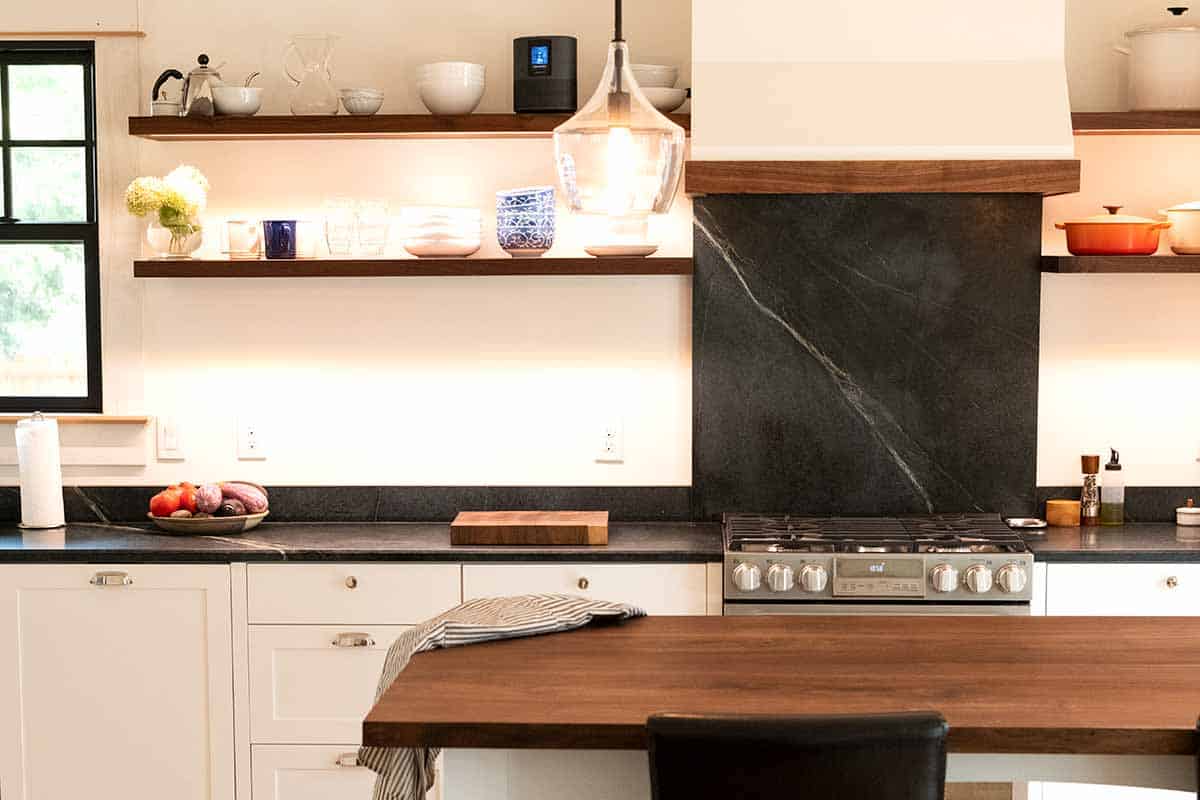 Take a look around where we create recipes and videos!
Previous Post: Confession + Winners
Next Post: A Baby Shower: The Food