In the mood to picnic
All this warm weather has given us the urge to get outside, so we thought we would share one of our favorite things, picnics!
P.S.  Don't forget to enter our Eco-friendly Garden in a Bag Giveaway, ends Friday!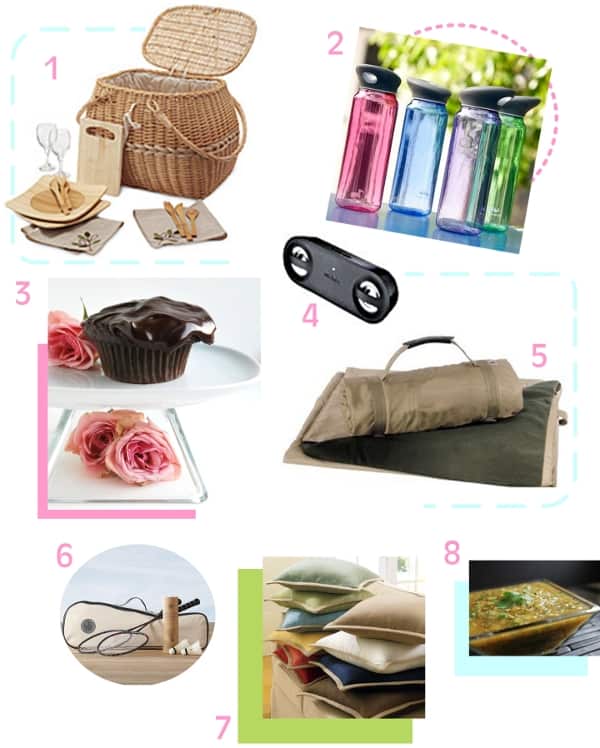 1. Not only can you enjoy the outdoors, but with this awesome Eco-friendly Picnic Basket (Uncommon Goods, $150.00) you can be rest assured you are not harming the environment.  The picnic basket comes full with eco-friendly bamboo plates, utensils, cutting board and even wine glasses made from recycled glass, pretty cool if you ask us!
2. It might get a bit warm while you are outside enjoying your picnic, so why not bring along a reusable  Waterbox Water Bottle (Pottery Barn Teen, $12).
3. Our Chocolate Cupcakes are never a bad idea, inside or out.
4. How about some tunes, these Portable Mini Speakers made by Nokia (Amazon, $28.47) are awesome and won't take up any precious room, letting you add a couple more cupcakes to the basket!
5. No need for grass stain remover when you have an ECO Explorer Picnic Blanket (Cozy Covers, $34.95) to sit and maybe snuggle on.
6. Why not get in some fun and exercise after your picnic, this Badminton Set (Restoration Hardware, $79) is perfect!
7. After playing a bit of badminton, you might just feel like lying down and cloud gazing, you might even see a bunny!  Check out these Earth Friendly Pillow Covers and Pillow Inserts (Pottery Barn, $16 – $25) to rest your head on.
8. Not everything needs to be sweet when you picnic, try out our Roasted Tomatillo Salsa to spice things up a bit.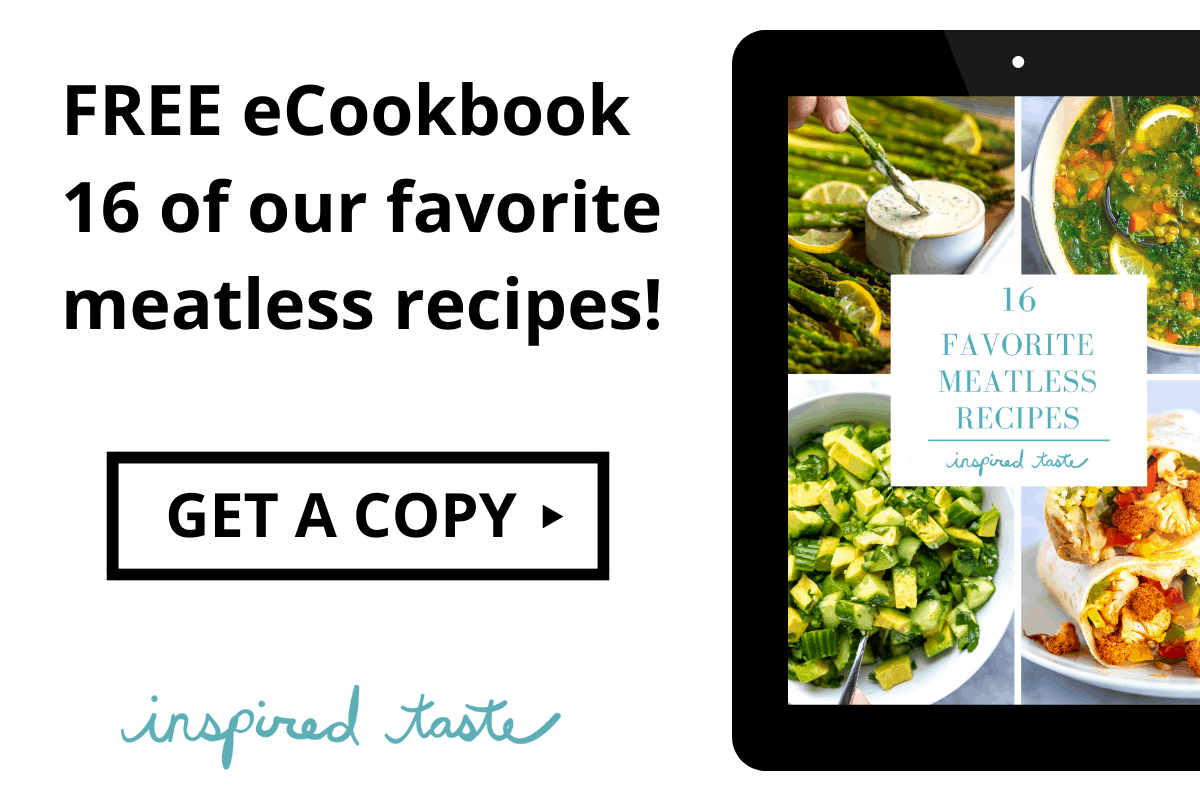 Don't Miss Our Latest Recipes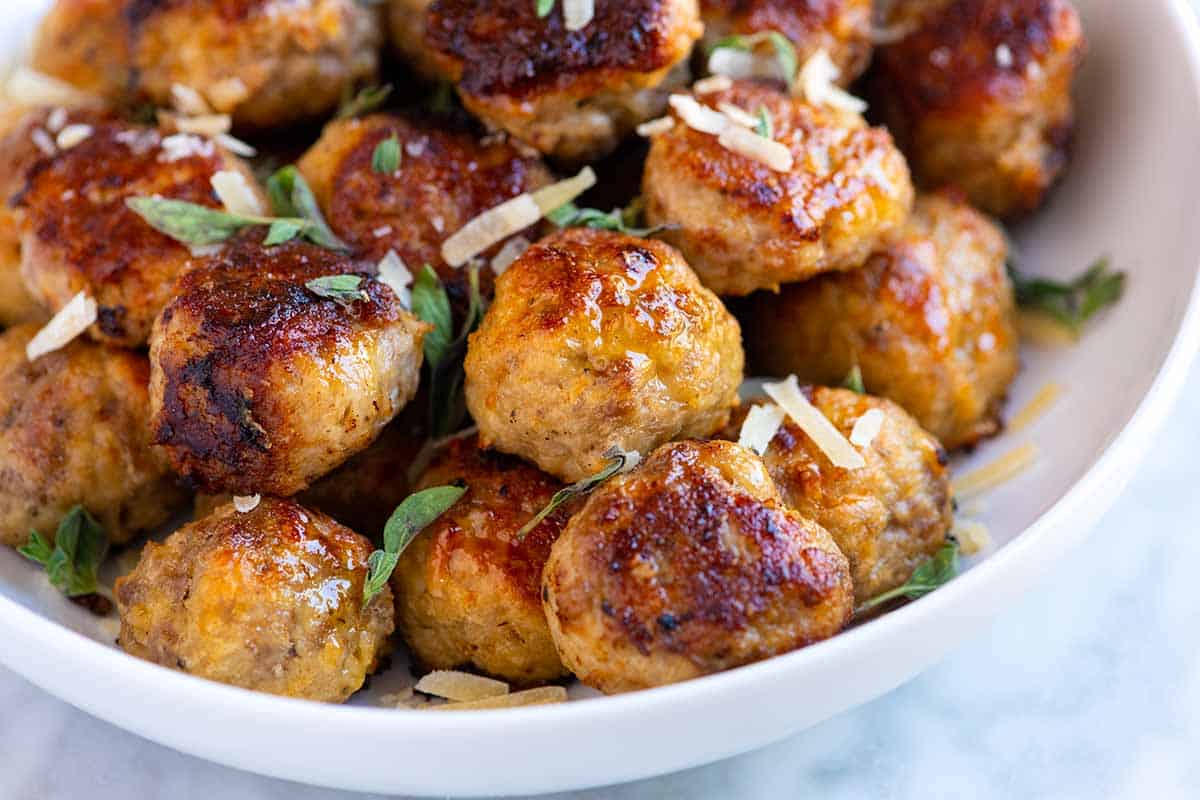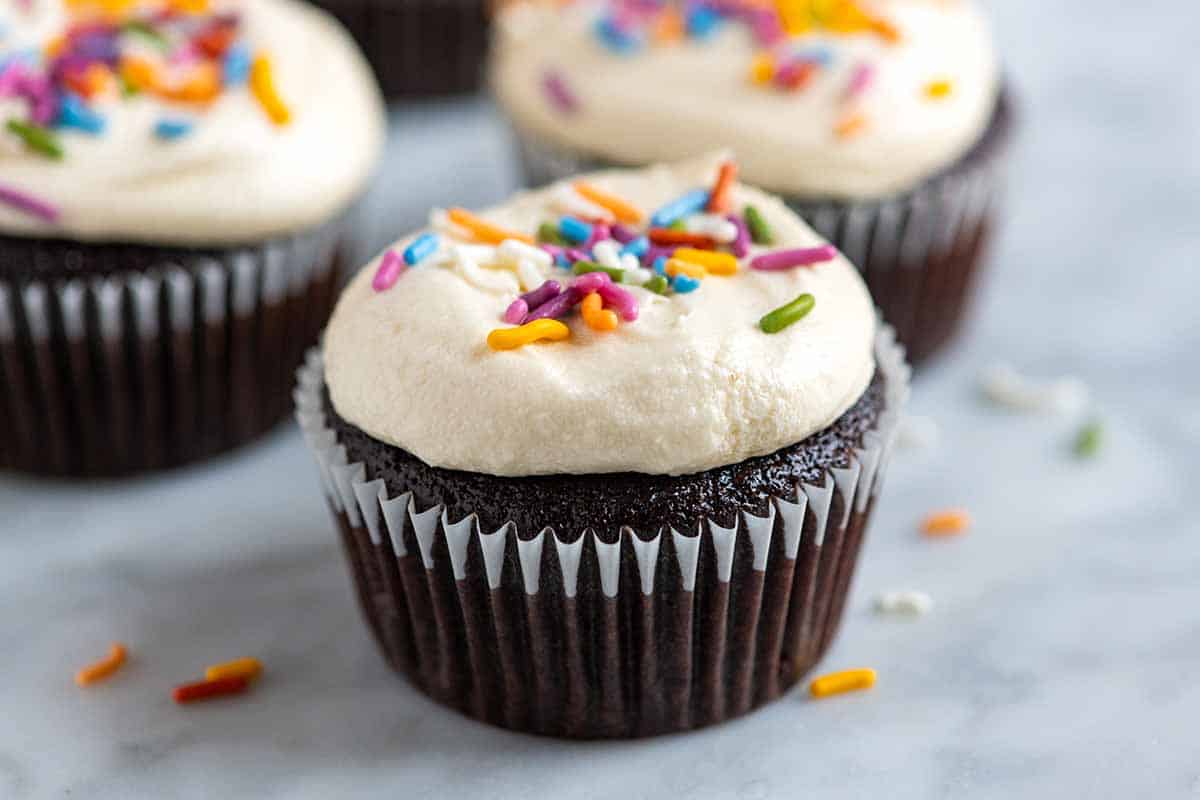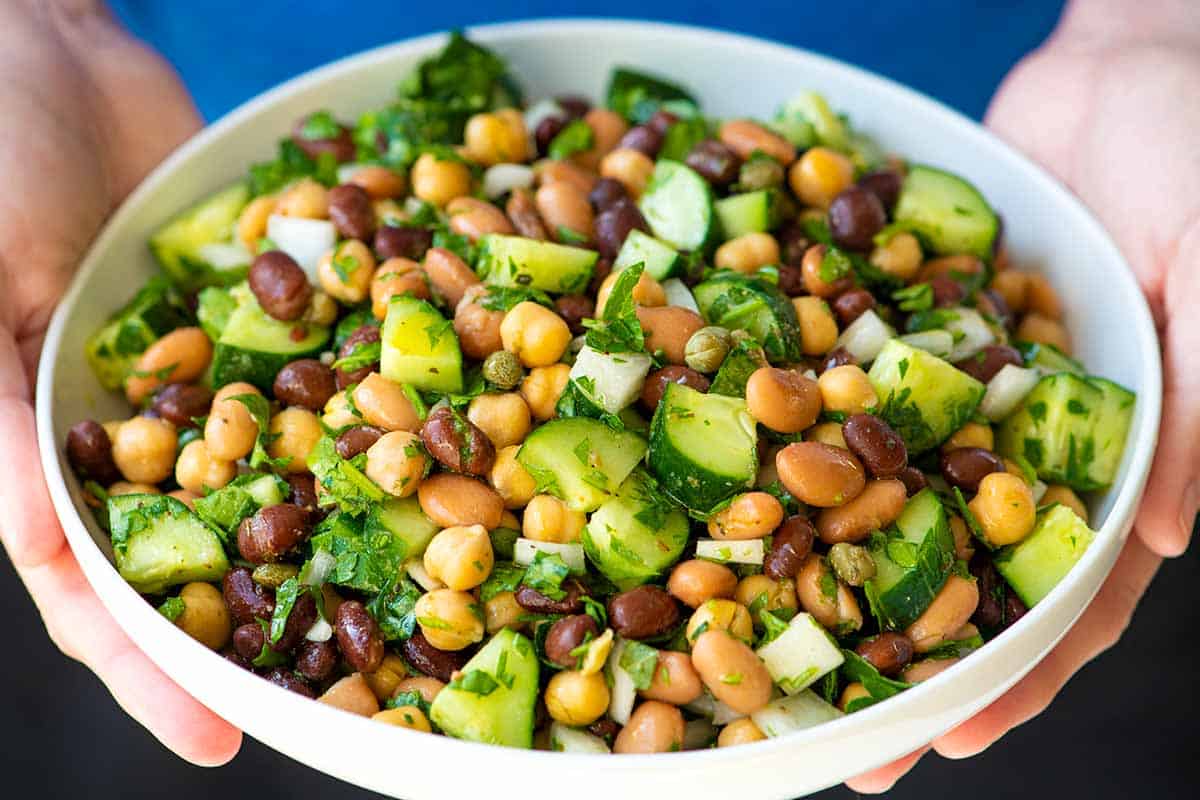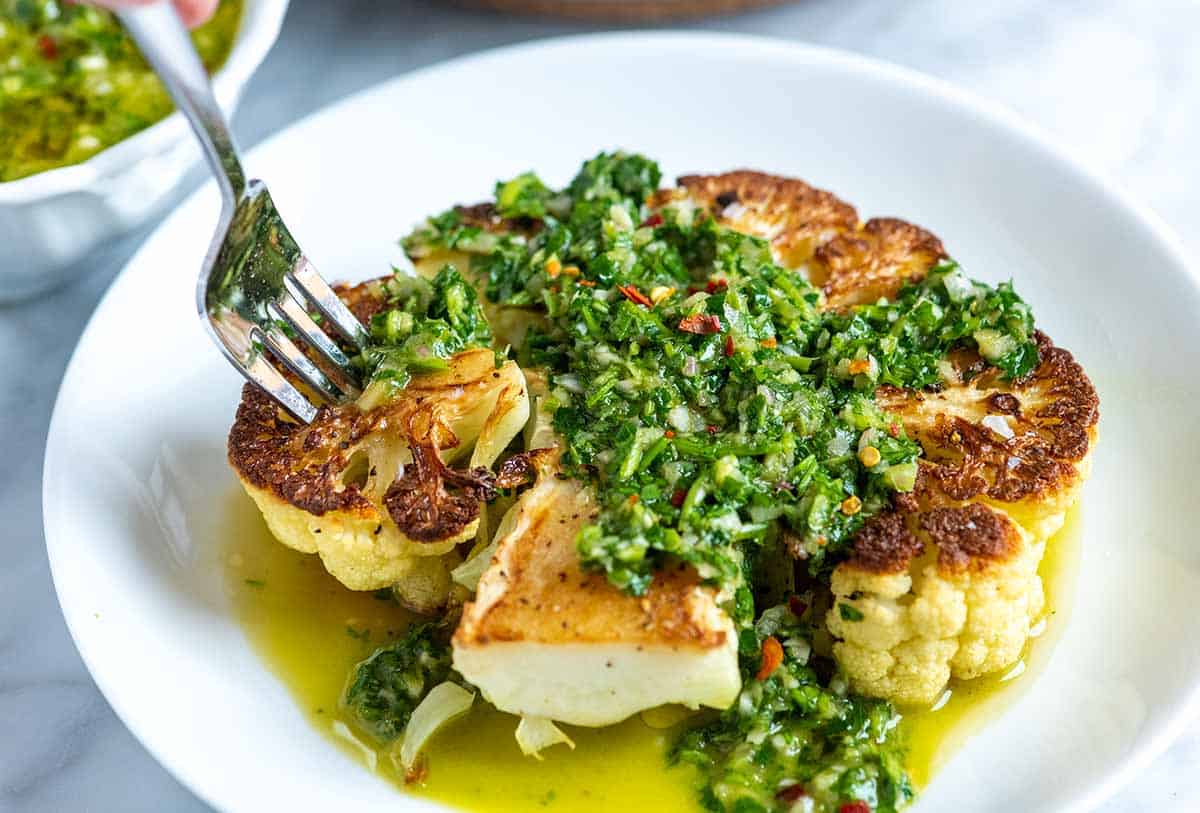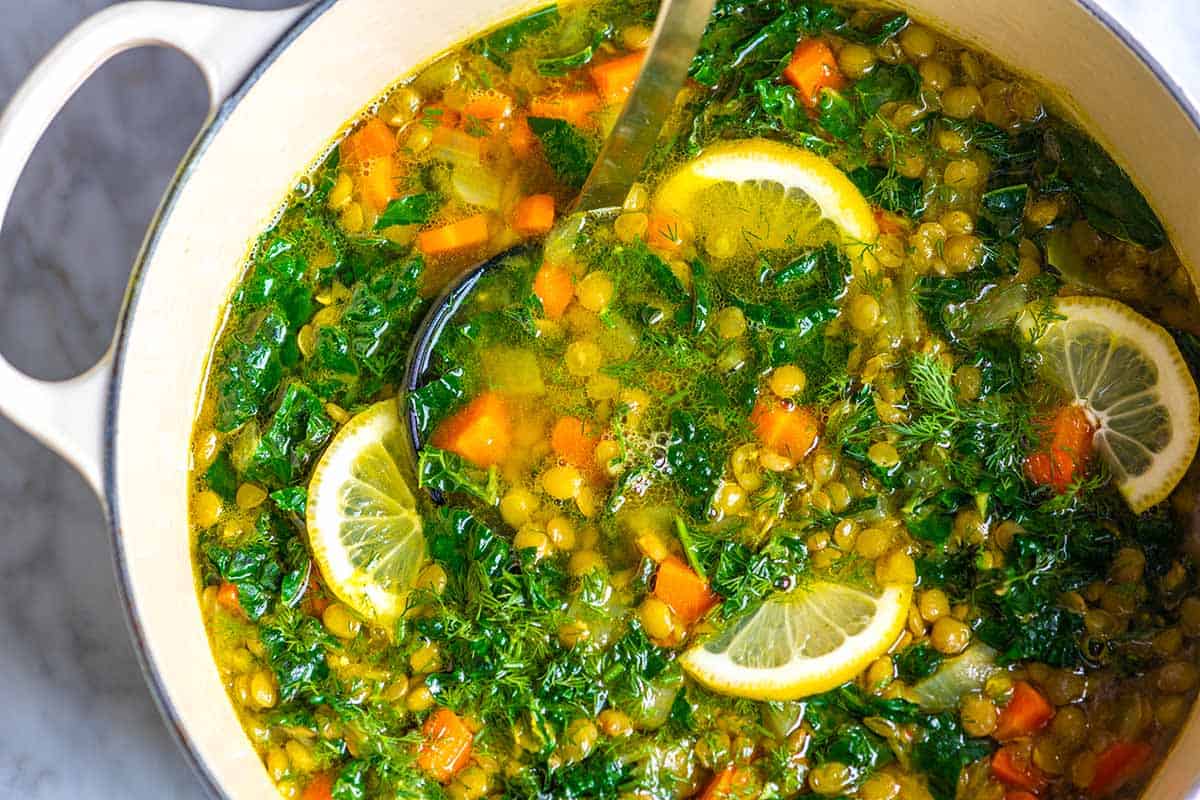 Tour Our New Kitchen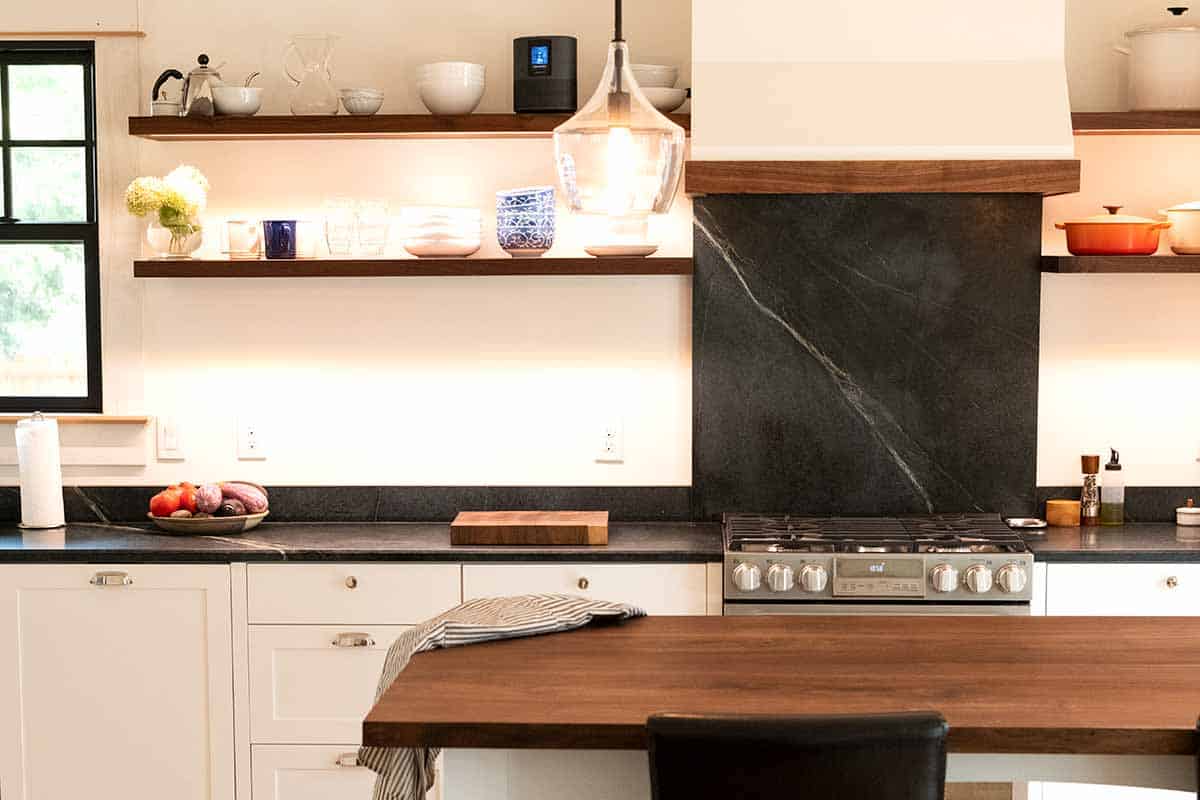 Previous Post: A Giveaway + Ice Cream Sandwiches
Next Post: Eco-friendly Tips + Giveaway Winners