Eco-friendly Tips + Giveaway Winners
What a successful little giveaway we had!  About two weeks ago, we asked you to let us know about different things you are doing in your home and kitchen to be more earth-friendly for a chance to win one of two awesome Garden in a Bag packages from Olive Barn.  Over the two weeks, we anxiously waited for each of you to comment.  It was so nice to read about all the things you are doing to become more earth-friendly and create a healthier environment for yourselves, family and the world.
Here is what some of you said:
"I am growing a vegetable garden this year! I have some sugar snap peas and cucumber plants that look like they are doing well. The rest of it, I just have my fingers crossed." ~Beverly Lynn
"We are planting a garden!" ~Maria
"I intend to actually REMEMBER to take my reusable grocery bags with me EVERY TIME I go grocery shopping. I could just kick myself over how many times I forget them." ~Angie
"Every day I commute to and from work by bicycle. I almost never travel by car anymore, I'm saving tons on gas, and I've lost 25 pounds in the last 5 months to boot!" ~Xochi
"My work is quite close to my house, so I walk there every day rather than drive." ~Anthony
"…We recently cut out all paper towels and instead use a small hand towel to wipe up messes in the kitchen and wipe hands and faces at the table. It is so much easier to live without paper towels than I thought it would be. We have reduced our trash by half by eliminating them…" ~Emily
"My family has become more aware of how much energy and water we use. We make sure we turn off lights we are not using and we do not waste water. My children are still little and I want to teach them how to appreciate the Earth." ~Summer
"…I also plan to install rain gutters and get some barrels to catch rain water, but haven't gotten to that one yet." ~Mary
"Our family has been using CFL bulbs for about a year now, we use our own tote bags when we shop (most of the time!), we recycle and we use own grass clippings and leaves to build the soil in our garden=)" ~Lethea Benson
"reusable bags, locally grown produce, less meat…" ~Jenny
"I made my family completely stop using plastic water bottles that we used to use a lot especially for exercise. Now everyone has a couple of their own reusable plastic and/ or metal bottles." ~Sarah
Reading through all your comments was truly inspirational and made Adam and I want to really try to become more earth-friendly too!  Like a few of you, we TRY to remember those reusable bags, but as sad as it is, we often forget… not good, especially since we practically LIVE at our local markets and stores!  We also have tried to grown our own indoor gardens (we don't have any outdoor space), but have seriously failed on all attempts – although, the Garden in a Bag we have from Olive Barn is definitely giving us some hope!  Also, when we are home, we are lucky to be able to walk everywhere, which saves on gas, gets us outdoors and we exercise.
We all need to remember, there is always something we can do better…even if it is small.  Every little bit helps!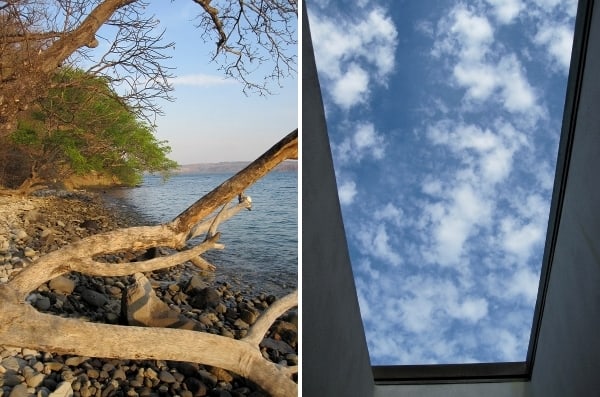 Now for the winners:  We went to trusty Random.org and came up with Angie and Grace as our winners.  We will email you both shortly and hope you enjoy your very own Garden in a Bag!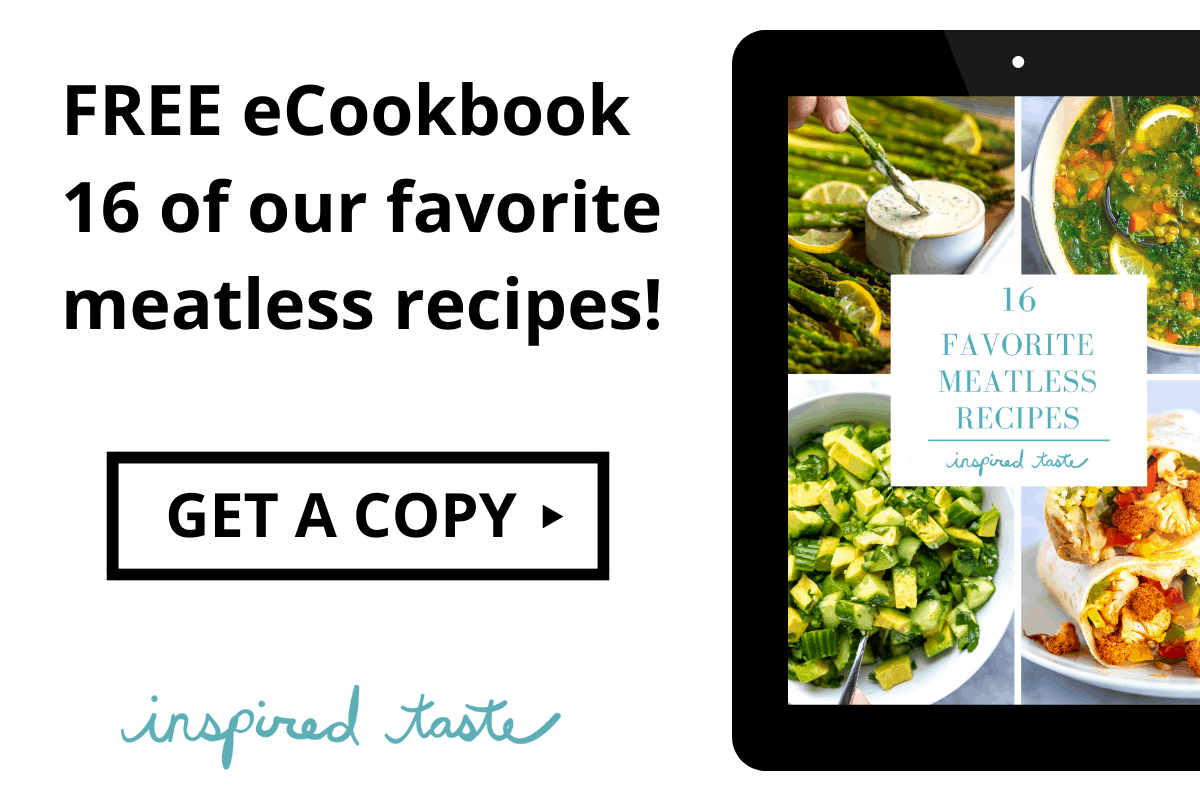 Don't Miss Our Latest Recipes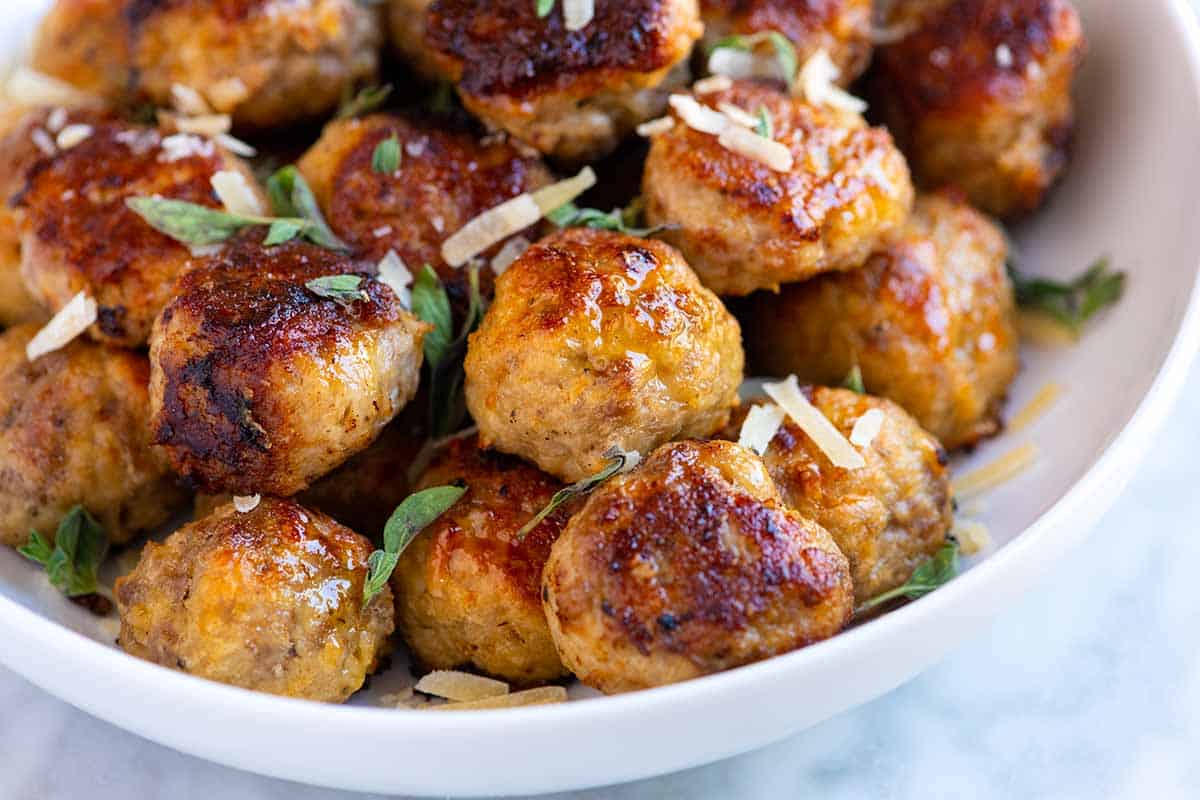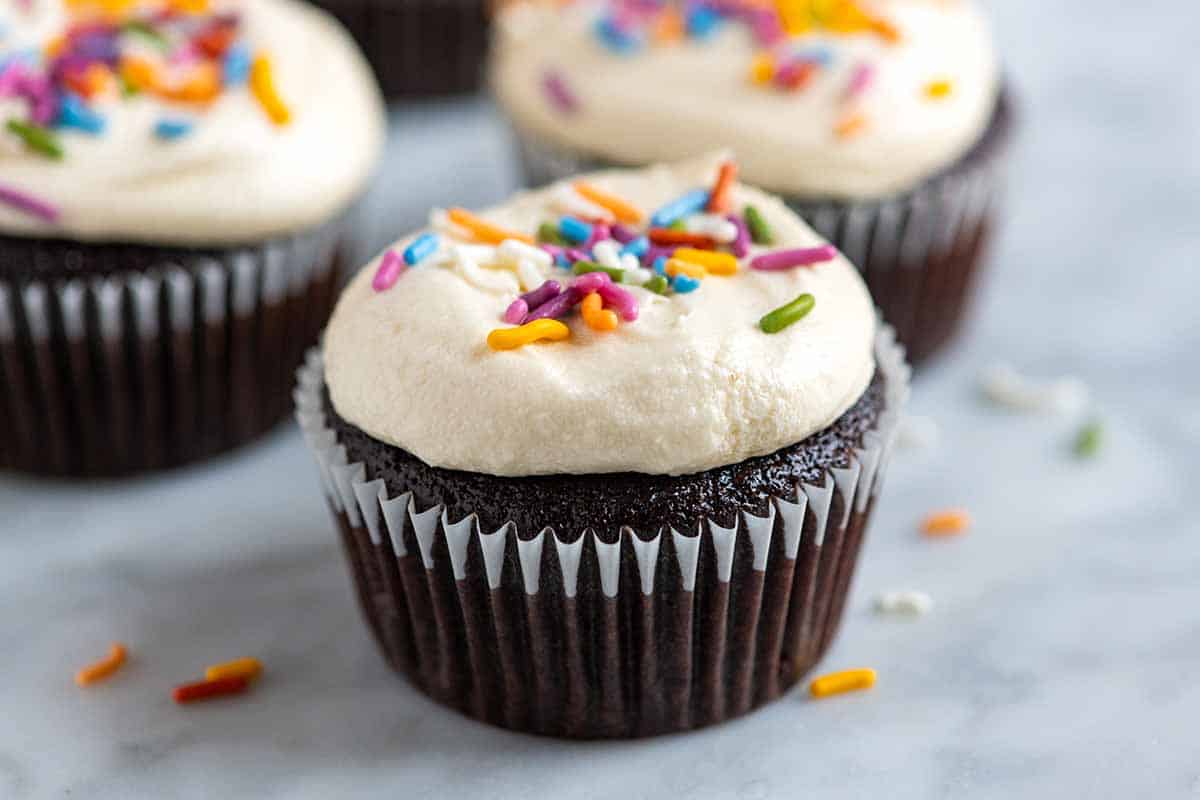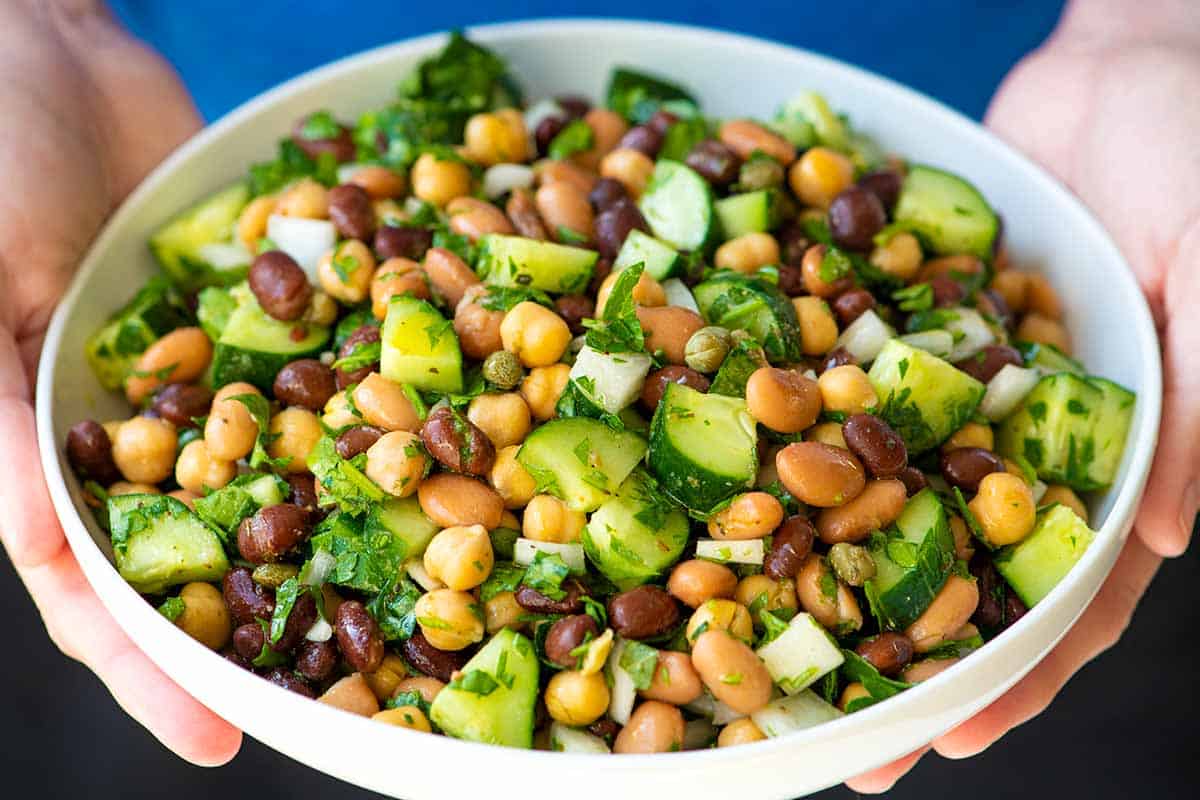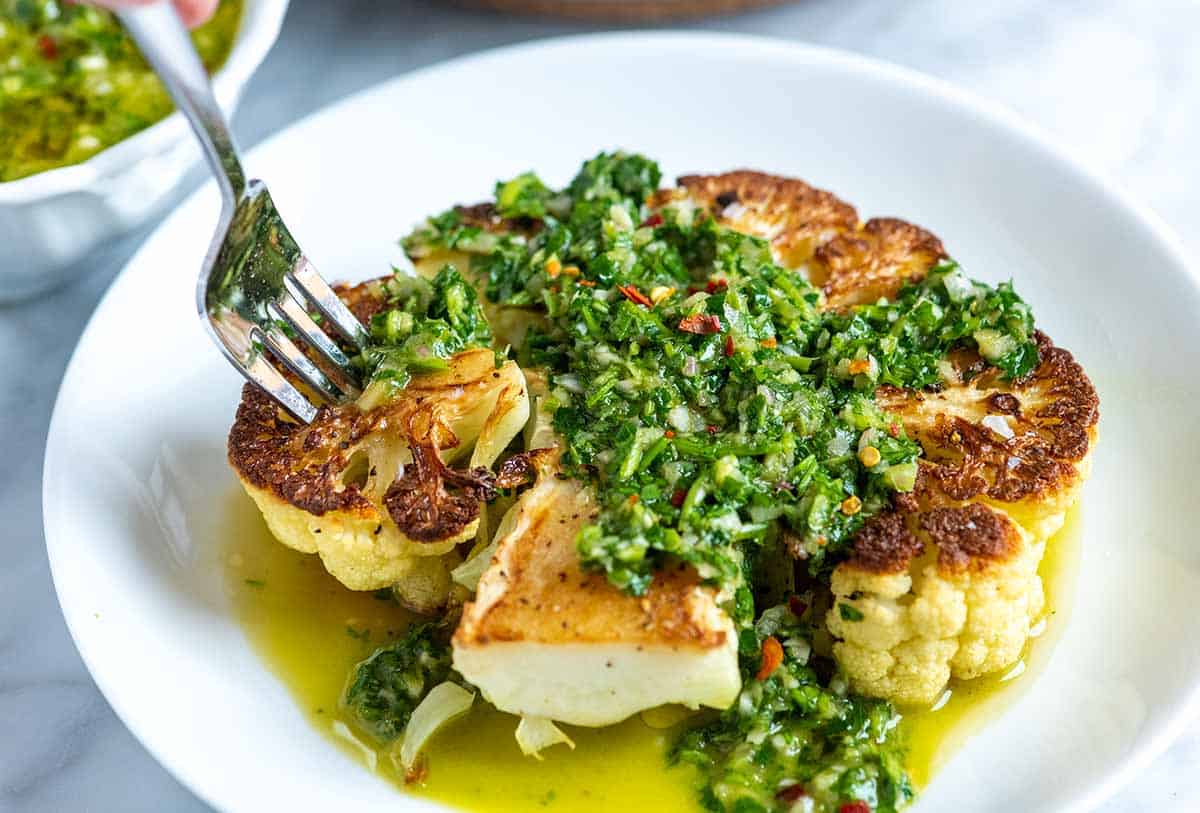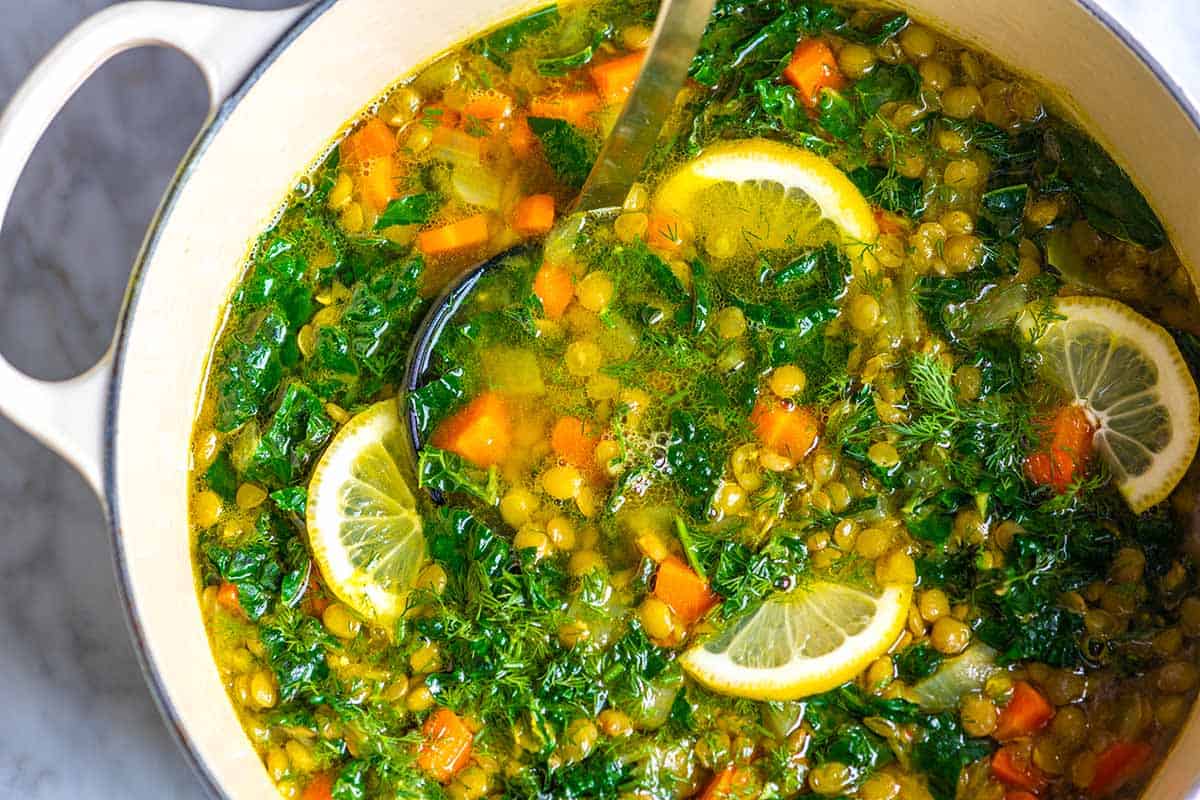 Tour Our New Kitchen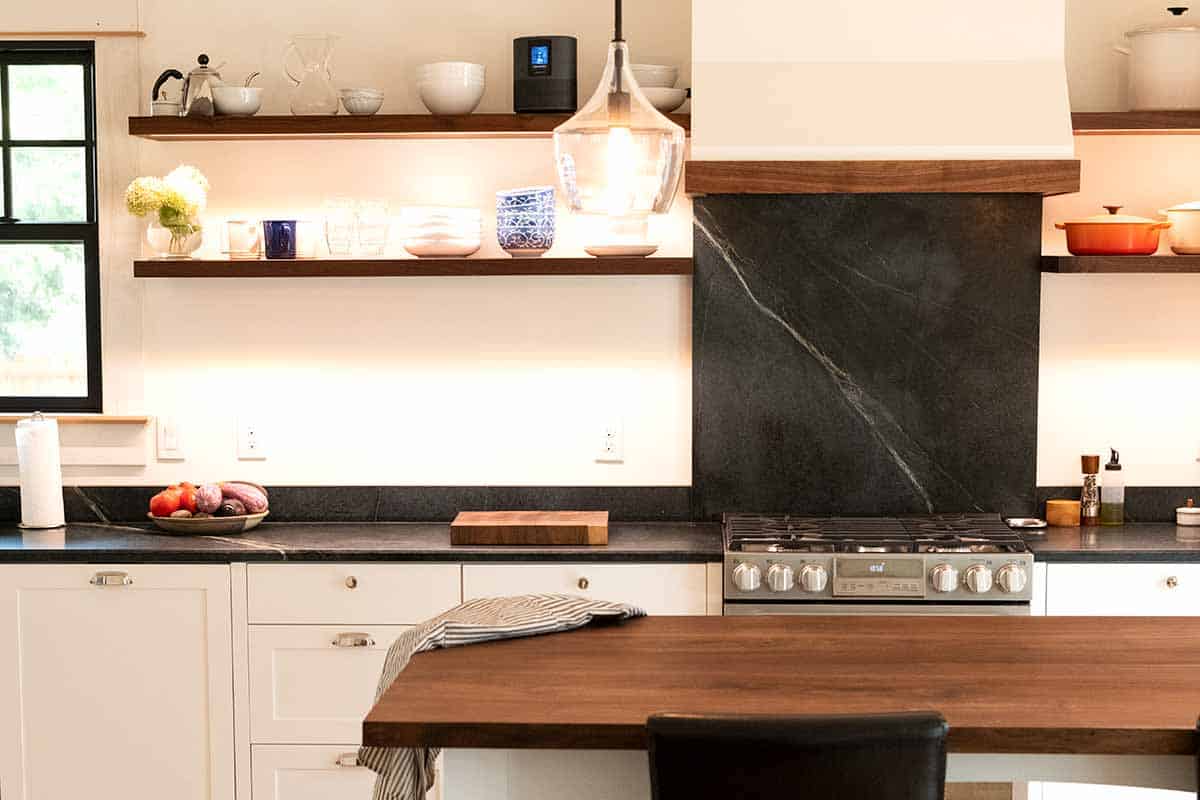 Previous Post: In the mood to picnic
Next Post: It's Thursday, and it's Joanne's Birthday!