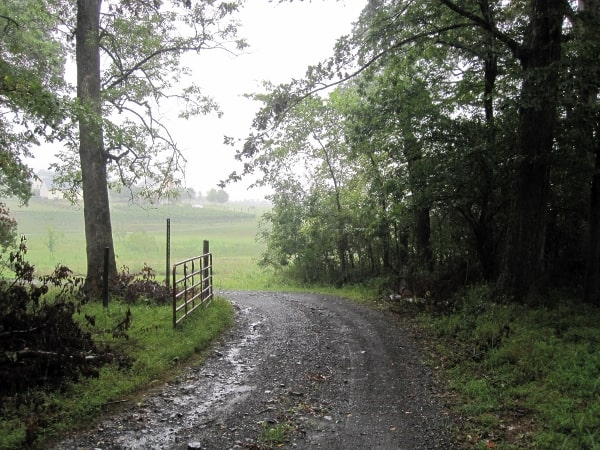 Isn't it crazy how time flies?  Sometimes, you just need to take a moment to reflect …we planned some time to do so by visiting some Northern Virginia wineries this past weekend….isn't Virginia beautiful?
One year ago, we published our very first post on this blog, the photo is not great, the story goes on and on about olive oil and constantly refers to "I" instead of "us," plus, the recipe was pretty boring.  It wasn't perfect, but it was our start.  Since that post, this blog has opened doors, opportunities and dreams that we never knew were available to us, newlyweds, one with a major in psychology, the other business and who work in an engineering firm, have an adorable orange cat named Marmalade and who, even with only a 700 square foot condo, neglect our laundry until the last minute, procrastinate when washing dishes and who hate vacuuming.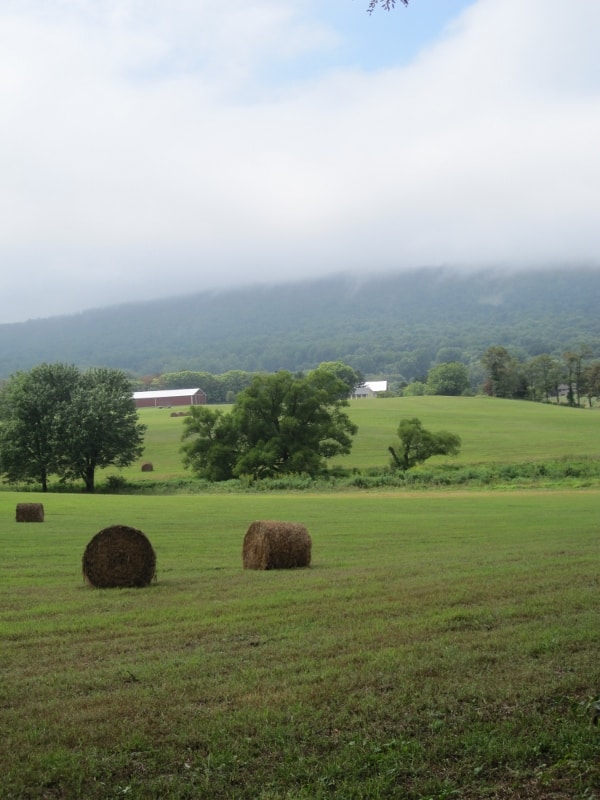 Instead of going on and on about how this blog has opened our eyes (which it has) and surprised us (it has done that too), in no particular order, we wanted to share a few proud moments in the past year:
We were featured in the July 2010 issue of Cosmopolitan Australia Magazine and named as one of "8 new blogs worth bookmarking," I don't think we need to explain what our reaction to that was … we paid over $20 to buy the magazine on Ebay, then ship it to us from Australia so we could frame it.  The lovely lady that shipped it to us left a little post it note inside that reads "remember me when you are famous," we are framing that too!
Jaden Hair from Steamy Kitchen commented on our Baked Wonton Appetizer post AND was gracious enough to feature our Bacon Avocado and Tomato crostini on her Steamy Kitchen blog over at TLC – Adam was beaming for weeks after that.
I began culinary school, I attend school 3 times a week in the evening and wear a very funny looking hat.  I have already cut my finger twice (not too badly), burnt my thumb (that hurt), burnt split pea soup (embarrassing) AND last Friday, I received an 86% on my knife cuts exam.
When we are not in the mood to be in our kitchen, Adam and I have gotten into watching the Sopranos, we are about half way through.  Netflix is a wonderful thing!
Dreaming of one day having our own garden, we recently bought an Aerogarden … currently, thyme, basil and dill are sprouting, we are still waiting for purple basil and mint.  Marmalade enjoys the Aerogarden very much!
We bought tickets to attend the IFBC in Seattle, after which, I realized due to my evening culinary classes, I am unable to attend.  So, Adam will be attending with our best friend Ryan, I'm jealous!
and lots, lots more …
It's been a fantastic year, we love blogging, love food and are always in amazement of how wonderful our readers are, so thank you, thank you, thank you!
Look out for something sweet in a couple days … we're in the mood to make cobbler!