Our Picks: Stocking Stuffers
Every year, Adam agrees to go out and add a few more holiday decorations to our collection. Last year, I was able to twist his arm just enough to get replacement LED lights and some fantastic tree ornaments, he was so generous last year!  I also managed to convince him that, yes we did need a 7 foot tree and that is was perfectly fine to remove all guest seating from our living room to accommodate it!  Well, this year, "we" are planning to choose a "smaller" tree (well, Adam is) so to make up for the loss of holiday spirit in our condo, I plan to add more decorations to our mantle.  This will of course include our monogrammed stockings, some garland and various other holiday-cheer-bringing items. Since it's just the two of us, our stockings usually hang empty all season, we just don't buy much for each other, but this year, to go along with the mantle theme, I thought one or two stocking stuffers would be in order.  So, we took a gander through our favorite stores to find a few options and thought you may be interested.  This, of course, is a short list, so if you have any suggestions of your own, we would love to hear about them!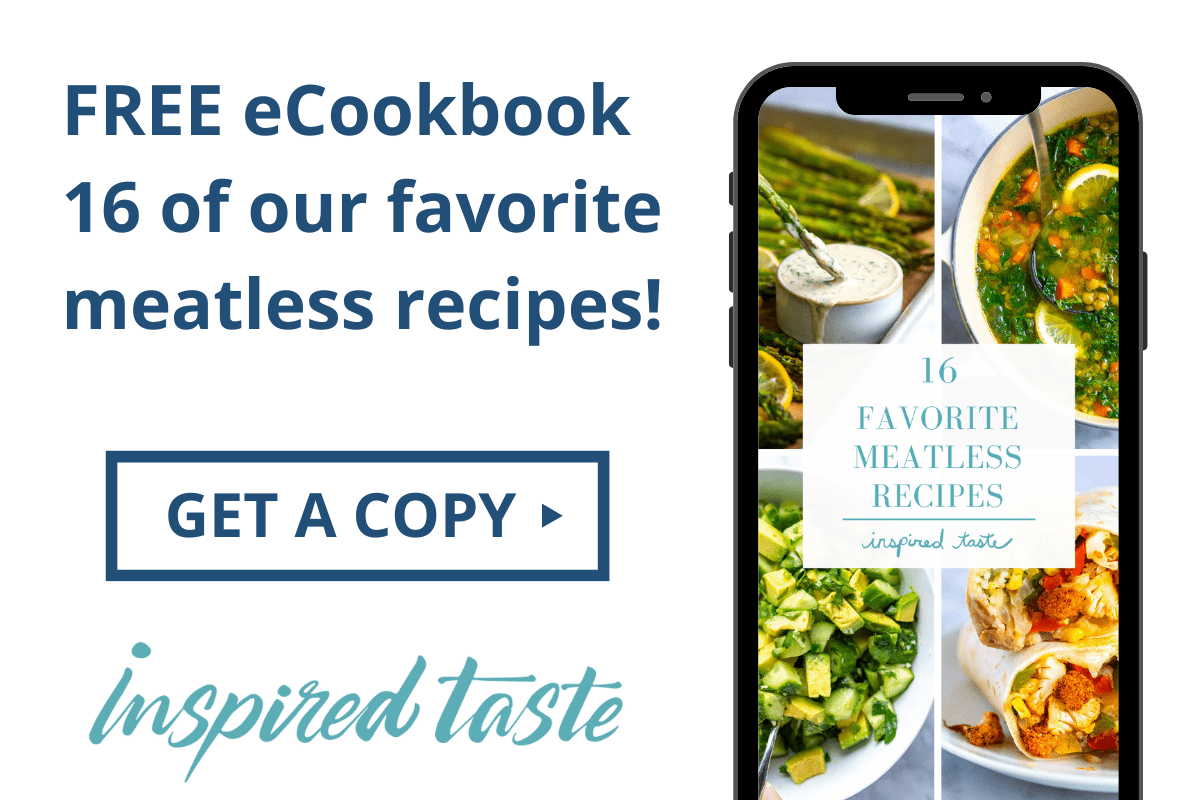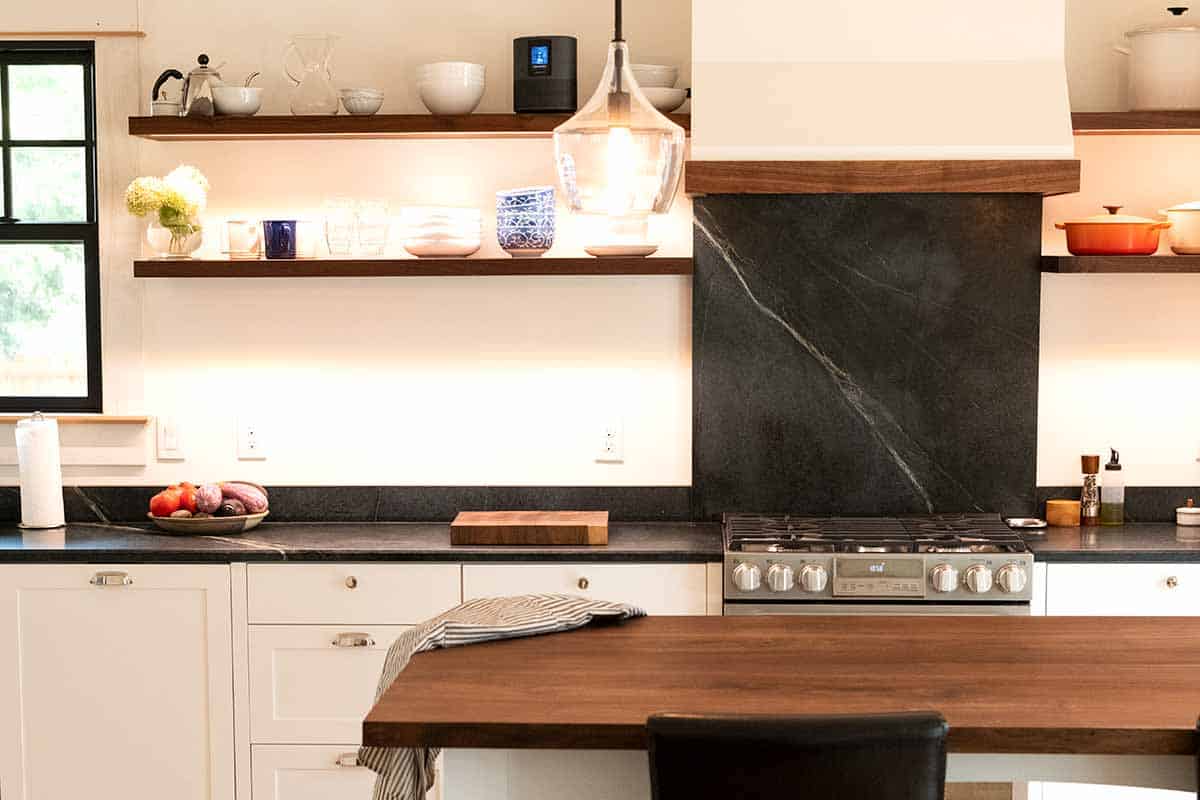 Take a look around where we create recipes and videos!
Previous Post: Experimenting with Signature Cocktails
Next Post: Holiday Appetizers