Watermelon Cups + Giveaway
Phew, we are still beaming from the launch of maché magazine, but we had to settle down and get this post out to share one of our absolute favorite summertime appetizers AND an awesome giveaway! The winner will receive a $600 American Express Gift Card!
Let's talk about the giveaway first, shall we?
We are happily working with American Express for their newly launched cash back Blue Cash Preferred and Blue Cash Everyday cards. One of the most exciting benefits of these cards is that Cardmembers receive 6% cask back for purchases at the supermarket and since Adam and I find ourselves wandering the aisle at our local market all the time, so much in fact, that we actually have come to know all of the cashiers and specifically choose our lines accordingly (sometimes to avoid, other times to chat), we thought that the 6% cash back was a good deal.
To help celebrate the launch of these new cards, we are working with American Express to search out the best recipes that can be made with 6 ingredients or less. They call the program Dinner@6.
How to Enter Gift Card Giveaway
To enter, we thought we would keep it simple and choose appetizer recipes. All we need you to do is submit the URL to one or two of your blog posts that share your recipe for an appetizer with 6 ingredients or less in the Inlinkz form below (Limit 2 recipes per person). Then, with the help of a few friends, we will choose our favorite recipe and the winner will win a $600 American Express Gift Card! WooHoo! Enter using the interface located at the end of this post. Entries will be accepted until July 16, 2011 at noon EST.
Okay, so to kick things off, here is one of our favorites this summer. So refreshing and a mouthwatering balance of salty and sweet! Everyone we have served this to have LOVED it! Here is how we did it: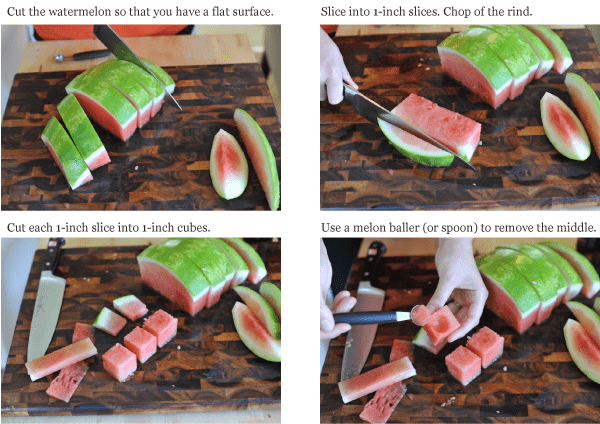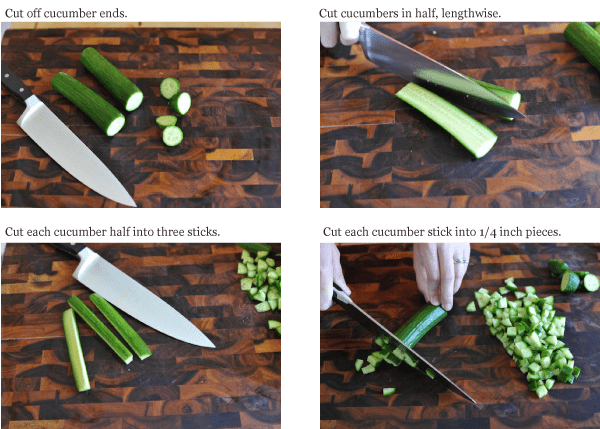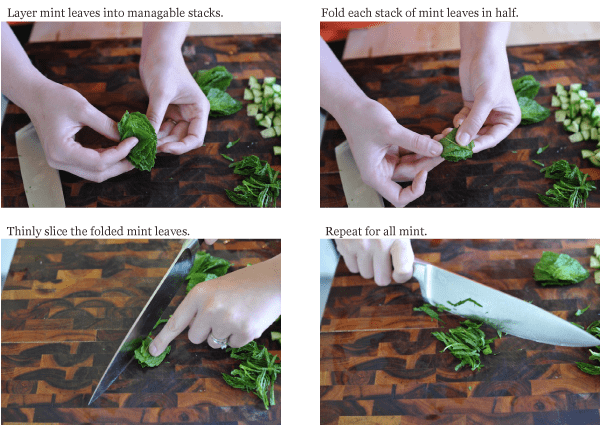 So easy, so good!
Disclosure: We did receive products to try out for ourselves, but all opinions in this post are our own. We did not receive compensation for this giveaway.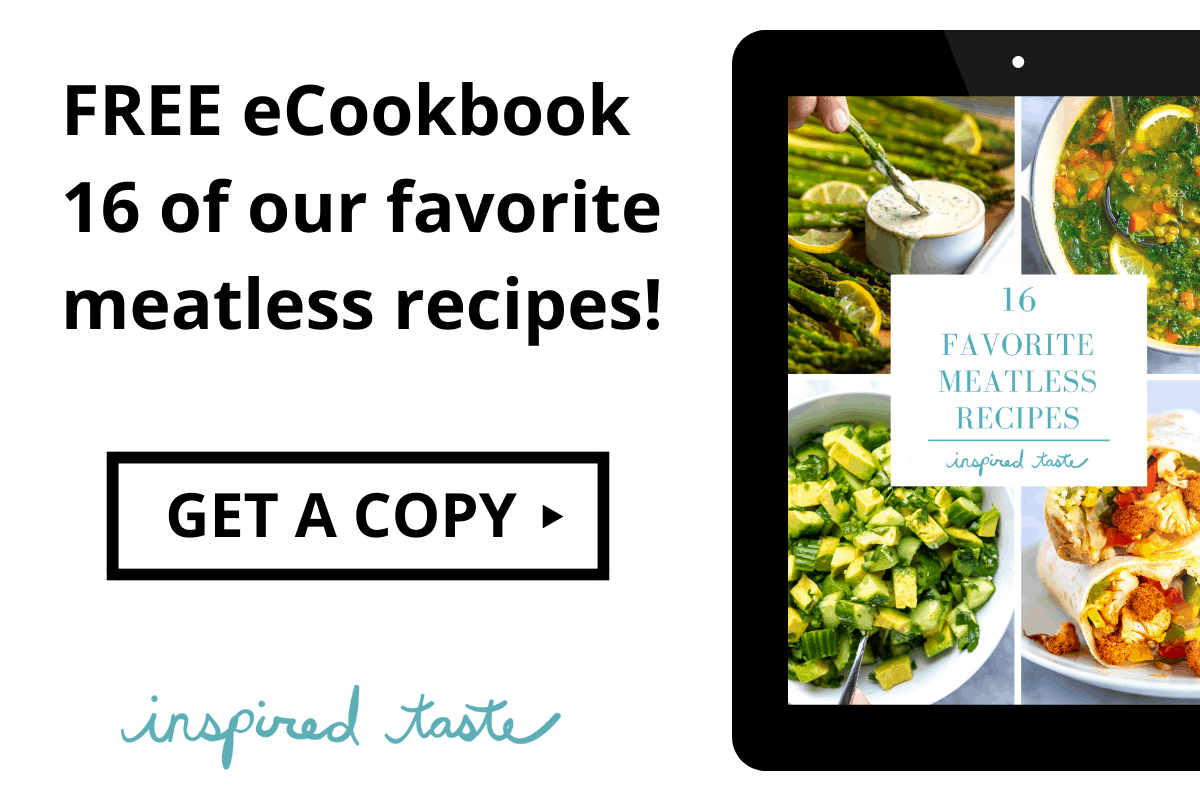 Don't Miss Our Latest Recipes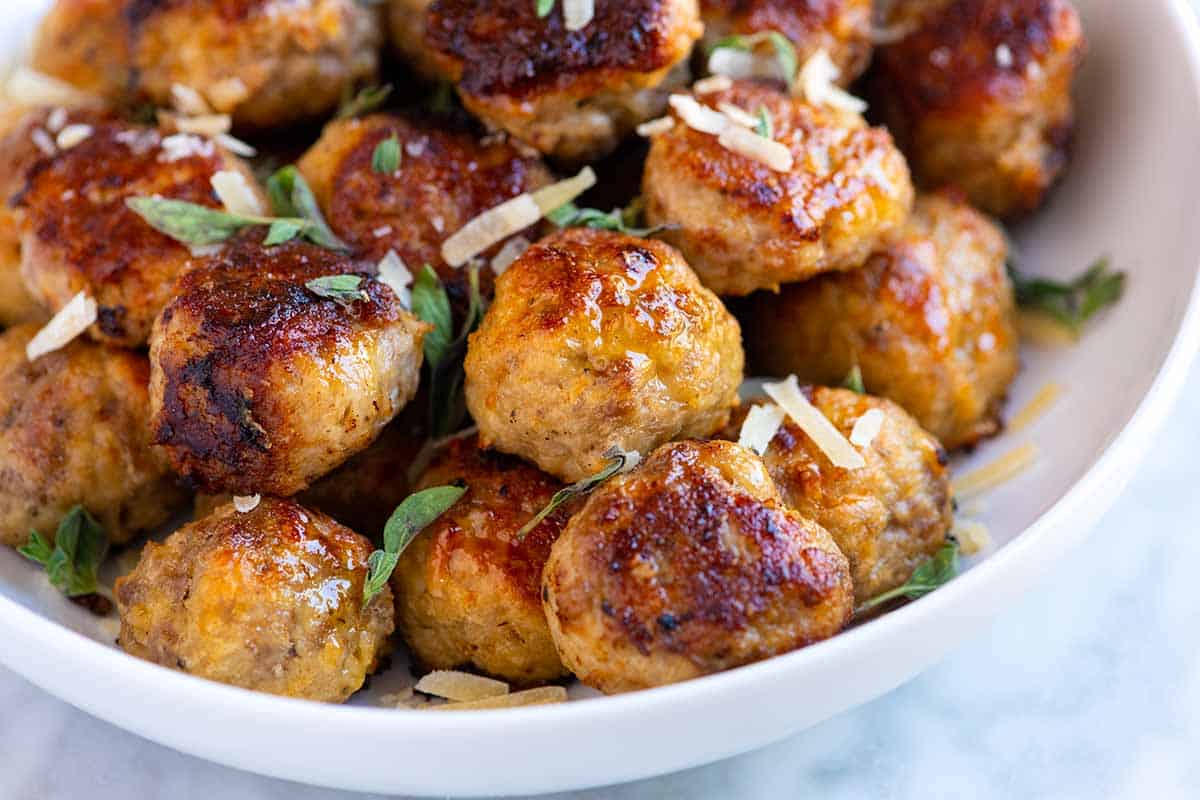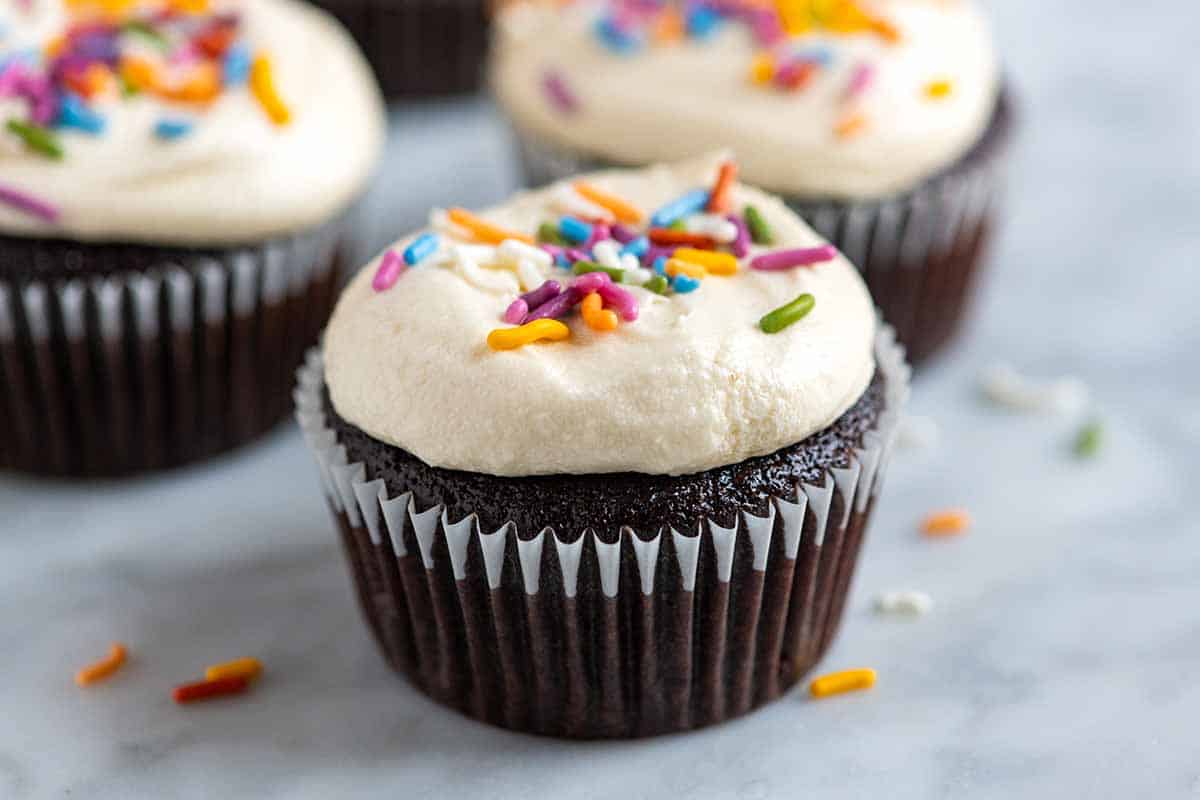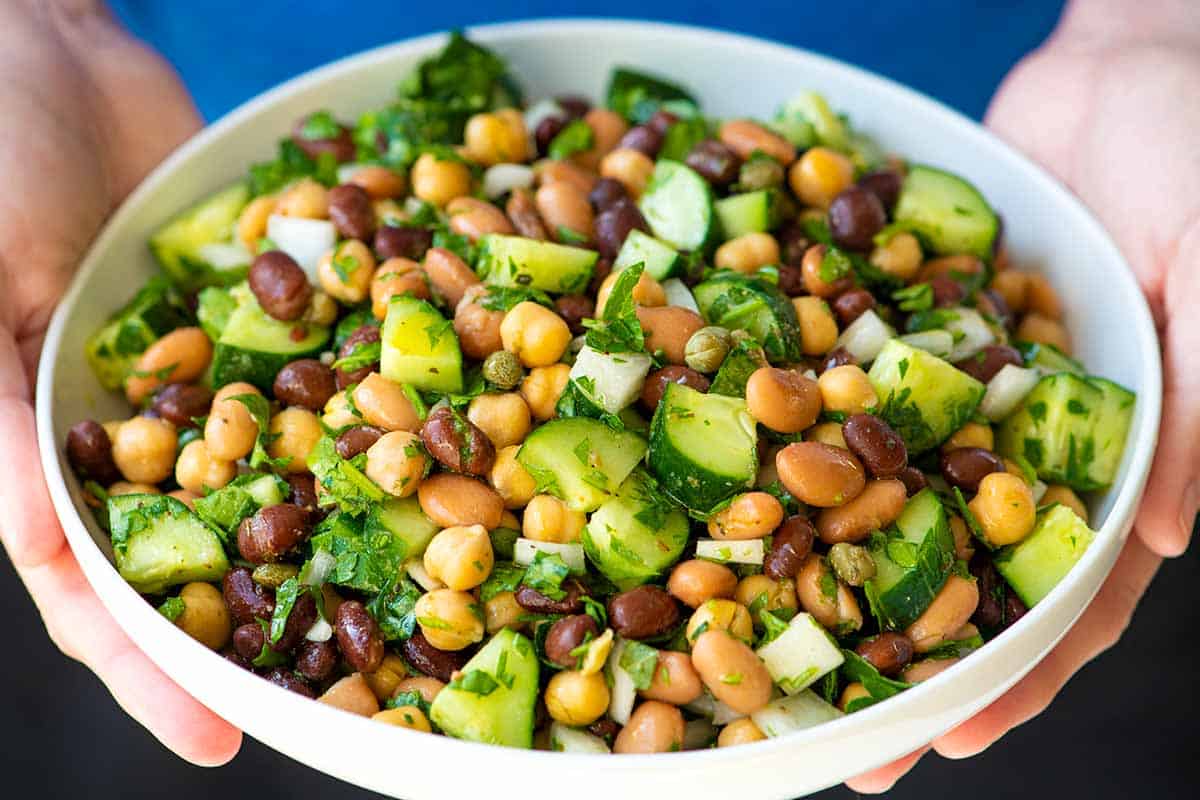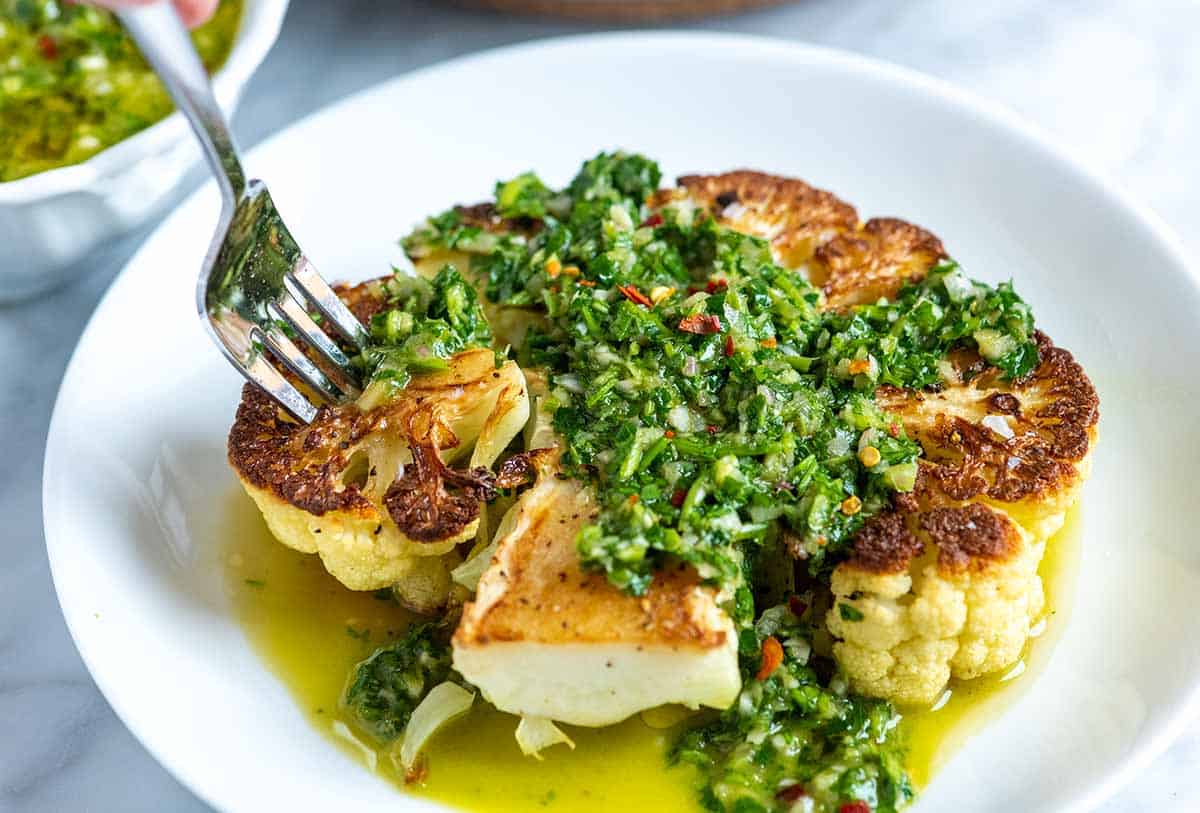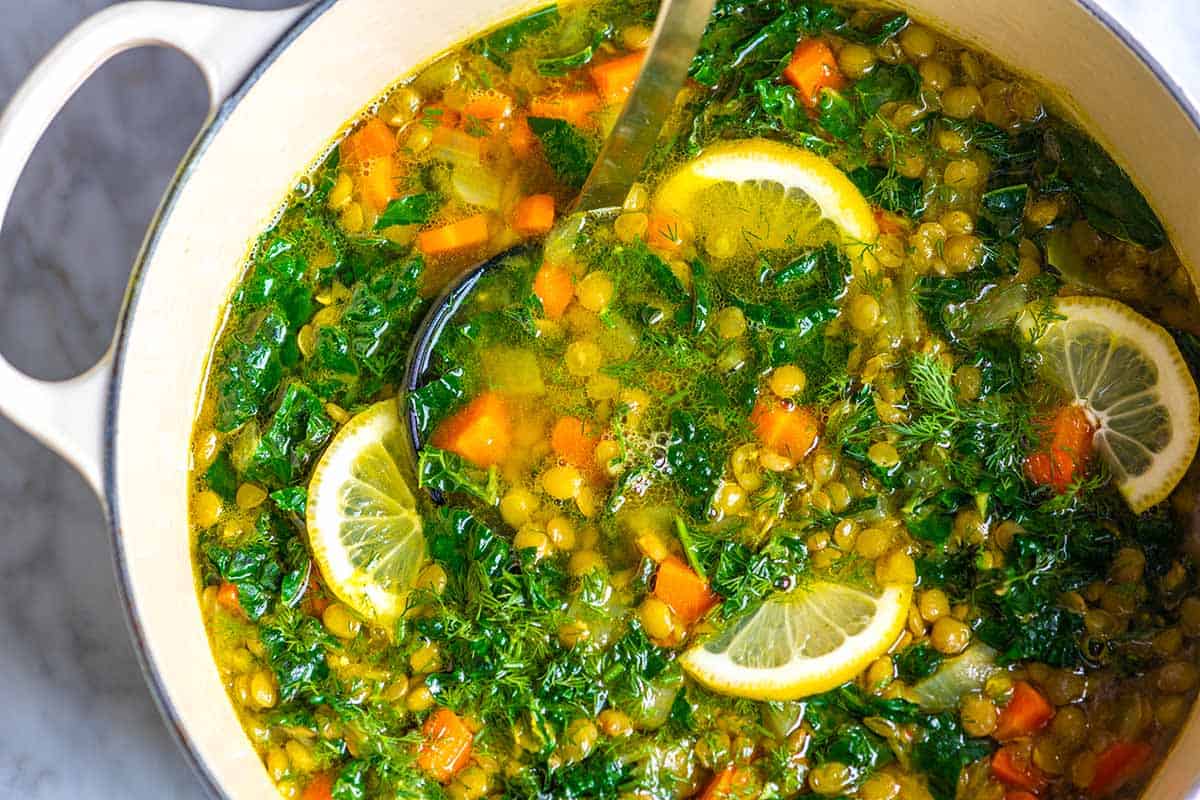 Tour Our New Kitchen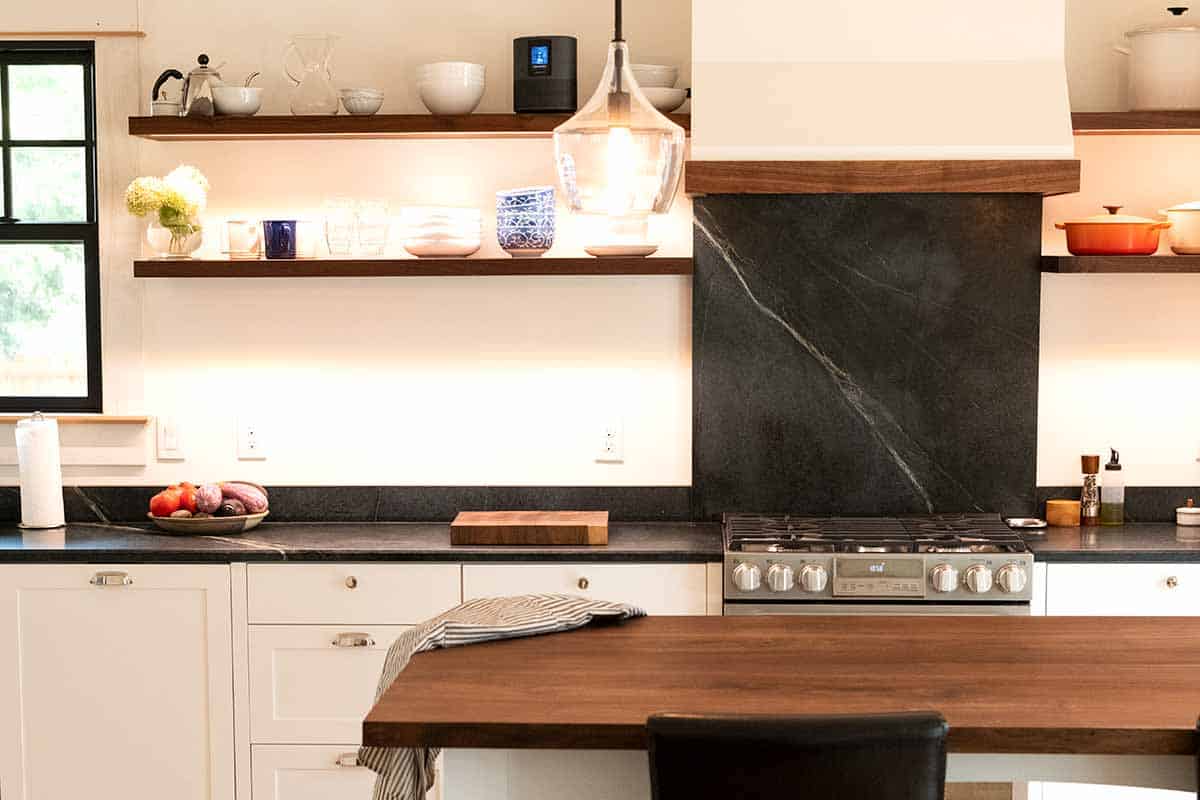 Previous Post: It's here, it's finally here!
Next Post: Artichoke Toasts Recipe