Heirloom Tomato Salad + Plate to Pixel Giveaway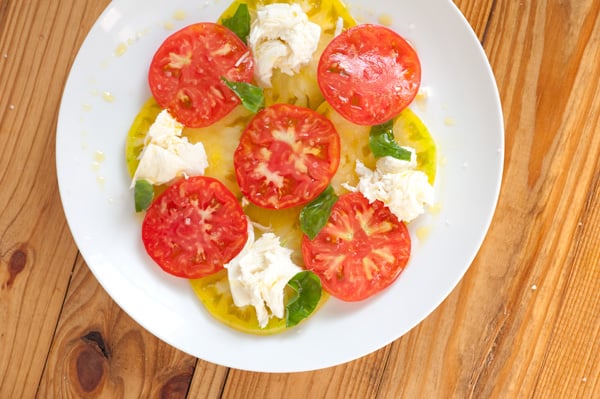 Thank you, thank you, thank you to all of you who entered the giveaway! We loved reading about your love of food! The giveaway has now closed and a winner has been selected.

-Adam and Jo
—–
Today, I wanted to go a bit deeper than our average post because of a question Joanne asked me a few days ago. I promise I won't go too deep 🙂
The question was surprisingly hard to answer. She asked, why do we love food so much?
I stumbled for a bit, because the cliché answers kept circling around in my head and I refuse to answer with one of those, I wanted to go deeper.
Before I could come up with something that made sense, she said that one of her main reasons was that food, natural food, inspires many of the colors that we use or see everyday. Nature is beautiful.
I had to agree and began to consider this being one of the main reasons I enjoy food photography. For me, the most inspiring photos are those where the food does all of the work for you, which happened to be the case with this post. The tomatoes seemed to be glowing. The colors were striking, yet natural. Isn't nature amazing?
Here I am, taking a photo. I just noticed that my bare feet made it into the shot – Don't judge.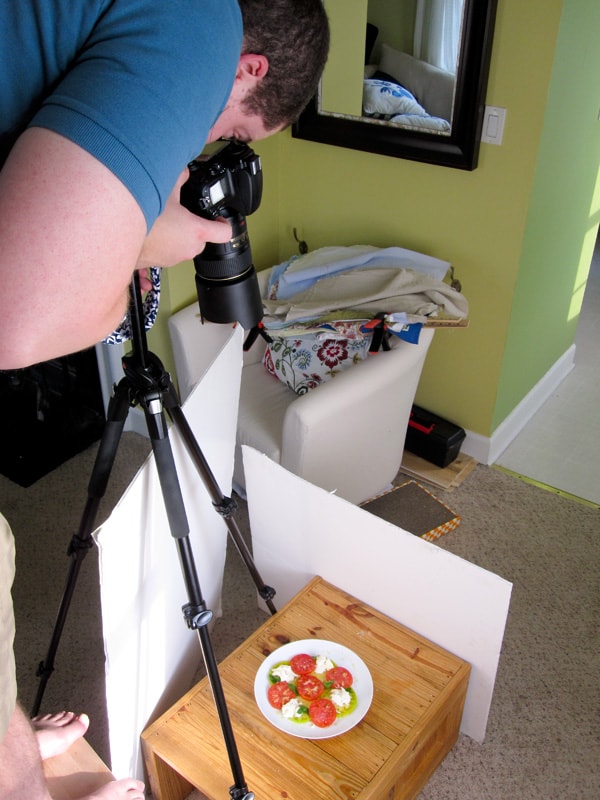 We went to the store and found the most beautiful heirloom tomatoes. They were gorgeous. This was definitely a time when I was inspired by nature's ability to create those colors.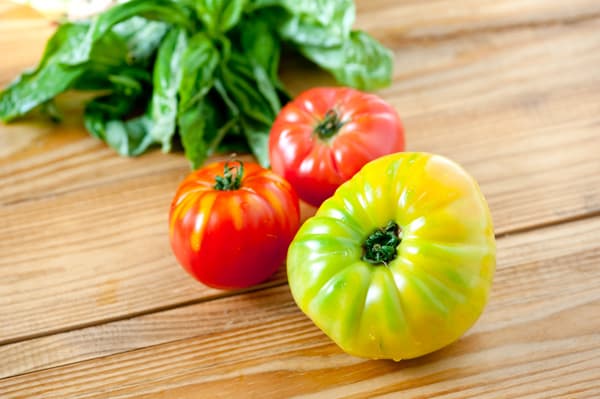 More than that, though, when I was taking this photo I had to stop myself from eating one. Joanne would not have been pleased! See how juicy the tomatoes are? We always keep our tomatoes on our counter, not in the fridge, the texture and taste is so much better that way.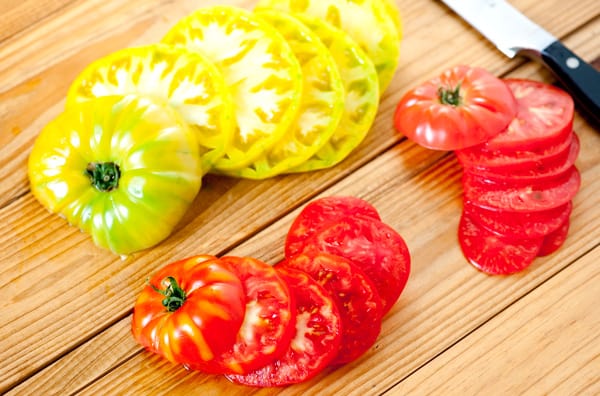 Here I am again. Sidenote: you can see our cat, Marmalade on her bed supervising (some may call this "sleeping").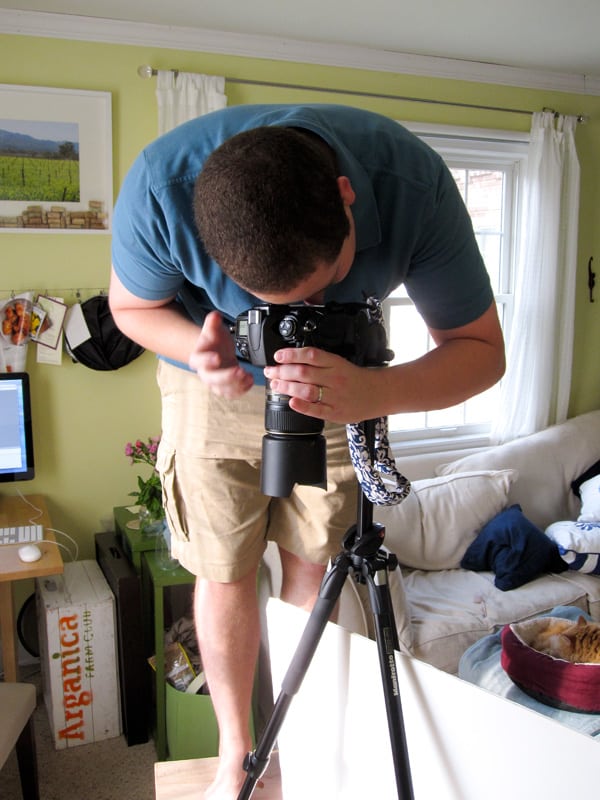 Joanne added torn mozzarella cheese, basil and course sea salt. Again, I had to control myself. She tears the cheese to create more texture on the plate and for your palate as well as the basil, to prevent bruising, it is rustic and simple.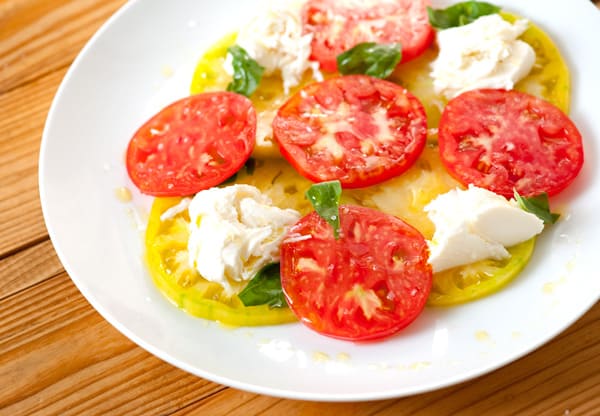 Here is the recipe, just make sure your tomatoes are kept at room temperature and you go for the best.
[amd-recipeseo-recipe:45]
Today we are also giving away a signed copy of a very special book that was written and photographed by a very special person. We were lucky enough to meet Helene Dujardin of Tartelette down at the Food Blog Forum in Orlando. We were also able to go to her workshop after FBF, where we learned so much about food styling and photography.
Helene truly is inspiring and brimming with passion for what she does. So much so, that we asked if she would mentor us in food photography. She kindly said yes and we have been continuing to learn from her since. We also purchased her book, Plate to Pixel, which is full of amazing tips and insight, it is as if she is next to you when you are taking a photograph. We fell in love with the book and decided to purchase another copy and asked if Helene is she would sign it for us to share with one of our readers in this giveaway.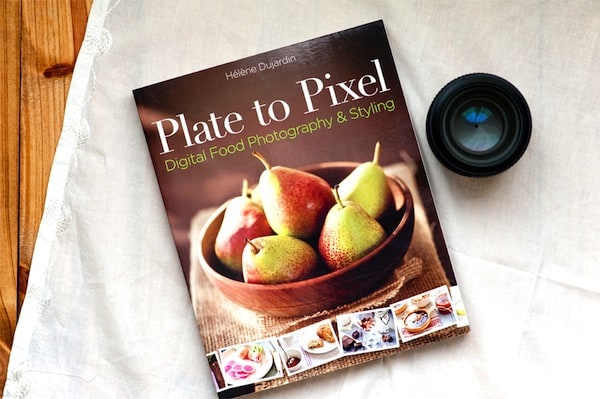 This giveaway is now closed
Make sure you say hello to Helene over at her blog where you can enjoy beautiful photography and writings. You can also follow her on twitter.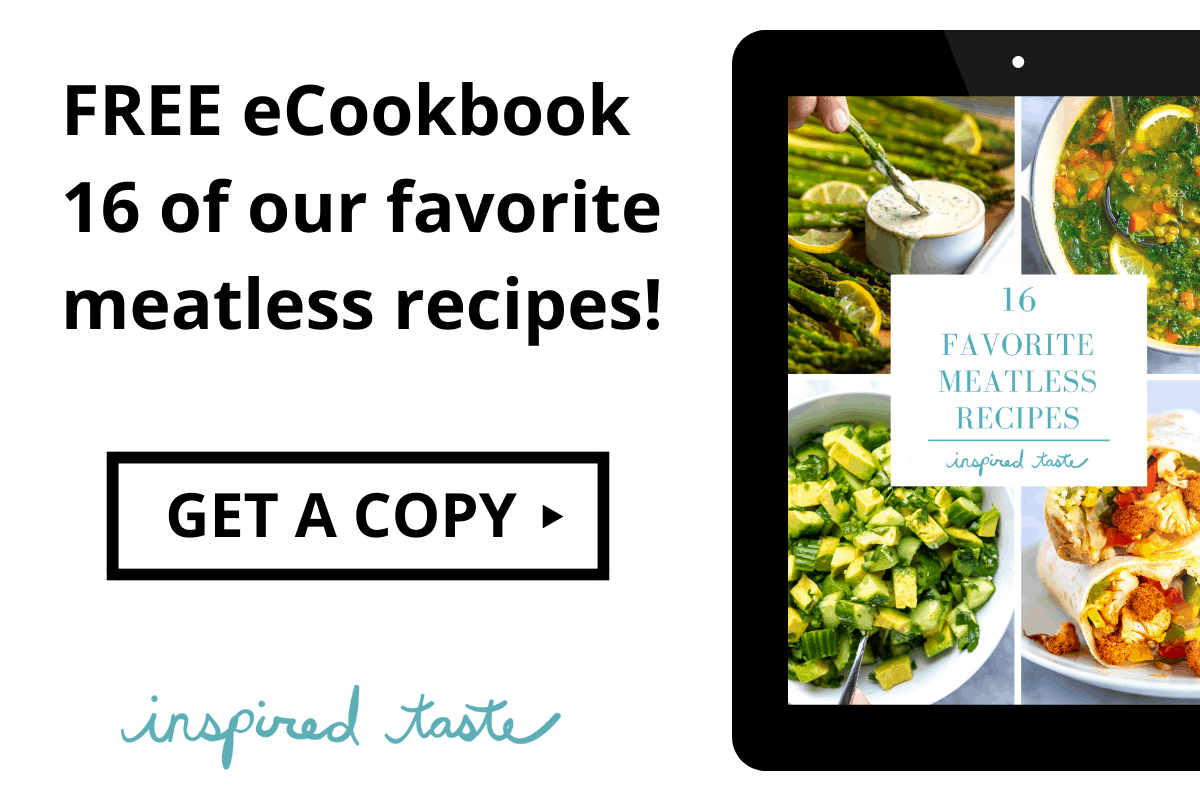 Don't Miss Our Latest Recipes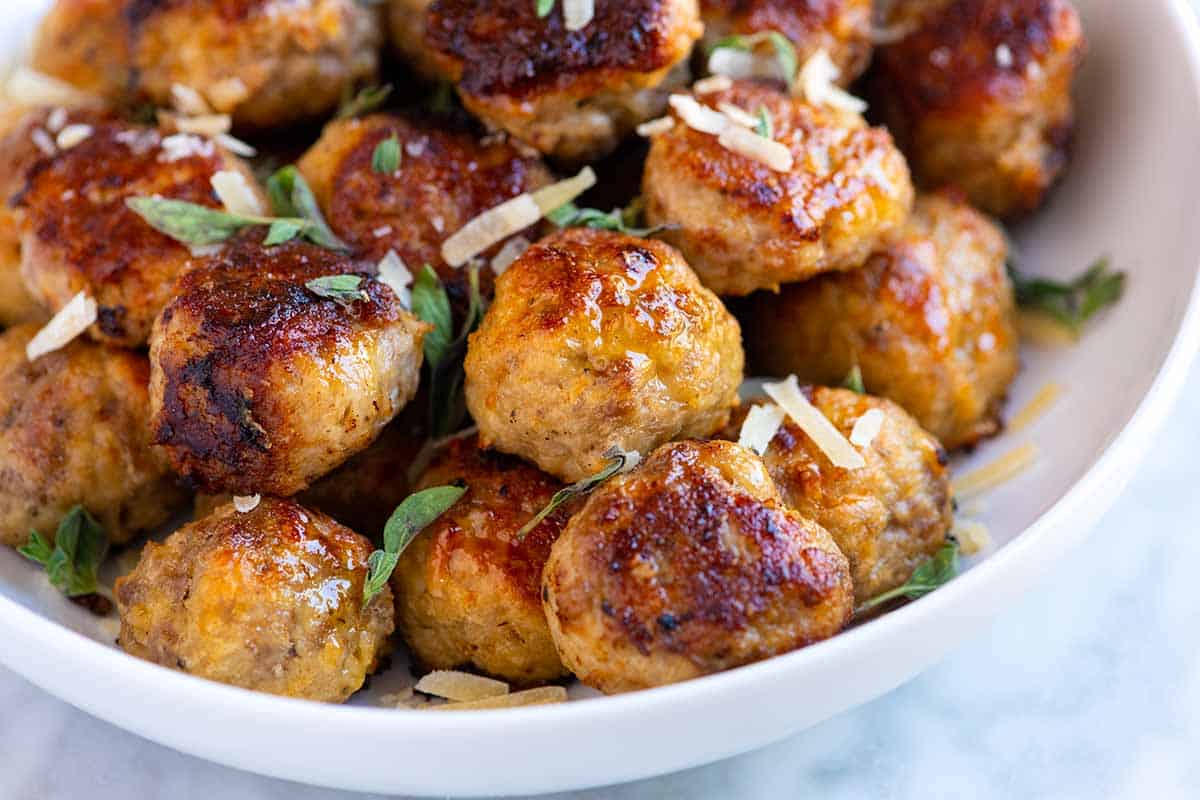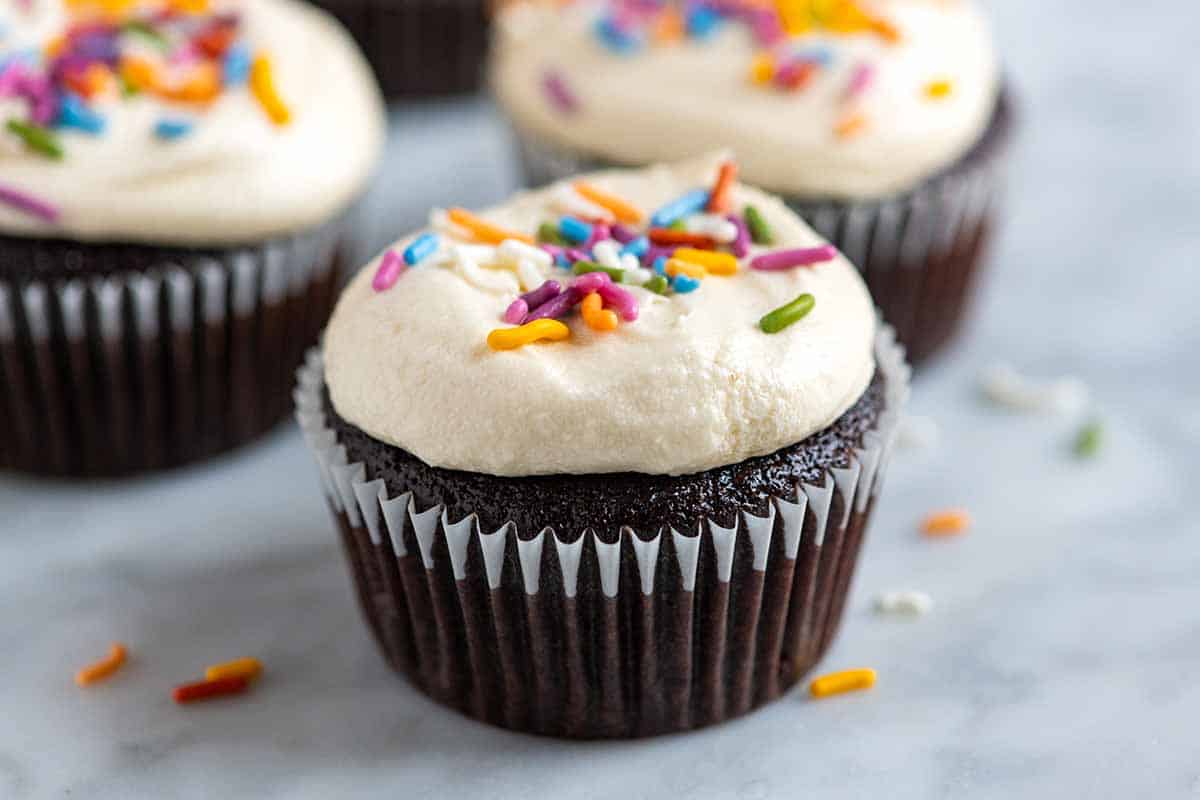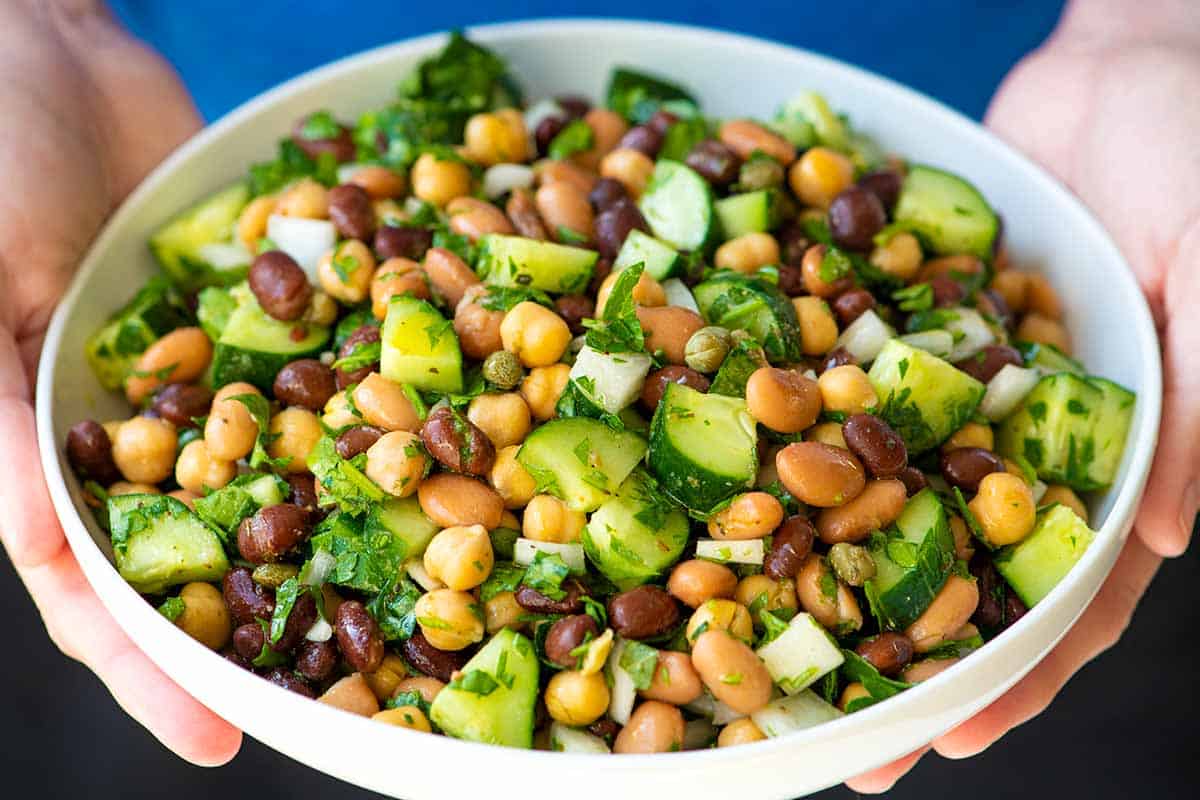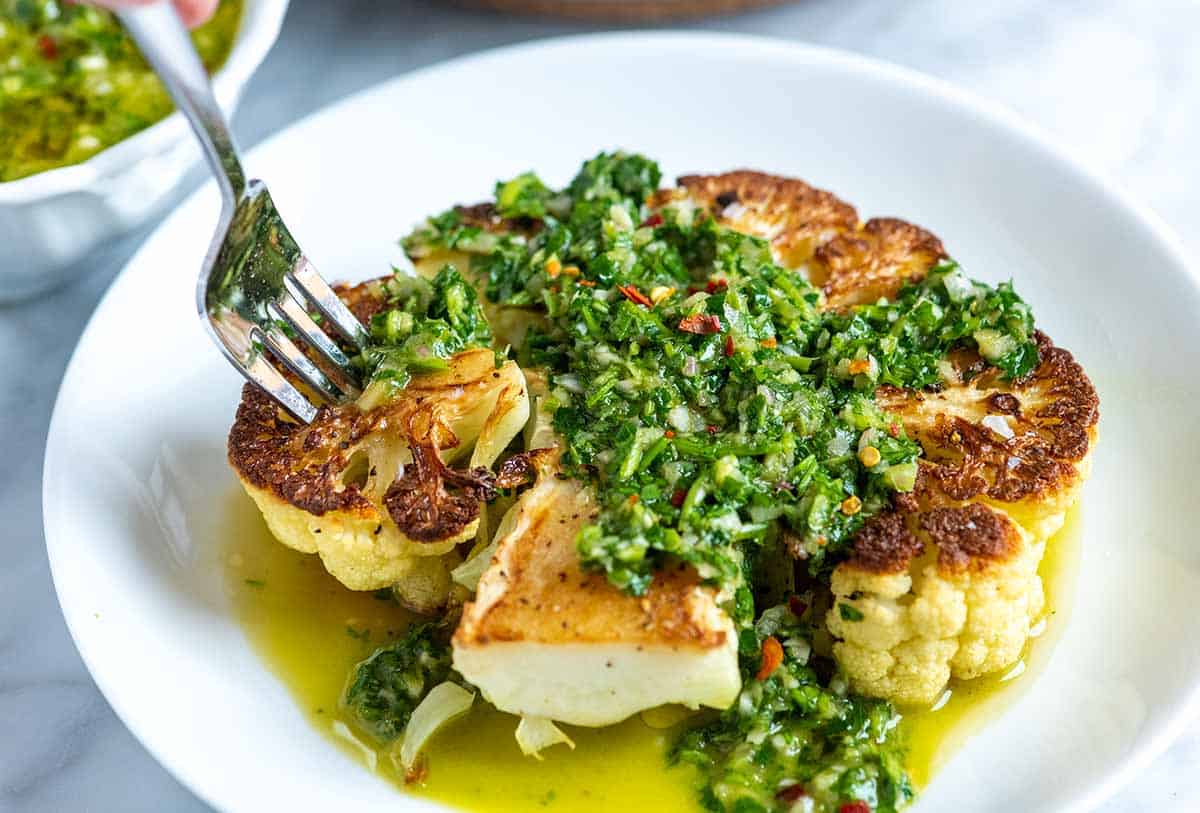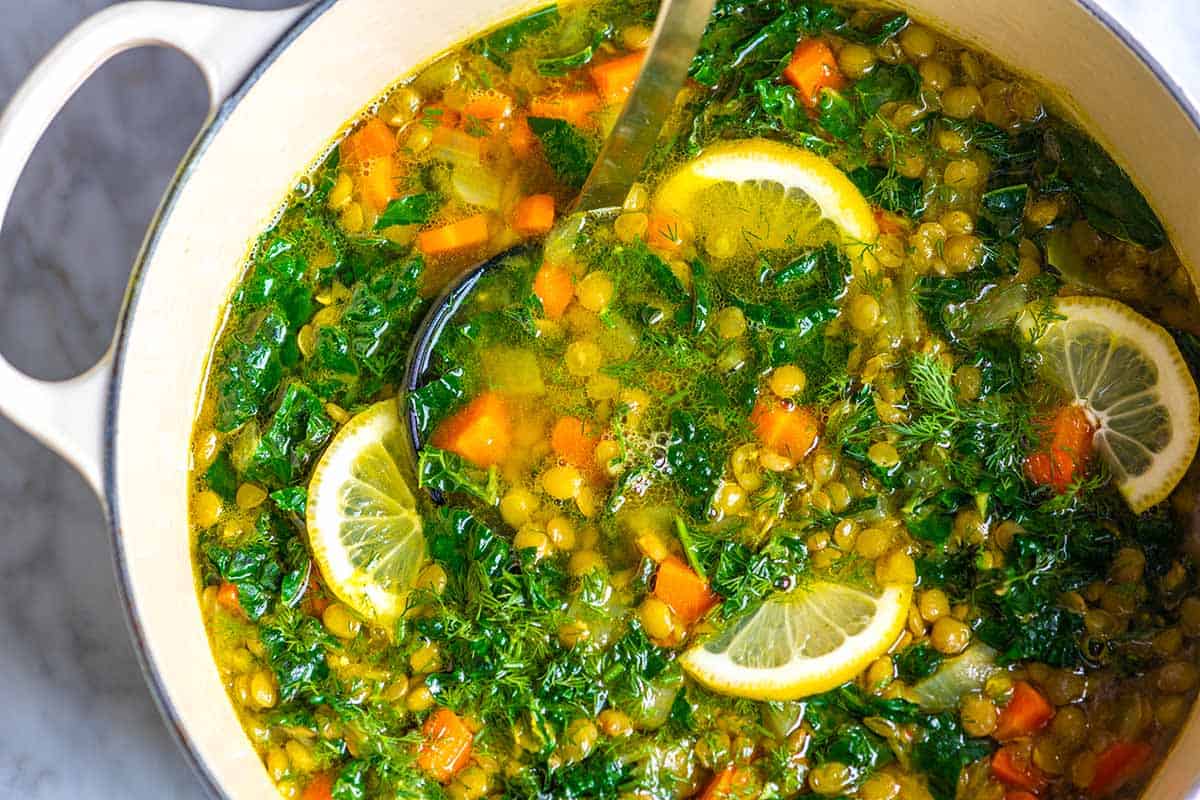 Tour Our New Kitchen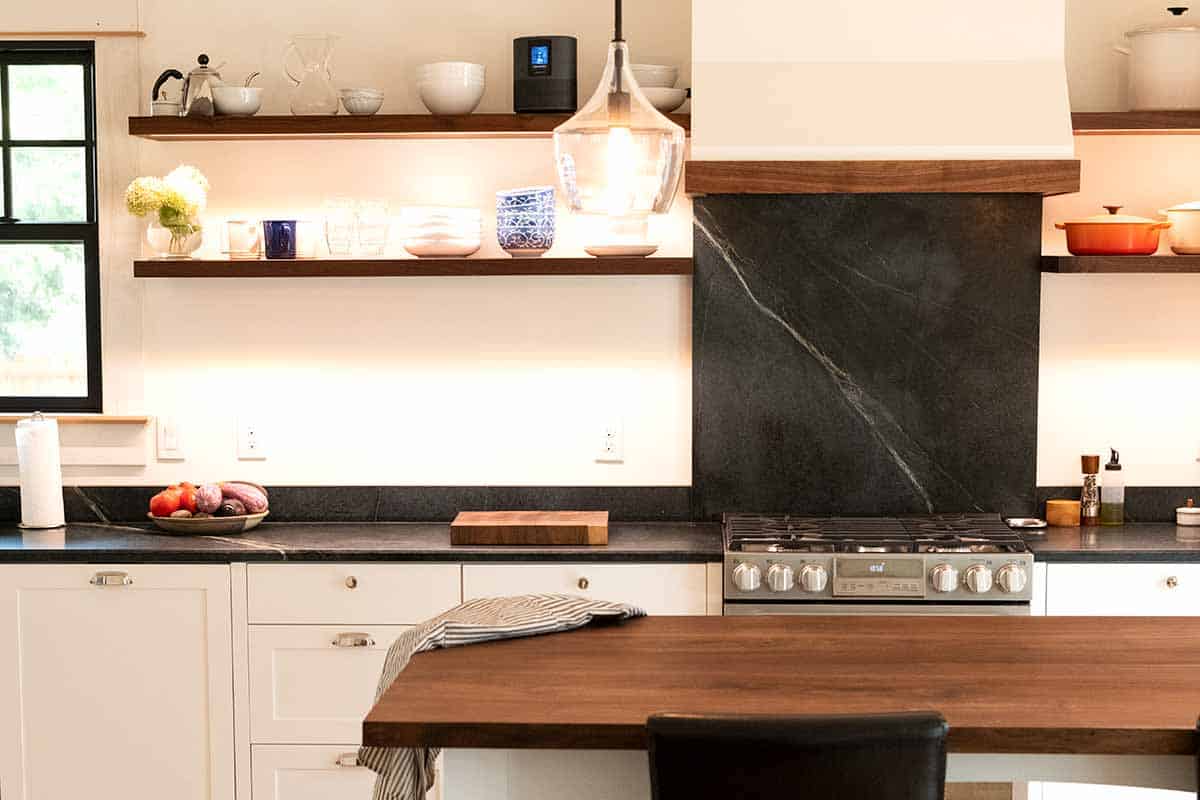 Previous Post: An Interview with Miri Leigh
Next Post: Salsa Recipes to Try