Giveaway: E-Mealz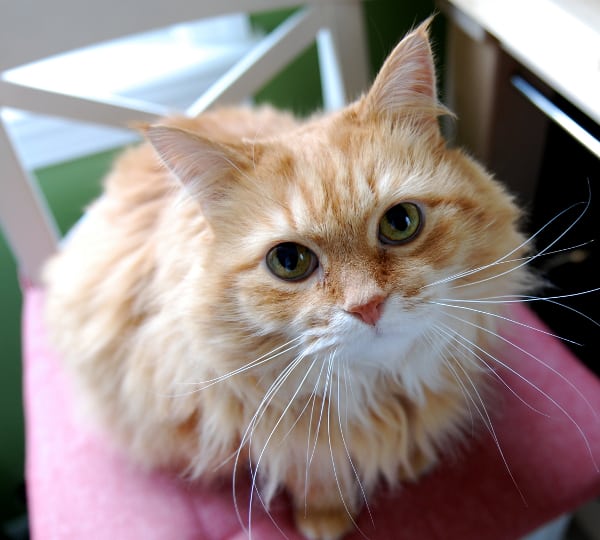 I don't know what it is lately, but we keep getting asked about children — do we have them, why don't have them yet and when are we going to start!?
We will often smile and answer "no, not yet, we have our hands full with this monkey!" Which we do!
But, even though we don't have a large one, we still are a family – all three of us, a family that needs to eat. Now, Marmalade is set, she has nice selection of cat treats (free-range chicken flavor is her favorite) and a tub of cat food that costs more than our usual shopping bill!
For us, however, in order to ensure we are eating in a healthy and budget-friendly manner (something that is becoming more and more crucial in our home lately), we need to plan.
So, when we learned of E-Mealz, we thought we would give it a try.

Basically, you get to choose the plan that is best for you and your family — we chose the the "Any Store for Two" plan because we didn't want to be held to just one grocery store. They also have vegetarian, low-fat, gluten-free and low-carb plans to choose from.
The meals and grocery list are in PDF form, so they are really easy to print at home and take to the store. Here is the grocery list – We like that a few ingredients do double-duty throughout the week, this way you don't buy too much and aren't left with too many leftovers, which to be honest, aren't usually finished in our home. Terrible, but true.
Most plans (for couples) makes sure the groceries add up to approximately $45 or less per week and is only $5 a month to subscribe.
Money is getting tighter and tighter, these days, I am sure you are feeling it too, so the idea that someone has already worked out the details, allowing you to spend your time with family is nice.
What do you think, would you give something like E-Mealz a go?
We enjoyed it, but in true Adam and Jo fashion, diverted a bit from the weekly plan. With that said, the plan did help us to spend less time planning and kept our, often too high, grocery bills low.
E-Mealz Discount
If you want to give it a try, E-Mealz are giving Inspired Taste readers $2 off the subscription, just use the discount code savemoney.
Family Week
If you head on over to E-Mealz during the week of September 26, you can gain access to free weeks worth of recipes & activities!
Disclosure: We did receive products to try out for ourselves, but all opinions in this post are our own. We did not receive compensation for this giveaway.
Giveaway is now closed.

For good karma and updates for more of our recipes and giveaways, follow @inspiredtaste on twitter, become a fan on Facebook or join our newsletter – just enter your email in the form right at the end of this post.
Also, if you would like to join e-mealz click on the banner below: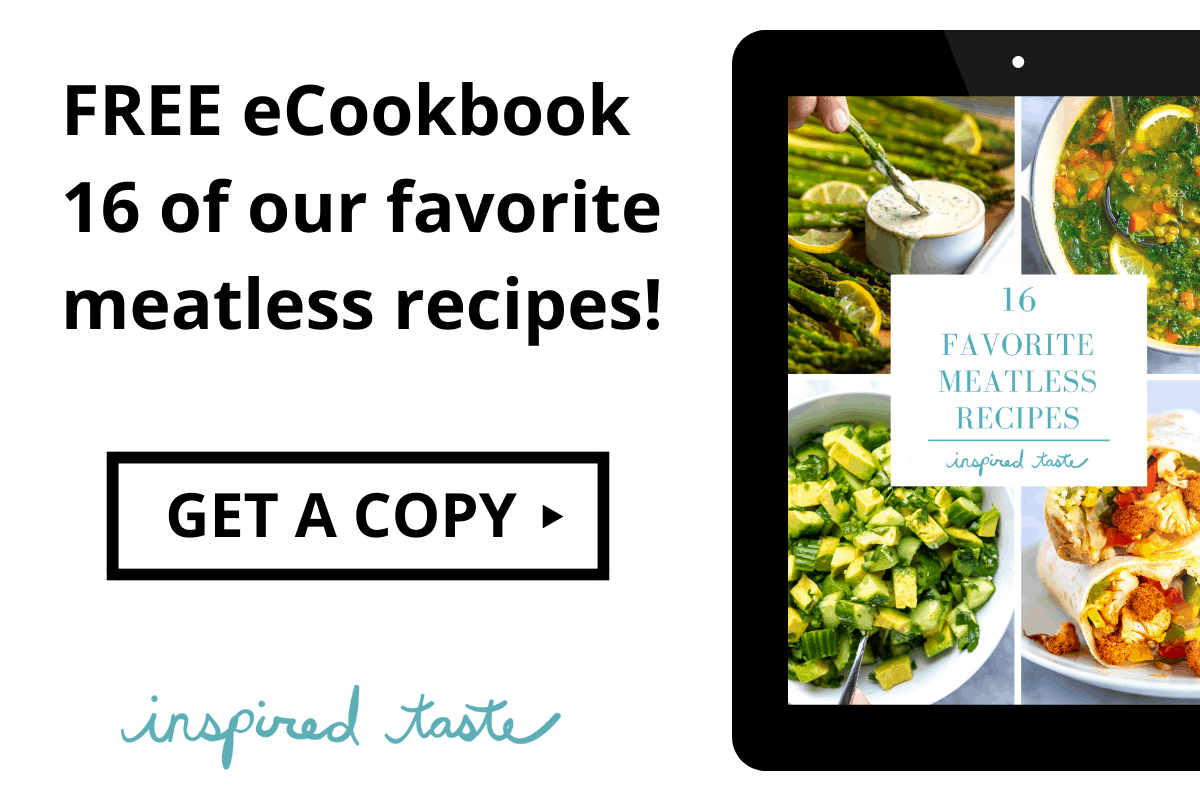 Don't Miss Our Latest Recipes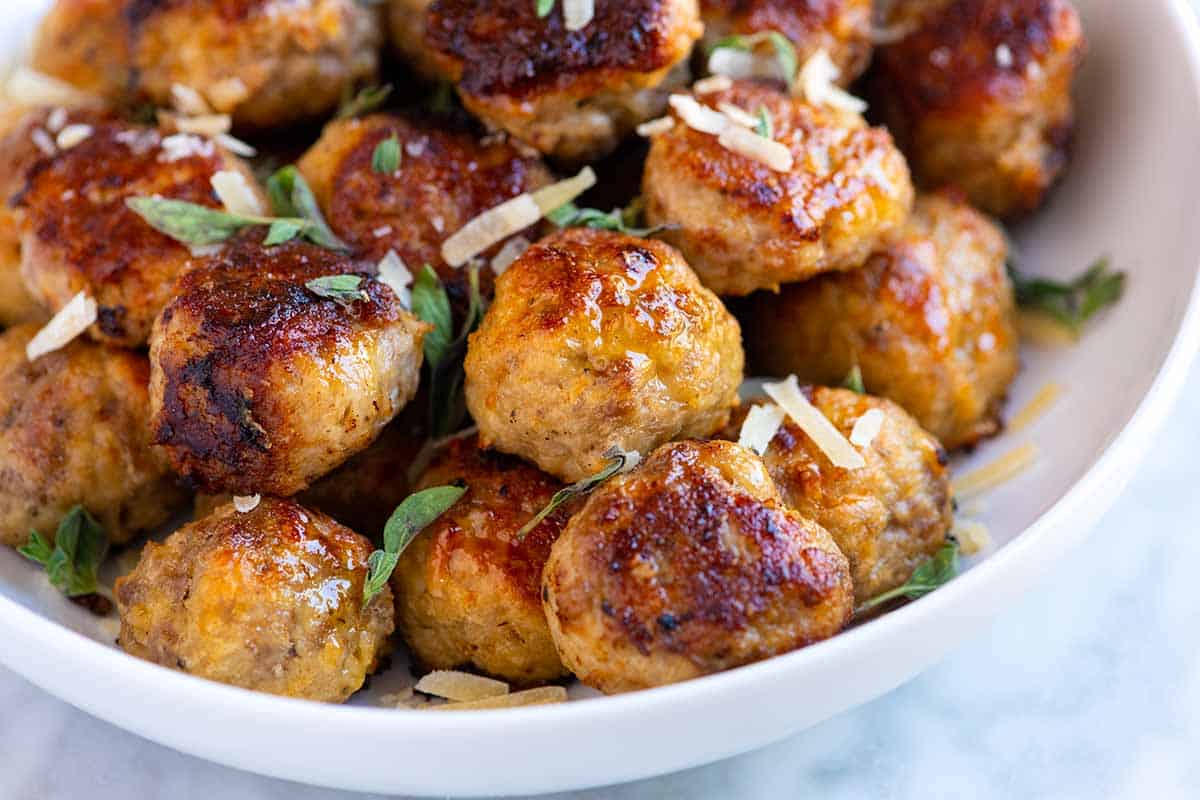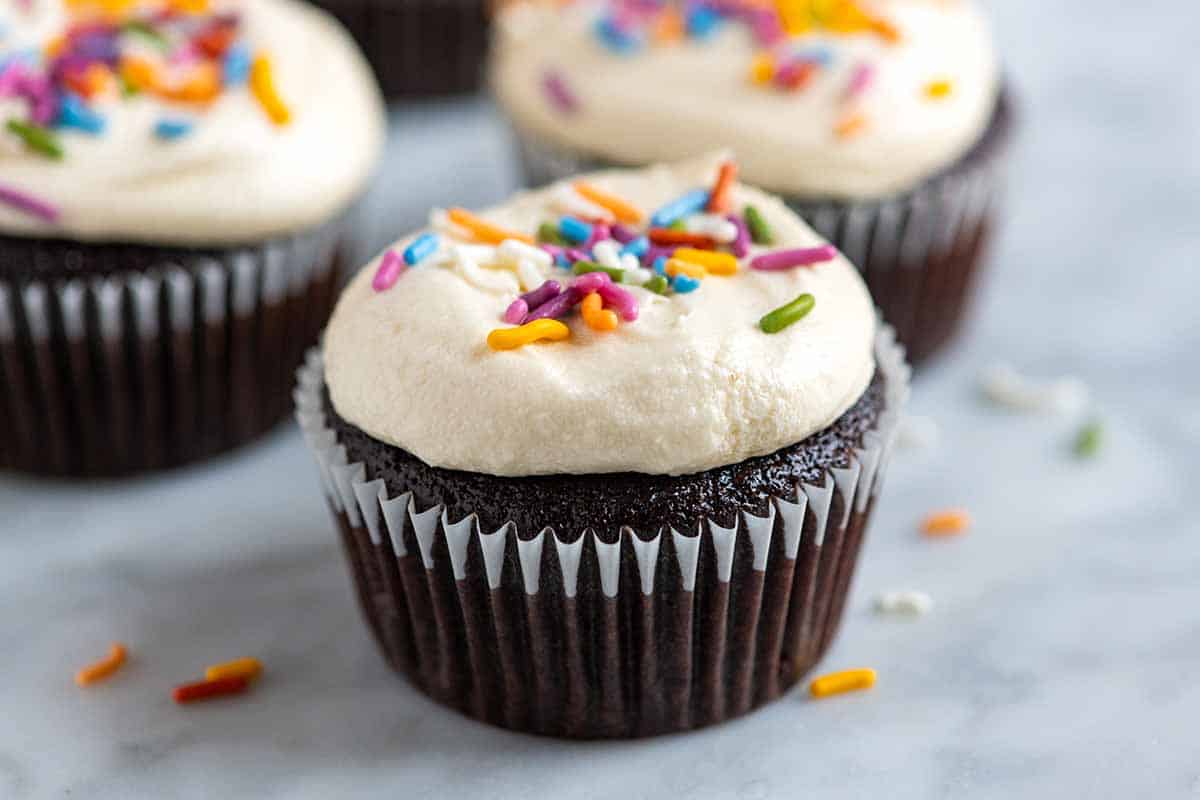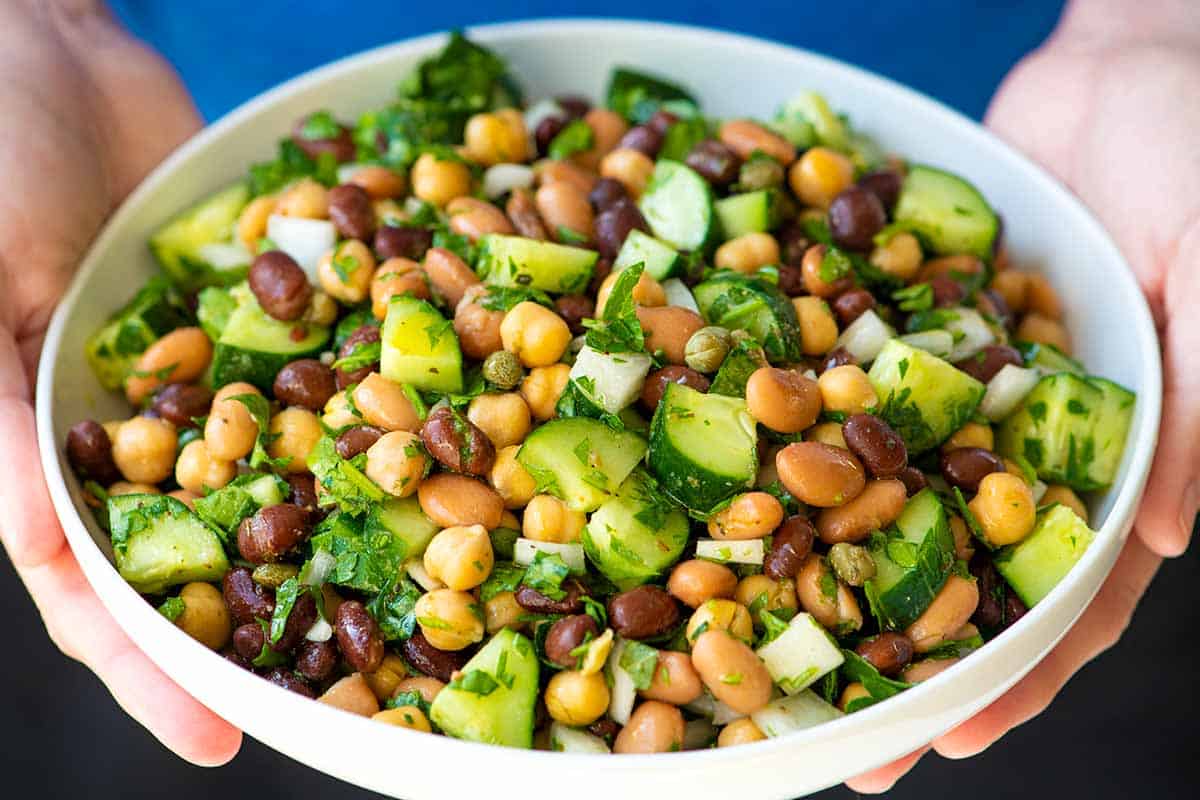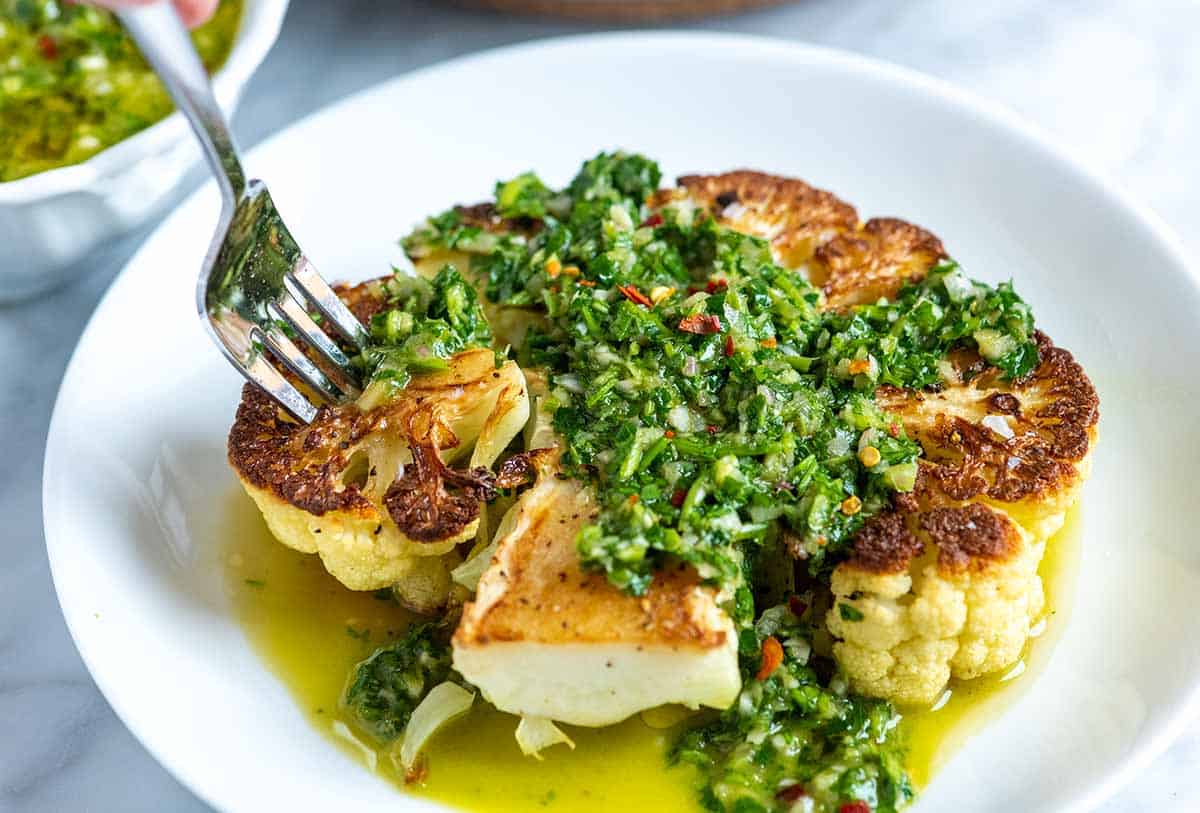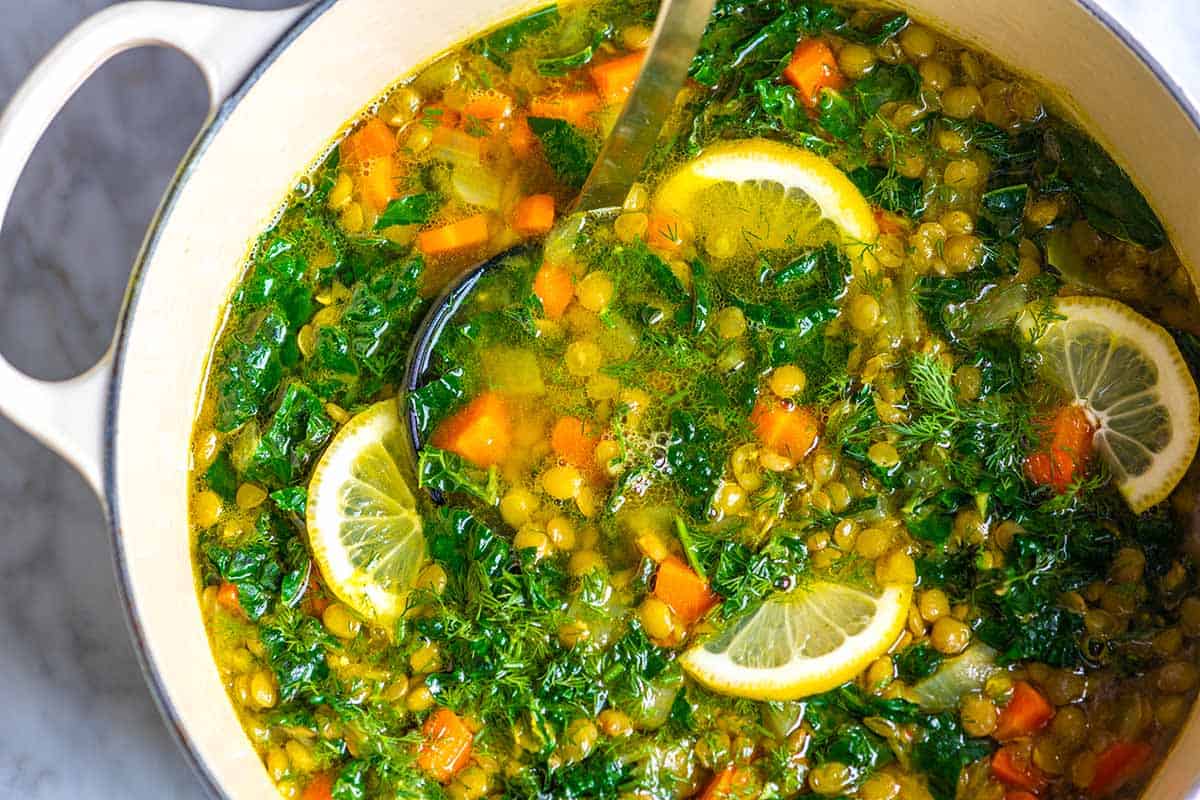 Tour Our New Kitchen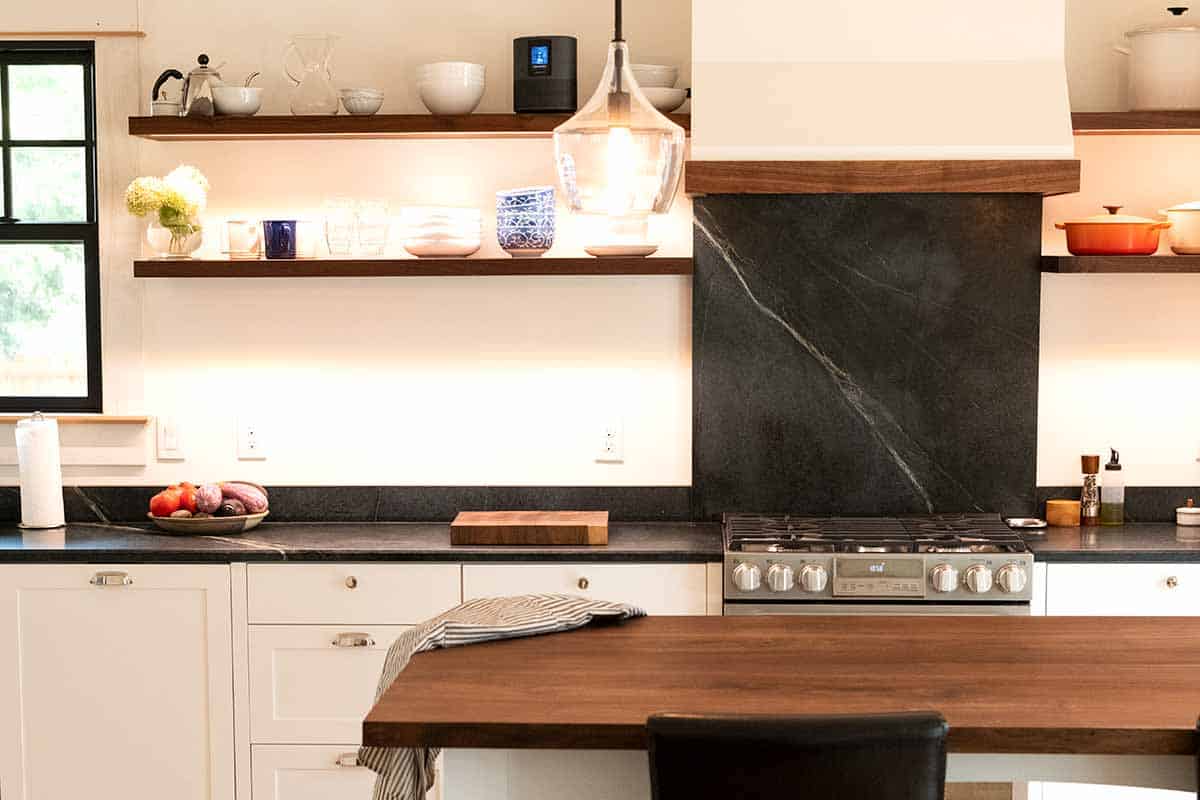 Previous Post: Wine, Food and Friends
Next Post: Giveaway: Dassant Gourmet Cake Mixes