Giveaway: Dassant Gourmet Cake Mixes
We are so excited, mainly because it means we are currently sitting here typing while munching on some cinnamon chip bread (we snapped the photo above before the carnage), but also because you get a chance to win four really awesome cake mixes from Dassant. Next on our list to try is the Classic Beer Bread (how could we not) or maybe the Pumpkin Spice Bread. See below for all the details for how to win.
-Adam and Joanne
Dassant Cake Mix Giveaway
The winner of this giveaway will receive the following:
(4) four Dassant Gourmet Cake Mixes. The winner will be able to choose any (4) four Dassant Cake Mixes!
Kindly provided by Dassant:
Dassant baking mixes represent fine baking traditions from around the world. Each homemade recipe is rich in history, oven-fresh flavor, and the irresistible aroma of home style baking. From the world famous Classic Beer Bread to the Truffle Brownies Mix, Dassant makes each recipe easy to prepare, convenient, and of the highest quality. Each baking mix offers a "from-scratch-taste" and has "stood-the-test-of time" with our customers for over 25 years. Quality, convenience, satisfaction – and that's Dassant.
Watch this video from Dassant to see how they make their Cinnamon Chip Bread! It's so easy.
.
Disclosure: We did receive products to try out for ourselves, but all opinions in this post are our own. We did not receive compensation for this giveaway.
How to Enter the Dassant Cake Mix Giveaway
Fill in the entry form below!
For some extra luck, follow Dassant on Twitter and Like their Facebook page!
This giveaway is now closed.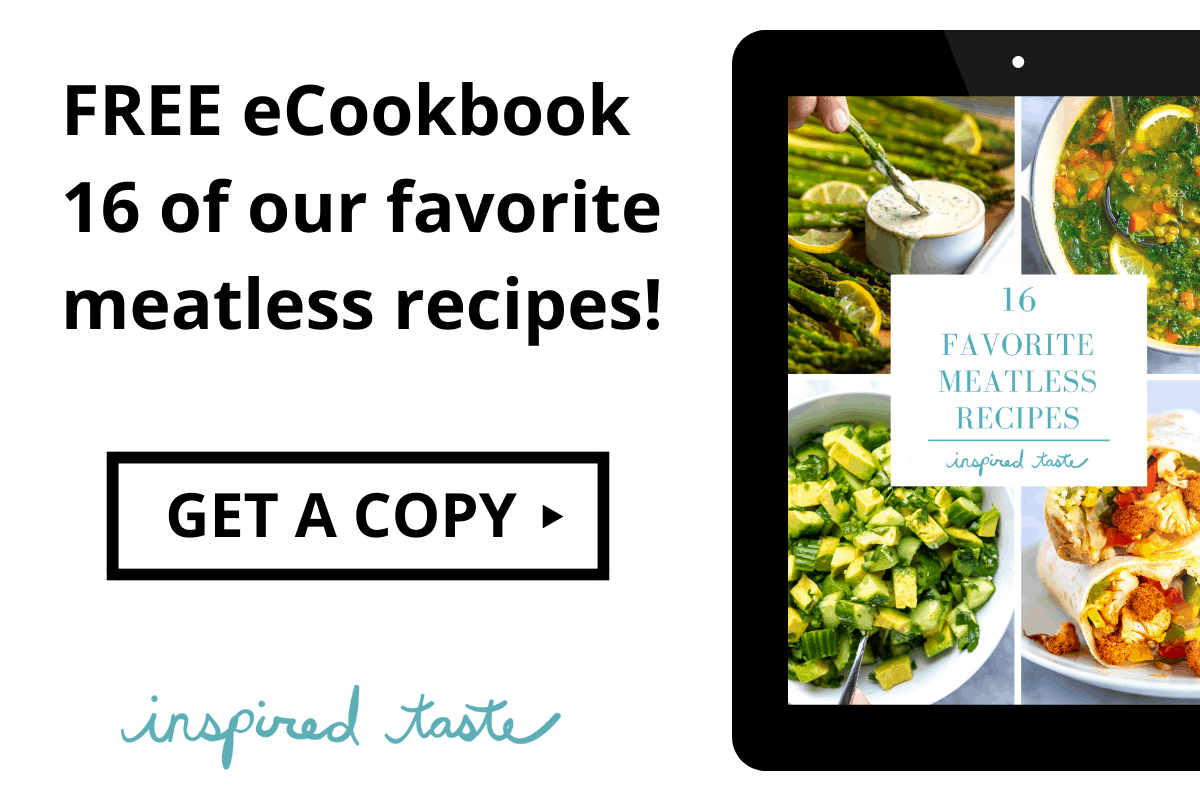 Don't Miss Our Latest Recipes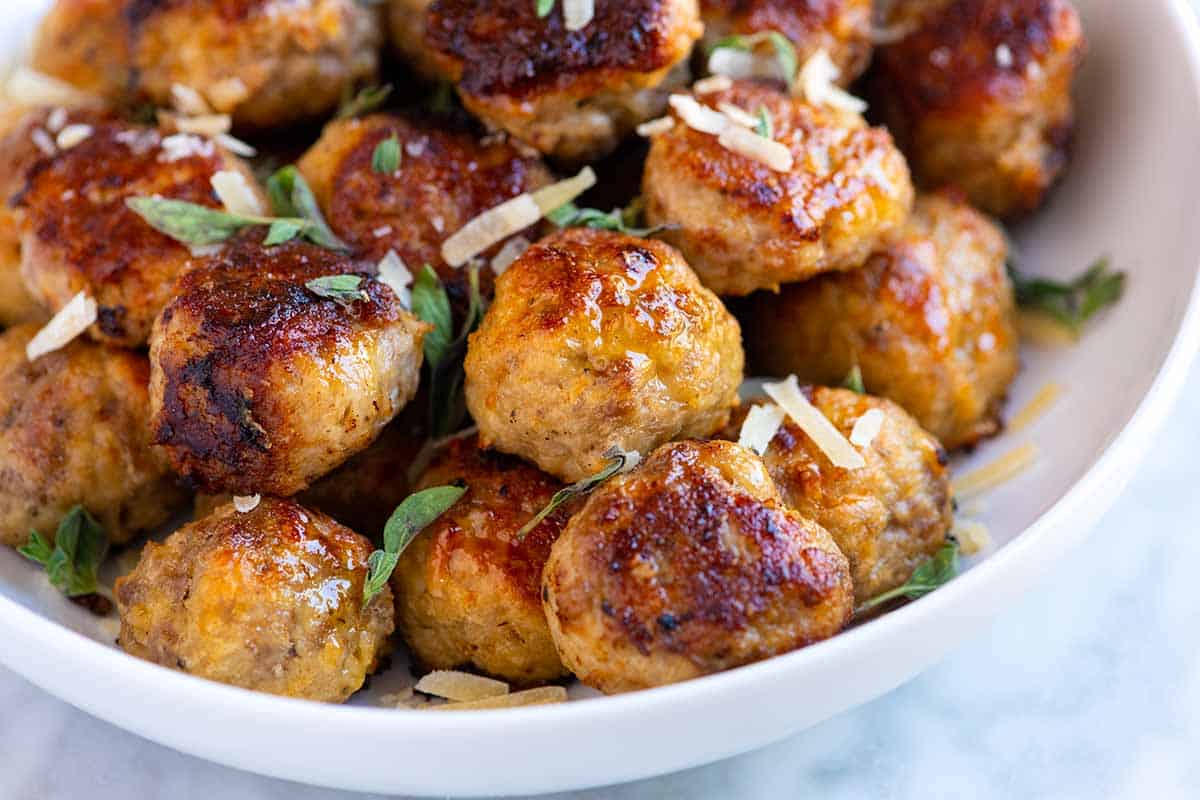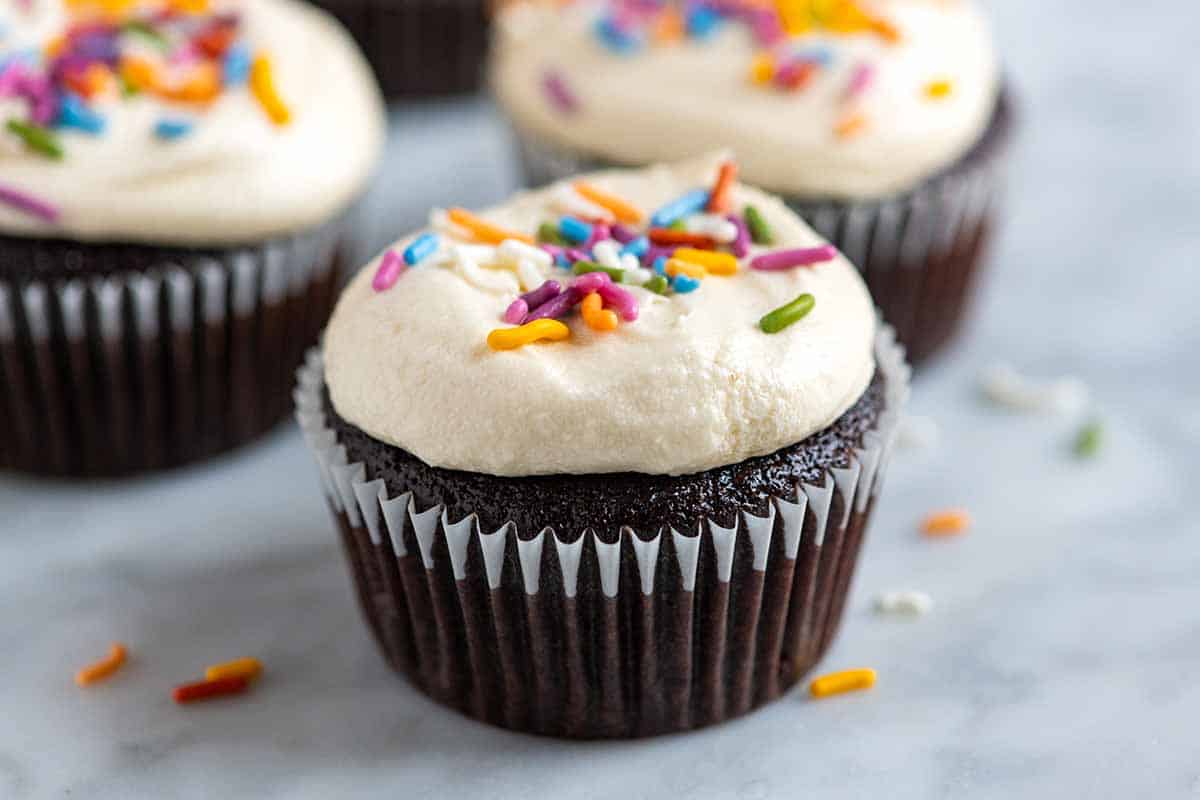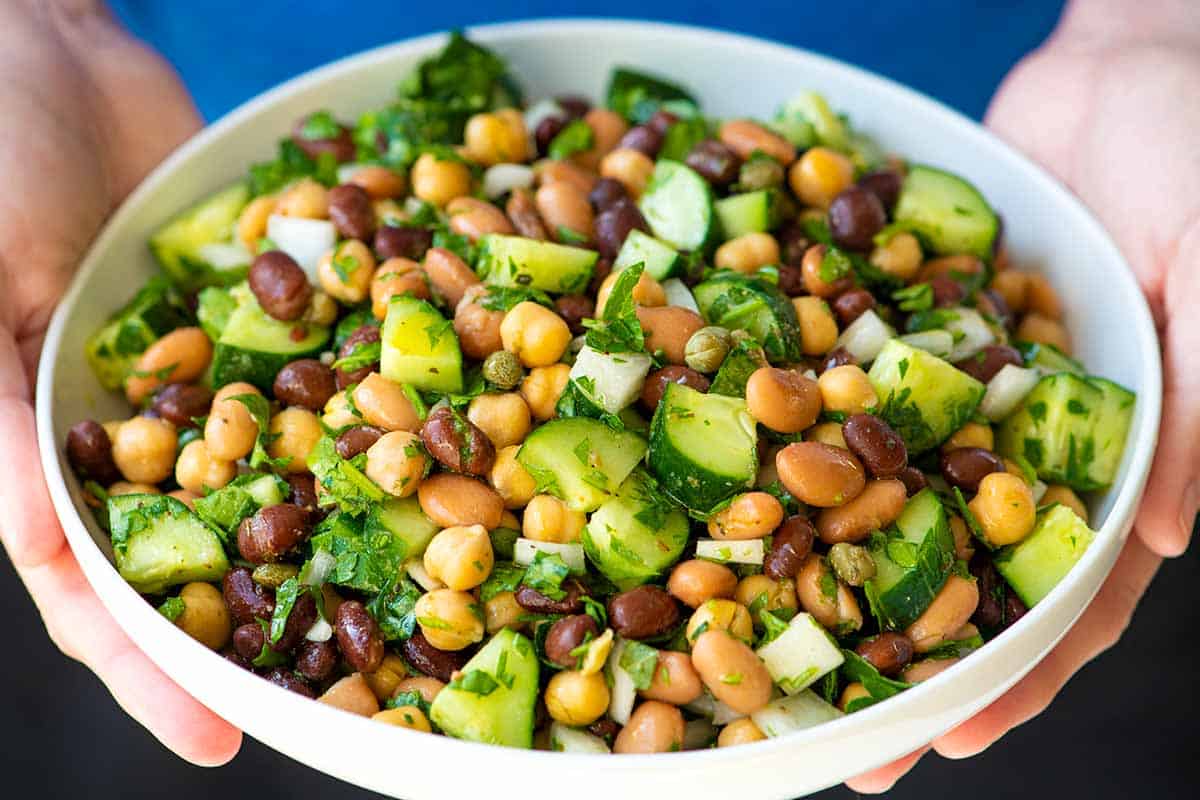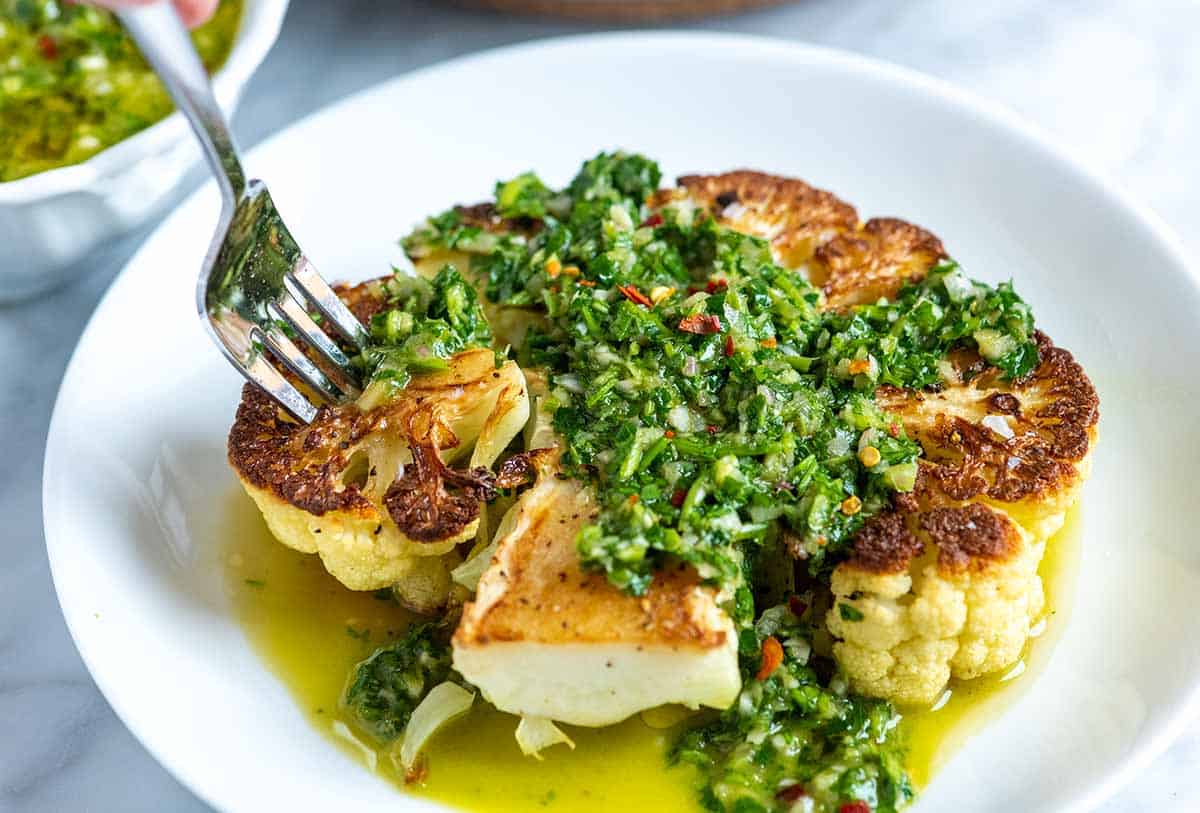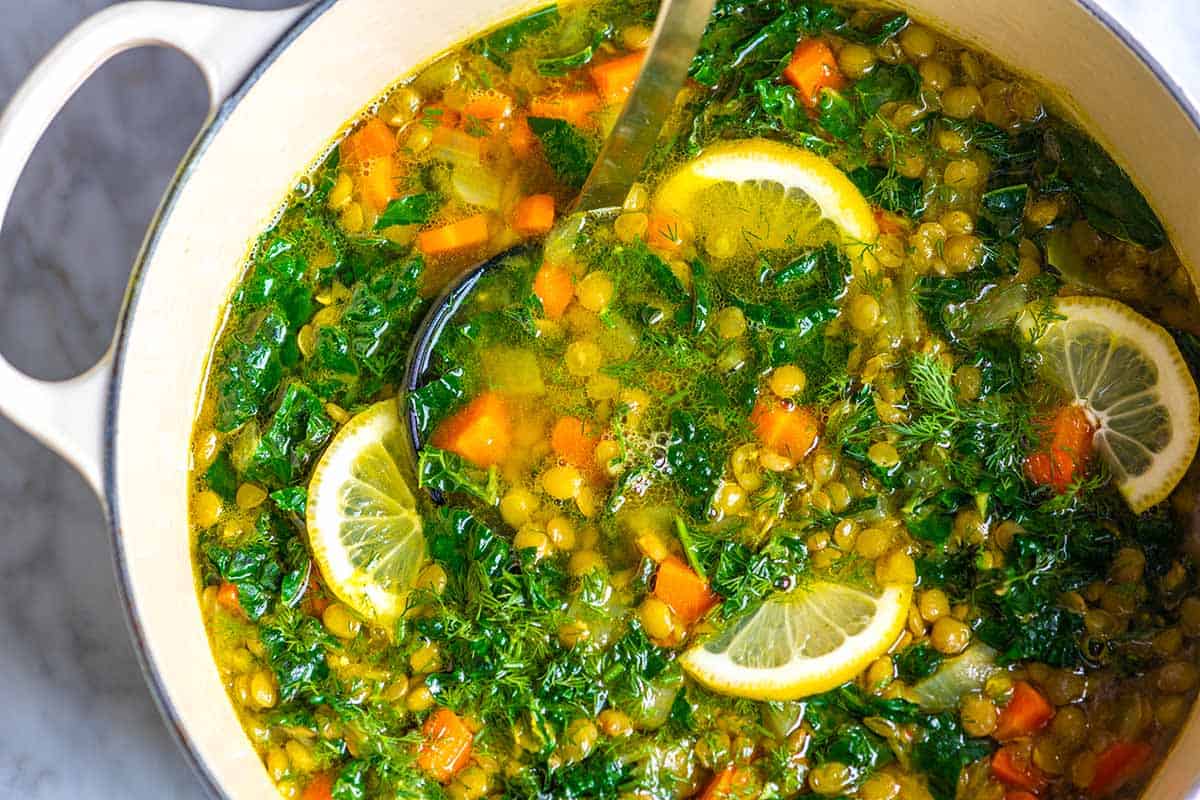 Tour Our New Kitchen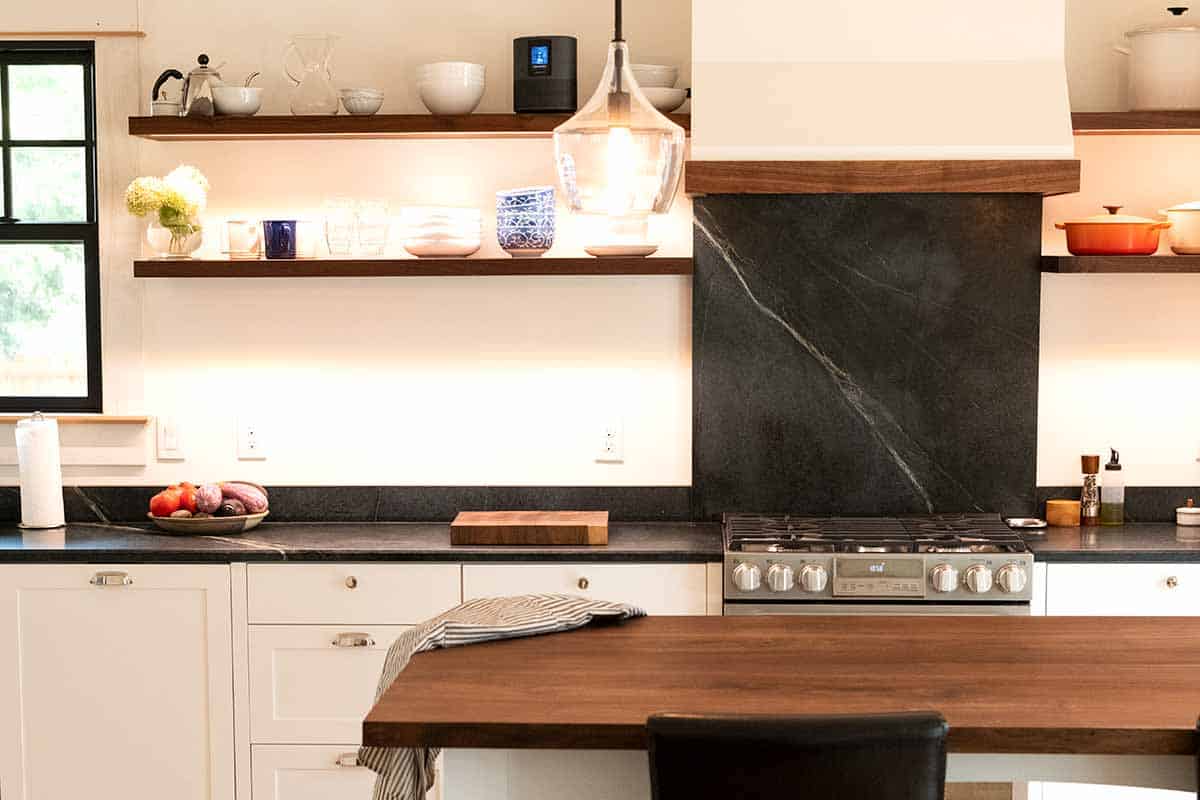 Previous Post: Giveaway: E-Mealz
Next Post: Smiles