Giveaway: enFuso Smoked Olive Oil Gift Basket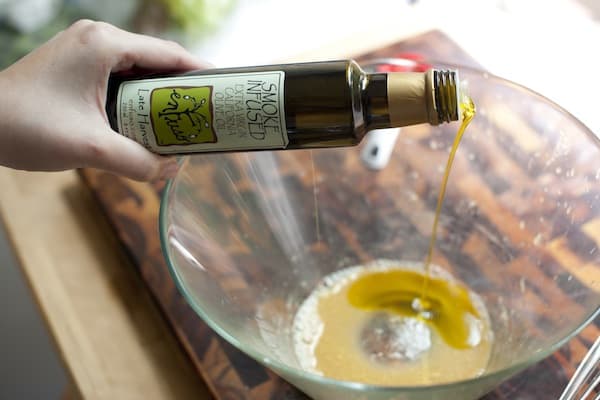 Aren't they adorable — that's Anne and Jon, the minds behind one of the more exciting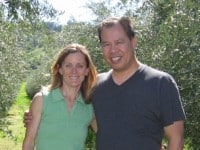 products in our kitchen right now. They have figured out a way to smoke olive oil. We first tried their oils when we visited Jaden a few months ago. In typical Jaden fashion we were greeted with open arms and a plate full of food — she made us a simple salad. It was delicious, but left us wondering what the heck did she do to make it taste so darn good? We just couldn't figure it out, until we asked and she showed us a bottle of smoked olive oil from Anne and Jon. We haven't stopped thinking about that oil since so we contacted Anne to see if she would be gracious enough to help us share it with you.
This is most definitely on our list for holiday gifts — wouldn't this be a perfect hostess gift or stocking stuffer? Heck, I might put some in our stockings.
You can buy enFuso smoked olive oils directly from Anne and Jon through their website, the oils are well-priced – everything is under $20!
ps. We think Marmalade has a new friend, their cat is named Peanut Butter!
-Adam and Joanne
enFuso smoked olive oil gift basket giveaway
The winner of this giveaway will receive the following:
(1) one enFuso Smoked Olive Oil Gift Basket that includes TWO bottles of smoked olive oil and lots of extra goodies

The enFuso Smoked Olive Oil gift Basked includes: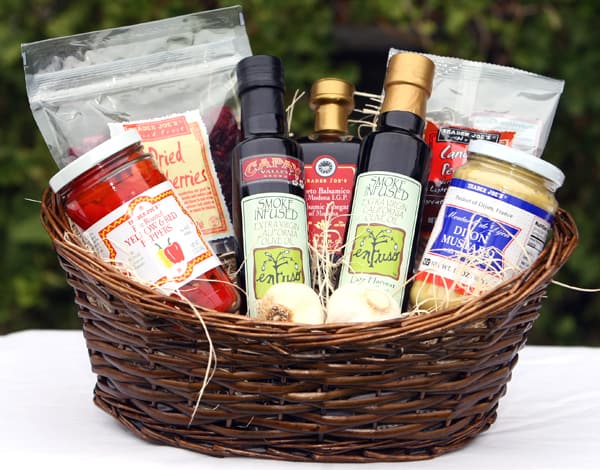 Kindly provided by enFuso:
Two bottles of enFuso Smoked Olive Oil
1. Smoke Infused Early Harvest Capay Valley EVOO (Robust Flavor)
This starts with award winning COOC certified Capay Valley EVOO pressed from early harvest Arbequina olives. Early harvest means that the oil is made from olives harvested when they are still green. Less oil is produced from each olive resulting in a greater concentration of heart healthy polyphenals. The flavor is fresh and full bodied, starting with green flavors (grasses & herbs) moving through rich olive and finishing with pepper. For this oil, the smokiness fully integrates with the base flavors producing a blended yet robust result. There are so many flavors hopping around in the mouth: grassy, peppery, olive and smoky! It pairs well with balsamic for dipping and its robust flavor stands up as wonderful finishing oil for any dish, especially those that already are rich in buttery tastes such as shellfish, hearty fish, meats, potatoes, and beans.
2. Smoke Infused Late Harvest California EVOO (Buttery Flavor)
This starts with COOC Certified Central Valley California EVOO from late harvest Arbequina olives. This type of oil has the more classic buttery flavor that many are familiar with and a milder finish. The mildness allows the smoky flavor to stand out as the strongest flavor while the base oil flavors provide a subtle & smooth background. As a result it is great for oil only dipping. Just add a bit of pepper and some parmesan … but make sure you have plenty of bread as it will go fast. It can also be used when you want a more buttery flavor to complement fresh/green flavors such as salads, green veggies, light fish, or veggie casseroles.
And From Trader Joes to Help Create a Great Salad:
1. Dried Cranberries
2. Candied Pecans
3. Dijan Mustard
4. Fire Roasted Yellow & Red Peppers
5. Balsamic Vinegar of Modena
6. Fresh Garlic
How can I use smoked olive oil?
With just a few tablespoons, you can  enhance your recipes with the robust and earthy flavor of smoke. There are so many ways to used smoked olive oil in your recipes, below are just a few…
1. Italian! Smoky marinara sauce, pesto, bruschetta, or risotto.
2. Veggies! Grilled or sauteed vegetables, such as eggplant, asparagus, brussel sprouts or ratatouie. Smoky hummus for veggie dipping.
3. Soups & Stews! Creamed veggie puree's, bean stew, lentils, chili, potato cheese soup, crockpot meat stew – use instead of bacon.
4. Seafood! Brush on grilled salmon, halibut, or mahi mahi. Smoky ahi poke. Dip steamed cracked crab. Drizzle over barbequed oysters.
5. Lunch time! Sandwich/roll fillings or spreads. Smoky chicken/tuna salad. Smoky aioli instead of mayo. On artisan bread for smoky grilled cheese.
6. South of the Border! Smoky guacamole, carne asada or carnitas.
7. Salads! Smoky vinaigrette with balsamic vinegar, fresh garlic, salt and pepper, and a hint of Dijon. Smoky homemade croutons.
8. Snacks! Smoky popcorn with grated parmesan cheese. Smoky roasted nuts.
9. Baking! Smoky chocolate cupcakes or a spiced/herbed cornbread.
Check out enfuso.com for more ideas and our recipe blog!
Disclosure: We did receive products to try out for ourselves, but all opinions in this post are our own. We did not receive compensation for this giveaway.
How to enter the enFuso smoked olive oil gift basket giveaway
Fill in the entry form below (don't forget, you can enter once a day):
For some extra luck, follow enFuso on Twitter and Like their Facebook page!
This giveaway is now closed.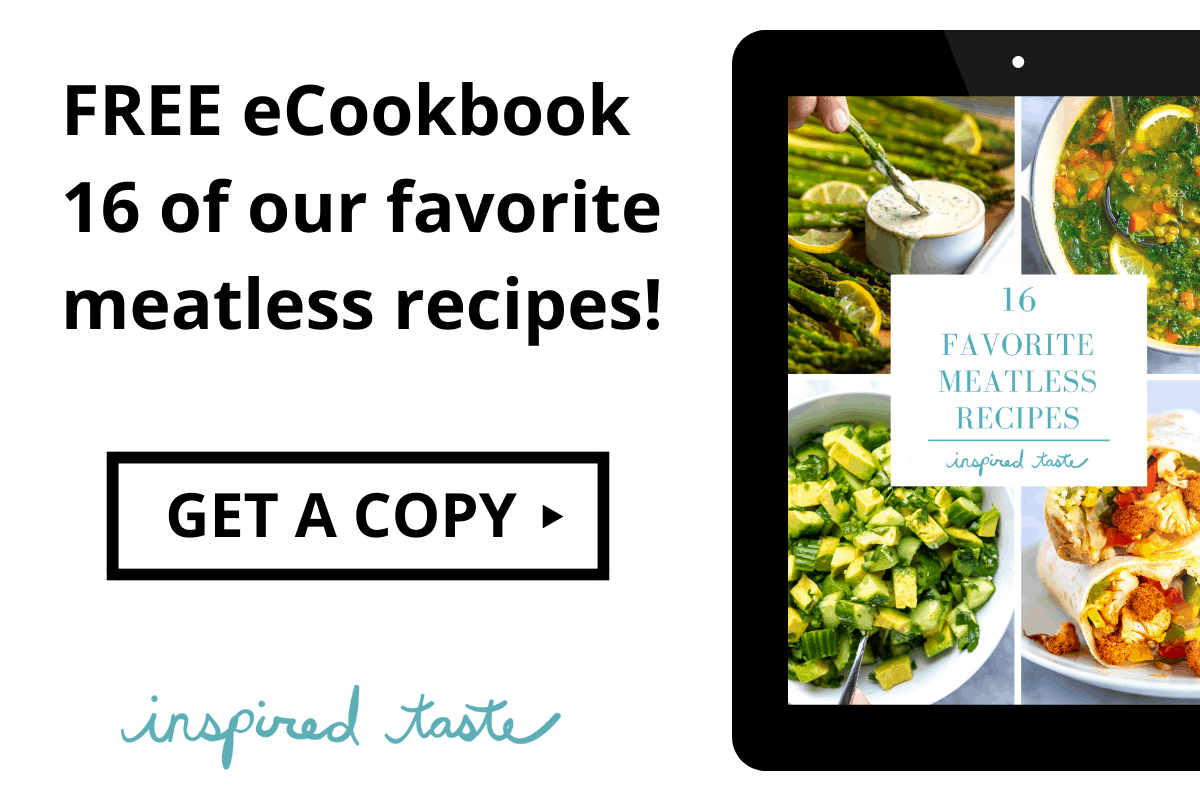 Don't Miss Our Latest Recipes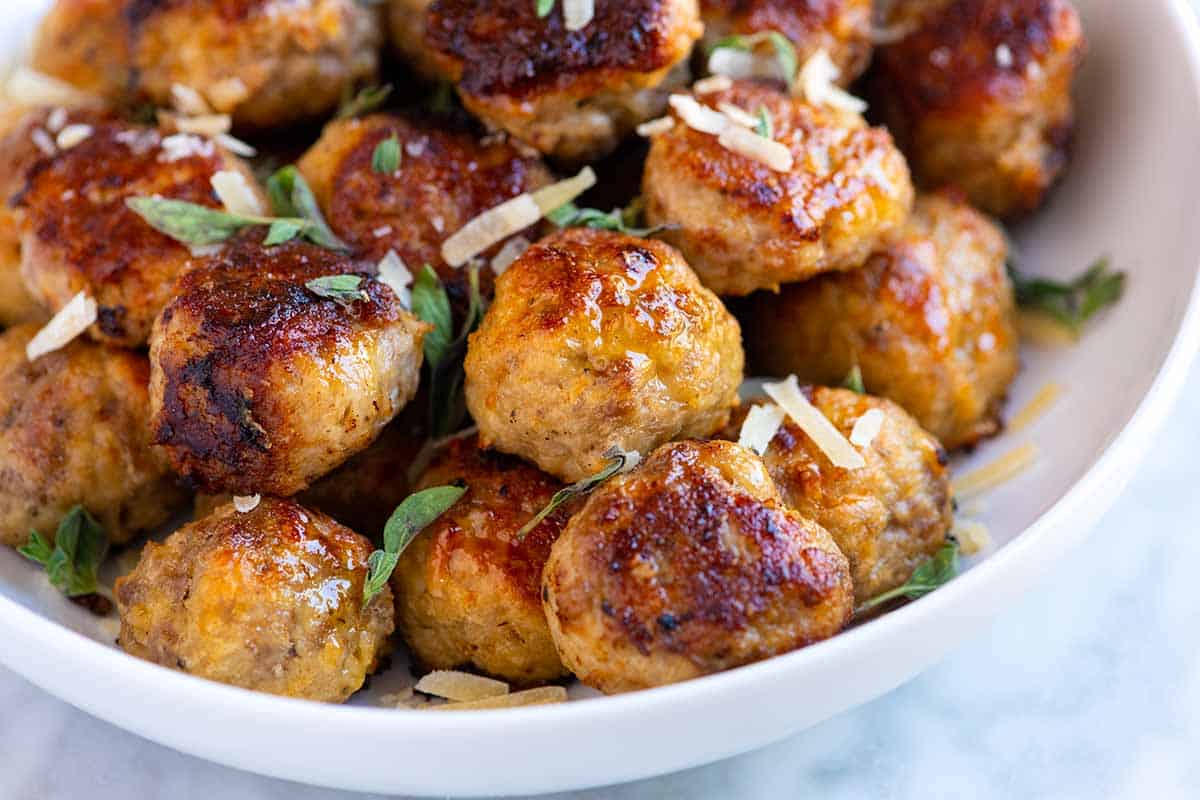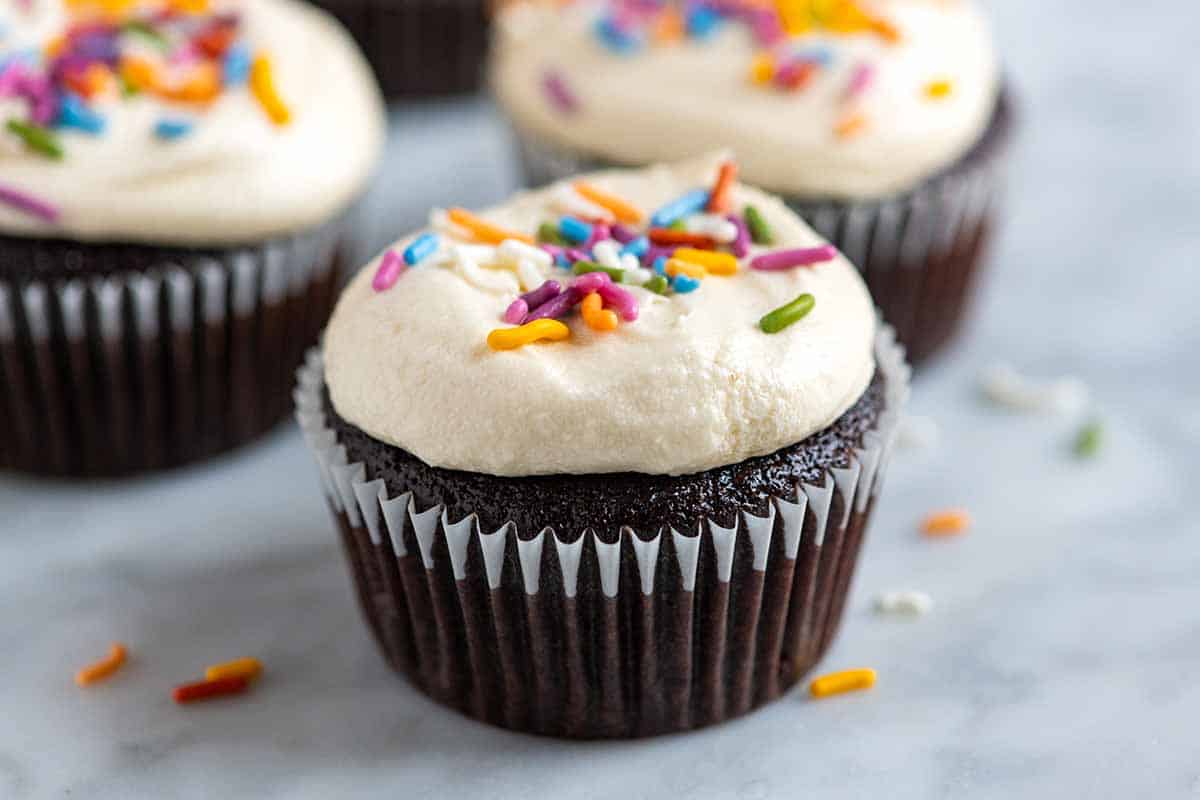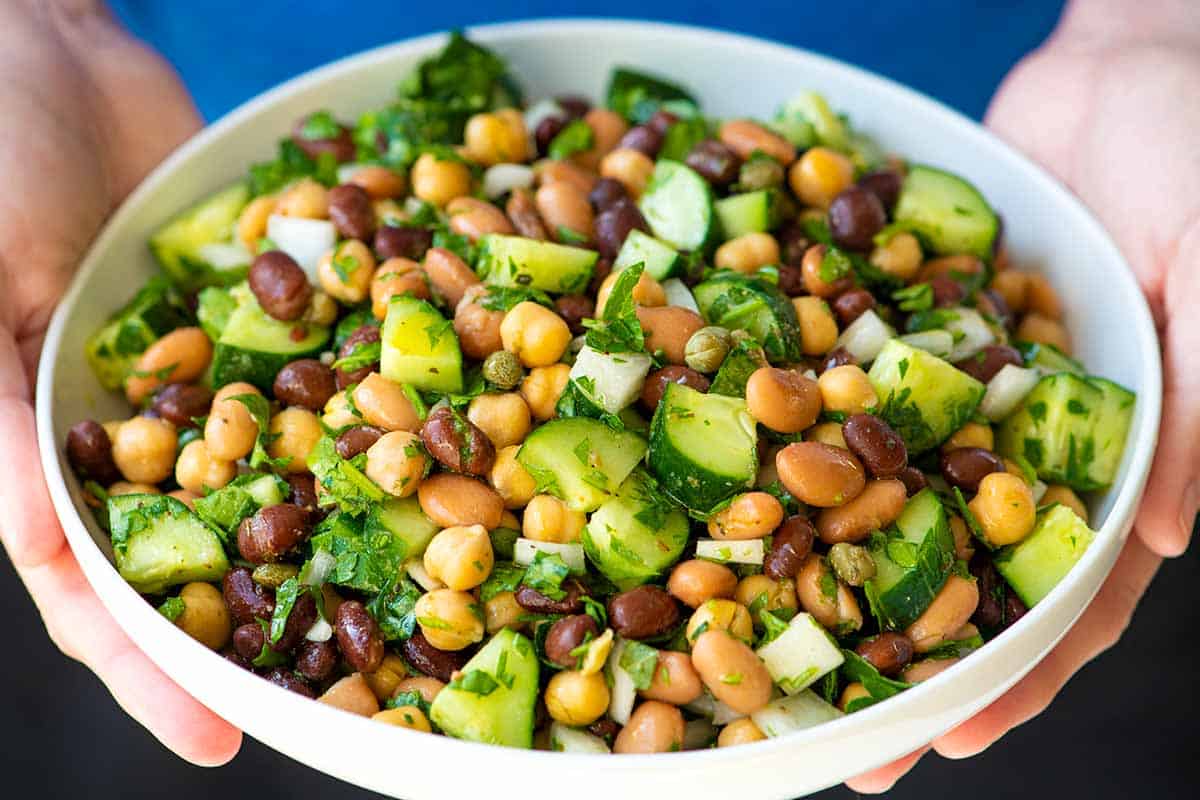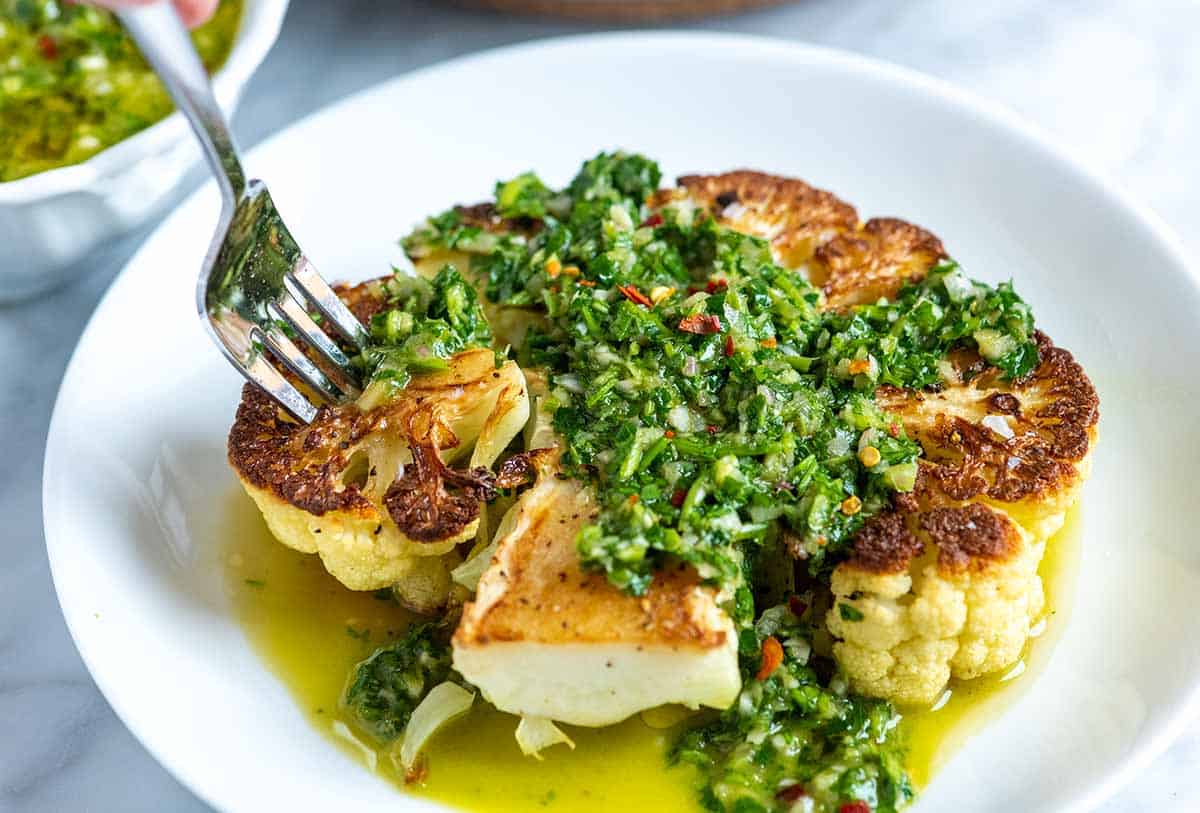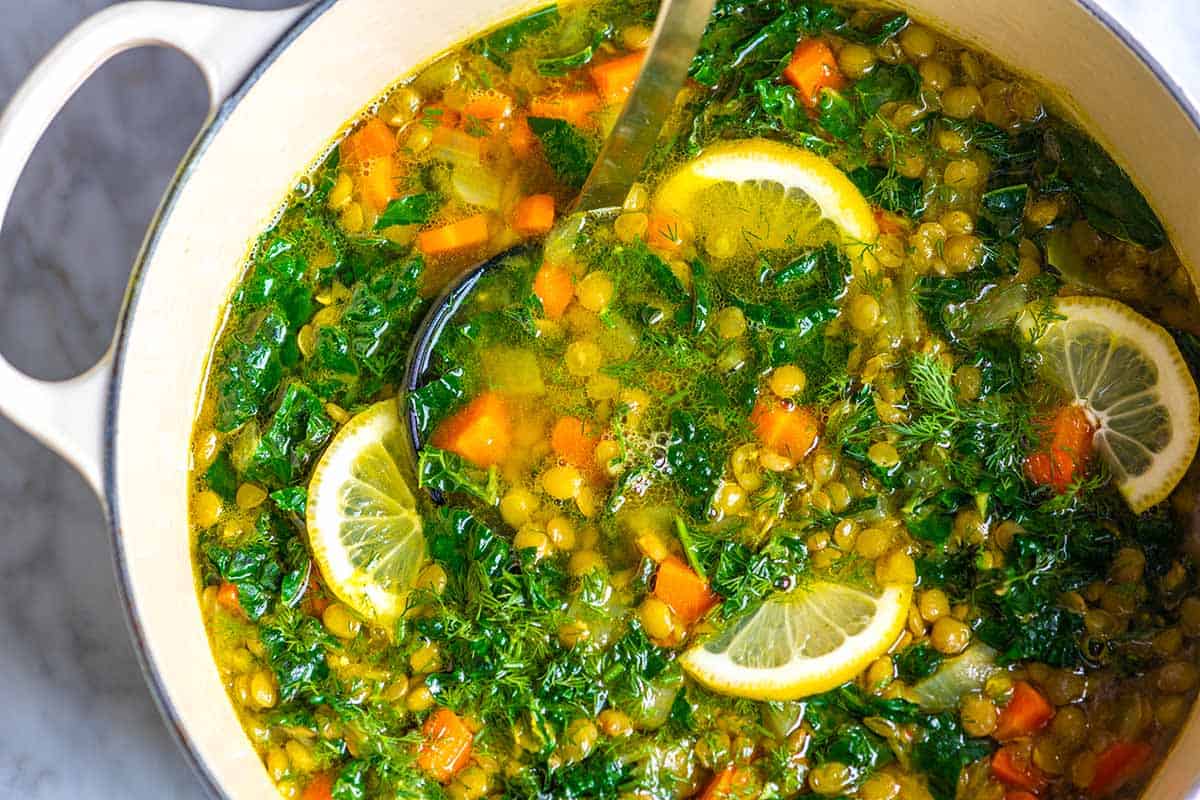 Tour Our New Kitchen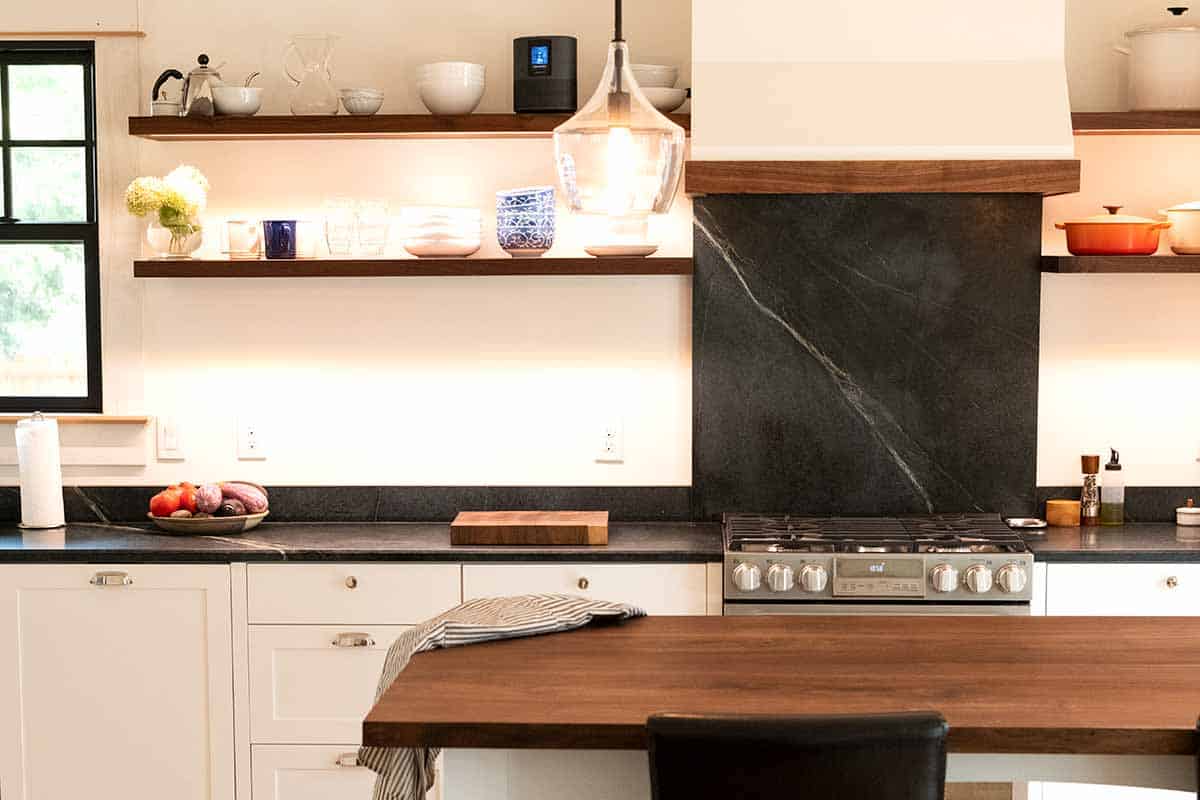 Previous Post: Smiles
Next Post: Maine Avenue Fish Market