Giveaway: BBQ Feast for Two
Get out the napkins because this one might get messy. Here's your chance to win a BBQ feast for two that will leave your lips smacking for more. Pig of the Month, a family business, has dedicated itself to finding the best darn barbeque there is. After traveling the county, eating lots of barbeque and using lots of napkins, the Richard's family have found what they have come to believe is the best barbeque, and from we have tasted, they aren't far off.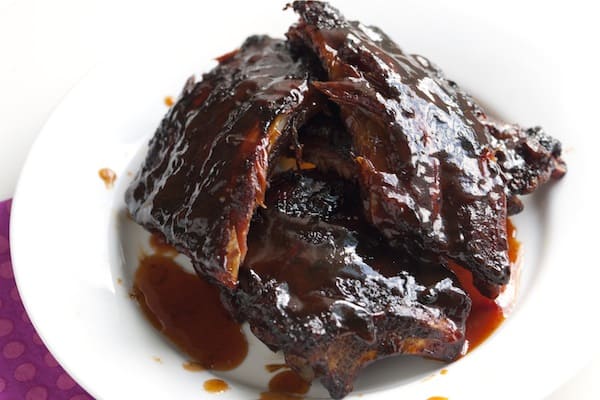 Check out their website, it's fun, a little quirky and full of delicious pork products that can arrive at your door tomorrow – pulled pork, anyone?
-Adam and Joanne
BBQ Feast for Two giveaway
The winner of this giveaway will receive the following: (1) one Pig of the Month Anniversary Special BBQ Feast
The BBQ feast is already cooked for you and safely packed. All you have to do is warm up the ribs and get plates. The feast includes: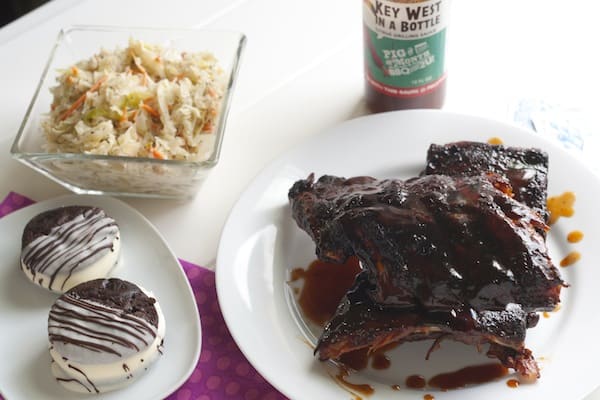 2 slabs of Key West Style Baby Back Ribs
Extra sauce in case things get messy 😉
1 lb of Buttermilk Slaw
2 Whoop-d-Doos to finish with a sweet ending
Disclosure: We did receive products to try out for ourselves, but all opinions in this post are our own. We did not receive compensation for this giveaway.
Check out pigofthemonth.com to see other fantastic feasts and sauces they offer!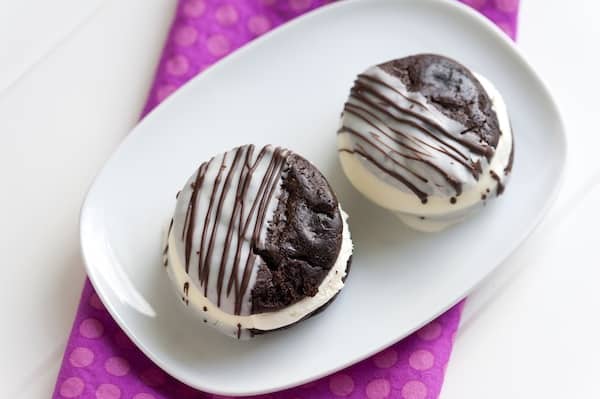 How to enter the BBQ Feast for Two giveaway
Fill in the entry form below (don't forget, you can enter once a day):
For some extra luck, follow Pig of the Month on Twitter and Like their Facebook page!
This giveaway is now closed.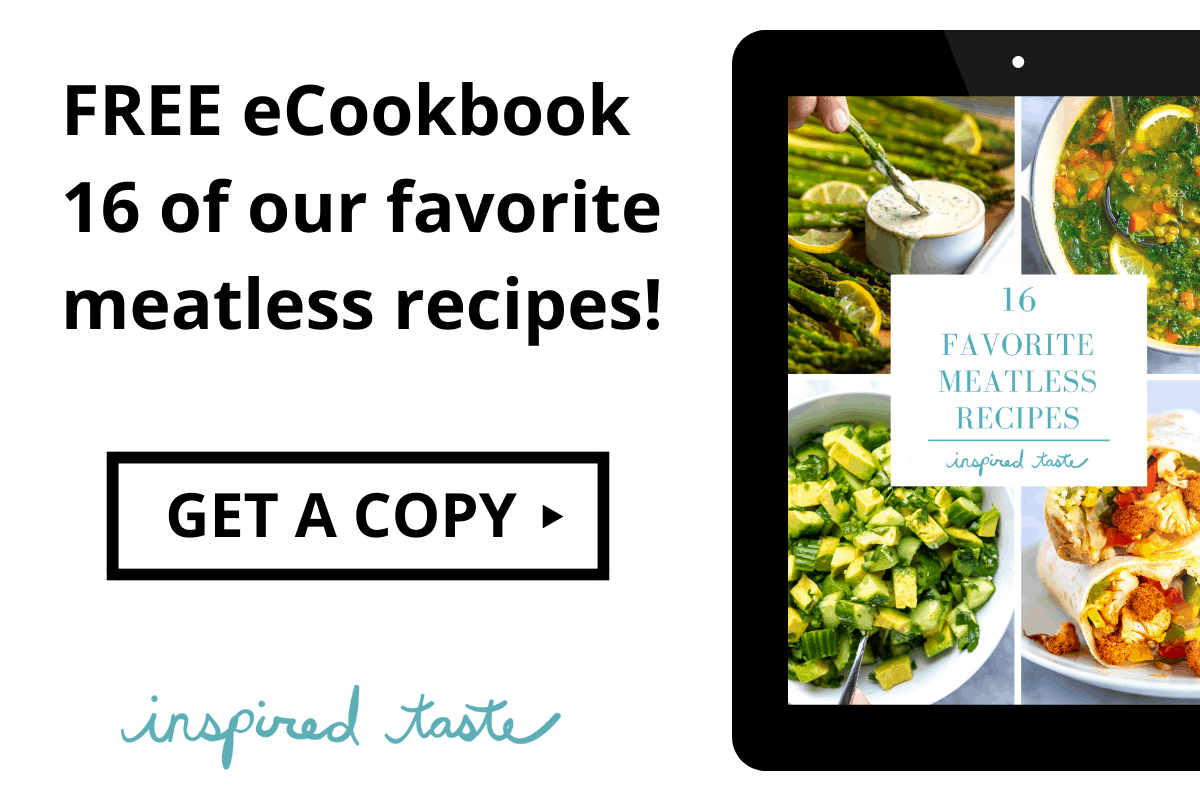 Don't Miss Our Latest Recipes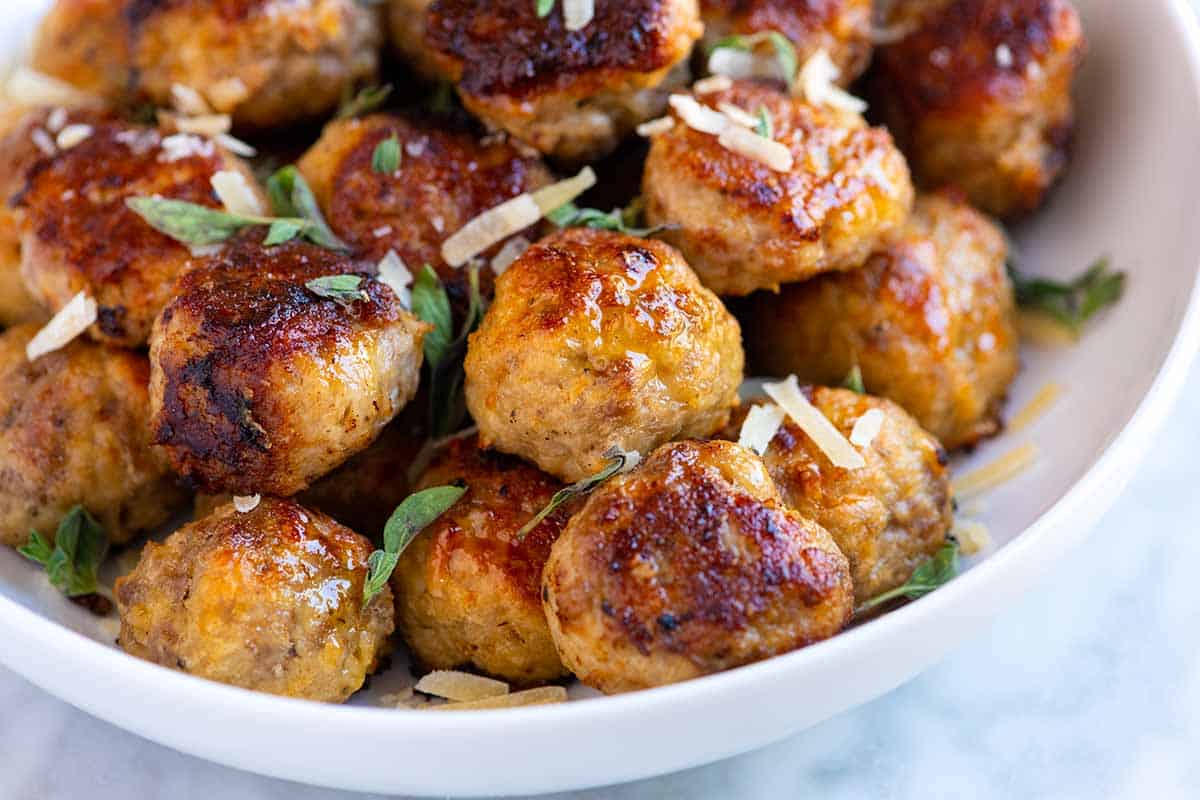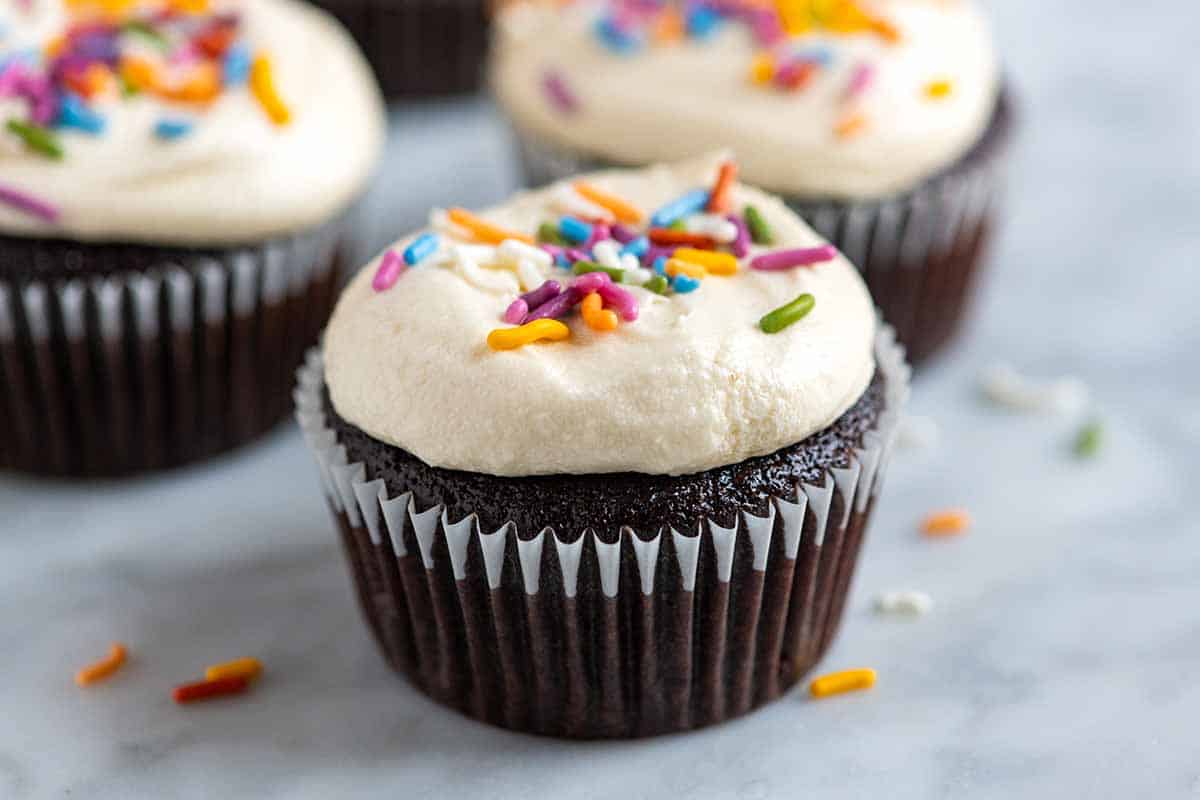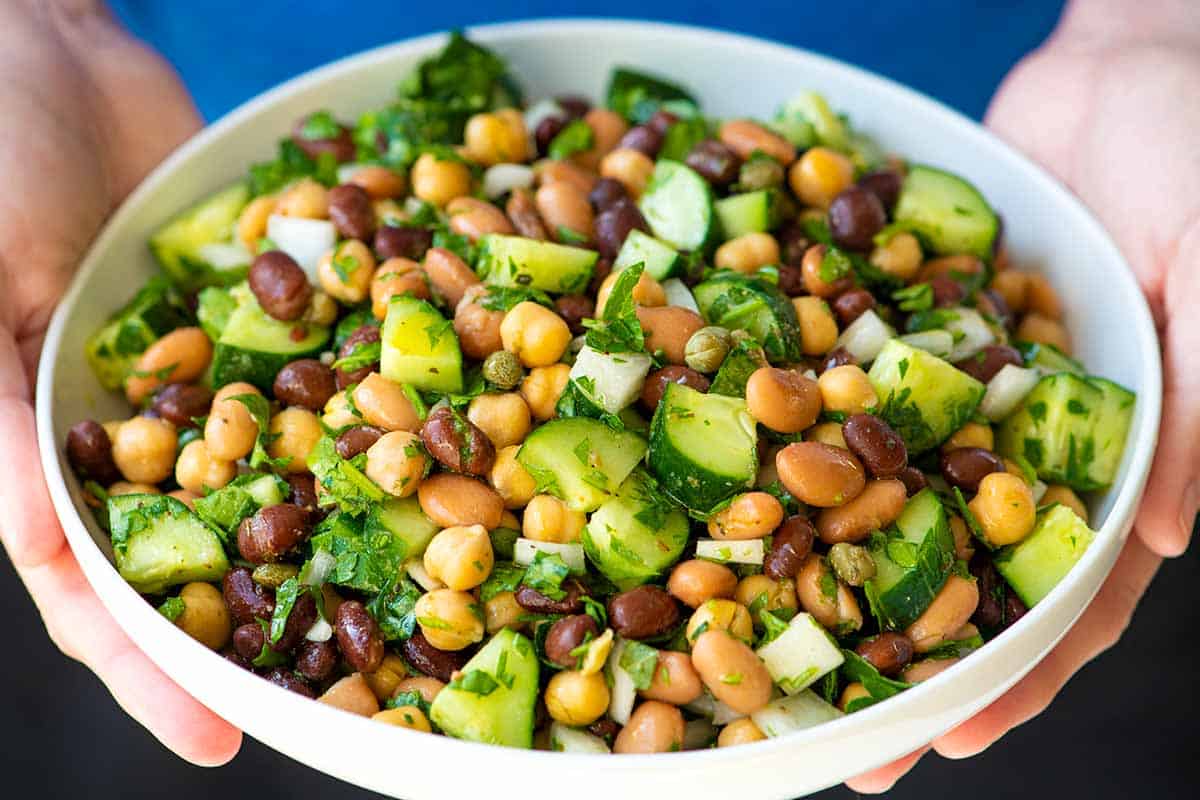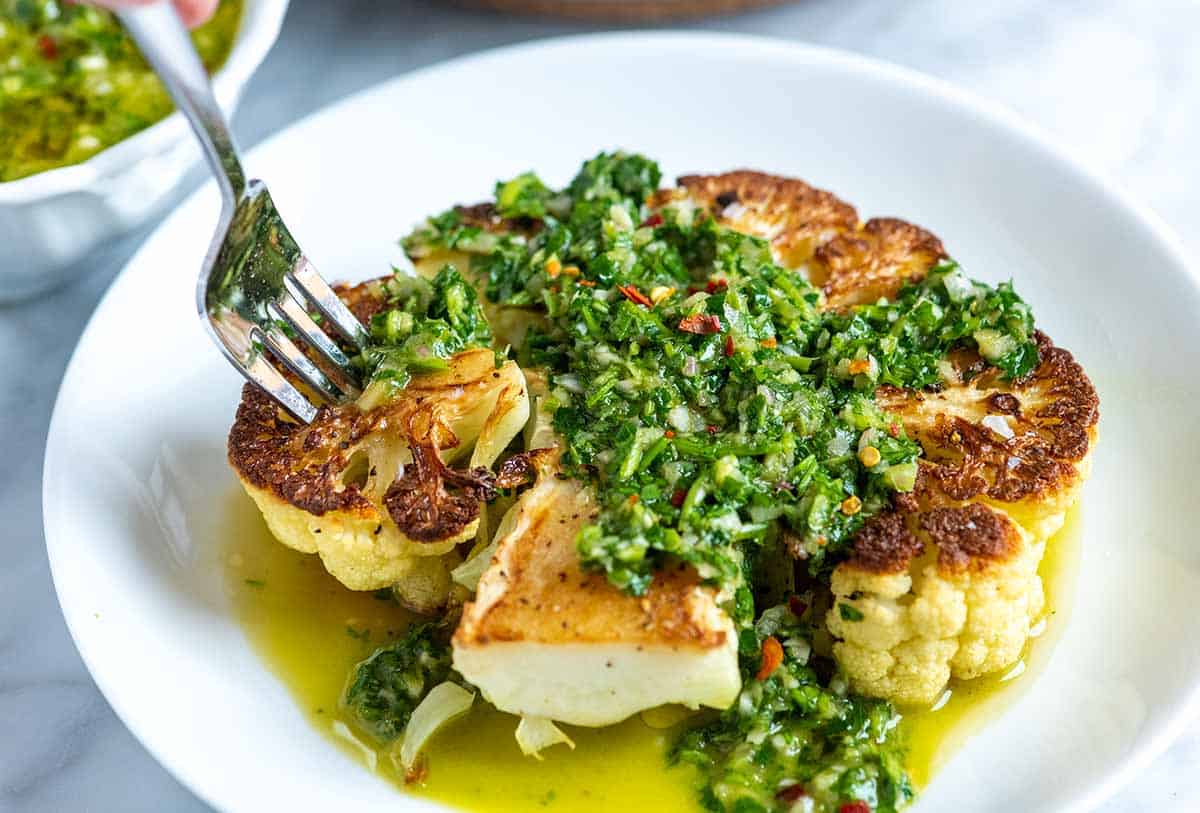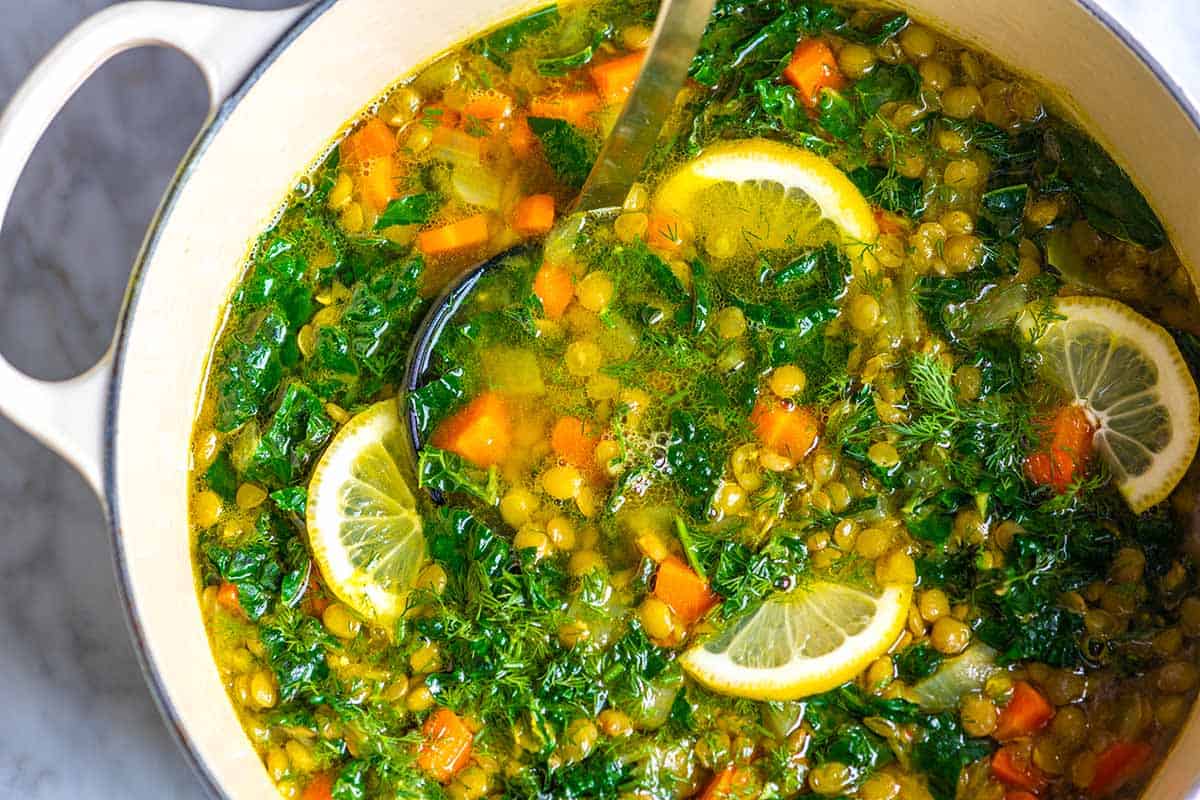 Tour Our New Kitchen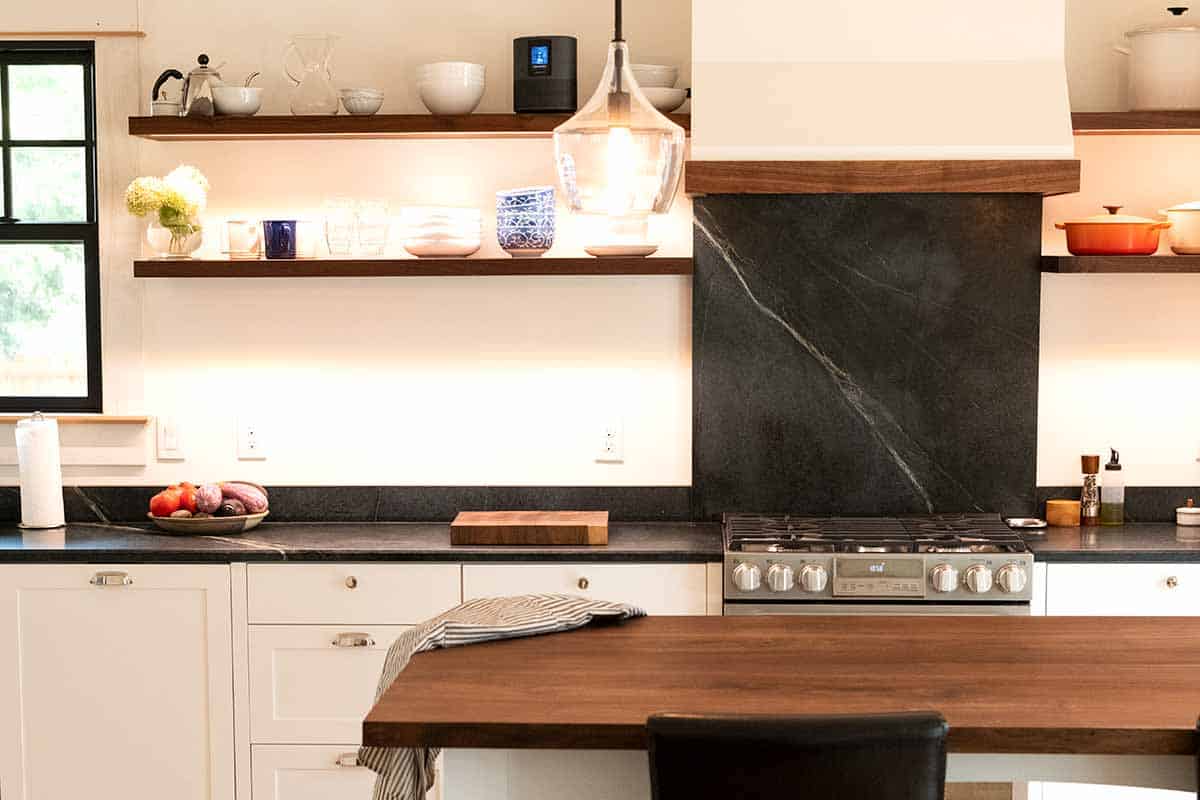 Previous Post: Maine Avenue Fish Market
Next Post: S'more Cookie Sandwiches