Giveaway: OXO Food Mill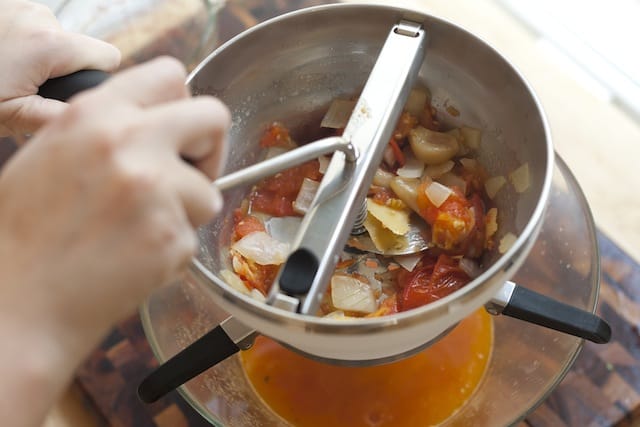 Joanne has wanted a food mill for years. Seriously, years. Every time she catches a glimpse of Barefoot Contessa's show on Food Network, I get a look, a look that says "please, please can our next kitchen purchase be a food mill?" I've always been hesitant, we really don't have much space in our kitchen and if we were going to add another kitchen item, I would have gone for a smoker, sausage attachment or similar, not a food mill. That is until we tried this one out. All my worries about space went away the moment I saw how compact the OXO food mill was. Everything packs away nicely, those cute little feet tuck up underneath the unit and it is all incredibly easy to use and more importantly, clean. We've already made soup (recipe to come soon), mashed potatoes, parsnip puree and even have plans for jam (to be given as gifts this year), applesauce and whatever else Joanne can come up with (who knows what goes on in her head sometimes!?!).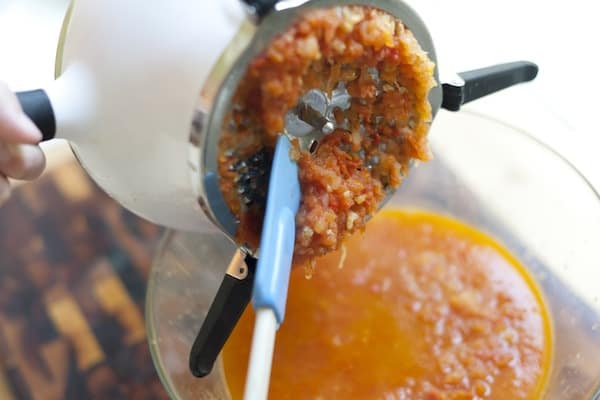 The beauty of a food mill, especially this one, is that it comes with three grinding discs for fine, medium and coarse textures. We used the course texture for our tomato soup, medium for mashed potatoes and fine for the parsnip puree. The discs swap in or out in seconds and are all dishwasher safe (score!). Oh, and bonus — a food mill is perfect for making your own baby food, so no need to buy additional expensive appliances. So, I suppose the bottom line is I was wrong and Joanne was right, we did need that food mill after all.
-Adam

OXO Food Mill Giveaway
The winner of this giveaway will receive the following:
(1) one OXO Good Grips Food Mill
Kindly provided by OXO:

Food Mill Features and Benefits
Stainless steel bowl is ideal for hot foods and prevents staining
Includes 3 stainless steel grinding discs for preparing foods of fine, medium and coarse textures
Simple, spring-loaded lever for easy disc exchange and disassembly
3 non-slip legs secure placement over bowls and pots up to 11″ in diameter, keeping Mill from falling into food
Legs fold for easy storage
Soft, comfortable, non-slip handle and cranking knob
Approximately 2.3-quart capacity
Dishwasher safe
Disclosure: We did receive products to try out for ourselves, but all opinions in this post are our own. We did not receive compensation for this giveaway.
How to enter the OXO Food Mill Giveaway
Fill in the entry form below (don't forget, you can enter once a day):
For some extra luck, follow OXO on Twitter and Like their Facebook page!
This giveaway is now closed.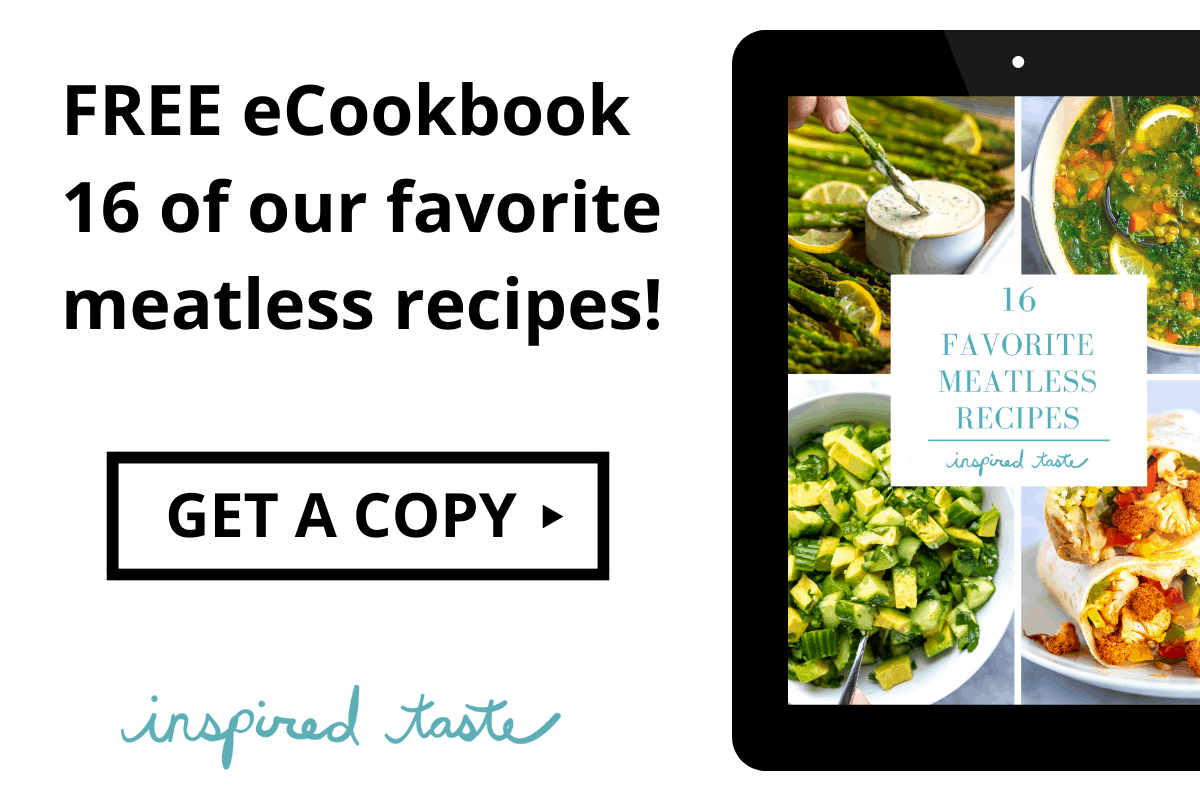 Don't Miss Our Latest Recipes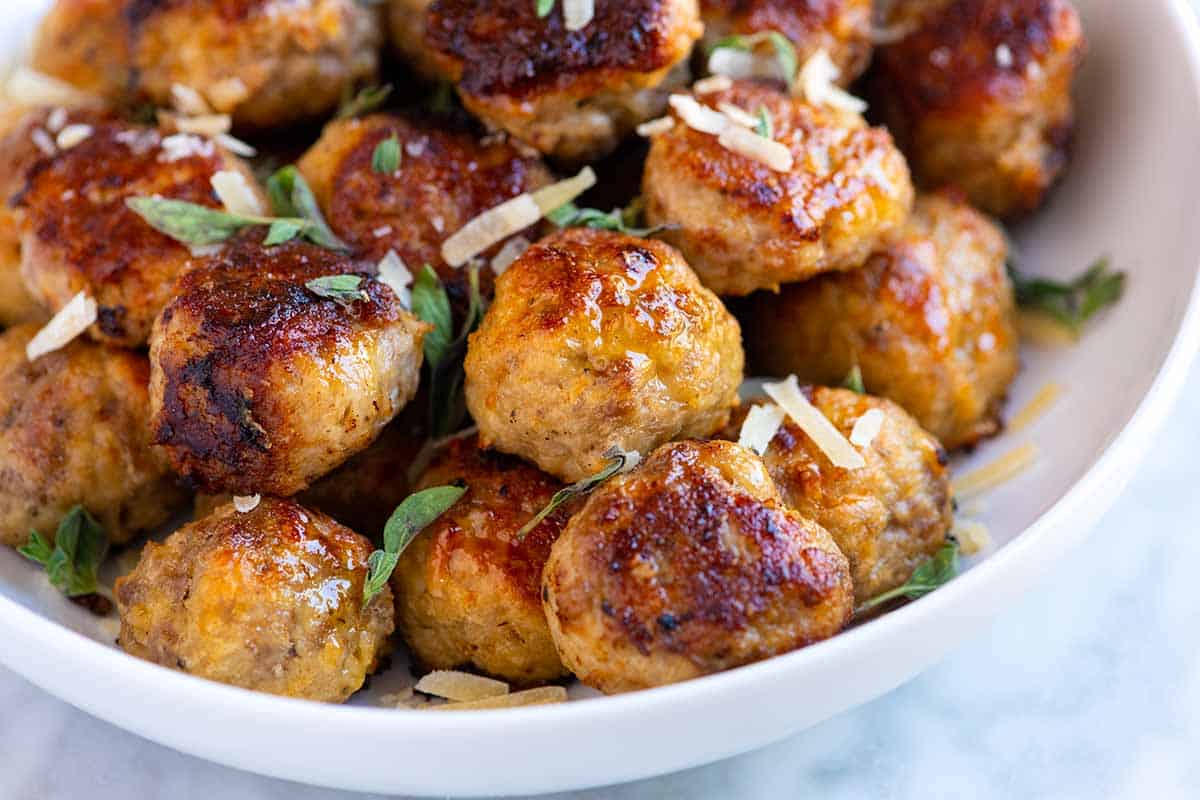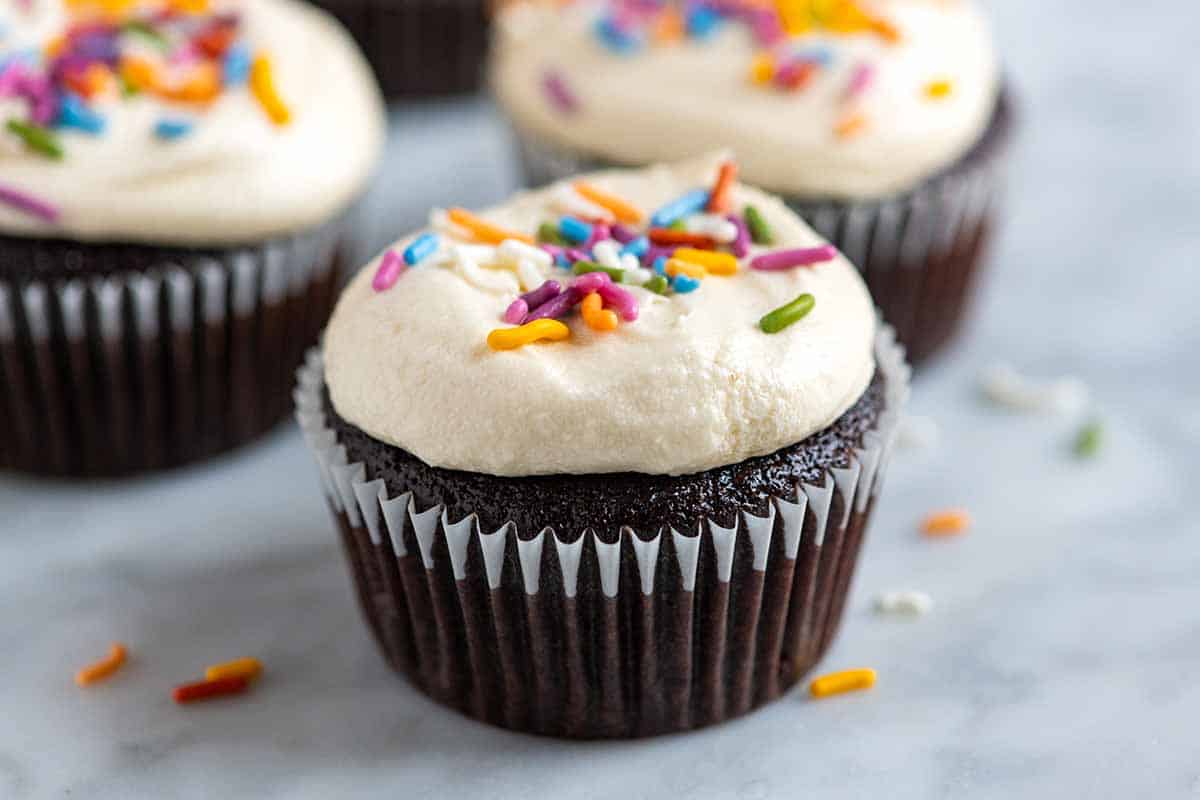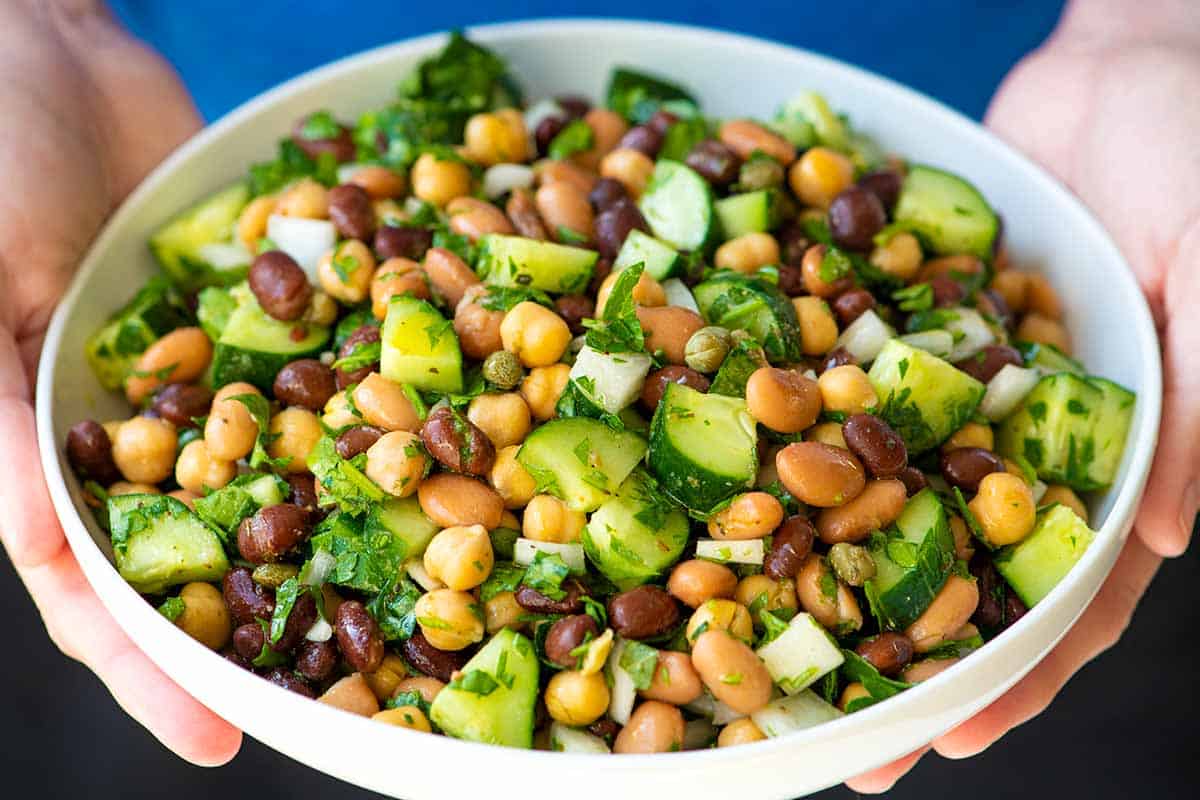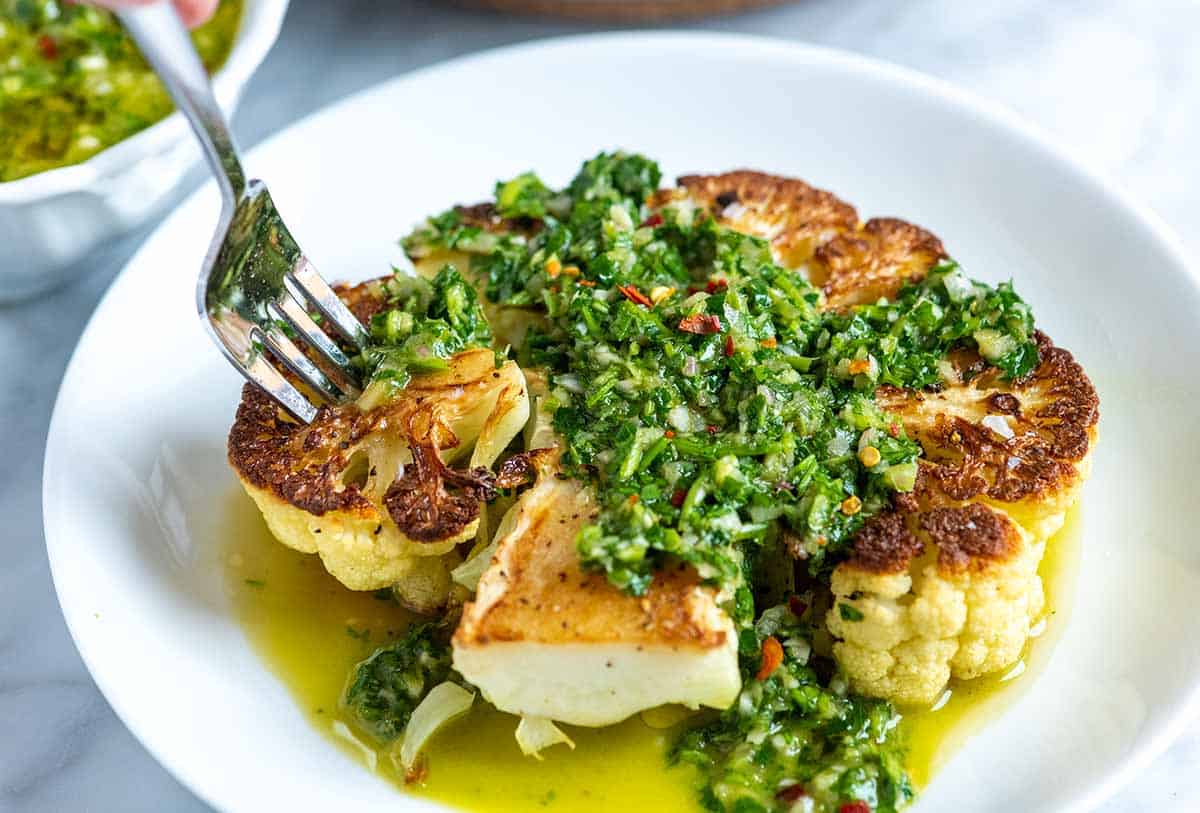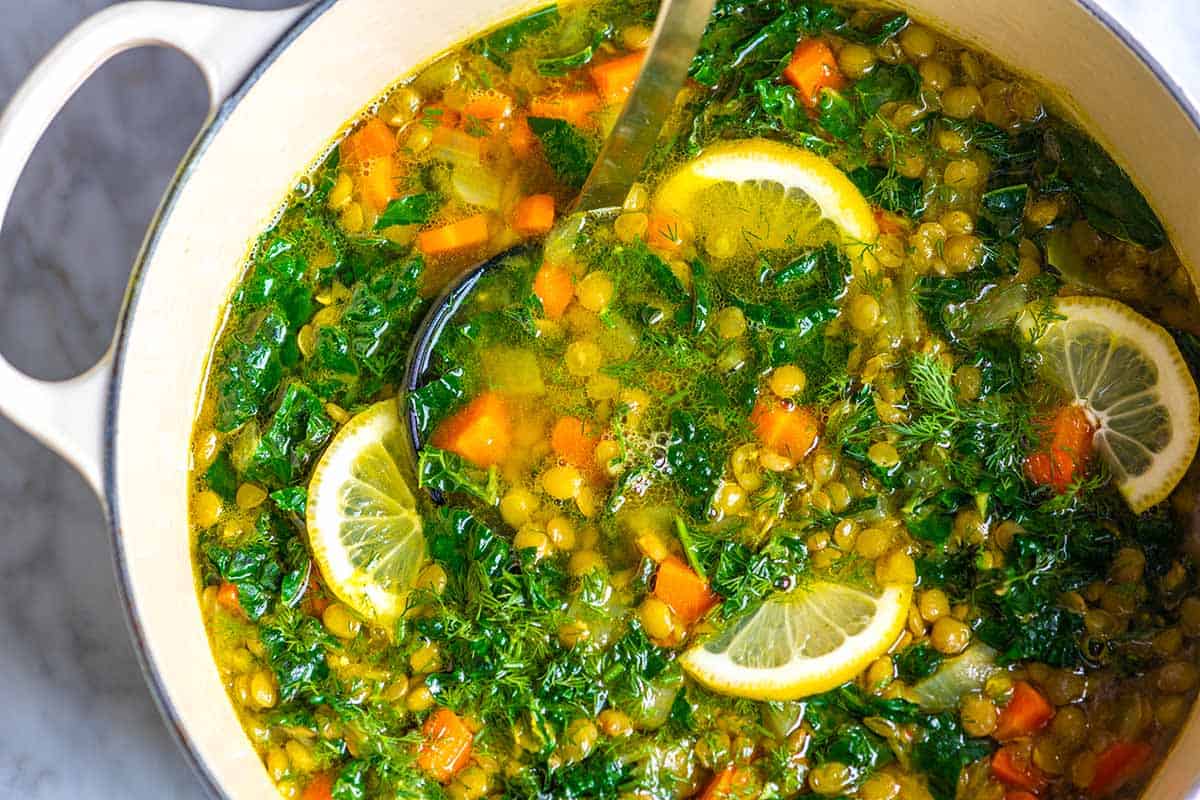 Tour Our New Kitchen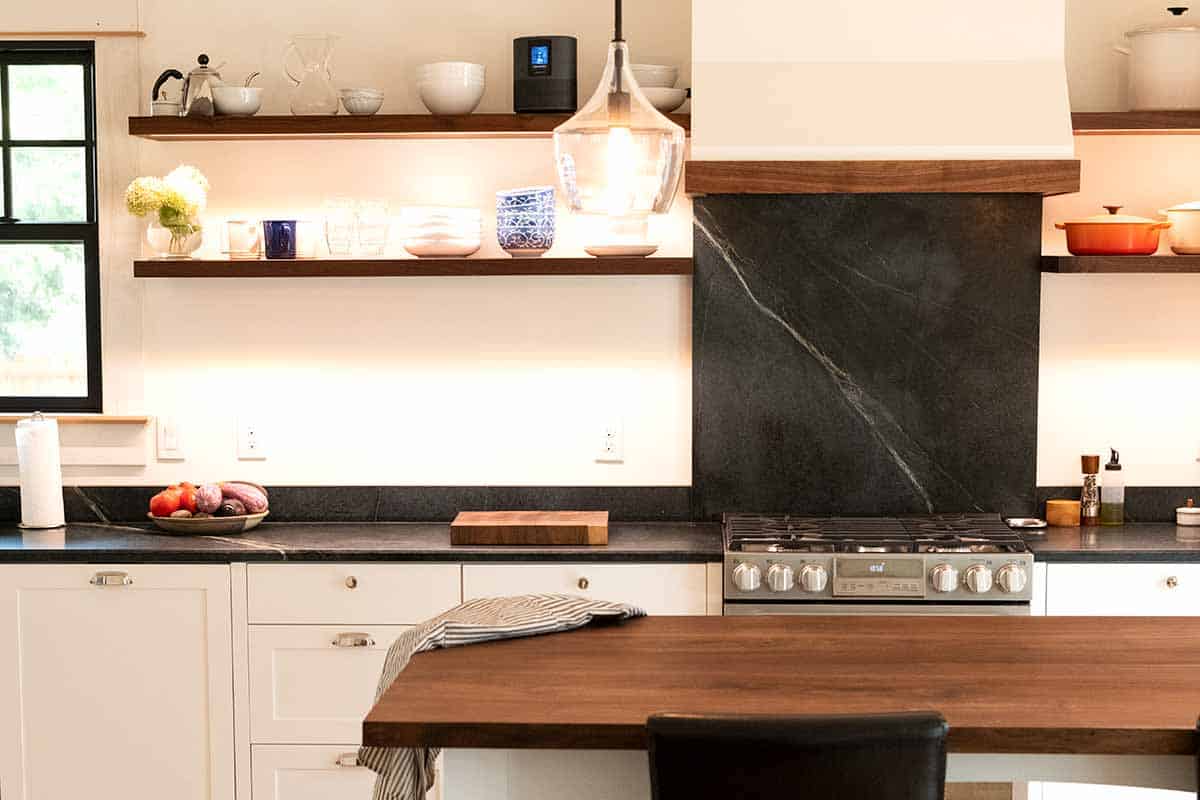 Previous Post: Homemade Pumpkin Pie Mix
Next Post: Red Velvet Cookie Cups